10 Celebrities Who Will Soon Be Joining the Marvel Universe
Over the past several years and numerous films, the Marvel Cinematic Universe has brought countless big-name stars into its orbit. Actors like Scarlett Johansson, Samuel L. Jackson, and Anthony Hopkins have all played significant roles in the films, alongside then-emerging stars like Chris Hemsworth, Chadwick Boseman, and Anthony Mackie. It's gotten so that the more accomplished marquee names and their fresher-faced costars are becoming indistinguishably huge parts of the MCU's ongoing story.
That trend doesn't appear to be slowing down anytime soon, as Phase Three's hefty 10-film slate (which kicked off with Captain America: Civil War in 2016) is bringing its own share of beloved stars into the action. In fact, the Marvel Studios films coming in 2017 and 2018 are introducing some faces that moviegoers will most definitely recognize.
Let's take a closer look at a few of them and the roles they will play in the next batch of MCU installments.
1. Cate Blanchett as Hela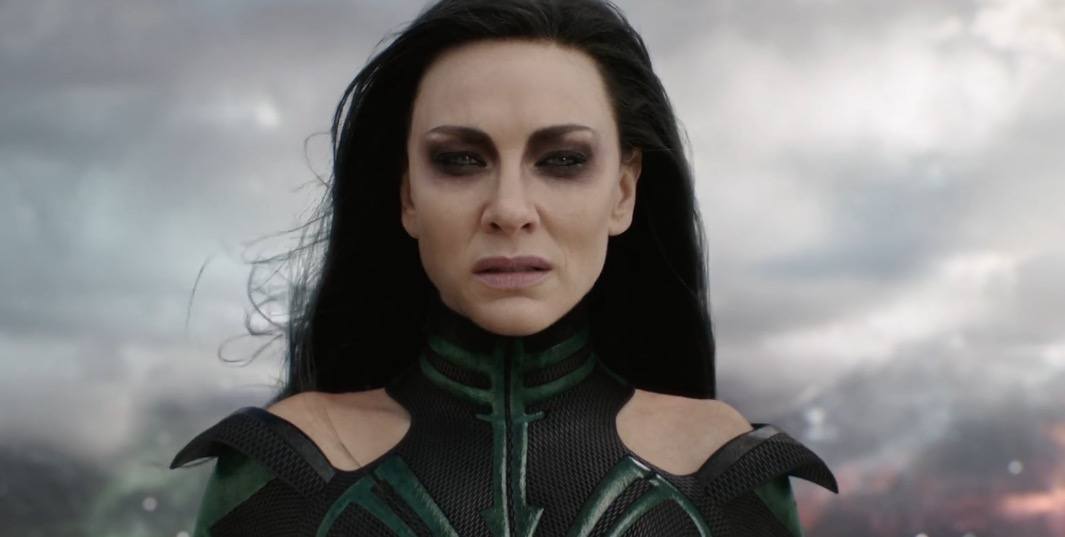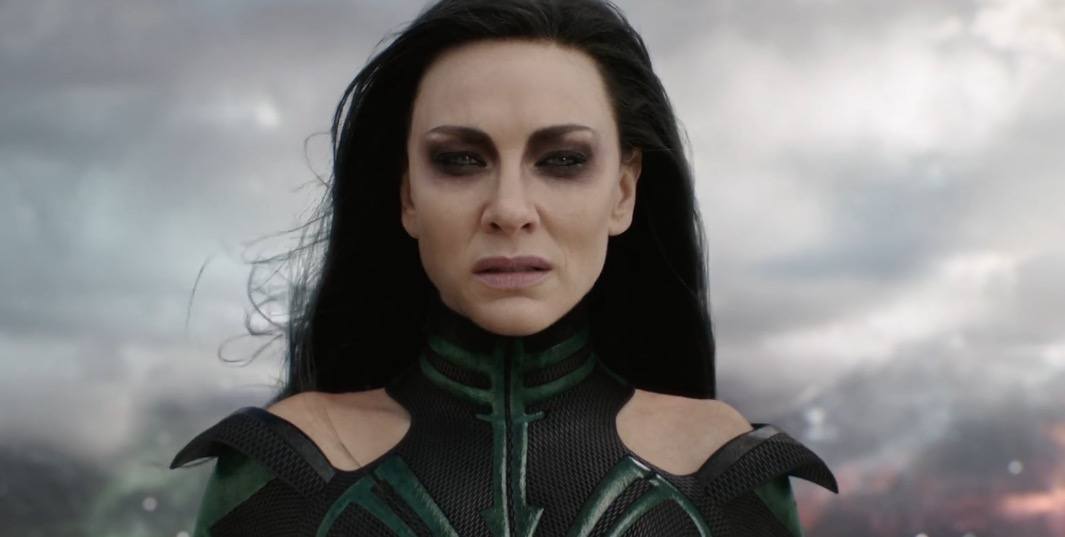 Two-time Oscar winner Cate Blanchett will serve as the MCU's first female lead villain when moviegoers revisit Asgard in Thor: Ragnarok. The Norse goddess of death, Hela should pose a far more compelling threat than Thor: The Dark World's Malekith and provide Blanchett with the opportunity to chew scenery like a pro.
If you thought that the glimpse we got of Galadriel's dark side was terrifying in The Lord of the Rings: The Fellowship of the Ring, brace yourself for this one. We're guessing it will take a few Marvel mainstays to take her down for good.
2. Jeff Goldblum as Grandmaster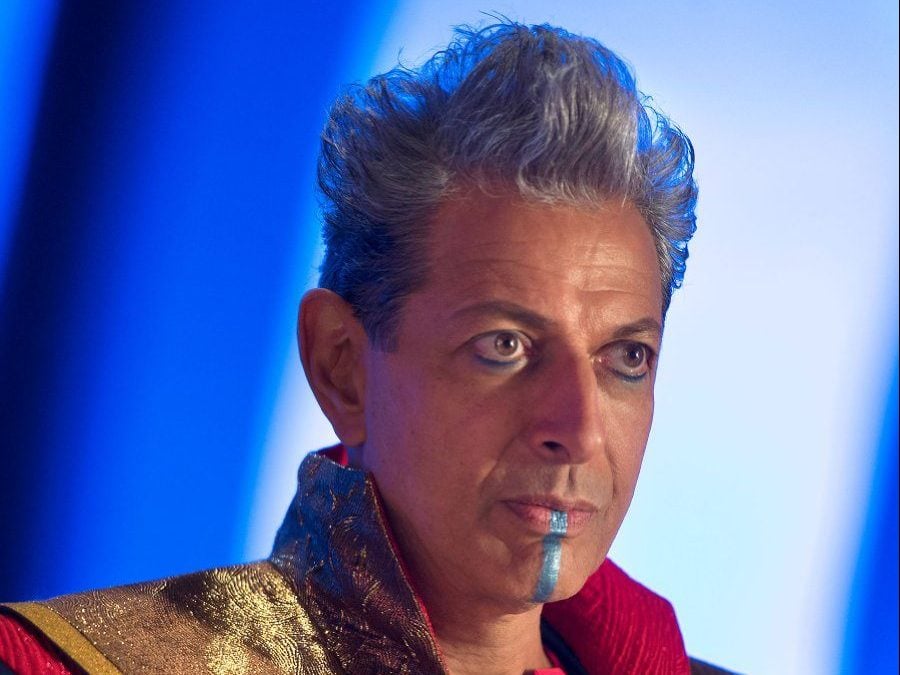 The insanely quotable star of Independence Day and Jurassic Park may not be headlining his own series of Marvel films, but he will be bringing one of the Elders of the Universe to life as Grandmaster in Thor: Ragnarok. The character shares an origin with Benicio del Toro's The Collector and will likely come into play during a sequence that involves the Hulk's introduction in the new film.
Of course, eagle-eyed fans have already caught a glimpse of Goldblum on screen. As the credits rolled at the end of Guardians of the Galaxy: Vol. 2, Grandmaster appears, grooving alongside our misfit heroes. With any luck, after Ragnarok, Goldblum will have more to do as the MCU goes cosmic once more in either Captain Marvel or Avengers: Infinity War.
3. Tessa Thompson as Valkyrie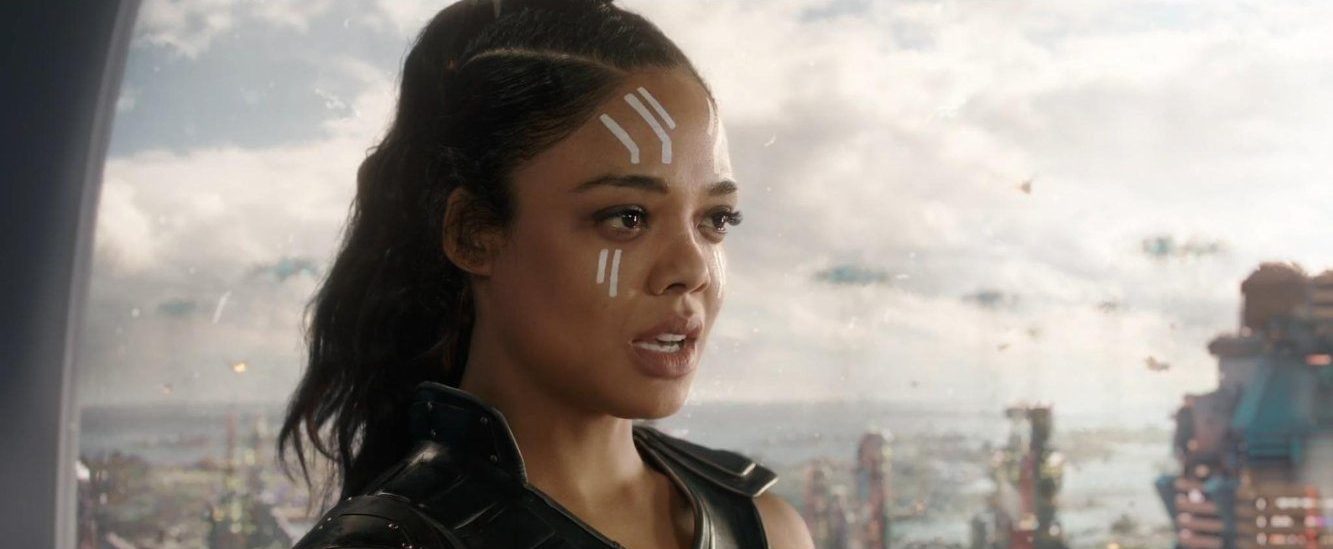 Actress Tessa Thompson has been considered an up-and-comer for some time now, but by securing a place in the MCU, she may have finally found the role that makes her a household name. The Westworld actress is playing Valkyrie, an Asgardian warrior who has a business relationship with Grandmaster.
Though little is known about how exactly Valkyrie will fit into Thor's story, we do know that she's "a real, real badass," according to Thompson herself. The character is likely to make things difficult for Thor, and perhaps end up switching sides, depending on how she feels about our beloved hero. Thompson has signed on to play Valkyrie in future films, including Infinity War.
4. Michael B. Jordan as Erik Killmonger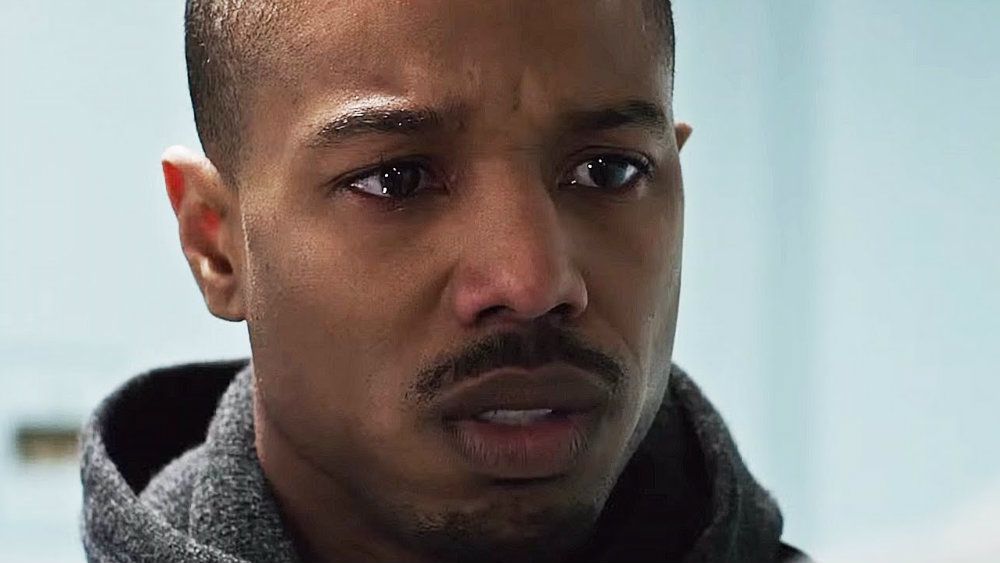 The always impressive Michael B. Jordan has been wowing audiences since he was a preteen on The Wire. Though his first foray into the live-action comic book world as Johnny Storm in 2015's Fantastic Four wasn't exactly his most acclaimed role, we think he'll have more luck as Erik Killmonger in Black Panther.
Killmonger is a supervillain and frequent nemesis of Black Panther. He's a talented martial artist and will be working to overthrow T'Challa as the new king of Wakanda.
Jordan seems like a phenomenal choice for this role, and it will be fun to see him flex his villainous acting chops on screen for the first time.
5. Lupita Nyong'o as Nakia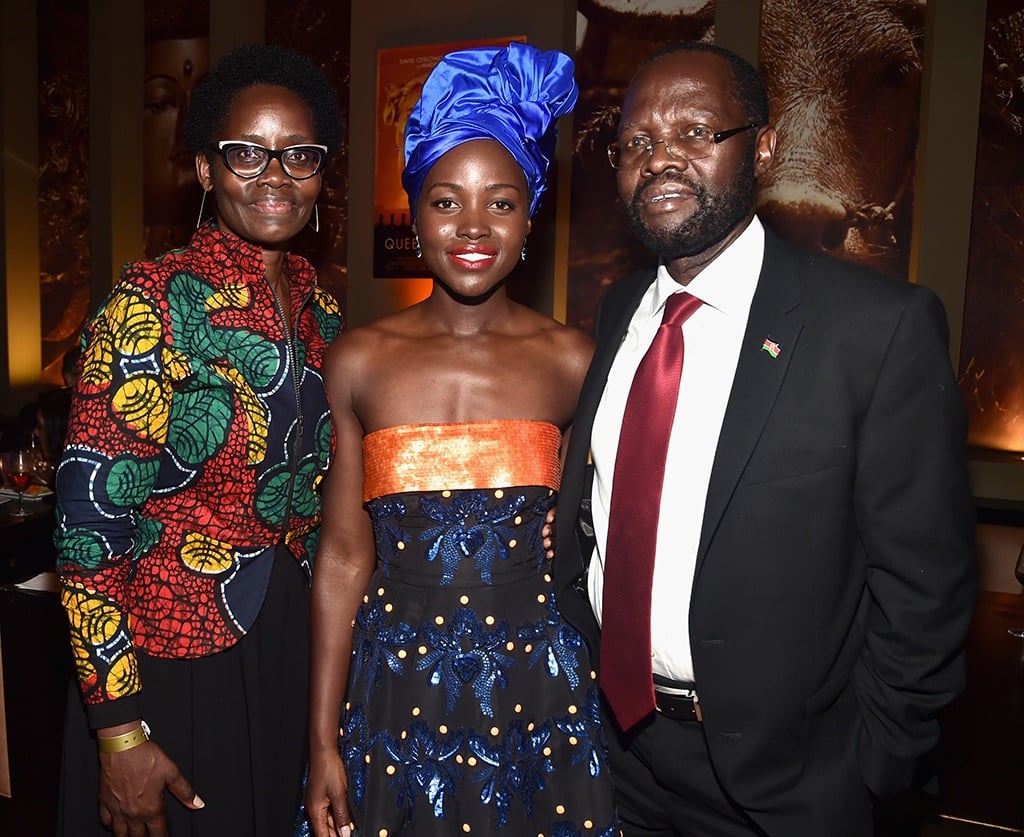 This actress was a huge breakout star only a few years ago when she won the Best Supporting Actress Oscar for her first ever feature film role in 12 Years a Slave. Though she hasn't been in the biz long, she has also managed to work her way into not one, but two major franchises: Star Wars, as Maz Kanata, and now Marvel, as Nakia in Black Panther.
Nakia is T'Challa's love interest, but there's definitely more to her than that. Director Ryan Coogler said that like many of the other women in Wakanda, Nakia is one of "the best fighters in the kingdom," as they serve as bodyguards to King T'Challa.
However, in the comics, there is animosity between Nakia and T'Challa, and she was one of six supervillains who bore the name Malice. So there may be some darkness lurking under their mutual attraction.
6. Daniel Kaluuya as W'Kabi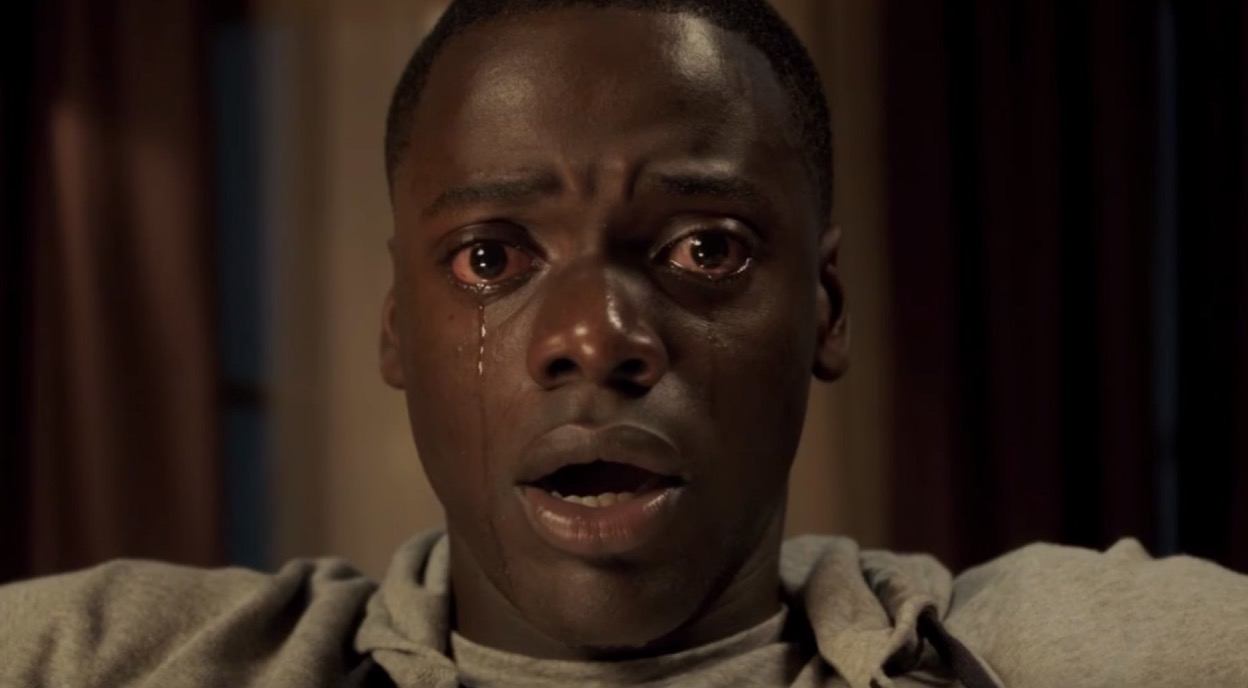 Before he was the breakout star of 2017 in Jordan Peele's hit social thriller, Get Out, Daniel Kaluuya was simply a British actor with few major credits to his name. Luckily, Marvel saw his talent before the rest of the world and cast him as W'Kabi in Black Panther.
W'Kabi is another character with a short biography, so it's hard to say exactly what role he'll play in the film. We know that he is T'Challa's right-hand man and is not only a great fighter in his own right, but may or may not have a bionic arm. But his fate is up in the air — W'Kabi is killed in the comics while protecting T'Challa, and as it's unknown whether or not Kaluuya will be in any other Marvel films, he may not survive Black Panther.
7. Peter Dinklage as unknown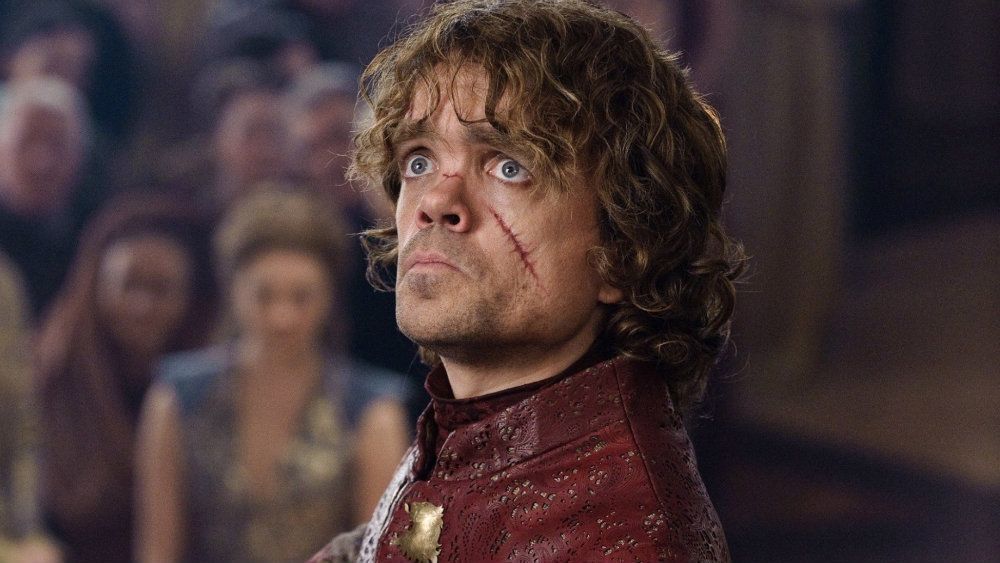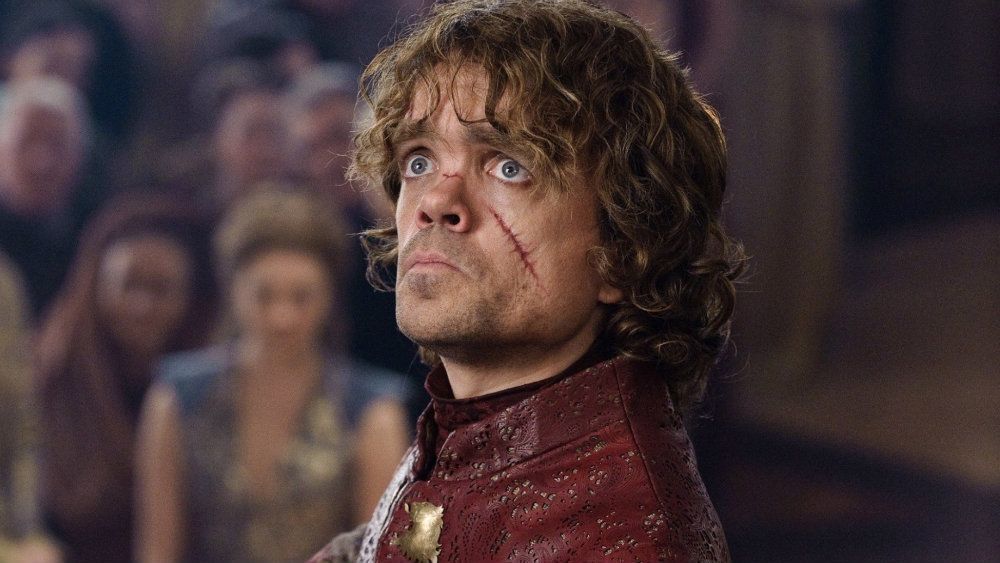 Like most in the biz, Marvel will take almost any chance to attach a massively successful name to a film. And for years, there has been talk that the brand was after award-winning actor Peter Dinklage to appear in the franchise.
So it was no surprise to many that, according to his IMDb page, Dinklage is "rumored" to be filming Infinity War. But what is his role? That's where things get really tricky, as fans have speculated he might be a fit for characters that include Pip the Troll, The Watcher, and MODOK.
Regardless, Stan Lee has hinted about new characters coming to the MCU in Infinity War, so hopefully, the coming months will reveal what's being kept heavily under wraps.
8. Brie Larson as Carol Danvers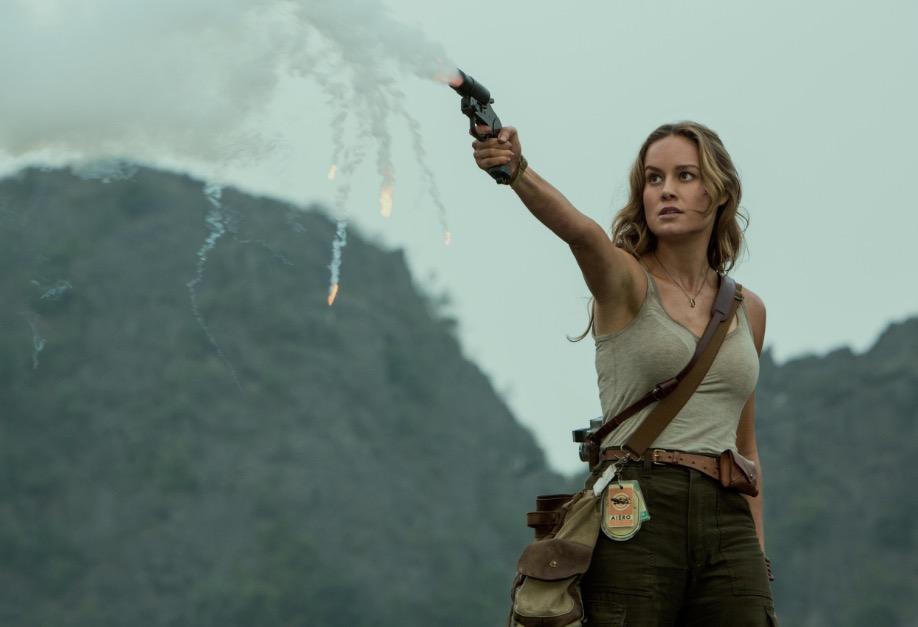 Like Nyong'o, actress Brie Larson has broken out in the last few years with an Oscar win. And like Jordan, Larson has been around a long time, mostly skating just under the radar. She's known for TV series such as Raising Dad and United States of Tara, but it was her starring role in 2015's Room that brought her name into major film discussions.
Surrounding the hype of Marvel's first female-led flick (which has been a long time coming), Larson was cast in 2016 as Carol Danvers in Captain Marvel. Coming off her big Academy win, audiences have been generally pleased and are hopeful that the promising actress can live up to her character's name.
9. Michelle Pfeiffer as Janet van Dyne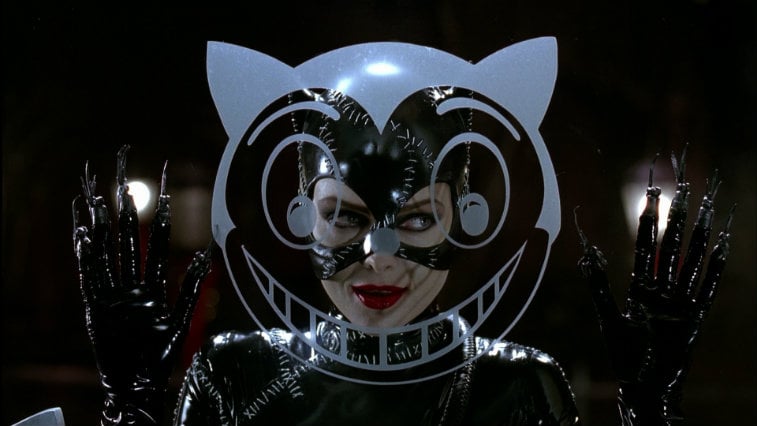 At San Diego Comic-Con 2017, we learned a few new details about Ant-Man and the Wasp. Among them is the addition of Michelle Pfeiffer to the cast. The once-DC villainess has changed sides to play Janet van Dyne, the original Wasp. Janet is the mother of Hope (Evangeline Lily), who we saw ready to don the costume in the post-credits scene of Ant-Man.
The film will also see Janet reunited with her husband, Hank Pym, who bore witness to her disappearance into a subatomic quantum realm. While we don't know much yet about Janet's role in the sequel, with an accomplished actress like Pfeiffer at the helm, there's a lot of potential.
10. Laurence Fishburne as Bill Foster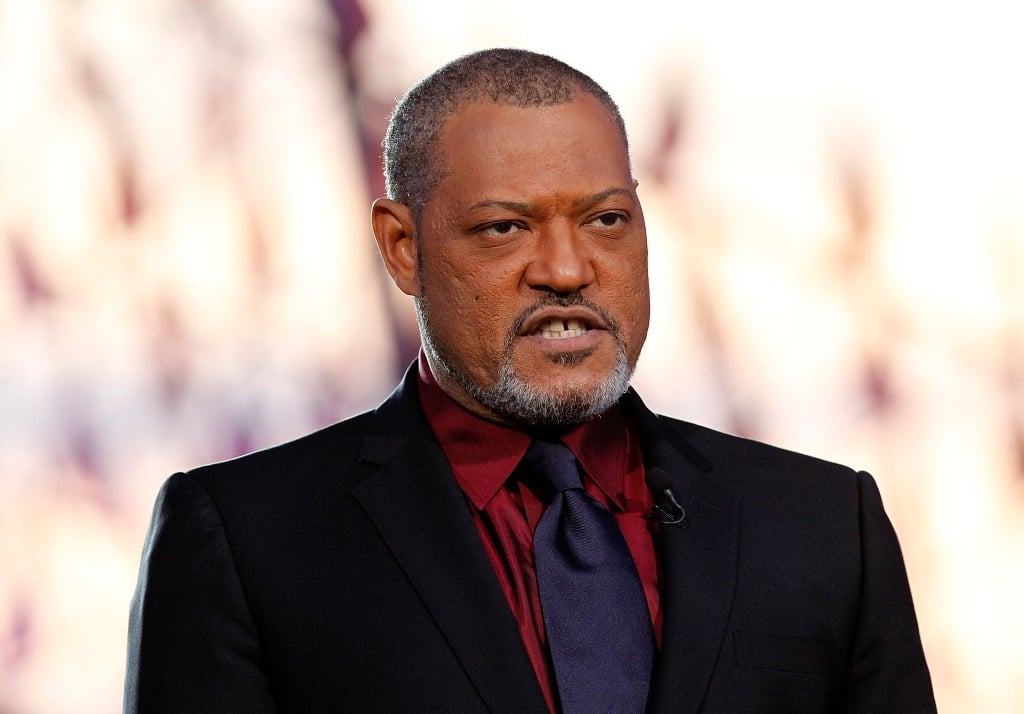 Another actor who's appeared in that other comic universe? Laurence Fishburne, who played Perry White in the DCEU's Man of Steel and Batman V. Superman: Dawn of Justice. Talk about making the rounds — but then again, when you're a performer of his stature, you're bound to be in demand.
Fishburne will play Bill Foster in Ant-Man and the Wasp. The character has been known in the comics as Goliath, formerly Black Goliath, and he also donned the Giant-Man costume at one time. Dr. Foster is a colleague of Hank Pym, and he gained his powers by ingesting Pym particles.
Additional reporting by Becca Bleznak.
Follow Robert Yaniz Jr. on Twitter @CrookedTable
Check out Entertainment Cheat Sheet on Facebook!