These Celebrities Live Large, But Also Live in Tiny Houses
When you think about tiny homes, you think about cost effectiveness. The less you need, the less you spend, right? Well, these celebrities took on the tiny home trend in a big way.
Read on to learn about the lavish tiny homes of the rich and famous.
1. Deion Sanders
Football hall-of-famer Deion Sanders, along with his girlfriend, Extra host Tracey Edmonds, are investing in a vacation home that's on the small side. With the help of Tiny House Nation, the two of them are determined to build the most incredible 600-square-foot home imaginable.
Hopeful amenities include a man-made lake, a snack bar, a foot massager, and a rooftop deck.
Next: Christina Ricci's electric bungalow 
2. Christina Ricci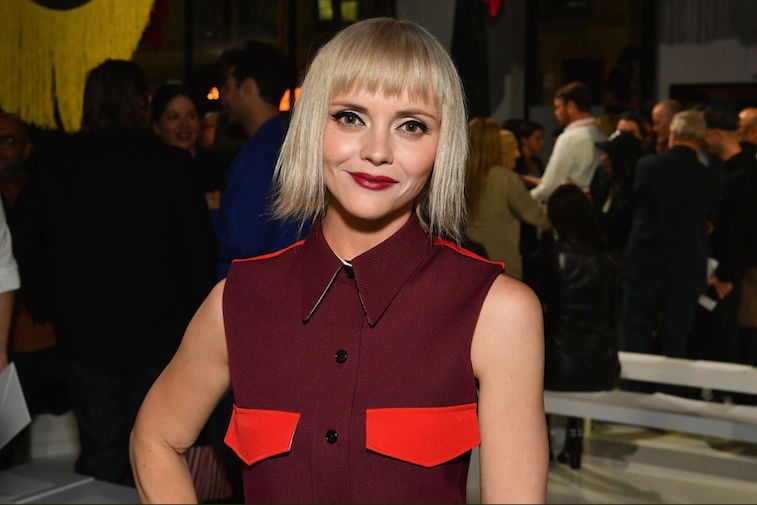 Actress Christina Ricci used to live in a single-story, two-bedroom home in the Los Feliz neighborhood of Los Angeles. Though definitely on the small side, the home had some undeniably big personality features.
The chic bungalow included an electric pool deck, open floor plan, terraced gardens, and a master bedroom that included a sitting/dressing room.
Next: A Twilight star's tiny home  
3. Robert Pattinson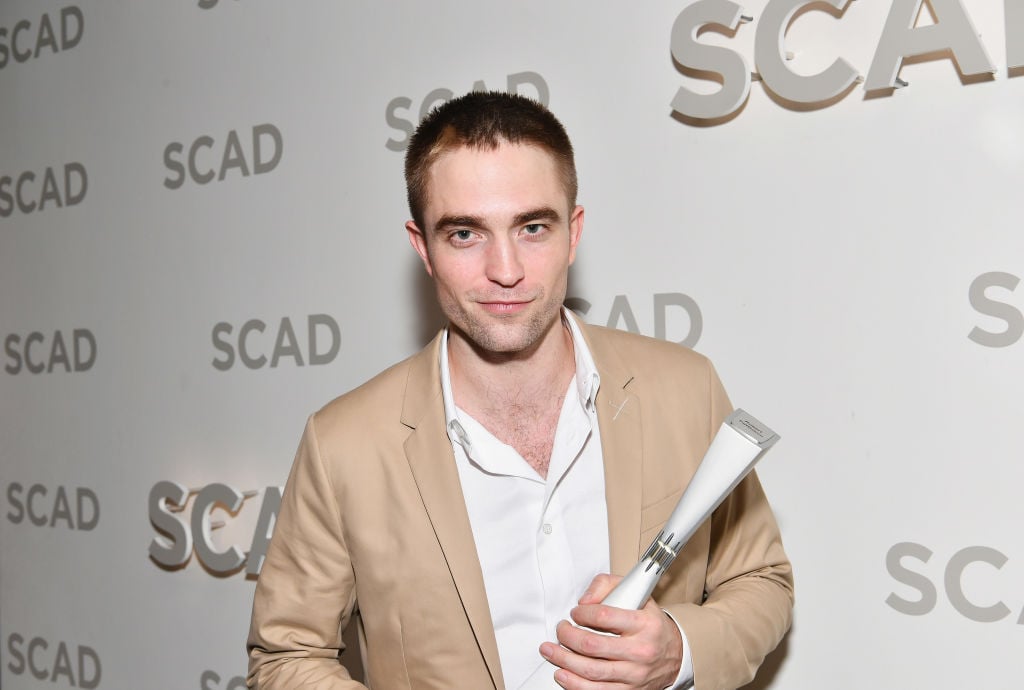 One might expect Robert Pattinson to call a glamorous hollywood star-sized mansion home, and he used to — but not anymore. Today, the Twilight star calls a 1,940 square-foot, two-bedroom house his home.
The small home has a Spanish-style feel, lots of privacy, vaulted ceilings, plenty of natural light, and, despite it's small size, a wide open feeling.
Next: This tiny home has a bed that drops down from the ceiling. 
4. Vincent Kartheiser
Mad Men's Vincent Kartheiser is also a member of the tiny house club. He used to occupy a 580-square-foot cabin in Hollywood that came complete with a coffee table that turns into a fireplace and a bed that drops down from the ceiling.
You may be surprised, though, to learn that the asking price was $808,000 when he sold the place. That's a little more than standard when pricing by square foot!
Next: This celebrity used to live in a trailer prior to getting married. 
5. Matthew McConaughey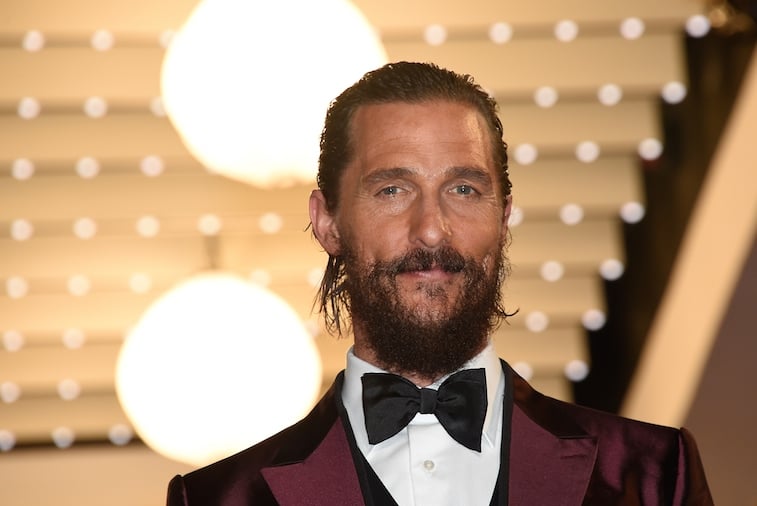 Perhaps the tiniest "home" on this list, Matthew McConaughey used to live in an Airstream trailer prior to getting married. Despite his Hollywood status, the trailer wasn't exactly tricked out. "If it looks good but it's not functional, then it's not worth anything," said the actor of his former home.
The trailer had everything McConaughey could ever need: a small bed, comfy seating below a Surfer Dude poster, a small wooden dinner table he had built by a craftsman in Louisiana, and the ability to park right on the beach.
Next: Ellen Pompeo's tiny heavenly retreat 
6. Ellen Pompeo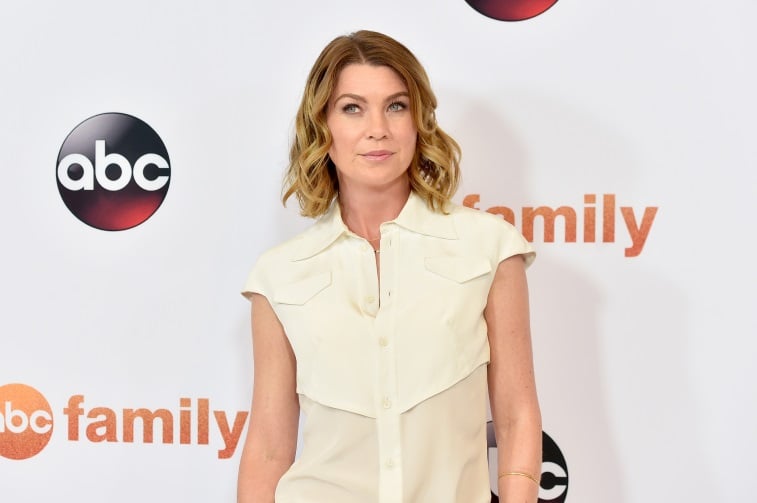 Though it's not her full-time home, Ellen Pompeo turned her Grey's Anatomy trailer into a livable paradise back in 2014. What used to be a drab, typical holding trailer is now a luxurious suite complete with a stocked golden bar cart, comfortable furniture, and lots of bright white and bold metallic accessories.
But she didn't design her new trailer all on her on her own. She enlisted the help of Domaine Home.
Next: Kesha's surprisingly peaceful tiny home 
7. Kesha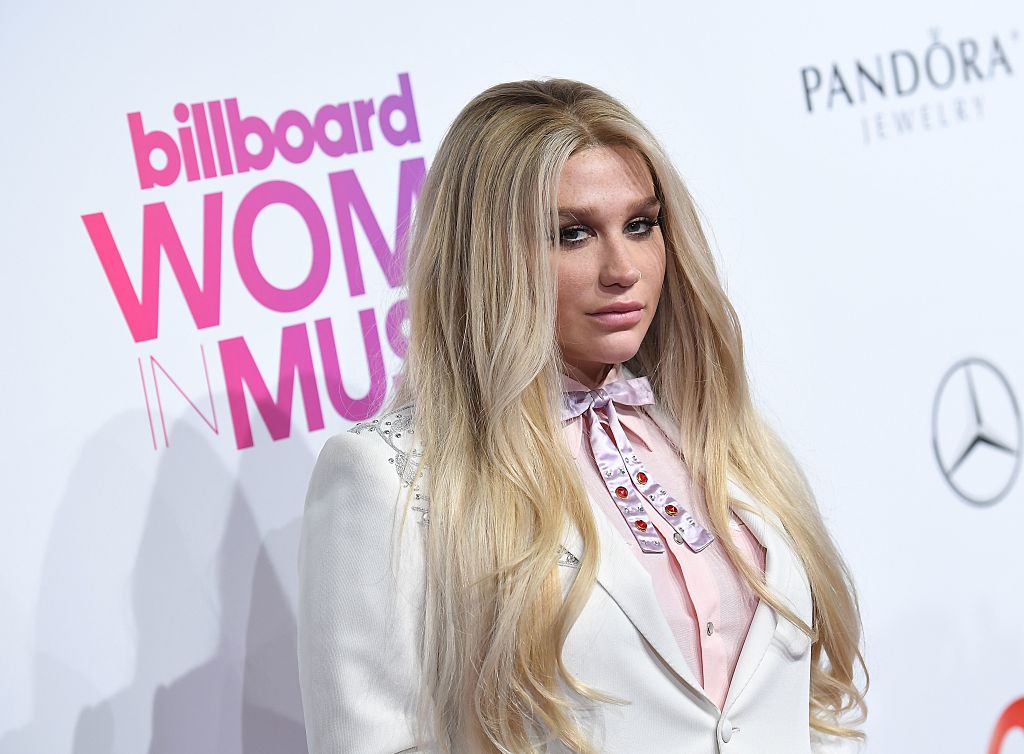 The singer's home on the small side is a Spanish-style bungalow that comes in at about 1,400 square feet. Located in Venice Beach, the home was built in the 1920s and features such design elements as arched doorways, an outdoor kitchen, an open master bedroom, and jacuzzi.
She purchased the home for $1.65 million.
Check out The Cheat Sheet on Facebook!