7 Celebrities Who Live Like Normal, Middle Class People
A lot of celebrities make big money on their fame through appearances, endorsements, and work. But that doesn't mean they are living it up in a mansion with luxury cars. That type of life doesn't actually work out a lot of the time. For example, there were five celebrities who went broke in 2016.
However, there are some stars who try to be smart about managing their money. This means not spending like crazy, or changing their lifestyle right when they start getting huge paychecks. So which famous people are truly more like us? Here are seven celebrities that live like normal, middle class people.
1. Kristen Bell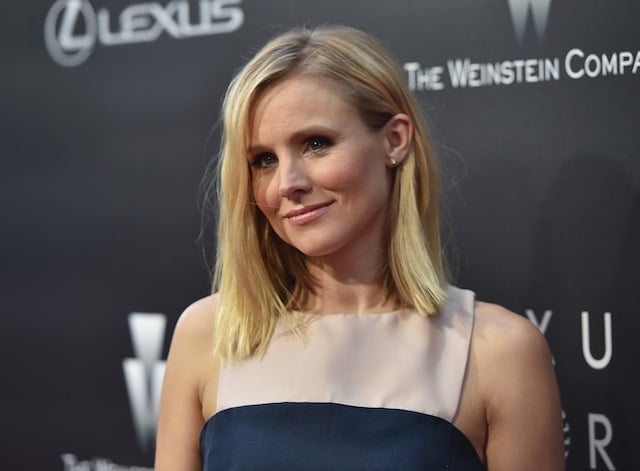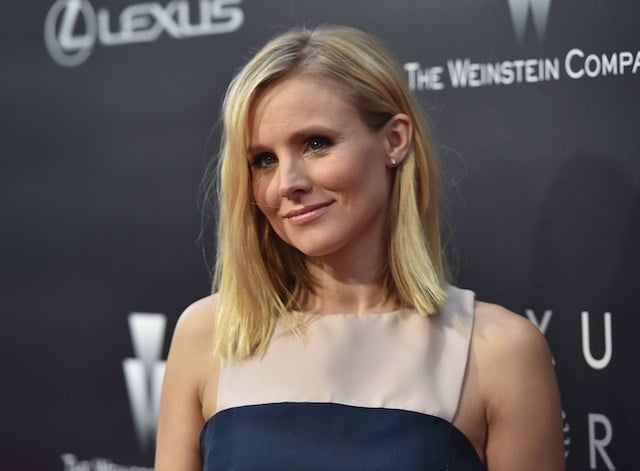 The actress has had a steady job on television for many years, and has done voice-over work for box office giants like Frozen. So she could definitely live the high life if she wanted to. She reportedly is worth $10.1 million, according to The Richest. But she still tries to be frugal by cutting coupons.
"I use a lot of coupons," Bell told late-night host, Conan O'Brien. She claims to almost shop exclusively with them for a better price. "The best coupon you can get, possibly in the world, is the Bed Bath & Beyond coupon." The actress got so excited talking about her Bed Bath & Beyond coupons that the host asked her if she was being paid, and turns out the answer is she just really loves coupons. She even hints that she may have taken her neighbors' coupons when they weren't looking.

2. Vincent Kartheiser
The Mad Men actor notoriously lived in an one-bedroom bungalow while working on the hit show. Instead of moving into a mansion, he stayed there and fixed it up with a hidden fire pit and a bed that descends from the ceiling. He bought the bungalow for $547,000 in 2014 and eventually moved out as he was starting a family. According to Daily Mail, he sought to make a profit off of it by putting it up for $808,000. Buying an affordable place and fixing it up to sell at a profit is definitely a goal for most middle class people.

3. Sarah Jessica Parker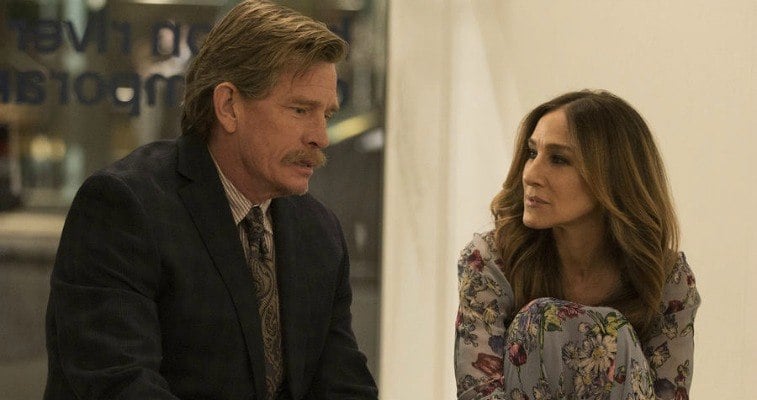 The actress played the iconic role of Carrie Bradshaw on Sex and the City. The show is constantly on syndication so she is still raking in that money. According to The Richest, she is worth $90 million on her own. She also happens to be a fashion icon so you would think she would be buying clothes left and right. However she makes sure her son reuses clothes.
"He only wears hand-me-downs because I've got all these older nephews," she told Parade. "Plus, my mother saved all my brothers' clothes. I am not kidding. I don't think I've ever bought him any clothes. Maybe a new winter coat. I do buy him shoes, because everybody's feet are different." That's definitely unnecessary for the actress, but smart.

4. Zooey Deschanel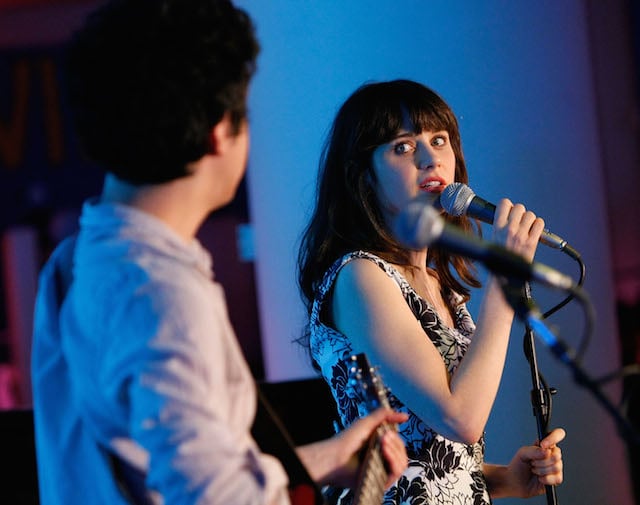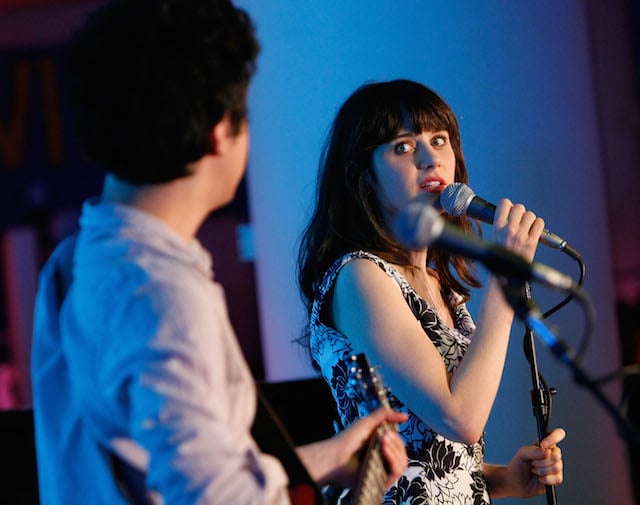 The New Girl star has had a steady job on television for quite some time. She has been saving and spending her sitcom paychecks wisely. Once she got a divorce, her finances were made public. She makes $95,000 per month and spends $22,500 in monthly expenses, according to LearnVest. She then had $1.6 million in the bank and $1.6 million in stocks. She also has three credit cards with a zero balance.
This might sound nothing like the middle class. But considering many celebrities spend like crazy, Deschanel has struck a good balance of saving and keeping her expenses relatively low. She also had a mortgage that she was still paying off rather than paying it in full.

5. Mick Jagger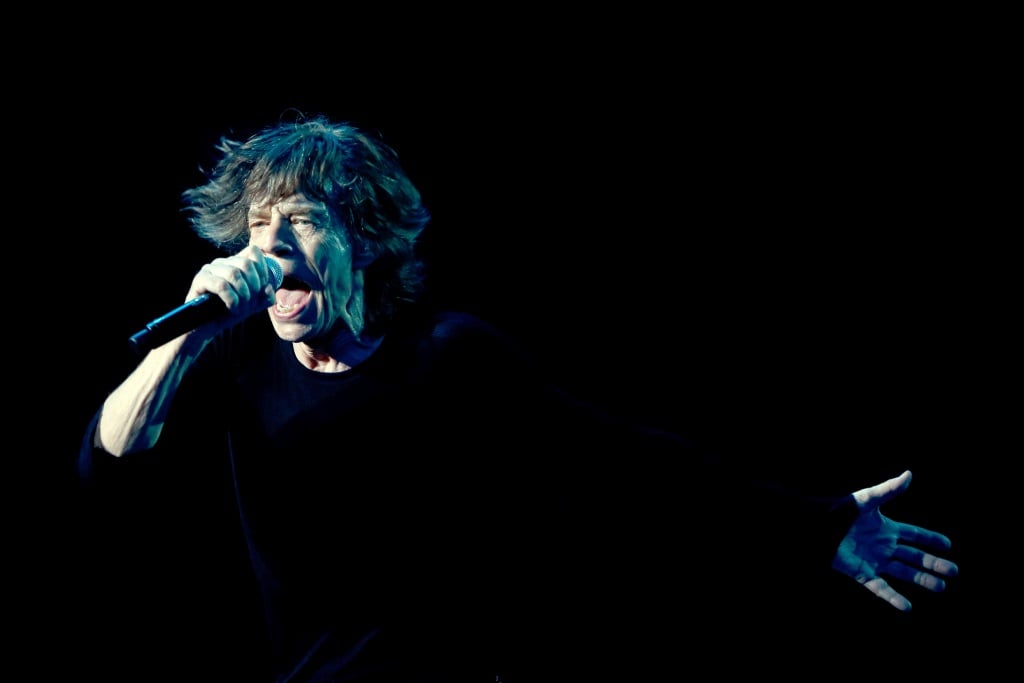 The Rolling Stones singer could definitely spend big if he wanted to, but he is notoriously frugal. Part of the reason why is that his ex, Marianne Faithfull claimed to be surprised to find out he was "tight with money." The singer claims the reason for this is due to his generation, according to The Guardian.
Anyway, those of us brought up in the '50s were taught to be frugal. We don't like throwing computers away as soon as they don't work — apart from out the window in frustration. We like cars to be repaired instead of junked. We're not brought up like Puff Daddy to be taking 30 free-loading friends to the south of France and spend hundreds of thousands of pounds on Cristal. The truth is, most English people, whether they're rich or not so rich, just don't behave like that.

6. Jennifer Lawrence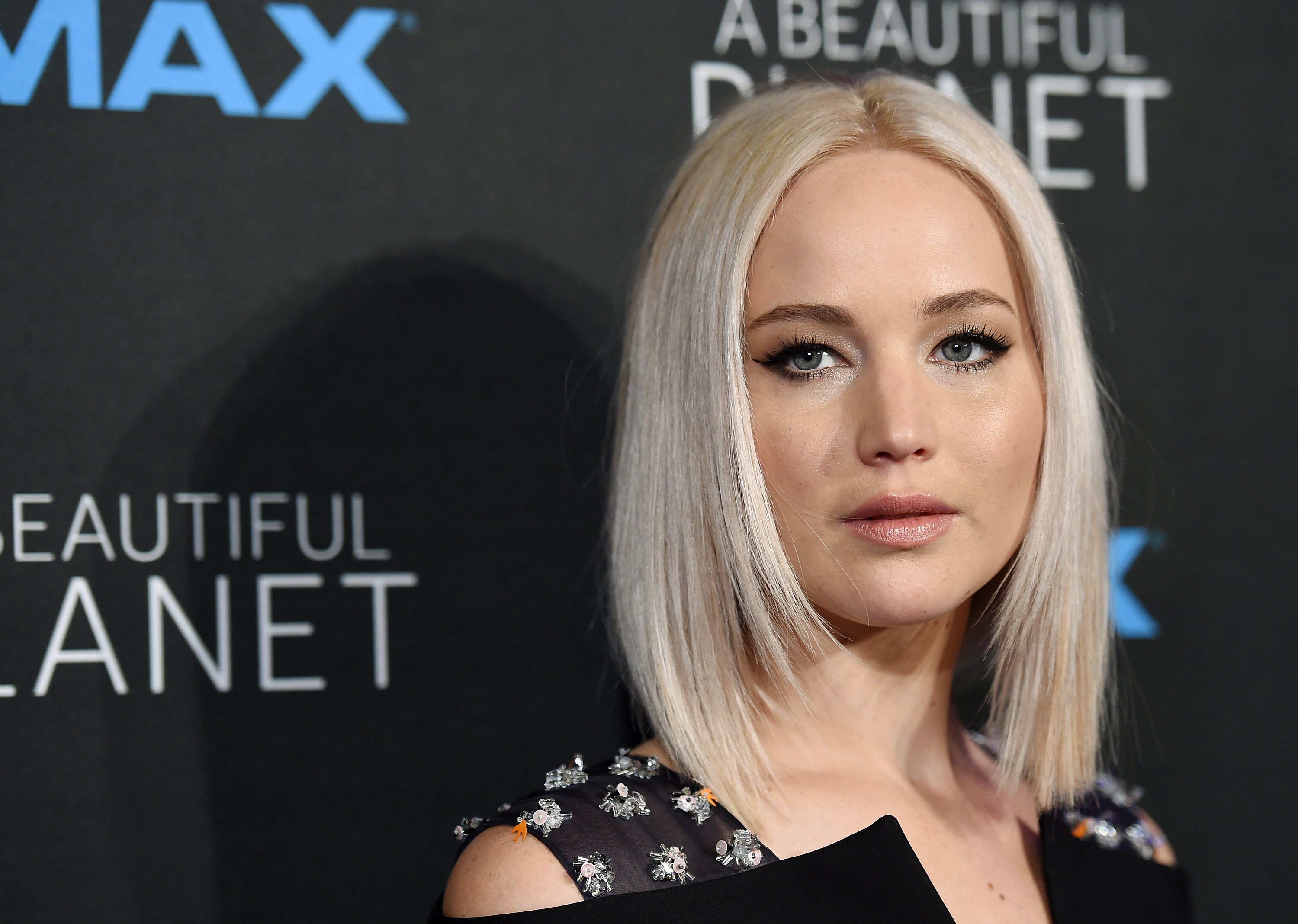 The Oscar winner has been in multiple critically acclaimed movies and was the lead in The Hunger Games franchise. So she has definitely made bank. She is now worth $75 million, according to The Richest. However, not much in her life has changed since she reached this level of success.
She reportedly doesn't have any personal assistants, does her own shopping, and stayed in the same apartment she lived in before. She also still drives an affordable Chevy Volt and looks for deals. "I still look for bargains when I go to the market," Lawrence said according to Go Banking Rates. "What I am doing now is allowing someone to park my car but for that I have to pay four bucks."

7. Jay Leno
The former talk show host was making a lot of money from his gig, but he took a tough lesson with him from his early working days. "When I was a kid," he told Parade "I had two jobs. I worked at a Ford dealership and at a McDonald's. I'd spend the money from one job and save the money from the other. That's still the way I am now. I live on the money I make as a comedian, and I put all the TV money in the bank. I've never spent a dime of TV money — ever."
Follow Nicole Weaver on Twitter @nikkibernice
Check out Entertainment Cheat Sheet on Facebook!