Celebrities Over 50 Who Defy Their Age
We've all heard the saying "age is nothing but a number" and if there's any doubt about whether that's true, there are some famous faces who prove you can still look fabulous in your 50s and beyond.
From Tom Cruise to Halle Berry, it seems like a few celebrities have slowed down or even reversed the aging process. But just because they are rich and powerful doesn't mean they can stop the hands of time. So how exactly do these stars keep themselves looking youthful? Is it really all about diet and exercise or are they blessed with great genes?
Either way, they can serve as inspiration for us all that hitting the half a century mark doesn't mean you have to look like it. Here's a list of some celebs who are defying their age.
Sandra Bullock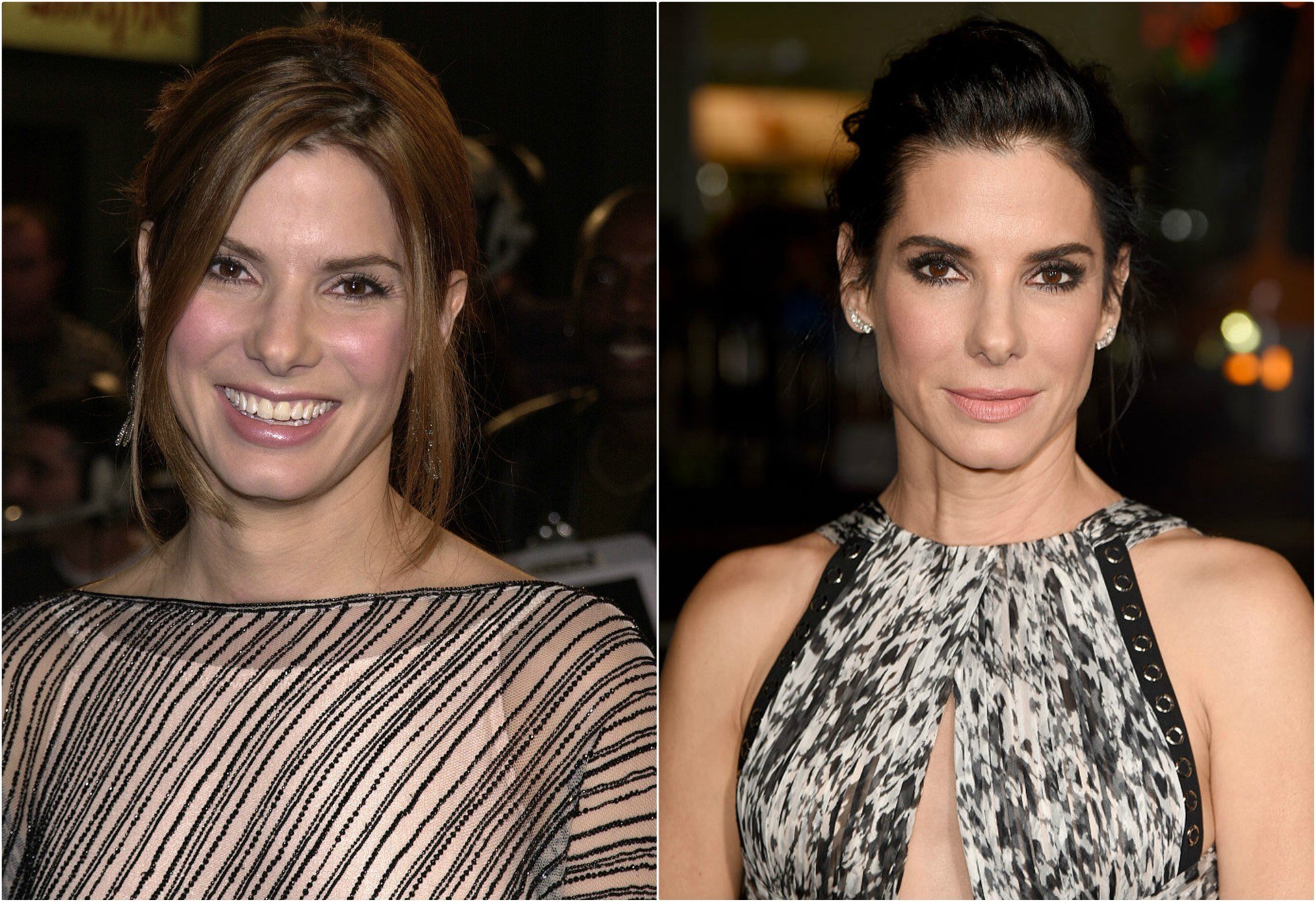 Sandra Bullock turned 50 in 2014 and has never looked better. The actress looks more fit than she did when she teamed up with Sylvester Stallone to try and catch the bad guy in Demolition Man.
Simone De La Rue, who has trained with Bullock, said that the star's daily exercise plan consists of cardio, yoga, Pilates, and kickboxing. When asked where she gets her motivation to exercise regularly, the working mom replied, "Um, they pay us to do this in order to look good on film!"
Sylvester Stallone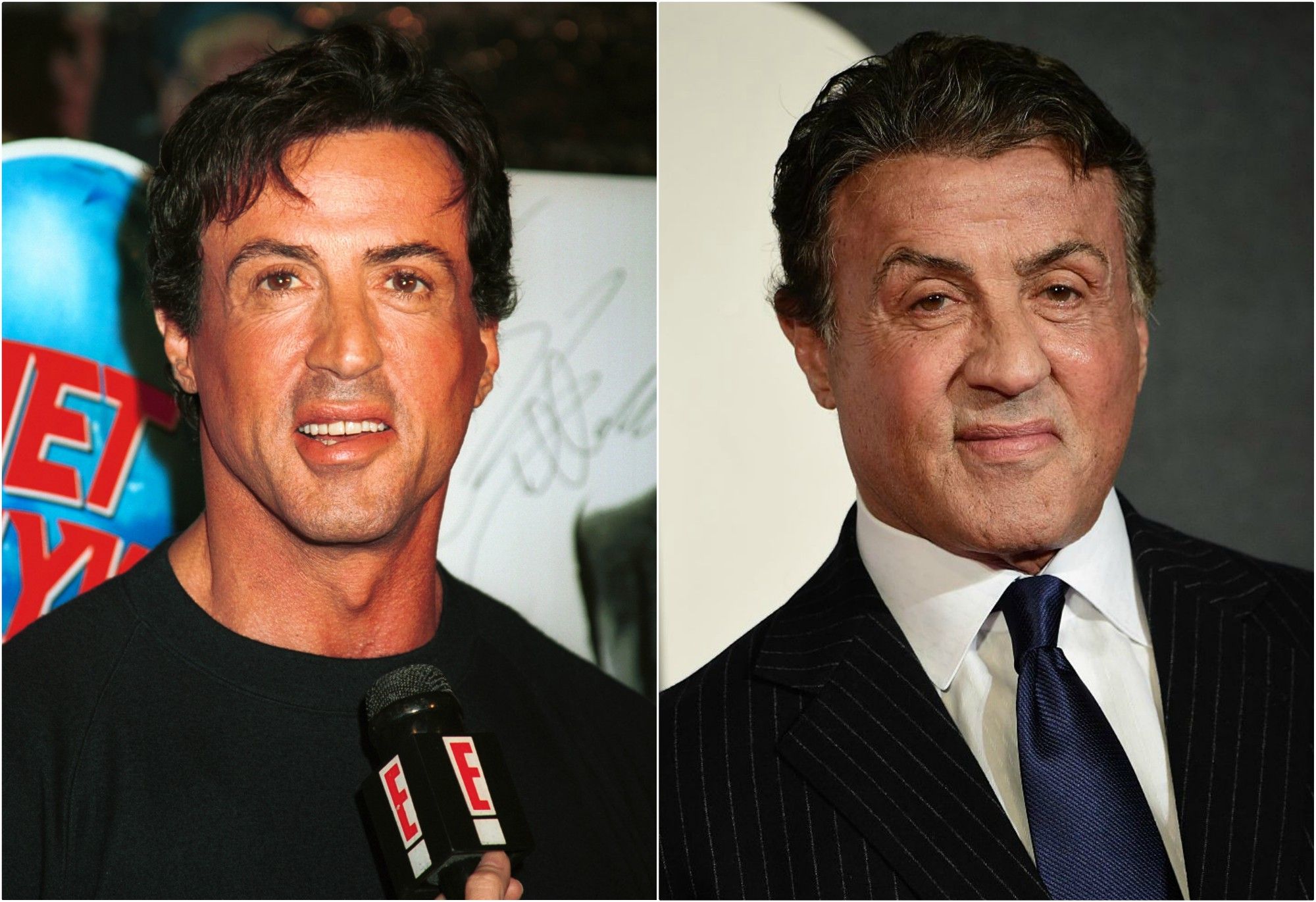 Speaking of Bullock's costar, Sly Stallone has played some iconic roles over the years, which required him to be in great shape. Now in his 70s, he is still one of fittest men in Hollywood.
Age is not slowing the actor down at all, as he hits the gym six days a week and sticks to a high-protein, low-carbohydrate diet.
Cindy Crawford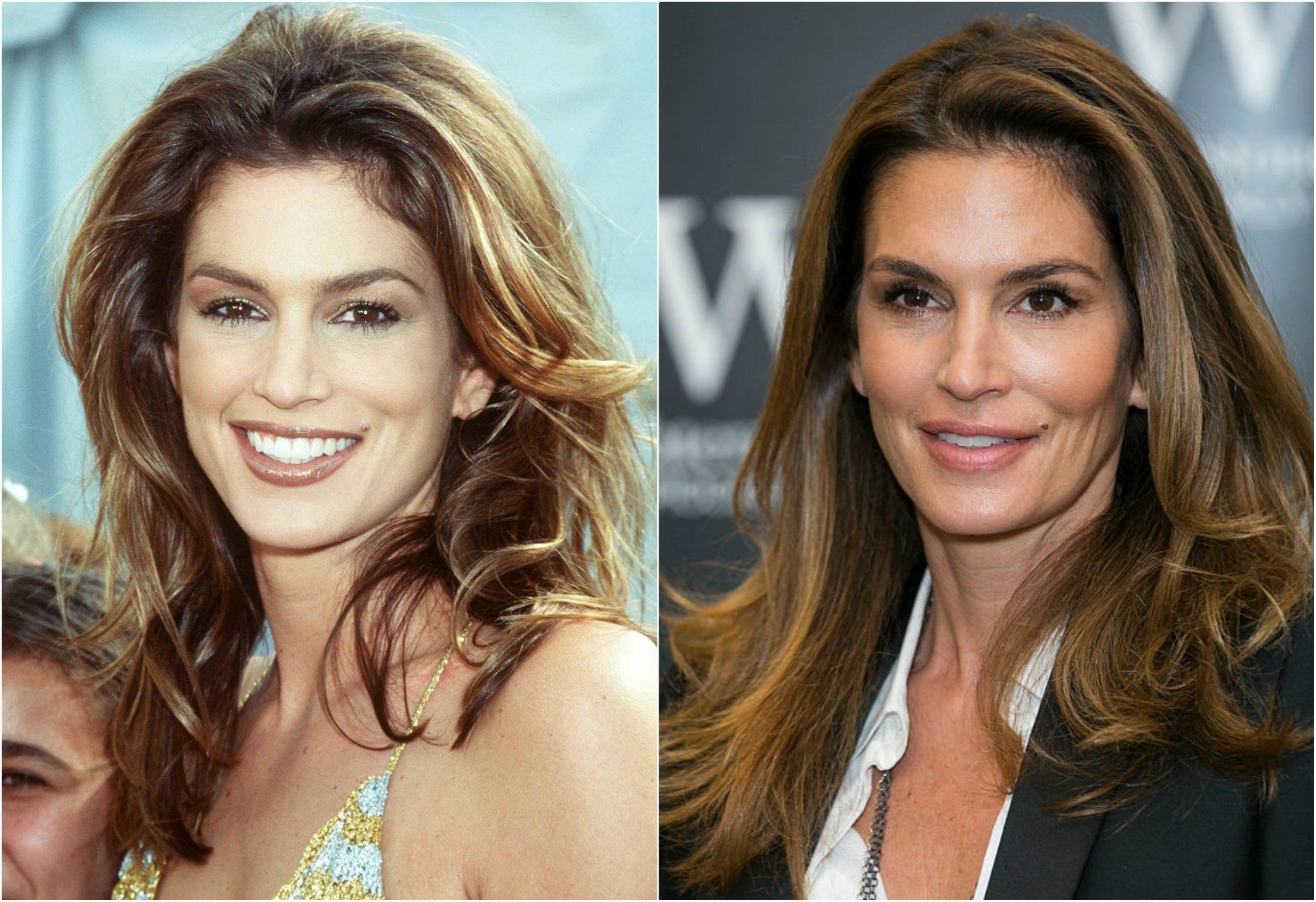 Cindy Crawford is one of those celebrities who makes you think she has found the fountain of youth. The model turned 50 in 2016 and looks just as beautiful and young as she did decades ago.
Crawford has said she is convinced that there isn't one trade secret to looking like you are defying your age. However, she does believe that eating right, drinking water, getting plenty of sleep, and being active are a few tips anyone can follow to help maintain a healthy lifestyle.
John Stamos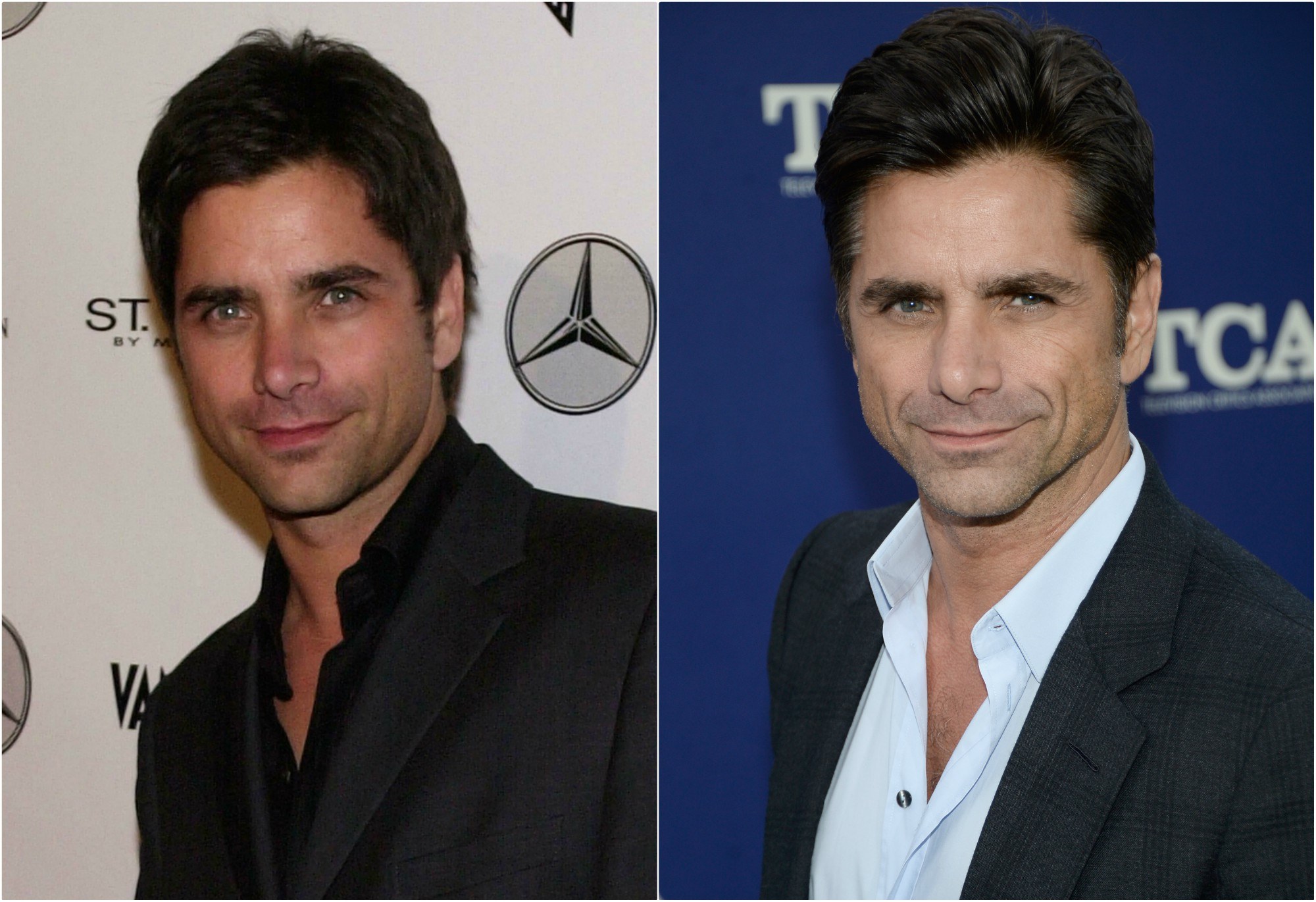 Fuller House star John Stamos turned 50 in 2013, but somehow looks like he hasn't aged from his days on the set of Full House. So how has Uncle Jesse managed to keep such a youthful appearance?
Stamos does Pilates and has another trick that could be the main reason he looks so young. If you scroll through his Instagram account, you'll notice a few images of him wearing a skin-smoothing mask. So maybe that's it.
Nicole Kidman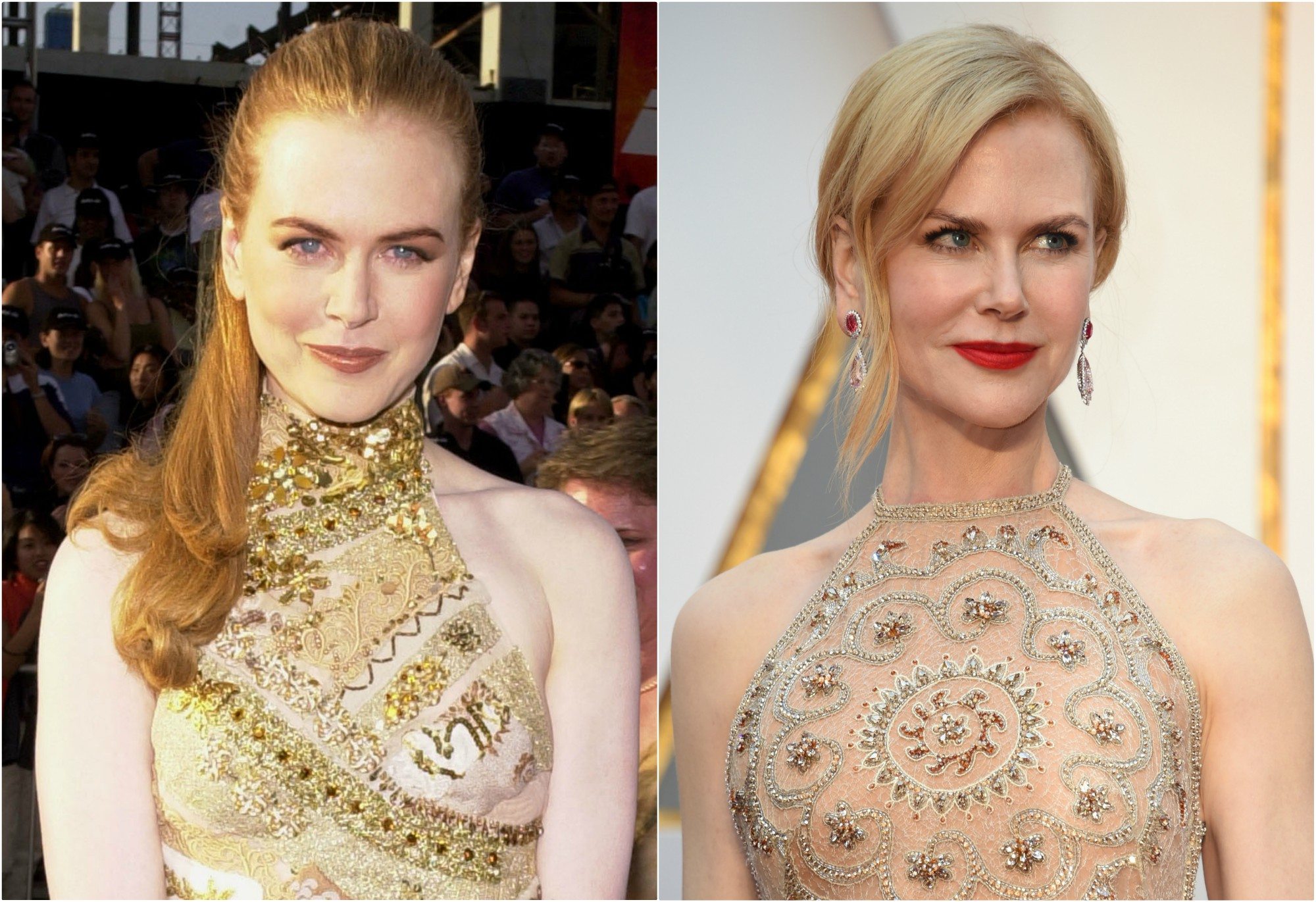 Turning 50 hasn't bothered Nicole Kidman one bit. And why should it? She still looks radiant and youthful every time she steps on the red carpet. The actress hit the milestone in the summer of 2017 and said she is "embracing" her age.
"I feel glad to be able to say I'm 50. It's not something I try to hide," she told TV Week.
Tony Goldwyn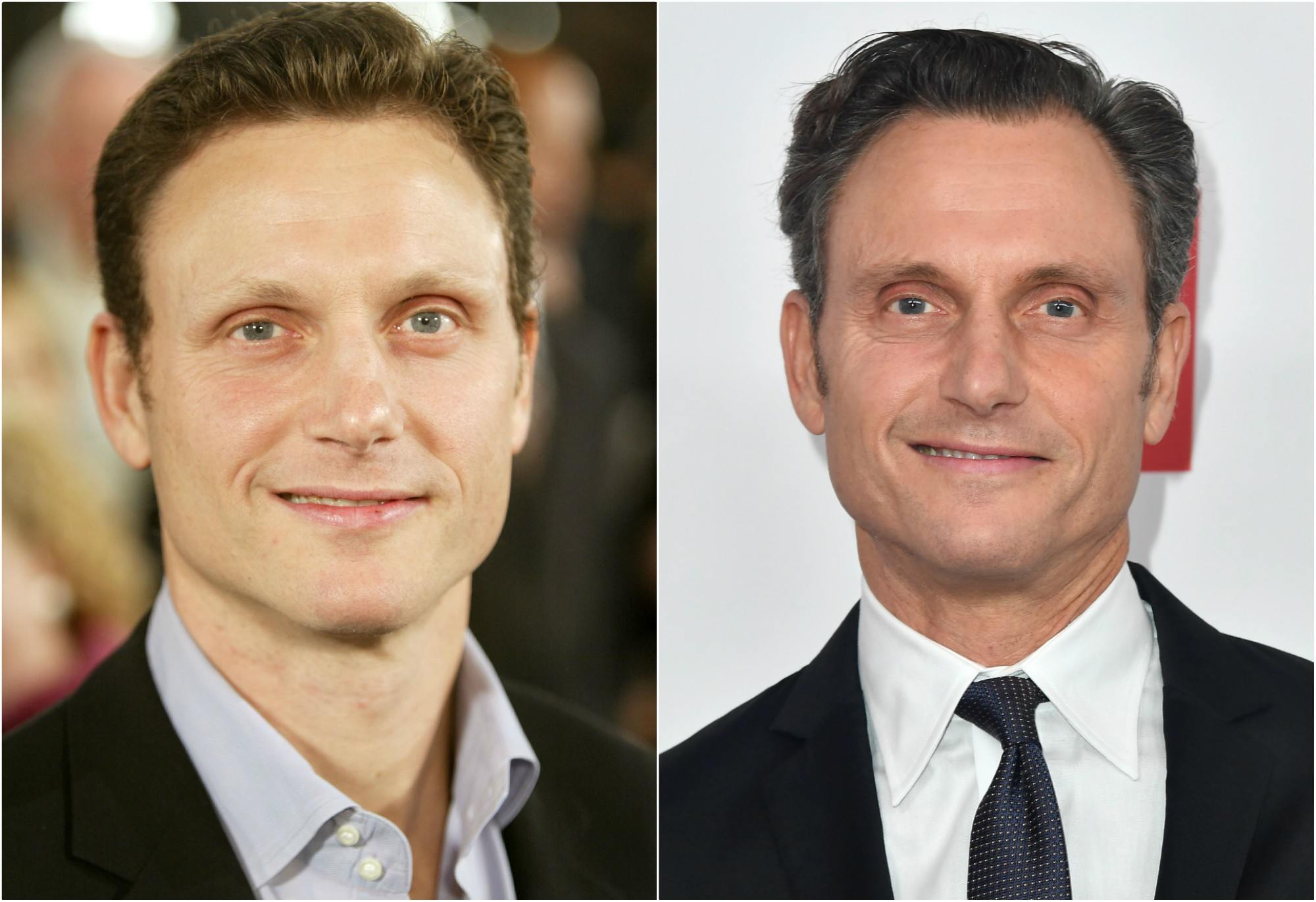 Scandal star Tony Goldwyn has undressed more than a few times on the ABC series and his steamy scenes show that even though he is deep into his 50s, he still has an amazing body.
The actor credits eating healthy to his great physique and jokes that he has to stay in shape to keep his job.
Viola Davis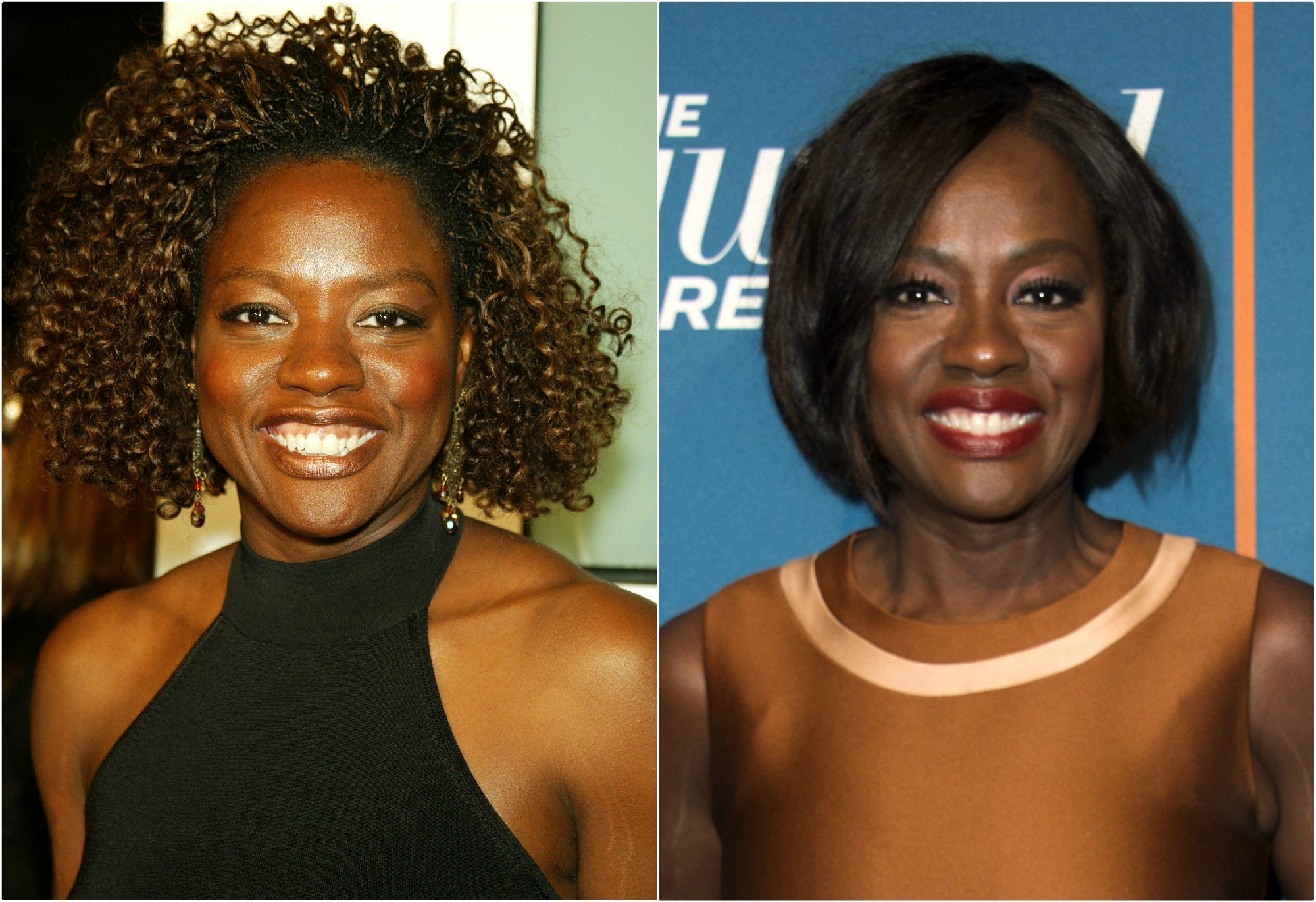 How to Get Away With Murder actress Viola Davis turned 50 in 2015 — yep, you read that right.  She is over 50 and continues to wow us every time she steps on the red carpet.
The star wasn't shy about turning the big five-oh and welcomed the milestone with open arms by posing for the AARP the Magazine with her daughter, Genesis Tennon.

Rob Lowe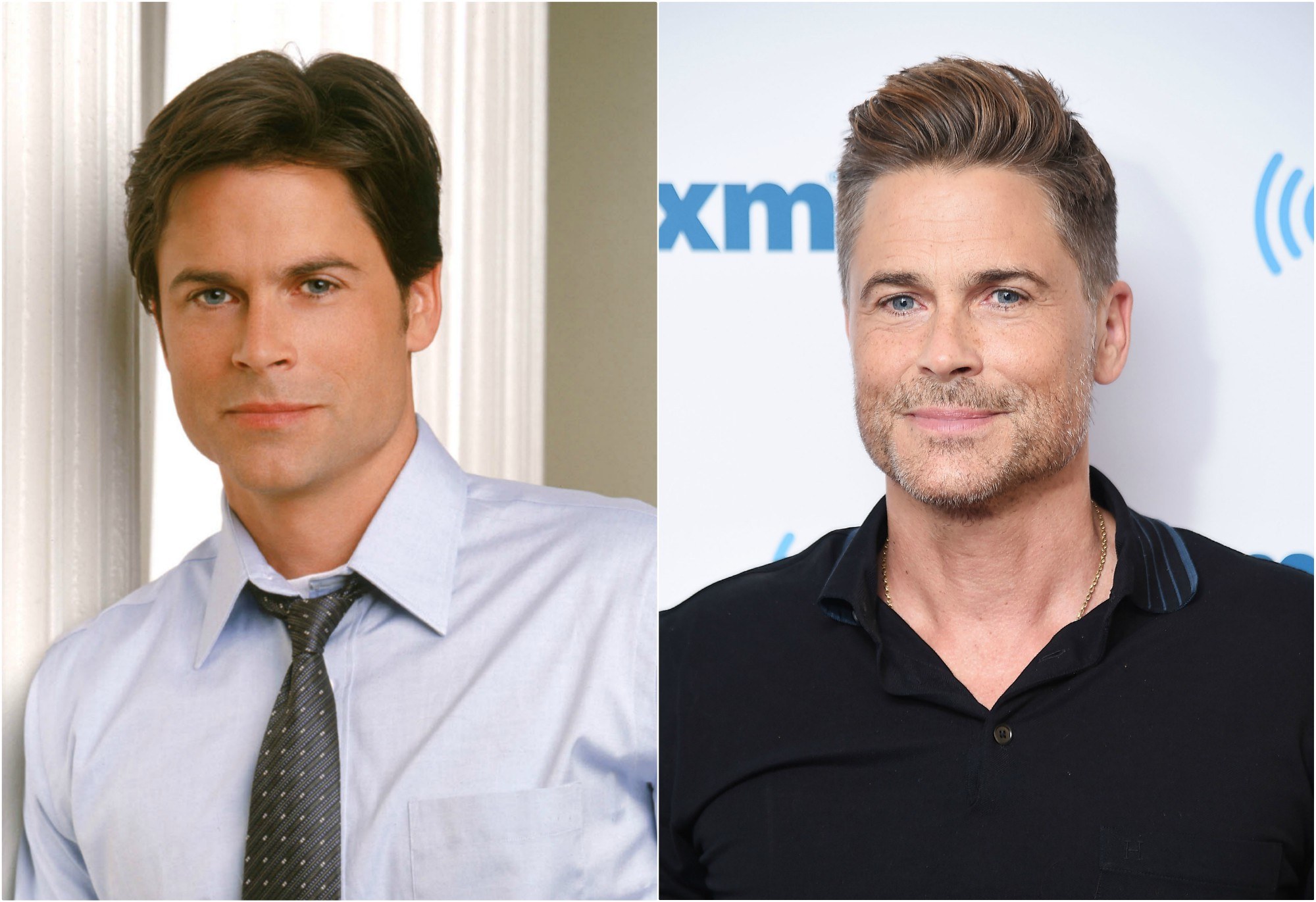 It's no secret Rob Lowe is in great shape, just like he was 20 years ago. It seems like the man does not age. So how does the actor keep himself looking so good?
Well, Lowe developed a skincare line for men and considers his eye cream a must-have product to use anytime to help soothe and refresh tired eyes. And what about his super toned body? He keeps that up with physical activities such as hiking, biking, doing pushups, and swimming.
Salma Hayek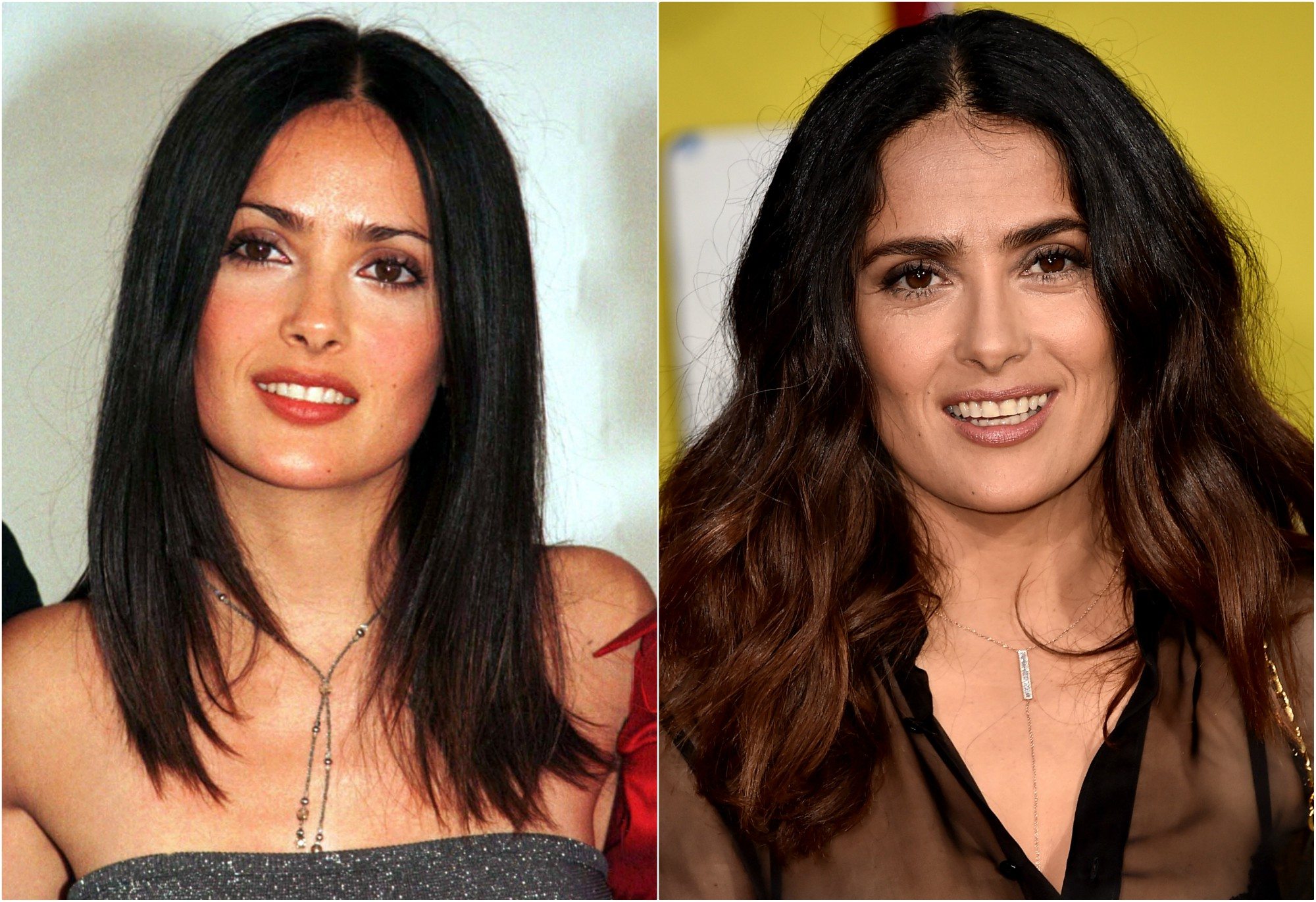 In 2016, Salma Hayek turned 50, proving that you can be a bombshell at any age. She still looks so glamourous and turns heads on every red carpet.
If you need any more evidence that over 50 can look fabulous, take a peek at some of the bikini shots the actress has posted on Instagram. It won't be hard to see why her pictures rack up of hundreds of thousands of likes.
Brad Pitt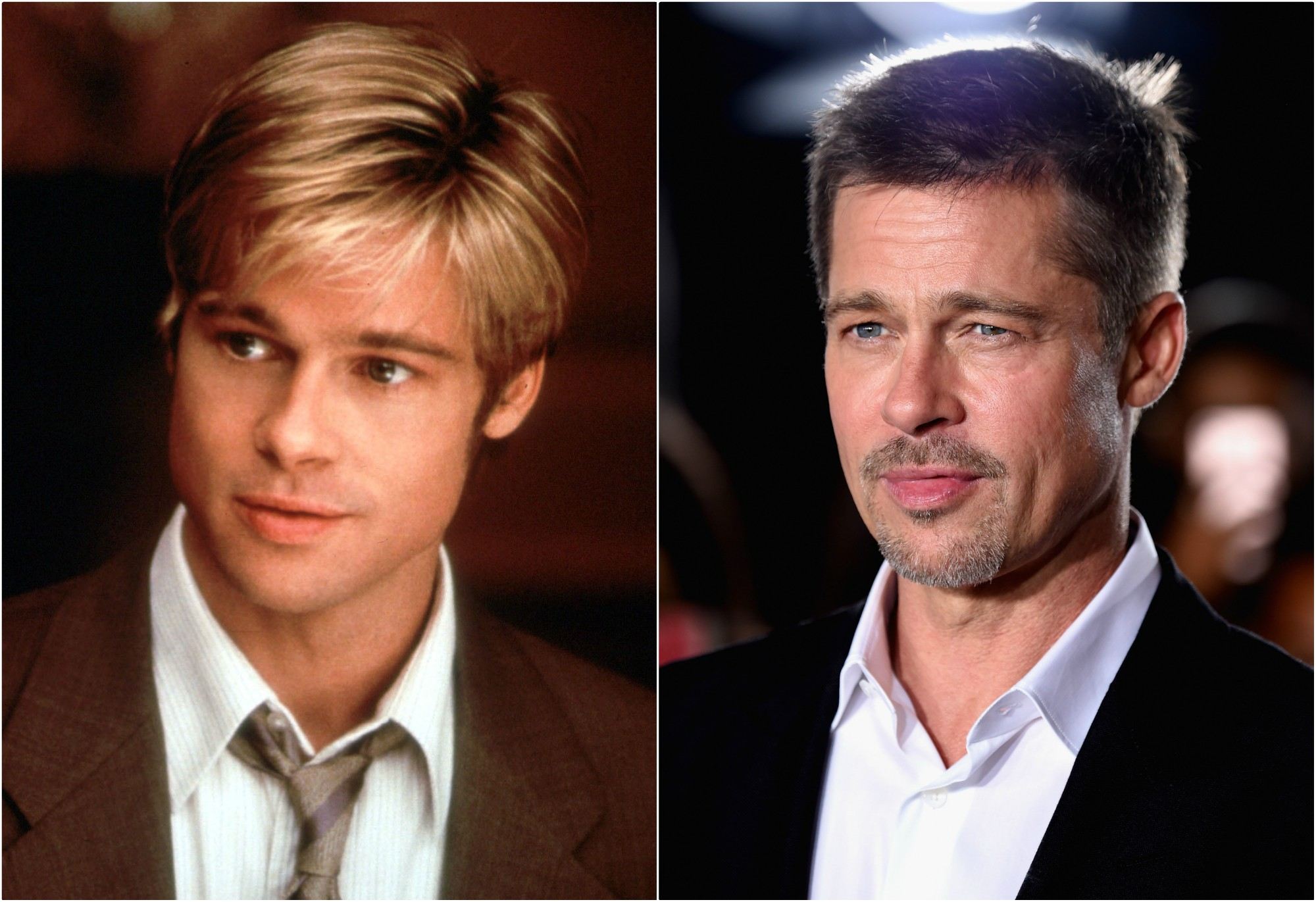 Brad Pitt is not only one of the sexiest men alive, but he's also one of those actors who looks like he hasn't aged in years. The actor turned 50 in 2013, but you would never know by looking at him. How does he stay in tiptop shape?
In addition to working out, Pitt has incorporated a lot of salmon and walnuts into his diet. He also drinks plenty of water and takes vitamins.
Elizabeth Hurley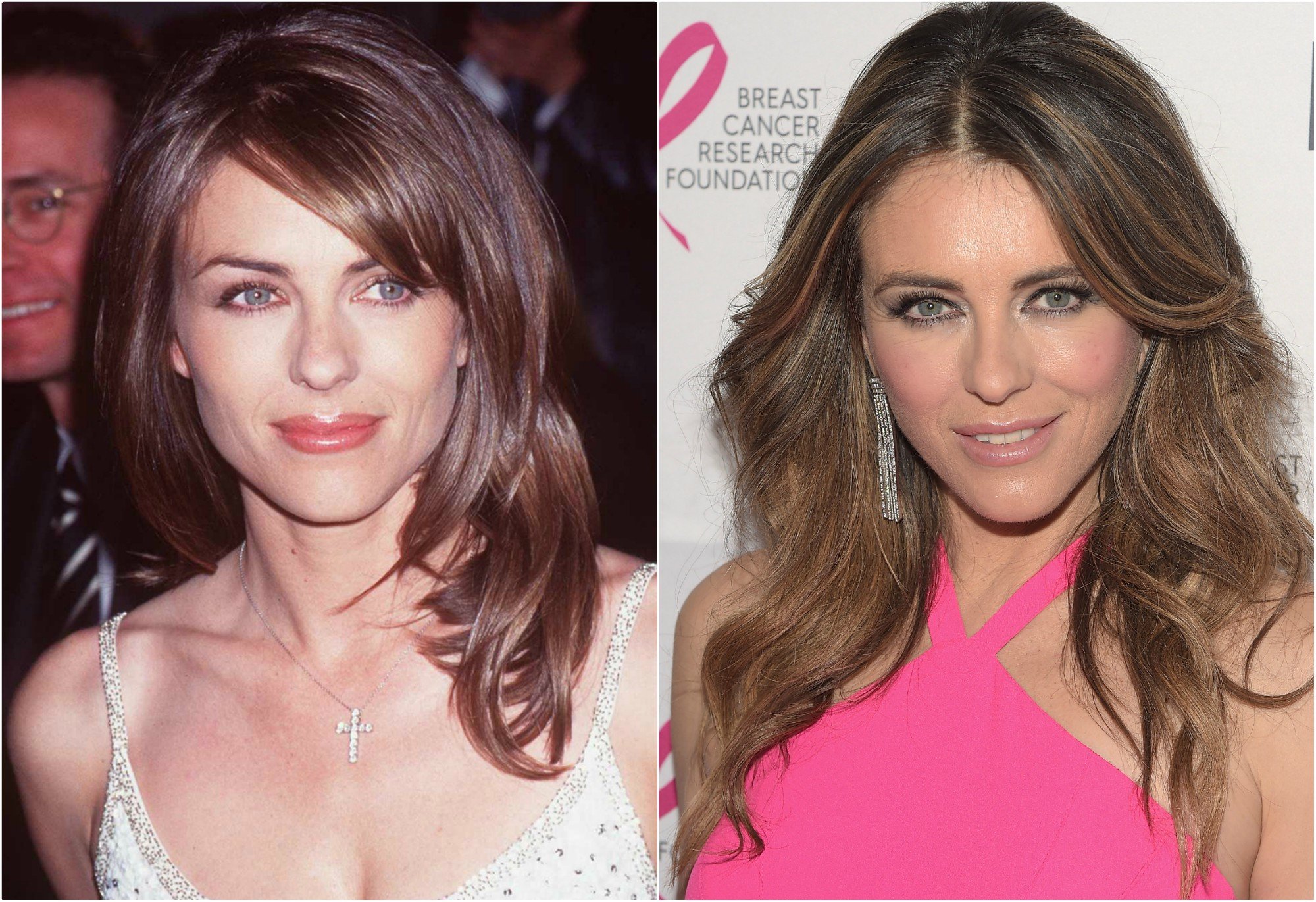 Elizabeth Hurley hit the half-century mark in 2015, and her 50s certainly agree with her. The Royals star looks better than ever and shares plenty of swimsuit shots on Instagram. Her figure is so amazing that it's no wonder she garners tons of praise from her fans for how fit she looks.
Hurley's images are also inspiring for anyone nearing or beyond the milestone, proving that you can still look great no matter your age.
Tom Cruise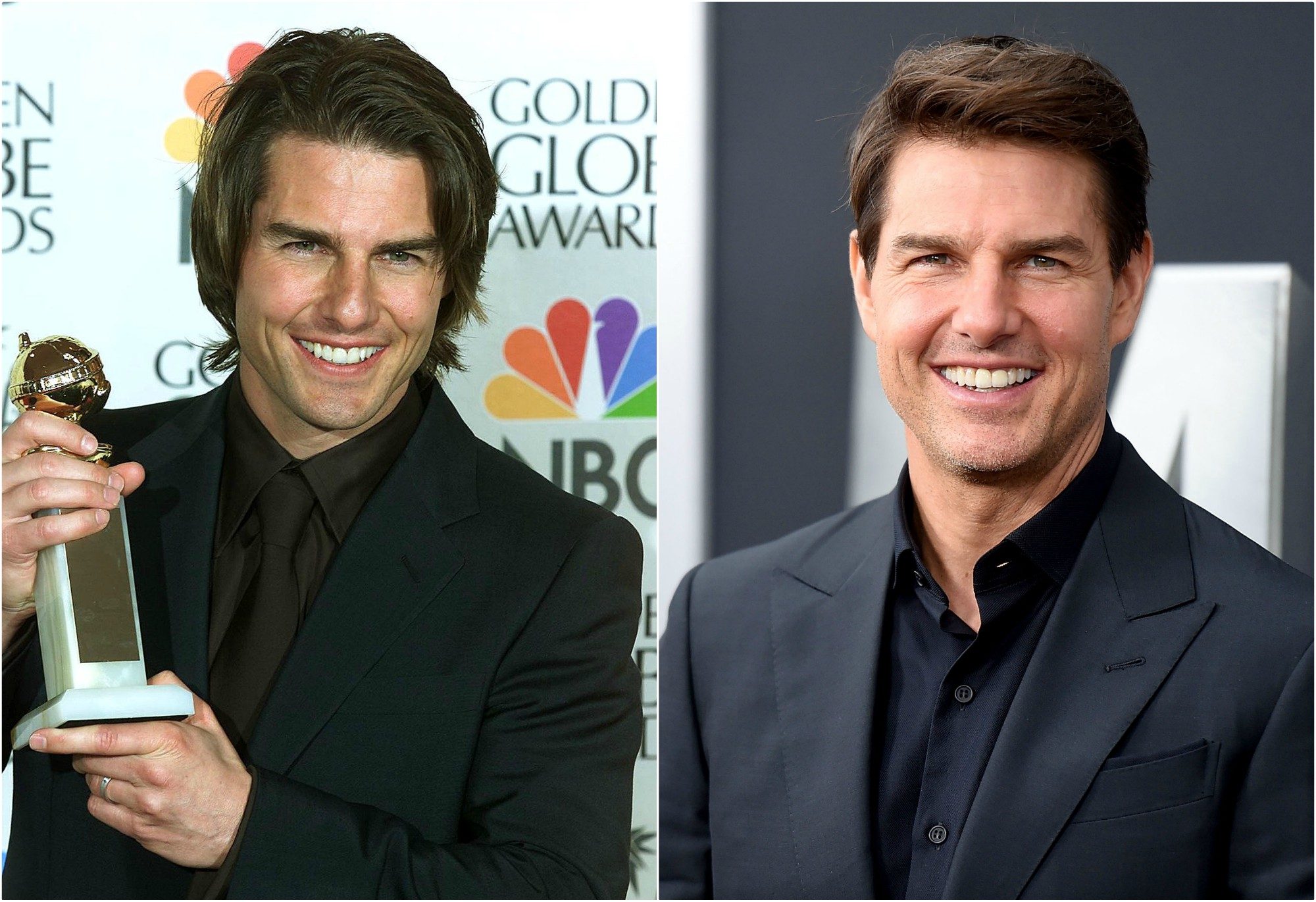 Tom Cruise has been in the business for more than three decades, but yet looks like he's barely aged at all from his Top Gun to Mission Impossible days. The actor, who turned 50 in 2012, keeps himself just as in shape as he was 20 years ago by paying attention to what he puts in his body. He also follows a serious workout regimen.
His no-nonsense diet and workout plan was designed by former soccer star David Beckham. The diet eliminates all processed foods, and the workout includes everything from weight training to fencing to time on the treadmill.
Halle Berry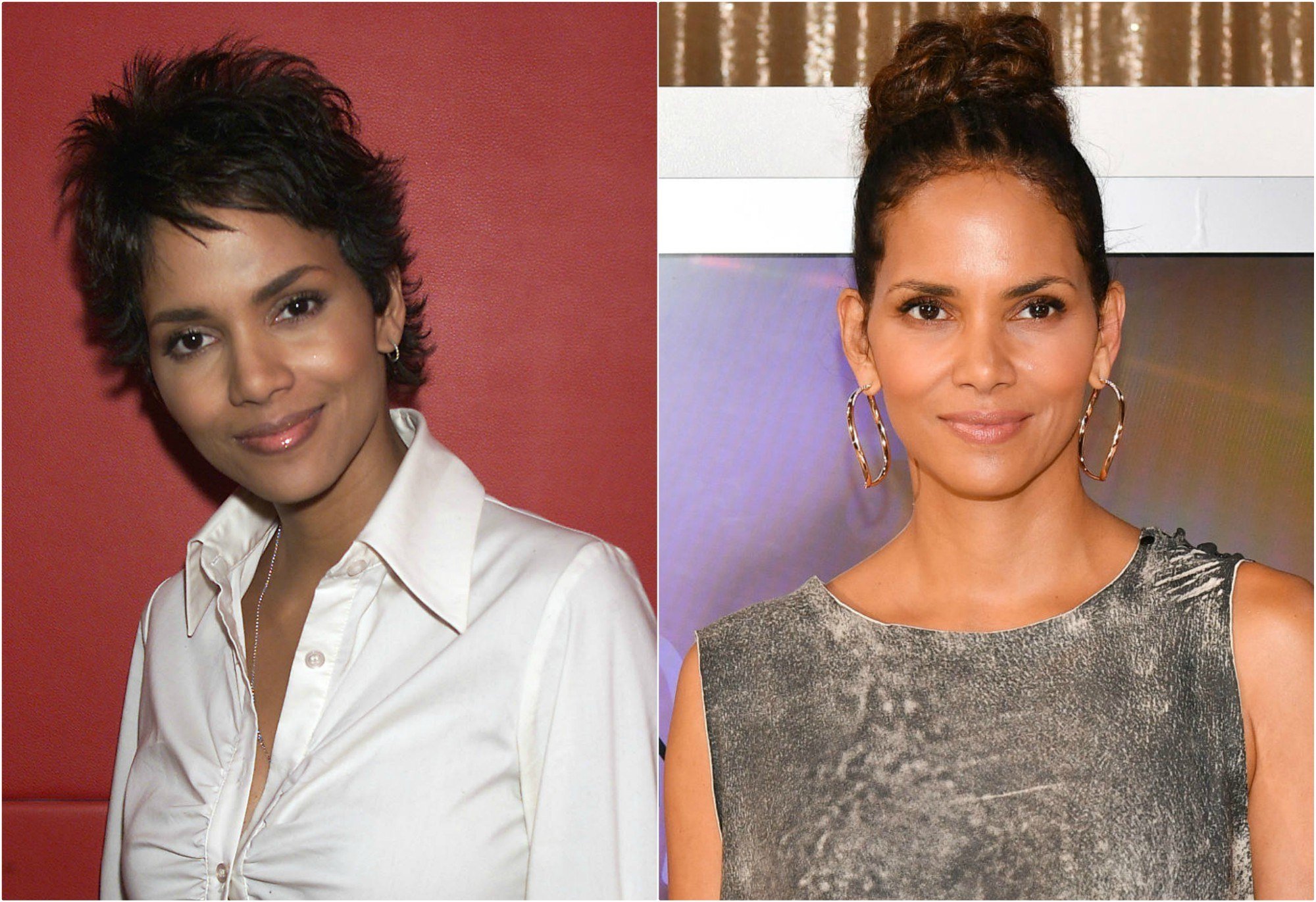 Halle Berry is over 50 and absolutely stunning. The actress looks like she just does not age at all. Yes, she diets and exercises to maintain her youthful glow and amazing body, but she also believes that you have to accept and "embrace" your age.
"Don't stress about your age or fight it, appreciate the young women who look like you once did, but don't strive to be like them," she previously told InStyle. "You're moving into a new phase of your life — embrace it."
George Clooney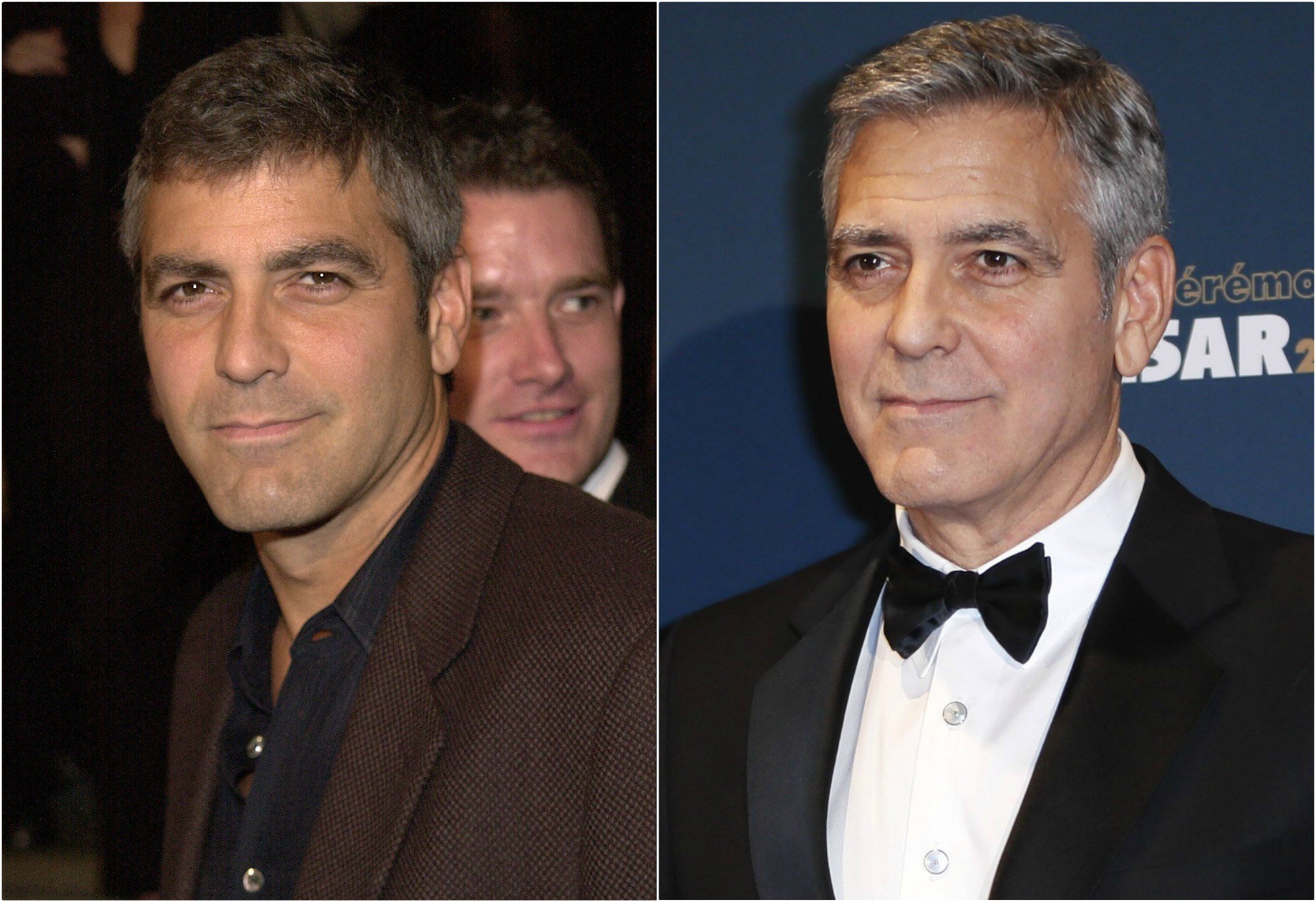 George Clooney turned 50 in 2011, but he's still one of the most handsome men in the world. At times, it really looks like time just stands still for him.
The actor married Amal Alamuddin in 2014 and gave birth to their twins, Elle and Alexander, in 2017. Clooney has been seen out looking happy and relaxed ever since the little ones were born. So we're guessing fatherhood is agreeing with him and will keep him looking just as good as he has for so many years.
Christie Brinkley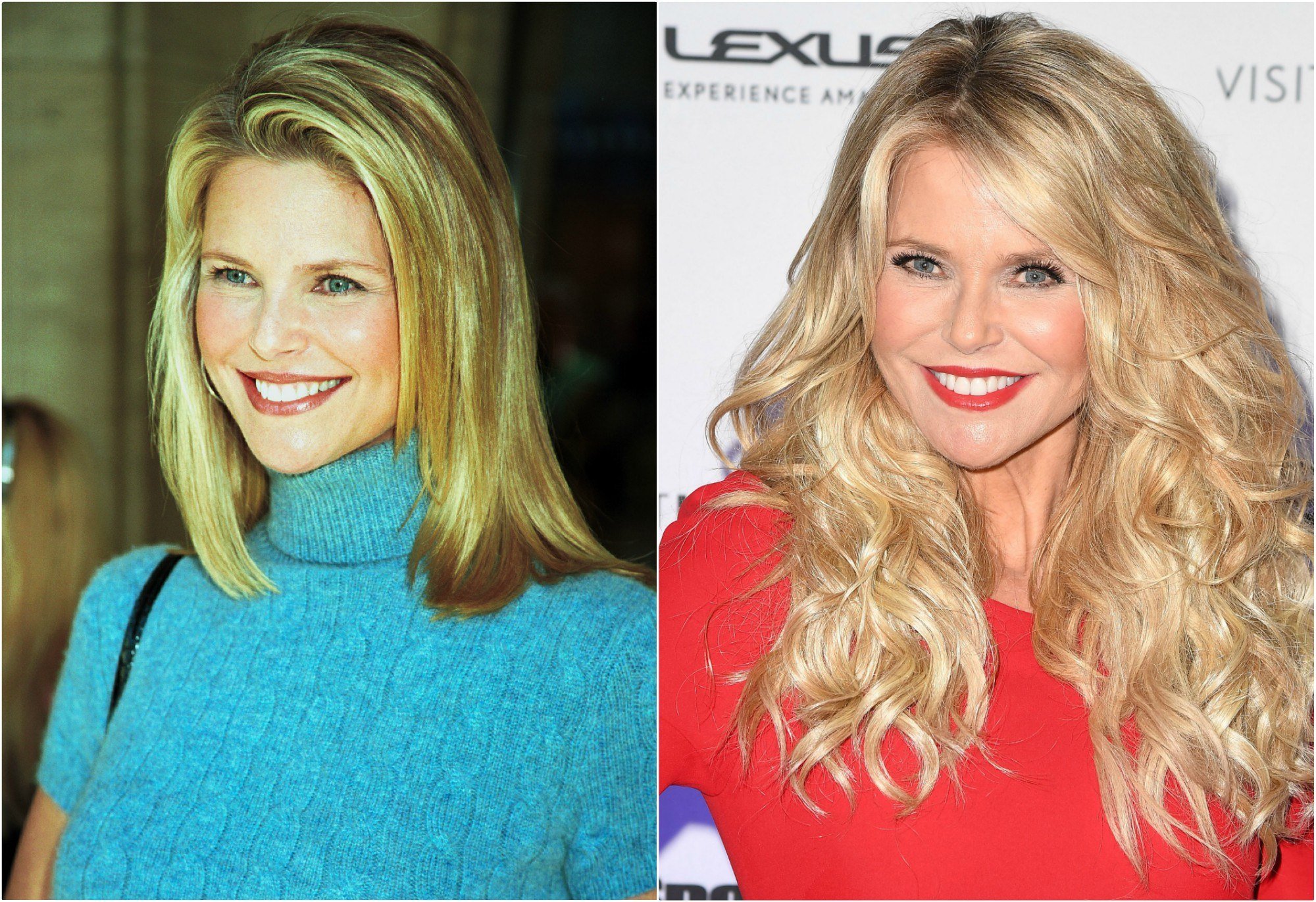 Seeing how Christie Brinkley looks and knowing her age really makes you think she has a time machine. The model is well beyond 50 — she's actually in her 60s. So what exactly does she do to look as gorgeous as she does at her age?
Brinkley loves eating healthy, but also believes you have to indulge every now and then (good to know!). The blonde beauty also says that you need to have fun with your workouts and remember not to take life too seriously.
Follow Michelle Kapusta on Twitter @philamichelle.
Check out Entertainment Cheat Sheet on Facebook!