Celebrities Who Saved Themselves For Marriage
While Tinseltown is home to some of the world's most notorious daters and biggest sex symbols, not everyone runs around sleeping with a lot people before they find the one. Here, we've compiled of list of celebrities who said "no" to sex until after they said their wedding vows.
From a gorgeous lingerie model to reality TV troublemakers to Hollywood megastars, some of these celebs who saved themselves for marriage may surprise you.
1. Julianne Hough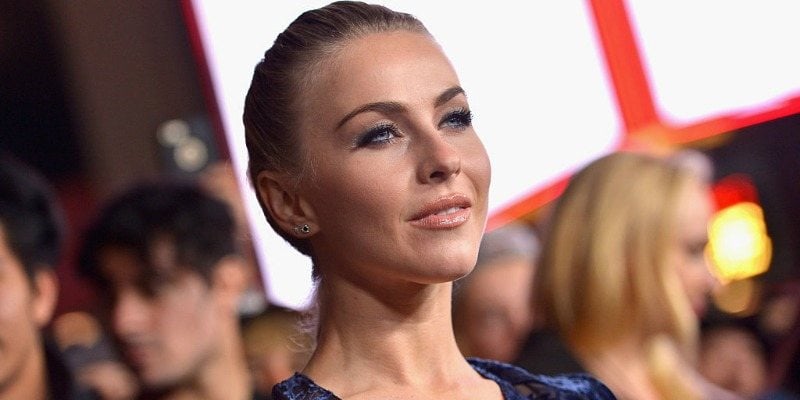 Dancing with the Stars judge and actress Julianne Hough reportedly vowed in 2008 that she would remain a virgin until she was married.
"I want to be with that special person," she told Cosmo Girl. "I think [the choice] to have sex before marriage is an individual one, but if you're just with one person, it's only for one good reason, and [waiting to have sex] will strengthen that relationship."
That special person is former NHL player Brooks Laich, who she married in July 2017.
Next: He kept a promise his brothers couldn't. 
2. Kevin Jonas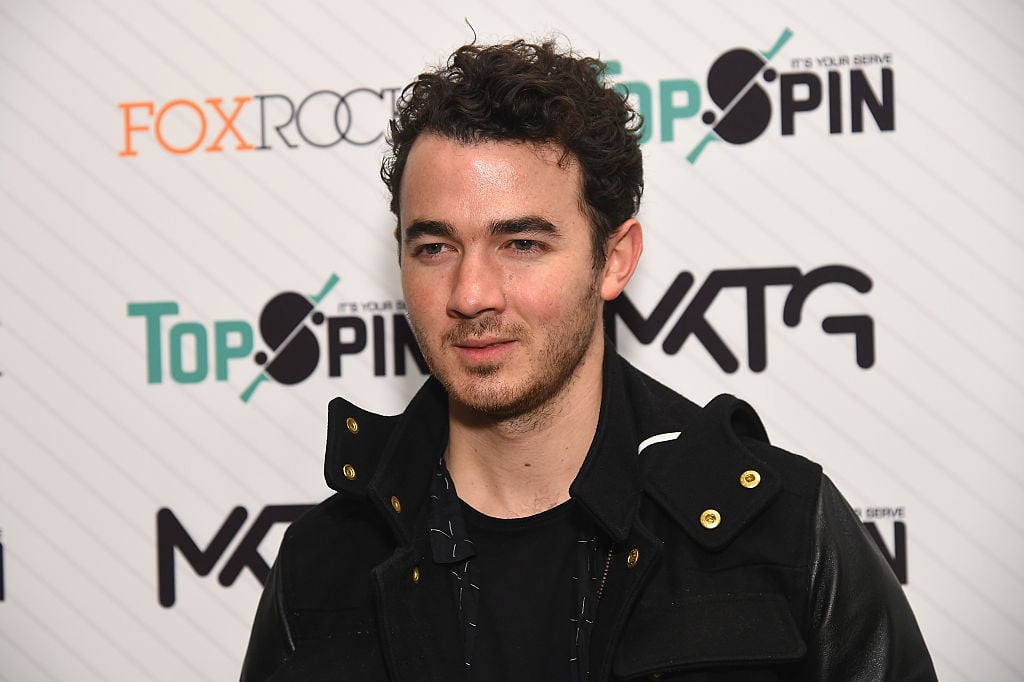 His brothers Nick and Joe Jonas may have ditched their purity rings, but Kevin Jonas kept his ring and the promise to remain a virgin until marriage.
In 2009, he said "I do" to Danielle Deleasa. Today, they have two daughters. Alena was born in 2014 and Valentina was born in 2016.
Next: This country songbird waited for the right man. 
3. Carrie Underwood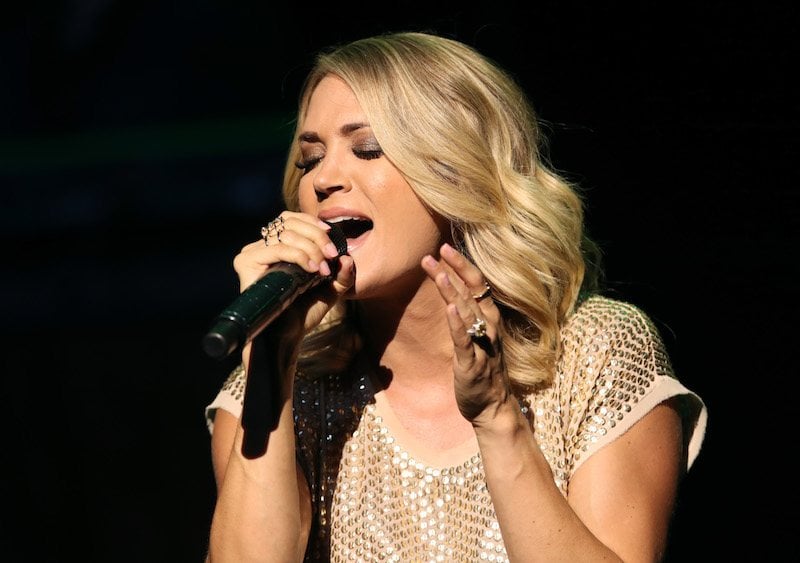 Country music superstar Carrie Underwood also waited until marriage. In 2007, she told Slate magazine that she was waiting for the right person.
Mr. Right aka retired NHL star, Mike Fisher, came along in 2008, and the two wed in 2010. They now have one son together.
Next: Another Idol star also practiced celibacy. 
4. Colton Dixon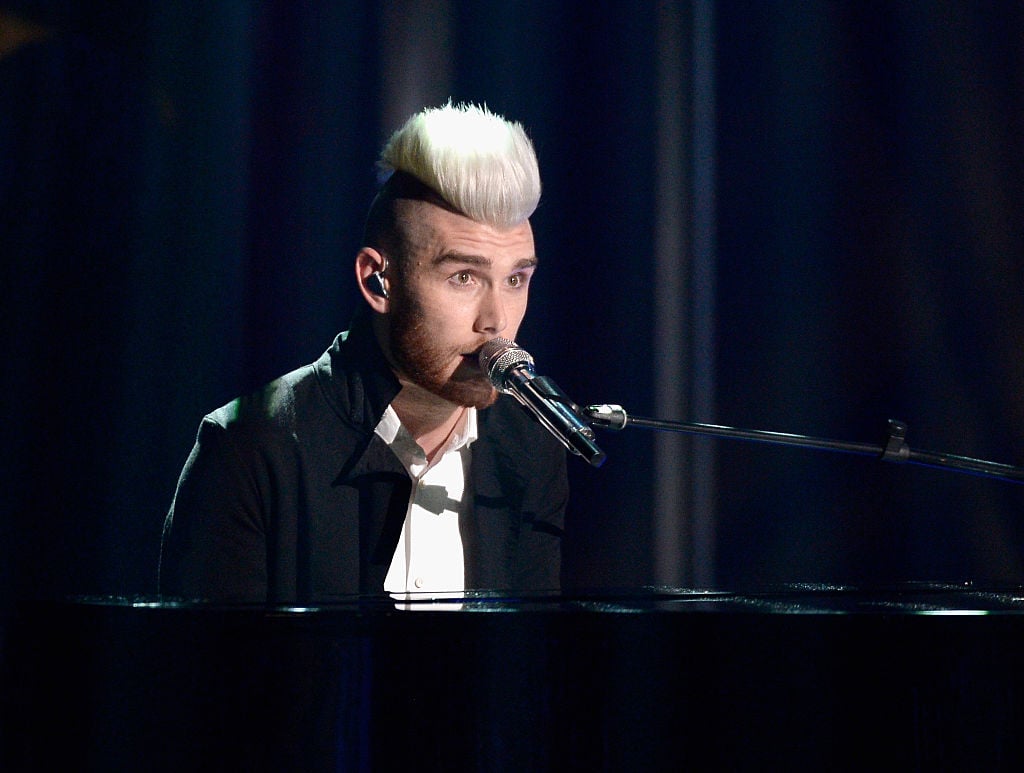 Like Underwood, Colton Dixon is another American Idol star who saved himself for marriage.
The singer spoke to People about the decision he and his wife made not have sex until they were married, saying, "It was not easy! But I believe sex was designed for marriage and I knew it would be more meaningful to wait. That was something I grew up thinking and feeling, and I believe the Bible backs it up as well."
Next: This preacher's daughter waited till she said "I do."
5. Jessica Simpson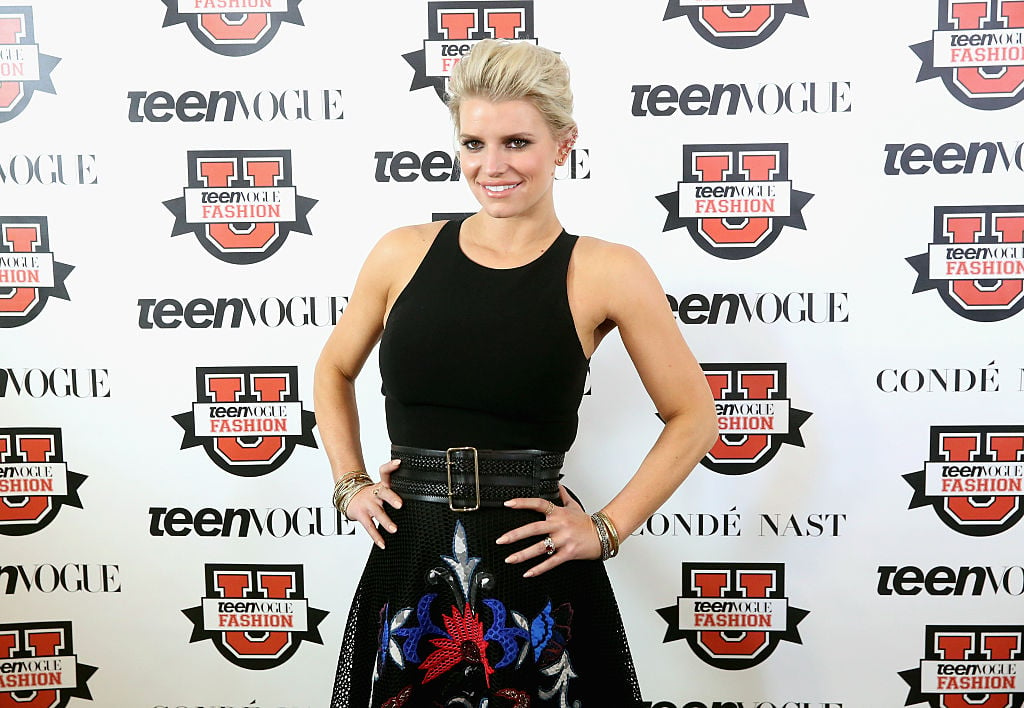 Jessica Simpson's father was a minister and gave her a purity ring when she was 12 years old. Simpson remained a virgin until she tied the knot with her now ex-husband, Nick Lachey, when she was 22.
The singer-turned-designer married her second husband former NFL tight end Eric Johnson in 2014. They have two children together.
Next: This couple were not intimate until their wedding night.
6. Russell Wilson and Ciara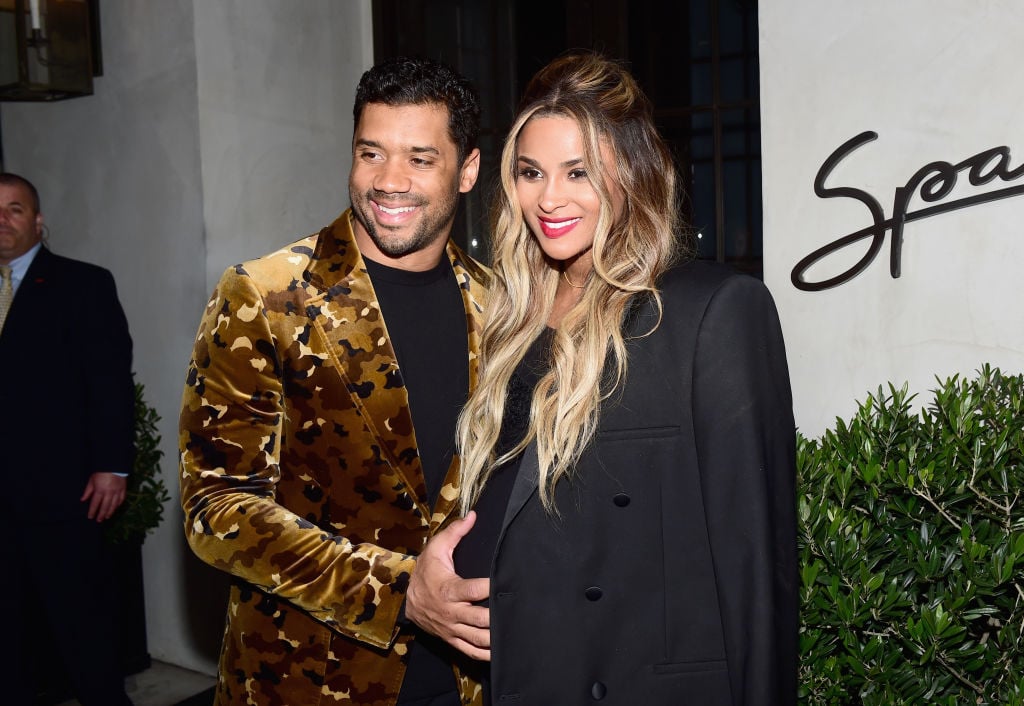 Although Russell Wilson and Ciara were each married before, they were very vocal about their intentions to remain celibate together until they said their vows to each other.
The pair married in July 2016 and welcomed a daughter named Sienna in April the following year.
Next: This megastar held out for the man she married. 
7. Celine Dion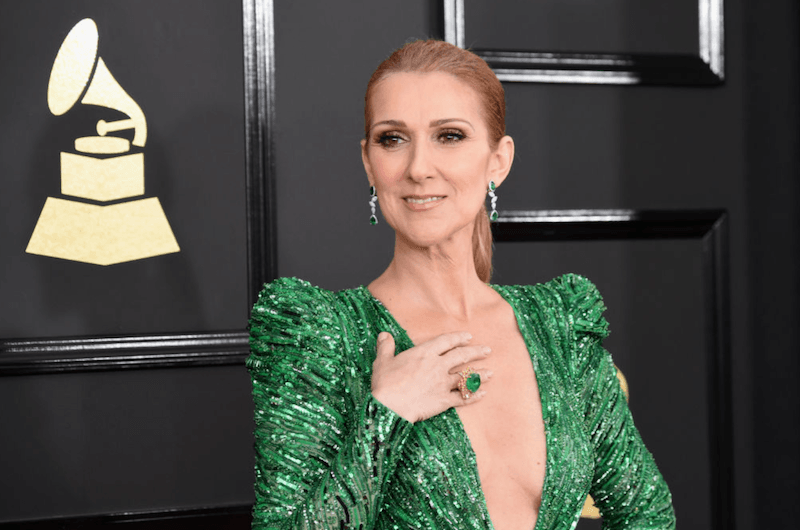 Celine Dion may not have waited until her actual wedding night to lose her virginity, but she did abstain from sex until she met the right person: husband Rene Angelil. The songstress married Angelil when he was 52 and she was 26.
Angelil passed away in 2016 after battling throat cancer for several years.
Next: These two waited so it would be even "more special."
8. Mariah Carey and Nick Cannon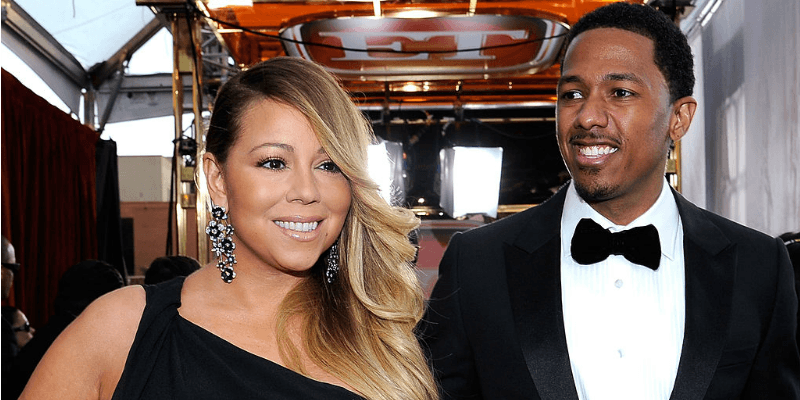 Mariah Carey and Nick Cannon weren't virgins when they met. but like some other couples on our list, they decided not to be intimate with one another until after they got hitched. "We both have similar beliefs, and I just thought that it would be so much more special if we waited until after we were married," Carey said.
Their divorce was finalized in 2016, but they remain committed to co-parenting their twins, Monroe and Moroccan.
Next: This TV personality did not have sex until her first marriage.
9. Kathie Lee Gifford
TV host Kathie Lee Gifford abstained from sex until her first marriage to Paul Johnson. Eventually, they realized that they weren't really compatible in that department and ended up separating.
She later married her NFL great Frank Gifford, who died in 2015.
Next: This couple opted to remain celibate before their wedding.
10. Tamera Mowry and Adam Housley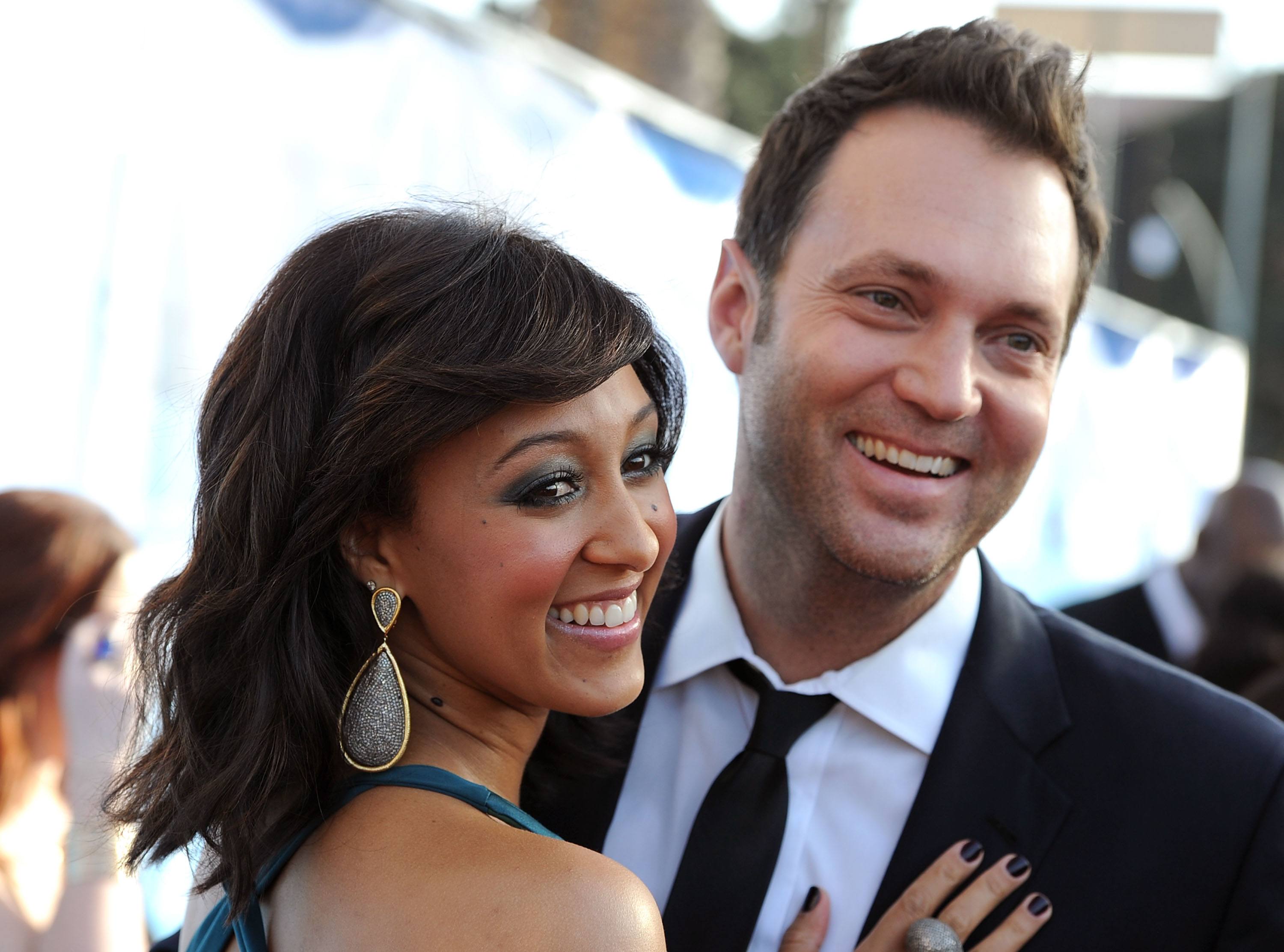 Sister, Sister actress Tamera Mowry and journalist Adam Housley pointed to their faith as the reason they chose to stay celibate until after they walked down the aisle.
"We felt Gountilnted us to do it," Mowry told Ebony. "Whenever you're feeling discouraged just pray together."
Next: This Friends star saved herself for marriage. 
11. Lisa Kudrow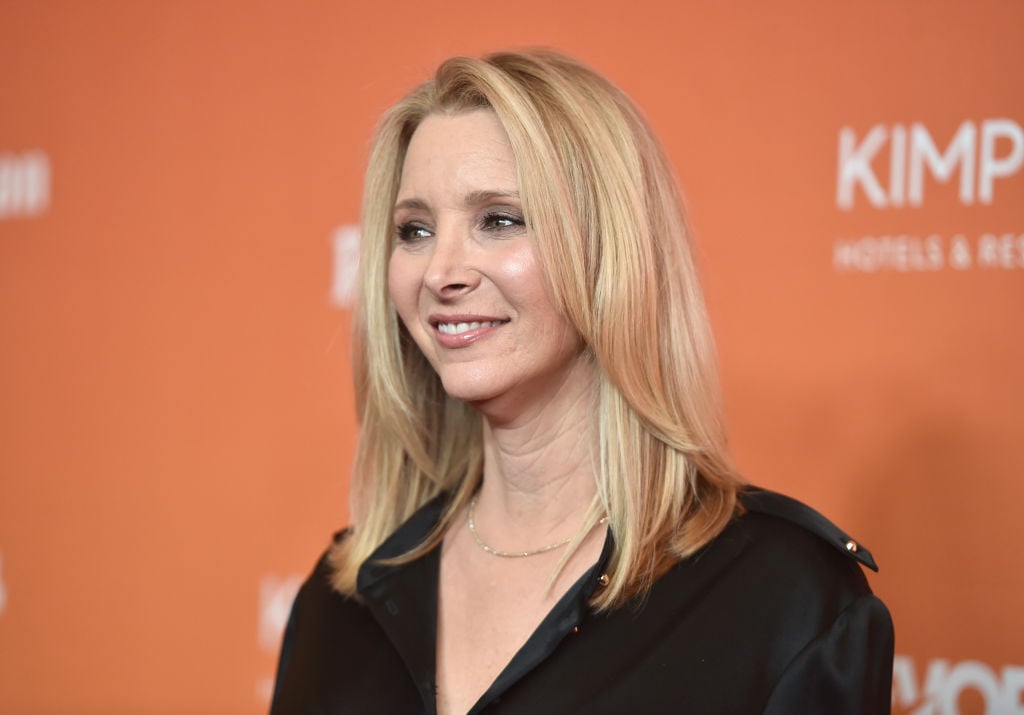 Lisa Kudrow 's Friends character, Pheobe, may have had a few flings, but Kudrow did not. In fact, the actress didn't have sex until she wed French businessman Michel Stern in 1995.
"I don't know if you'd characterize me as uptight, but I understood what it is to be so afraid of sex, of your sexuality … for me it was just, 'No, I'm saving myself. Because I have to make myself worthy of the kind of man I have in mind,'" she said.
Next: This bombshell didn't sleep with anyone until after she got hitched. 
12. Adriana Lima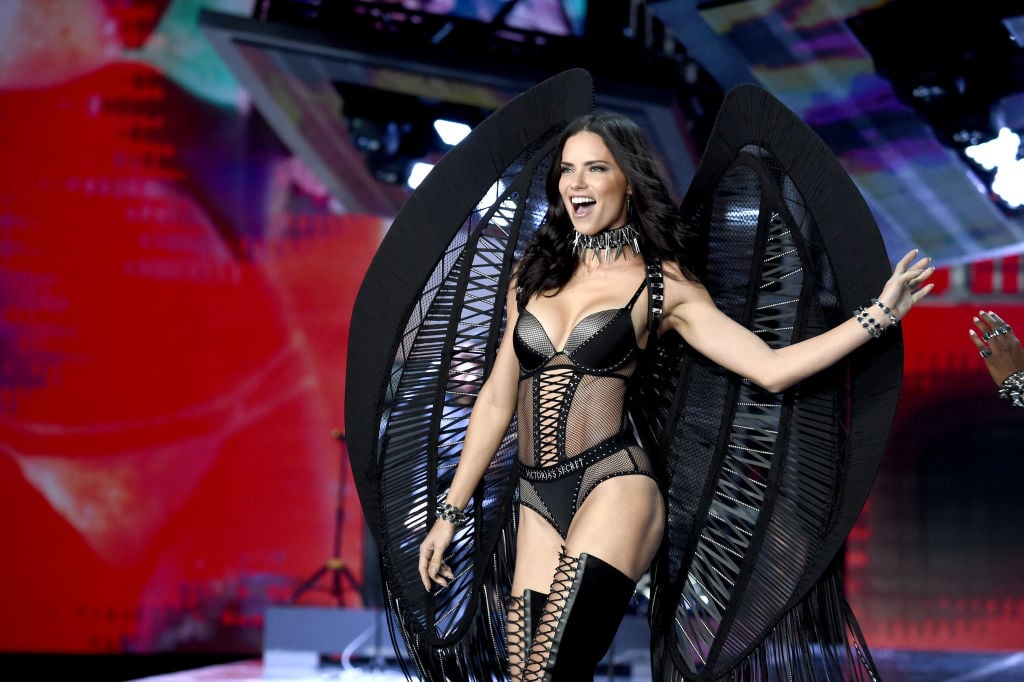 Before supermodel Adriana Lima eloped with NBA player Marko Jaric, she told GQ that she believed sex was not intended until after marrying someone.
"Sex is for after marriage," she said, before adding that her past boyfriends had to "respect that this is my choice. If there's no respect, that means they don't want me."
Lima and Jaric divorced in 2014.
Next: The funny woman only had sex with her husband. 
13. Tina Fey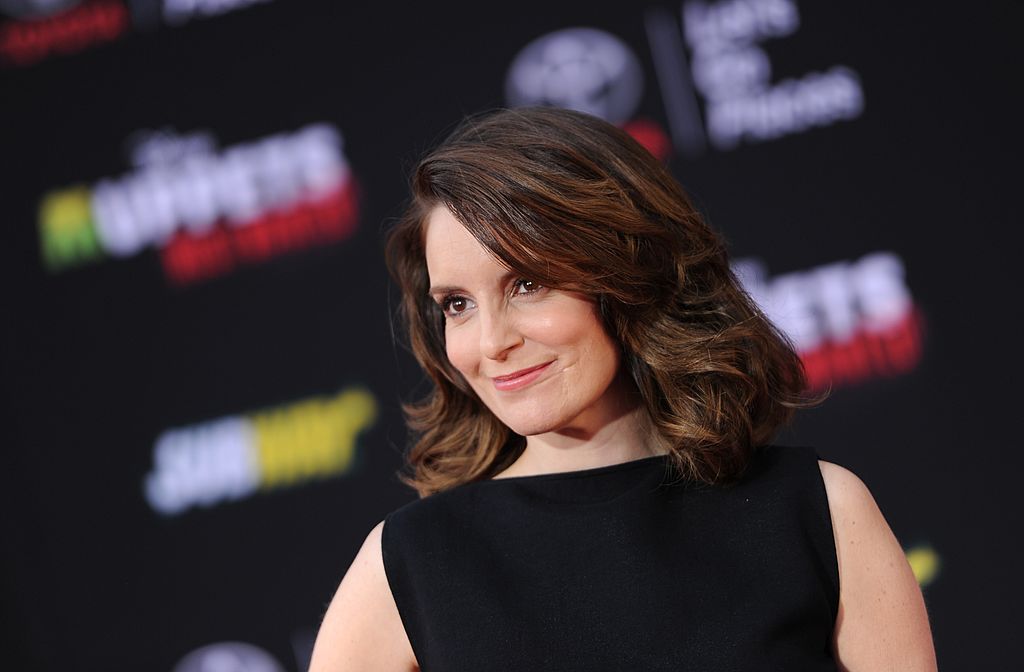 Actress Tina Fey did not sleep with anyone until she met her husband Jeff Richmond when she was 24. While she may not have waited till their wedding night to get intimate, she did wait for the right person.
The couple has been married since 2001 and have two children together.
Next: This Grey's Anatomy star was a virgin before marriage like her character.
14. Sarah Drew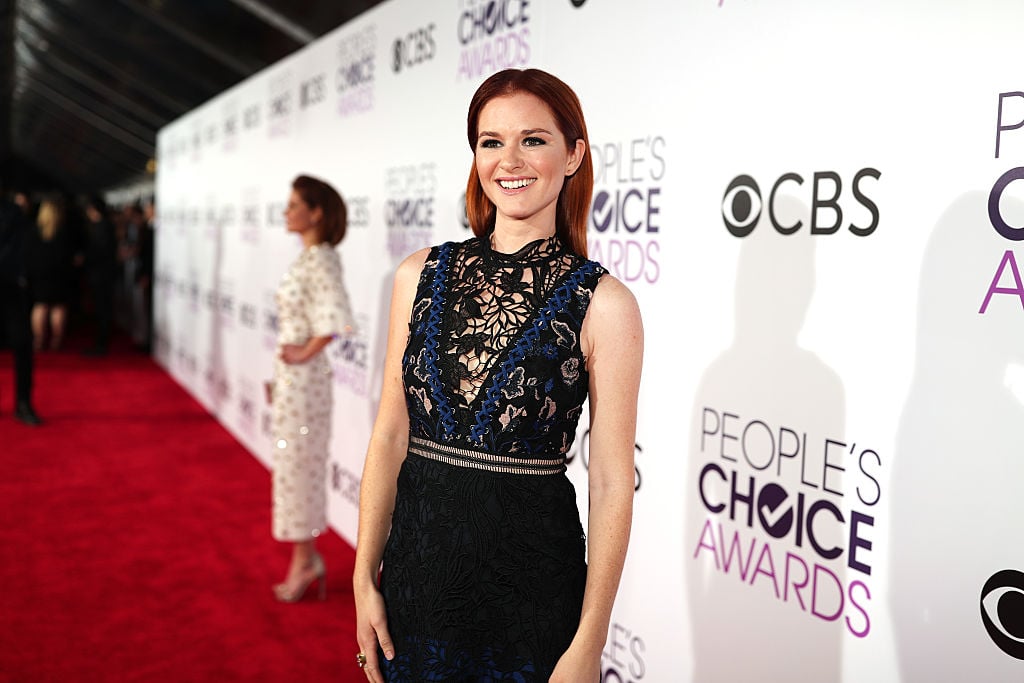 On Grey's Anatomy, Sarah Drew plays Dr. April Kepner, and the actress has a lot in common with her character — including the choice to remain a virgin until marriage.
"For April, the first thing that was revealed was she was a virgin," explained Drew. "I waited until I was married to have sex so I understood April's motivations. The writers thought it would be a really cool and interesting story to tell that isn't seen too often."
Drew has been married to Peter Lanfer since 2002.
Next: This reality TV pair weren't intimate until after tying the knot.
15. Heidi Montag and Spencer Pratt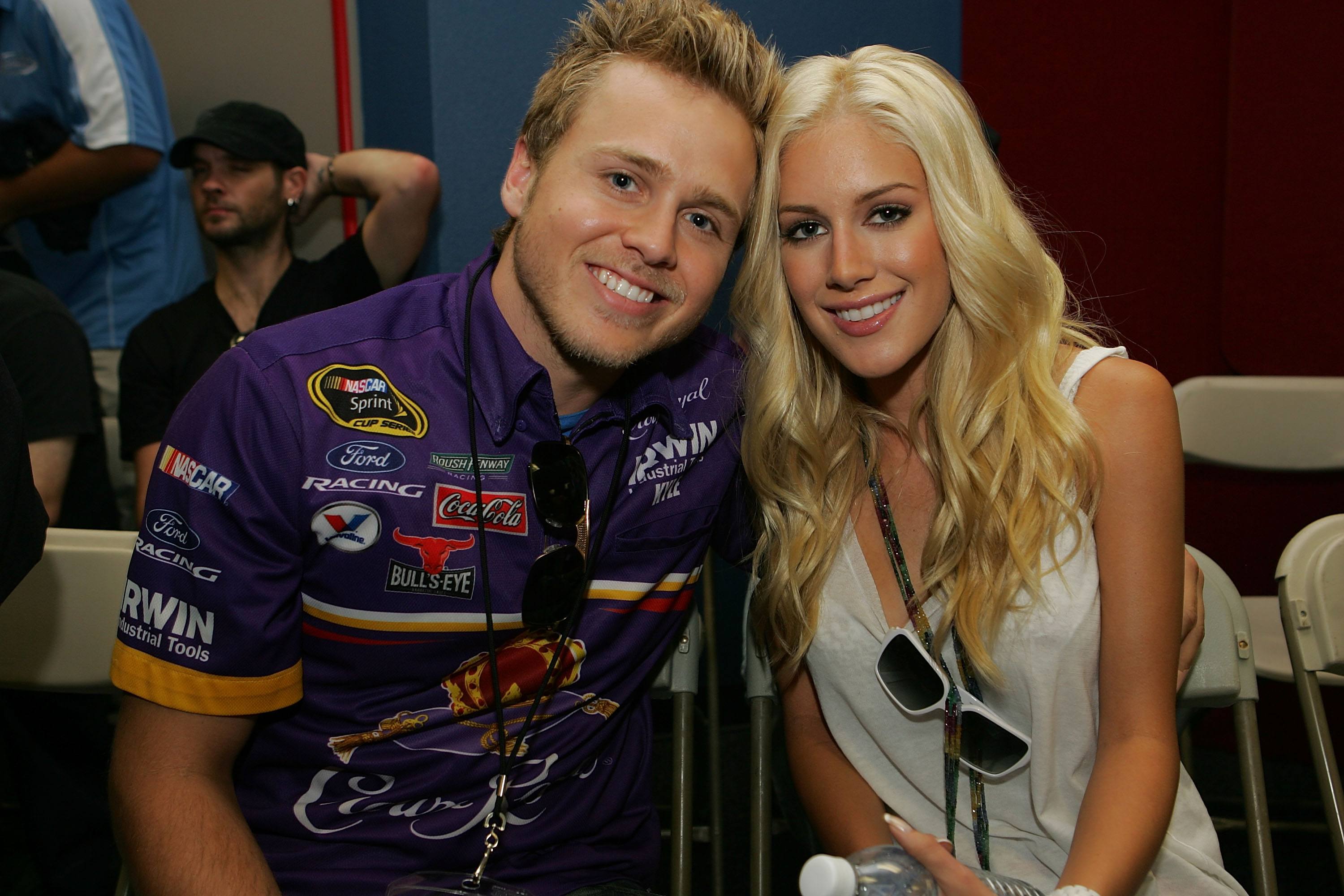 Yep, even former Hills stars Heidi Montag and Spencer Pratt swore off sex with each other until they got hitched and admitted that things in the bedroom before then were strictly PG.
The pair said "I do" in 2009 and welcomed a son, Gunner, in 2017.
Follow Michelle Kapusta on Twitter @philamichelle.
Read more: Hollywood Celebrities Who Married Sports Stars
Follow The Cheat Sheet on Facebook!