Celebrities Who Refused to Go to the Oscars
Most people in the movie industry are chomping at the bit to win an Academy Award. In fact, many strive their entire career to obtain the honor. But while many work toward the impressive achievement, a select few have actually rejected the Oscars, either refusing to accept an award or to attend the event. Who has snubbed the awards? Here's a look at 10 Hollywood stars who have refused the honor.
1. Dudley Nichols
Nichols was the very first person to refuse an Oscar. He won best screenplay for The Informer (1935), a movie that he adapted from a book about the Irish War of Independence. However, despite receiving the honor, he ended up boycotting the Academy Awards ceremony because of an ongoing dispute between the Academy and the Writer's Guild, per About.
The Los Angeles Times writes that Nichols went so far as to return his award after the Academy sent it to him. Included with the returned statuette was a note from Nichols saying if he kept the award, "it would be to turn my back on nearly a thousand members who ventured everything in the long-drawn-out-fight for a genuine writers' organization."
2. Katharine Hepburn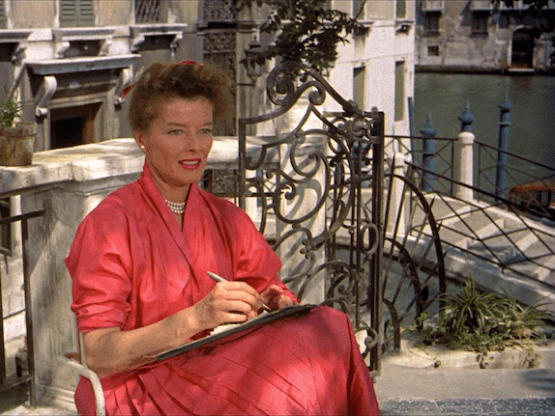 This well-known leading lady was nominated for 12 Oscars and won four awards over the span of her career. However, Hepburn was not a fan of the ceremony, and never attended an event. She wasn't totally opposed to the awards though; she proudly displayed her statues at her Connecticut home.
Finally, in 1974, she attended an awards ceremony to present producer Lawrence Weingarten with a Thalberg Award, per Mental Floss. During the ceremony, Hepburn said, "I'm very happy that I didn't hear anyone call out 'it's about time.' I am living proof that a person can wait forty-one years to be unselfish."
3. George C. Scott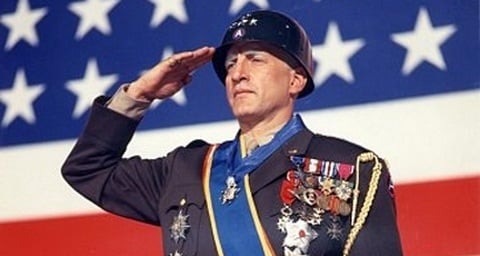 In 1970, George C. Scott rejected his award for best actor for Patton (1970), a World War II film where Scott played General George Patton. Not only did he refuse the award, but he went as far as to blatantly insult it, saying the ceremony was a "two-hour meat parade, a public display with contrived suspense for economic reasons." Frank McCarthy, the producer of Patton, accepted the award for Scott at the 1971 Oscar ceremony. Despite his blatant insults, the organization nominated him again the following year for his role in The Hospital.
4. Peter O'Toole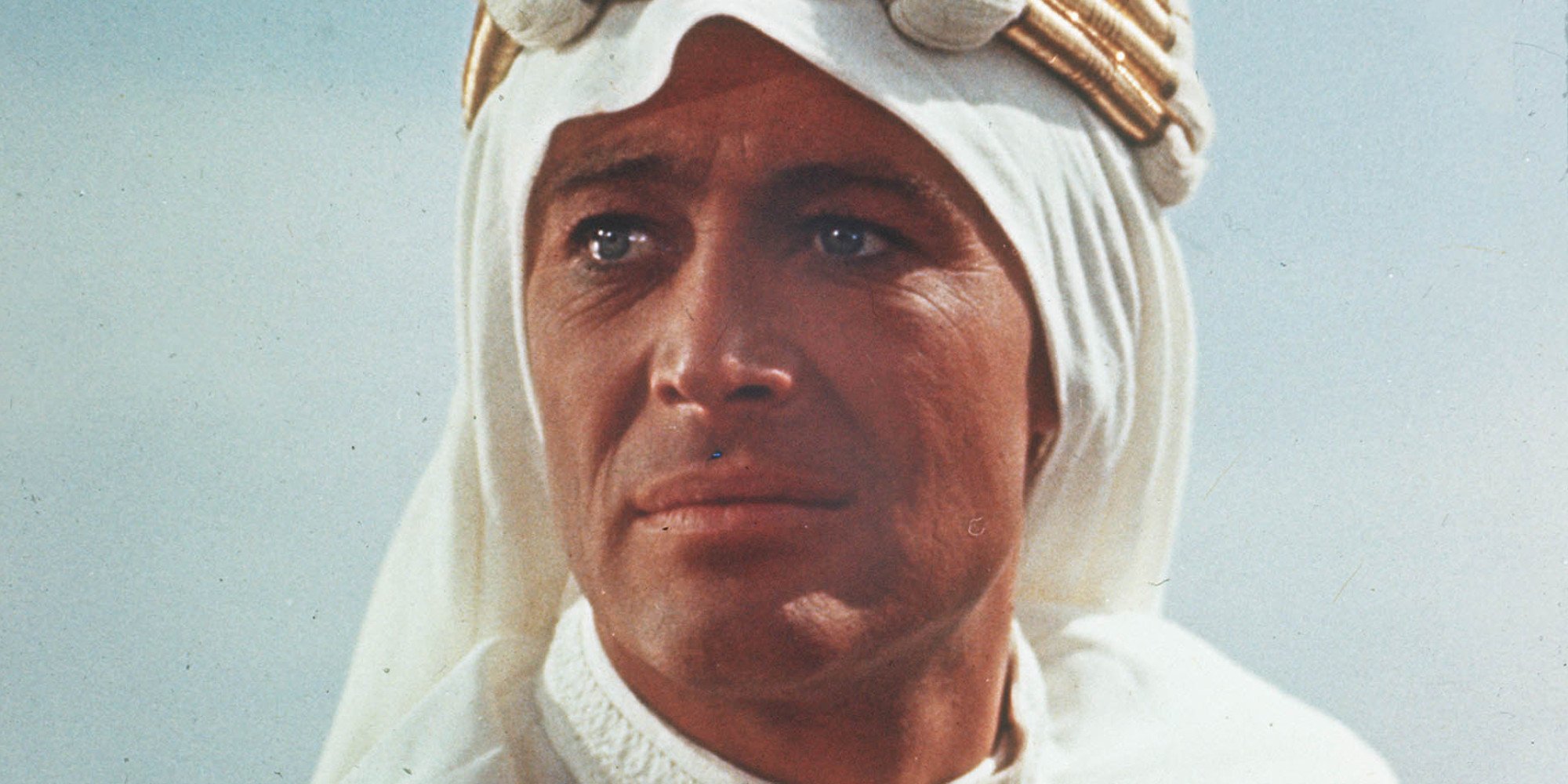 Peter O' Toole was always a bridesmaid and never a bride when it came to the Academy Awards. He was nominated eight times, all in the leading actor category, for movies such as Lawrence of Arabia in 1962 to Venus in 2006, but never actually won. In 2003, the Academy of Motion Picture Arts and Sciences Board of Governors decided to award an Honorary Oscar to O'Toole, saying his "remarkable talents have provided cinema history with some of its most memorable characters," according to Deadline.
However, O'Toole respectfully declined the award — at least initially. He went as far as to write a letter back to the academy, which read: "I am still in the game and might win the lovely bugger outright. Would the Academy please defer the honor until I am 80?" The then-president of the organization, Frank Pierson, responded to O'Toole saying that stars such as Paul Newman and Henry Fonda were given Honorary Oscars and went on to actually win one shortly after.
That was all O'Toole needed to hear. He attended the ceremony and accepted his award. As he received the statuette from Meryl Streep, he said: "Always a bridesmaid, never a bride my foot! I have my very own Oscar now to be with me 'til death do us part."
5. Marlon Brando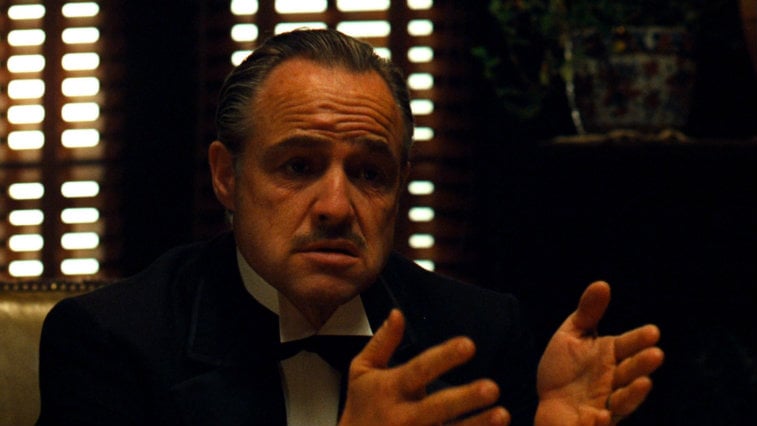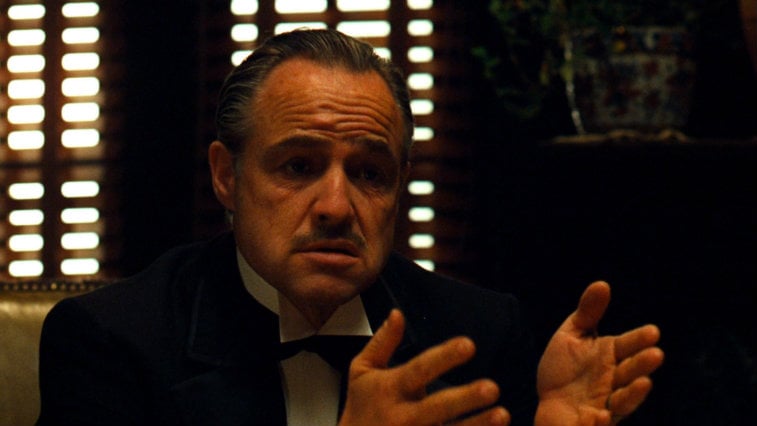 Brando turned down his Academy Award on March 5, 1973 for his performance as Vito Corleone in The Godfather. Here's what happened: On the eve of the 45th Academy Awards, Brando made the announcement that he would not attend the ceremony and was sending Sacheen Littlefeather in his place. Littlefeather was a small-time actress and president (at the time) of the National Native American Affirmative Image Committee. The night of the ceremony, when Brando's name was called, Littlefeather walked up the podium. Rather than take the award, she set down a letter on the podium and said, "I'm representing Marlon Brando this evening and he has asked me to tell you … that he very regretfully cannot accept this very generous award. And the reasons for this being are the treatment of American Indians today by the film industry."
Brando believed Native Americans were completely disrespected in the film industry. By having Littlefeather speak that evening, Brando was giving the Native American community an opportunity to be heard and raise awareness on the issue, and it "remains one of the most powerful moments in Oscar history," according to Business Insider.
6. Woody Allen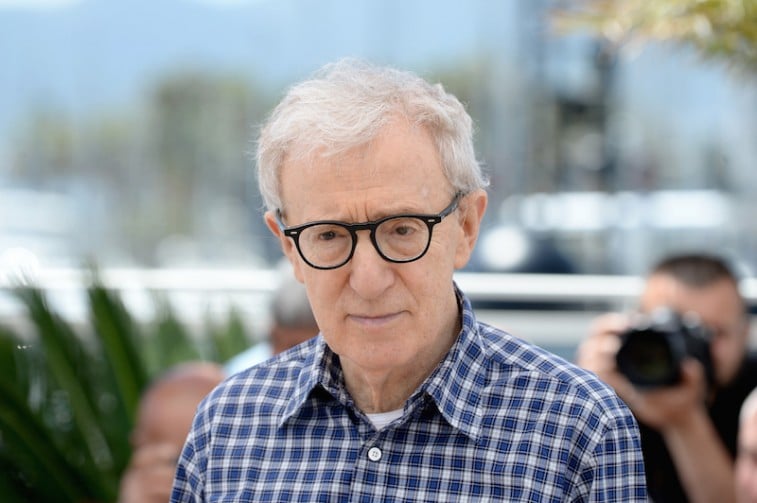 Allen has never shown up on the night of any of his own nominations. Instead, he chose to make one appearance on the Oscar stage in 2002, several months after the September 11 attacks. He showed up that night to introduce some films that had been made in New York, recalling how wonderful the Big Apple was for making movies.
Mental Floss writes that when it comes to the actual awards, however, Allen just doesn't see the point. "I have no regard for that kind of ceremony. I just don't think they know what they're doing. When you see who wins those things — or who doesn't win them — you can see how meaningless this Oscar thing is," Allen said.
7. Jean-Luc Godard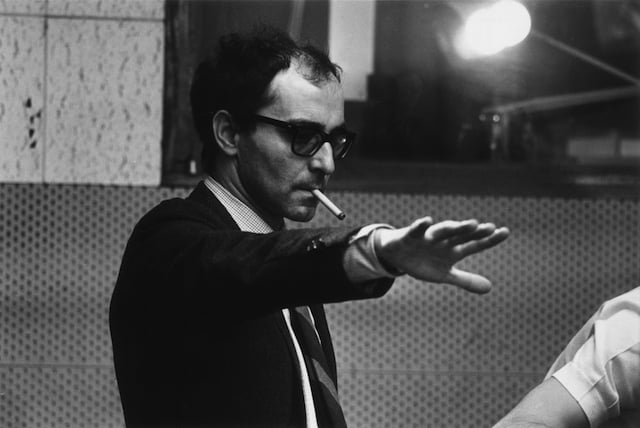 In late 2010, the Academy awarded Godard an Honorary Oscar. However, for months they attempted to contact him by every means possible, never once being able to elicit a response. Over time, Godard made it perfectly clear why he wouldn't return the Academy's phone call. When asked what the honorary award meant to him during an interview, he responded, "Nothing. If the Academy likes to do it, let them do it. But I think it's strange. I asked myself: Which of my films have they seen? Do they actually know my films? The award is called The Governor's Award. Does this mean that Schwarzenegger gives me the award?"
In that same interview, Godard added that his reasons for not attending the award ceremony included not having a visa for the U.S. and not wanting to apply for one. "And I don't want to fly for that long," he added. Turns out, accepting an Academy Award can take a lot of work.
8. Terrence Malick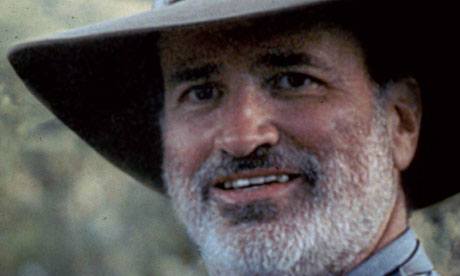 Throughout his career, Malick has earned three Oscar nominations: two in 1999 for The Thin Red Line and one in 2012 for The Tree of Life. Despite receiving multiple nominations, the reclusive director doesn't seem particularly interested in the accolade. He refused to show up to either of the ceremonies.
9. Anohni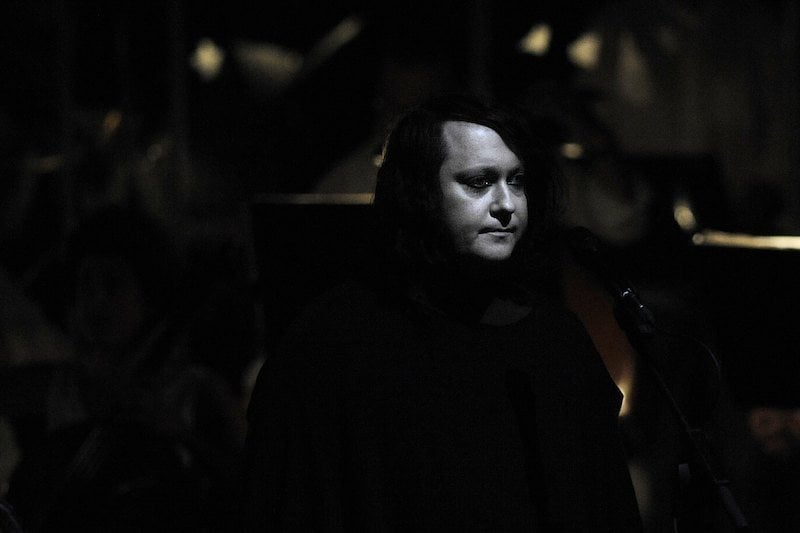 In 2016, Anohni — the first transgender performer ever to receive an Oscar nomination — announced she was boycotting the event because she was not invited to perform, unlike the other contenders in the Best Original Song category. The British singer-songwriter was nominated for her song "Manta Ray," written for the climate change documentary, Racing Extinction. But though fellow nominees Sam Smith, Lady Gaga, and The Weeknd were asked to sing at the ceremony, Anohni was not asked to participate, a decision she described as "degrading."
10. Banksy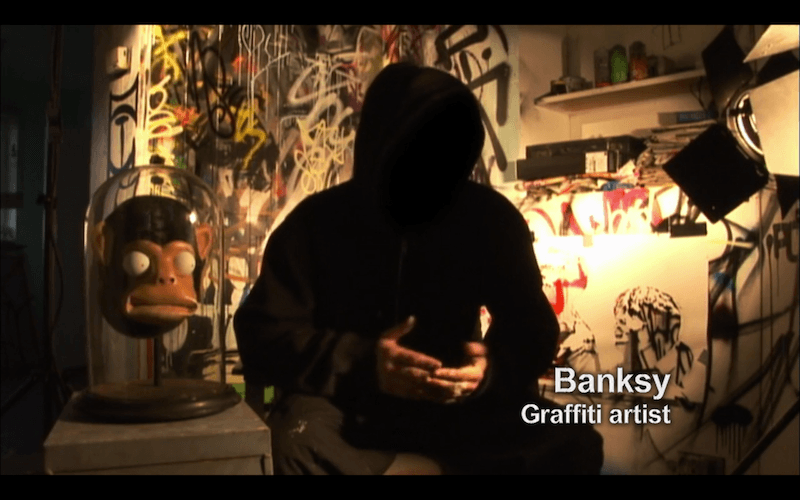 In 2011, the famously anonymous British street artist was nominated for Best Documentary for his debut feature film, Exit Through the Gift Shop. At the time, he reportedly asked the Academy if he could show up to the ceremony in a disguise, in order to keep his identity under wraps. When they refused, the artist decided not to show up to the ceremony at all.
Additional reporting by Kirsten Yovino.
Check out The Cheat Sheet on Facebook!