You Won't Believe the Celebrities Who Were Told They Weren't Pretty Enough to Be a Star
In Hollywood, talent won't get you far if you don't have the right look. Celebrities are expected to exhibit the top tier of beauty while walking the red carpet, starring on the big screen, or performing on stage. Aspiring actors and musicians alike are more likely to face rejection than to actually catch their big break.
Many of the celebrities we know and love today were close to never becoming famous. From getting turned down at first auditions to being told they'd need plastic surgery, these 15 celebrities were told they weren't pretty enough to be a star.
1. Lea Michele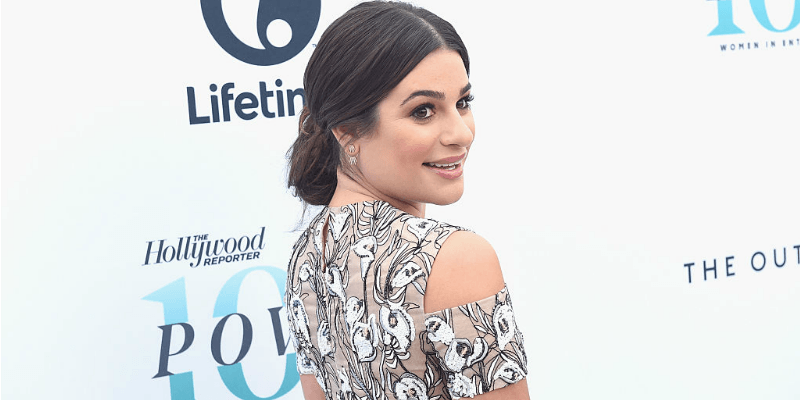 Before Lea Michele's Glee days, she was told she'd have to get plastic surgery if she wanted to be famous. Thanks to her mother's guidance, she kept her natural features and became an A-list celebrity, anyway.
In a 2011 interview with Allure, Michele recalled the experience:
When I was 15, my mother and I went to meet a manager who said, "You have to get a nose job in order for me to work with you." My mother would say to me, "Barbra Streisand never got a nose job. You're not getting a nose job." And this was before I really even knew who Barbra was. I just knew that she was, like, the messiah for girls like me.
Next: Reese Witherspoon
2. Reese Witherspoon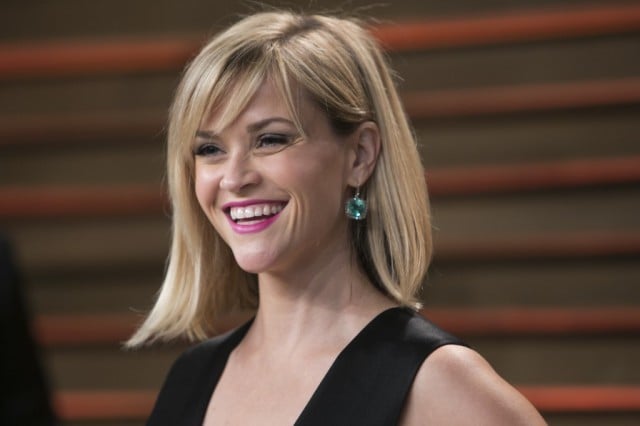 The Elle Woods we know and love wouldn't be the same without Reese Witherspoon. Before her breakout role in Legally Blonde, it seemed like nobody wanted to cast her. She originally planned to become a doctor, but left college when she decided acting was her true calling.
Witherspoon advised, "You have to be focused and tough because it takes a tenacious personality to deal with rejection. When I first came [to LA], all I heard was, 'No, not right — not tall enough, not pretty enough, not smart enough.' But I didn't really care about their opinions. I'm stubborn."

Next: Winona Ryder
3. Winona Ryder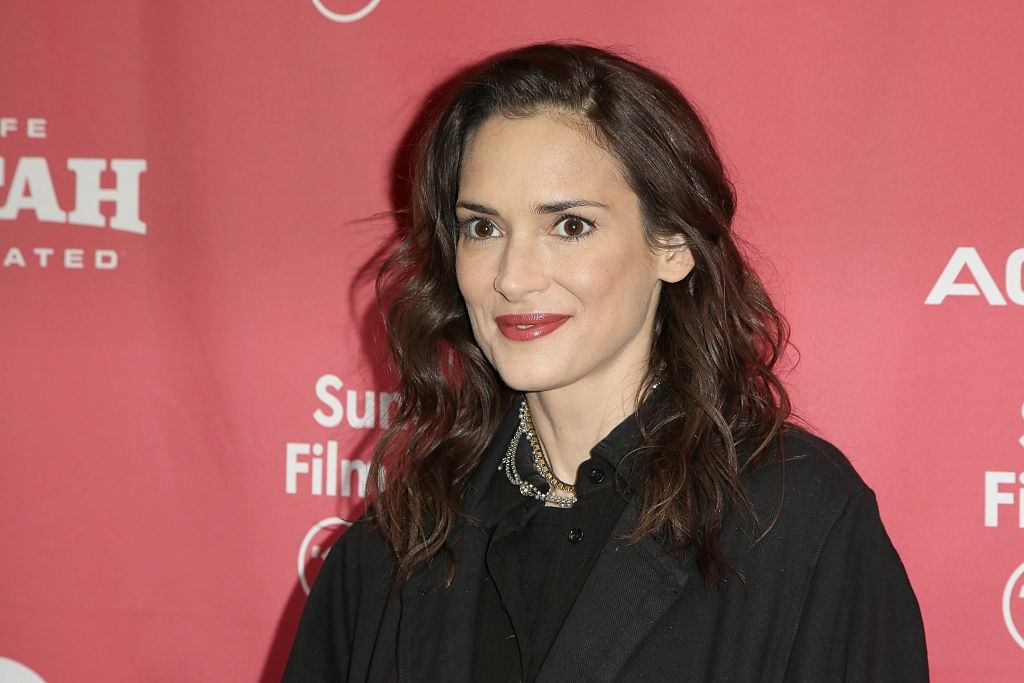 It's hard to imagine Hollywood without Winona Ryder, as she has become a true icon over her 31-year acting career. When she was a teenager, she was once cut off mid-audition by the director. "Listen, kid. You should not be an actress. You are not pretty enough," the director criticized. She also told Ryder, "You should go back to wherever you came from and you should go to school. You don't have it."
Ryder wasn't really affected by the comment. Her parents "instilled in [her] that it was way cooler to be an individual and to be unique and that you don't want to blend in."
Next: Mindy Kaling
4. Mindy Kaling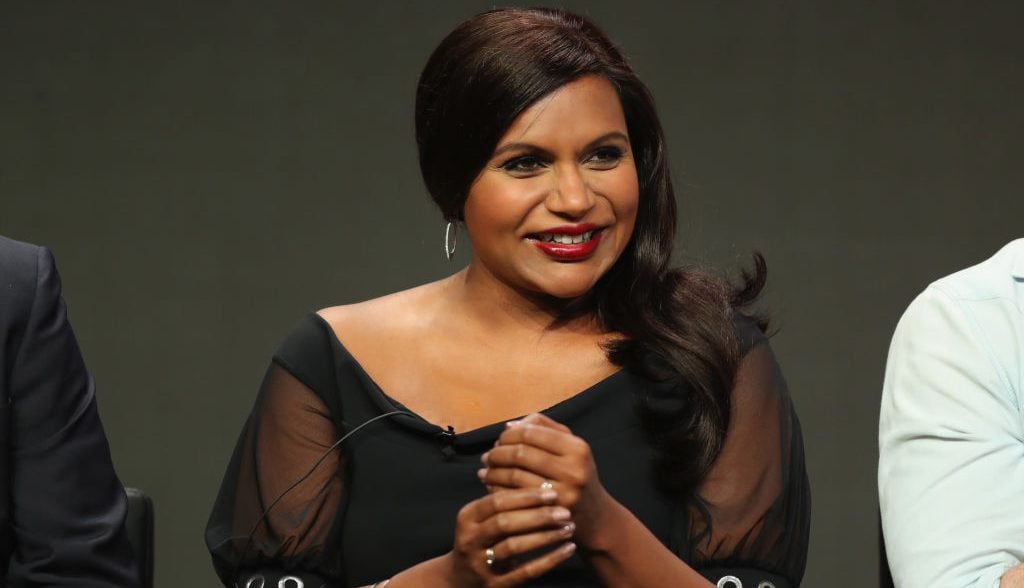 Prior to The Mindy Project days, Mindy Kaling had trouble playing roles that depicted her own life because she "wasn't considered attractive or funny enough." She had been offered to write a sketch show, but the network actually made her audition and didn't even give her the part of playing herself.
Kaling eventually found major success as Kelly Kapoor on The Office. She then went on to create, write, produce, and star as Mindy Lahiri in The Mindy Project.
Next: Viola Davis
5. Viola Davis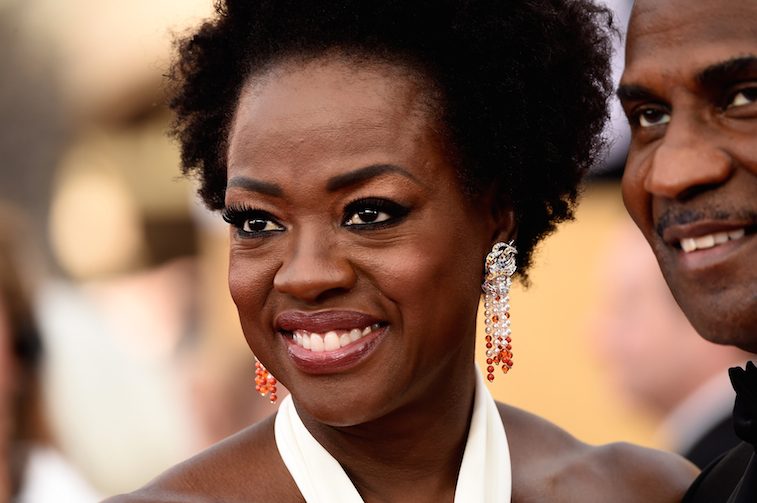 In 2014, The New York Times made it clear they didn't think Viola Davis had the look of a celebrity. The publication published a review of How To Get Away With Murder, in which a writer backhandedly called her "less classically beautiful" while congratulating her success.
Many called out the newspaper, taking to Twitter to condemn their offensive statement with the hashtag, #lessclassicallybeautiful. User @PoCBeauty wrote, "Black women are beautiful. Hate from all sides, but we don't break. Big lips, big hair, high cheekbones we slay. #lessclassicallybeautiful."
Next: Whitney Cummings
6. Whitney Cummings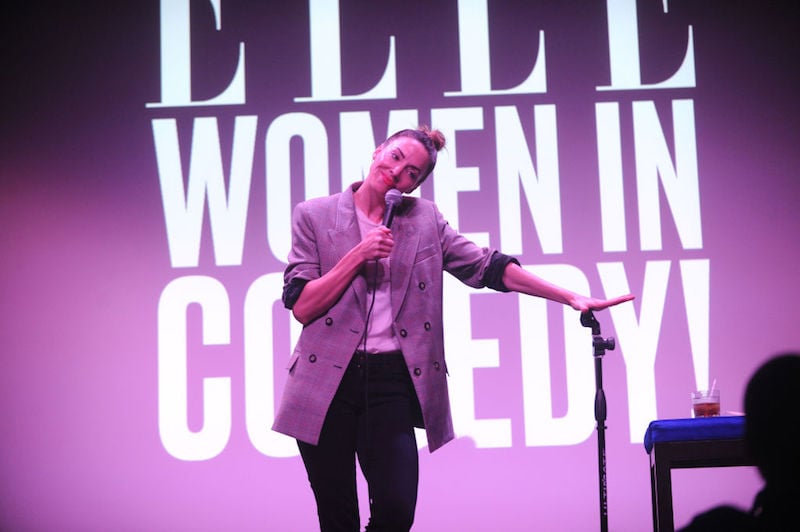 Actress and comedian, Whitney Cummings, was once told that she could never land a leading role. She told Vulture, "I remember my agent at ICM at the beginning of my career telling me that I wasn't pretty enough, that I was always going to be a quirky sidekick." She added, "And he was an ogre of a man."
We can confidently say that agent didn't know what he was talking about. She ended up writing for and starring in a show named after herself, Whitney.
Next: Jennifer Lawrence
7. Jennifer Lawrence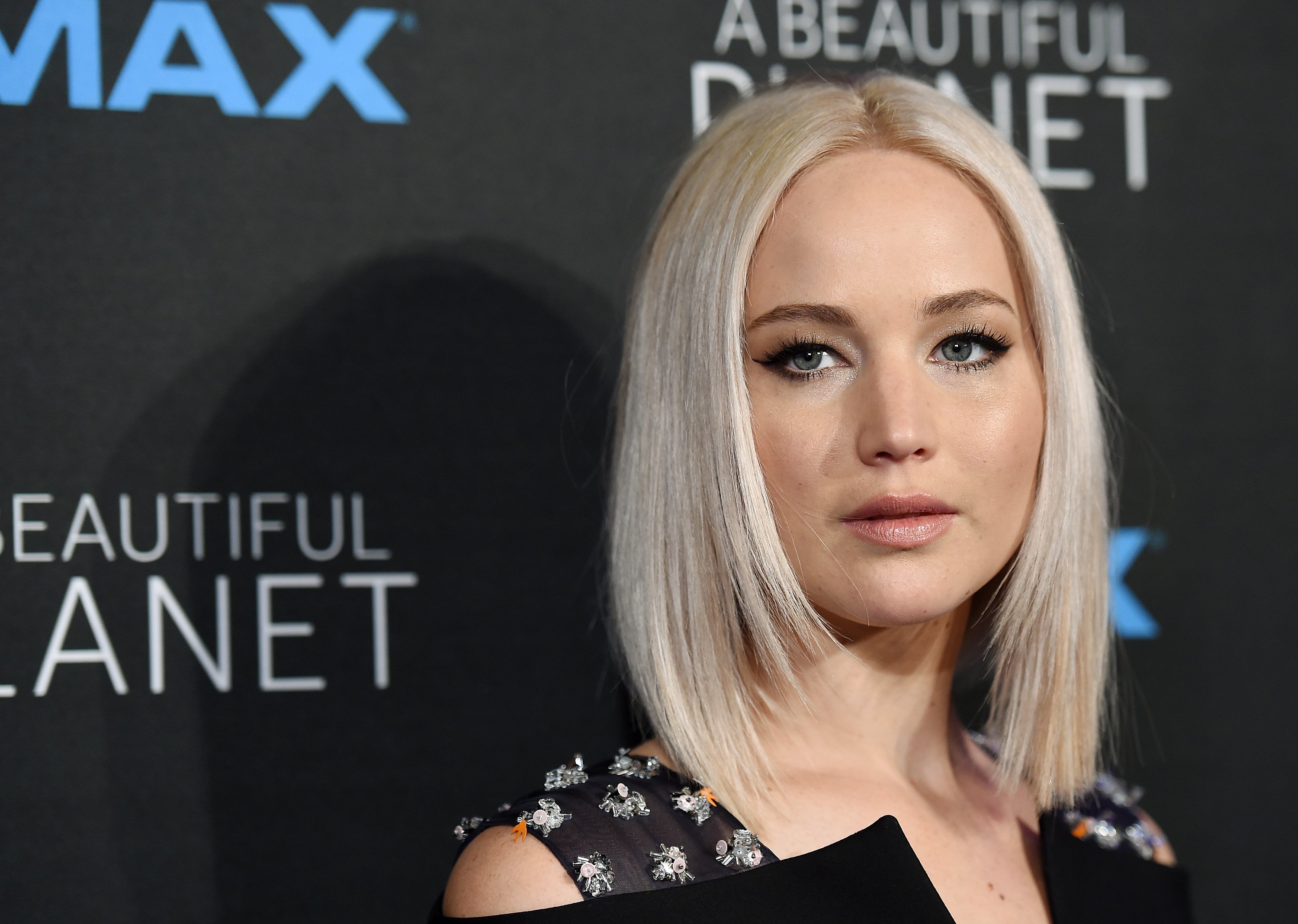 Star Jennifer Lawrence isn't one to let negative criticism get her down. At one point, it seemed like every film critic was trying their hardest. Lawrence's career-defining role as Katniss Everdeen in The Hunger Games received backlash in 2012, due to her "lingering baby fat."
Many, including The New York Times, claimed that Everdeen's poverty-stricken background wasn't believable due to Lawrence's "womanly," "well-fed," or "fairly tall, big-boned" figure — to name a few of the insults she received.
Next: Chrissy Teigen
8. Chrissy Teigen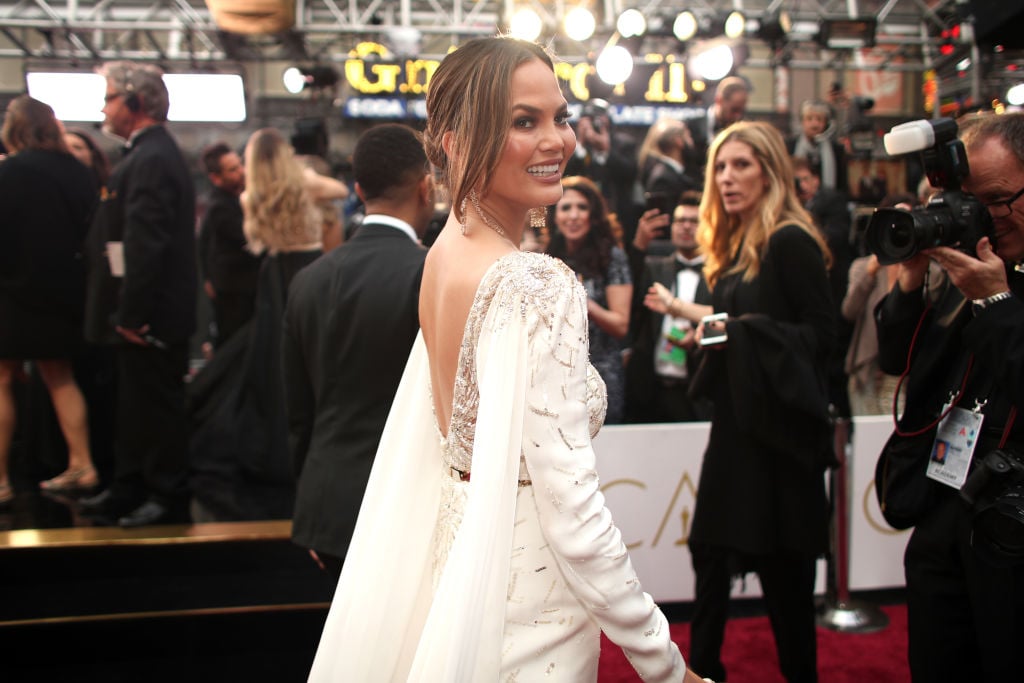 Forever 21 is not on Chrissy Teigen's friends list. She recalled a time when she was at a modeling gig for the company, and it decided against her because she wasn't skinny enough for their standards.
After Forever 21 sent the photo to her agency, Teigen ranted, "[My agency] calls me as I'm sitting in the makeup chair, and they say, 'You need to leave right now. They just said that you are fat and you need to come get your measurements taken.' And I hate you, Forever 21. I hate you so much. Honestly, you're the worst."
Next: Kate Winslet
9. Kate Winslet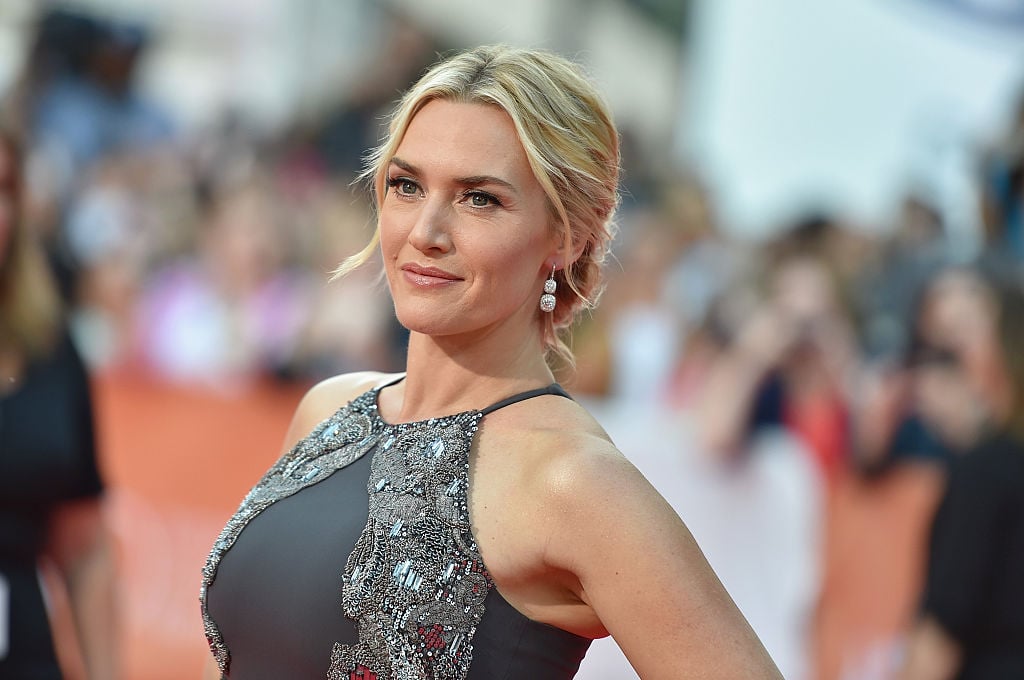 As a teenager, Kate Winslet wasn't chosen for roles because of her body. She was regularly turned down because she wasn't skinny enough, but she's even been rejected because her feet weren't the right size.
Once she was cast as Rose in Titanic, we're sure those casting agents were kicking themselves for not choosing her when they had the chance.
Next: Meryl Streep
10. Meryl Streep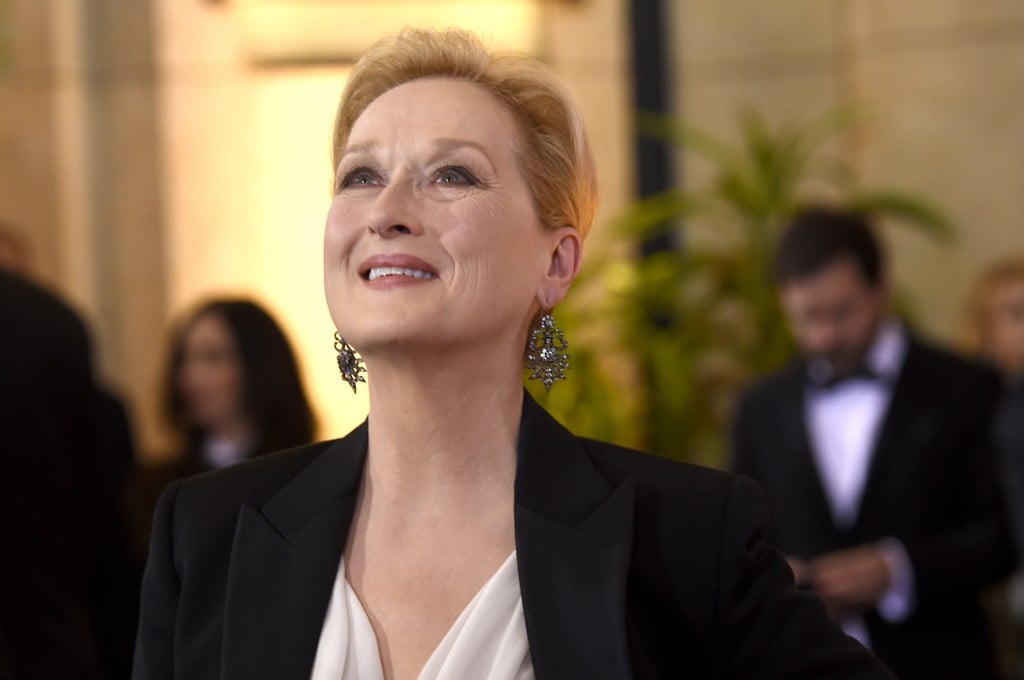 She's of the most successful actresses of our lifetime, but Meryl Streep was once called too ugly to star in a role. When she auditioned for 1976's King Kong, her talents hadn't yet been discovered. Producer Dino De Laurentiis' son invited Streep to audition after he saw her in a play.
In Italian, De Laurentiis asked his son, "Why do you bring me this ugly thing?"
Streep surprisingly understood the language, and responded in sassy Streep fashion, "I'm sorry I'm not beautiful enough to be in King Kong."
Next: Sarah Jessica Parker
11. Sarah Jessica Parker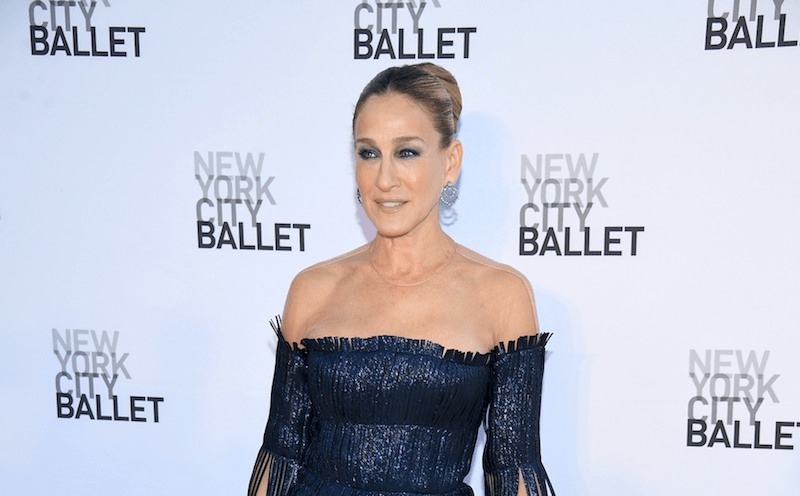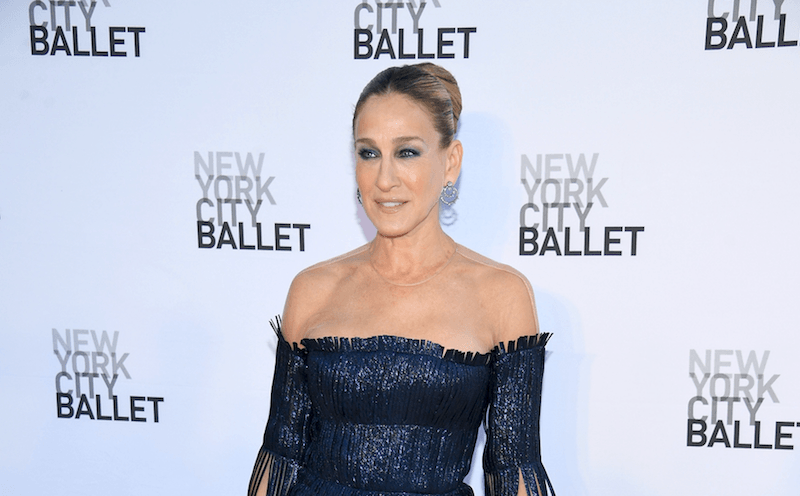 Even following Sarah Jessica Parker's iconic role as Carrie Bradshaw on Sex and the City, her looks were deemed too unattractive for Hollywood. In 2007, Parker was named the "No. 1 Unsexiest Woman Alive" on Maxim's list of world's unsexiest women.
We're sure she paid no mind to their bullying comments as she's continued slaying in films, launching her SJP shoe collection, and starring in HBO's original series, Divorce.
Next: Minka Kelly
12. Minka Kelly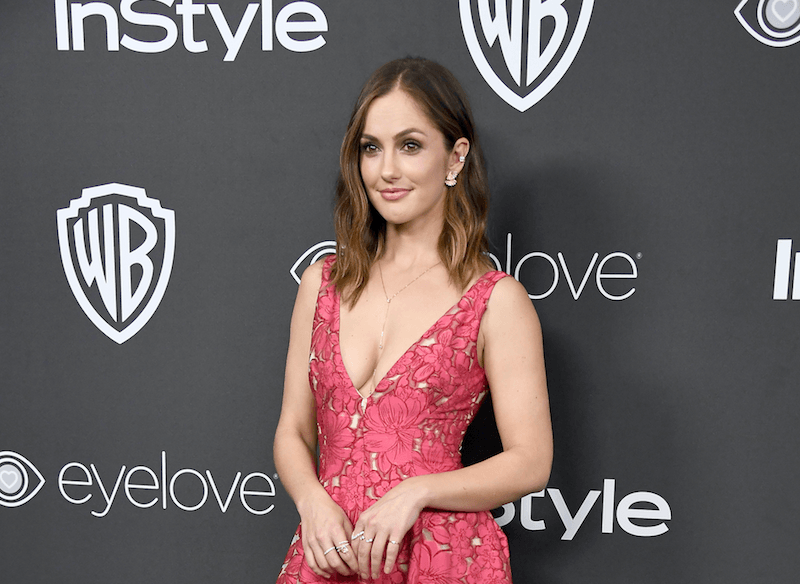 Friday Night Lights beauty Minka Kelly was urged by her manager to make some improvements to her looks when she was only 19. She spilled on Late Show with David Letterman that her manager admitted she had potential for stardom, but "she said that she could get me a job at this doctor's office in return for plastic surgery."
Her manager suggested liposuction, breast enhancements, and veneers, to start. While she actually took the job at the plastic surgeon's office, she decided against any alterations.
Next: Kesha
13. Kesha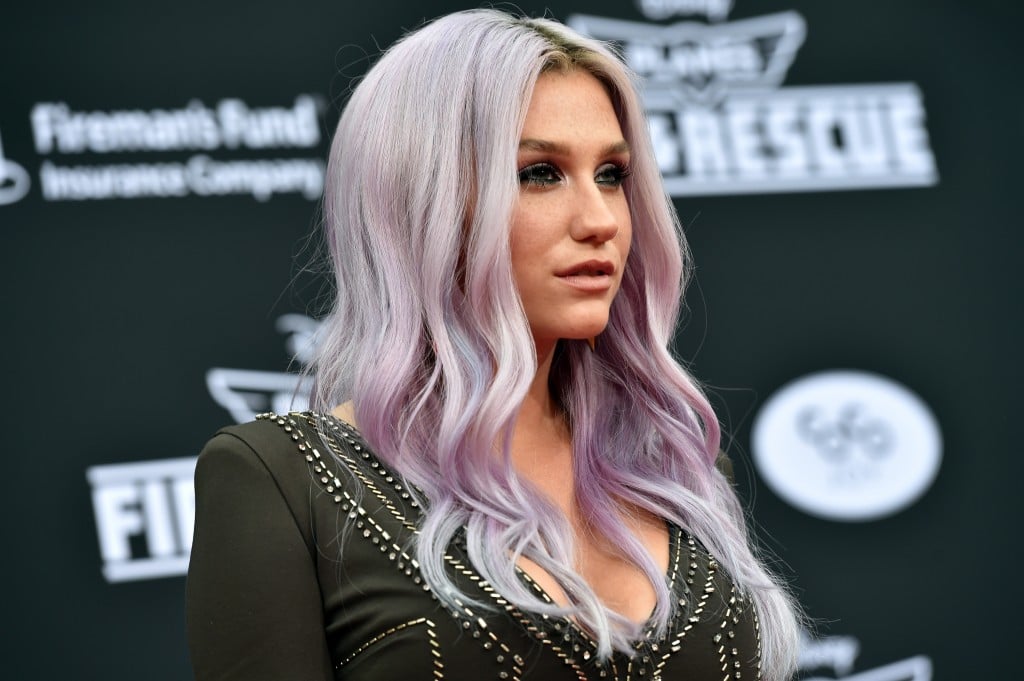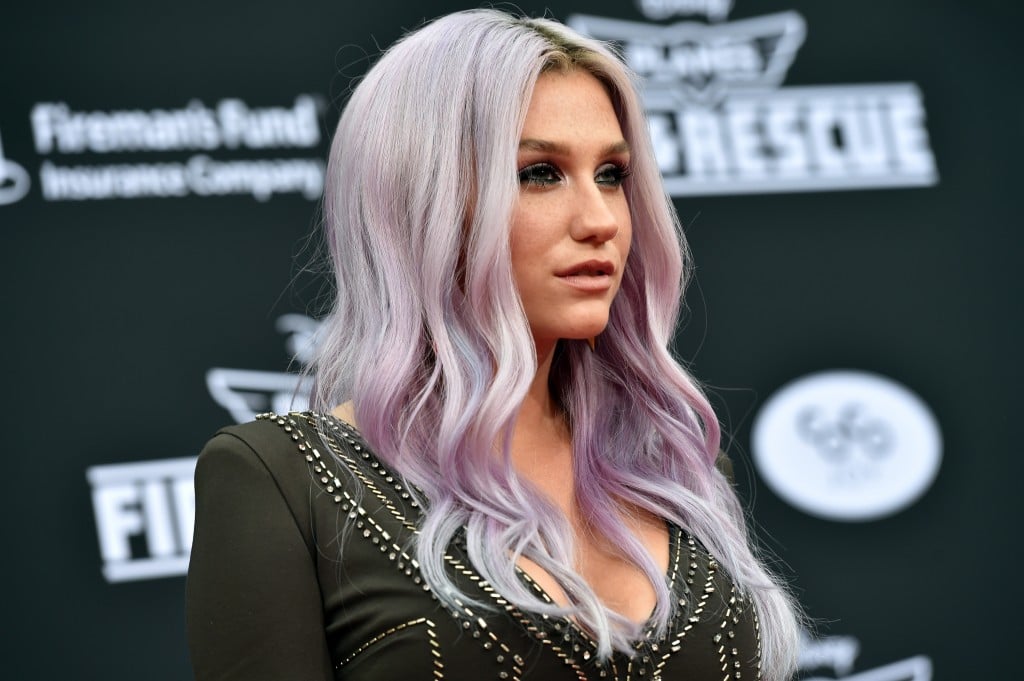 Before her legal battles with producer Dr. Luke even began, Kesha was receiving harsh criticism from her manager at the time, David Sonenberg. Kesha's mother revealed Sonenberg was too focused on the star's weight and constantly pressured her to become thinner for fame.
His antics eventually pushed Kesha to resort to bulimia, for which she sought out treatment in rehab. Kesha pushed through these hard times with support from her fans and has thankfully been able to continue doing what she loves.
Next: Kat Dennings
14. Kat Dennings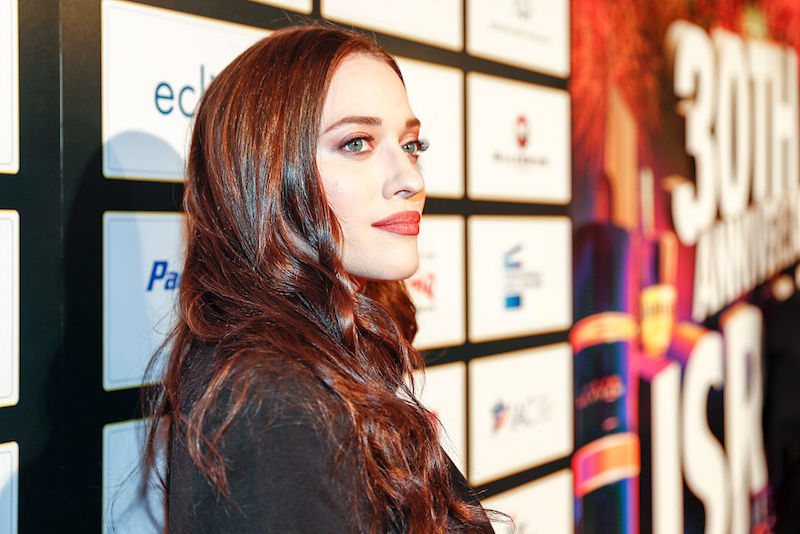 Before Kat Dennings was a star, casting agents considered her unique features to be flaws. In a New York Times interview, the 2 Broke Girls actress recounted the instructions she received: "Tighten up your teeth, dye your hair, lose weight, get a tan."
We're happy Dennings stuck to her natural beauty, as she is living proof that looking different than the industry's version of beauty doesn't make you any less gorgeous.
Next: Pink
15. Pink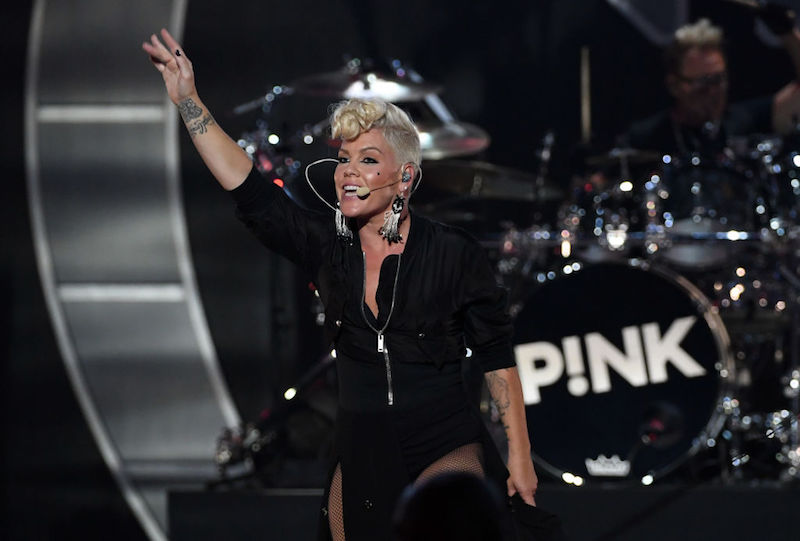 During Pink's 2017 MTV Video Music Awards acceptance speech for the Video Vanguard Award, she shared a touching moment with her 6-year-old daughter on body image.
When her daughter expressed, "I'm the ugliest girl I know" and that she looks "like a boy with long hair," Pink took a moment to teach her daughter a lesson about loving yourself, no matter the judgement of others. She told her daughter, "We don't change. We take the gravel and the shell and we make a pearl. And we help other people to change so they can see more kinds of beauty." 
Pink herself has fallen victim to these types of harsh criticisms, namely when she was beginning her career. She confessed to Splash News that she was told she wouldn't make it as a singer because of her looks. She's certainly been able to rise above their doubts and become a star, and now she's able to use her fame as a platform to spread messages of self-confidence.
Read more: The Best Performances by Child Actors
Check out The Cheat Sheet on Facebook!