15 Celebrities We Tragically Lost to Mental Illness
Though there have been more and more discussions about mental illness and the disruptive effect it can have on people's lives, there is still a major stigma surrounding it. This stigma can cause people to hide their pain and try and deal with things behind closed doors. While many people, including celebrities, have decided to come forward and be transparent about their mental health struggles, discussing the issue does not always mean that you can overcome it.
Mental illness, like any other disease, is a battle that must be confronted every day. Sadly, not everyone can overcome the pain that weights down on them. Whether it's depression, past traumas, bipolar disorder, or something else altogether, here are 15 celebrities that we tragically lost to mental illness.
1. Robin Williams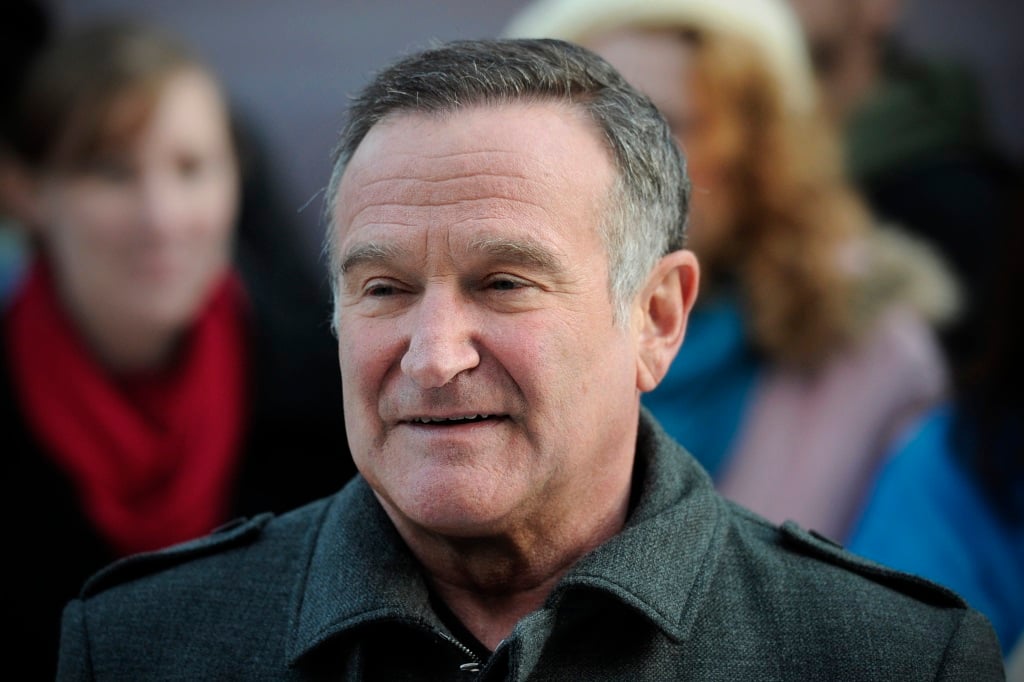 Robin Williams brought us some of the most magical movie experiences of all time. From the genie in Aladdin to Jumanji and Mrs. Dobutfire, the legendary actor was a comedic genius that we all held near and dear to our hearts. Though he was a star, Williams struggled with depression and addiction. During the late 1970s and early 1980s he became addicted to cocaine, and though he got clean after the tragic death of his good friend, Jim Belushi, the comedian's death caused Williams to spiral into a depression.
The Good Will Hunting actor struggled with his sobriety and his mental health throughout the remainder of his life. In 2014, Williams killed himself his home in Californa. His publicist, Mara Buxbaum, commented that he was suffering from severe depression before his death. Williams' wife later revealed that he had been diagnosed with early-stage Parkinson's disease, which turned out to be Lewy body dementia which contributed to his depression.
Next: A 1950's bombshell starlet whose fall was as fast as her rise. 
2. Marilyn Monroe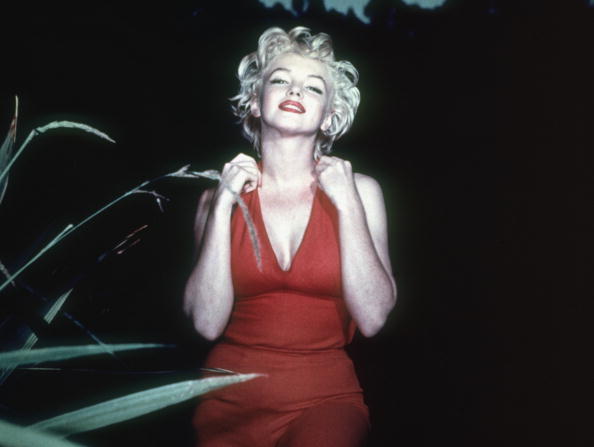 Marilyn Monroe was a blonde bombshell and legendary actress in the 1950s. However, behind her sultry curves and happy-go-lucky demeanor, she was battling personal demons. Monroe, whose real name was Norma Jeane Mortenson was raised in foster homes and orphanages until she married at 16. Though she found massive success in Hollywood in films like The Seven Year Itch and How to Marry A Millionaire, her mental and physical health struggles were constant battles.
By the end of her life, Monroe's declining health meant that she was slowly being overlooked in Hollywood for starlets who wouldn't continually delay film projects. On August 5, 1962, at just 36 years old, Monroe either committed suicide or accidentally overdosed on barbiturates. It was a tragic ending for such a bright star.
Next: A child star whose financial issues led her into a deep depression. 
3. Dana Plato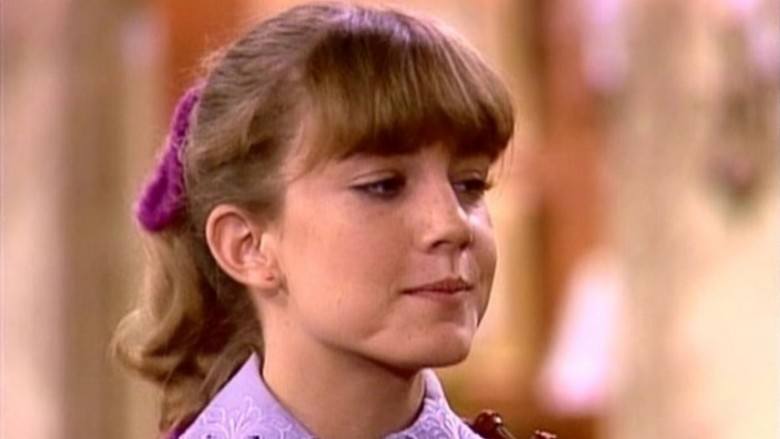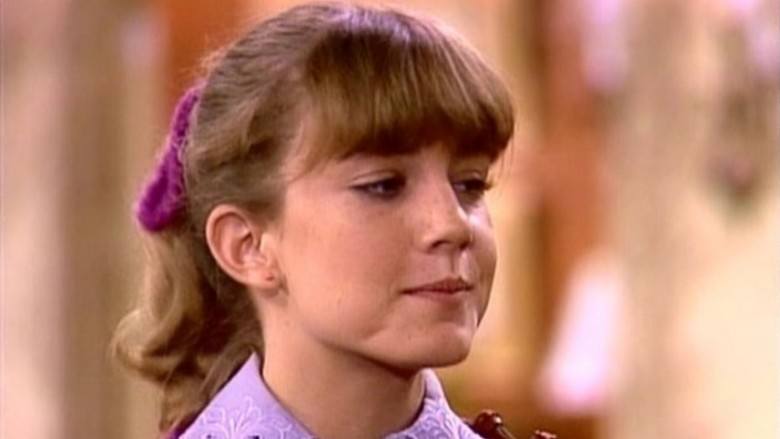 Actress Dana Plato rose to fame in the late '70s for her role as Kimberly Drummond on the television sitcom Diff'rent Strokes. The show ran until 1986 after which Plato struggled to find success. In 1988, the same year her mother died, Plato's accountant stole all of her money leaving her with just $150,000, and she spiraled into a deep depression. She would go on to be arrested for robbery and a prescription drug forgery.
In 1999, the day before her death Plato went on The Howard Stern Show where she spoke about her financial issues, arrests, and she revealed that she was a recovering alcoholic and drug addict. The next day Plato died of an overdose of the painkiller Lortab and the muscle-relaxant Soma. Her death was ruled a suicide.
Next: A rock legend who could not overcome his inner demons. 
4. Kurt Cobain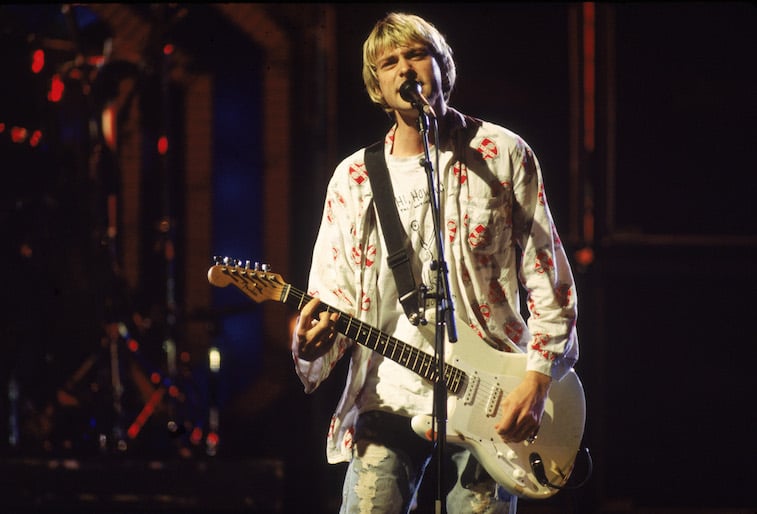 Kurt Cobain rose to fame as the frontman of the iconic rock band Nirvana in the mid-1980s. Though he seemed to have a normal childhood at first, his parents' divorced when he was nine, and it caused him deep pain. Throughout most of his life, even before his Nirvana success, Cobain suffered from chronic bronchitis and intense physical pain due to an undiagnosed chronic stomach condition.
He began using drugs to cope with the pain of it all. His drug use increased to acid, heroin, alcoholism and other forms of substance abuse. He also suffered from depression and had an extensive family history of mental illness, suicide, and depression. In April 1994, Cobain ended his life with a gunshot. He left behind a suicide note addressed to his imaginary friend saying, he had not "felt the excitement of listening to as well as creating music, along with really writing […] for too many years now."
Next: A musician who was haunted by his addiction to painkillers. 
5. Chris Cornell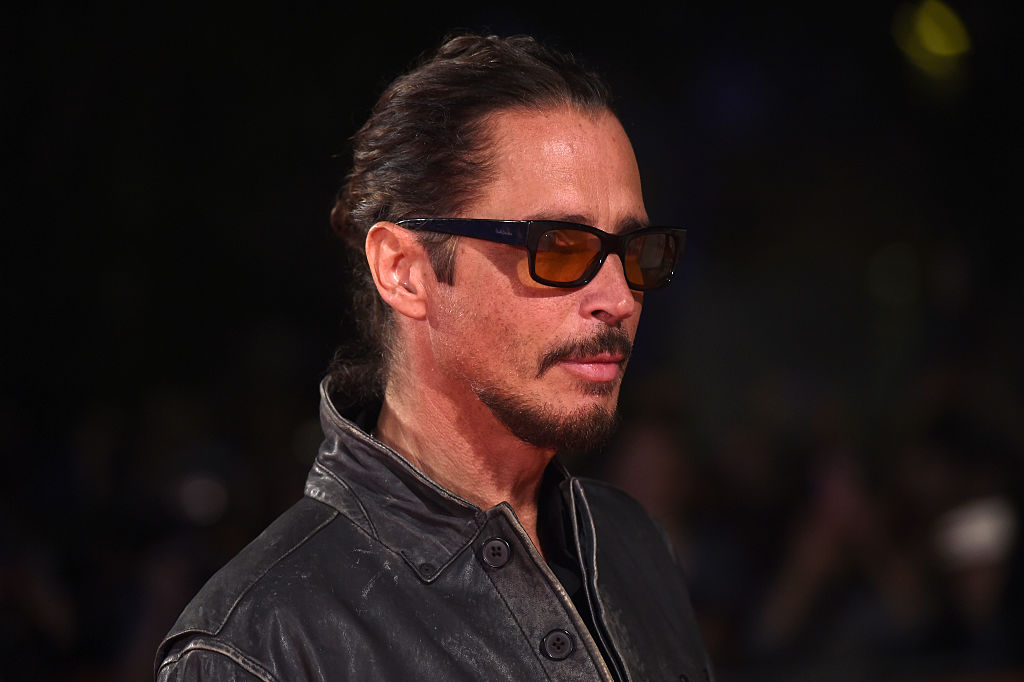 People were stunned on May 18, 1997, when the lead singer of Soungarden, Chris Cornell, took his own life after a long battle with an addiction to prescription drugs. Although he committed suicide by hanging himself, seven different drugs were found in his system. His widow blames the drugs for driving him to a place of suicide. She stated that addiction is a powerful disease that can take over the mind.
Next: A fashion icon who could not cope with the death of his mother.
6. Alexander McQueen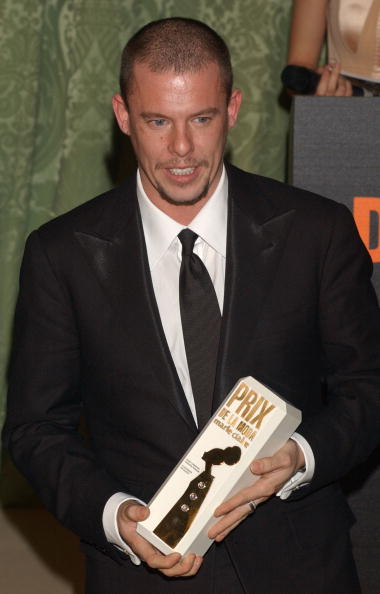 Legendary designer Alexander McQueen was an acclaimed fashion designer and couturier. He was the chief designer at Givenchy from 1996 to 2001 and had his own label, Alexander McQueen. Sadly in February 2010, McQueen took his own life his home in London. He was depressed at the time of his death, and his friends said he'd been deeply struggling with having lost his mother just over a week before. David LaChapelle, a friend of the designer, said that McQueen "was doing a lot of drugs and was very unhappy" at the time of his death.
McQueen had struggled with drug addiction before, in 2009 he'd overdosed on drugs twice, and at the time of his death, cocaine, sleeping pills, and tranquilizers were found in his system.
Next: An actor who struggled secretly with bipolar disorder. 
7. Lee Thompson Young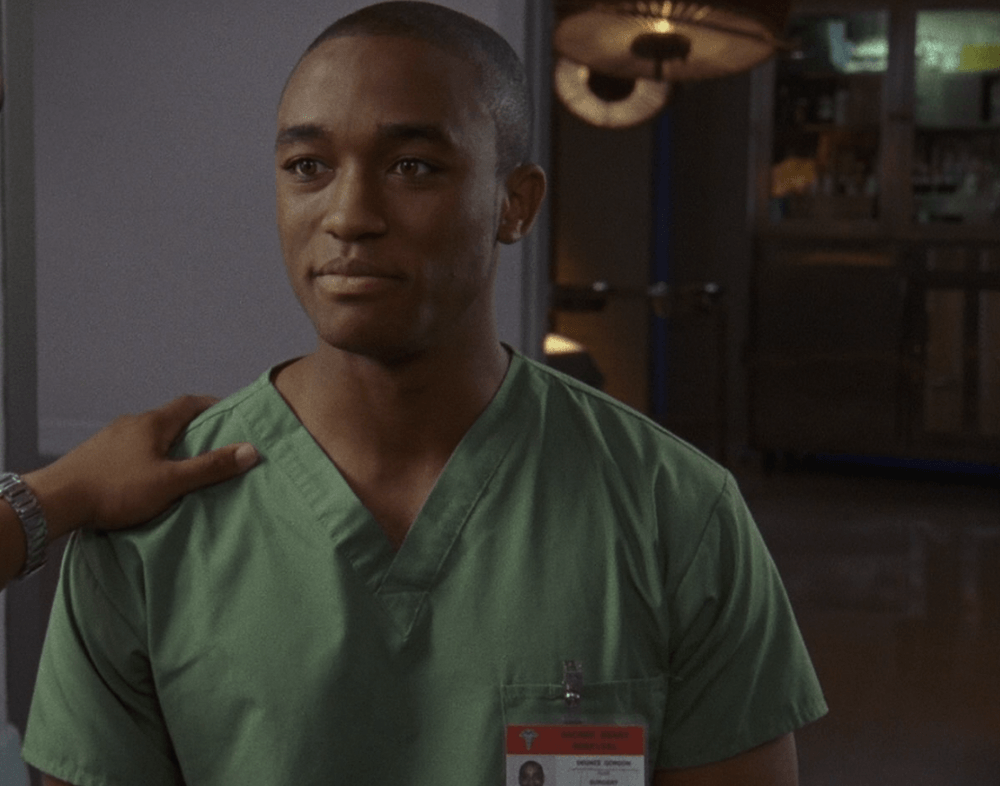 Late actor Lee Thompson Young rose to fame on the Disney Channel in the late '90s as Jett Jackson in The Famous Jett Jackson. Breaking the child actor mold, Young would go on to appear in films, TV shows, and on the acclaimed TNT drama Rizzoli & Isles where he starred as Barry Frost, Jane Rizzoli's partner.
Sadly, despite his success Young had been suffering in silence. After he was found dead from a self-inflicted gunshot wound on August 19, 2013, in his Los Angeles apartment, his family revealed that he had been diagnosed with bipolar disorder. Though he had been taking medication, Young had also been suffering from depression before his death.
His family founded the Lee Thompson Young Foundation in an effort to help remove the stigma surrounding mental illness.
Next: A fashion icon whose unhappiness became too much to bear. 
8. Kate Spade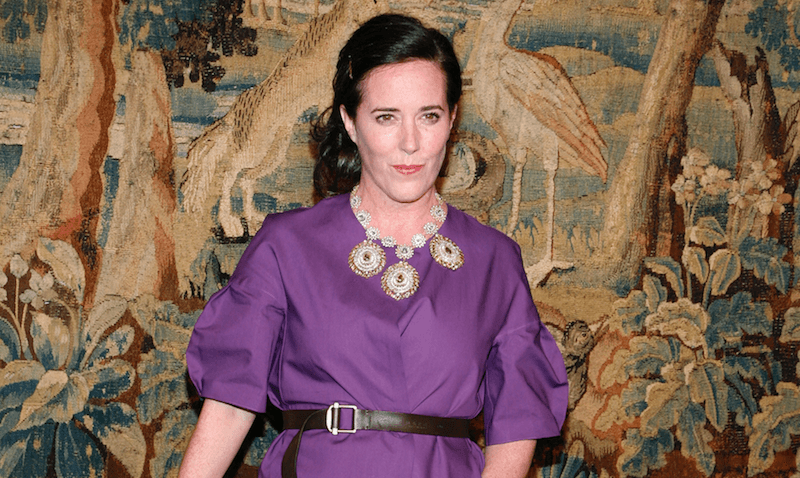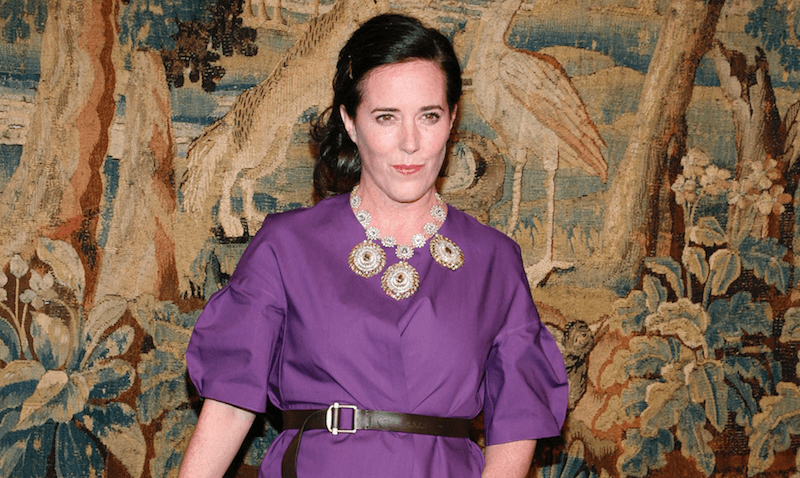 Late fashion designer and businesswoman Kate Spade rose to fame in the early '90s when she founded her fashion brand, Kate Spade alongside her husband, Andy Spade, The duo founded their business on iconic and sleek handbags. In June 2018, Spade killed herself by hanging herself in her apartment. After she died, her husband revealed that she had been struggling with anxiety and depression and that they had been living separately as they worked through some marital issues.
Sadly, in the end, it was all too much for Spade to deal with.
Next: A celebrity chef who was open about his mental health struggles. 
9. Anthony Bourdain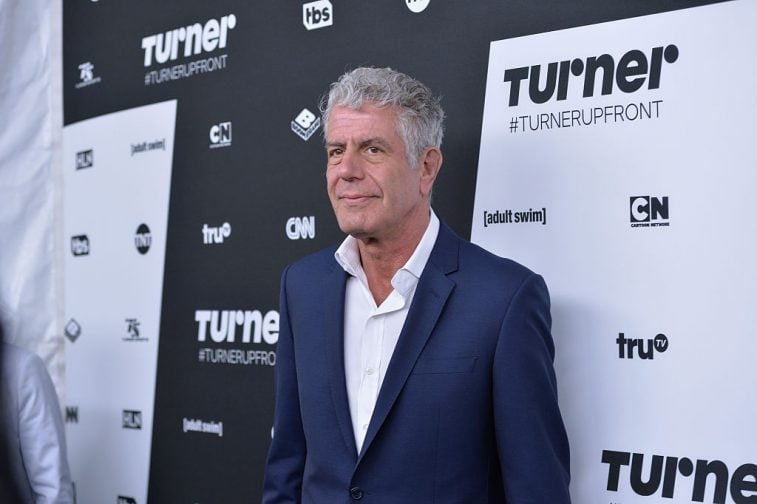 Celebrity chef and world traveler Anthony Bourdain let us travel the world and sit down with him for meals as the host of CNN's Anthony Bourdain: Parts Unknown. He truly believed that food could bring people from all walks of life together. Though he was known for his charm and wit, Bourdain talked about his past drug use which included everything from cocaine to heroin. He also spoke openly about his suicidal ideation.
In the end, Bourdain's mental health struggles became too overwhelming. In June 2018, he hanged himself while on location in France for Parts Unknown.
Next: A filmmaker who could not quiet his suicidal thoughts. 
10. Tony Scott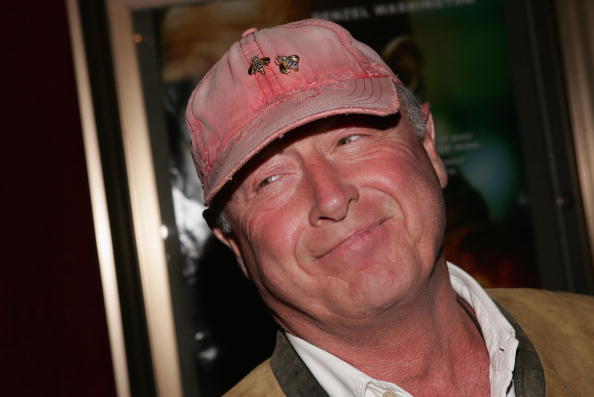 Filmmaker Tony Scott was known for directing films like Top Gun, Beverly Hills Cop II, and True Romance. His brother Ridley Scott is also a prolific film director. The world was stunned when Scott committed suicide in August of 2012 by jumping off the Vincent Thomas Bridge in the San Pedro, California.
His brother later revealed that Scott was battling cancer and was losing the battle. He had also been struggling suicidal thoughts for some time. Therapeutic levels of mirtazapine and eszopiclone which help combat suicidal thoughts were in his system at the time of death. The corner also claimed that they found no evidence of cancer in Scott's body.
Next: A soul legend who was in too much pain to go on. 
11. Don Cornelius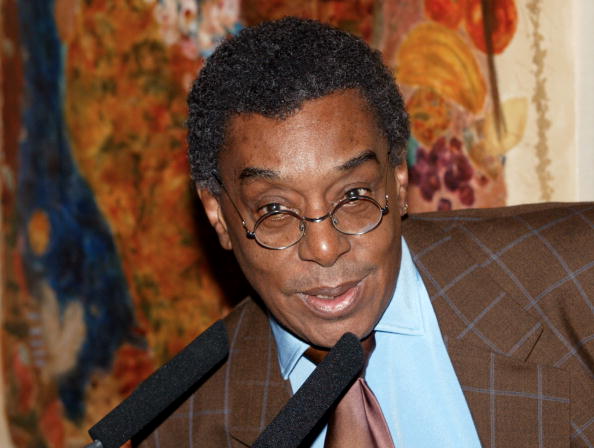 Don Cornelius rose to fame in the early 1970's when he created and began hosting the syndicated and acclaimed dance television show, Soul Train. He hosted the show from 1971 to 1993 when he retired. In 2012, Cornelius took his own life with a self-inflicted gunshot wound.
The television legend's son revealed that his father had been experiencing seizures in his later life due to a brain operation that he underwent in 1982. The seizures left him in a great deal of pain which is why he was struggling mentally and decided to end it all. He admitted that he was never quite the same after that surgery, and it was a factor in his decision to retire from hosting Soul Train in 1993. According to his son, shortly before his death, Cornelius said, "I don't know how much longer I can take this."
Next: A singer whose life was full of traumas. 
12. Mindy McCready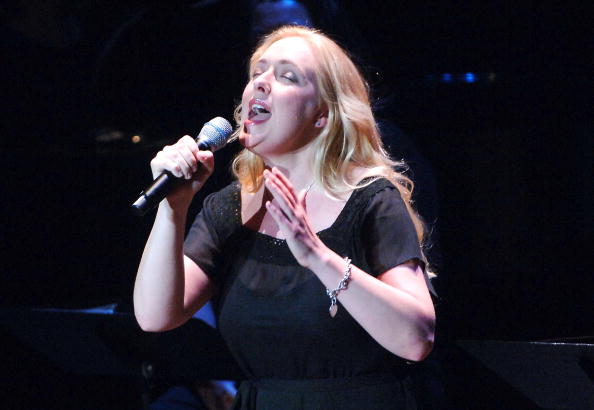 Country star Mindy McCready saw some early success with her debut 1996 album, Ten Thousand Angels. Unfortunately, McCready was never able to match those first waves of success, and she began struggling with drugs, alcoholism, and depression. She also experienced a great deal of trauma in her life.
In 2005 her then-boyfriend,  William Patrick "Billy" McKnight tried to kill her by beating and choking her. McCready attempted suicide later that year by mixing drugs and alcohol. She would attempt suicide again after reconnecting with McKnight and getting pregnant, this time with a lethal dose of antidepressants.
McCready attempted suicide several more times until she finally took her own life in Feb. 2013 with a self-inflicted gunshot wound. She shot herself the same place where David Wilson, her former boyfriend and the father of her younger son, had fatally shot himself one month prior.
Next: A rapper whose mental health issues and struggles with addiction led to his death. 
13. Mac Miller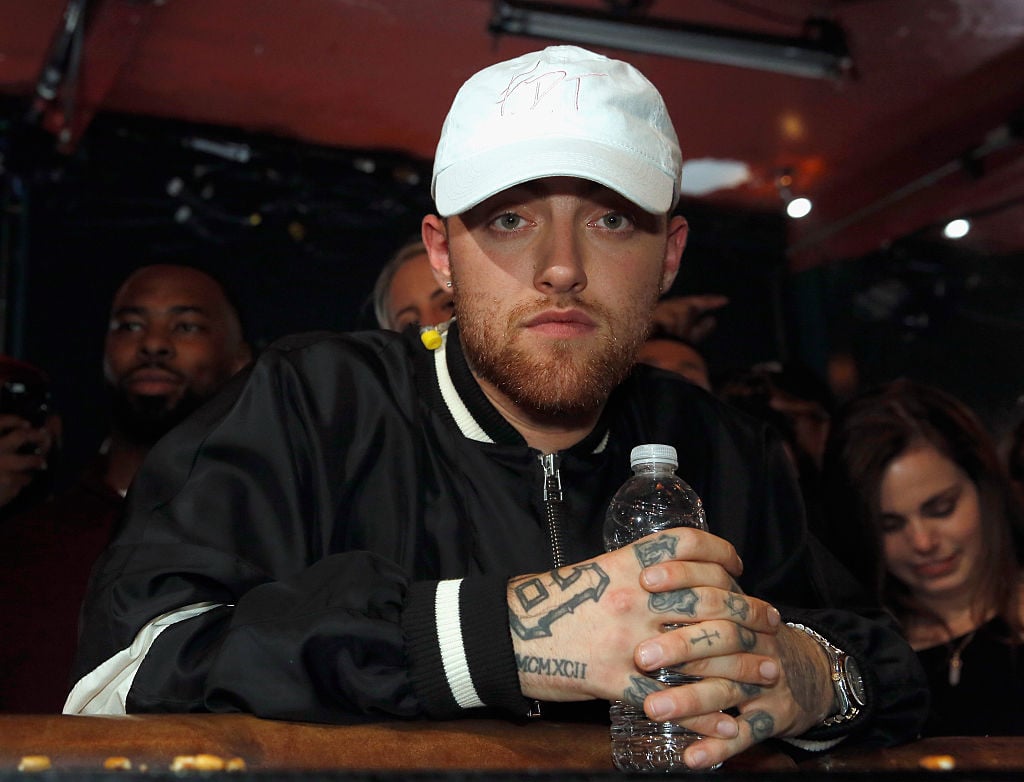 Late rapper Mac Miller was very open about his struggles with drug addiction which he had turned to in order to combat his unhappiness.  In January 2013, Miller told Complex: "I love lean; it's great. I was not happy and I was on lean very heavy. I was so f*ked up all the time it was bad. My friends couldn't even look at me the same. I was lost." Miller had turned to the drugs to try and manage his stress and it spiraled into alcoholism and other forms of drug use.
Miller lost his battle with depression and drug abuse in September 2018 when he died after accidentally overdosing on a lethal cocktail of fentanyl, cocaine, and alcohol.
Next: A rock legend who could not continue to battle his depression and addictions. 
14. Chester Bennington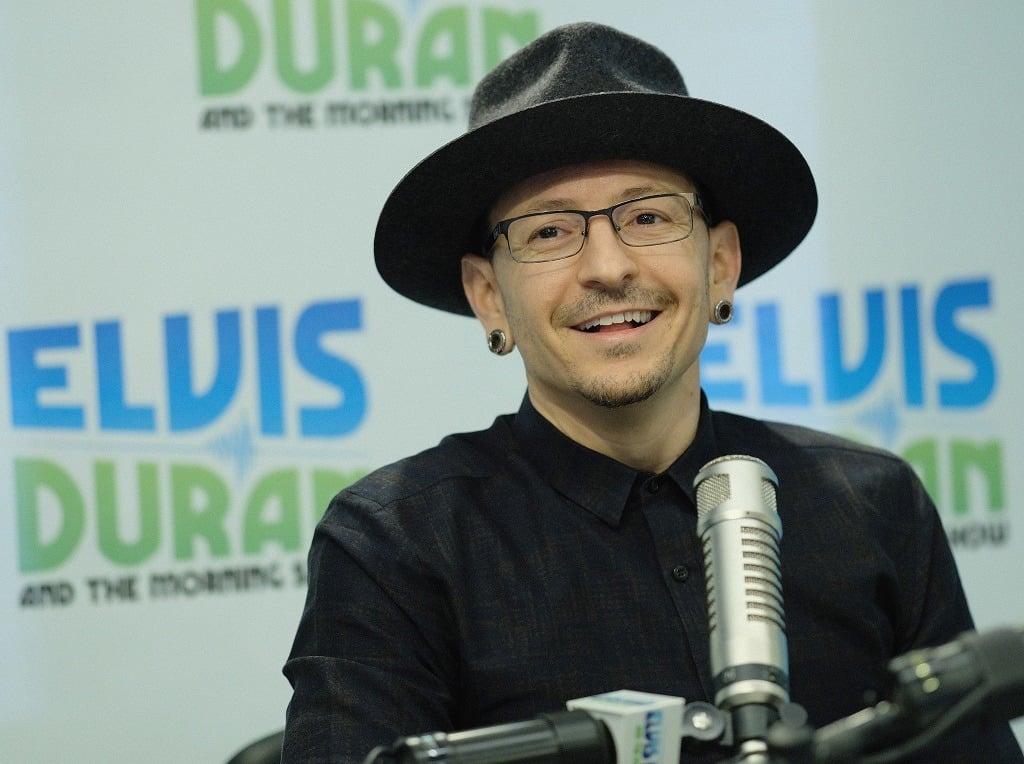 Linkin Park frontman Chester Bennington committed suicide in July 2017 and it came as a shock to everyone who knew him. While he had been very public about his battles with depression and addiction in the past, and an empty alcohol bottle was found near his body, his death seemingly came out of nowhere. Sadly. he had been suffering in silence.
Next: An actress who suffered so much as a child and as an adult. 
15. Misty Upham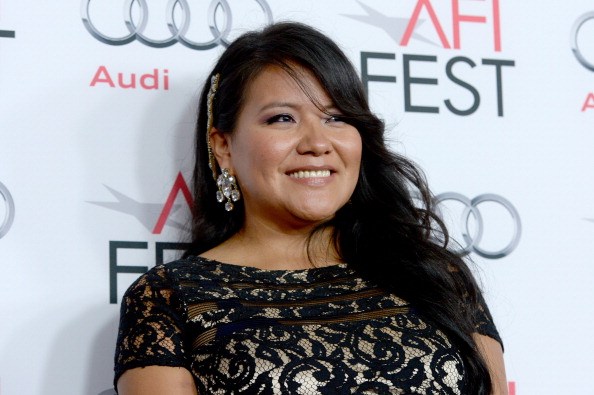 Indigenous American actress, Misty Upham was one of Hollywood's brightest stars, appearing in everything from Frozen River to August: Osage County. Sadly Upham never recovered from her childhood where she was sexually assaulted and abused. The traumatic incidents led Upham into a severe depression. In 2014, Upham went missing after visiting her sister. 11 days later her body was found at the bottom of a cliff.
In 2017, Upham's father, Charles Upham, alleged that his daughter was sexually assaulted by a member of Harvey Weinstein's production team at the same Golden Globes ceremony where she was honored and that other members of Weinstein's team had not only witnessed the assault but had cheered the rapist on.
For those suffering from depression, the National Suicide Prevention Lifeline can be reached at (800) 273-TALK (8255)