10 Celebrities Who Went to Rehab in 2016
There have been many celebrities who have gotten into hot water for using drugs. There have been many actors arrested for driving under the influence. Some were able to walk away by paying a fine and attending some classes. Others went to get treatment by going to rehab.
This year there have been a few more celebrities who went to rehab for their addiction. But there have been others who went to rehab for other things like depression. So which celebrities went to get treatment this year? Here are ten celebrities who have been working on themselves to get healthier.
1. Aldon Smith
The Oakland Raider linebacker made headlines for making a live Periscope video of him allegedly smoking marijuana in July. The video came from his Periscope account where an unseen man is talking to a woman while smoking a blunt. There was also a point in the video where he reportedly said, "They don't know it's me. It's not like I put 'Aldon Smith.'" The title of the video was called, "Fire up session" according to Heavy.
Following the reports the athlete took to Twitter to say, "Good try, not me." But the NFL isn't just going to take his word for it. The organization is reportedly investigating the situation to see if he violated their substance abuse policy, according to ESPN.
Later that month it was reported that the player went to seek treatment at a center, according to TMZ. It's not the first time the linebacker has gone for treatment. In 2013 he had two DUI arrests and went to rehab afterwards.
2. Hayden Panettiere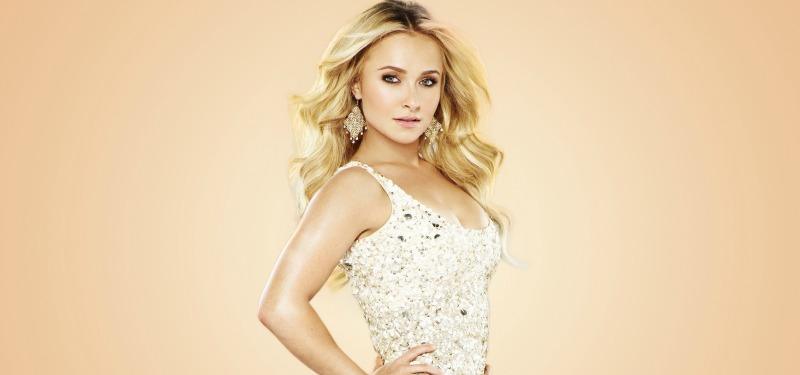 The actress has been working hard in her role as Juliette Barnes on Nashville. She also started working in the television miniseries Heroes Reborn. But her personal life has been a mixed bag, and it might be affecting her career.
The blonde is married to pro fighter Wladimir Klitschko, and she gave birth to their first baby in 2014. They named the baby girl Kaya, and of course the couple had to start adjusting to parenthood. Sadly the actress is one of many mothers who began struggling with postpartum depression, and this year she went to rehab for treatment.
According to Radar, she admitted herself last October and this year she decided to admit herself again. She has talked openly about her struggle with depression and tweeted in May, "The postpartum depression I have been experiencing has impacted every aspect of my life. Rather than stay stuck due to unhealthy coping mechanisms I have chosen to take time to reflect holistically on my health and life. Wish me luck!"
She also talked about her depression on Live! With Kelly and Michael. "It's something a lot of women experience," the Nashville star said. "When [you're told] about postpartum depression you think it's 'I feel negative feelings towards my child, I want to injure or hurt my child.' I've never, ever had those feelings."
3. Lisa Marie Presley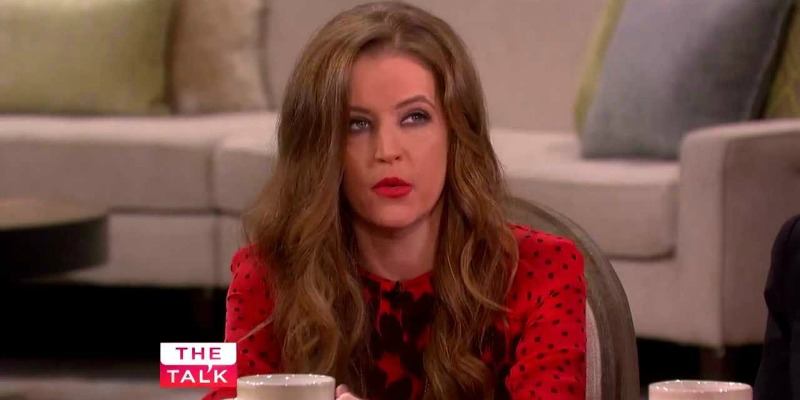 The rock star's daughter has had a tumultuous year. She filed for divorce from her musician husband, Michael Lockwood in June. The two have twin 7-year-old daughters together, and she wants full custody with only monitored visitation with their father.
She cited their date of separation to be June 13, according to TMZ. She cited irreconcilable differences as the reason for the divorce. The couple got married in 2006. After filing she also made the move of going to rehab.
She reportedly went to Hills Treatment Center in August due to allegedly being addicted to prescription pills, according to US Weekly. It's not a secret that she has struggled with addiction in the past. It sounds like she has since relapsed after seeking treatment and talking about it.
"She's doing OK but needed to get this under control," a source told the magazine. Back in 2003 she opened up about her addiction and said Scientology helped her get clean. "[I used] cocaine," she told Paper Magazine "sedatives, pot and drinking — all at the same time. I just couldn't be sober. I don't know how I lived through it."
4. Chaka Khan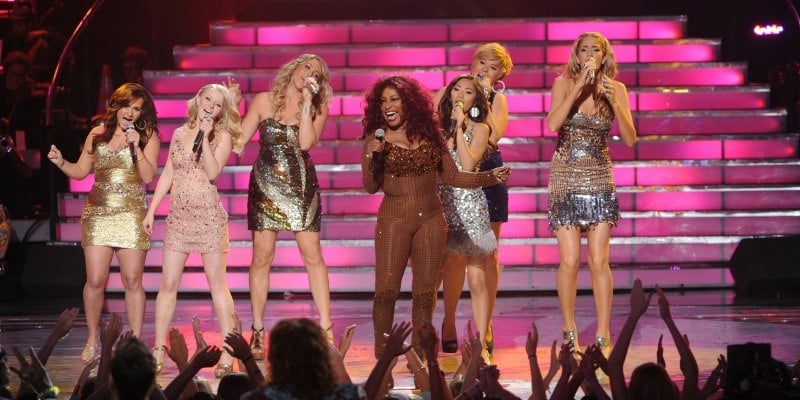 The singer has had a very long career from starting out in '70s with the funk band Rufus to being an icon as a solo artist and touring today. She has worked closely with many other musical icons like Stevie Wonder. So it's probably not too shocking that when news hit of Prince's death from an overdose of fentanyl it had a huge effect on her.
That effect included checking into rehab for her own addiction. "The tragic death of Prince has had us both rethinking and reevaluating our lives and priorities," the performer said in a statement according to Page Six. "We knew it was time to take action to save our lives. My sister and I would like to thank everyone for their support, love and prayers."
The decision was pretty big considering she was in the middle of touring at the time. "Unfortunately, I will miss concert appearances over the summer. However, it's vital that I put my health and well-being first. I know that I am disappointing some of my fans, but I also know they would want me to recover and be well and healthy."
It looks like she is trying to find a healthy balance of working and becoming clean. According to People, she did outpatient treatment with doctors and planned to go back to recording mid-July. She also announced she will go back to performing at the beginning of August.
5. Catelynn Lowell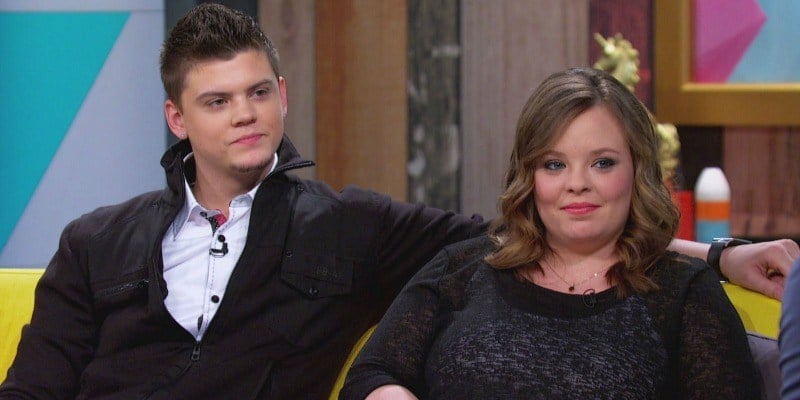 The reality star is one of the original cast members of Teen Mom. She gave birth to her baby Carly with Tyler Baltierra back in 2009. The time afterwards was definitely tough on the young couple because they decided to go through with an open adoption. After giving birth, Catelynn struggled with postpartum depression and went to rehab this year to get treatment.
According to Radar Online, the reality star went to an Arizona treatment center for depression and anxiety. "Just wanted to know I'm doing great," she tweeted on April 5. "Best decision I have ever made for myself… I'll be home soon."
Now she and Tyler Baltierra are married. While she was away he also gave a statement by posting a picture of him with their daughter Carly on Instagram. "I can't wait to come home with my wife & my whole family together again," he wrote in the caption. "This past month has been a little rough by myself, but nothing I wouldn't do all over again for my family. Cate's health, safety & security, has & always will be my main priority. I love you Babe & can't wait to kiss your face & hold you in my arms again!"
Catelynn ended up staying in rehab for a month before leaving. This wasn't the first time she sought treatment for depression. She entered in March after she gave birth after realizing something was wrong. "I didn't really know and I still don't know what's going on with my postpartum," she told Life & Style. "For a while I felt fine, but I've always suffered from depression, anxiety and panic attacks."
6. Tammy Sytch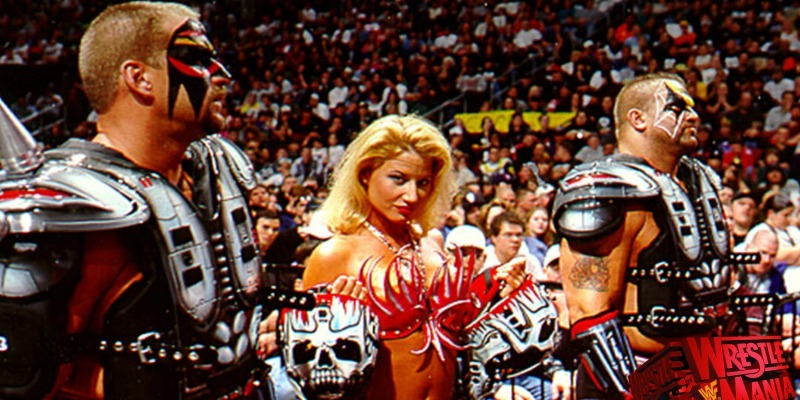 The WWE Diva made it to the Hall of Fame with her signature moves like the diving crossbody and jawbreaker. The last time she returned to the WWE was in 2009 for Wrestlemania XXV as Sunny. Life after wrestling however has been pretty rocky.
She was arrested three times for driving under the influence in 2015, according to TMZ. She was also in prison for four months for violating her ex-boyfriend's restraining order in 2013. The good news is that it looks like she is trying to turn her life around.
"[Tammy] is hoping to feel better soon and looks forward to a healthier future," Tammy's sister told Pro Wrestling Sheet. She went to a treatment center that focuses on "body and mind while using a holistic approach offering yoga, music therapy, art and holistic supplements to help the body heal."
She has since checked out of rehab which helped her become 90 days sober. She is now reportedly working as a cam girl, and is open to working with Vivid, according to TMZ.
7. Randy Gregory
The Dallas Cowboys defensive end has been in hot water lately over failed drug tests. He has failed his drug test at the NFL Combine and tested positive for marijuana, according to The Washington Post. He was then dropped to the second round and suspended for the first four games of the 2016 NFL season. He could be banned for possibly longer due to his last test.
Overall the player has failed five drug tests total. However, it's unclear whether he tested positive for drugs each time or he missed a test. According to NFL rules a missed test is also considered a failed one. Now it looks like he wants to turn a new page by doing something about this situation.
He reportedly checked himself into a rehabilitation facility in July, according to The Washington Post. "Sources: Cowboys pass-rusher Randy Gregory has checked into treatment facility," Ed Werder of ESPN tweeted, "won't report to training camp. Already suspended."

8. Lamar Odom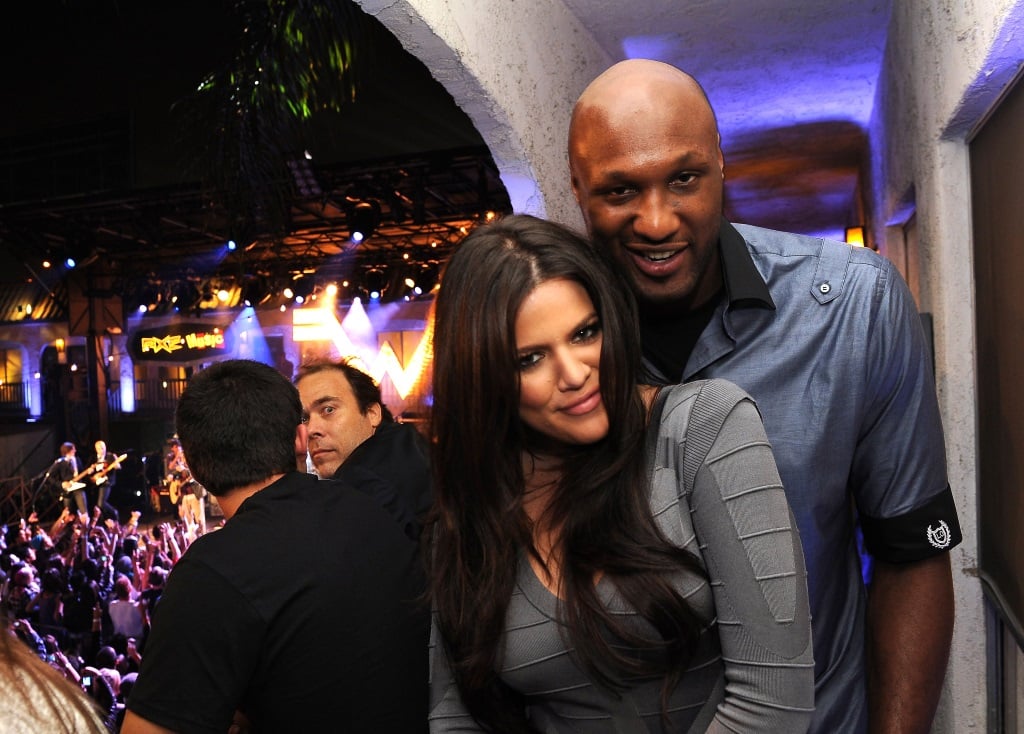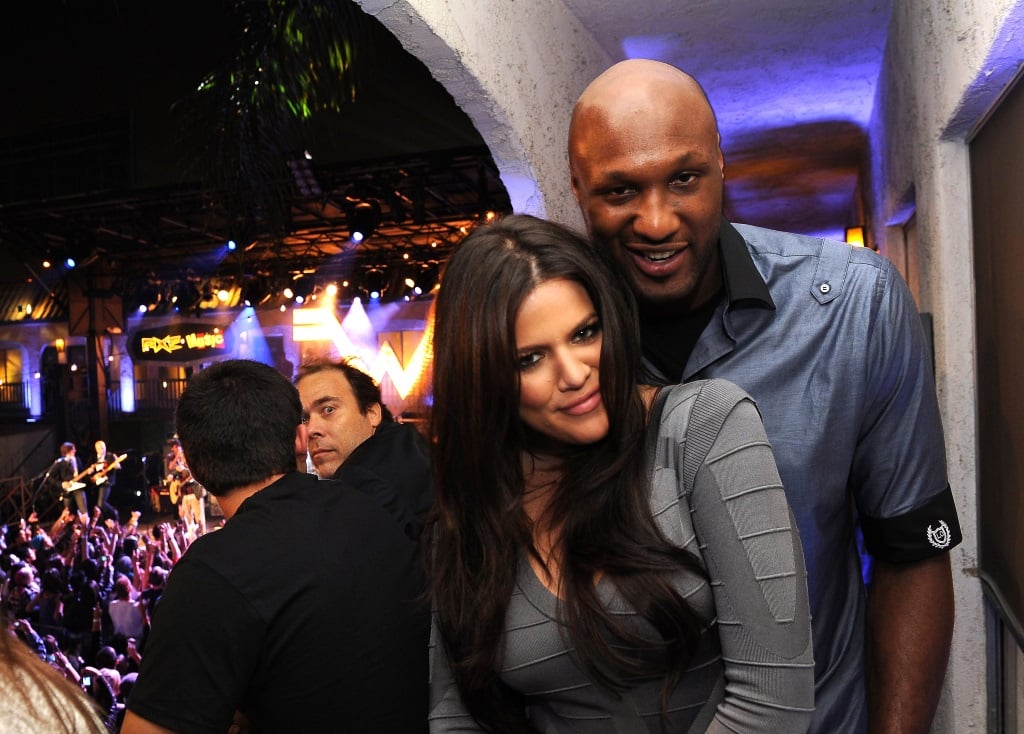 The basketball player has had a very public battle with substance abuse. He checked himself into rehab again in early December to avoid a relapse, according to TMZ. It was approaching his son's birthday who died of SIDS in 2005. He reportedly was hoping to stay in the facility for 60 days.
9. Kid Cudi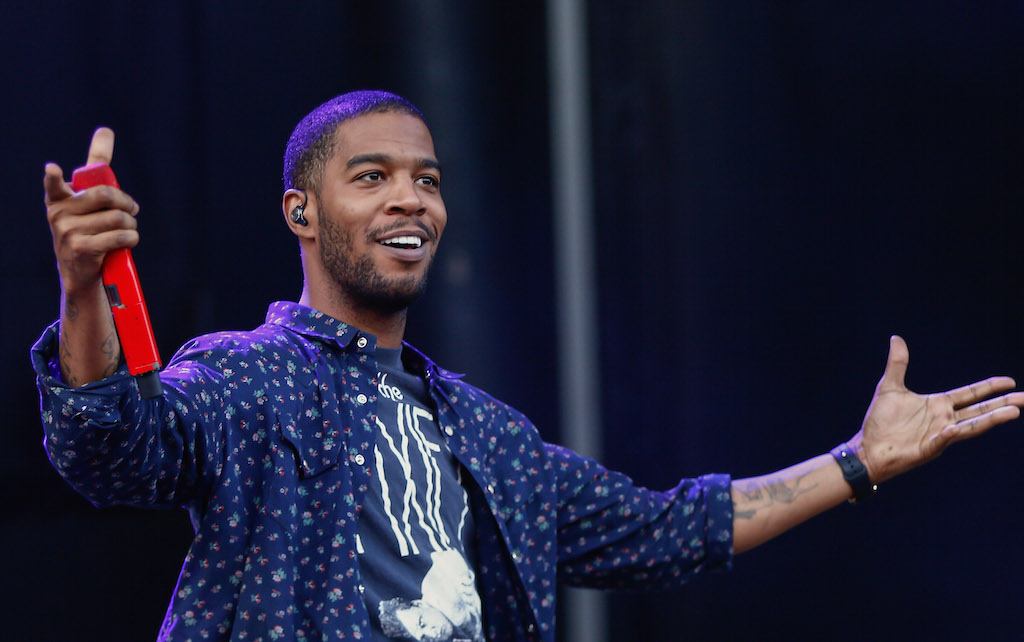 The rapper made headlines for checking into rehab for depression and suicidal urges. He broke the news himself with a message on Facebook. Many artists supported him publicly by sending him warm messages on social media. He ended up checking out of rehab in November.
10. Chevy Chase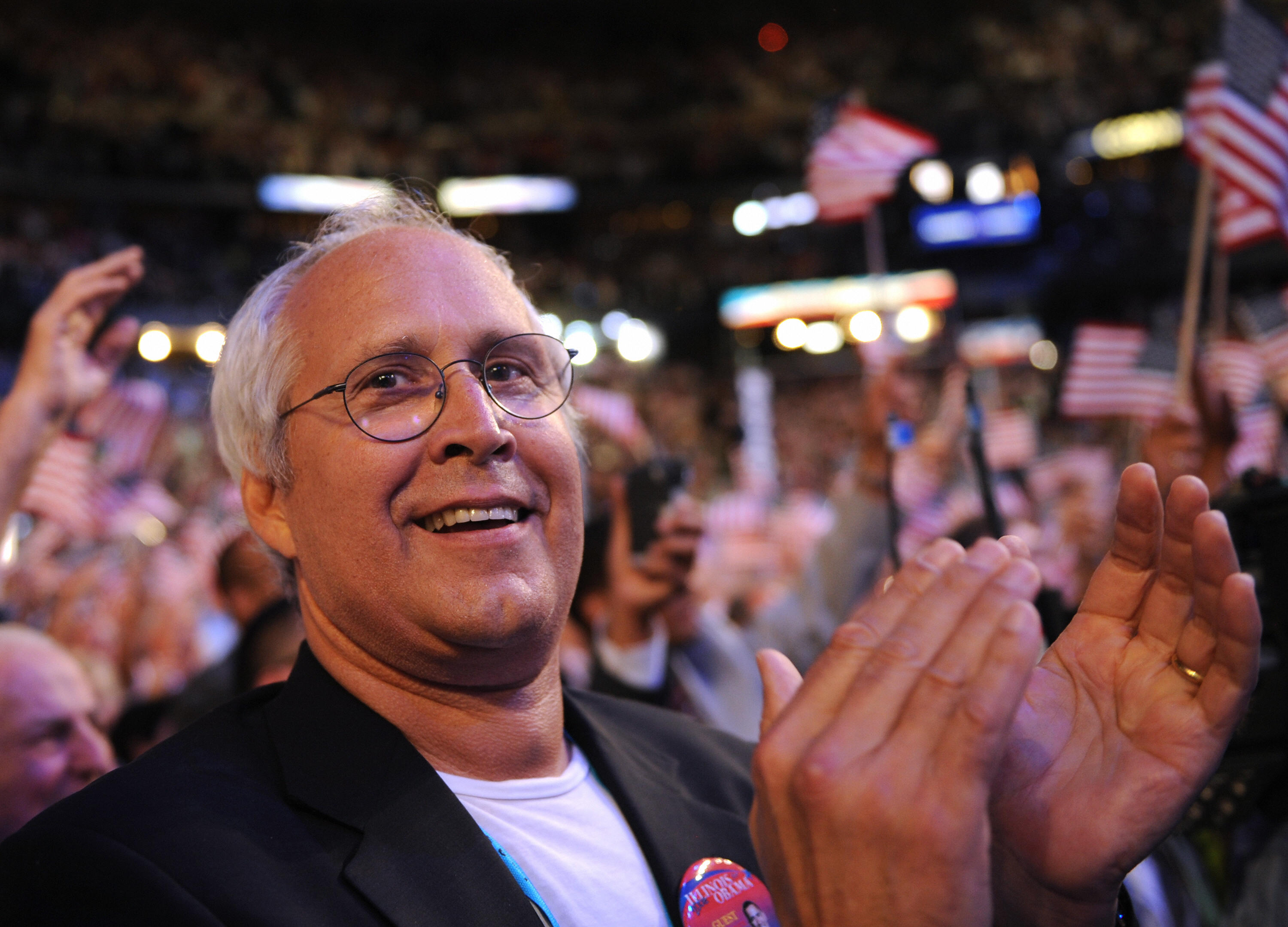 The actor checked into Hazelden Addiction Treatment Center in September to get treatment for an alcohol-related issue, according to TMZ. This isn't his first time getting treatment. Back in 1986 he went to rehab for reportedly being addicted to painkillers.
Follow Nicole Weaver on Twitter @nikkibernice
Check out Entertainment Cheat Sheet on Facebook!