Celebrities Who Are Die-Hard Fans of the 'Real Housewives'
Celebrities enjoy watching television just as much as they love creating it. Many of them tune into Star Trek or Game of Thrones weekly, but plenty of stars also love their reality television. That especially includes the Real Housewives. Some celebrities love them so much that they have gotten starstruck when they met them, cast them in their shows and music videos, and more.
So which celebrities watch all the drama go down between the reality stars? Here are 15 celebrities who are die-hard fans of the Real Housewives.
1. Chrissy Teigen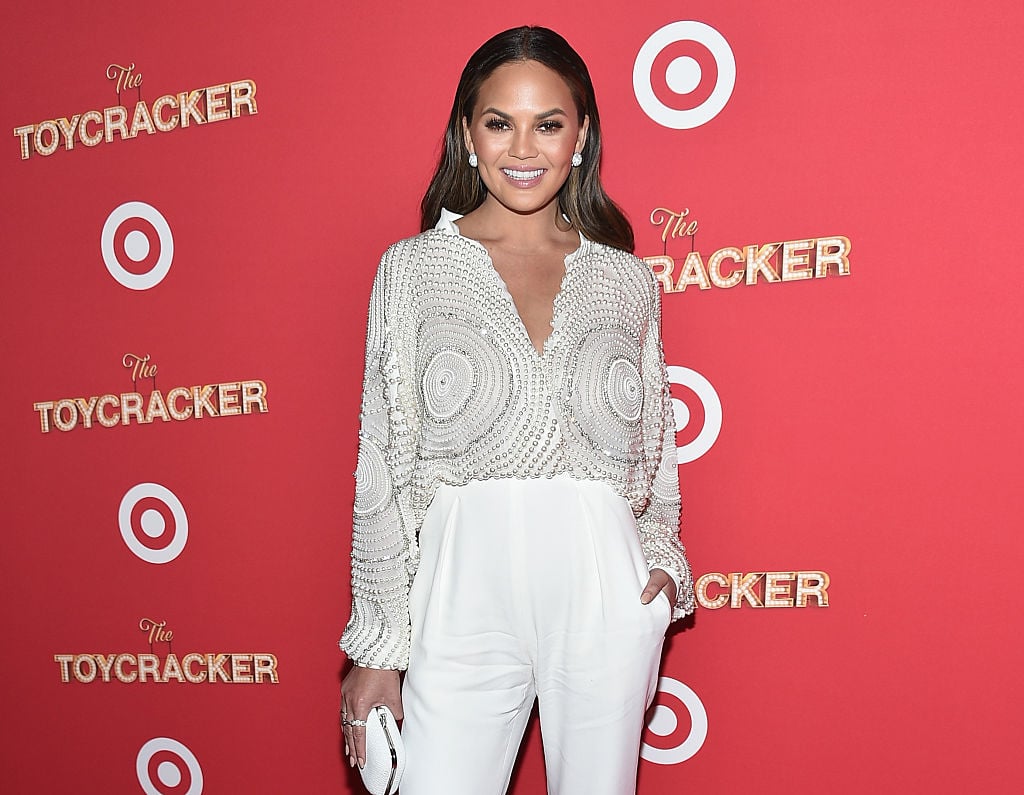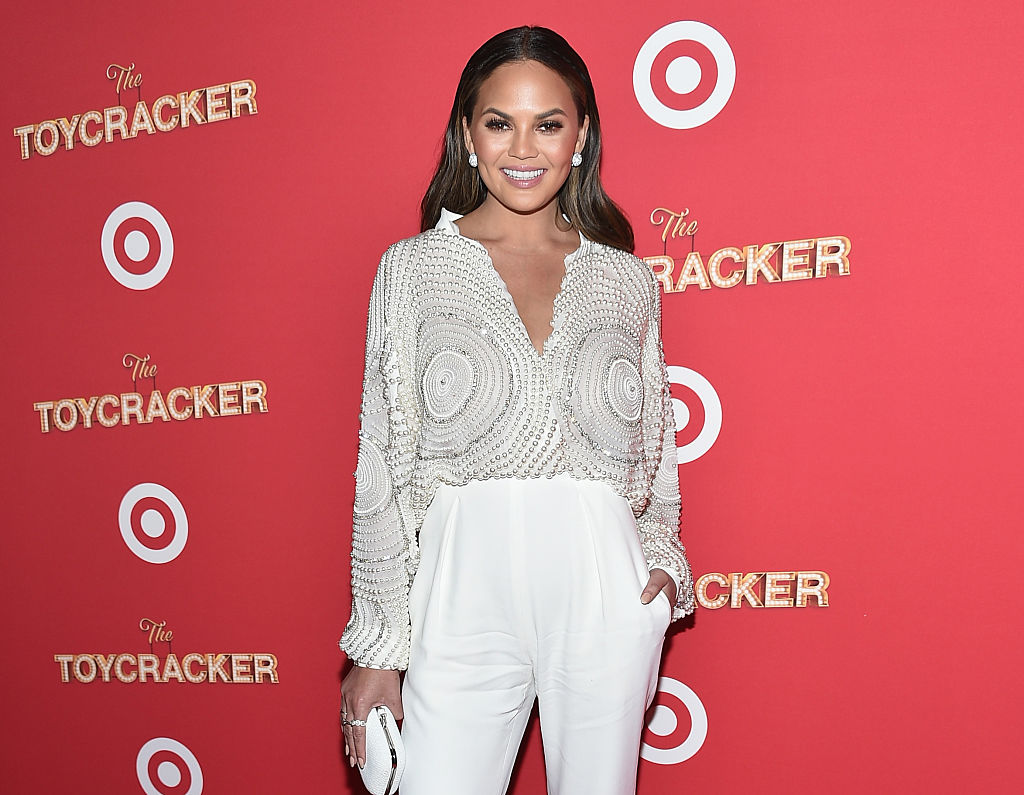 The Lip Sync Battle co-host really loves the reality shows and often tweets about them. But she could have never guessed that it would lead to her becoming part of the franchise like it did.
Kim Zolciak of Real Housewives of Atlanta tweeted to Chrissy Teigen, "sooo ur hubby is comin to ATL may19 & Kash is beyond OBSESSED w him! who does Brielle have to blow in order to meet him?? LOL." Kash and Brielle are Zolciak's children.
Teigen tweeted back "Plz don't blow anyone it's not that good of a show. Jk it's good but I'll get you tix without the oral." This exchange was later used against Zolciak on the show, and it became a huge fight between her and Kenya Moore.
Teigen was so excited about playing a part in the drama. "I was just so happy," she said on Watch What Happens Live. "I was absolutely thrilled. It almost went to actual blows over John tickets. It was so cool."
Next: This mogul loves Real Housewives of Atlanta.

2. Diddy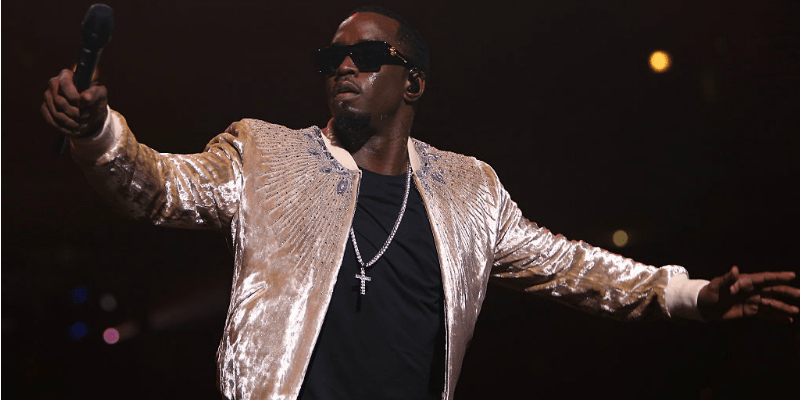 The rapper-turned-mogul loves the franchise and has a favorite star.
"My favorite Housewife, hands down, is NeNe…" he told E! Online. "I'm an Atlanta Housewives fanatic and I do love the New Jersey Housewives, too. I like the family feud thing…I'm not even embarrassed to say it. You'll even find me in chat rooms."
Next: This Oscar-winning actress tells Andy Cohen who should go or stay on the shows.

3. Jennifer Lawrence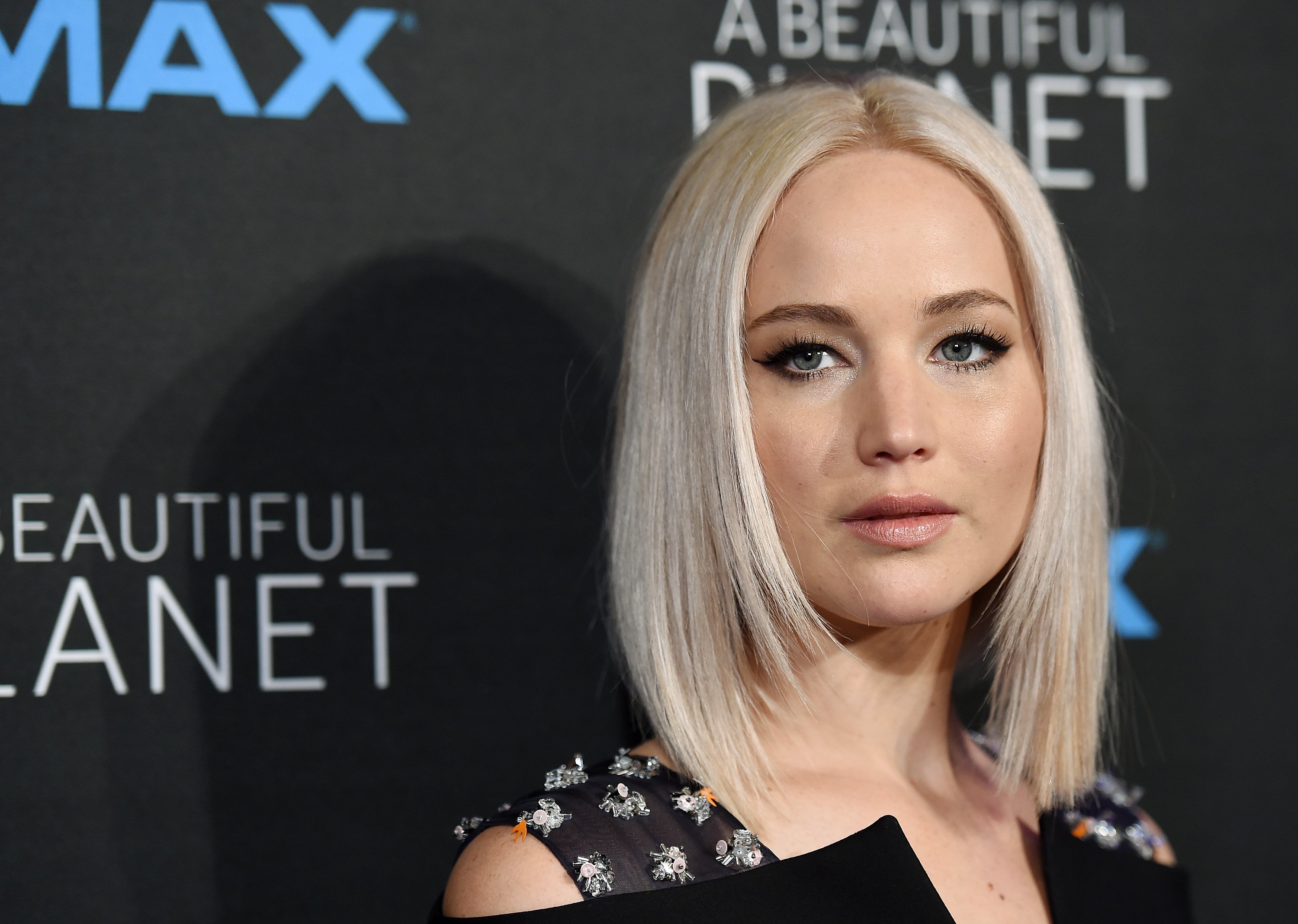 The Oscar winner loves the franchise and bragged about having Andy Cohen's ear about which housewives are working.
"I am a, I guess, kind of a producer of all of the Real Housewives. Andy Cohen and I, I would call us colleagues. I get really passionate, and I give him a lot of advice," she said on The Tonight Show.
Next: This Oscar winner watches the show after a long day of work.

4. Eddie Redmayne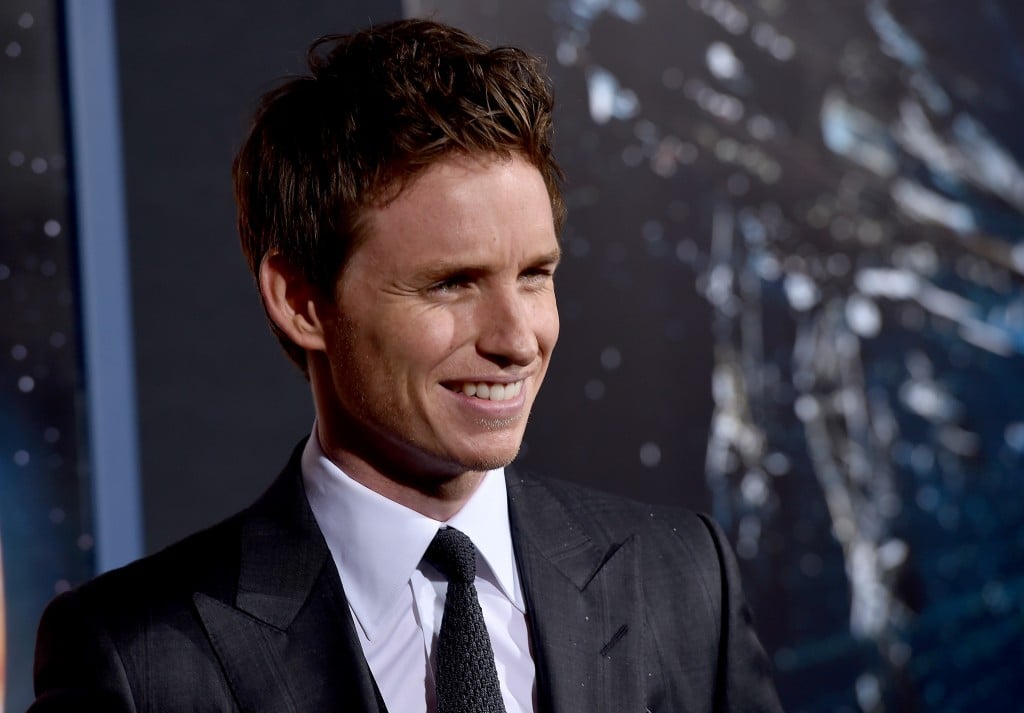 The Oscar winner relaxed with reality shows while working on The Theory of Everything. 
"I come home from trying to pretend to know about astronomy and physics all day and turn on The Real Housewives," he told Interview.
Next: This star loves watching and keeps her daughter busy as she does.

5. Mila Kunis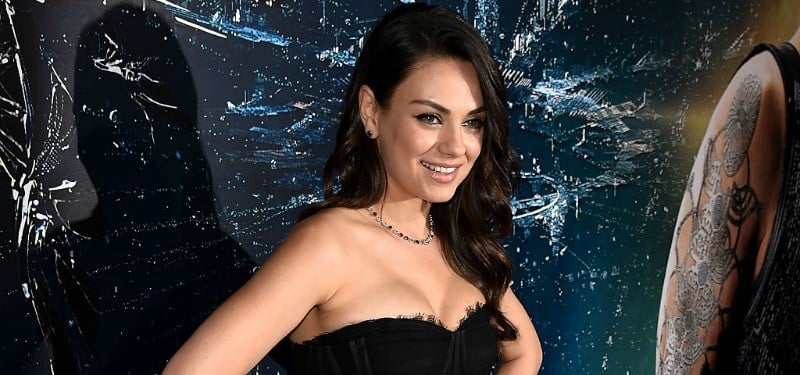 The actress loves reality TV and even appeared on The Bachelorette. But she's also into watching the Real Housewives while her daughter is in her rocker.
"I put [daughter] Wyatt in there. And I watch, bear with me everybody. And do not judge, [I watch] the Real Housewives of Beverly Hills," she told Conan O'Brien.
Next: This actress watched the show with her husband.

6. Megan Fox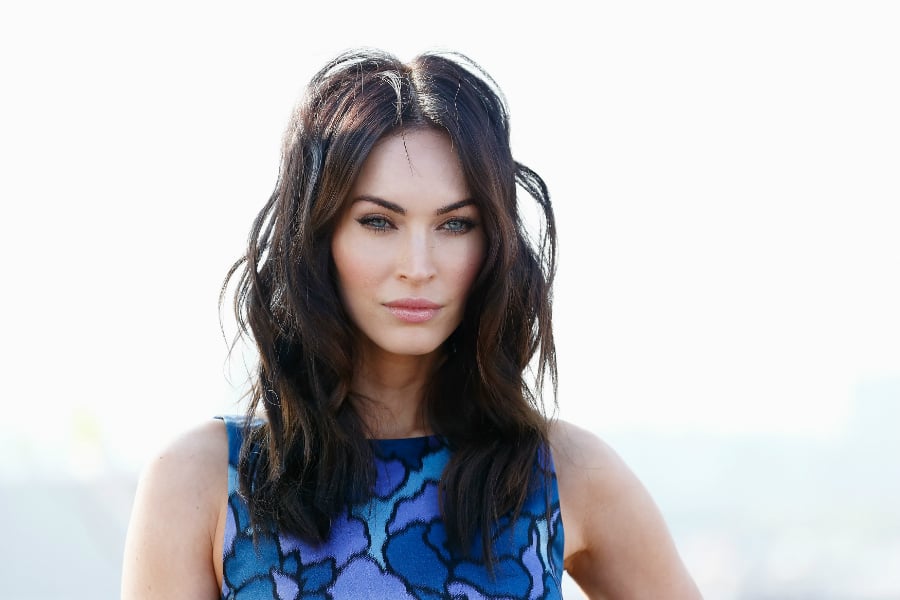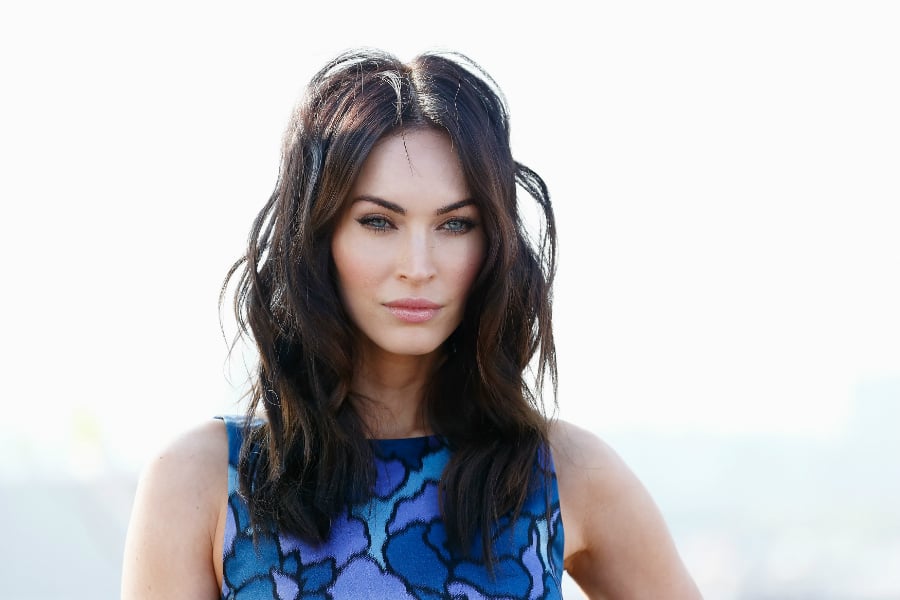 The action star admits that she just can't get enough of the franchise along with her husband, Brian Austin Green.
"I watch all of the Housewives," she told E! News. "Brian watches them, too. They're addicting. And we talk about it. We're like, 'Could you believe Teresa did that?' They're like drugs, those shows. It's my worst vice for sure."
Next: This funny actor ran into two Housewives and loved it.

7. Jonah Hill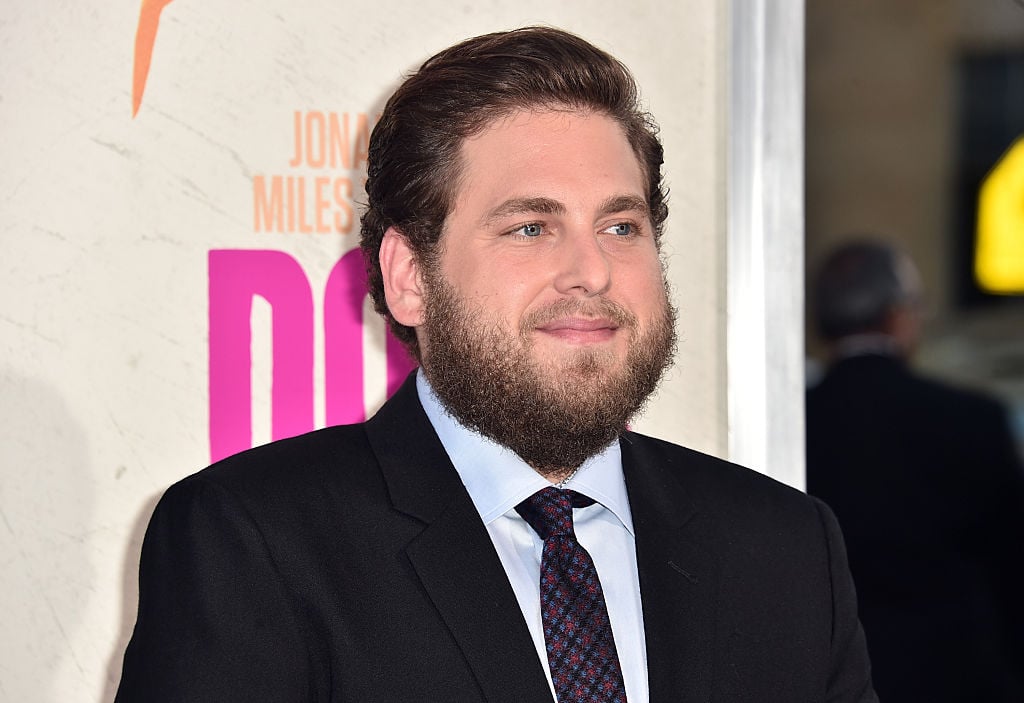 The funny actor loves the Real Housewives of Atlanta and has had multiple run-ins with the stars. "I pulled up next to NeNe Leakes in a car in Atlanta where I was shooting a movie and I freaked out. I texted all my friends," he told Wendy Williams.
He also showed up to Phaedra Parks' birthday party as a surprise.
Next: This pop star actually had Housewives in her music video.

8. Lady Gaga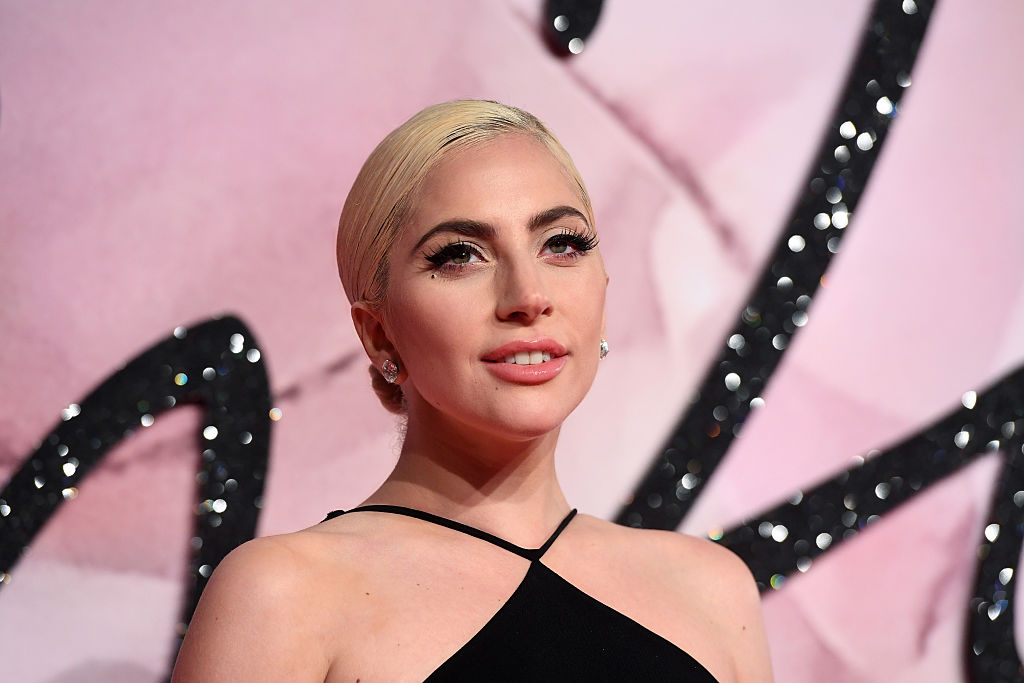 The pop star loves the reality stars so much, she had them in her music video for "G.U.Y." Lisa Vanderpump was at first going to turn the opportunity down before she found out who the music artist was.
"Then they said, 'It's Lady Gaga.' I have a bit of a history with her because she's been supportive of Vanderpump Rules, she's even tweeted about it, and that's a big deal when you've got 40 million followers," she told The Hollywood Reporter.
Next: This actor got into the show because of his wife.

9. Michael Rapaport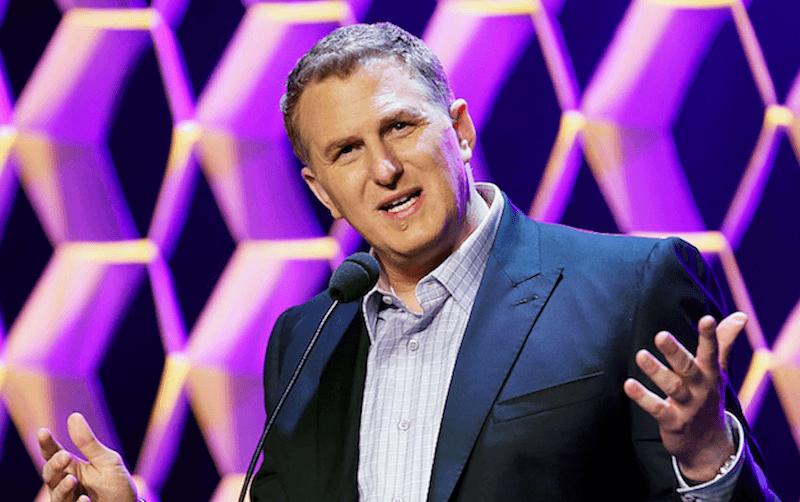 The White Famous actor started watching the show after he noticed his wife watching it. "And then I started asking my wife questions, like, 'What is she talking about? Is this real?' Because of the behavior," he explained on his podcast I Am Rapaport: Stereo Podcast.
He also interviewed Erika Girardi on that episode.
Next: This star did an impersonation of a Housewife.

10. Christina Hendricks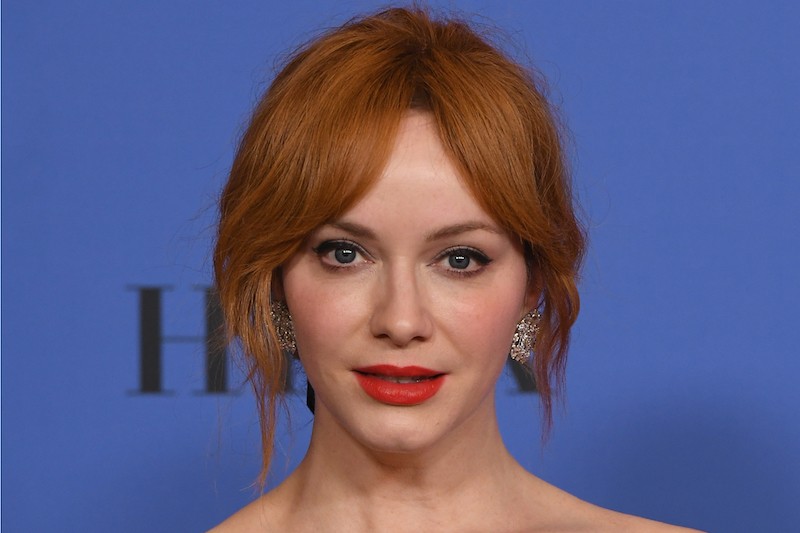 The Mad Men star not only watches the shows, but she also does impressions of the reality stars. She did an impersonation of Heather Thomson on Watch What Happens Live!.
Next: This First Lady loves this city the most.

11. Michelle Obama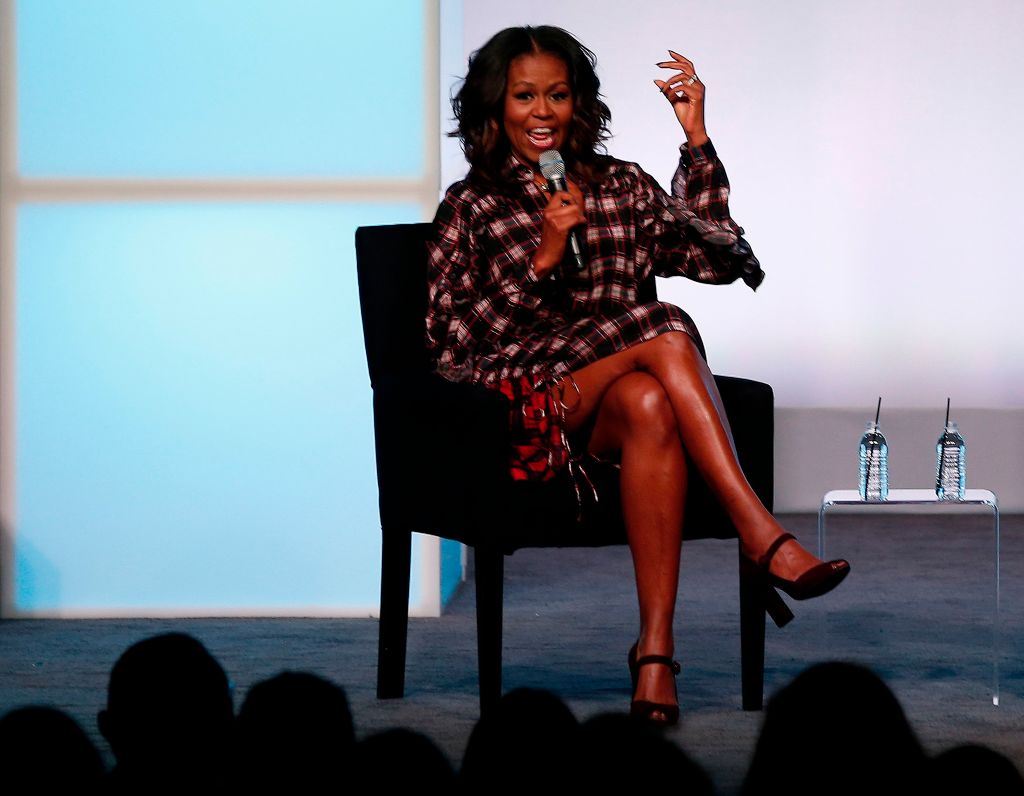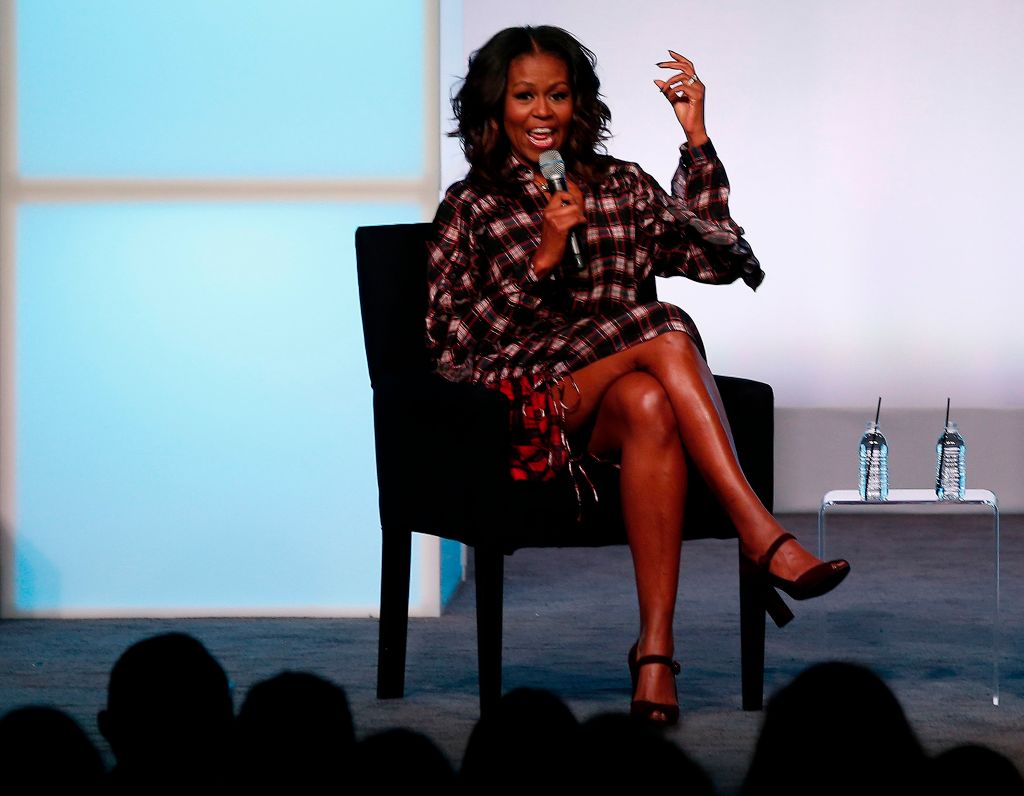 The First Lady was outed as a fan by Chrissy Teigen.
"She's definitely a fan of Atlanta, which I am as well," she said on Watch What Happens Live!
Next: This showrunner hired a real housewife for his own show.

12. Ryan Murphy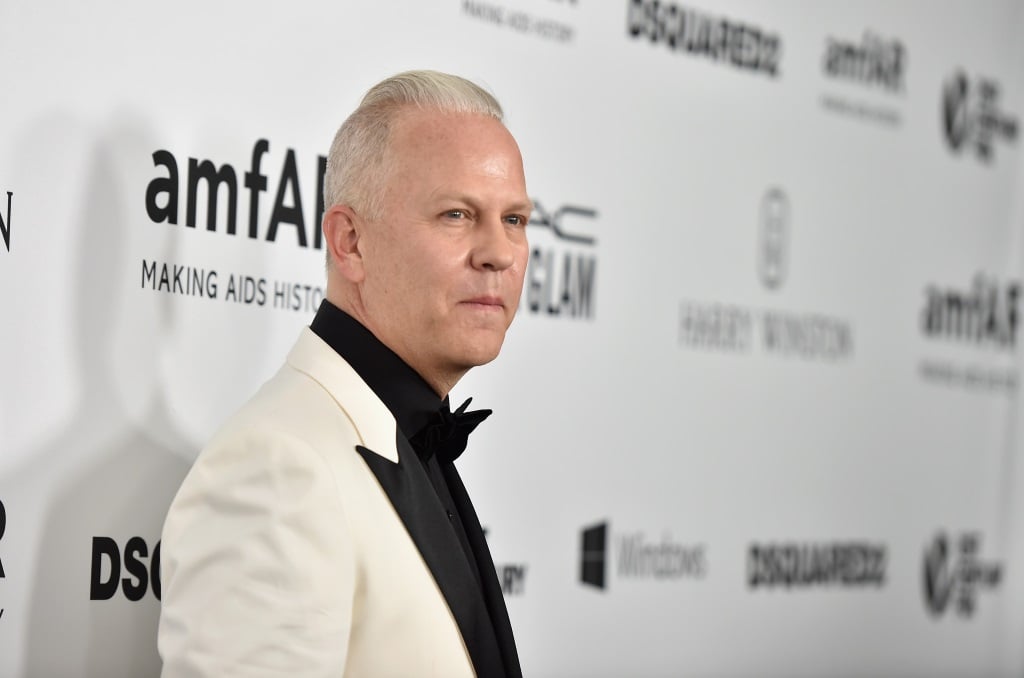 The television show creator was so in love with the Real Housewives that he took one of their stars! He cast Nene Leakes on two of his shows.
In an interview with Yahoo Leakes said, "You know, that's my fairy godmother, I've done some series for him [Glee and The New Normal]."
Next: This television star loves tweeting about the shows.

13. Zooey Deschanel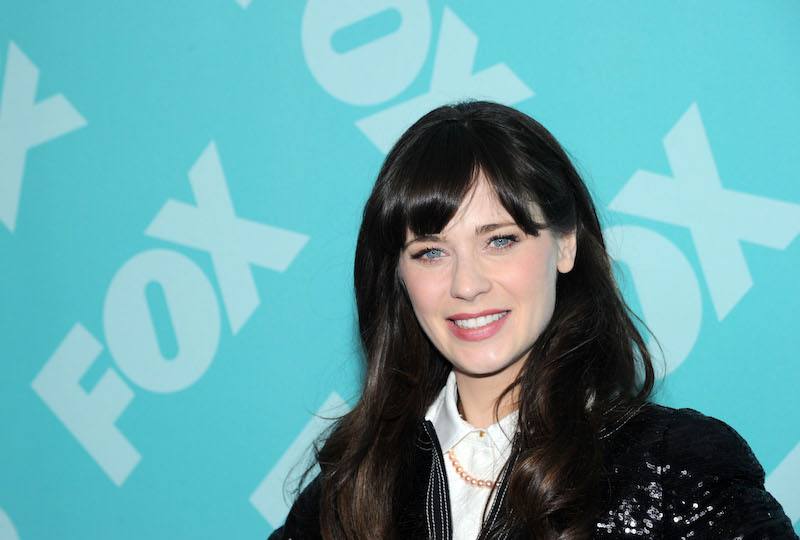 The New Girl star watches the shows and has no problem tweeting about them. She has very strong opinions like this one: "Real housewives need to stop having parties."
Next: This Broadway star would join this cast if she could.

14. Kristin Chenoweth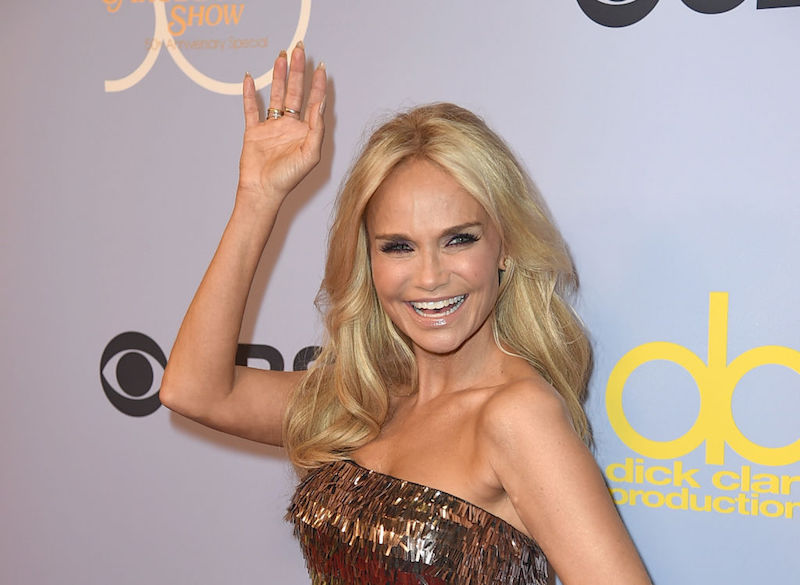 The Broadway star watches the Housewives when she's resting her vocal chords. But which cast would she join?
"Beverly Hills because they seem to get a lot of good discounts!" she said, according to Just Jared.
Next: This comedian did a Housewife spoof with Andy Cohen.

15. Amy Schumer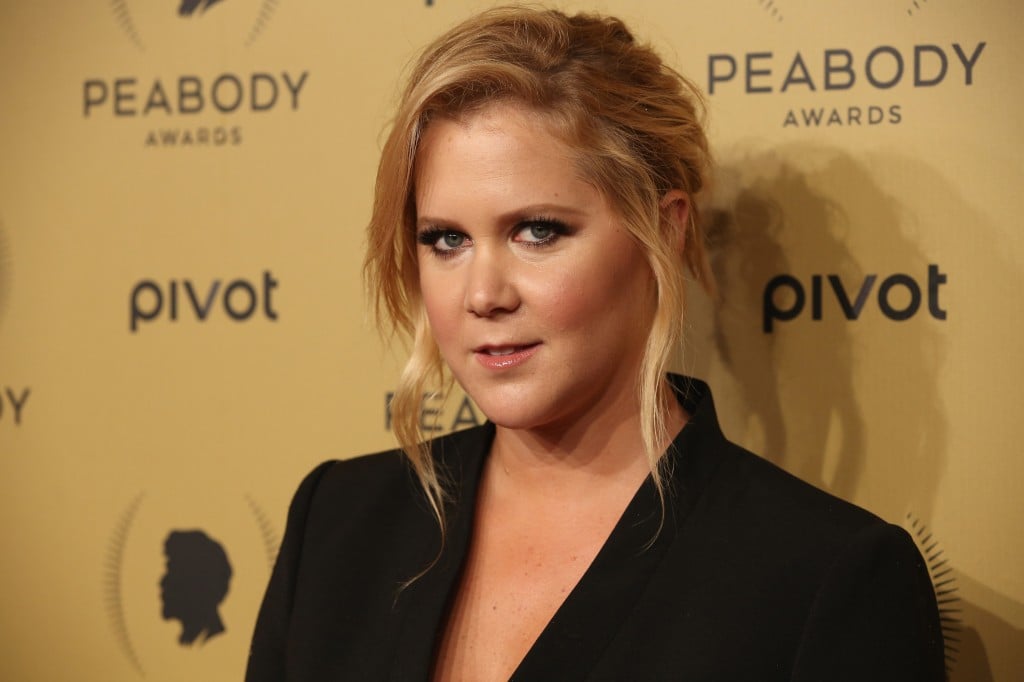 The comedian loves the show to the point where she spoofed it with Cohen himself on her show, Inside Amy Schumer. The parody also answers the question of what kind of Housewife she would be.
Follow Nicole Weaver on Twitter @nikkibernice.
Read more: 'Star Trek': Celebrities Who Are Trekkies
Check out The Cheat Sheet on Facebook!