Celebrities Who Are Friends with Meghan Markle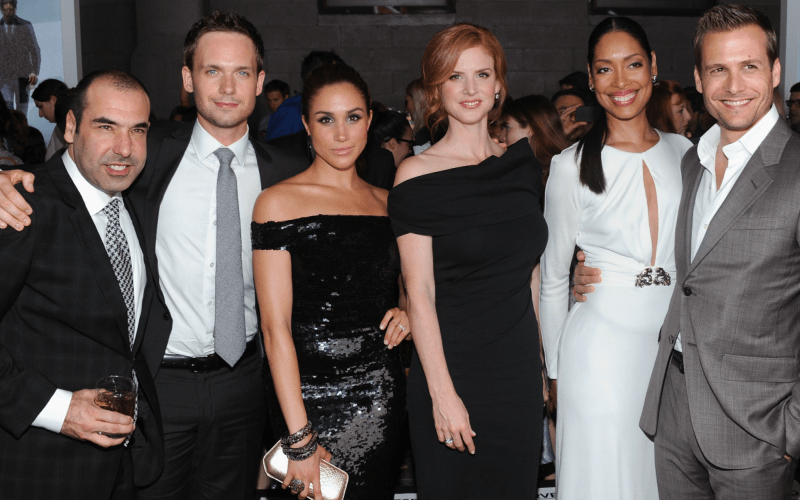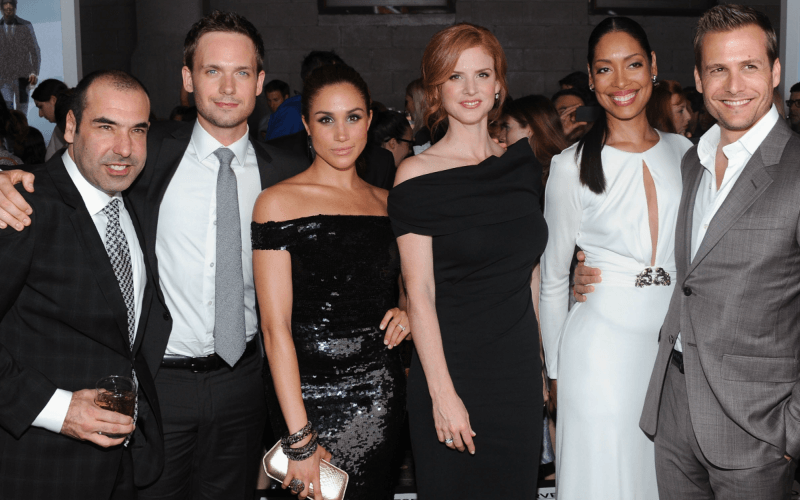 Meghan Markle was an actress for years before she became the Duchess of Sussex. That means she has a few celebrities in her inner circle. Some of them showed up at the royal wedding. Others revealed what it's like to be friends with Markle. So who are they and what did they say? Here are four celebrities who are friends with Meghan Markle.
1. Serena Williams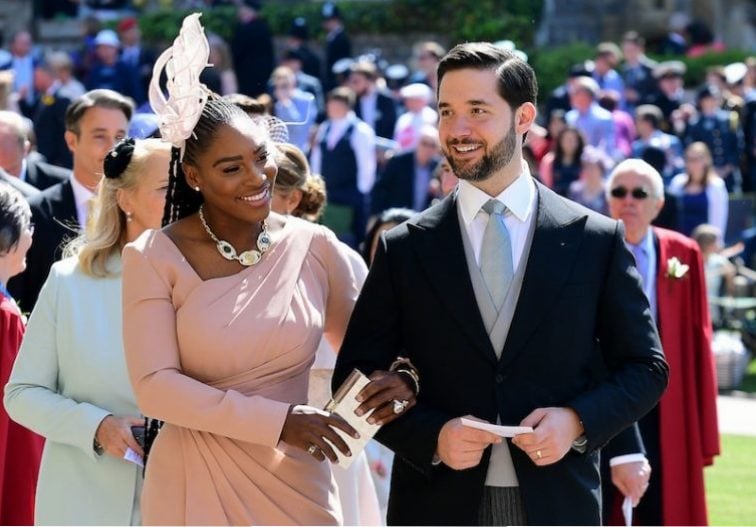 The tennis legend attended the royal wedding because they have been good friends after meeting in 2014. Serena Williams revealed she gave Markle advice on how to deal with more fame while dating with Prince Harry. Williams also said the two still text each other.
"We were actually just texting each other this morning," she told The Project. "We have known each other for a long time, but we really are relying on each other a lot recently."
2. Priyanka Chopra
The actress met the future Duchess of Sussex in September 2017 at the annual ELLE Women in Television dinner. She told People, "We bonded as actors," and "we just became friends, like two girls would." Priyanka Chopra was also at the royal wedding and the two have reportedly kept in touch afterward.
3. Abigail Spencer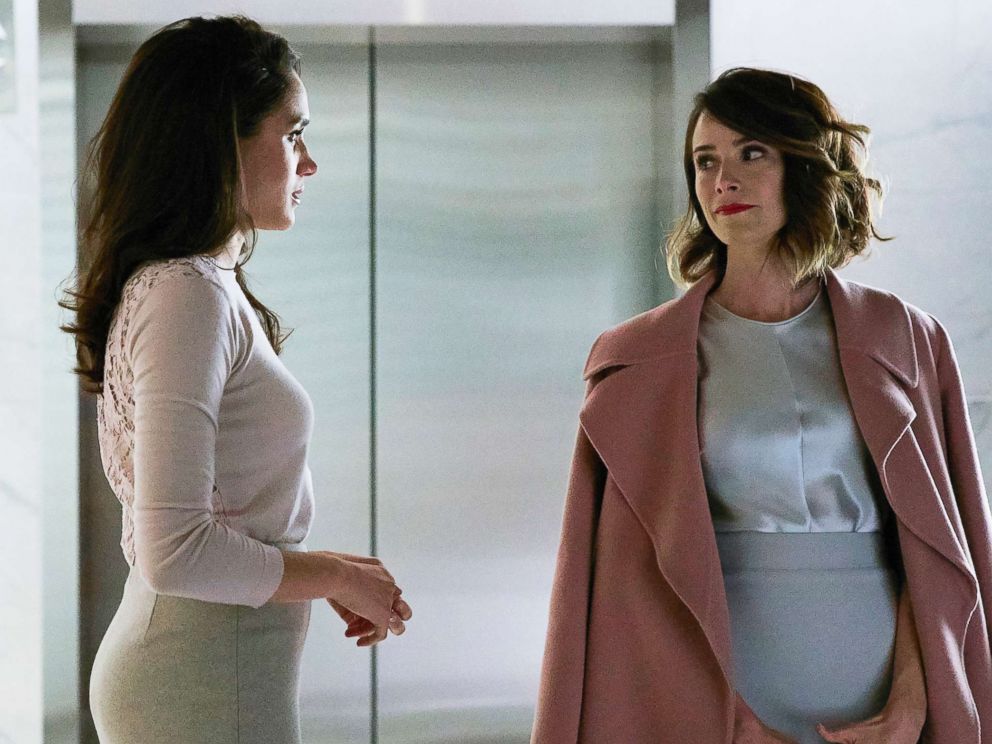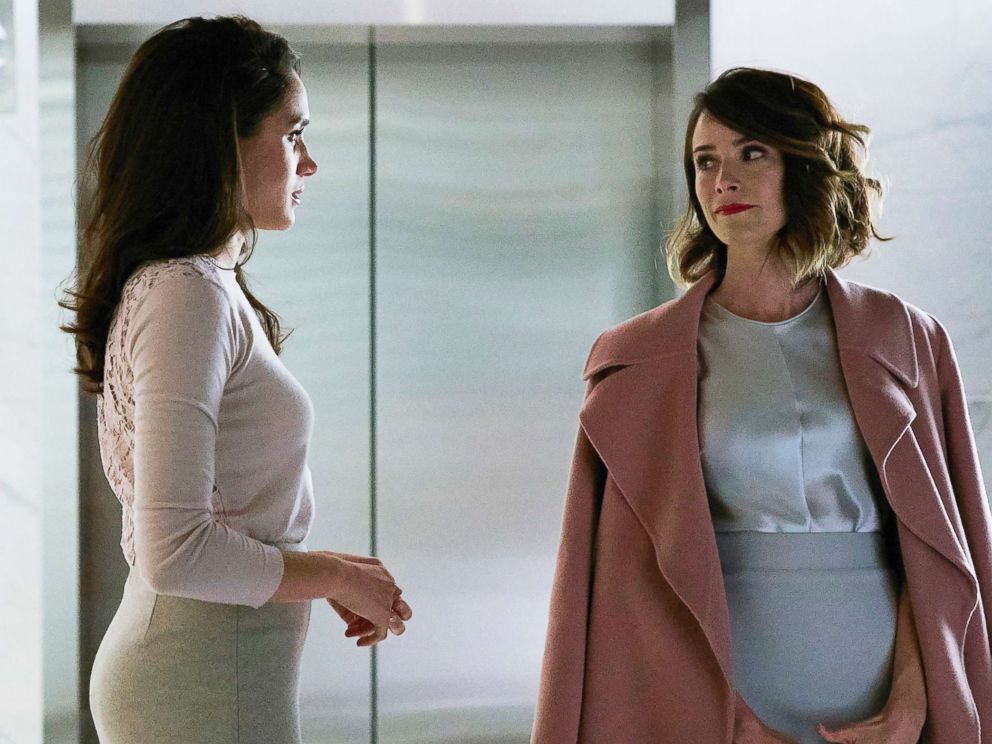 The actress met her former Suits co-star in an audition over a decade before her royal wedding. They then became close and Abigail Spencer contributed to Markle's now-defunct website, The Tig. Spencer was pictured at the royal wedding with Chopra.
It's also no surprise that she had nothing but good things to say about Markle in interviews. "Meghan Markle is one of the loveliest human beings on the planet, in the world," she told People. "I'm just so excited that the world will get to experience her loveliness, and I really think that with her platform for charity and her fortitude — she's going to have a great moment to change the world. If anyone can do it, it can be her."
4. Millie Mackintosh
The reality star is more known across the pond for the show, Made in Chelsea. The two have hung out before and Mackintosh was rumored to be one of her bridesmaids. That didn't happen but she is another famous face who knew Markle before she became royalty.
Read more: These Unexpected Celebrities Are Surprisingly Good Friends With Royals
Check out The Cheat Sheet on Facebook!