It's no secret that many celebrities are into Scientology. The organization loves to recruit high-profile people — they even have a celebrity center. In fact, star members staunchly defend the organization against critics. These celebrities, including one Oscar-nominated actress (page 10), are Scientology's fiercest defenders.
1. Will Smith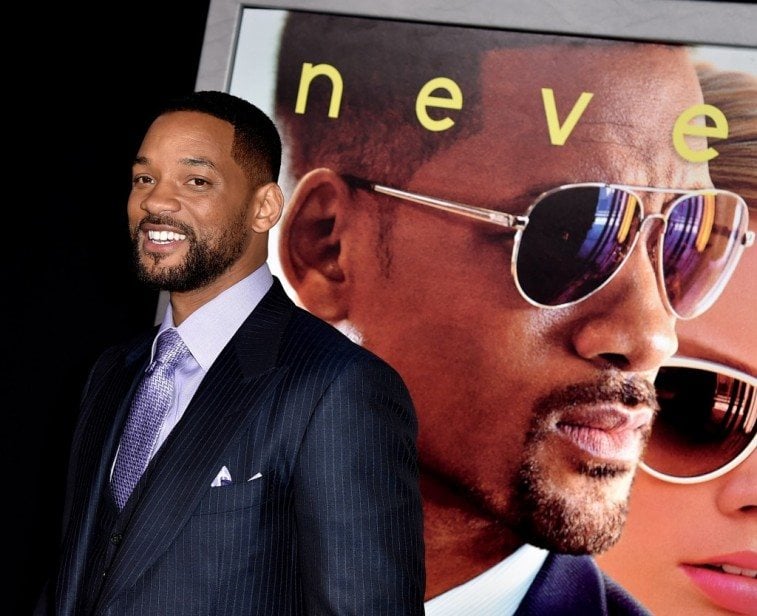 In an interview, the movie star defended Tom Cruise and his choice to support Scientology. "When I sit and I talk with Tom Cruise, he is one of the greatest spirits that I've ever met – someone who is committed to making the world better," he said according to Today. "You have people [that] are attacking and wanna fight that don't know nothing — how you gonna not know nothing about Scientology and attack somebody? It's dangerous and it's ignorant."
Next: His career and Scientology involvement took off.