Celebrities Who Got Married After 50
It's never too late to get married, especially not in Hollywood. After all, it's fairly common for celebrities to tie the knot much later than you would expect, with some doing so after 50.
In a lot of cases, these marriages were not the celebrity's first. But in select instances, the person in question had never been married at all prior to when they finally walked down the aisle in their 50s or later.
Here's a look at some of the celebrities who have gotten married after 50, including a famous actor who did so at the age of 67 (page 7).
1. George Clooney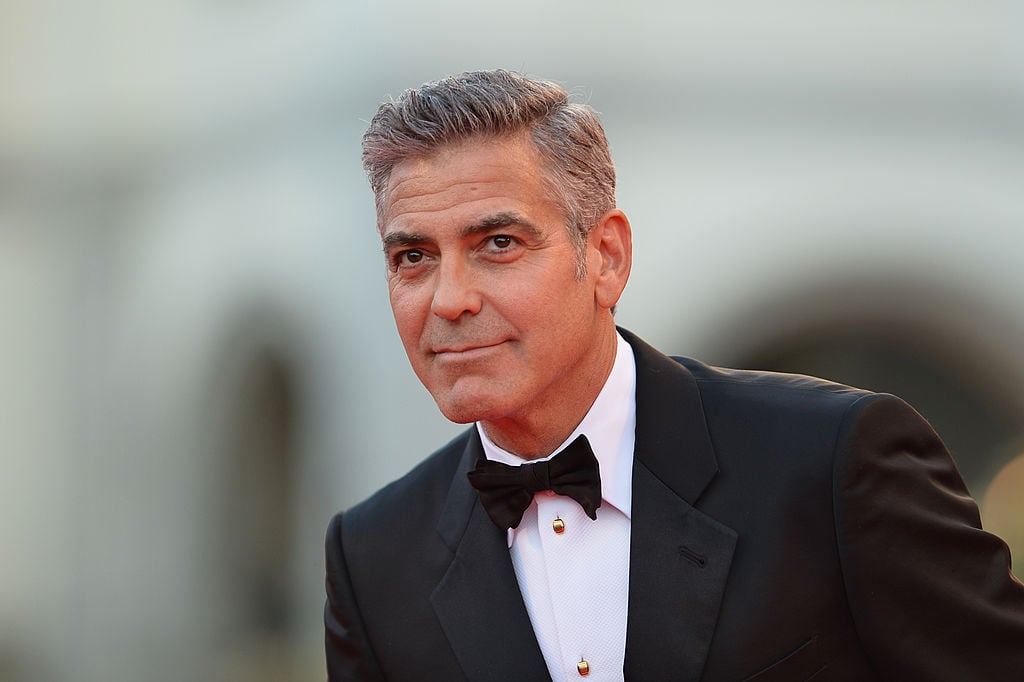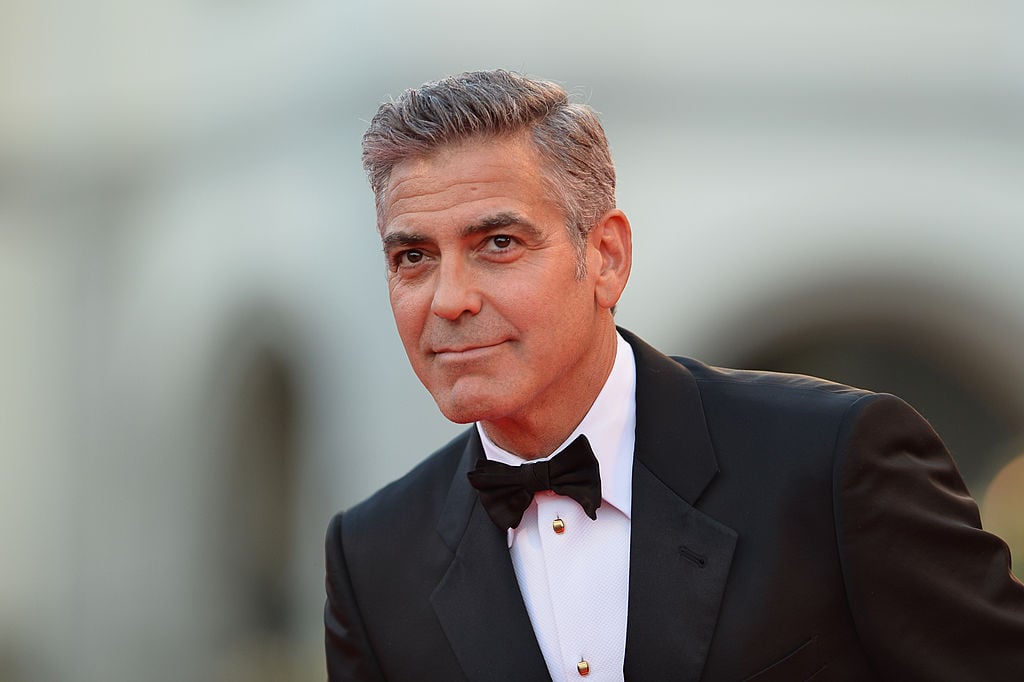 George Clooney first married at the age of 28; that marriage lasted three years. After it ended, he swore he would never tie the knot again, often saying that it was because he wasn't very good at it the first time. But he also seemed open to things changing if he ever met the right person.
That happened when Clooney met human rights lawyer Amal Alamuddin through a friend of a friend, and they became engaged in 2014. Four months later, they received their marriage licenses. Clooney was 53 at the time.
Next: This comedian and talk show host married for the first time at the age of 50.
2. Ellen DeGeneres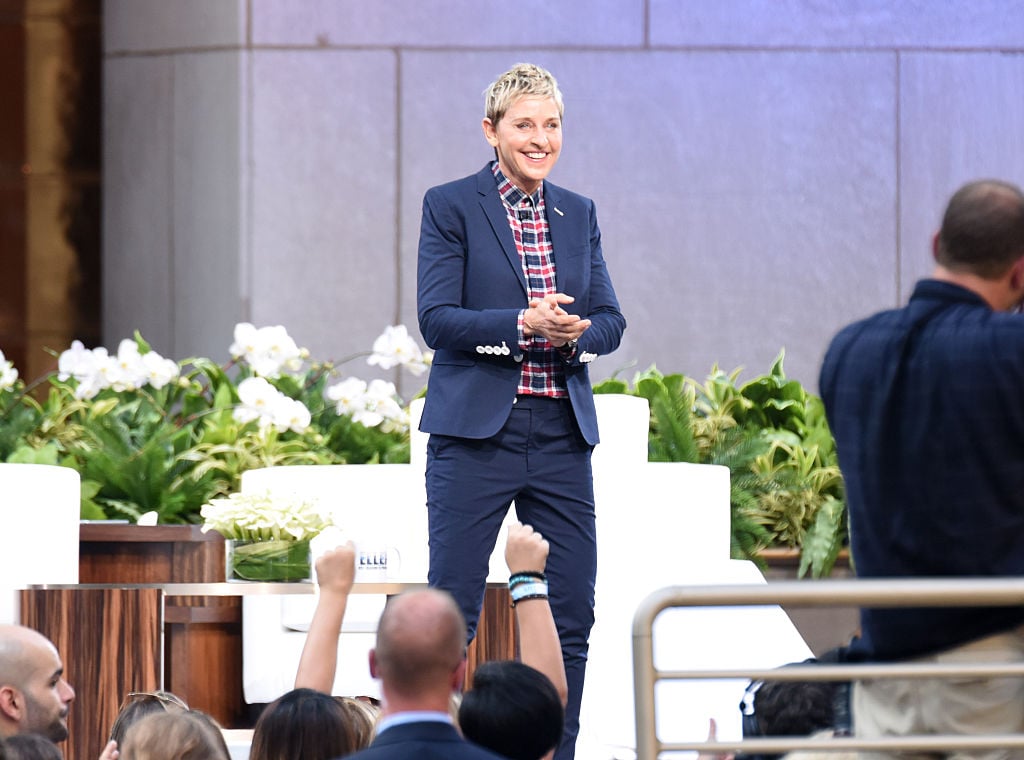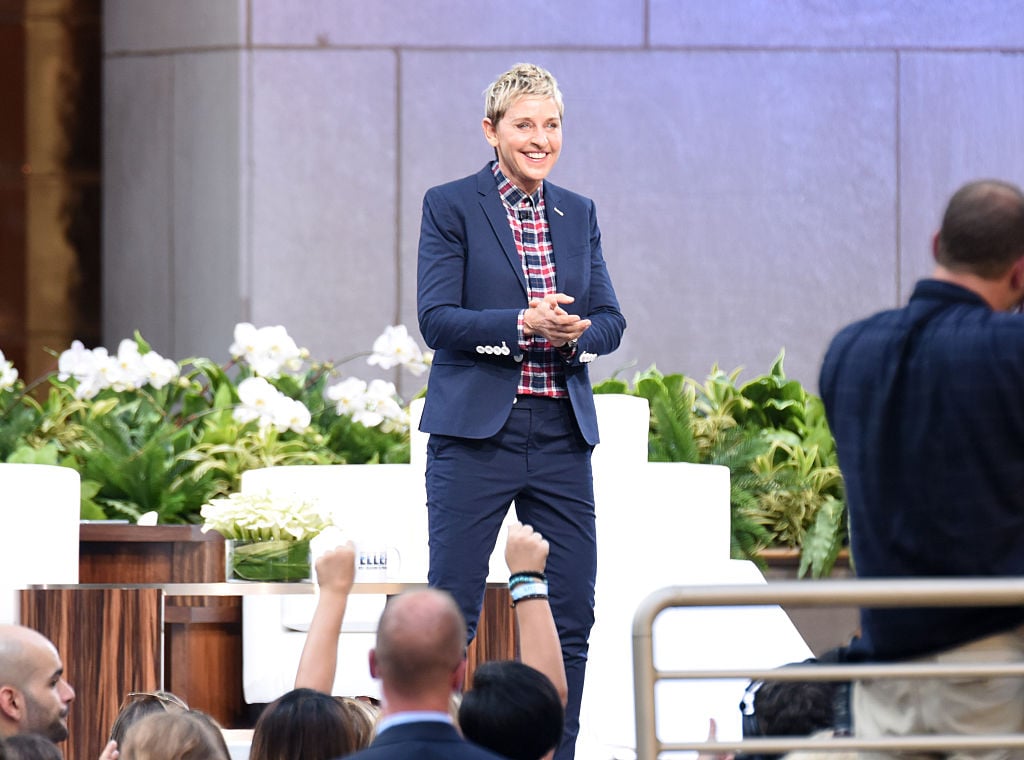 Ellen DeGeneres began a relationship with actress Portia de Rossi in 2004. They married four years later when DeGeneres was 50 years old and de Rossi was 35.
DeGeneres might have married earlier had it been legal to do so before, though. She and de Rossi were actually wed the year that California passed Proposition 8, so there was some question as to their marriage's legality; however, it ended up being validated since it occurred prior to the November election.
Next: This actor married for the first time at the age of 55, and he and his wife are still together decades later.
3. Warren Beatty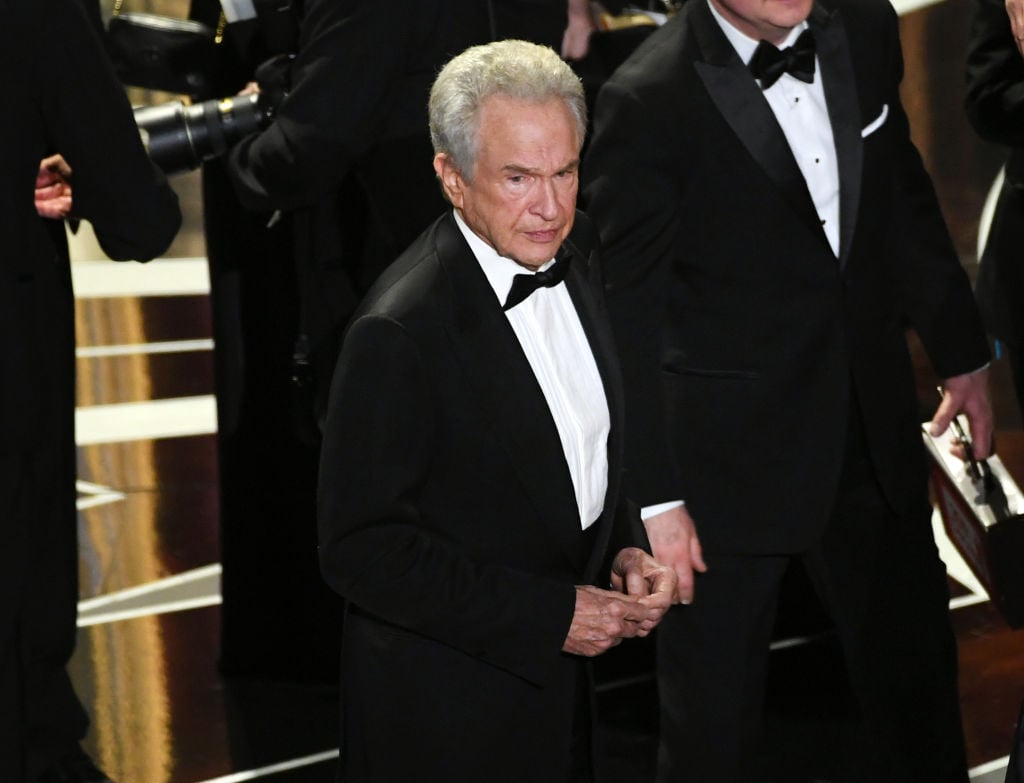 Warren Beatty was briefly engaged to actress Joan Collins when he was in his mid-20s, but they ended up calling that engagement off. He would not end up getting married until over 30 years later.
In 1992, Beatty married actress Annette Bening. He was 55 years old at the time. Beatty and Benning are still together, and they have four children.
Next: This legendary musician has been married twice since he turned 50. 
4. Paul McCartney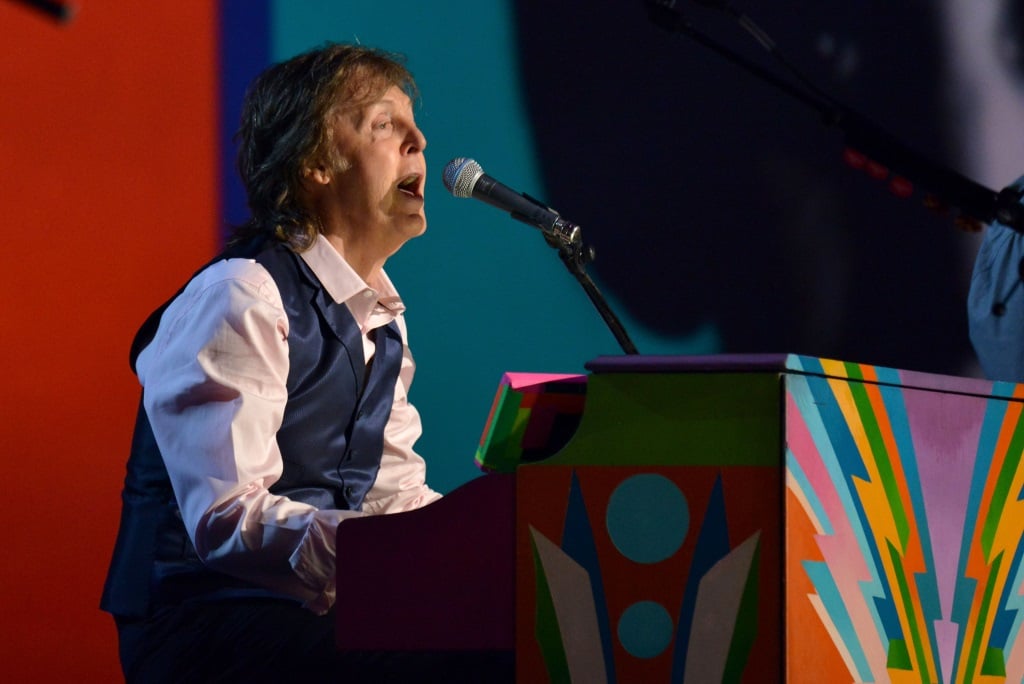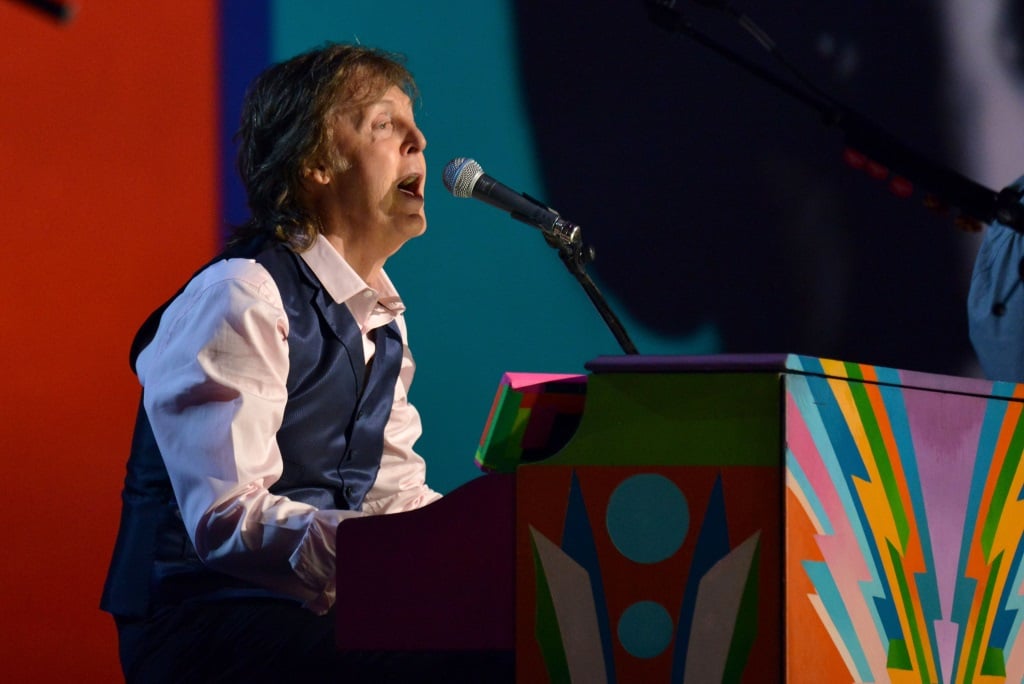 Beatles legend Paul McCartney actually got married two times past the age of 50. He was first married at 26 to Linda Eastman; they remained together for almost 30 years, divorcing in 1998. Then, he married model Heather Mills at the age of 59.
McCartney and Mills divorced six years later. Most recently, McCartney married his current wife, Nancy Shevell, in 2011. He was 69 at the time.
Next: This singer was married for most of her 20s, but after her divorce, she did not get remarried until well into her 50s.
5. Barbra Streisand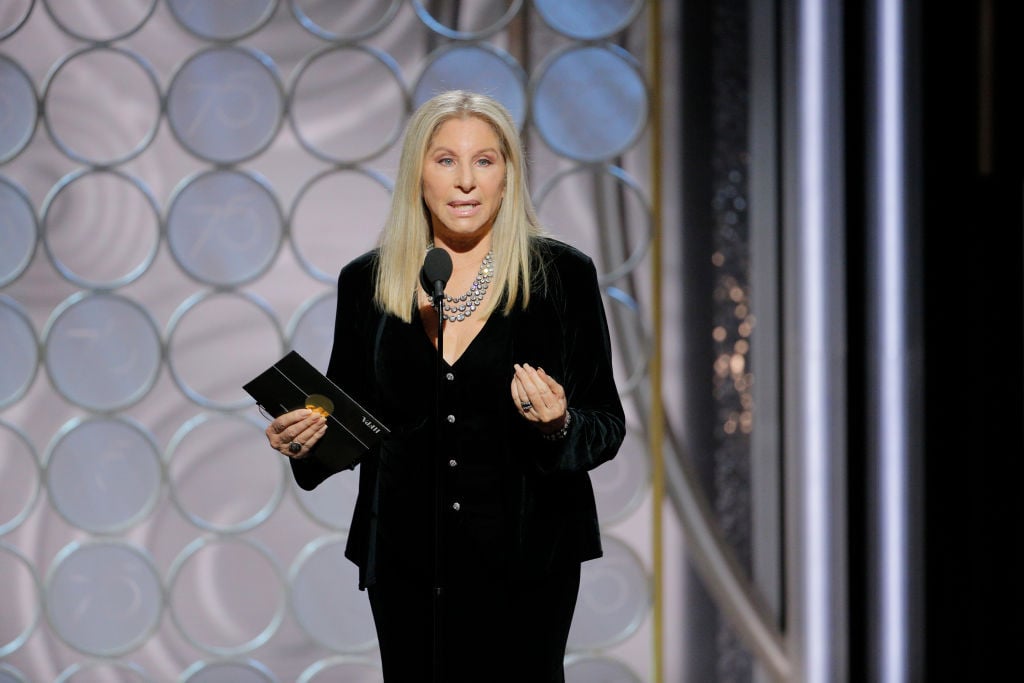 Barbra Streisand first married actor Elliott Gould at the age of 23. They were together for eight years. After that divorce, Streisand did not get married again for almost 30 years.
In 1998, Streisand married her current husband, actor James Brolin. She was 56 years old at the time. They have two children from Brolin's first marriage.
Next: This actor got married as soon as he was legally allowed to.  
6. George Takei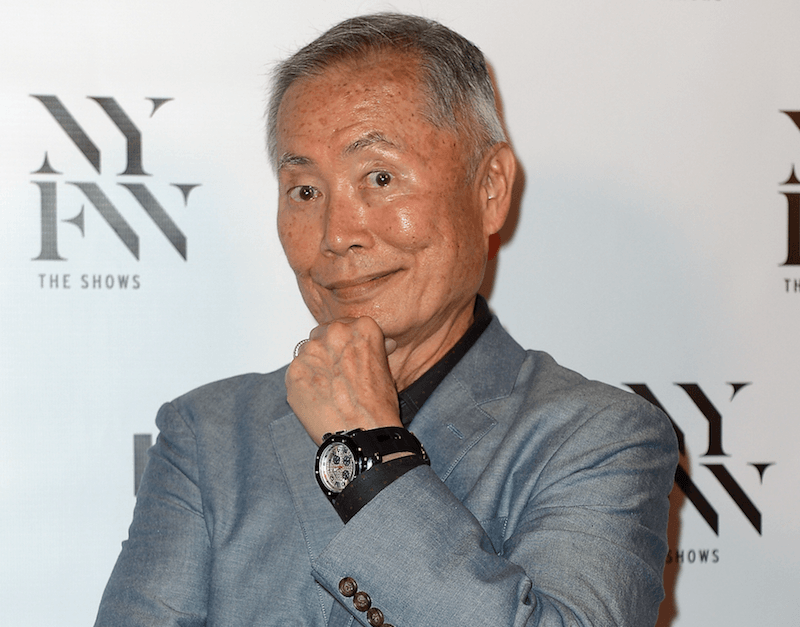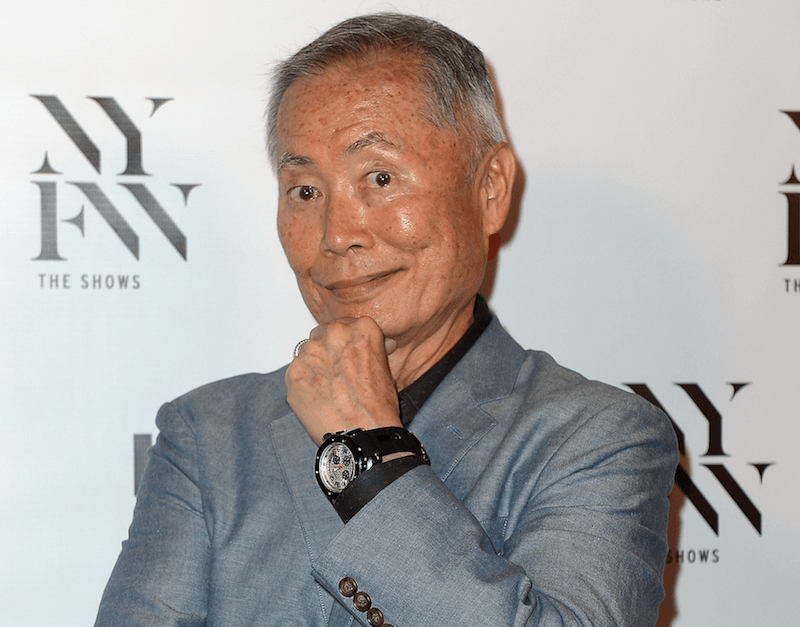 Star Trek actor George Takei first began dating Brad Altman when he was in his 50s. He and Brad were together for over 20 years before finally getting married in September 2008. Takei was 71 at the time.
Their marriage came almost immediately after same-sex marriage became legal in California. In fact, they were the very first same-sex couple to apply for a marriage license in West Hollywood, according to The Washington Post.
Next: This actor got married to his current wife when he was 67.
7. Harrison Ford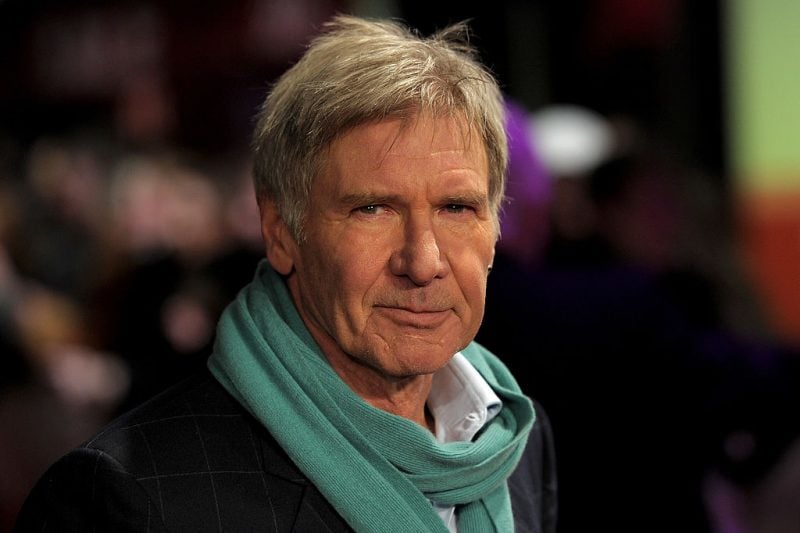 Harrison Ford first married Mary Marquardt in 1964 at the age of 22. That marriage lasted 15 years. Four years later, Ford married his second wife, screenwriter Melissa Mathison, at the age of 40. They divorced in 2004 when Ford was 62.
In 2010, Ford married his third and current wife, actress Calista Flockhart, who he had met at the 2002 Golden Globes. He was 67 when they were married.
Next: This comedian and TV star got married for the first time at 53.
8. Susie Essman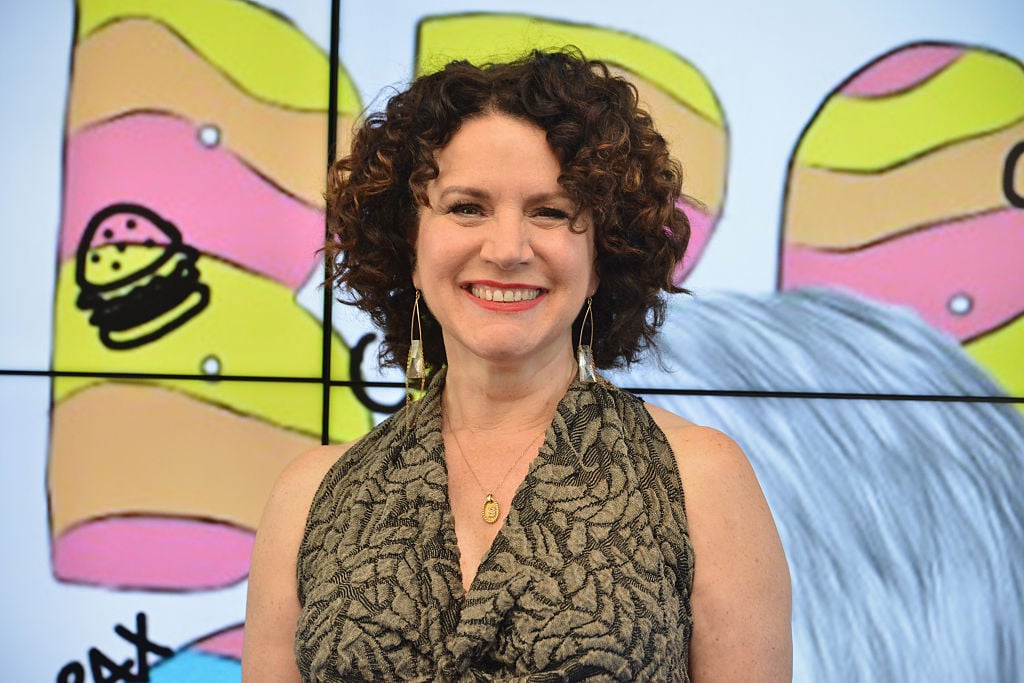 Comedian and Curb Your Enthusiasm star Susie Essman is one of a handful of people on this list who got married for the first time after 50.
Essman married Jim Harder in September 2008 when she was 53 years old. According to The New York Times, they met five years prior through Harder's brother. Although Essman was on Curb Your Enthusiasm at the time, Harder had no idea she was famous since he didn't have cable.
Next: This TV anchor tragically lost her husband in her early 40s and remarried in her late 50s. 
9. Katie Couric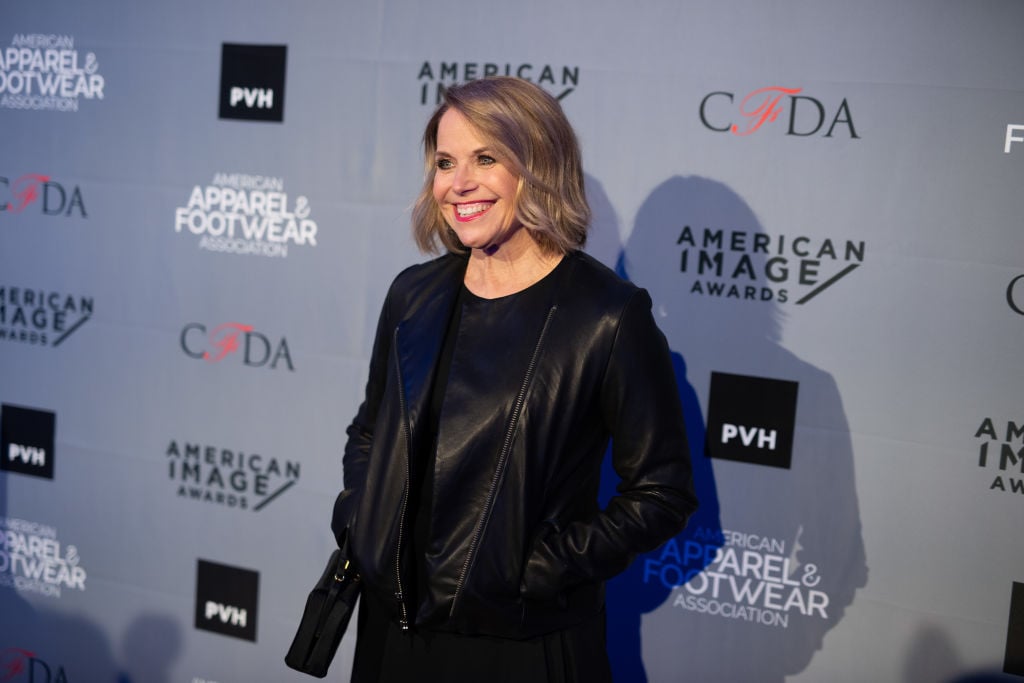 Katie Couric's first marriage was to attorney Jay Monahan in 1989 when she was 32 years old. They were together until Monahan died of colon cancer in 1998.
Years later, Couric became engaged to financier John Molner in September 2013, and they married in June 2014. She was 57 at the time.
Next: This singer was married briefly in his 30s, but his current marriage began when he was 58.
10. Elton John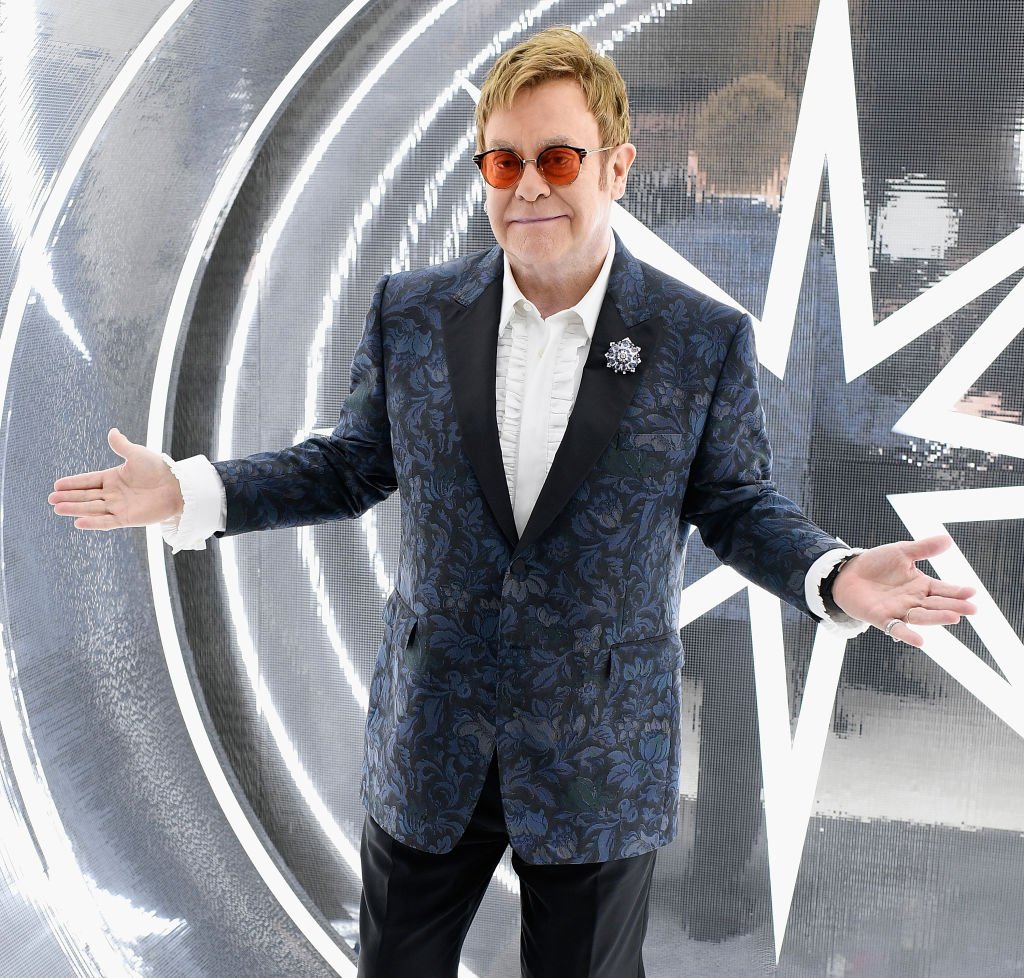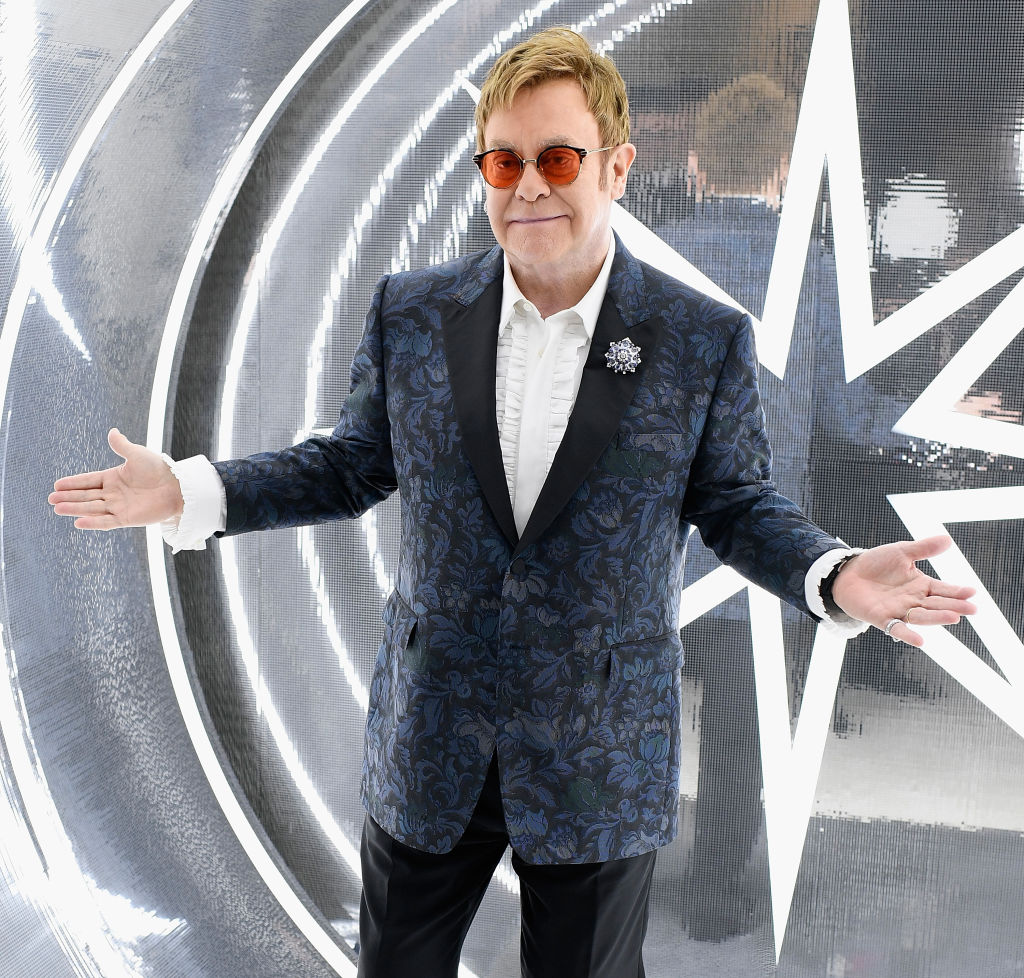 Elton John married Renate Blauel in 1984 at the age of 37; that marriage lasted four years. In 1993, he began a relationship with David Furnish, and they entered into a civil partnership in 2005.
However, it wasn't until 2014 when John and Furnish got married, as that was the year that same-sex marriage was legalized in England. John's wedding to Furnish took place when he was 67 years old.
Next: This actor got married at the age of 72.
11. Robert Redford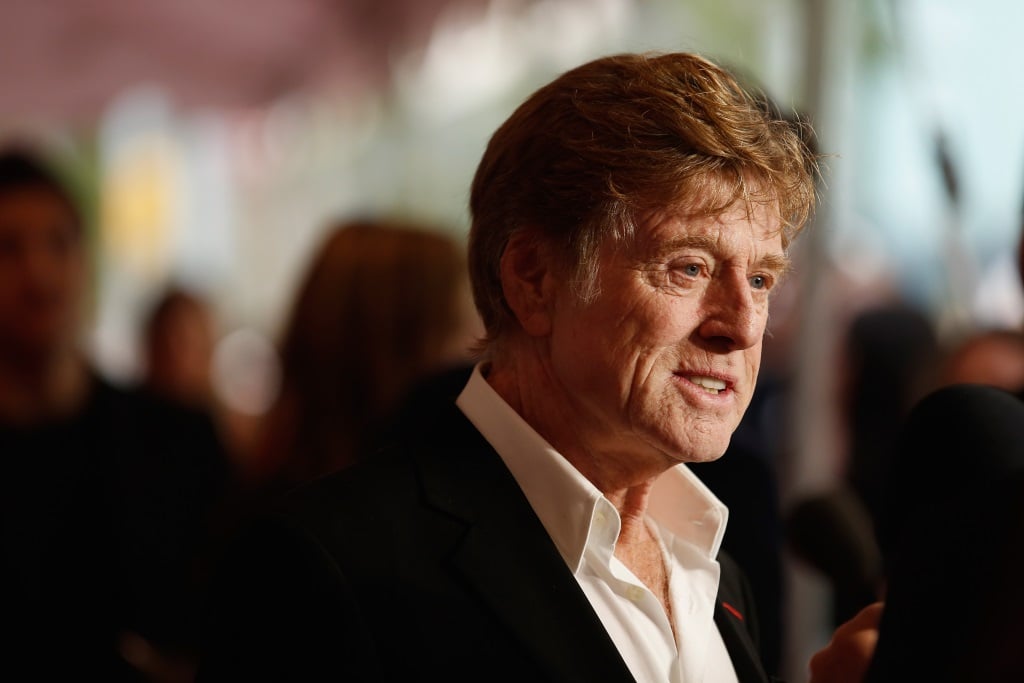 Robert Redford first married Lola Van Wagenen in 1958 at the age of 22. He and Van Wagenen were together for 27 years, divorcing when Redford was 49.
Redford did not get remarried until 2009 when he wed his longtime partner Sibylle Szaggars, whom he had been with for several decades. He was 72 when the wedding took place.
Next: This TV personality got married for the first time at 56. 
12. RuPaul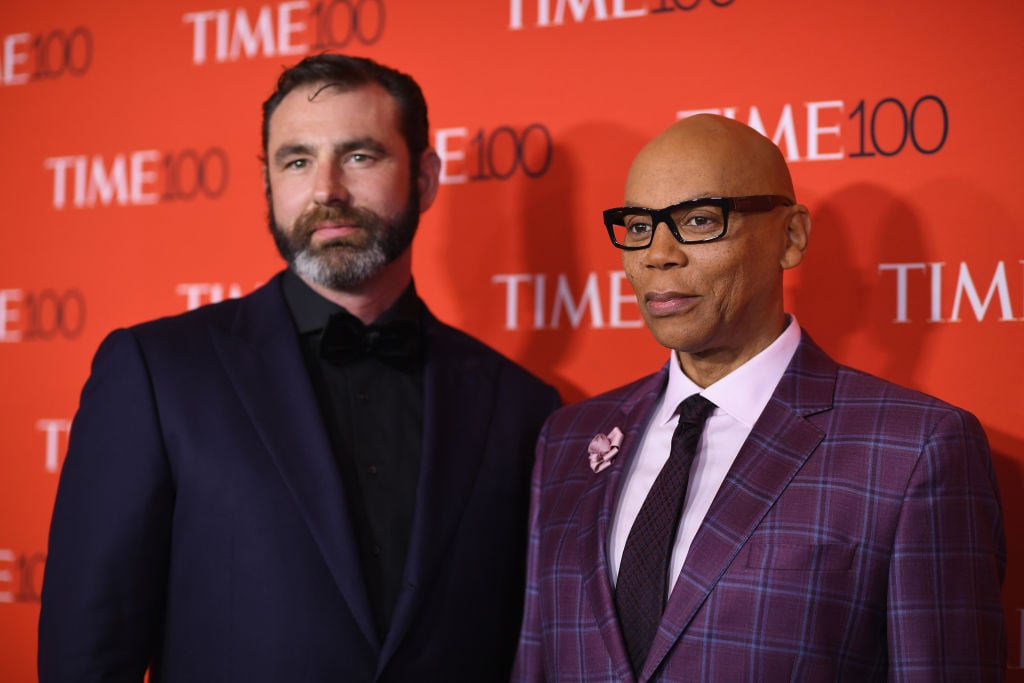 RuPaul Andre Charles has been with his partner, Georges LeBar, since the 1990s, when he was 34 years old. However, the two did not get married until January 2017, exactly 23 years to the day after they met in a nightclub. At the time, RuPaul was 56.
RuPaul explained that neither of them was particularly interested in getting married, but they did so for financial reasons.
Next: This actress and singer married her current husband when she was 52.
13. Vanessa Williams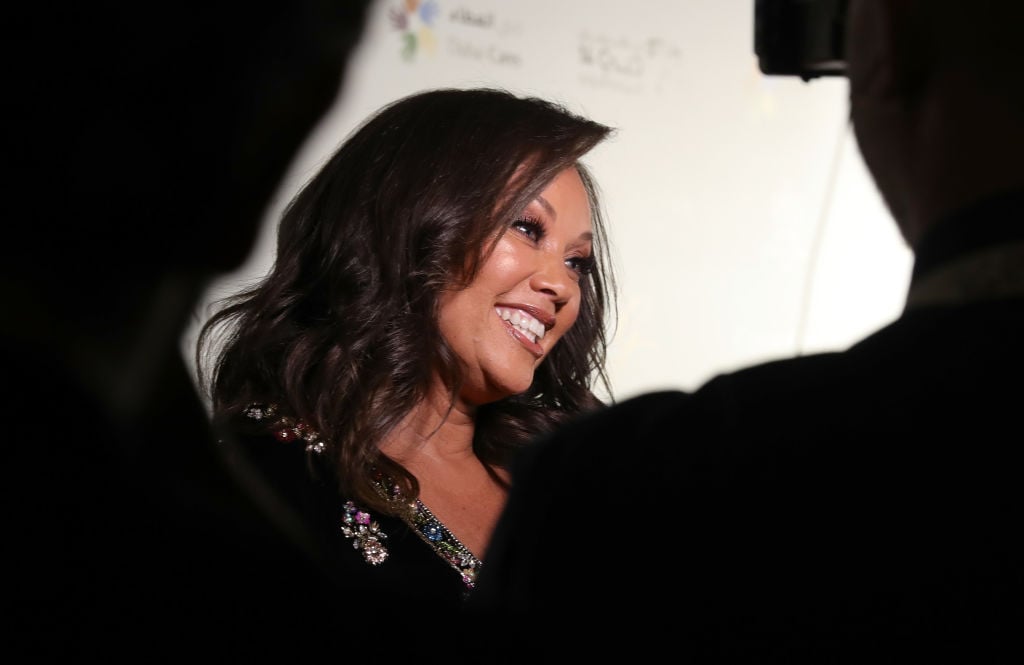 Vanessa Williams first married Ramon Hervey II in 1987 when she was 24 years old. That marriage lasted 10 years. Then, she married athlete Rick Fox in 1999 when she was 36 years old. She and Fox were together for five years.
Finally, Williams married her third and current husband, Jim Skrip, in 2015 at the age of 52.
Next: This actor married his very famous wife at the age of 50. 
14. Brad Pitt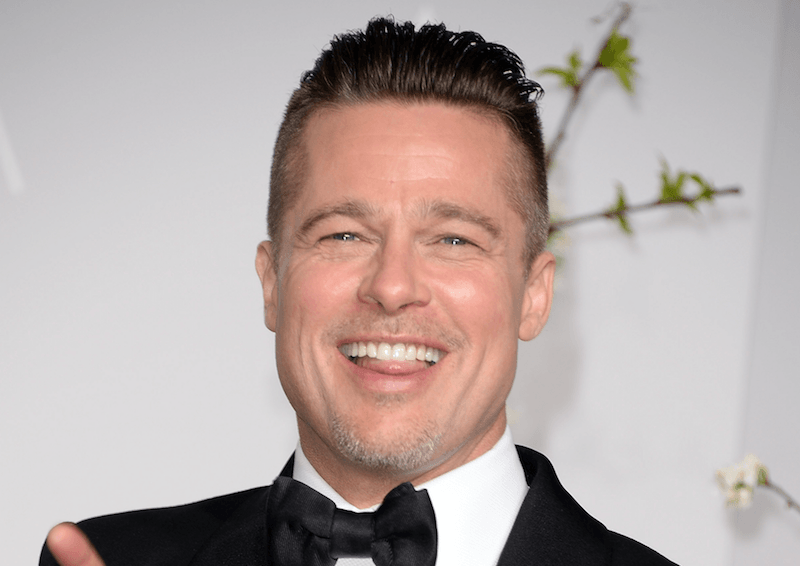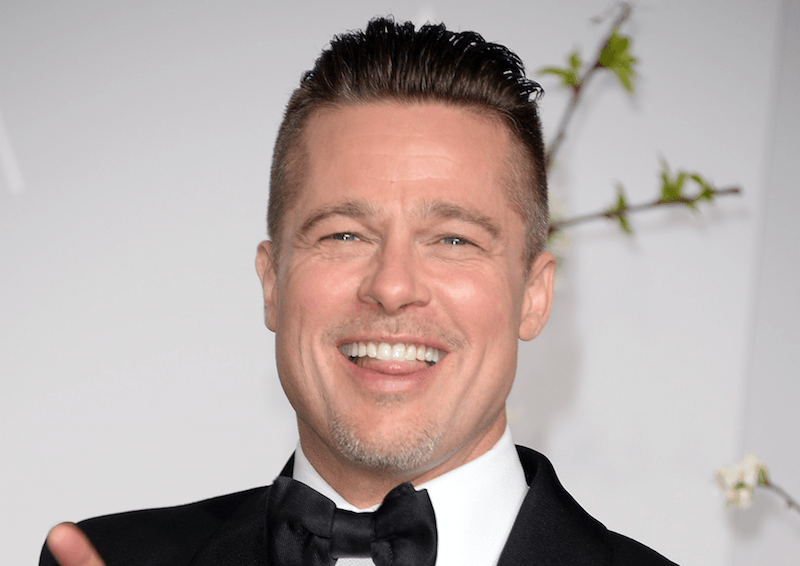 Brad Pitt was 36 when he married Jennifer Aniston in 2000. They were together for five years, with Pitt and Aniston divorcing when he was 41.
Of course, Pitt began dating Angelina Jolie shortly after, with the two having fallen in love on the set of Mr. and Mrs. Smith. However, they didn't end up getting married until 2014, when Pitt was 50. They separated in 2016.
Next: This actress and TV personality married at 50.
15. Valerie Bertinelli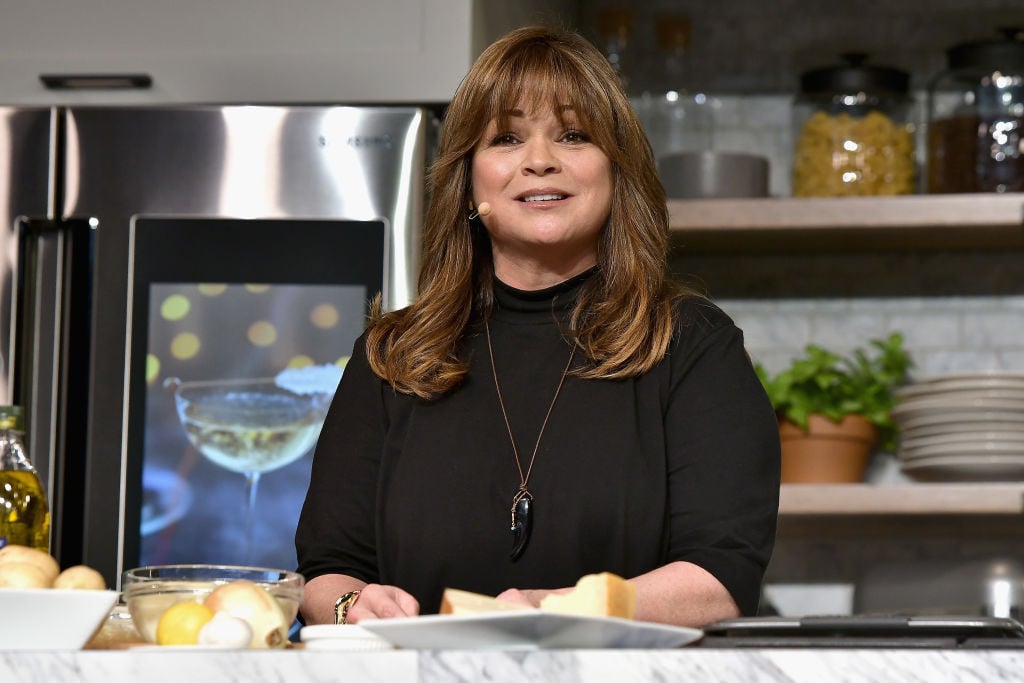 Actress and Food Network personality Valerie Bertinelli first married Eddie Van Halen at the age of 20. That marriage lasted 26 years, with the two divorcing in 2007 after having separated in 2001.
A few years later, Bertinelli began dating Tom Vitale, and they married in 2011. Bertinelli was 50 years old at the time.
Check out The Cheat Sheet on Facebook!