Celebrities Who Have Been Sued by Their Families
Celebrities are often at the center of lawsuits. This is partly because they typically have more business ventures, but you'd be shocked by how many lawsuits come from a star's own family! While there have been many celebrity family feuds, only some have made it to the court room. Here are 10 celebrities who have been sued by their own families.
1. Frank Ocean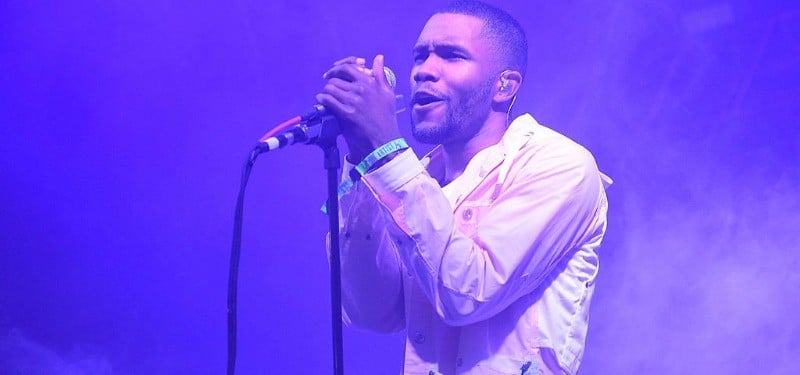 The singer's father, Calvin Cooksey sued Frank Ocean for libel and is seeking $14 million. According to Rolling Stone, the whole thing started when Ocean told a story about his father in a Tumblr post.
I was six years old when I heard my dad call our transgender waitress a f****t as he dragged me out a neighborhood diner saying we wouldn't be served because she was dirty. That was the last afternoon I saw my father and the first time I heard that word, I think, although it wouldn't shock me if it wasn't.
Cooksey denies that this ever happened. "I have never discriminated against anyone transgender or heterosexual or homosexual," he wrote to Rolling Stone. "The events that defendant describes on June 21st 2016, that I called a transgender waitress F****T NEVER HAPPENED … The defendant is a scam artist, a fraud and a hypocrite who deceive[d] the LGBT community on June 21st, 2016 for the financial success of [Ocean's album] Blonde."

2. Leighton Meester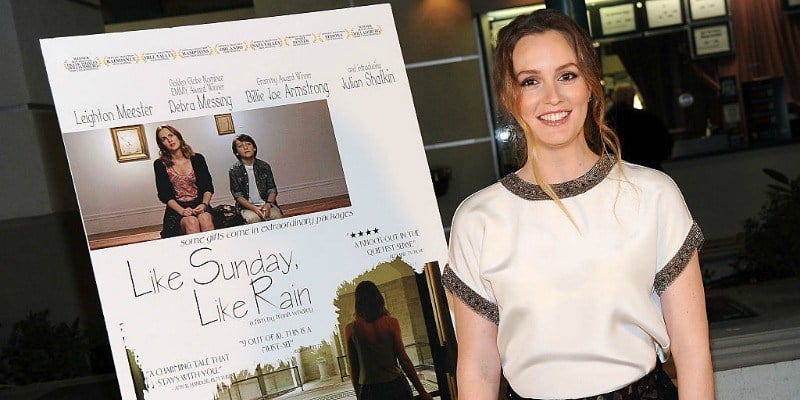 The Gossip Girl star was giving her mother Constance Meester $7,500 a month to cover her little brother's medical expenses. However, Constance Meester was reportedly using the money for plastic surgery and hair extensions instead, according to the Daily Mail.
The actress ended up filing a lawsuit against her mother and Constance Meester responded by filing a lawsuit of her own, claiming the star owed her $3 million in damages for "sacrificing her happiness" while supporting her. Leighton Meester won.
3. Sofia Vergara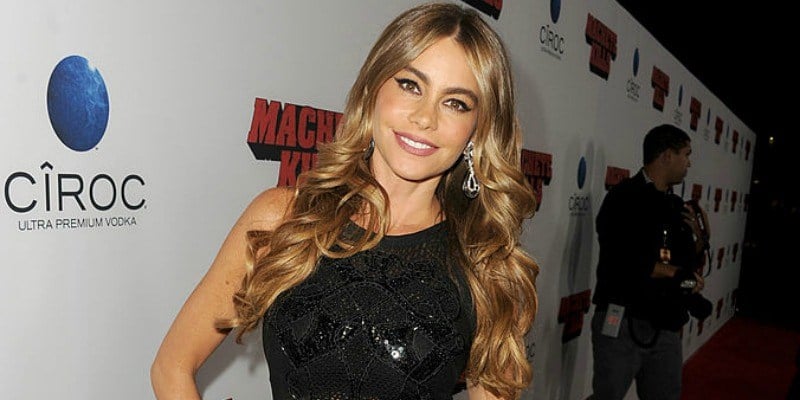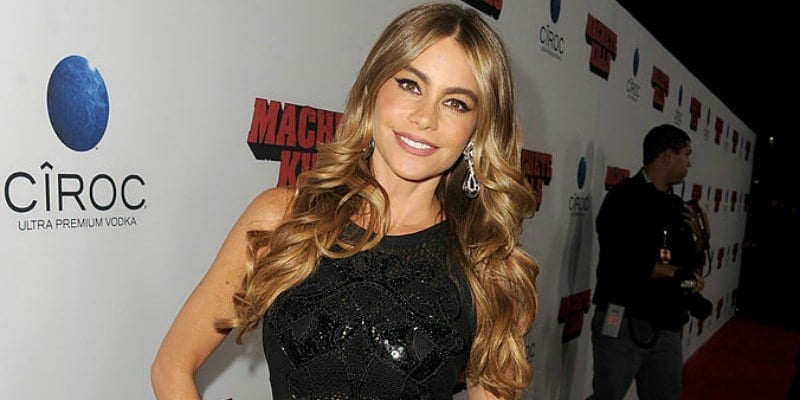 The Modern Family actress' case is so unique that it had to make this list, although her lawsuit wasn't filed by a living person. According to Today, Sofia Vergara was sued by her two frozen "pre-embryos" that she initially had stored to potentially use with her ex-fianco, Nick Loeb.
The eggs, however, were never fertilized and the couple broke up. Loeb pushed to get custody of the unfertilized eggs with the help of a pro-life group. They group also filed the lawsuit in Louisiana, where an embryo can sue a person.
4. LeAnn Rimes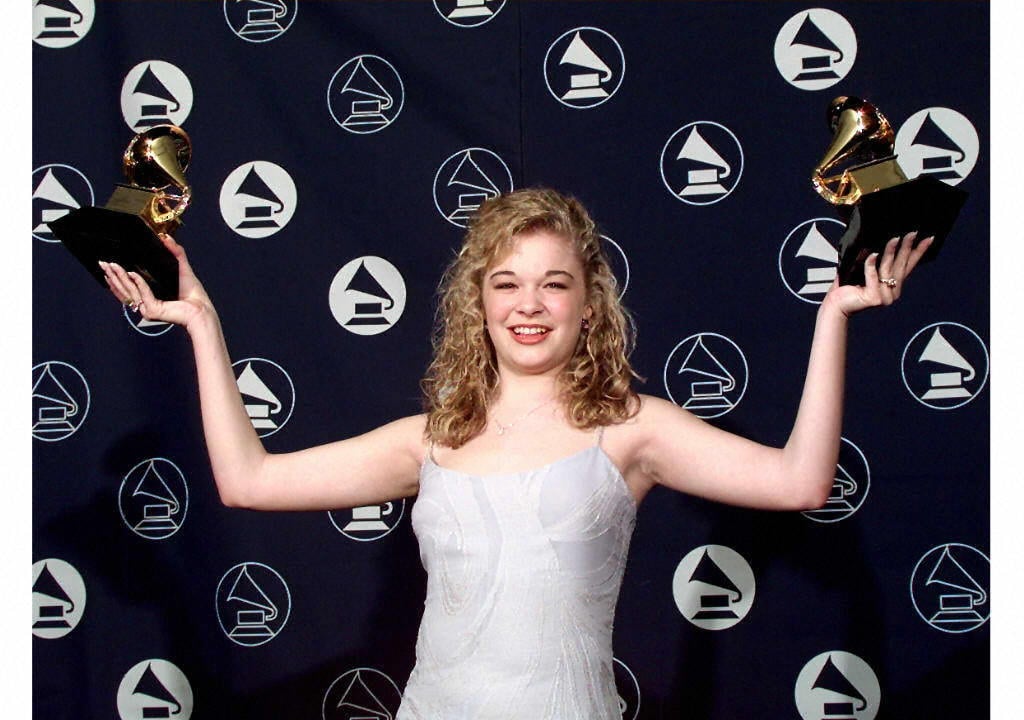 The singer made it on the scene when she was just 13 years old, so her father Wilbur Rimes was very involved with her career. That relationship turned sour in 2000 when she filed a lawsuit against her father and claimed he took $7 million of her earnings, according to ABC News.
He responded with a countersuit and called her a "spoiled brat" according to E! News. The two eventually made a truce and settled.
5. Ariel Winter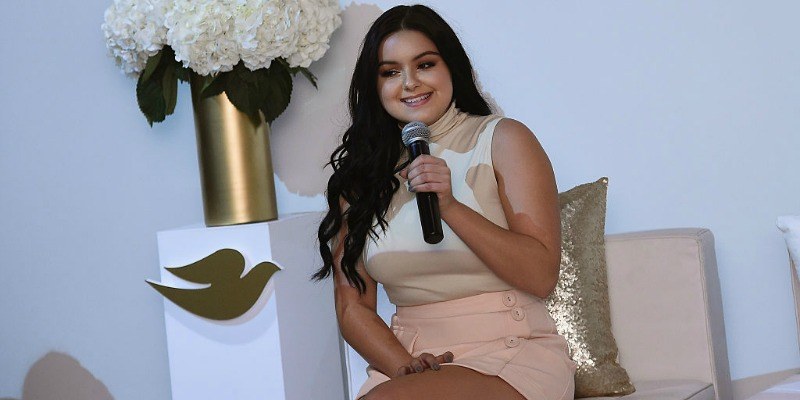 The Modern Family actress was legally emancipated from her mother Chrisoula Workman. This happened after there were allegations that Workman was physically and emotionally abusive. The mother fired back, but didn't sue her daughter directly, but her associate, Matthew Borlenghi.
Borlenghi reportedly wrote an online comment saying, "This is a total falsehood. The mother is grasping and clawing to find a way not to lose her money-maker, and hide the fact that she is an abusive monster" on a Los Angeles Times article.
Workman filed a defamation lawsuit against him, but it was dismissed.
6. Tianna Bartoletta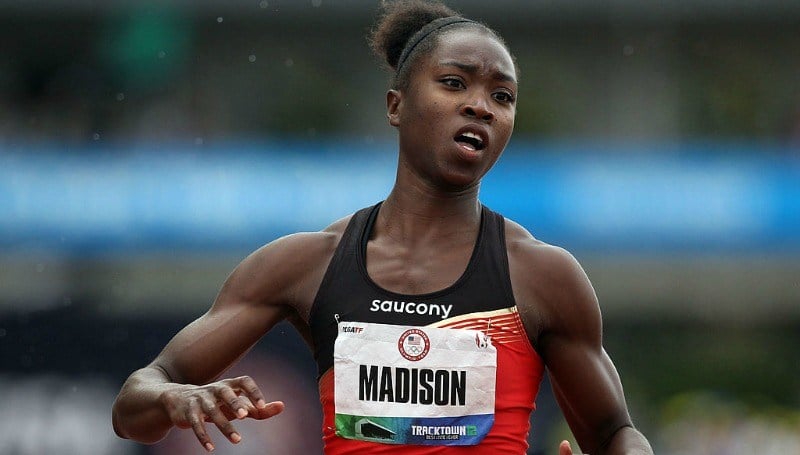 The United States gold medalist and her husband were sued by her parents for libel, slander, and defamation, according to ABC News. Robert and Jo Ann Madison claimed their daughter told news outlets that they mismanaged her money and allowed a boy who previously molested her into their home. The lawsuit was later dismissed.
7. Ted Levine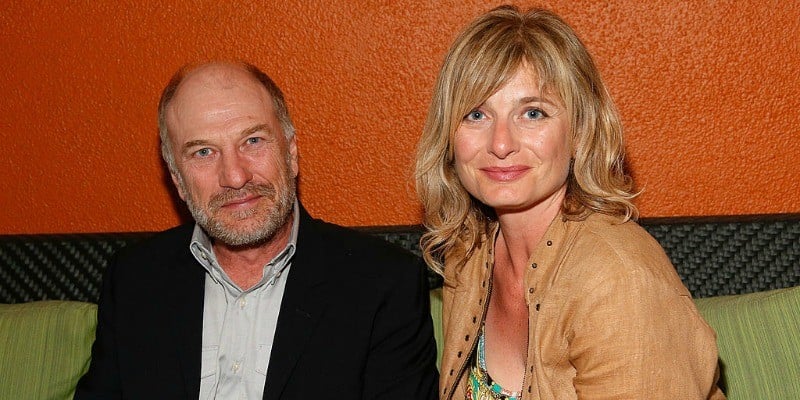 The Silence of the Lambs actor was sued by his brothers and sisters, who claimed he pressured them to auction off their barbecue restaurant after their parents died, according to TMZ. Ted Levine's brother Mick claimed Ted would berate him in emails saying things like "you crazy f***ing c**t."
The siblings claimed the actor is mentally ill and caused them to sell the restaurant below its value.
8. Christina Crawford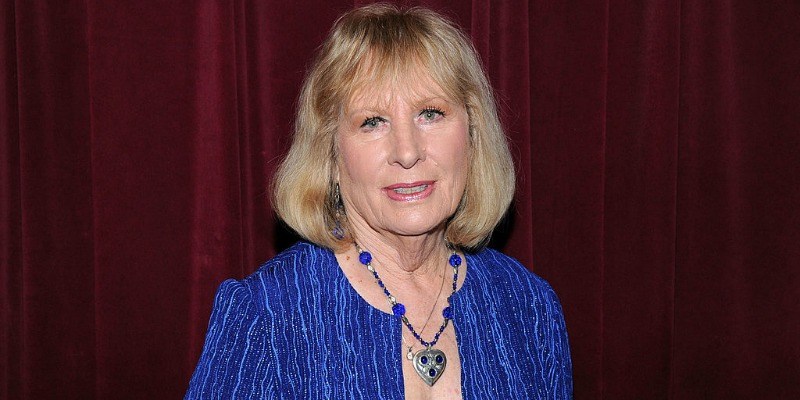 The daughter of Joan Crawford infamously wrote the book Mommie Dearest where she alleged her famous mother was abusive. This strained her relationship with the rest of her family. In addition, Christina Crawford's sister, Cathy LaLonde ended up suing her because she repeatedly said LaLonde and Cynthia Crawford weren't actually twins, but just two girls who looked like each other and were raised as twins.
LaLonde was awarded $5,000, according to The Morning Call.
9. Ellen Kardashian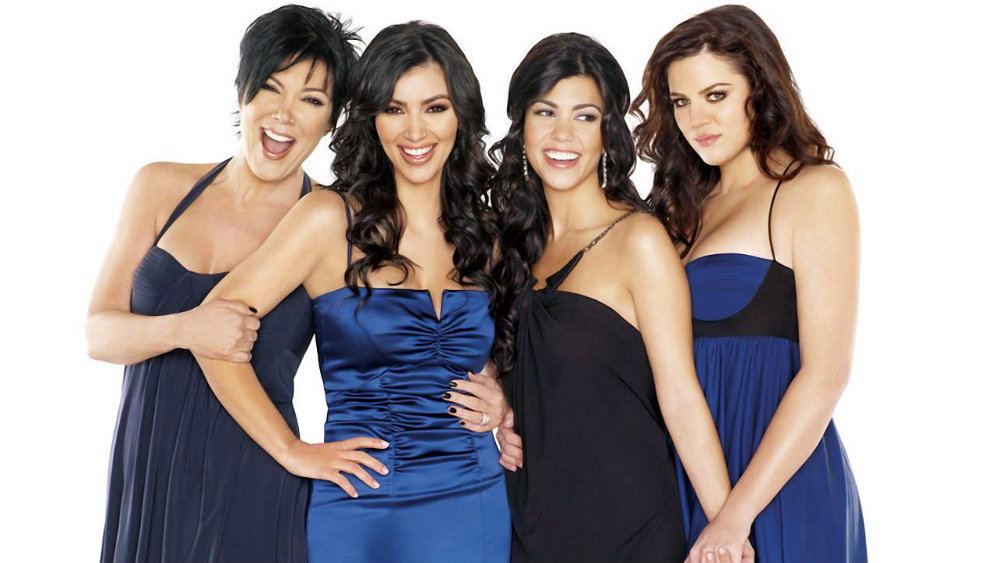 Ellen Kardashian was married to Robert Kardashian, so she had personal items belonging to the Kardashian children including their journals and photos. They later sued her for copyright over the items and wanted $500,000 in damages because they claimed she hid them. They ended up settling.
10. Chris Pérez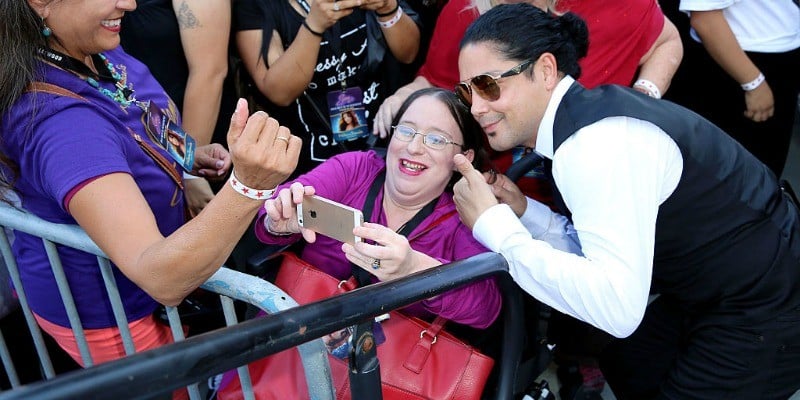 Chris Pérez was married to Selena Quintanilla-Pérez. After her murder, he had some drama with his in-laws. Selena's father, Abraham Quintanilla sued Pérez while the latter was producing a series about his late wife. The reason given for the lawsuit was because the series was unauthorized and that the property rights of Selena's image belonged to her family, according to Latina magazine. The case has yet to be resolved.
Follow Nicole Weaver on Twitter @nikkibernice
Check out Entertainment Cheat Sheet on Facebook!