Celebrities Who Have Had Extreme Weight Loss in 2016
Celebrities often go through extreme weight loss for movie roles or to try and keep up with everyone else in Hollywood. This has led to some crazy celebrity diet plans. So who are the latest stars to lose weight? Here are 10 celebrities who have had extreme weight loss in 2016.
1. Penn Jillette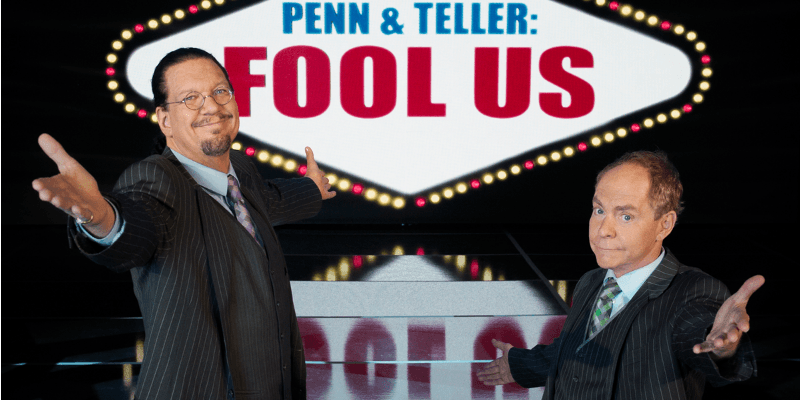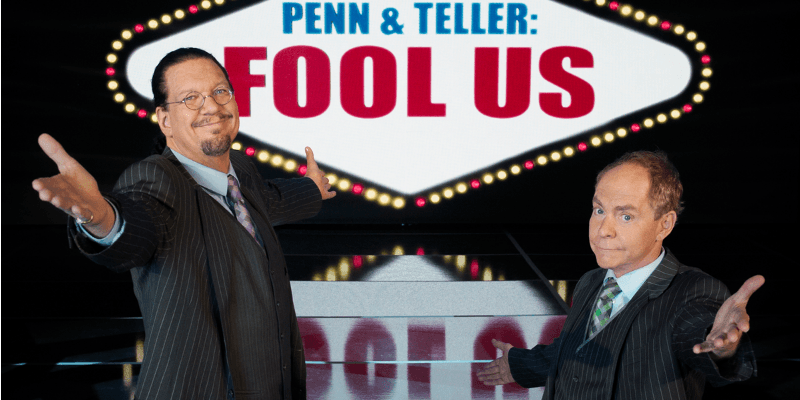 The illusionist was in the hospital last year due to high blood pressure. In order to better his health he made a huge lifestyle change and looks very different. Now, he is talking about how he did it with a book named Presto!: How I Made Over 100 Pounds Disappear and Other Magical Tales. 
In just a few months in early 2015, I lost 100 pounds. The way I did it was very extreme. I did a monodiet for two weeks, which could have been anything. I did potatoes because they're funny. Could have been corn, could have been beans, but I didn't want a lot of fart jokes. A monodiet is not very entertaining, or social. No one ever calls up and says, 'Hey, Penn, I just landed in Vegas, let's have a potato.'
Initially, the illusionist primarily ate vegetables after this diet. Now, his goal is to just keep the weight off. It sounds like he's doing well with that and has less cravings. "I could probably have a steak or a doughnut every couple of weeks, but I just haven't felt like it. When you're feeling as bad as I felt, and you go to feeling as good as I feel, the temptation to go back to doing what you were doing when you felt bad is not very great."

2. Khloé Kardashian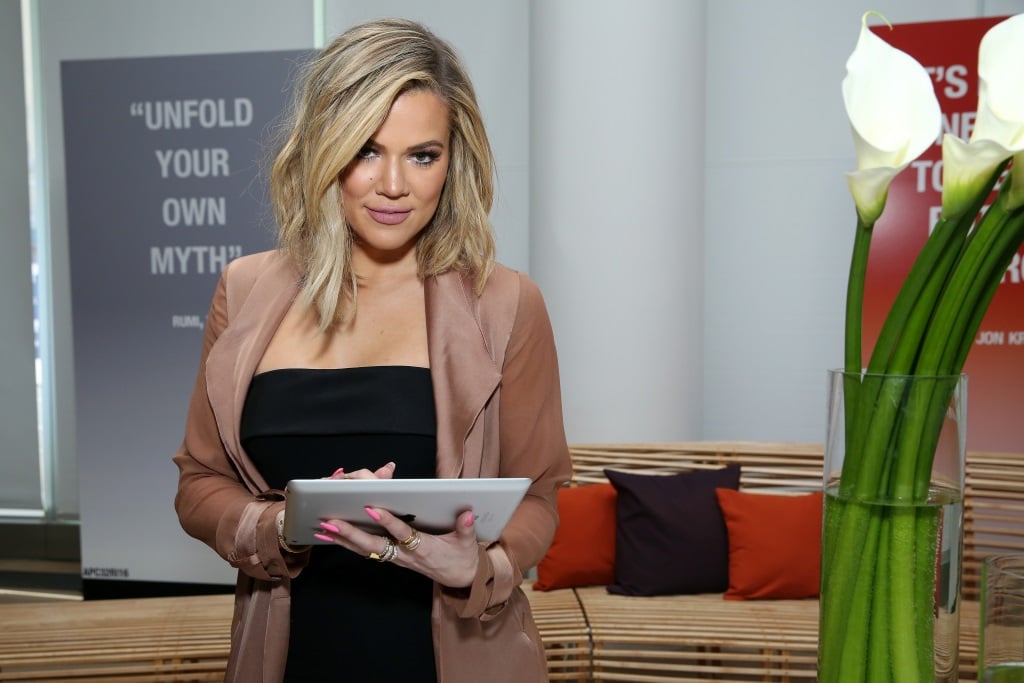 The youngest Kardashian sister was often made fun of for her height and weight. But recently she had a total makeover, which included weight loss. Part of her weight loss was due to a change in how she thought about herself, but she also has a surprising trick that has helped her on her journey.
"If you had asked me two years ago if I would have the body I have now I would have said, 'No way, my body can't do that,'" she told PeopleStyle Magazine. "I have always made excuses, like 'I am big-boned,' or 'I'm just not built that size,' or 'I could never be a size whatever.'" She continued, "I don't weigh myself, I don't believe in numbers."
But not all news surrounding her weight loss has been positive. There have been reports that her family thinks she has gone too far with her weight loss. The reality star has felt the pressure and even tweeted about other people's comments on her body.
First I'm too fat and now I'm too skinny. I love this game!!

— Khloé (@khloekardashian) July 28, 2016
I need to remember the date today!! Never would I have ever thought I would be in the media for being "too skinny". What on earth?!?!

— Khloé (@khloekardashian) July 28, 2016
3. Tara Reid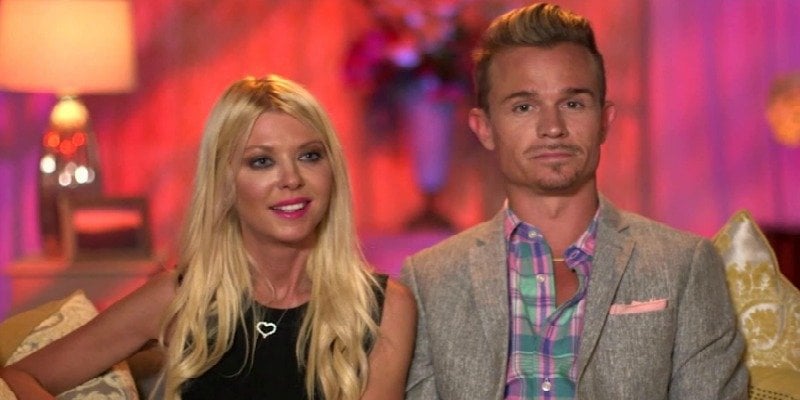 This year the actress was on Marriage Boot Camp but her marriage wasn't the only thing people were talking about. Her body and previous plastic surgeries were also a huge topic with the public. The actress has always been fairly thin but some have worried that she might be underweight this year.
According to Inquisitr, a celebrity nutritionist named Charlene Ciardiello believed Reid was unhealthy considering her "oversized" breasts. Some have mentioned that Reid's clothes don't necessarily seem to fit her on the show. But she has said she hasn't done anything to lose the weight. "I have a really fast metabolism," she reportedly explained. "People get mad that I'm so thin, but there's nothing I can do about it. My weight hasn't fluctuated in years!"

4. Melissa McCarthy
The funny actress often relies on her weight for some of her roles, but it looks like she still isn't afraid to lose some weight. This year she made headlines for being noticeably thinner. She has lost at least 75 pounds this year and told OK! Magazine how she did it.
"The real secret is a super-boring life. You go to bed at 7:30[pm]. That's the trick," she revealed. She has also been learning how to improve her self esteem. "A biggie for me is, take the compliment … It's kind of a rule with me — just say thank you, don't negate it. I hope that's one of the many ways I show my girls that it's OK to like who you are and it's OK that everybody's different. If we were all the same, we'd be robots."
5. Gabourey Sidibe
The Precious and Empire actress has continued to kill it on-screen, however, her weight has always been a struggle for her. "It's something I've had to work at. My first diet started when I was six years old," she told Oprah back in 2009. "I've never been a small girl. One day I had to sit down with myself and decide that I loved myself no matter what my body looked like and what other people thought about my body."
Sidibe has shown time and time again that her characters are beautiful and have a lot more going on than their weight. But it does look like the actress shed some of the weight this year. She recently posted a selfie that showed off her slimmer body.
6. Rebel Wilson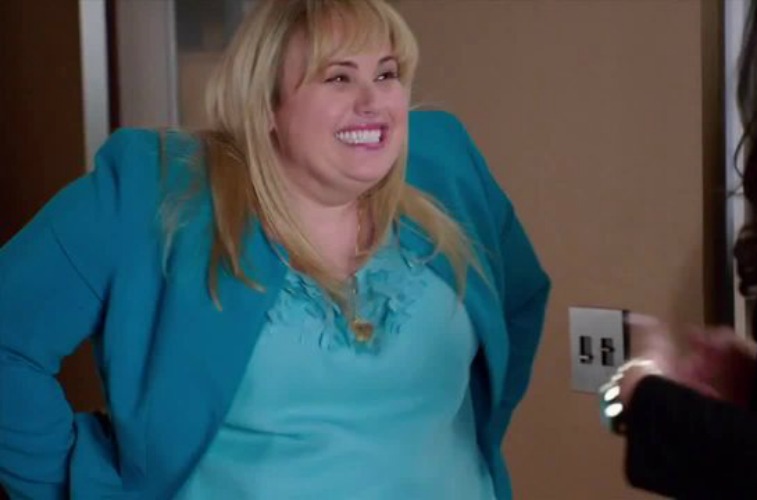 The actress's weight has played a role in some of her comedy movies, but she has still been working on her physique. Wilson has been public about her journey by sharing a photo of her hiking with the caption, "I lost 8 pounds from marathon hiking over the 4 days!" She also reportedly lost 35 pounds to prepare for Pitch Perfect 3.
7. Drew Barrymore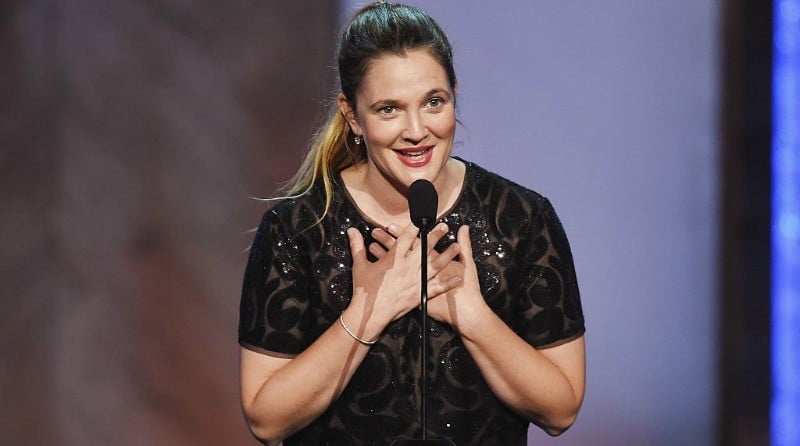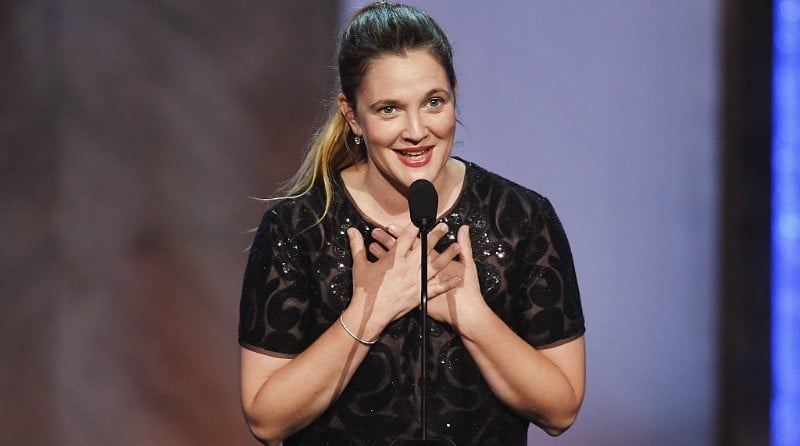 The actress recently had her second daughter in 2014 so her weight has understandably changed. But she did speak openly about how she shed the extra pounds. "I was 144 and now I'm 124. I did it on the filming of a Netflix show [Santa Clarita Diet]. I feel really great," she told Us Weekly. "I followed Kimberly Snyder's methods, but I added some protein like fish and chicken since she's all vegetarian or vegan."
8. Sam Smith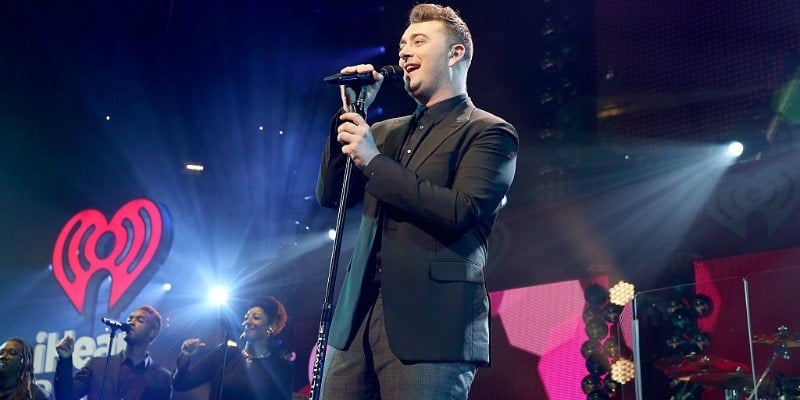 The Academy Award winner looks very different from when he was just starting out in the music scene. He lost a lot of weight by reportedly cutting out gluten, dairy, and refined sugar. When asked what he did to drop the weight he said, "I'm just not eating like a pig anymore. That's basically it," according to The Mirror.
9. Mama June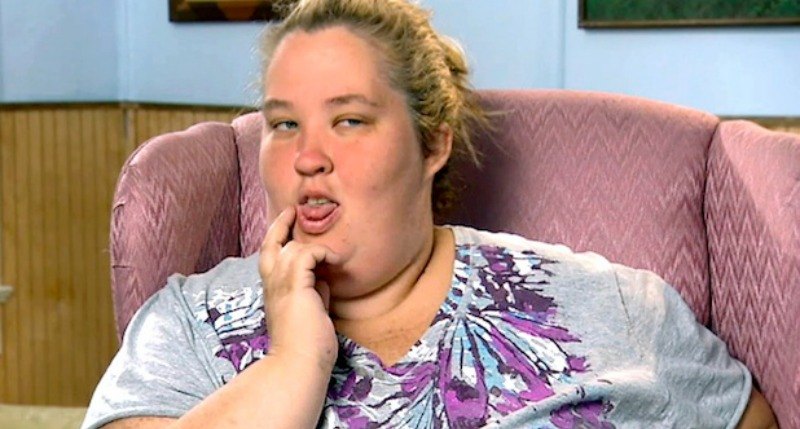 The reality show pageant mother hasn't be on television for some time. But she has been making some big changes on herself since the show. She lost 150 pounds, according to Life & Style. She also appeared on Botched in order to get a tummy tuck but was refused.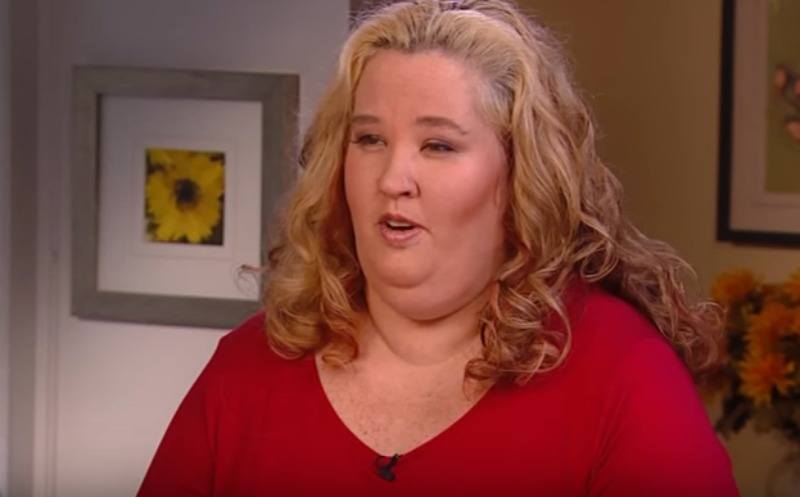 10. Fantasia Barrino
The singer has also lost a lot of weight this year and posted about her journey on Instagram. It looks like she has been following a weight loss program closely to get results.
Follow Nicole Weaver on Twitter @nikkibernice
Check out Entertainment Cheat Sheet on Facebook!