Oprah Winfrey and More Celebrities Who Might Run for President in 2020
Donald Trump went from reality TV to the White House, angering many stars. The following celebs were even inspired to run for president in 2020. Were they joking? Only time will tell. One pop star would certainly be a "dark horse" at the polls (page 10).
1. Kanye West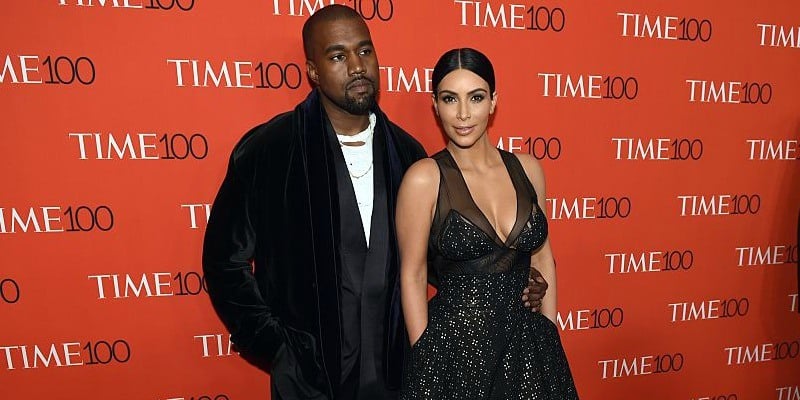 The outspoken rapper has likened himself to God and said "George Bush doesn't care about black people" on live TV. But it still shocked many when West declared he was running for president at the MTV VMAs: "Yes, as you probably could have guessed by this moment, I have decided in 2020 to run for president."
We didn't hear more about it for a while. But when Trump won, West returned to the topic. "I don't have views on politics, I just have a view on humanity," West said on BBC radio. "If there is anything that I can do with my time to somehow make a difference while I'm still alive, I'm all for it."
2. Ben Affleck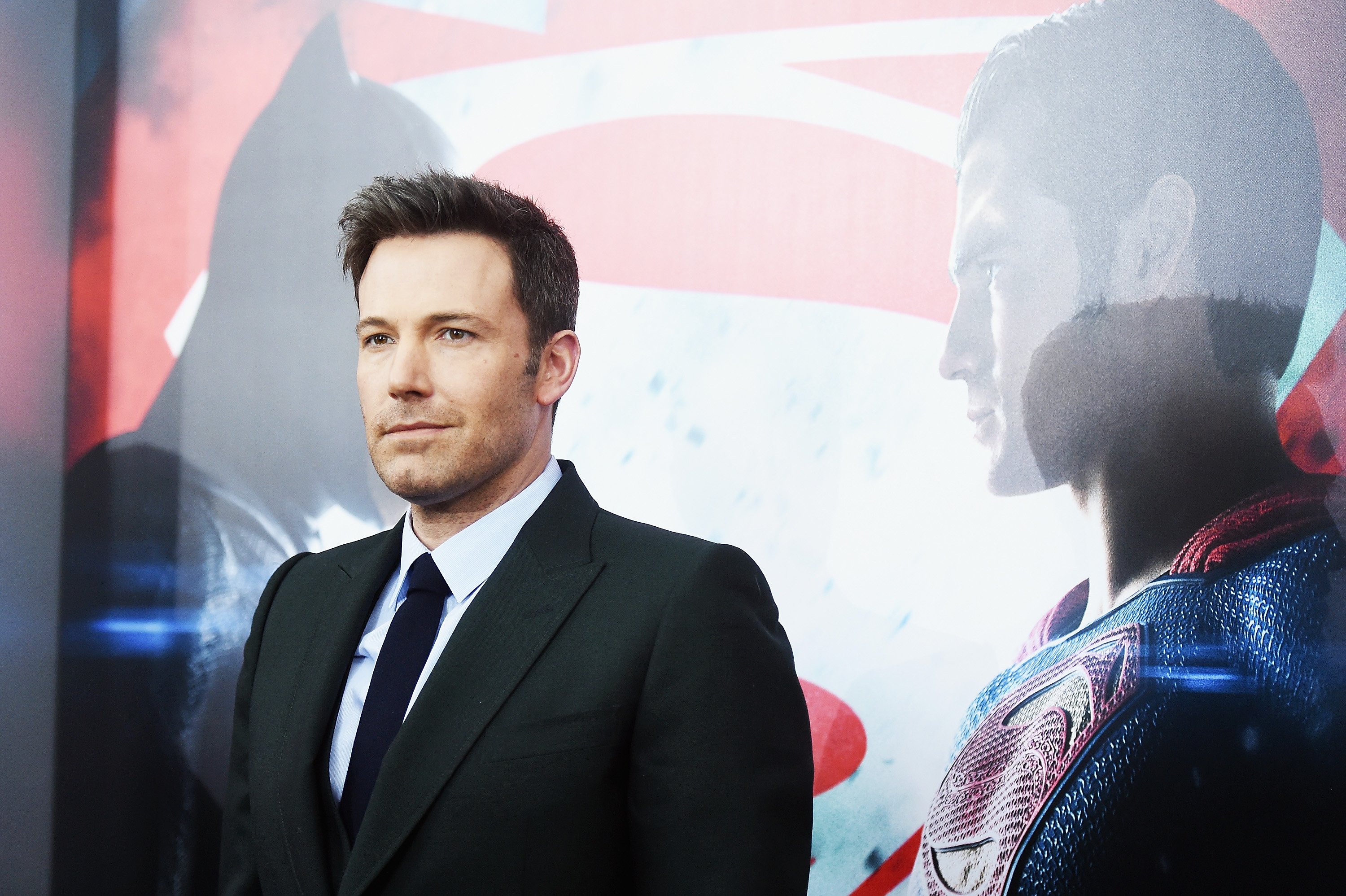 The two-time Oscar winner also joked about running for president. "I like the idea of running for office," Affleck told The New York Times. "I think there's something noble in public service."
3. Dwayne Johnson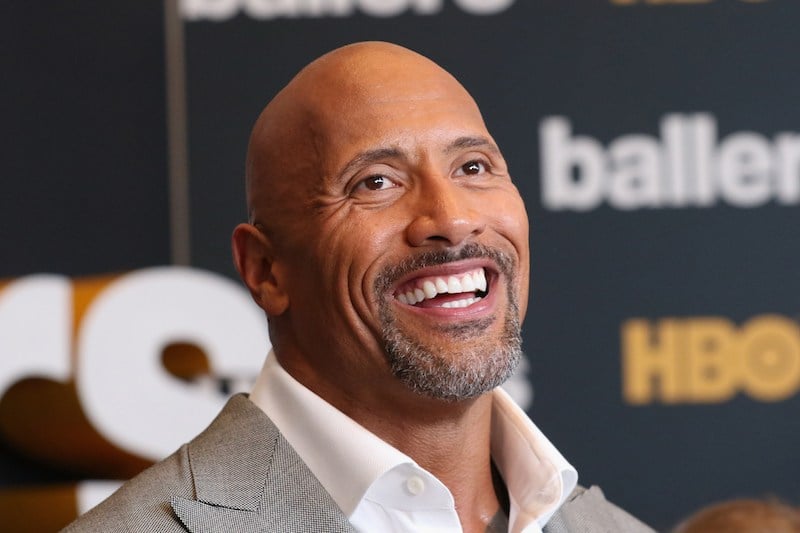 Movie Fone asked the action star if he would run for office, and he said, "Right now the best way I can impact the world is through entertainment. One day … I can impact the world through politics. The great news is I am American, therefore I can become President." GQ later asked Johnson if he would really do it and he said, "I think it's a real possibility."
Kevin Hart told Ellen Degeneres he'd back Johnson as president. "I know if he puts himself in that position it's for the better of the people," the comedian said. "I can only applaud him and support him for doing that."
4. Roseanne Barr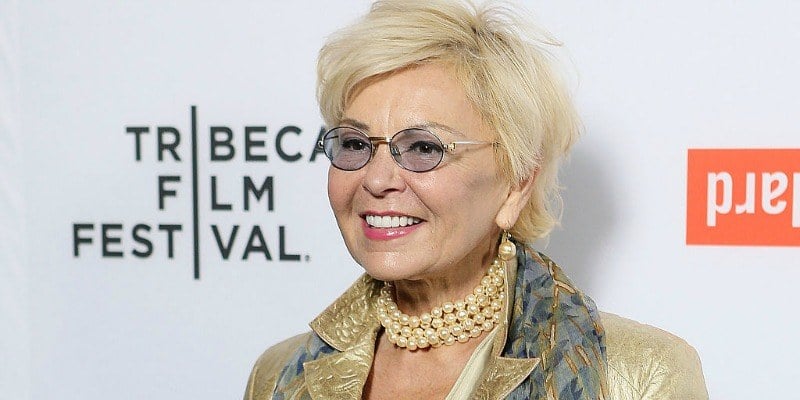 The comedian ran for president in 2012, but placed sixth in the election. During that time, Barr focused on marijuana legalization, environmental preservation, and equal rights. She also spoke out against the Democrat and Republican parties, reports The Huffington Post. Barr may have lost in 2012, but she may run again given Trump's success.
5. Ron Perlman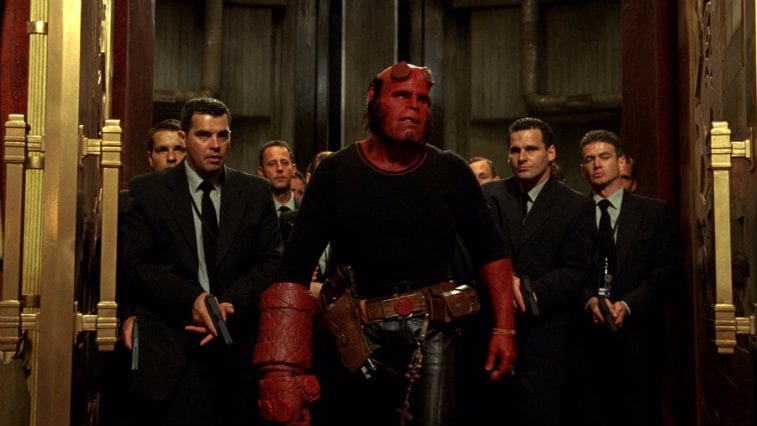 The Hellboy actor may be thinking about a career move. Perlman posted a photo to Facebook announcing his candidacy in the caption: "I am hereby using my immense Facebook presence to announce my candidacy for President of the United States." He also wrote in the comments, "My slogan will be 'Make America Great Again, Again' so … hold onto your hats!" Of course, there's a good chance this is just a joke.
6. Oprah Winfrey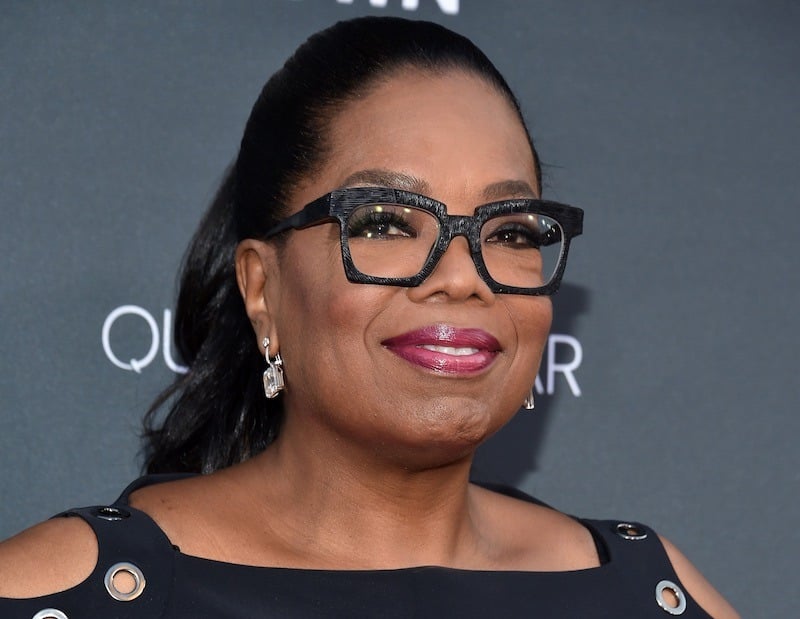 Many people have asked Oprah Winfrey if she will run for office, making it seem like she'd have many voters. But what does she think? "I never considered the question even a possibility," she told David Rubenstein. However, Donald Trump's win changed this. "I thought, 'Oh, gee, I don't have the experience … And now I'm thinking, 'Oh.'"
Excitement for the topic only grew after the 2018 Golden Globes, when she delivered an impassioned speech that sent the internet into a frenxy.
7. Will Smith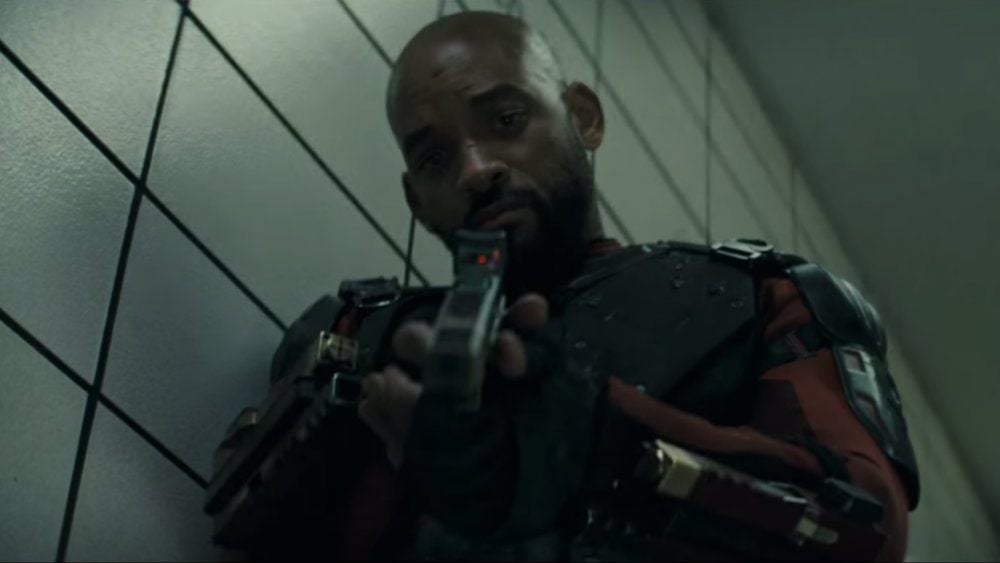 The actor hasn't been happy about how things are going in the U.S. "If people keep saying all the crazy kinds of stuff they've been saying on the news lately about walls and Muslims, they're going to force me into the political arena," Smith said, according to People Magazine. However, when someone followed up with him in the comments, he said, "I was really kind of joking when I said that."

8. Cher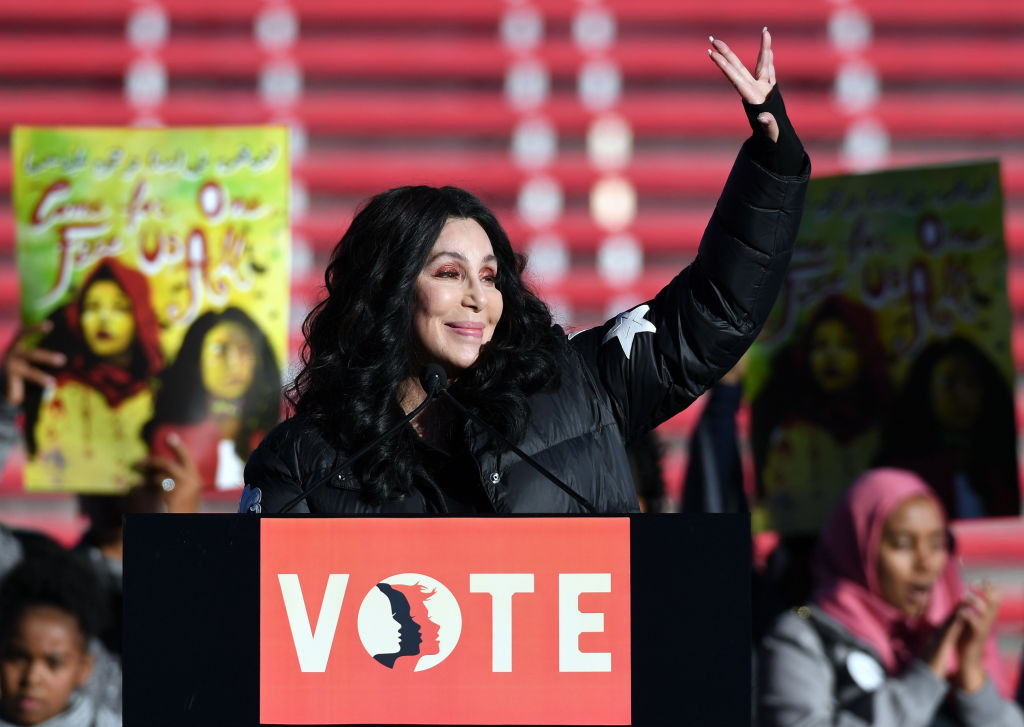 When it comes to a 2020 presidential bid, the Goddess of Pop is "considering her options," according to her Twitter. Most Cher fans are familiar with her outspoken political commentary since Trump took office. During a 2018 rally in Las Vegas, she commented, "You know, I've been alive for 13 presidents and I have never seen anyone like the president we have — can't even call him the president."
9. Alex Baldwin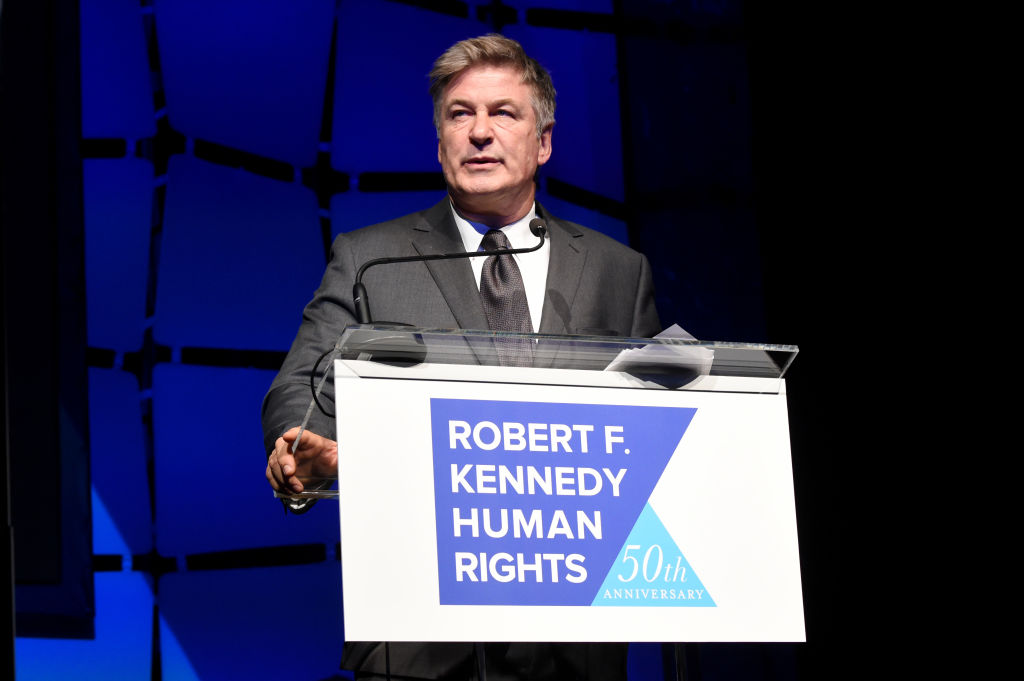 It's never been more clear how the actor feels about Trump. As the Saturday Night Live impersonator of the president, Alec Baldwin is confident he'd get the votes, telling told Howard Stern, "If I ran for president, I would win. Hands down." A few years prior, Baldwin explained his desire to be in the Oval Office: "The older I get, the less preposterous the idea seems."
10. Katy Perry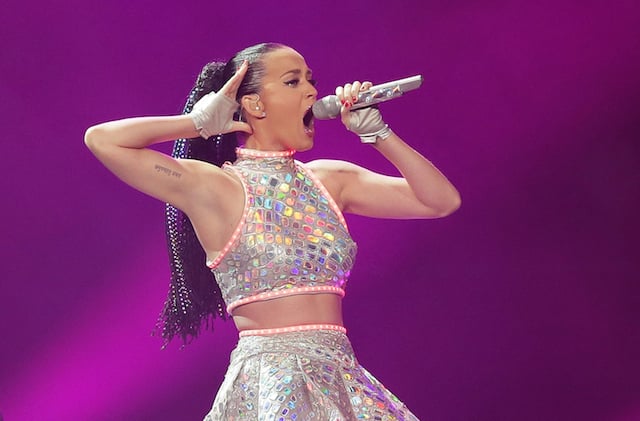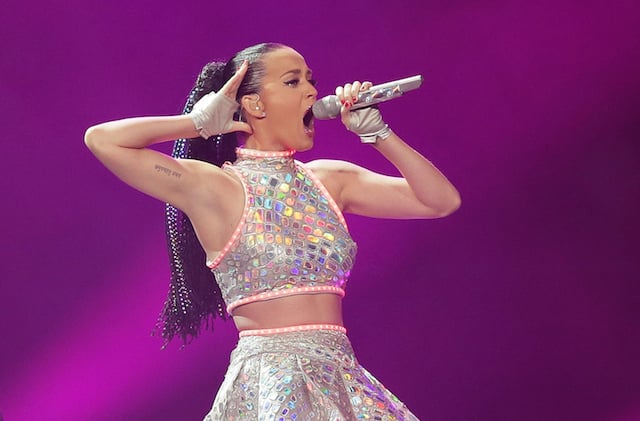 The singer was very vocal during the 2016 election as a huge advocate for Hillary Clinton. She caused some buzz over an Instagram post of her with Bill Clinton and George W. Bush. The caption read "42, 43, 46?!" which may refer to herself as the 46th President of the United States.
She hasn't said more on the subject, but her interest in politics and activism hasn't slowed. She recently made headlines for donating $10,000 to Planned Parenthood.
11. Chris Rock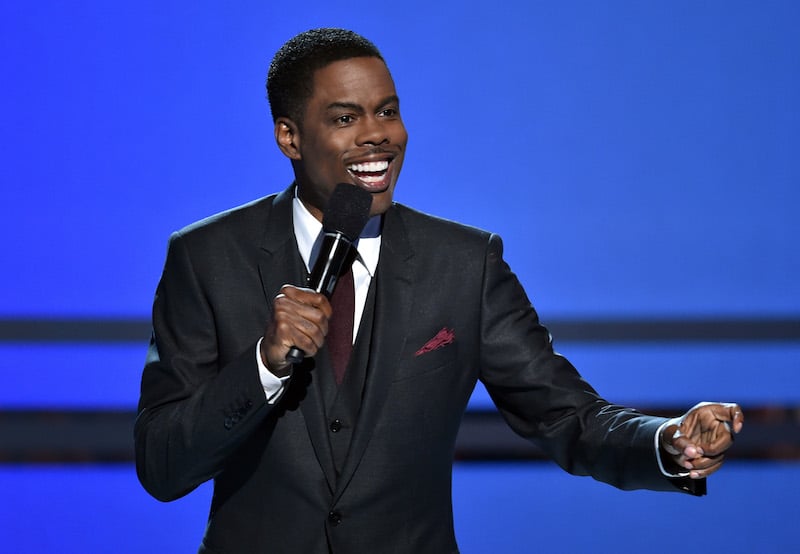 It's tough to say whether the actor and comedian is joking, but he made an interesting announcement on Twitter: He said he's going to run for president in 2020. Trump has definitely made it seem possible for any famous political outsider to make it into the White House.
I'm gonna run in 2020 wish me luck.

— Chris Rock (@chrisrock) November 10, 2016
12. Tim McGraw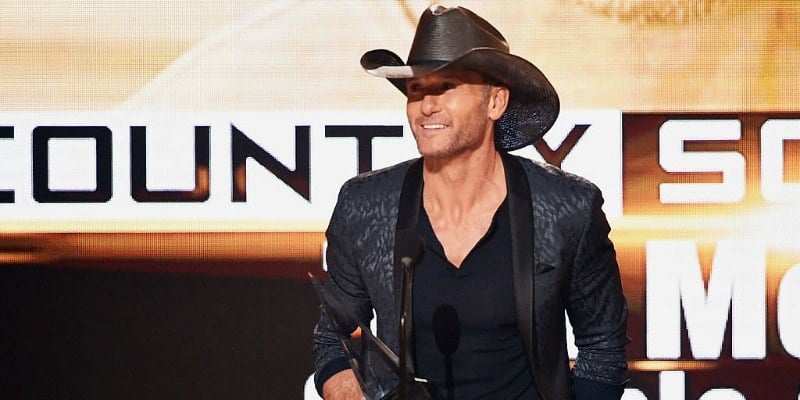 The country singer may go after the Oval Office someday. "I want to run for the Senate from Tennessee. Not now, but when I'm 50," he told Time. It's not the only time the singer discussed this. "I think it's something I'd do well," he told Esquire. "I just think as governor of the state, there would be a lot more opportunities to make some decisions and change some things."
13. Mark Cuban
When the billionaire was asked if he would run for president, he answered, "We will see," according to AOL. He was once again vague with CNBC, saying, "I wouldn't say never, but it's not my lifelong dream. It depends on how things turn out."
14. Mark Zuckerberg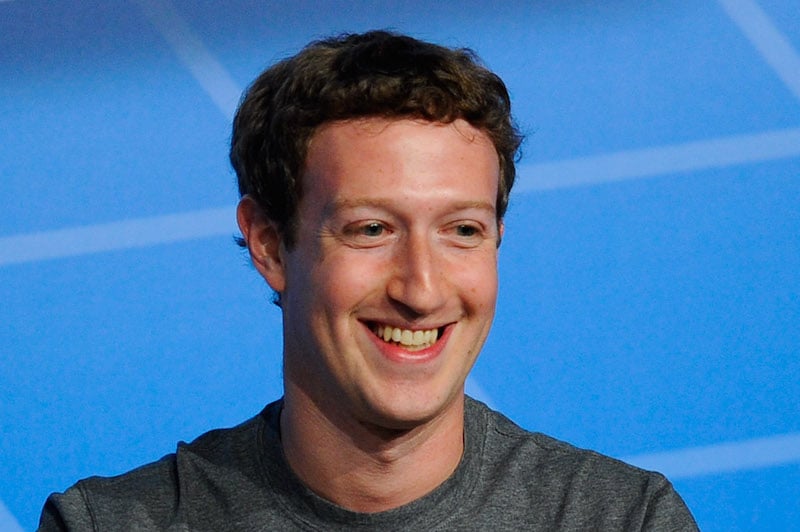 Celebrities aren't the only peopl thinking about getting political. When Mark Zuckerberg was asked if he was planning to run, he answered, "I'm focused on building our community at Facebook and working on the Chan Zuckerberg Initiative," according to USA Today. That's not exactly a no, and reports surfaced that he's talked to Trump many times since he was elected.

15. Donald Trump
Trump is just getting started with the transition into his first term, but it's very possible that he would run for reelection. Only time will tell how his performance in the White House will affect his chances. He started his presidency with a lot of opposition and protests, which included resistance from fellow celebrities. However, he also has many supporters who might vote for him again.
Follow Nicole Weaver on Twitter @nikkibernice
Check out Entertainment Cheat Sheet on Facebook!