25 Celebrities Who Refuse to Use Social Media
There are definitely perks and risks associated with using social media. People are able to get news quickly through it, and they can also get a look inside their favorite celebrities' lives. In addition, some celebrities are able to cash in big on social media by promoting products to their followers. Some actors have even said that the number of followers they have on social media came into consideration when trying to land roles.
But there are also downsides for celebrities who use social media. They already get followed in person by paparazzi and are asked questions about their personal lives from fans and reporters all the time. So why would they open themselves up even more to the public? Well, here are 25 celebrities who decided to opt out of social media completely, and why!
1. Jennifer Lawrence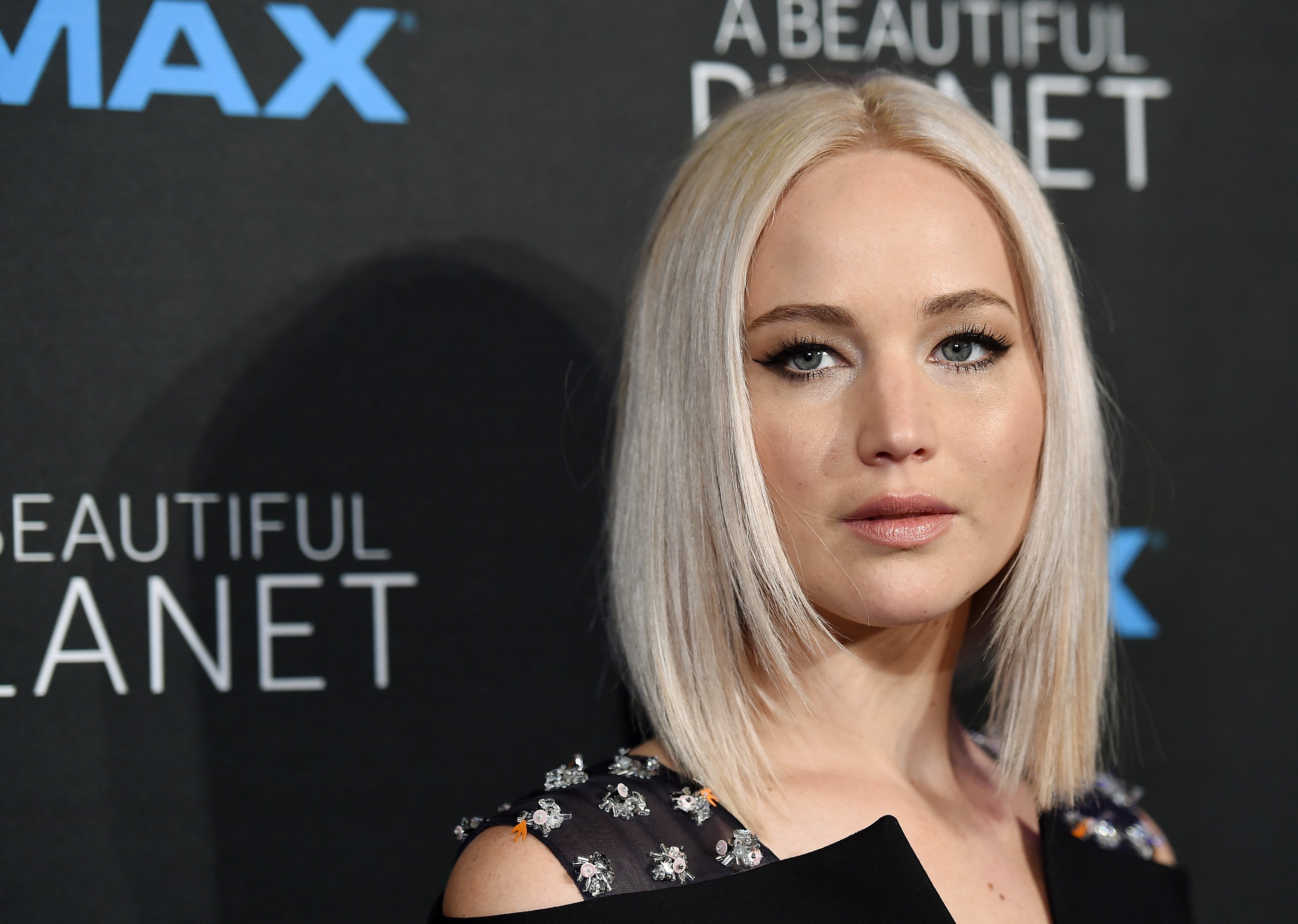 The actress is the biggest star in Hollywood at the moment, but you can't follow her on social media in order to follow her every move. "So the idea of Twitter is so unthinkable to me," she said according to The Bert Show. "I'll never get Twitter. If you ever see a Facebook or Instagram or Twitter that says it's me, it's not me." She continued, "It's because the internet has scorned me so much that I feel like it's that girl in high school that I'm like, 'Oh, you want to talk about her? Yeah I'll do that!' Take my hoops off, I'm ready to go."
The actress does have an official Facebook page, but it's mainly used for promotion and giving out public statements.
2. Brad Pitt and  3. Angelina Jolie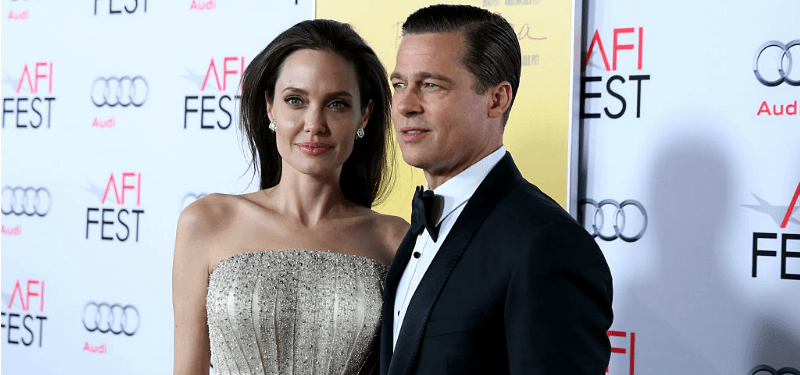 The two might not be together anymore, but when they were they both spoke out against social media. But it's not exactly because they don't like it. "It's so beyond what we understand," Jolie told People Magazine. "We wouldn't even know what to look for." She also seems very glad that social media wasn't available when she was younger. "I got in enough trouble. It just would have been very documented." The couple also revealed that they had someone put safety measures on the internet for their children.

4. Scarlett Johansson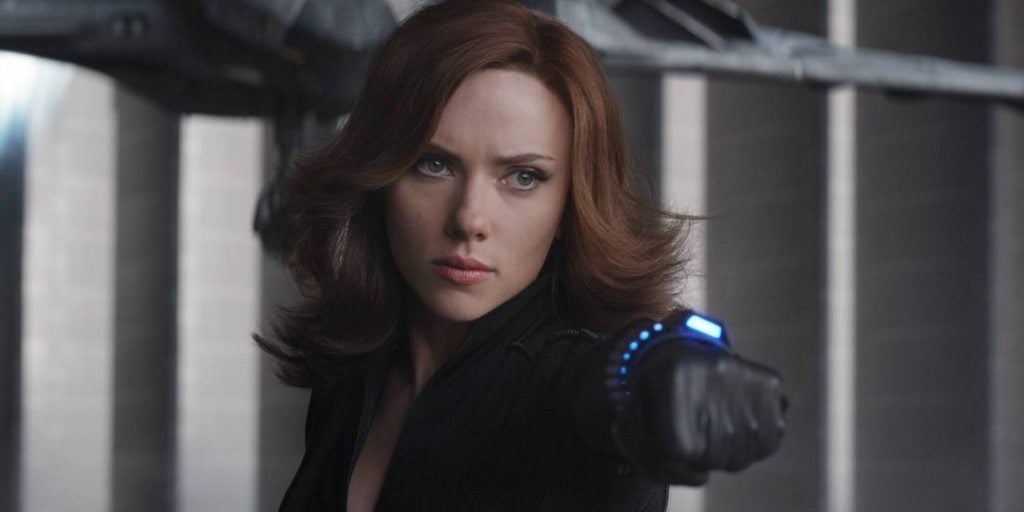 The Black Widow actress also doesn't feel the urge to share her life online. "I don't have a Facebook or a Twitter account," she told The Huffington Post. "And I don't know how I feel about this idea of, 'Now, I'm eating dinner, and I want everyone to know that I'm having dinner at this time,' or 'I just mailed a letter and dropped off my kids.' That, to me, is a very strange phenomenon. I can't think of anything I'd rather do less than have to continuously share details of my everyday life."
5. Daniel Radcliffe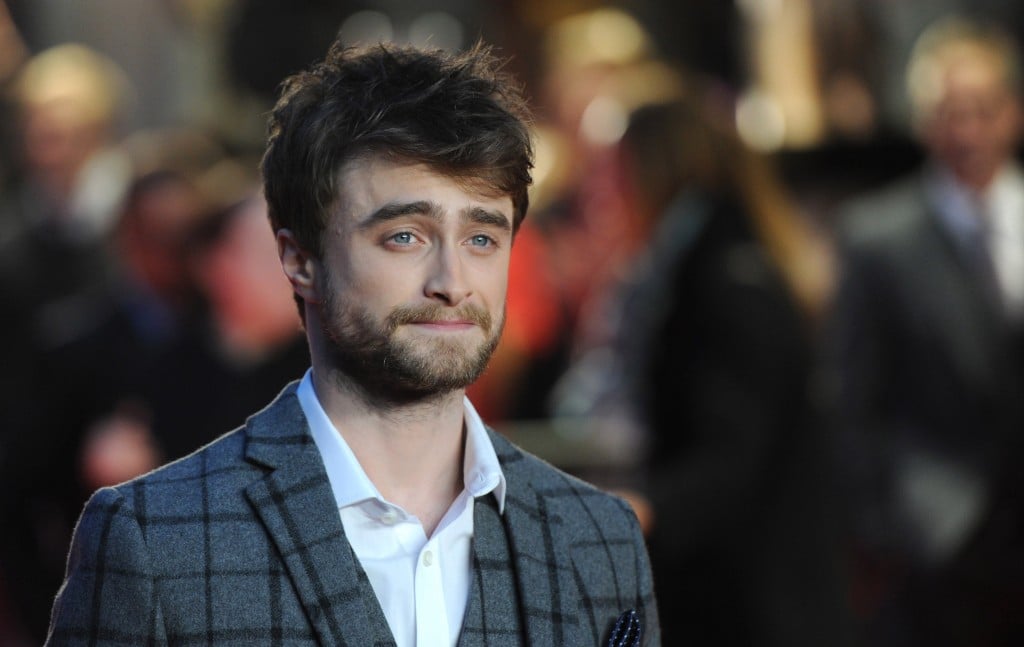 The Harry Potter actor is part of one of the most famous franchises ever and would definitely have a huge following, but he just doesn't get why any actor would want to be on Twitter. "I think Twitter is great for certain things and certain people, there are people I really enjoy reading on Twitter," he told The New York Times. "But I don't know why anyone in my position would ever be on it."
6. Emma Stone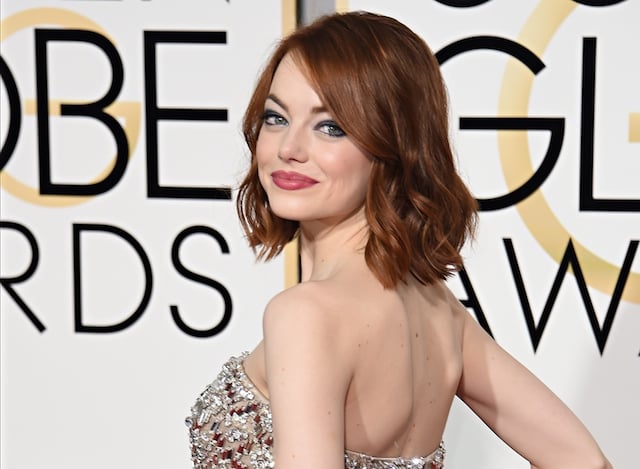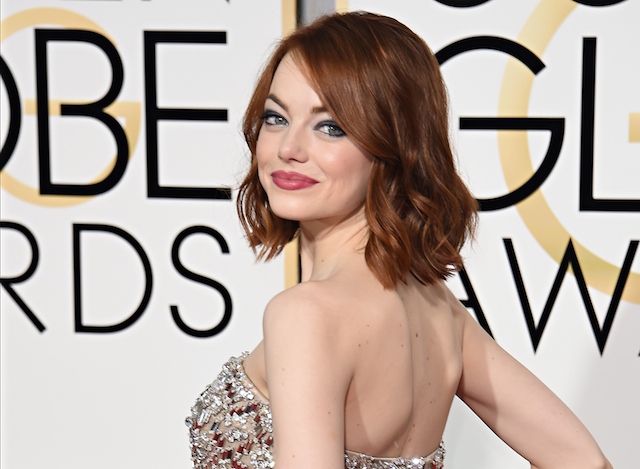 The La La Land star ironically isn't into validation from people online. "It's that need to be liked," she explained to The Los Angeles Times, "that need to be seen, that need to be validated, in a way, through no one that you know. And so people ask the question about fame, or what it feels like, and it seems like everybody knows what that feels like. It seems like everyone's cultivating their lives on Instagram or on different forms of social media, and what pictures looks best of their day."
7. George Clooney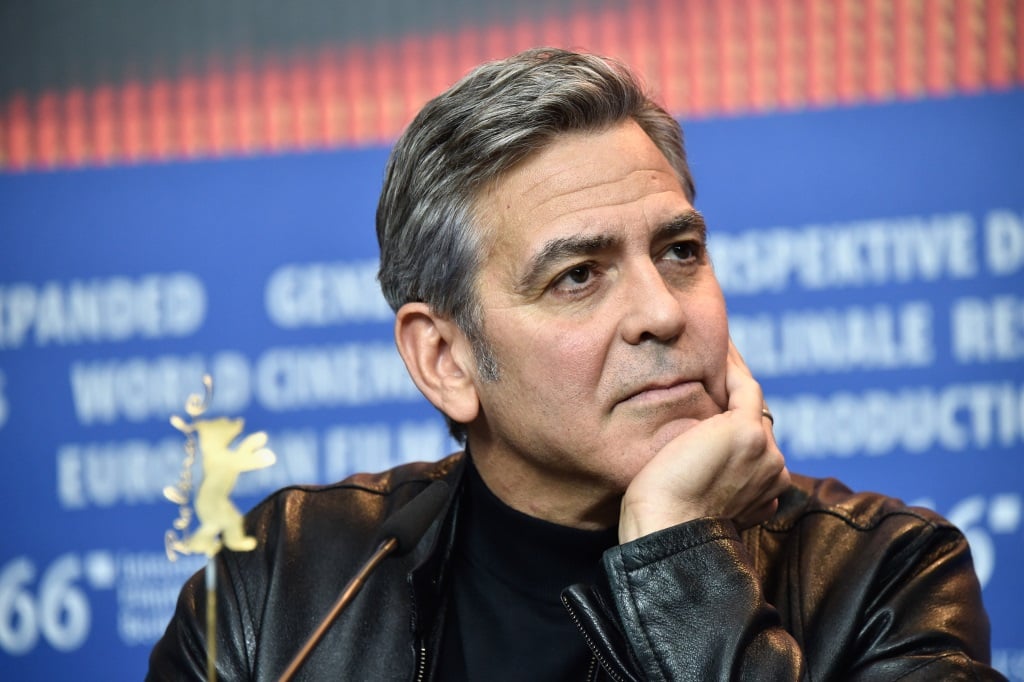 The Oscar winner isn't shy when talking about his dislike for social media. In fact, he flat out dissed celebrities who use it. "I think anyone who is famous is a moron if they're on Twitter," he told Esquire, "it's just stupid." However, he has acknowledged that Twitter is helpful for other people in different industries, "social media can force you to make better products." But don't expect for him to change his mind any time soon.
8. Kristen Stewart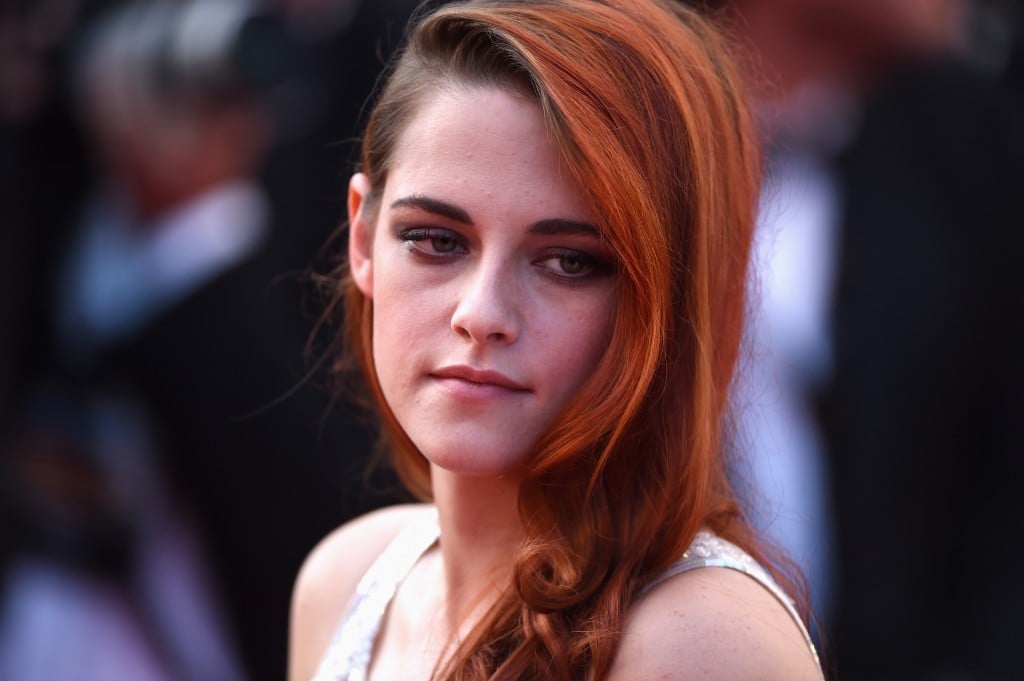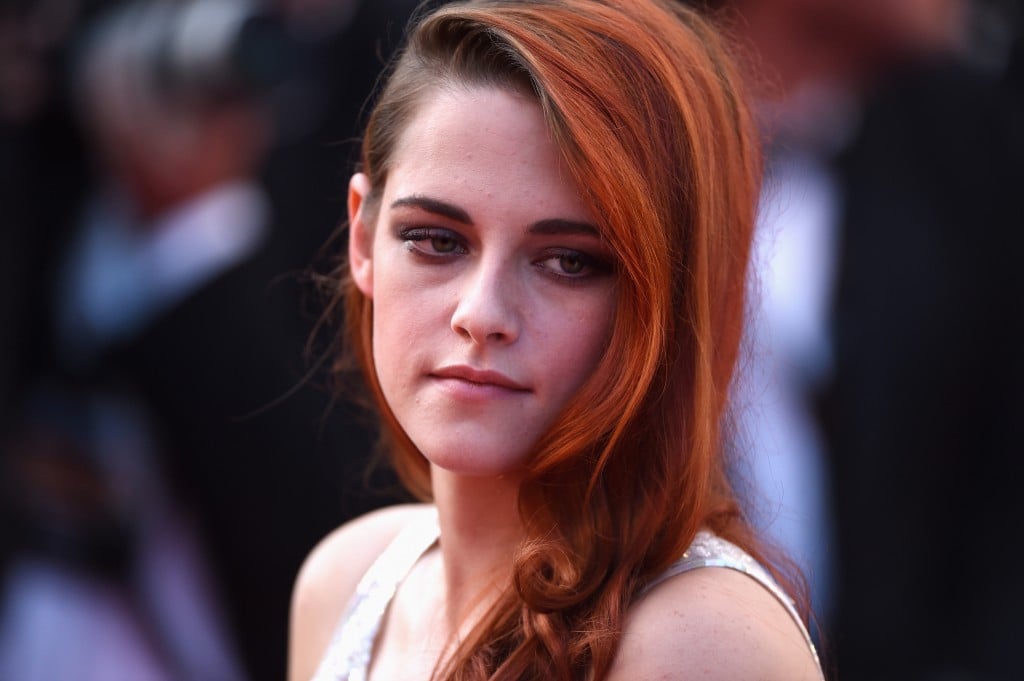 The Twilight actress won't be making a social media account any time soon. Sorry, Bella fans, but she has better things to do! "I know I sound ridiculous and really obvious," she said according to Harper's Bazaar, "everyone says this, and I sound like an older person, but we could be doing way cooler shit. It's so time consuming." She then continued, "We stalk each other, I stalk people, I get stalked, we all get stalked."
9. Jake Gyllenhaal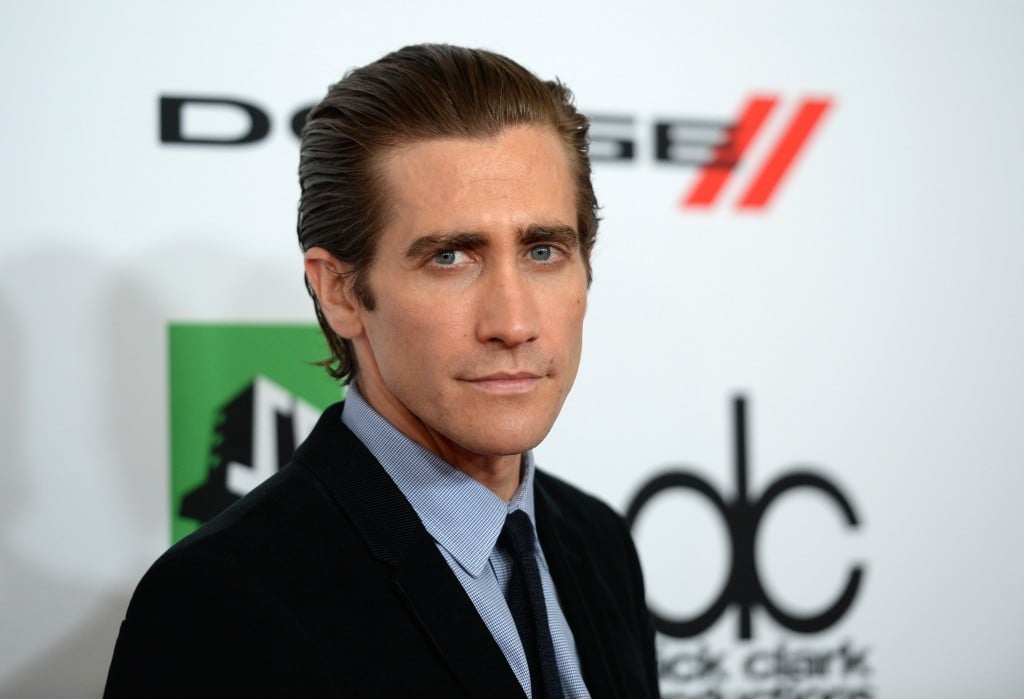 The actor is really upset that no one seems to be connecting in person anymore. "I wonder what that would be like, actually," he told USA Today. "To me, this is a product of us all having smartphones and being consumed by that – we're looking down. No one is looking up. I take that seriously, even in the midst of being funny. I think it's saying something really important and a little scary."
10. Sandra Bullock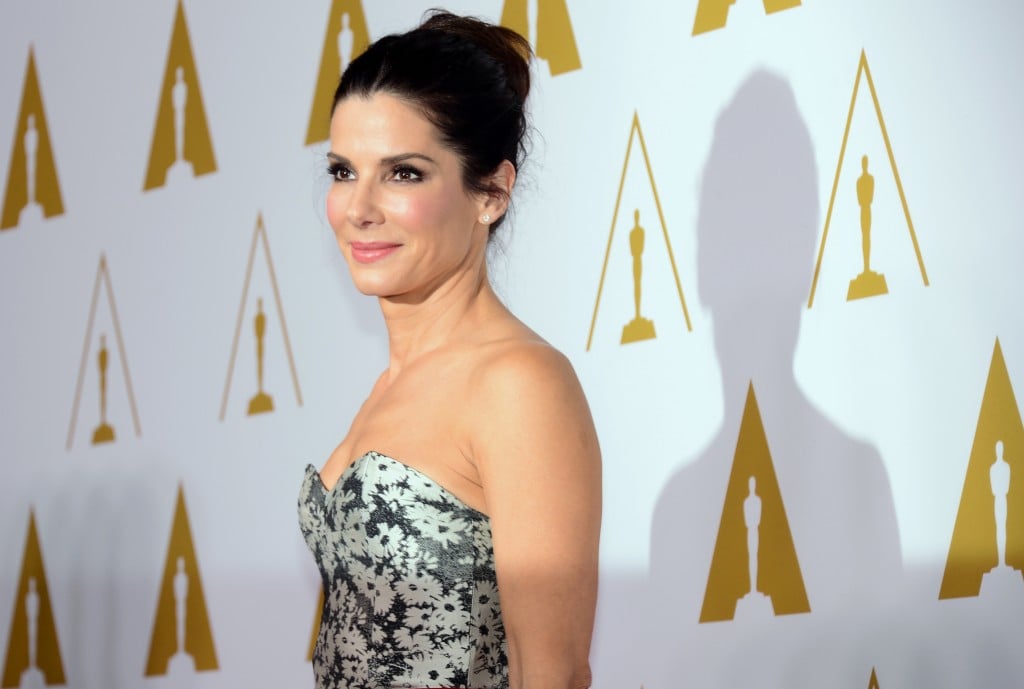 The Oscar winner just thinks social media is full of lies. "We're not representing our lives truthfully," she told the U.K.'s The Times. "Like when you're yelling at your child, you're not taking a selfie of you being a horrible parent." The actress has also sworn off of posting selfies, so you may never find one of her. "I hate taking selfies. I will not take a selfie that I can't erase. I don't post or do any of that stuff."
11. Jennifer Garner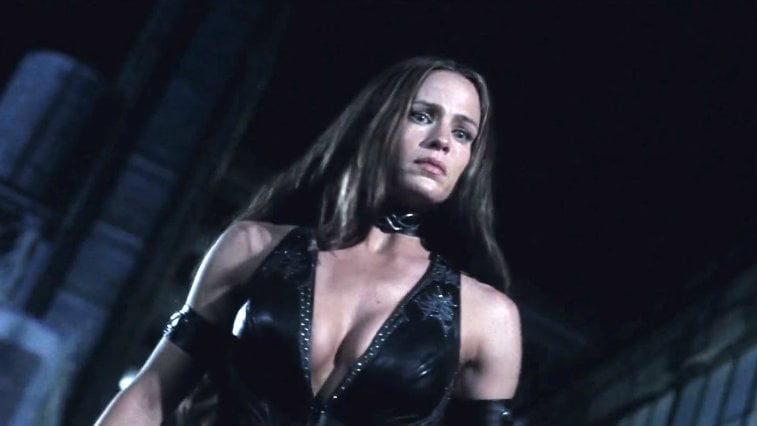 The actress isn't going to do anything beyond Facebook when it comes to social media. She told People Magazine:
I have a couple of reasons. One, I don't want any more guilt coming from my phone or computer. I have the hardest time answering emails, anyway, so the last thing I want to feel is indebted to my phone or computer. So it's time. And the other is, what would I Instagram that people would want to see. There is nothing I would put out that people would want to see. It's probably best to stay away. They don't want to see me and my mom friends after kindergarten drop-off.
12. Kate Winslet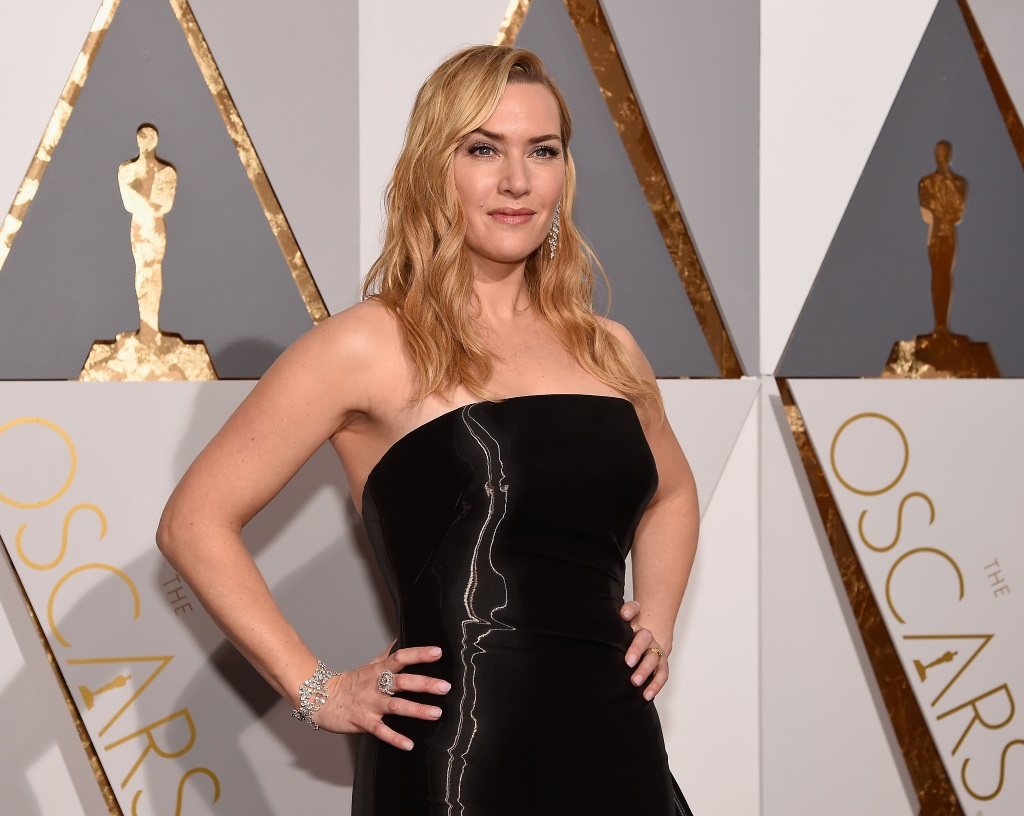 The Oscar winner doesn't let her kids use social media in order to protect them, but it has nothing to do with privacy. She wants to protect their self-esteem! "It has a huge impact on young women's self-esteem," she told the Sunday Times, "because all they ever do is design themselves for people to like them. And what comes along with that? Eating disorders." She continued, "And that makes my blood boil. And is the reason we don't have social media in our house."
13. Mila Kunis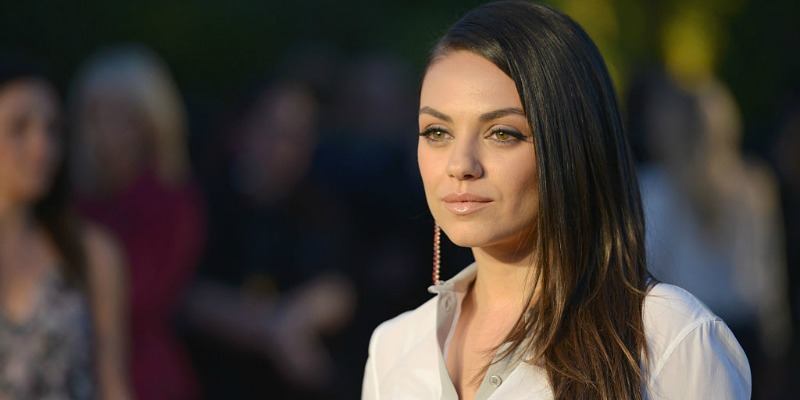 That '70s Show star also can't be followed on social media. "What I do and who I am are two different things," she explained to The Daily Telegraph, "and to me, it was always really important to keep those things separate. I don't want people thinking they know me to the point where they feel comfortable coming in my house without being invited. For security reasons, it just wasn't worth it. I'd rather have my privacy over anything."
14. Julia Roberts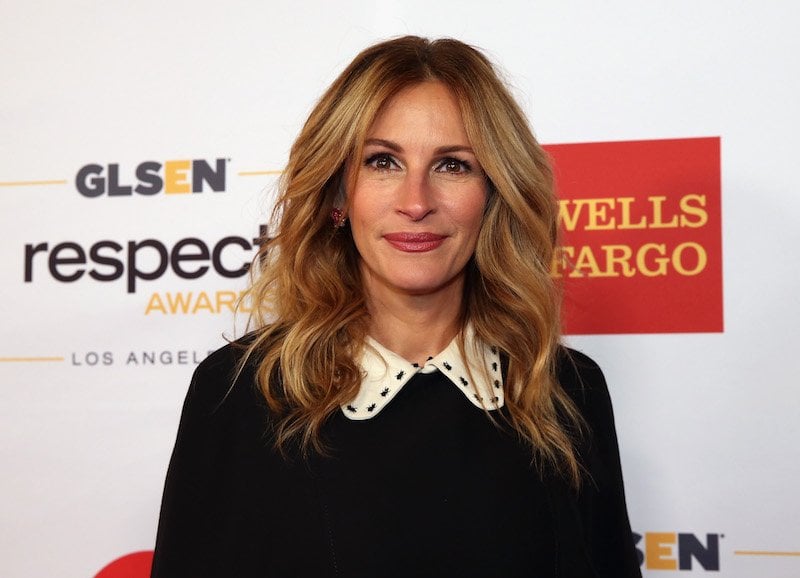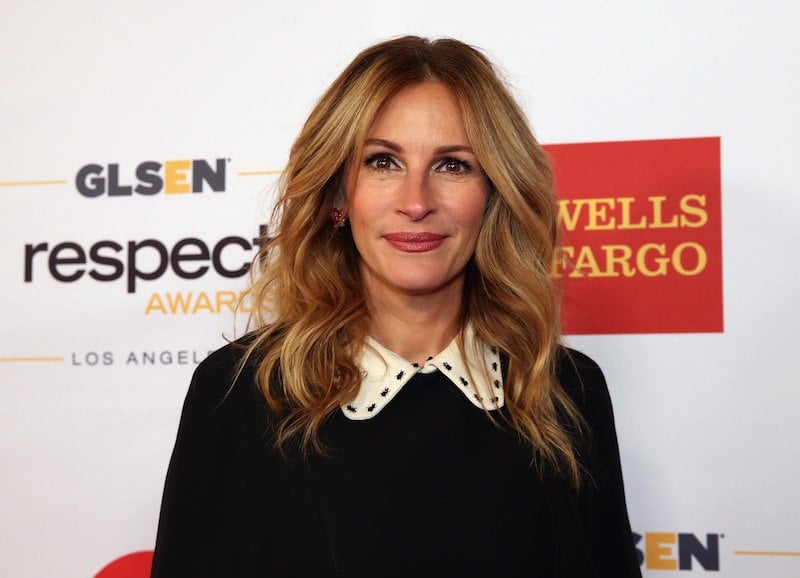 You won't catch the Pretty Woman actress on social media either. Her reason is that she would rather just live in the moment instead of staring at a screen. "It's about allowing time to just exist," she told InStyle magazine. "Conversations require a complete disregard for the clock — so that you can just listen and really be present. It becomes a paradox of efficiency and presence. That's why I love the summer. I just don't care what time it is."
15. Jennifer Aniston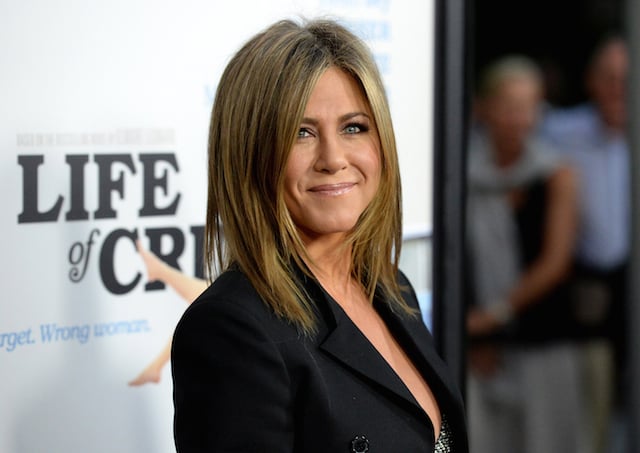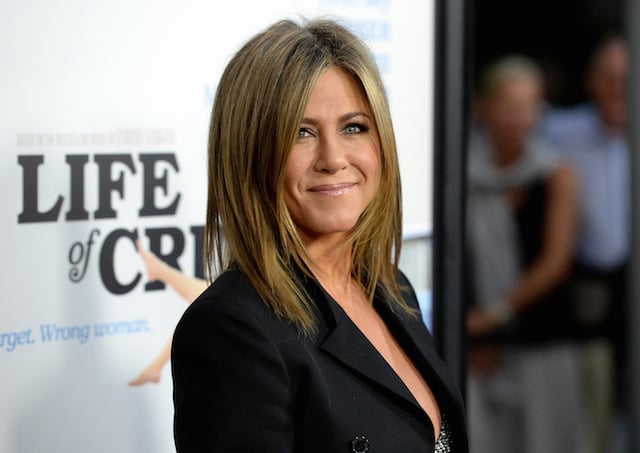 There's no doubt that the actress would have a lot of followers, who would be trying to find out her beauty secrets. However, the Friends star doesn't have a personal account. When she had to take over her company, Living Proof's Instagram account, she didn't like it. "I was so stressed out, sweating bullets," she told People Magazine. "It was too much pressure. For these Kardashians, it's a career!" It looks like she won't be signing up anytime soon!
16. Emily Blunt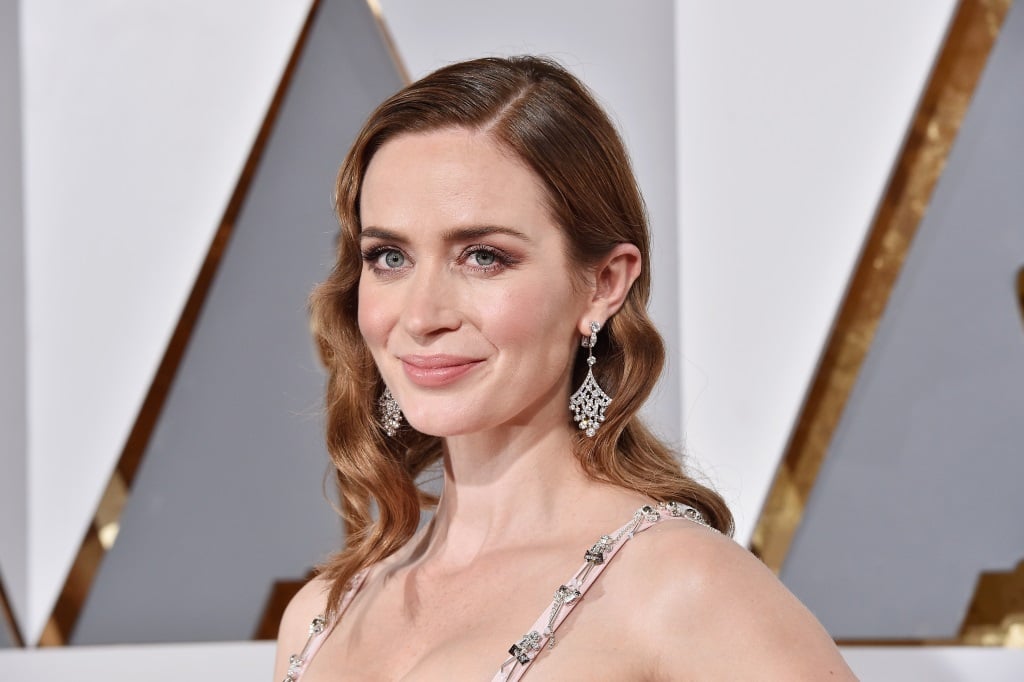 The actress thinks social media is for kids! "I'm like a dinosaur with [social media], No. 1. But it's also not really an organic sort of fit for me," she told Vulture. "I can barely remember to text people back!" She continued, "I also feel that my job is to persuade people that I'm somebody else. So if I reveal too much, then I'm doing my job a disservice, in a way."

17. Bradley Cooper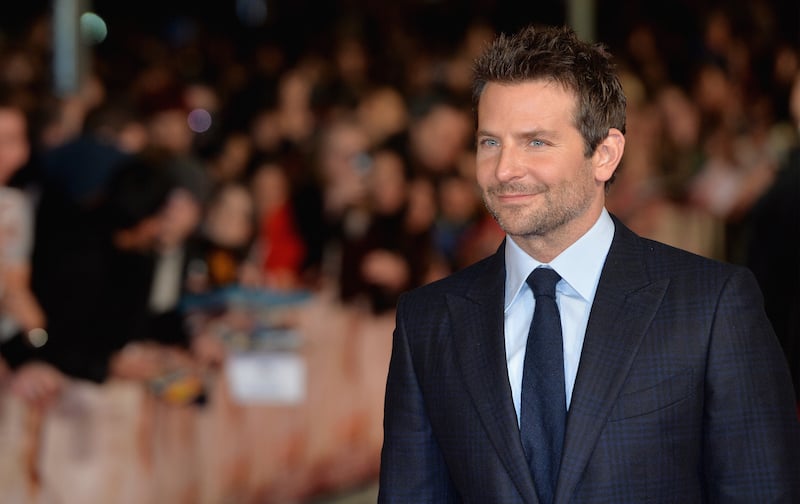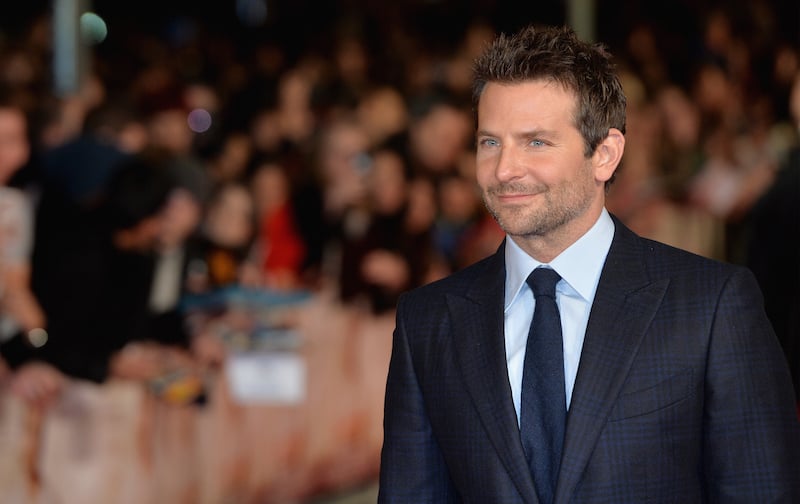 The Oscar-nominated actor has had a good string of movies and is a big star. Chances are he would have a lot of social media followers. But like his good friend, Jennifer Lawrence he also stays away from social media.
"It's a taste thing, I see the benefit of it [social networking] for sure," he explained on OK! TV. "It's a great way to promote ideas and projects." He then continued, "For me, maybe I'm old fashioned, if I know so much about you and you're playing a character in a movie then that's a lot of work I'm gonna have to do to forget who you are so that I can believe the character and therefore enjoy the movie."
18. Daniel Craig
The actor became a household name once he started playing James Bond. Given the character is so stylish and cool, the actor would probably also have many social media followers. But you won't be finding him on it any time soon because he finds it pointless.
"I am not on Facebook," he told the Daily Star "And I'm not on Twitter either… 'Woke up this morning, had an egg'? What relevance is that to anyone? Social networking? Just call each other up and go to the pub and have a drink."
19. Benedict Cumberbatch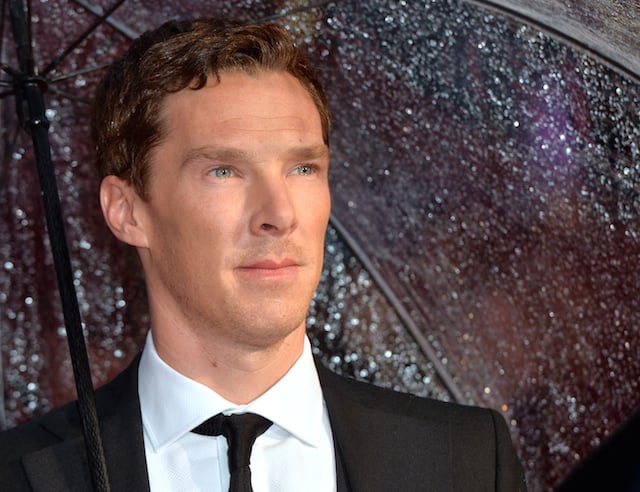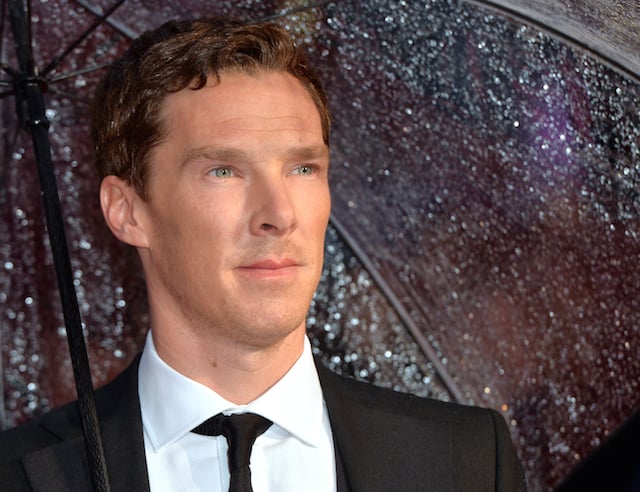 The Sherlock actor has a very dedicated following all over social media, but he ironically doesn't have any profiles. The reason why is pretty funny. "I think the reason why is because I don't tweet," he said according to Radio Times. "I think if I did you'd very soon be disappointed because it really is a skill – it's a skill I genuinely don't have." He continued, "Just listen to how much I talk. I've already talked over our time [at the Cheltenham Literature Festival] and tweeting is about being pithy."
20. Ralph Fiennes
The Voldemort actor also has a huge Harry Potter fan base that would probably be interested in following him online, but he's just not interested. That because he thinks modern language "is being eroded" into "a world of truncated sentences, soundbites and Twitter."
21. Tina Fey
The actress and writer would probably make a lot of her followers laugh on social media, but she has no interest in it. The reason behind that has to do with business. "Why would I give my jokes away for free?" she asked Tituss Burgess — which is a good point.
22. Martin Freeman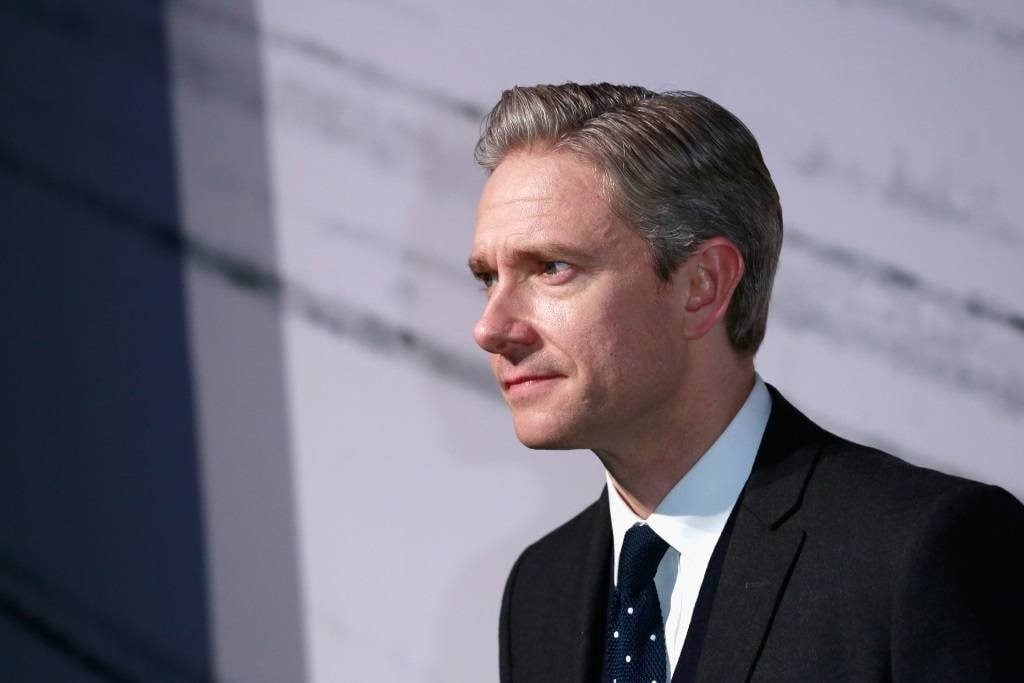 The actor has multiple fandoms that love him for his work. But he wants to have a healthy distance from them. "The fans are very enthusiastic — that's the word," he said according to The Times Of India. "Which is great, but yeah, it impacts my life so I try not to let it influence my work. That's the reason I don't do Twitter or anything."
23. Louis C.K.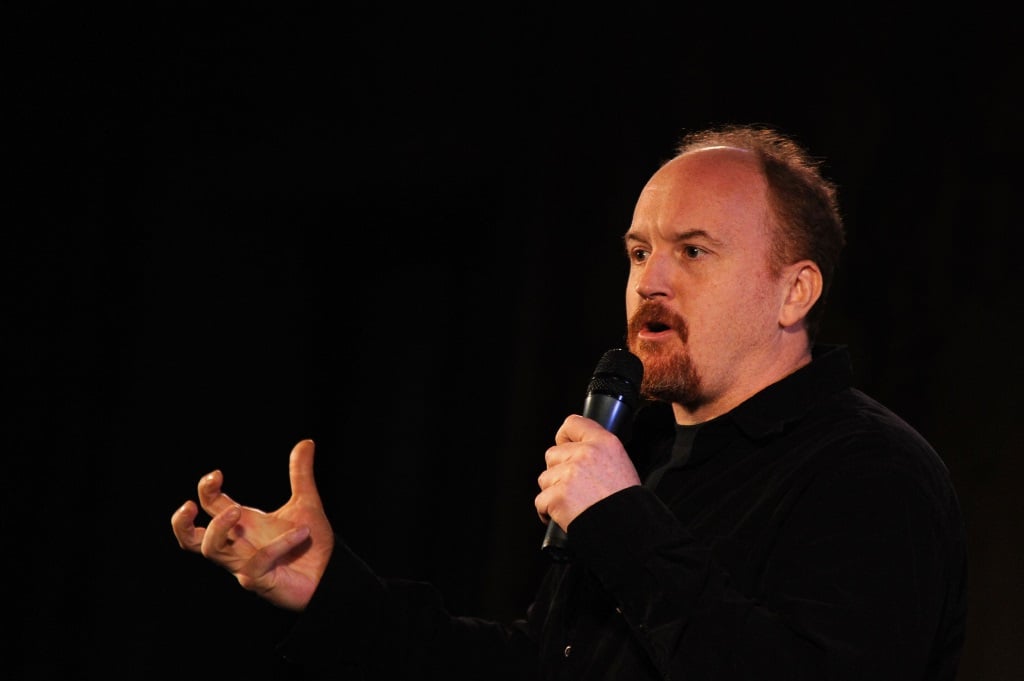 The comedian tried Twitter, but ended up throwing in the towel. "Any time I tweeted anything I was like, 'Ugh don't like the way that came out.' And then four and a half million people saw it!" he explained in an interview with SiriusXM's Opie Radio. "It was the worst things I ever said, heard and seen by the most people. It's the worst possible scenario."
24. James Franco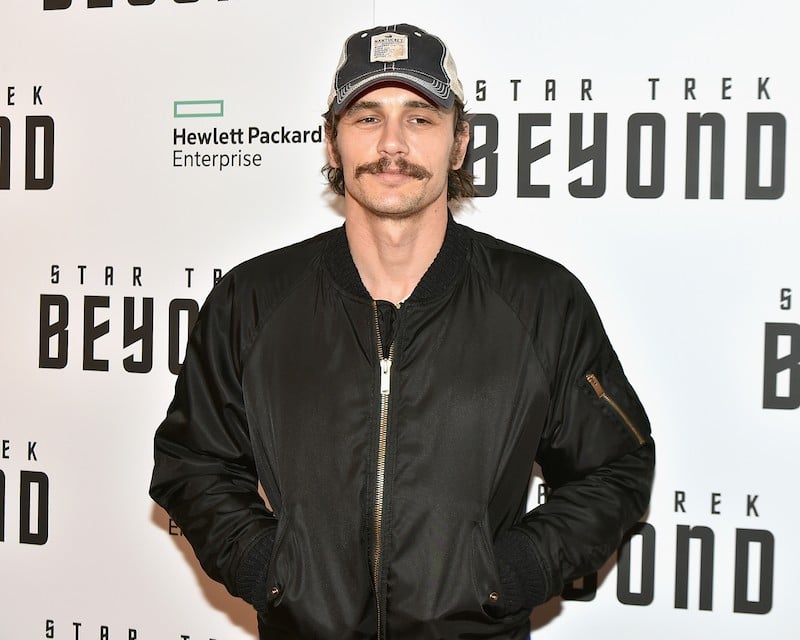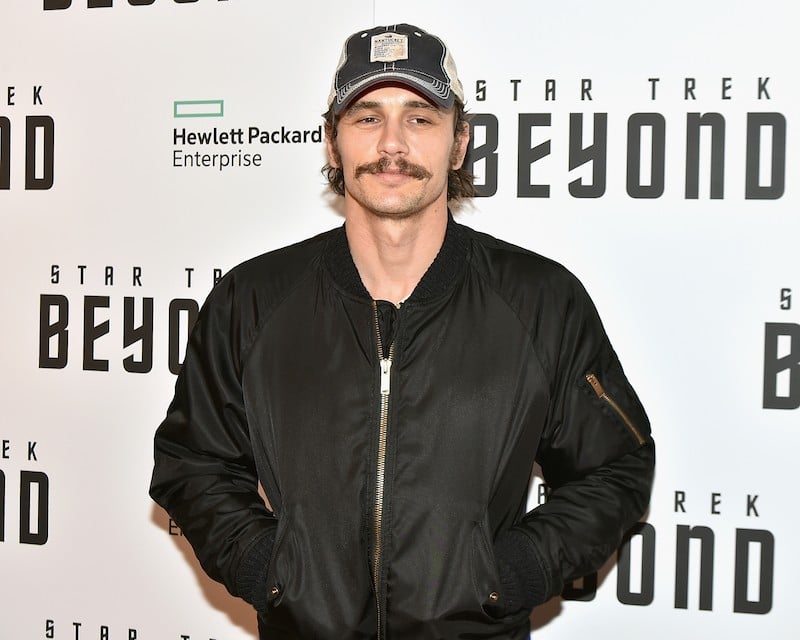 The actor used to be very available on social media before he quit. The reason behind that seemed to be about business. "My thought was 'this is my Twitter. I can do whatever I want.' But certain companies I work with contacted me about what I was saying'" he explained to David Letterman.
25. Keira Knightley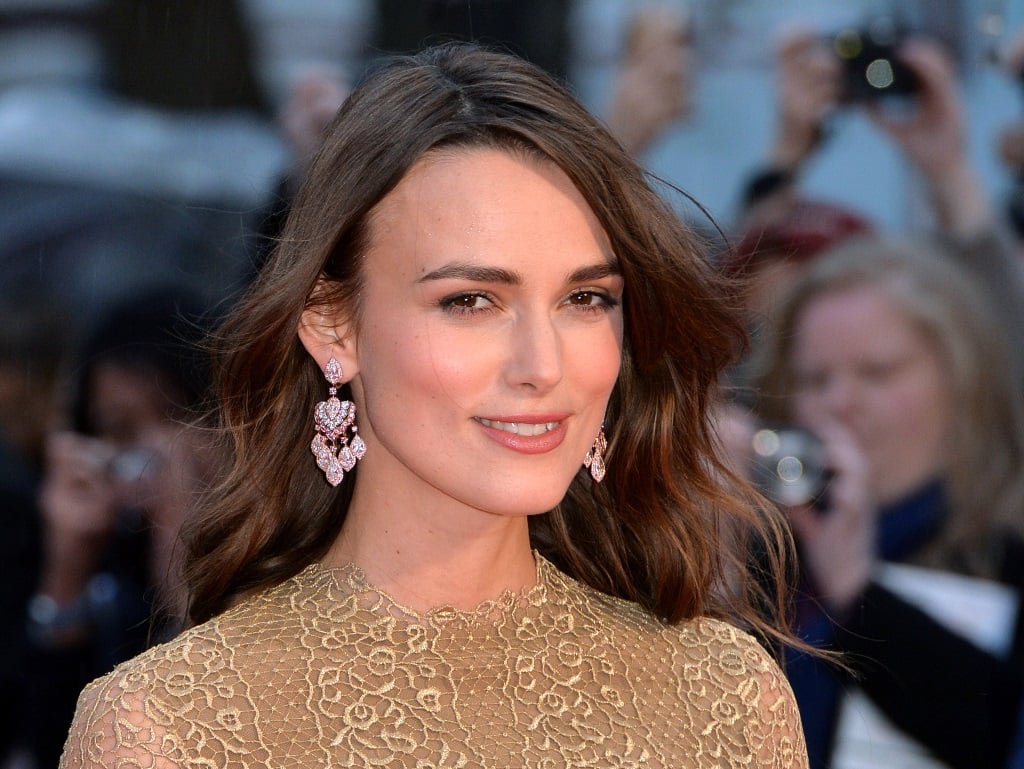 The actress got rid of her Twitter account because she didn't like how competitive it was. "It made me feel a little bit like being in a school playground and not being popular and standing on the sidelines kind of going, 'Argh,'" she told Harper's Bazaar UK.
Follow Nicole Weaver on Twitter @nikkibernice
Check out Entertainment Cheat Sheet on Facebook!