Celebrities Who Slammed Body Shamers
Celebrities are watched very closely in every aspect of their lives. Sadly, that includes their weight, which often comes with a lot of emotional baggage. The entertainment industry has a long history of demanding celebrities to look a certain way, and shaming them when they don't.
Some celebrities have gone through physical transformations due to very strict diet and exercise. But there are some celebrities who started fighting back against body shamers publicly through social media and interviews. So which celebrities gave the perfect response to critics? Here are 13 celebrities who slammed body shamers.
1. Jennifer Aniston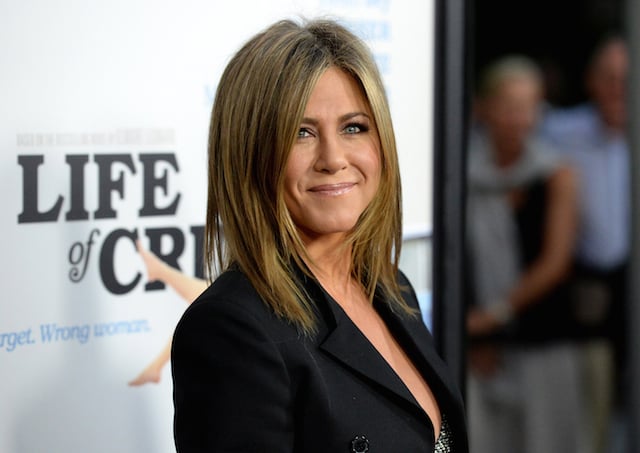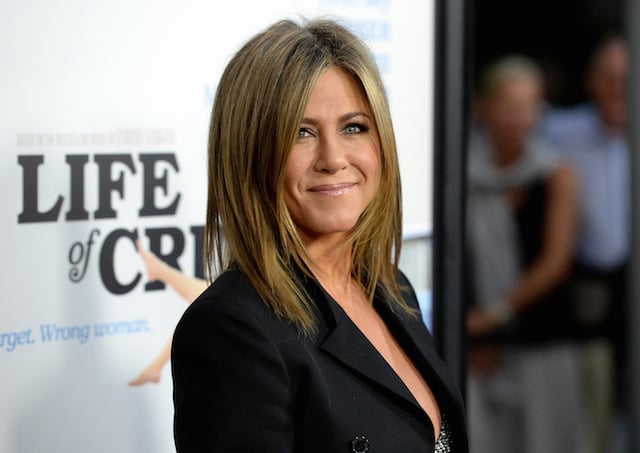 The actress has definitely been praised for her body and even started a hairstyle frenzy while starring on Friends, but she has also dealt with her fair share of shame from the public and now she's speaking out about it. When people began asking if she was pregnant, she wrote a powerful essay for The Huffington Post. She not only slammed body shamers, but the media's role in the act of shaming.
"For the record, I am not pregnant," she wrote. "What I am is fed up. I'm fed up with the sport-like scrutiny and body shaming that occurs daily under the guise of 'journalism,' the 'First Amendment,' and 'celebrity news.'" She then continued, "I resent being made to feel 'less than' because my body is changing and/or I had a burger for lunch and was photographed from a weird angle and therefore deemed one of two things: 'pregnant' or 'fat.'"

2. Amy Schumer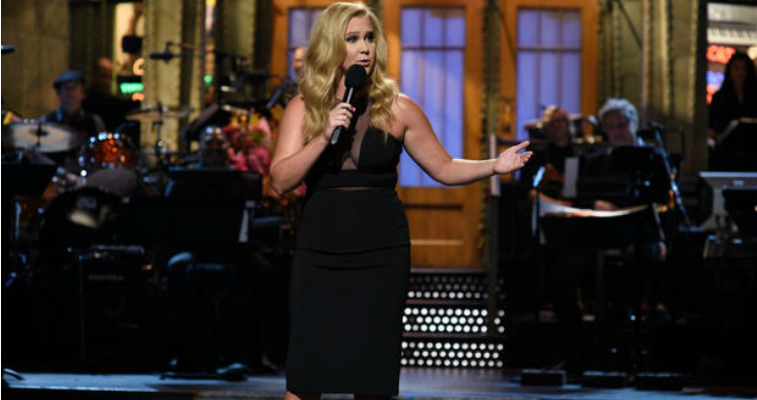 I am a size 6 and have no plans of changing. This is it. Stay on or get off. Kisses! pic.twitter.com/6IsEfFOwAD

— Amy Schumer (@amyschumer) February 12, 2015
The comedian has gotten a lot of comments in regard to her weight throughout her career. However, she made it very clear that she's happy with herself.

3. Kim Kardashian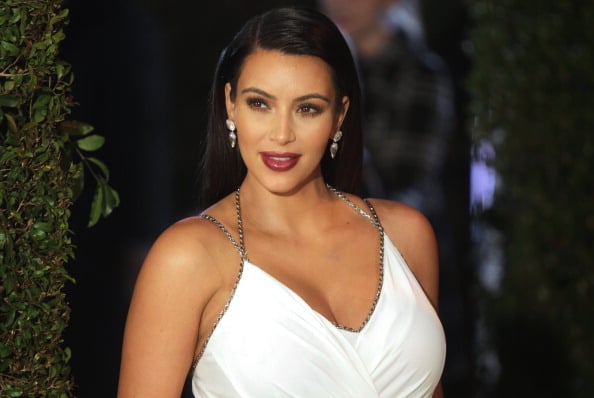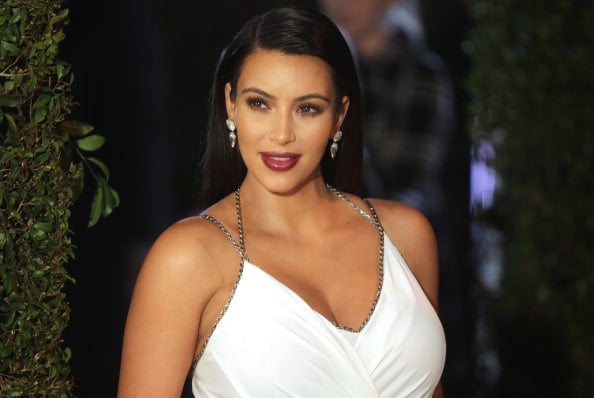 The reality star made headlines for posting a nude selfie on Twitter. When she was experiencing backlash she responded, "I don't do drugs, I hardly drink, I've never committed a crime — and yet I'm a bad role model for being proud of my body?" She then continued:
I am empowered by my body. I am empowered by my sexuality. I am empowered by feeling comfortable in my skin. I am empowered by showing the world my flaws and not being afraid of what anyone is going to say about me. And I hope that through this platform I have been given, I can encourage the same empowerment for girls and women all over the world.

4. Sasha Pieterse
The Pretty Little Liars actress started getting rude comments about her body from fans, so she bravely opened up about her health on Instagram. She also offered an important message: that health isn't just about diet and exercise.

5. Jennifer Lawrence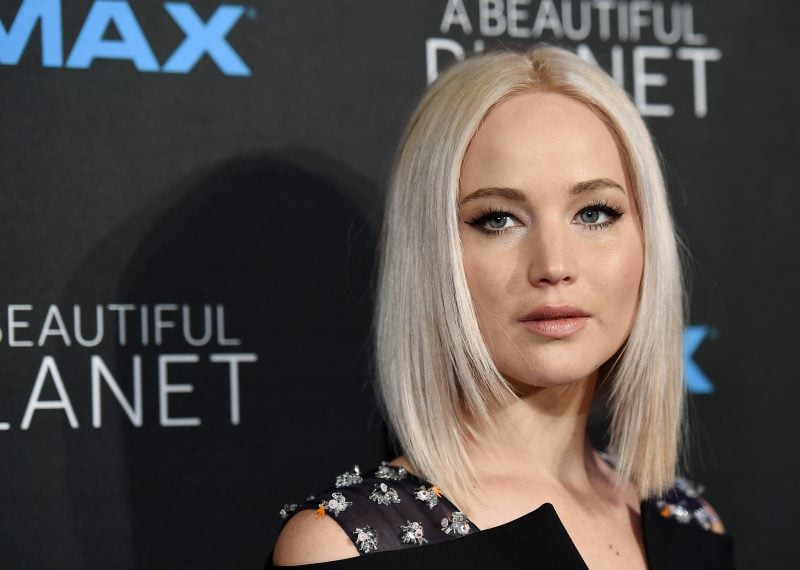 Many actresses are told to lose weight in the industry. But Lawrence has become the exception to the rule now that she's the highest paid woman in Hollywood.
"If anybody even tries to whisper the word 'diet,' I'm like, 'You can go f**k yourself'" she said, according to The Huffington Post.

6. Kelly Clarkson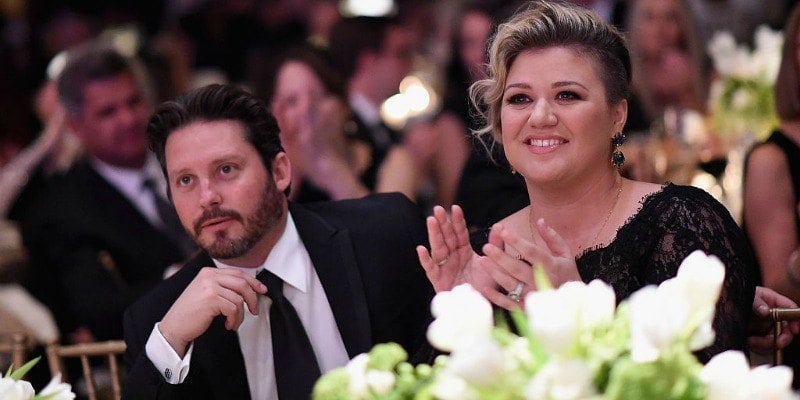 The American Idol singer was body shamed by columnist, Katie Hopkins. Hopkins made a series of tweets about Clarkson's weight after the star had given birth to her baby girl.
Jesus, what happened to Kelly Clarkson? Did she eat all of her backing singers? Happily I have wide-screen. #grahamnorton

— Katie Hopkins (@KTHopkins) February 20, 2015
Darling, if you had a baby a year ago, that is not baby weight. It is fat. Quit calling it cute names to make yourself feel better.

— Katie Hopkins (@KTHopkins) February 20, 2015
When asked to respond, the singer said, "I've just never cared what people think. It's more if I'm happy and I'm confident and feeling good, that's always been my thing. And more so now, since having a family — I don't seek out any other acceptance."

7. Gabourey Sidibe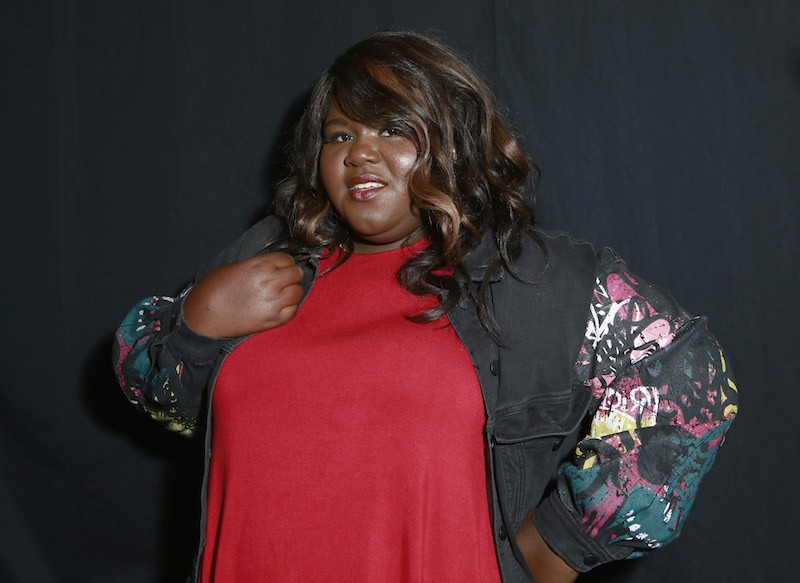 The actress is now working on Empire and had a steamy love scene in one episode. Sadly, after the scene aired, many people started making memes and jokes at her expense. She however, had a brilliant response to this, "I, a plus sized, dark-skinned woman, had a love scene on primetime television," she wrote, according to Radar Online. "I had the most fun ever filming that scene even though I was nervous. But I felt sexy and beautiful and I felt like I was doing a good job."
She continued, "I'm very proud of the work we all did to make that scene a great opening for the episode. I keep hearing that people are 'hating' on it. I'm not sure how anyone could hate on love but that's okay. You may have your memes. Honestly, I'm at work too busy to check Twitter anyway. #Booked. Hope you enjoy next week's show!"
8. Emma Stone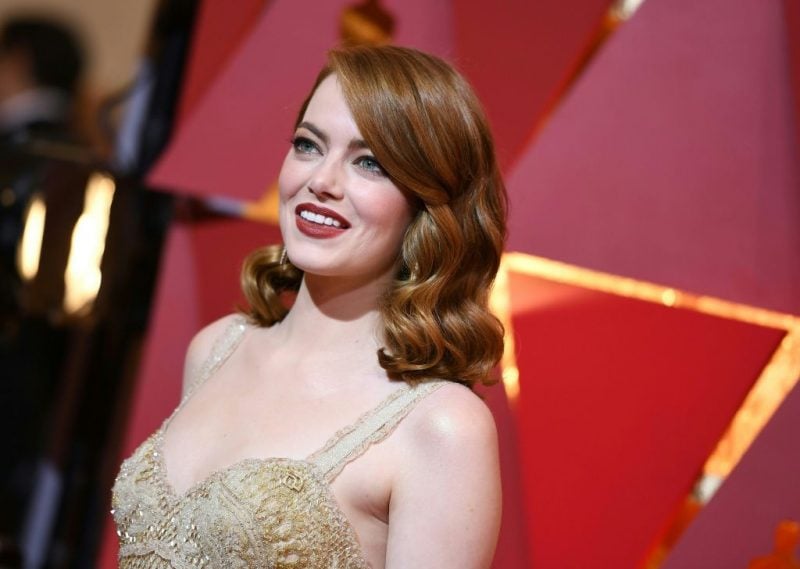 While other women in Hollywood have been shamed for being "too big," Emma Stone was shamed for being too thin. "I firmly believe that nothing really affects you or can really bother you if you don't already feel that way about yourself," she said according to USA Today. "I've seen a lot of comments that say, 'Eat a sandwich' or 'She looks sick.' I've been looking at myself in the mirror being mean to myself. I'm not sick. I eat sandwiches."
The actress pointed out that the shaming is a sad cycle. She continued:
"I've shamed myself for it. We shame each other online. We're always too skinny or too fat or too tall or too short. They're just confirming this feeling I have about myself. I'm trying to figure my body out. It bothers me because I care so much about young girls. We're shaming each other and we're shaming ourselves, and it sucks."
9. Tyra Banks
When the supermodel became a talk show host she used her platform to talk about the many issues we deal with in our society. But she also used it to slam the tabloids when they called her fat. Her response was for them to "Kiss my fat a**!"
10. Melissa McCarthy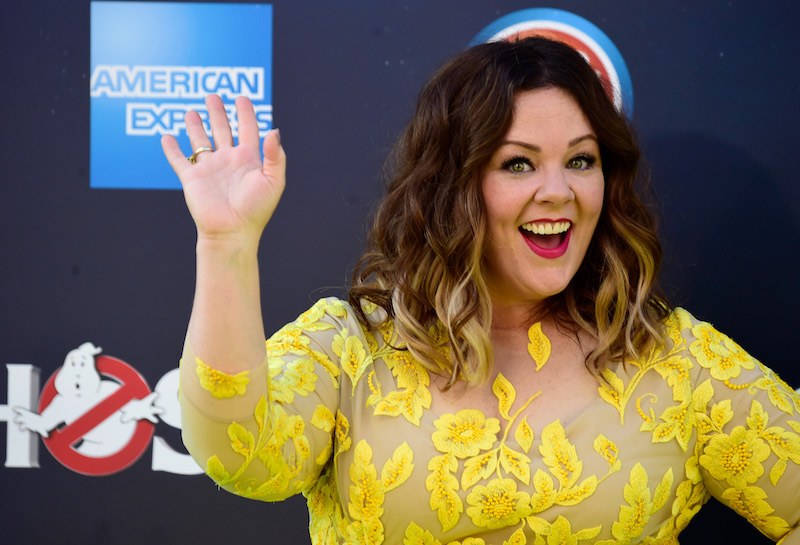 Rex Reed of the New York Observer called the actress "tractor-sized" in a very cruel review.
She however, had the perfect response, "I felt really bad for someone who is swimming in so much hate. I just thought, that's someone who's in a really bad spot, and I am in such a happy spot. I laugh my head off every day with my husband and my kids who are mooning me and singing me songs."

11. Ashley Graham

The "plus-sized" model is one of the few who has made it mainstream. She has a huge following given the fact that she represents women who don't fit society's standards. But sadly, she got backlash from her own fans for a photo she posted on Instagram. She wrote about the experience on Lenny Letter.
According to the comments, some people were upset because I appeared to be slimmer. The reality is I haven't lost a pound this year. In fact, I'm actually heavier than I was three years ago, but I accept my body as it is today. I work out not to lose weight but to maintain my good health. And anyway, if I did want to lose weight, it would be no one's decision but my own.

12. Zendaya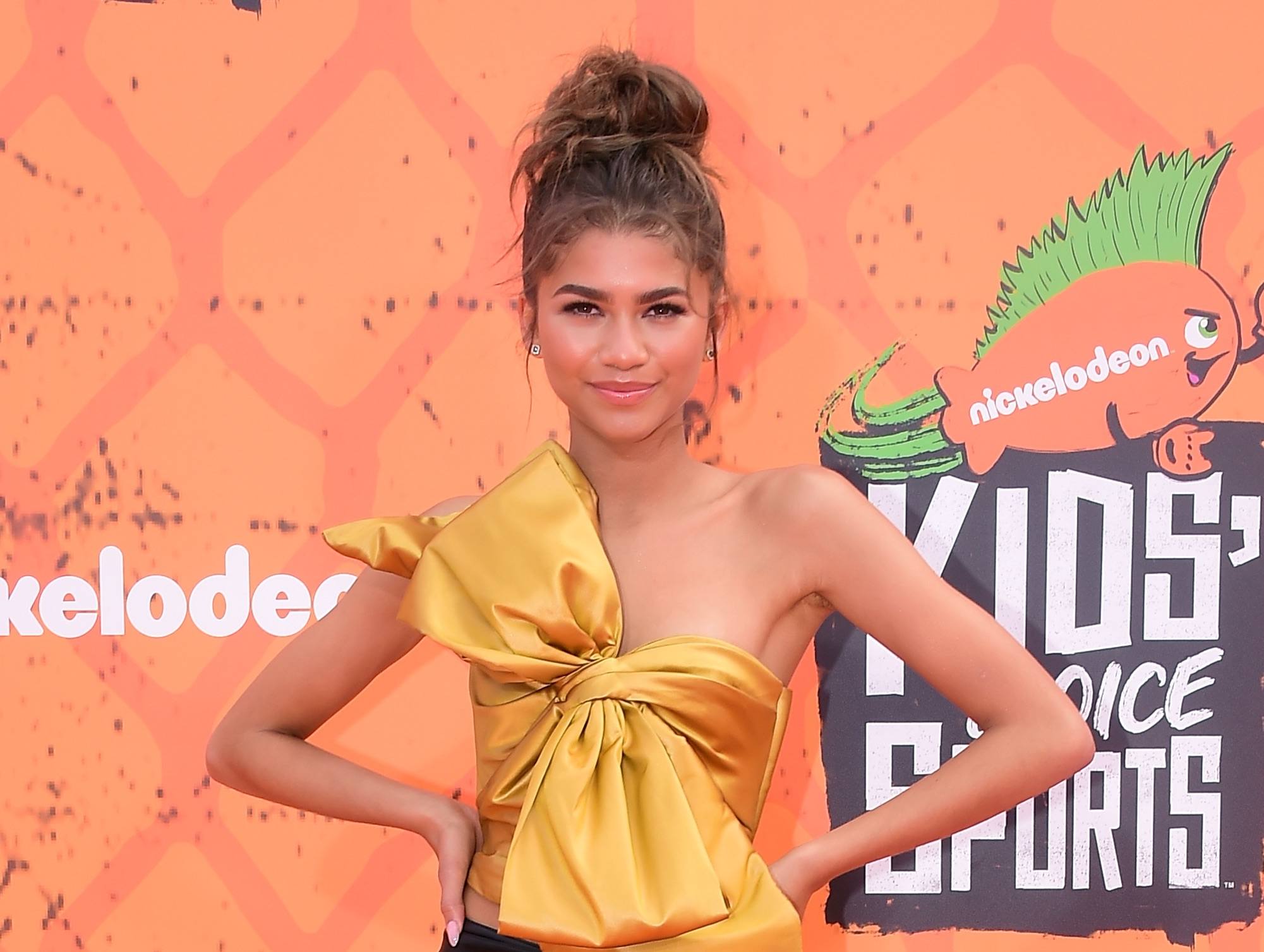 The Disney Channel star fired back on Twitter at Difficult People actress, Julie Klausner who called her a "thinspo model for your impressionable tweens," according to E! Zendaya ended the exchange by giving a positive message to her fans.
Zendaya's ultimate retort to Giuliana Rancic is starving herself down to the size of one of her elbowz

— Julie Klausner (@julieklausner) March 13, 2016
Do you find this funny? I will write another paragraph to educate you aswell #youreallywannabenext? https://t.co/z6dXOJ3Tai

— Zendaya (@Zendaya) March 13, 2016
Now….everyone go look in the mirror at their beautiful body, and love that shit😘 #thickgirlswinning #skinnygirlswinning #weallwinning

— Zendaya (@Zendaya) March 13, 2016
13. Alanna Masterson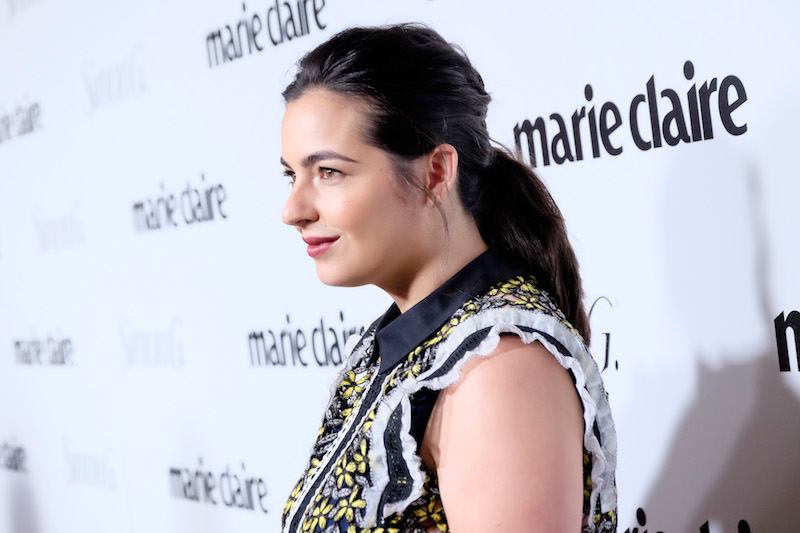 The actress had many trolls make comments about her weight after an episode of The Walking Dead. What some of the fans probably didn't know is that she just had a baby.
She took to Instagram to give a message to the haters which read in part, "Dear Instagram trolls, body shamers, and the men and woman who think it's ok to comment on my weight: I hope that you don't have children."
Follow Nicole Weaver on Twitter @nikkibernice
Check out Entertainment Cheat Sheet on Facebook!