Celebrities Who Started on Broadway
From stage to screen – and sometimes back again – several of your favorite TV celebrities and film actors started on The Great White Way. While acting for the stage requires a different set of techniques – as compared to the screen – many stage performers have made a seamless transition, becoming Academy Award and Golden Globe winners.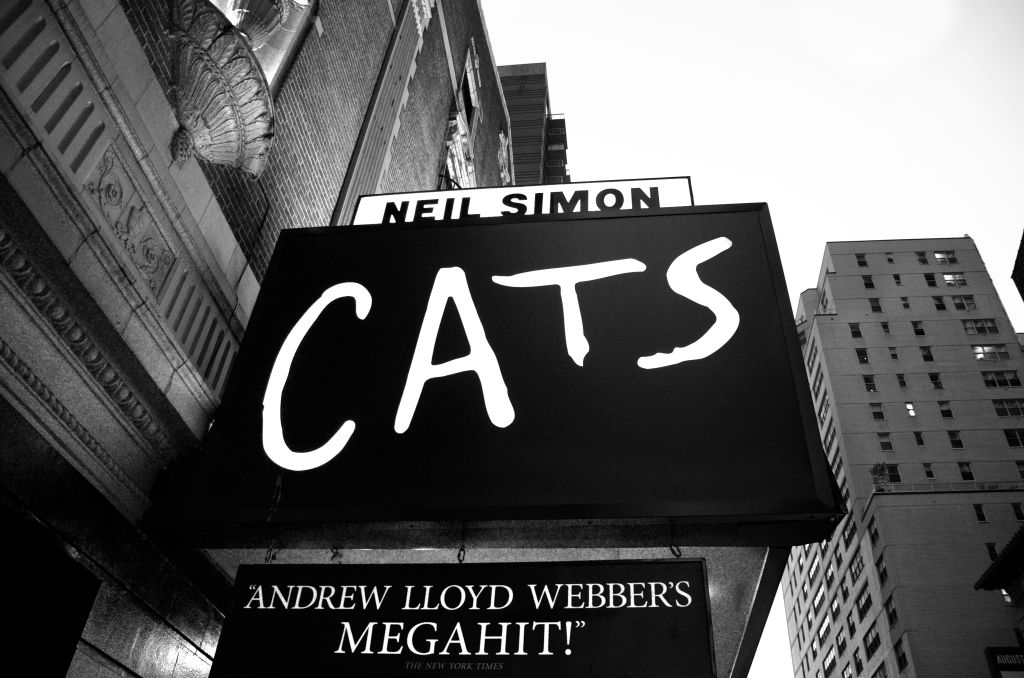 From Natalie Portman to Sarah Jessica Parker, several of the hottest contemporary performers started in theatre. Whether in Broadway musicals – with elaborate dance numbers and projected voices – or in dramatic Shakespearean plays, the list is rather extensive.

Natalie Portman

When Portman was only ten years old, she auditioned for Off-Broadway's Ruthless!. The show focuses on a girl who is prepared to go to any lengths – even murder – to get the lead role in a school play. Portman and none other than Britney Spears were selected as understudied for the lead role.
In 1997, five years after serving as an understudy, Portman starred as Anne Frank on Broadway's The Diary of Anne Frank. Now, widely known for her film roles in Black Swan, Thor, and Vox Lux, Portman has mostly stuck to screen acting since starring as Padme Amilda in the late-1990s Star Wars prequel trilogy.

Morgan Freeman
During the early 1960s, way before his acting career took hold, Forman was part of the Opera Ring Musical Theatre Group in San Franciso. He toured with the company's production of The Royal Hunt of the Sun before appearing on Broadway alongside Cab Calloway in the 1968 all-black version of Hello, Dolly!
Forman, after starring on the PBS show The Electric Company and as Fast Black in Street Smart, made his way into the film world. While starring in several successful films before the mid-1980s, many consider Driving Miss Daisy Freeman's breakout film role.
Meryl Streep

After graduating from Yale Univesity's esteemed School of Drama, Meryl Streep went on to star in several stage productions before landing her first film role. In 1975, Streep starred in Trewlany of the Wells with Mandy Patinkin John Lithgow.
In her first year in NYC alone, Streep went on to appear in five more stage productions: Henry V, Taming of the Shrew, Measure for Measure, Happy End, and Off-Broadway's Alice at the Palace, for which she won an Obie award.

Diane Keaton

Appearing in the 1968 Broadway production of Hair, Diane Keaton's run on the stage was rather short; she would go on to star in Woody Allen's Play It Again Sam, less than a year later.
Ariana Grande

Ariana Grande – the new singer with the whistle range capability inherently tied to Mariah Carey – got her start in the Broadway production of 13 when she was only 15 years old.
Going on to star as Cat Valentine in the Nickelodeon show Victorious and in the spin-off series Sam and Cat, it's no surprise that Grande landed such a vocally challenging role at a young age; she has since proven her ability to vibrate a concert hall.

Whether its a classical Shakespearean production or a Broadway musical, many of the celebrities you associate with renowned films or popular TV shows started out on stage.

While some actors always find their way back to Broadway – think Hugh Jackman and Denzel Washington – many, once transitioning to film stay in film. Why? Maybe the eight shows a week is part of the reason they stay away. Either way, seeing Meryl Streep back on a Broadway stage would be a treat.