Celebrities Who Unfollowed Each Other on Social Media After a Breakup
There are some celebrities who avoid social media at all cost. But there are others that use it to share their private lives with their fans. Sometimes it's great and can show off their personality in new ways. But other times, sharing your most intimate moments can really backfire.
One of those cases is when a celebrity goes through a public breakup. In order to move on, that often means deleting all the posts of their ex and unfollowing them. This can be done without drama, but there are many who chose to diss their ex on social media as well.
So which celebrities publicly erased and unfollowed their ex from their profile? Here are 15 celebrities who unfollowed each other on social media after a breakup.
1. Rob Kardashian and Blac Chyna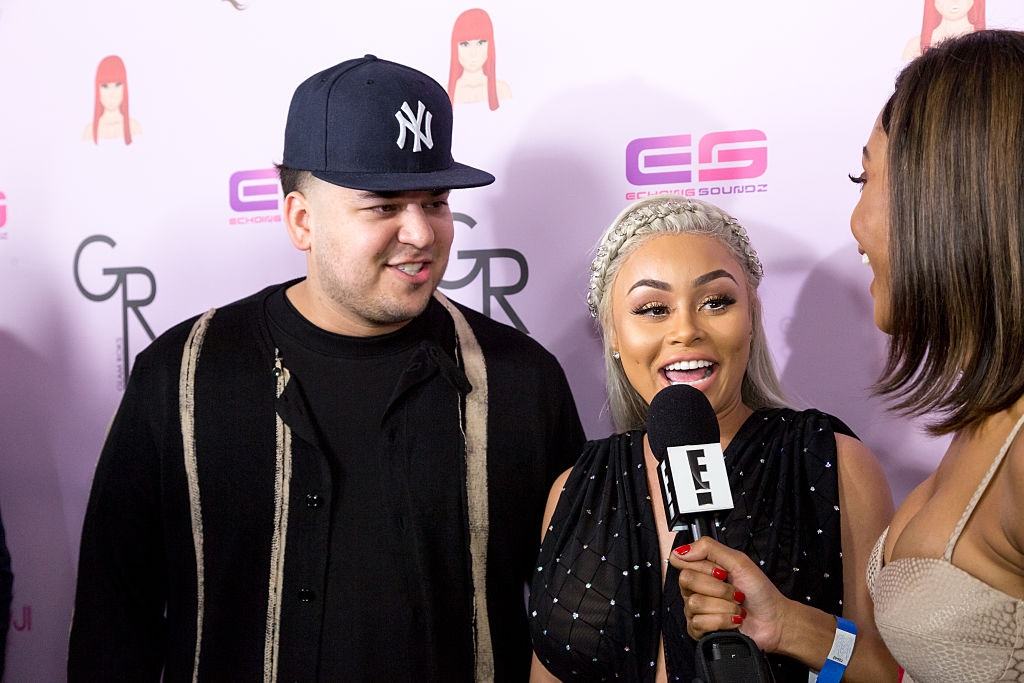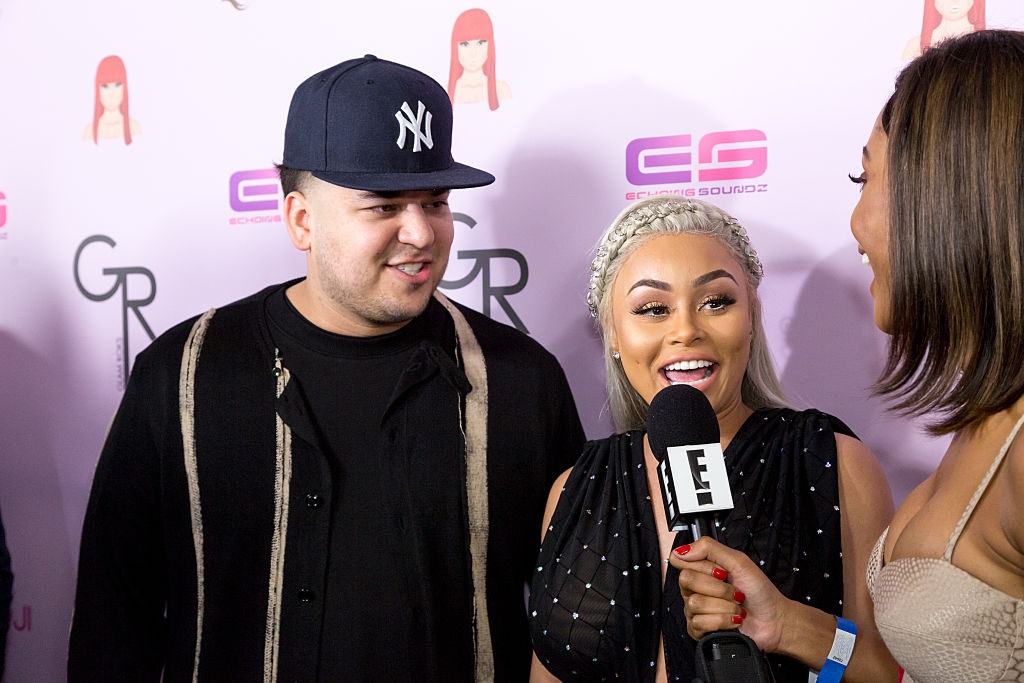 In 2016, the reality star couple got into messy fights on social media multiple times. Rob Kardashian made headlines for deleting everything that featured Blac Chyna on his Instagram account and then unfollowing her. So what was the reason for the breakup this time?
"They filmed over the weekend and had an argument," a source told People "Rob tends to blow up and react very fast. … They have rushed their relationship so much." This was before the two had their daughter, Dream so they made up since then and he followed her again.
The couple made headlines again in 2017 because Kardashian posted an explicit picture and videos of Chyna on Instagram. "Hahahaha Chyna just sent me this video saying happy 4th of July what a crazy person," he wrote in a caption of a video of Chyna kissing a man on Instagram.
This led to the couple breaking up one last time, and Chyna suing Kardashian for posting a nude photo of her.
Next: These two singers broke up and one unfollowed the other's friends and family.

2. The Weeknd unfollowed Selena Gomez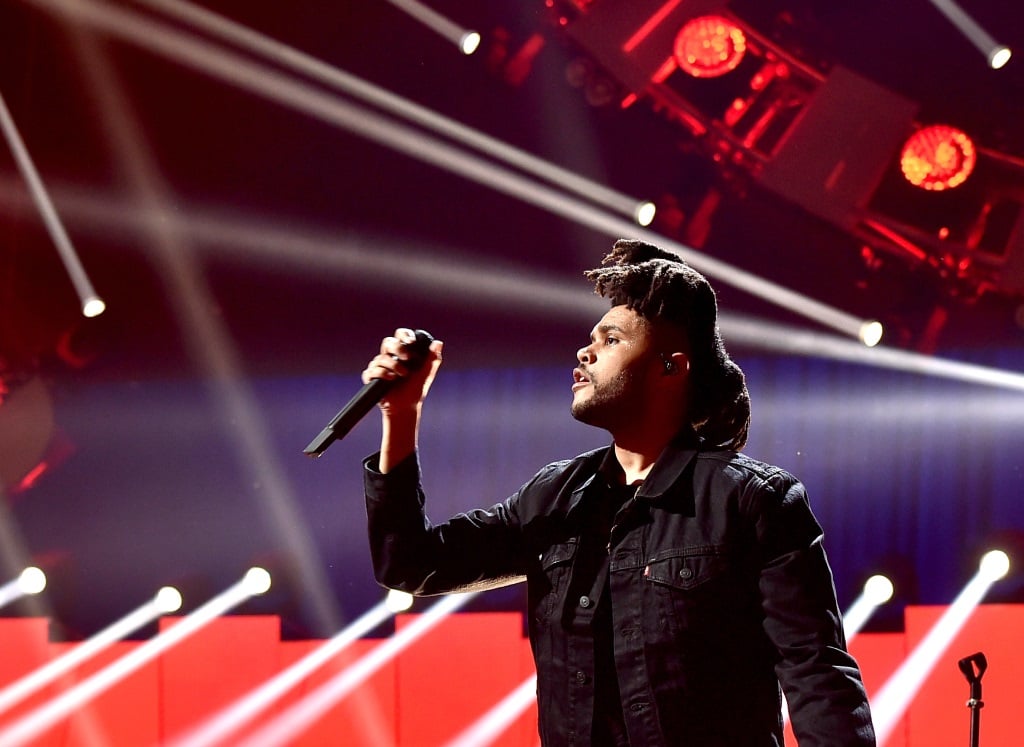 The two singers dated for 10 months before they split. The Weeknd then made headlines for unfollowing Selena Gomez on Twitter, as well as deleting Gomez's mother, friend Francia Raisa, and more people connected to her, according to Us Weekly.
By that time, the news of them splitting up was already out, and Gomez started being seen with her ex, Justin Bieber, in public.
Next: This reality star unfollowed her ex after filing for divorce.

3. Kim Kardashian and Kris Humphries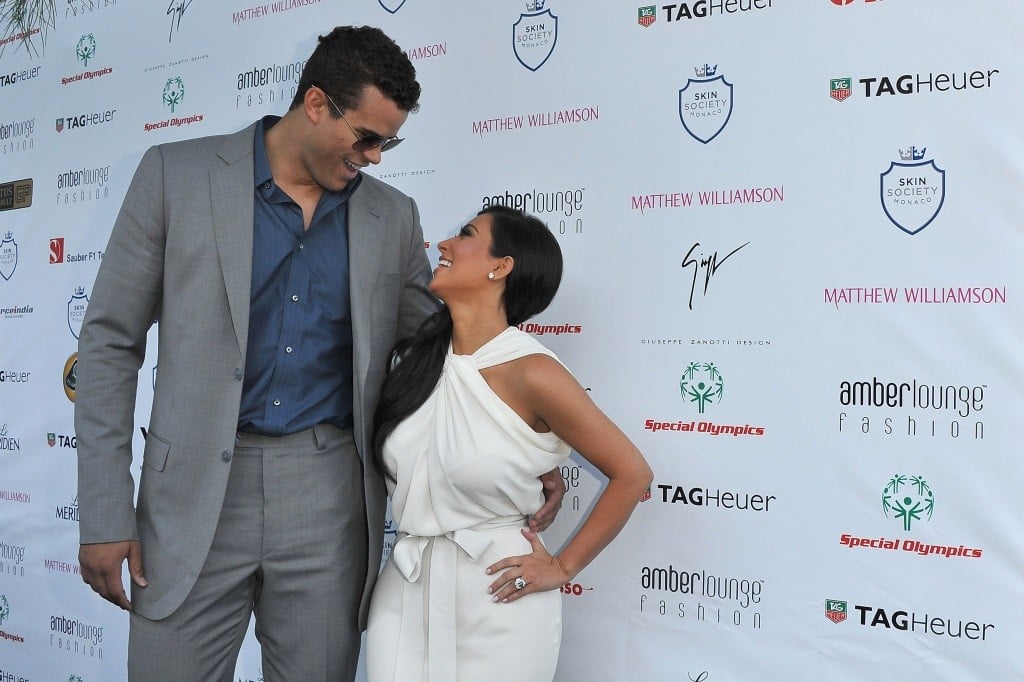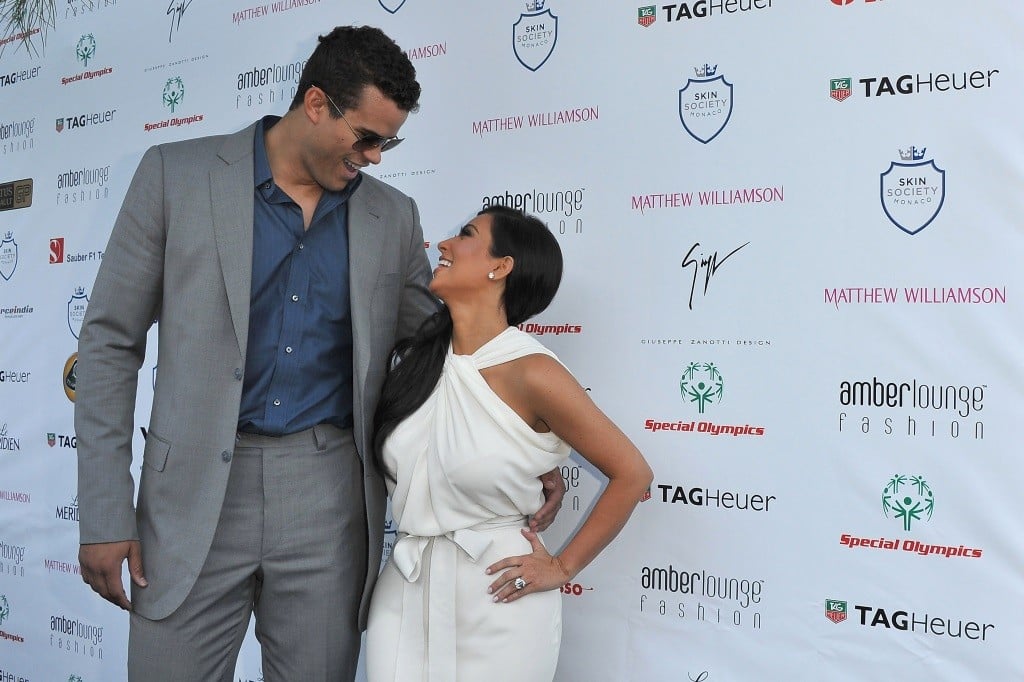 This messy divorce also made it to social media. Days after Kim Kardashian filed for divorce from Kris Humphries, she unfollowed him on Twitter.
He also returned the favor, but it still took the two 536 days to get their divorce finalized after 72 days of marriage.
Next: This singer unfollowed her ex when their marriage ended.

4. Katy Perry and Russell Brand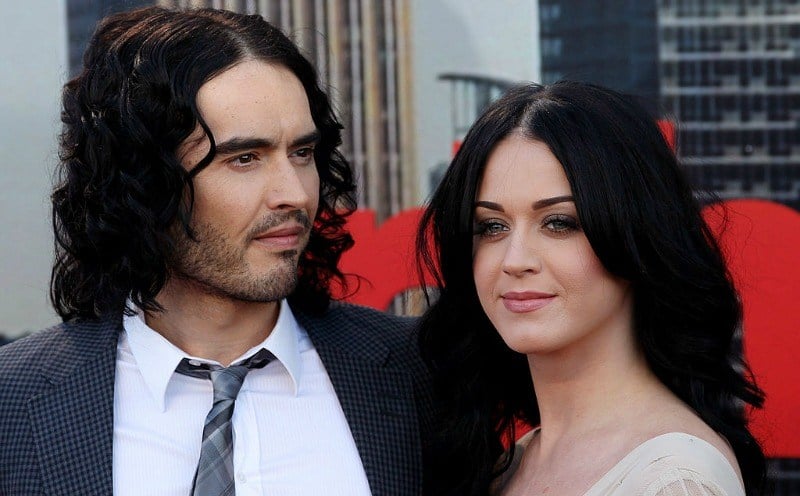 The married couple was getting a divorce, and Katy Perry decided to make the move of unfollowing Russell Brand. Brand later did the same. The marriage lasted less than two years and there were many reasons given why.
"The marriage didn't last for a very long time, and I think that is to do with the undulating nature of fame," Brand said, according to Billboard.
Next: This actress unfollowed her ex but now they're friends who vacation together.

5. Jennie Garth and Peter Facinelli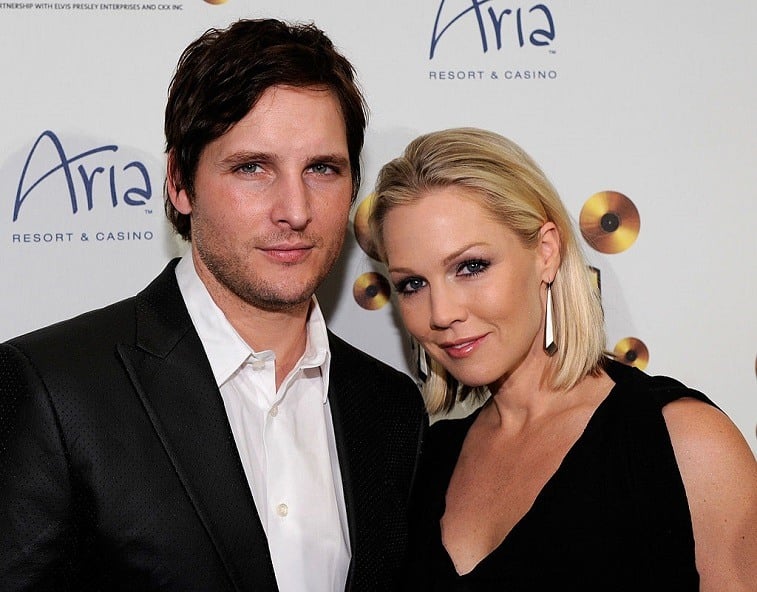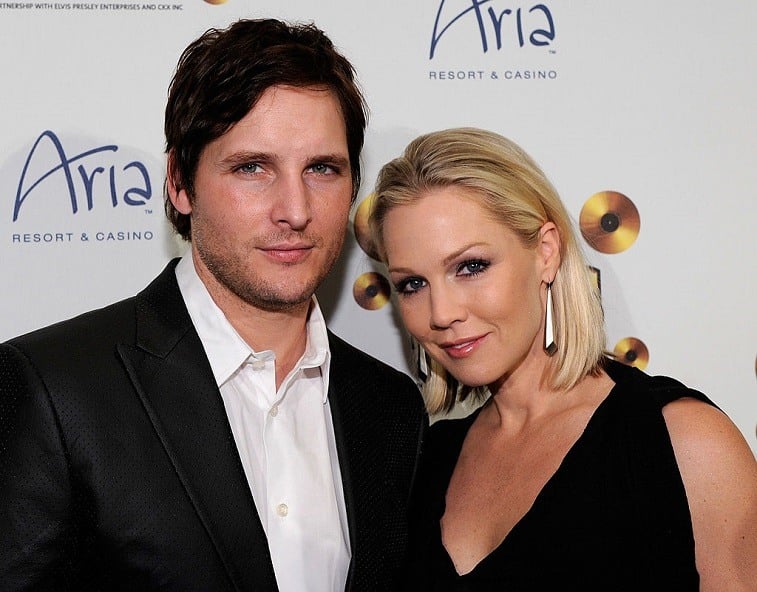 The 90210 actress unfollowed her husband, Peter Facinelli, on Twitter before they announced their split in 2013.
Although they needed that space from each other on social media, they do co-parent their children together. They were seen vacationing together with their significant others in 2017.
Next: This actress unfollowed her ex after he cheated on her.

6. Eva Longoria and Tony Parker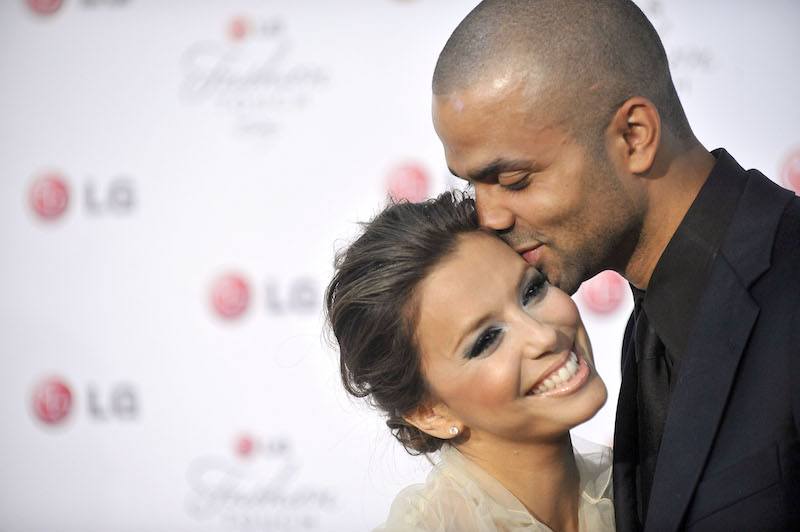 The Desperate Housewives star unfollowed her husband, Tony Parker, when they split up. The two were married for four years before it was revealed he cheated. Although she cut ties with him on Twitter, Longoria said she didn't hate him.
"So many people want me to hate him and destroy him, but I don't want to," she told Piers Morgan. "I want him to be happy. He's not a bad person."
Next: This former married couple no longer follow each other but they're friends.

7. Seal and Heidi Klum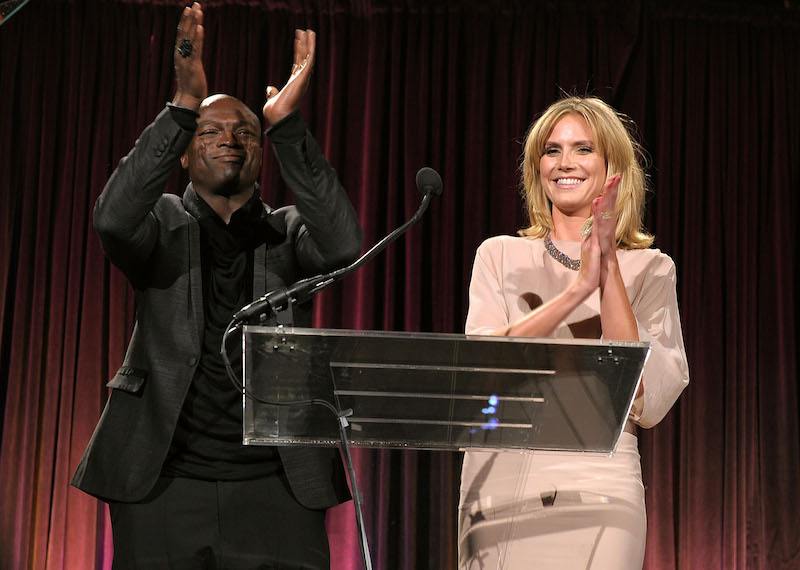 The two were married for seven years before they split. Seal made the first move of unfollowing Heidi Klum on Twitter.
Since then, the duo have managed to co-parent together and even been photographed giving each other friendly kisses on outings.
Next: This person not just followed his ex but dissed her on Twitter.

8. Calvin Harris and Taylor Swift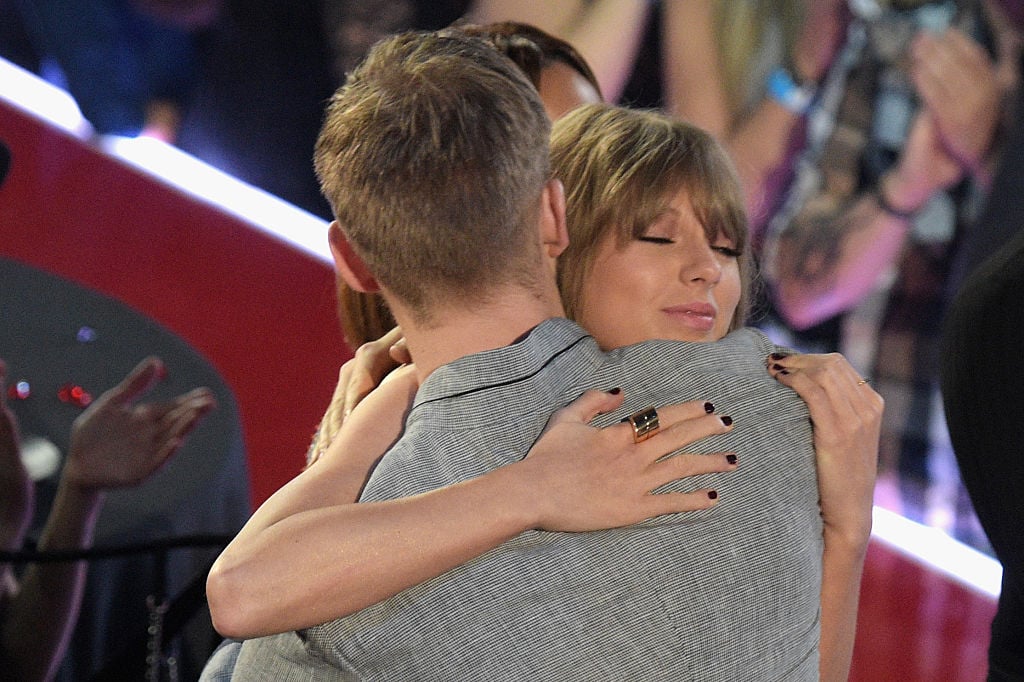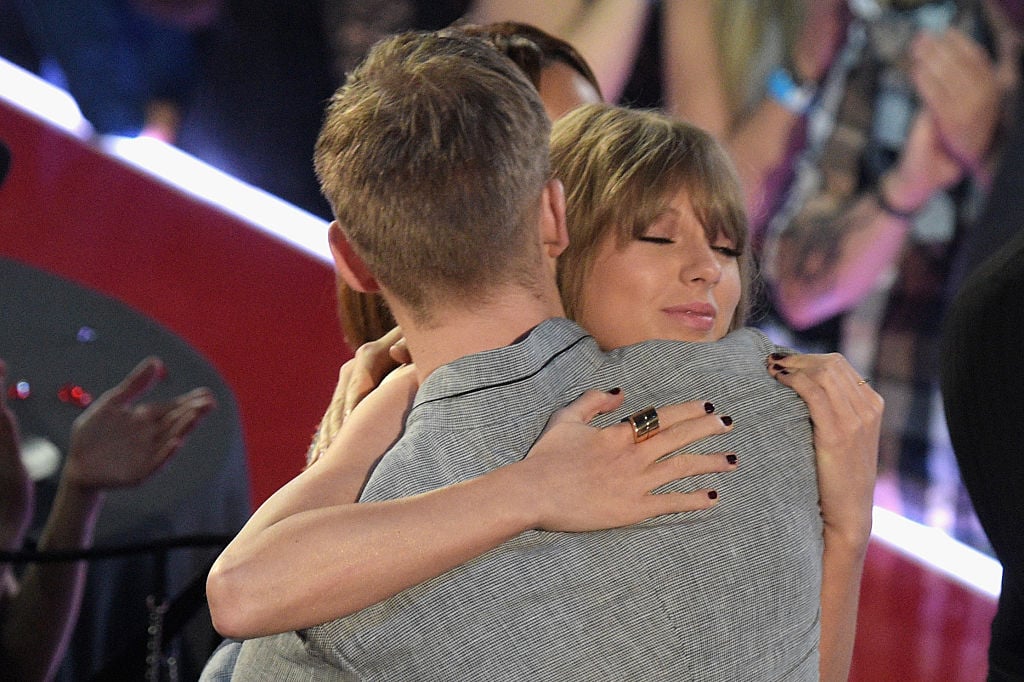 The DJ unfollowed Taylor Swift on Twitter and Instagram after they split. He also went on to delete every picture of them. There was even more drama on Twitter when it was revealed Swift wrote his hit, "This Is What You Came For," under the pseudonym "Nils Sjoberg."
Harris reportedly hurt the pop star's feelings saying he doesn't see them collaborating again. He went on Twitter to set the record straight. "I wrote the music, produced the song, arranged it and cut the vocals though. And initially, she wanted it kept secret, hence the pseudonym," he tweeted.
"I figure if you're happy in your new relationship you should focus on that instead of trying to tear your ex bf down for something to do," he continued. "I know you're off tour and you need someone new to try and bury like Katy ETC but I'm not that guy, sorry. I won't allow it."
Next: This broken engagement led to these celebrities deleting all evidence of each other.

9. Zayn Malik and Perrie Edwards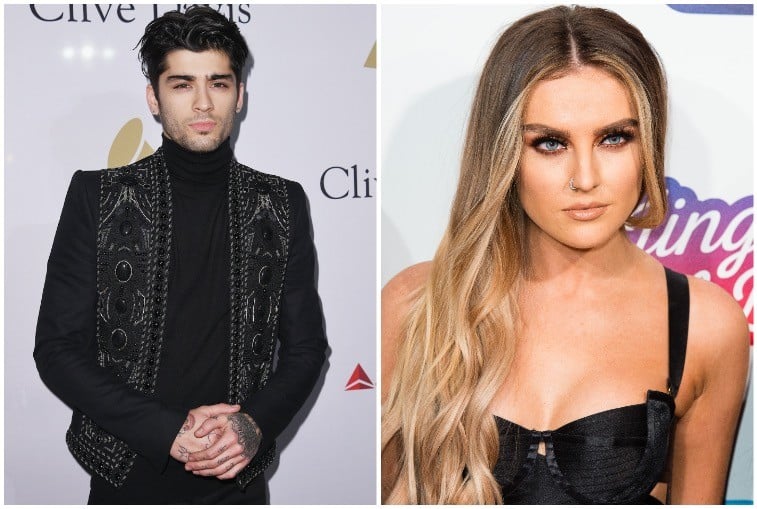 The two singers were engaged and had a pretty public breakup after Zayn Malik reportedly broke up with Perrie Edwards through text. Edwards unsurprisingly deleted all photo evidence of Malik on Instagram.
Malik went on to do the same by unfollowing her.
Next: This actor deleted pictures of his ex and unfollowed her.

10. Zac Efron and Sami Miré
The actor was dating Sami Miré for almost two years before they called it quits. There wasn't much drama about the breakup, but he did go on to delete all of the pictures of his ex and unfollowed her on Twitter.
Next: This singer deleted pictures of his ex and her new man from his profile.

11. Joe Jonas and Gigi Hadid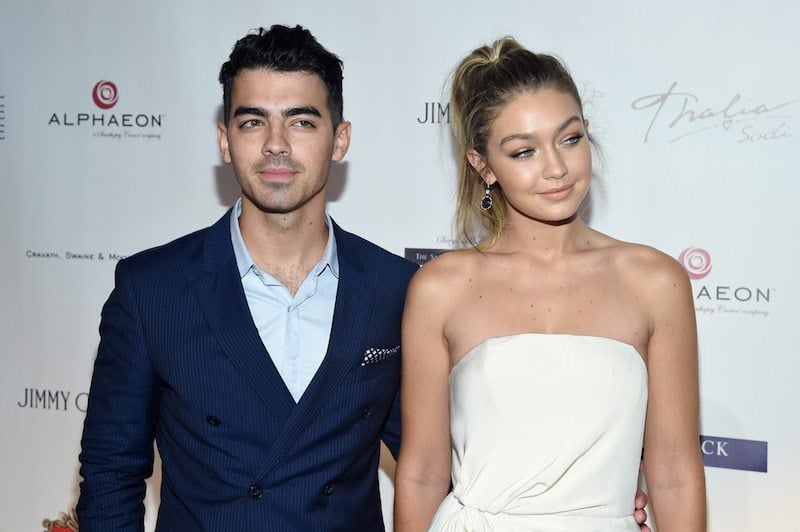 Not only did Joe Jonas unfollow Gigi Hadid after they broke up, but he took things one step further by distancing himself from Zayn Malik. Hadid moved on to dating Malik.
In response, Jonas deleted a picture with Malik when they hung out at a fashion show from his Instagram during his cleaning spree, according to Us Weekly.
Next: This off-and-on couple unfollowed each other multiple times.

12. Justin Bieber and Selena Gomez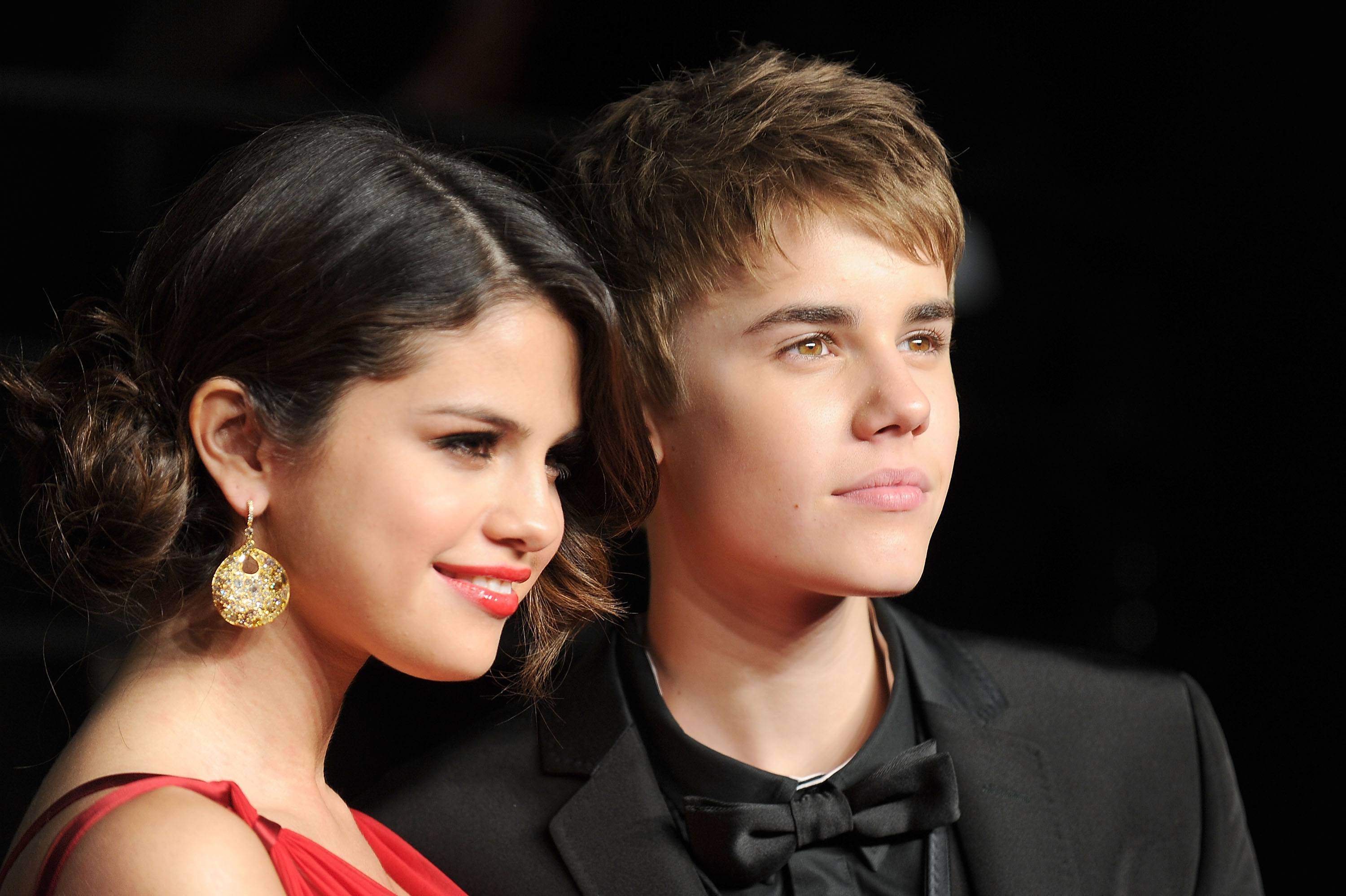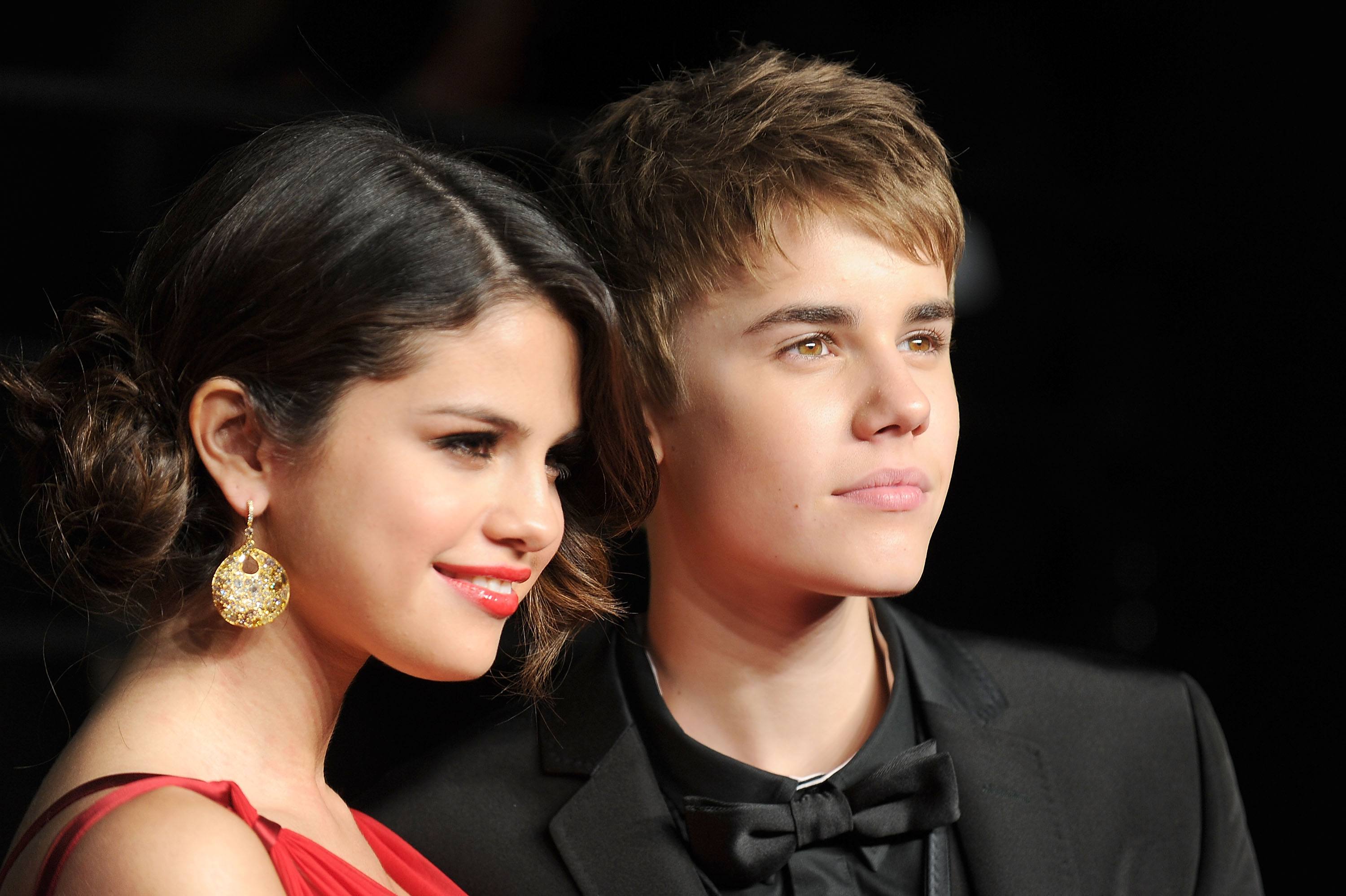 The celebrity couple has been on and off for many years. That means their social media has been through many changes. After Selena Gomez's music video "The Heart Wants What It Wants" was released, Justin Bieber unfollowed her on Instagram. The drama didn't end there.
When Bieber's fans started giving him flack for posting pictures with his new girlfriend, Sofia Richie, Gomez commented saying "If you can't handle the hate, then stop posting pictures of your girlfriend lol – it should be special between you two only. Don't be mad at your fans. They love you."
Next: After this broken engagement, these two unfollowed each other.

13. Miley Cyrus and Liam Hemsworth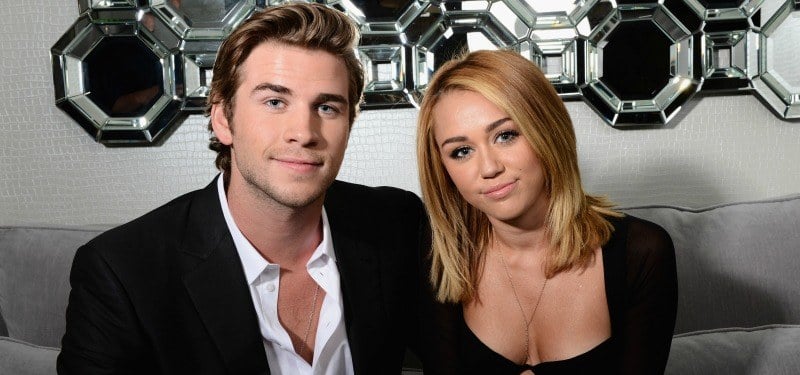 The young celebrities were engaged, but it didn't work out the first time. Miley Cyrus then reportedly unfollowed Liam Hemsworth on Twitter after there were reports he was sexting with January Jones. Now, the couple is back together.
Next: This singer unfollowed her ex after he made a diss track about her.

14. Chris Brown and Rihanna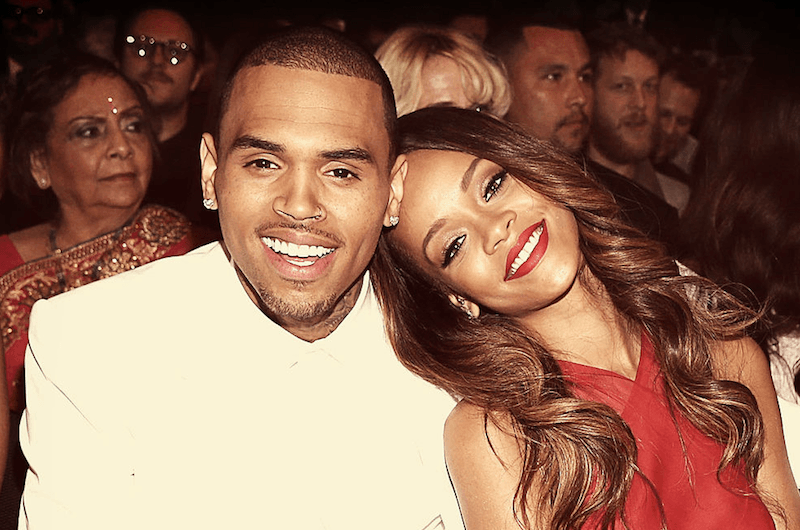 The couple's relationship was very public, due to issues of domestic violence. So it was unsurprising that many people were relieved when Rihanna unfollowed Chris Brown on Twitter. The move was reportedly in retaliation after he made a diss track addressing her, according to TMZ.
Next: This actress unfollowed her ex who cheated on her.

15. Demi Moore and Ashton Kutcher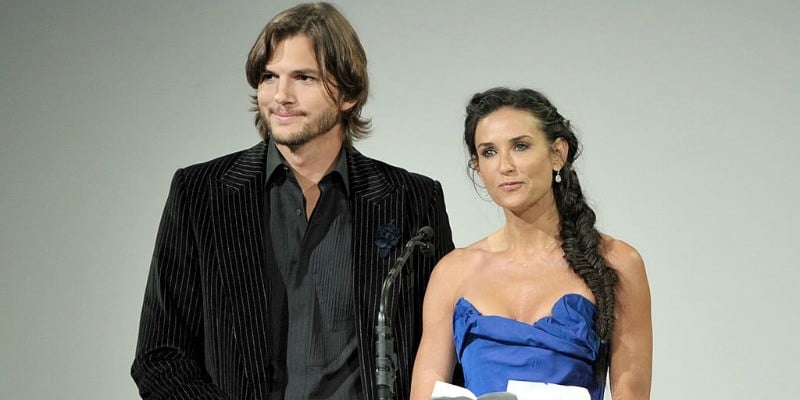 The couple was married for eight years before getting divorced. It was often reported that they split because Ashton Kutcher wasn't faithful to Demi Moore.
So no one was surprised when Moore decided to unfollow him on Twitter, and Kutcher did the same.
Follow Nicole Weaver on Twitter @nikkibernice.
Read more: 25 Celebrities Who Refuse to Use Social Media
Check out The Cheat Sheet on Facebook!