10 Celebrities Who Were Rich Before They Were Famous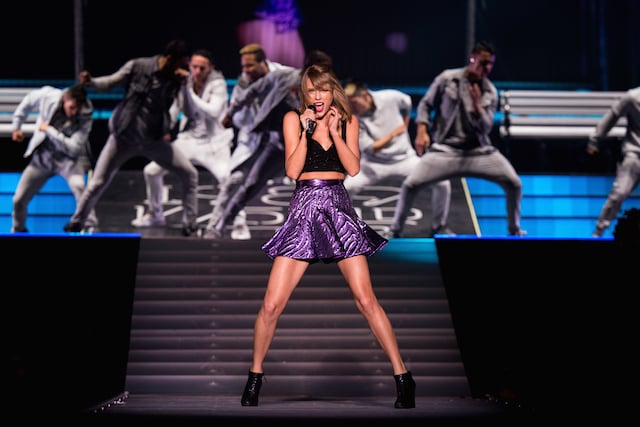 There are many celebrities who have been able to make huge fortunes for themselves after gaining fame. But while some of these celebrities were once poor, there are others who probably would have been just fine, even if they never got discovered. This is because they came from rich families. Sometimes this means they got help from their parents to pursue their dreams, while others just wanted to go out on their own and make a name for themselves. Here are 10 celebrities who were rich before they were famous.
1. Taylor Swift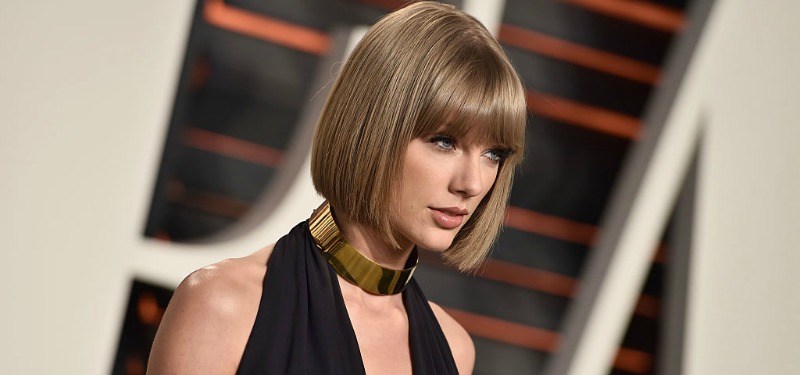 The blonde started in the music scene with curly hair, a guitar, and wrote love songs about boys she fell for in high school. Since then she has become one of the most powerful forces in the music industry. Some might assume she started from modest means, but her family was pretty well-off before they helped her become a star.
Her mother worked in finance, while her father, Scott Kingsley Swift comes from a line of bank presidents. He works at Merrill Lynch. Eventually, when Taylor started getting serious about her country music career he moved to the Nashville office of Merrill Lynch.
Swift's father also bought part of the music label, Big Machine, which signed the singer, according to Salon. That's a big power move! So who knows where the songwriter would be without the help of her rich family.

2. Lana Del Rey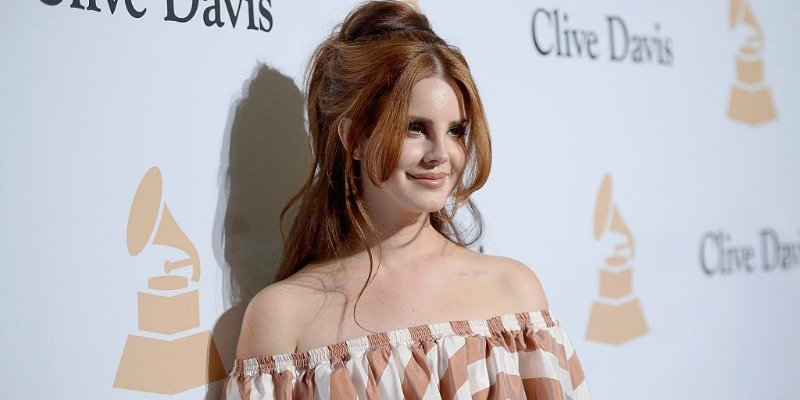 The singer was born Elizabeth Woolridge Grant and her parents happen to be millionaires. Her father is Robert England Grant, Jr. who founded the publishing company Web Media Properties. There have been accusations in the past that he helped financially her with her career. However, the indie label owner of 5 Points Records, David Nichtern claims this isn't the case.
"For example, her father never had anything to do financially with supporting her creativity," he told MTV. "I don't know if he was lending her money to live off of, but at least when she was with us, not a penny. I don't know if he's rich or not; I met him and he seemed like a pretty ordinary guy. But that whole thing that she was backed by her millionaire dad is a bunch of crap, basically."
3. Ariana Grande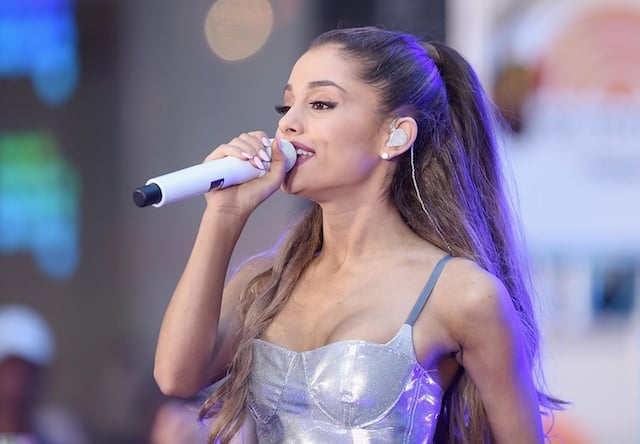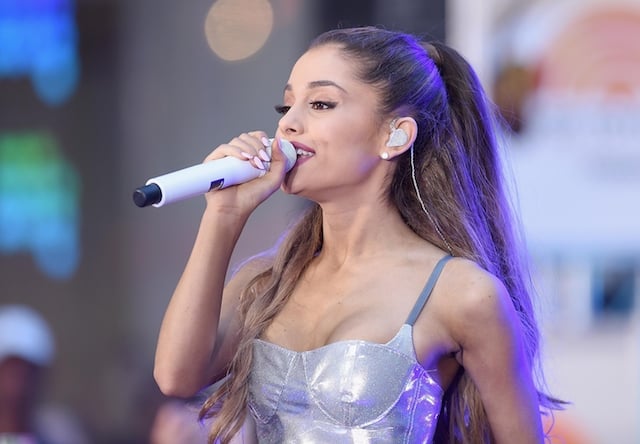 The talented singer also comes from a rich family. Her father is Edward Butera who founded Ibi Designs Inc. in 1982. The company offers printing, web design, advertising, photography, and graphic services.
4. Julia Louis-Dreyfus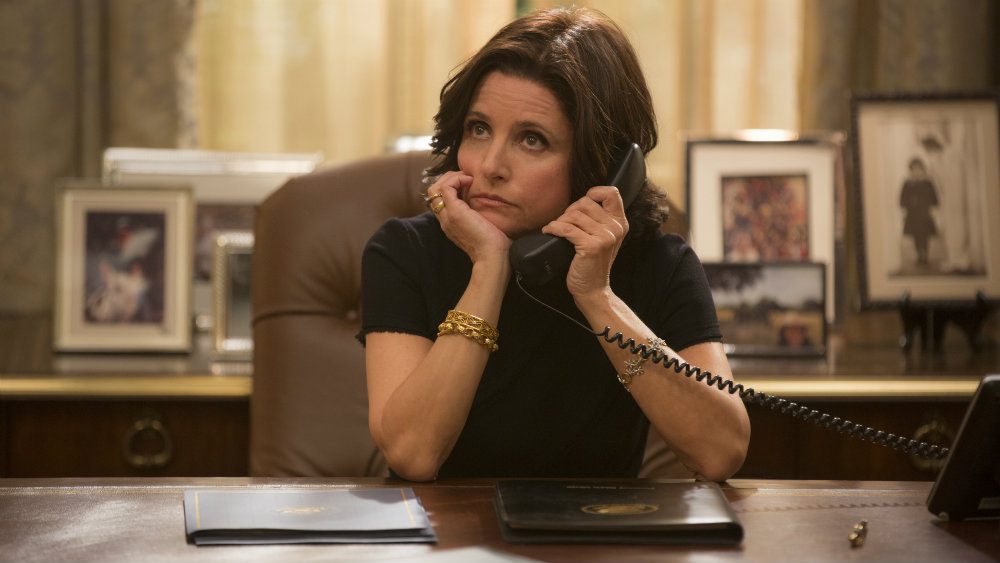 The Veep actress could probably sit back and relax considering the money she makes from reruns of Seinfeld, but instead she's still making people laugh with new projects. The crazy thing is that Louis-Dreyfus was living the high life even before she was famous. She is the daughter of billionaire, Gérard Louis-Dreyfus. The businessman is the grandson of Léopold Louis-Dreyfus, who was the founder of Louis Dreyfus Group. According to Forbes, he is worth $3.4 billion.

5. Adam Levine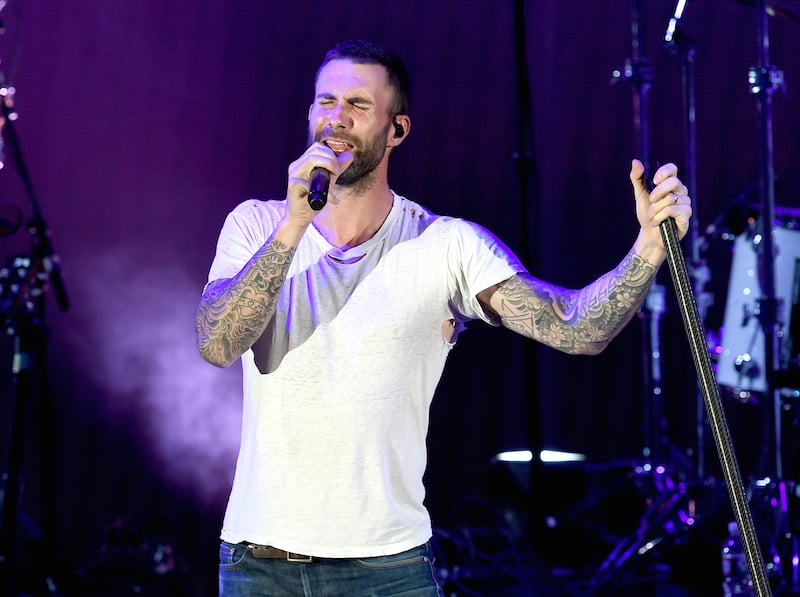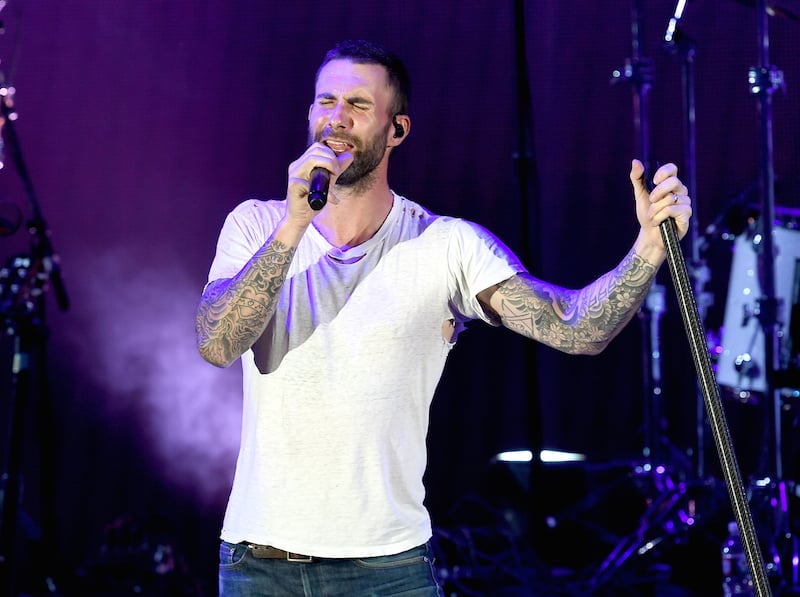 The lead singer of Maroon 5 might be known as a rock star, but before he made it in the industry he was raised by a pretty successful businessman. His father is Fred Levine who is the founder of M.Fredric, a retail chain. The brand has about nine store locations with products in airports and outlets.
6. Anderson Cooper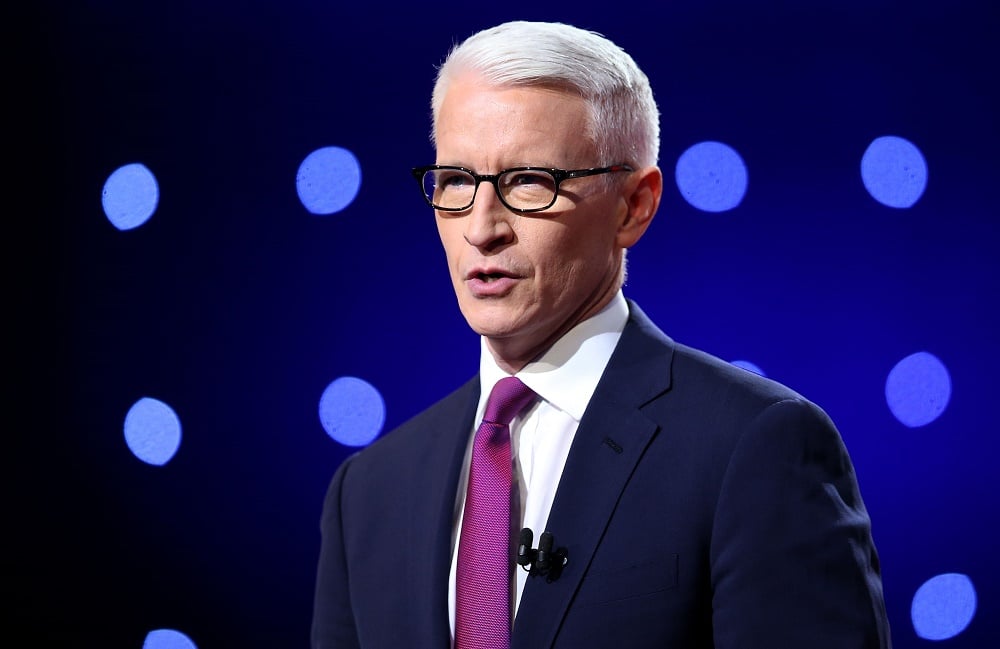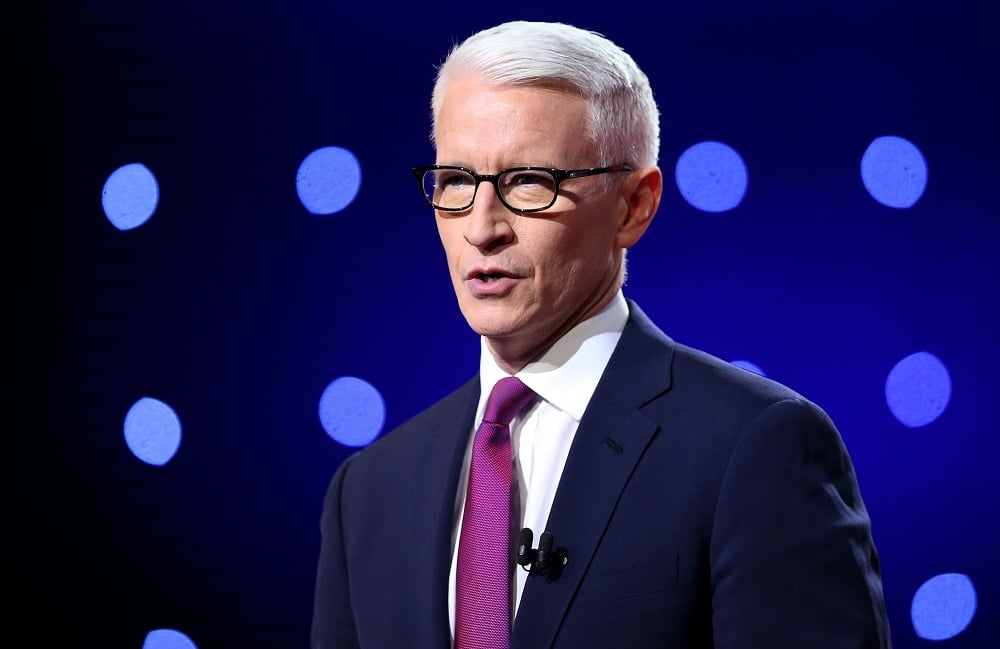 The journalist is an author and television personality, but before he charmed the world while covering the news, he was being raised by fashion designer and heiress, Gloria Vanderbilt. But this doesn't mean he took a huge inheritance. "My mom's made clear to me that there's no trust fund," he revealed to Howard Stern. "There's none of that. [And] I don't believe in inheriting money."
7. Ed Sheeran
The singer's father is an art curator and lecturer, while his mother makes jewelry. They also previously worked together as art consultants. Their son's fame has reportedly helped them with their business. His mother's jewelry has been bought by dedicated fans of Sheeran.

8. Edward Norton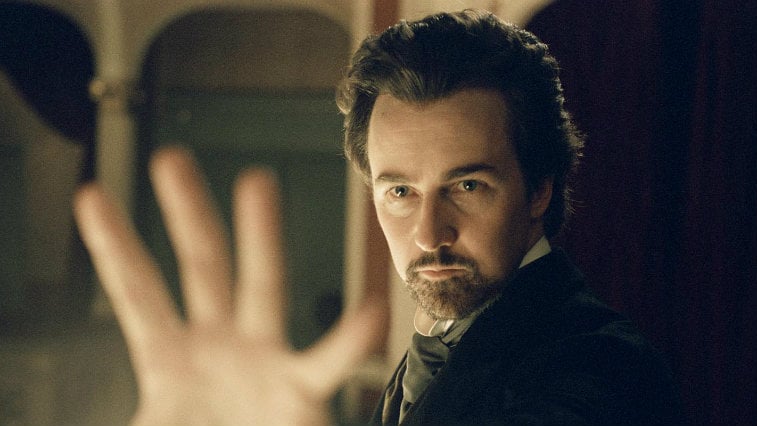 The actor's family's wealth goes back to his grandfather, James Rouse who founded The Rouse Company. The organization went on to develop shopping malls and more. Eventually, the company was acquired by General Growth Properties Inc.

9. Lady Gaga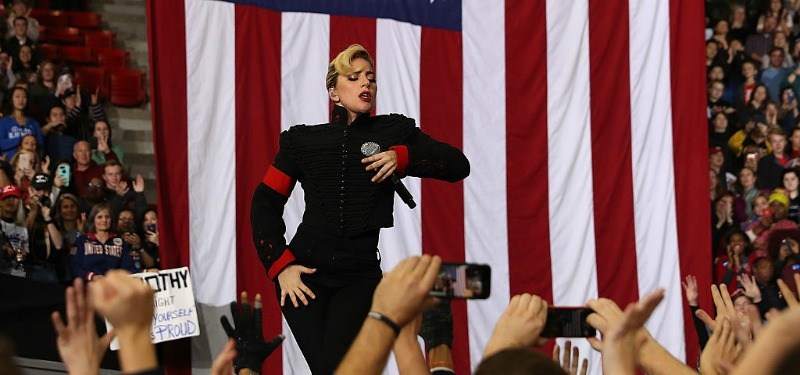 The pop star grew up in a duplex her father bought in the Upper West Side of New York. She also attended the private school, Convent of the Sacred Heart. Her parents' business installs Wi-Fi in hotels and restaurants. When Gaga wanted to get into the music business, her father helped fund it and made sure she had the best producers to help her succeed, according to the Daily Mail.

10. Brooke Shields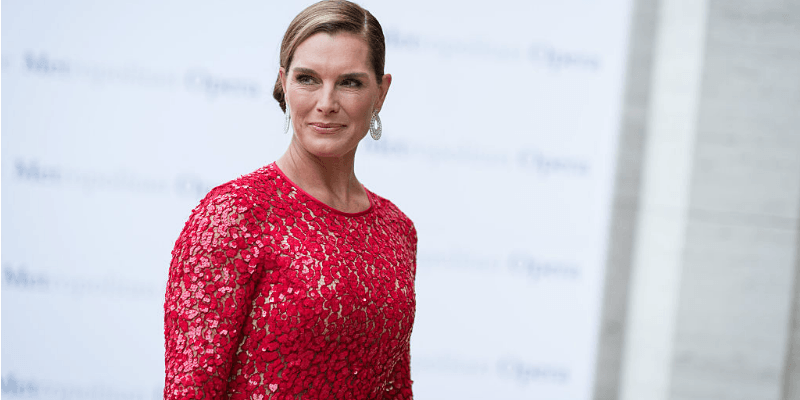 The actress and model is a descendant of multiple noble families in Italy. Her great-grandmother was Princess Donna Marina Torlonia di Civitella-Cesi and her great-grandfather was a top ranking tennis player. Her father was also an executive at Revlon cosmetics.
Follow Nicole Weaver on Twitter @nikkibernice
Check out Entertainment Cheat Sheet on Facebook!