Celebrities You Forgot Started Out as Disney Channel Stars
Every celebrity had to get their start somewhere. For many stars, Disney Channel was the best option to get recognized. However, some get stuck being associated with their "Disney Channel persona" forever, leaving their careers to flop.
On the other hand, many of your favorite celebrities have proven that you can make it big in Hollywood, no matter where you started. Do you remember these 8 celebrities on your favorite Disney Channel shows back in the day?
1. Selena Gomez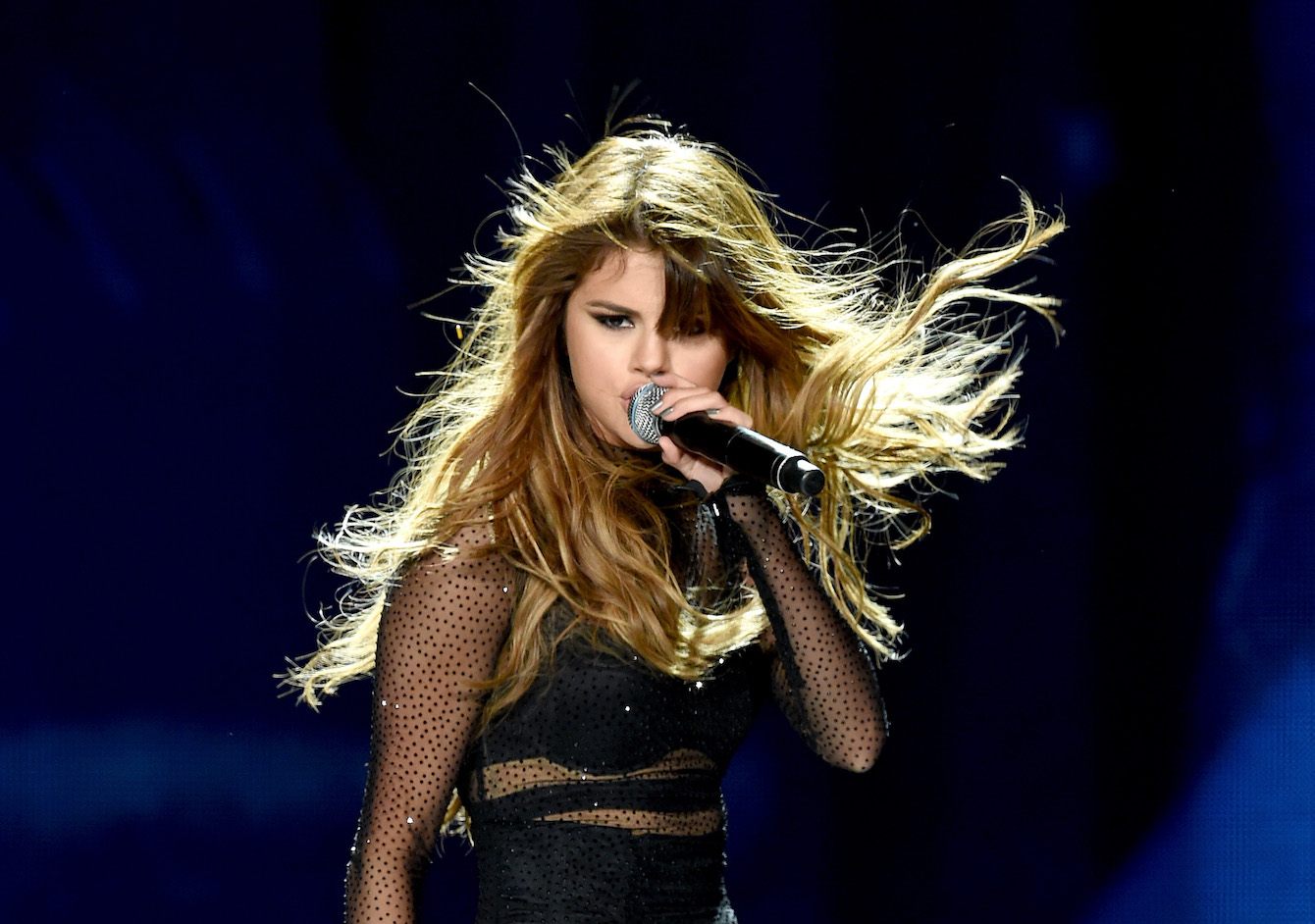 OK, so you may not completely forget that Selena Gomez started out on Disney Channel. But you have to admit, she's made a pretty impressive transition into full-fledged celebrity. With songs like "Hands to Myself" and "Same Old Love," Gomez not only become one of our favorite artists, but has proven she's far from her Wizards of Waverly Place character, Alex Russo.
2. Christina Milian
Back in 1996, Christina Milian actually got her start by guest starring on Disney Channel's Sister, Sister. Plus, she sang "Call Me, Beep Me," the iconic Kim Possible theme song. She was also a host of the channel's Movie Surfers from 1998 to 2000, where she interviewed "industry pros under the name Tina Flores," according to Your Daily Dish.
Milian has certainly moved on from her Disney Channel days. She's since had an impressive music career, and has continued finding success on TV. She hosted The Voice in 2013, starred in a reality TV show in 2015, Christina Milian Turned Up, and was a judge on Fox's Superhuman in 2017.
3. Zendaya
We knew Zendaya would break out of the Disney Channel label from the second she starred as Rocky Blue on Shake It Up. She's a total triple threat, which she proved by starring in The Greatest Showman in 2017. Plus, as Glamour UK noted, she's become "a Rihanna-approved style icon, a model, singer, and activist."
4. Vanessa Morgan
You may now know Vanessa Morgan best as Toni Topaz on CW's Riverdale, but she actually got her start on Disney Channel. In 2010, she starred in the movie, My Babysitter's a Vampire. She then went on to star in the TV show with the same name, and was even on A.N.T. Farm.
5. Miley Cyrus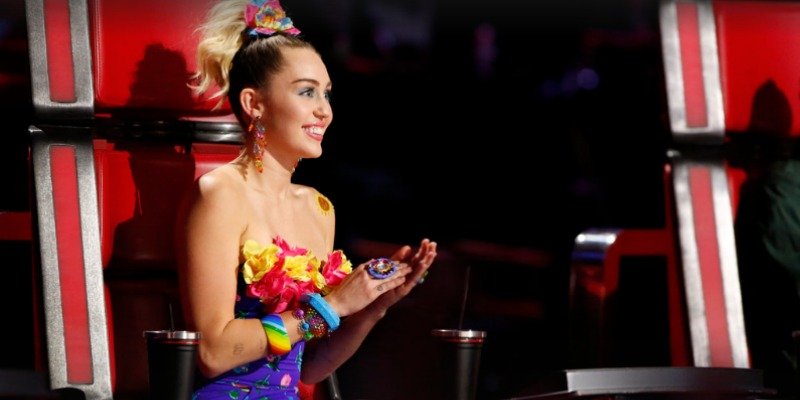 If Miley Cyrus' only goal in life was to distance herself as much as possible from her Hannah Montana days on Disney Channel, she has greatly succeeded. 2013 brought us a whole new era of the star with her album, Bangerz. She became a short-haired, foul-mouthed, crazily dressed (and sometimes undressed) version of herself. However, she's since toned down her whole image.
6. Hilary Duff
During the glory days of Disney Channel, Hilary Duff starred as the title role in Lizzie McGuire from 2001 to 2004. That's far from all Duff is known for, however. She made her move into the music scene early on with her 2003 album, Metamorphosis.
From currently starring as Kelsey Peters on Younger to releasing an album in 2015 (Breath In. Breath Out.), she managed to keep her acting and singing careers alive.
7. Bella Thorne
While Bella Thorne hasn't exactly become an A-lister since her Disney Channel days on Shake It Up, she does manage to stay in the headlines. From having a fling with Scott Disick to starring in Freeform's Famous in Love, she isn't letting herself go down as a Disney child star.
8. Demi Lovato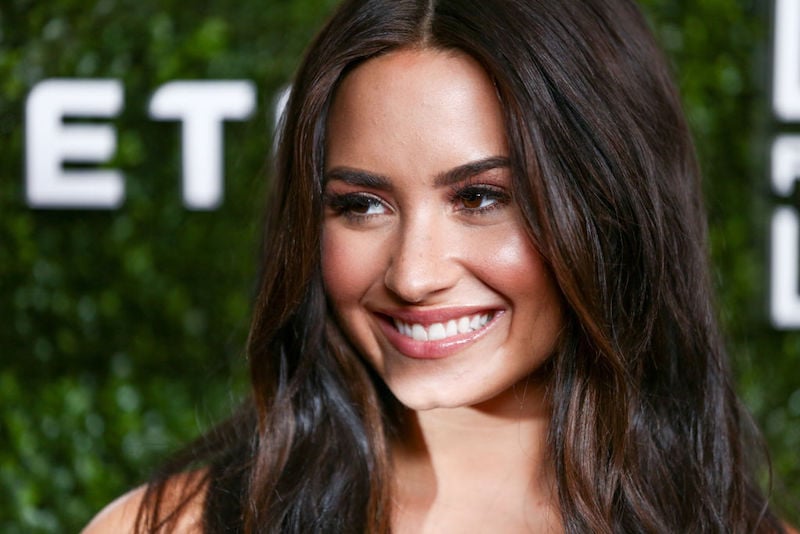 Demi Lovato may now sell out arenas while singing her hit songs, such as "Sorry Not Sorry" and "Confident." However, there was a time when she was everywhere on Disney Channel. From Camp Rock to Sonny With a Chance to her Disney music videos, she was one of the channel's biggest stars.
Check out The Cheat Sheet on Facebook!