Celebrities You Forgot Started Their Careers on 'Saturday Night Live'
Once a comedian lands a spot on Saturday Night Live, that pretty much means they've made it in the world of comedy. However, not all cast members end up becoming full-on celebrities after their time on the show. For those who have found success in their post-SNL careers, it feels like ages ago that they were once on that NBC stage — so much so that you may not even remember they were ever on it. We wouldn't blame you if you forgot these celebrities started their careers on SNL.
Julia Louis-Dreyfus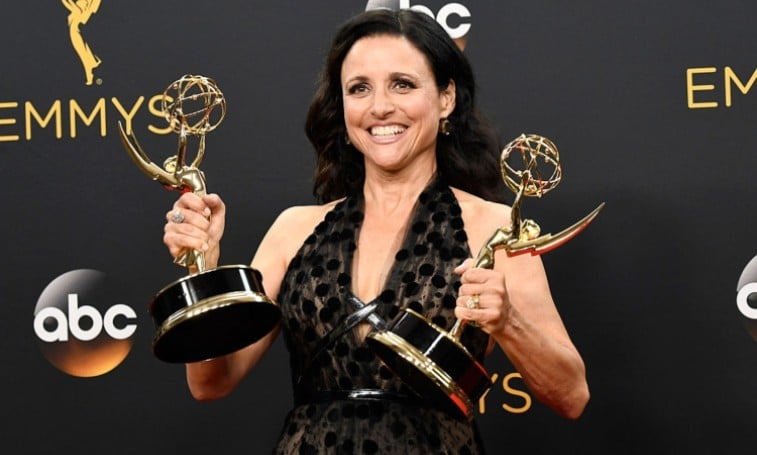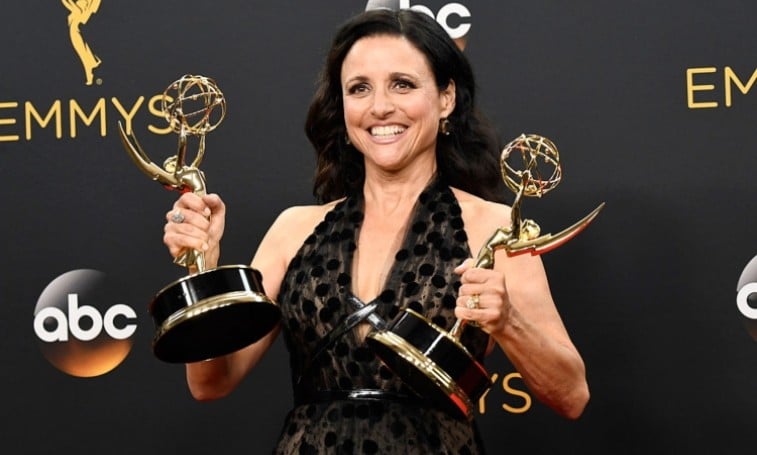 Many people may not even realize Julia Louis-Dreyfus actually got her career started on SNL. She was only 21 years old when she joined the cast in 1982, which made her the second-youngest female cast member in the history of the show — second only to Abby Elliott.
Her time on the show only lasted until 1985, but it sparked what would become her mega-successful career. Her biggest post-SNL titles included Arrested Development, The New Adventures of Old Christine, and Curb Your Enthusiasm, but none as career-defining as Seinfeld or Veep.
Will Ferrell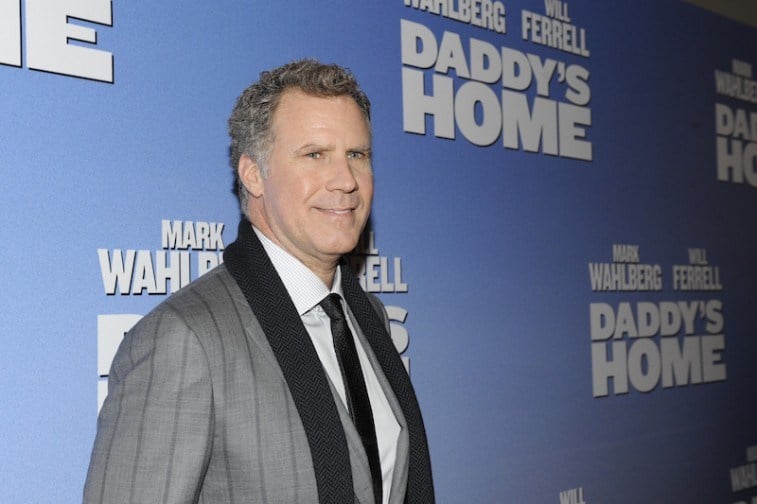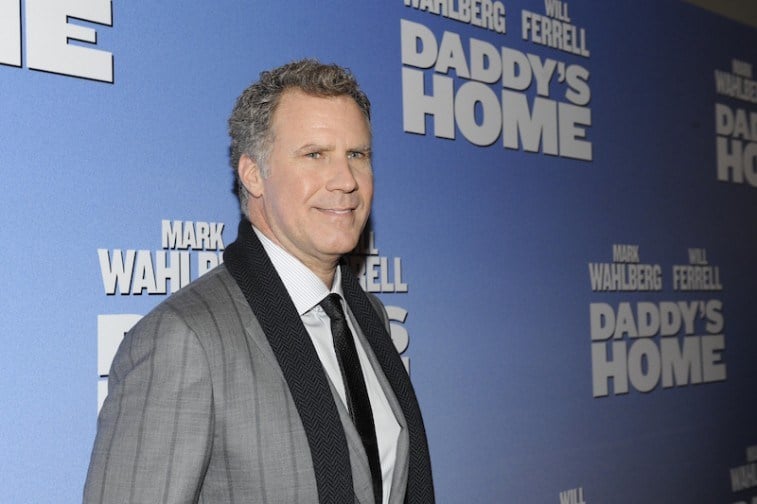 Another celebrity who shot into A-list stardom after SNL was none other than Will Ferrell. He was on the show from 1995 to 2002, during which time hilariously impersonated the likes of George W. Bush and Alex Trebek. He definitely proved his range of talents, which made him the perfect fit for each of his post-SNL roles. Just a few of those include Old School (2003), Elf (2003), Anchorman: The Legend of Ron Burgundy (2004), and Talladega Nights: The Ballad of Ricky Bobby (2006).
Adam Sandler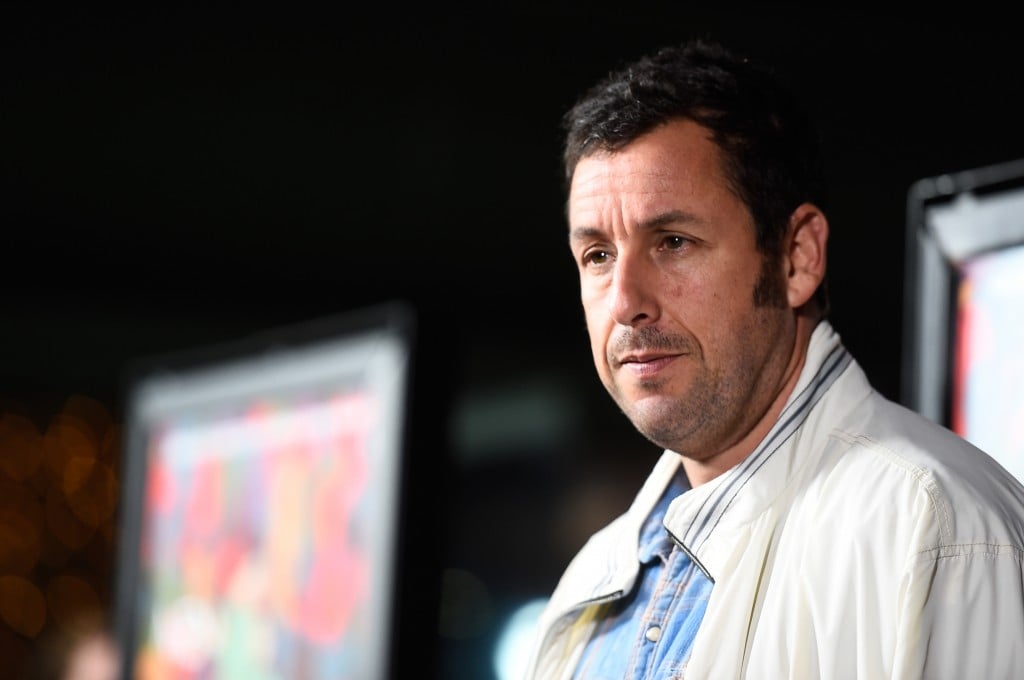 We all know Adam Sandler as a hilarious actor, but did you know he got his start on SNL? He was brought onto the show as a writer way back in 1990, but one year later, he became a featured player. He had some iconic moments during his SNL days, but by 1995, he was fired out of the blue. That clearly didn't stop his career, however, as he went on to star in now-iconic films such as Billy Madison (1995), Happy Gilmore (1996), and Big Daddy (1999) — among many others.
Mike Myers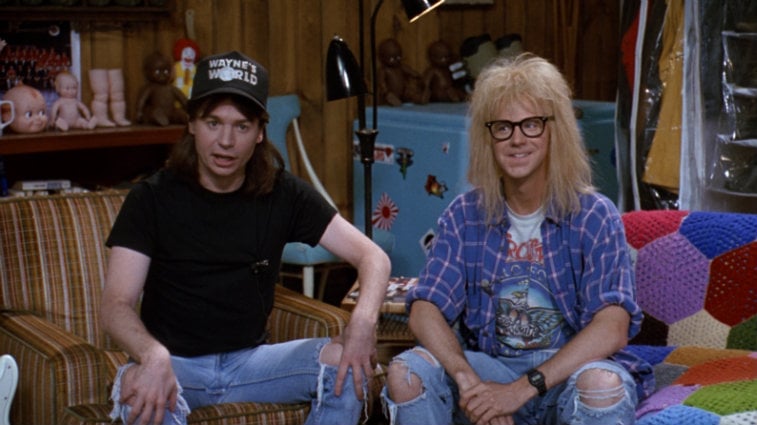 One actor who benefited in his career the most from his days on SNL? Mike Myers. Wayne's World actually got its start as a sketch, where we first met Wayne Campbell. Not only did the sketch-turned-movie define his career, but he also starred as the main characters in the Austin Powers and Shrek franchises.
Jimmy Fallon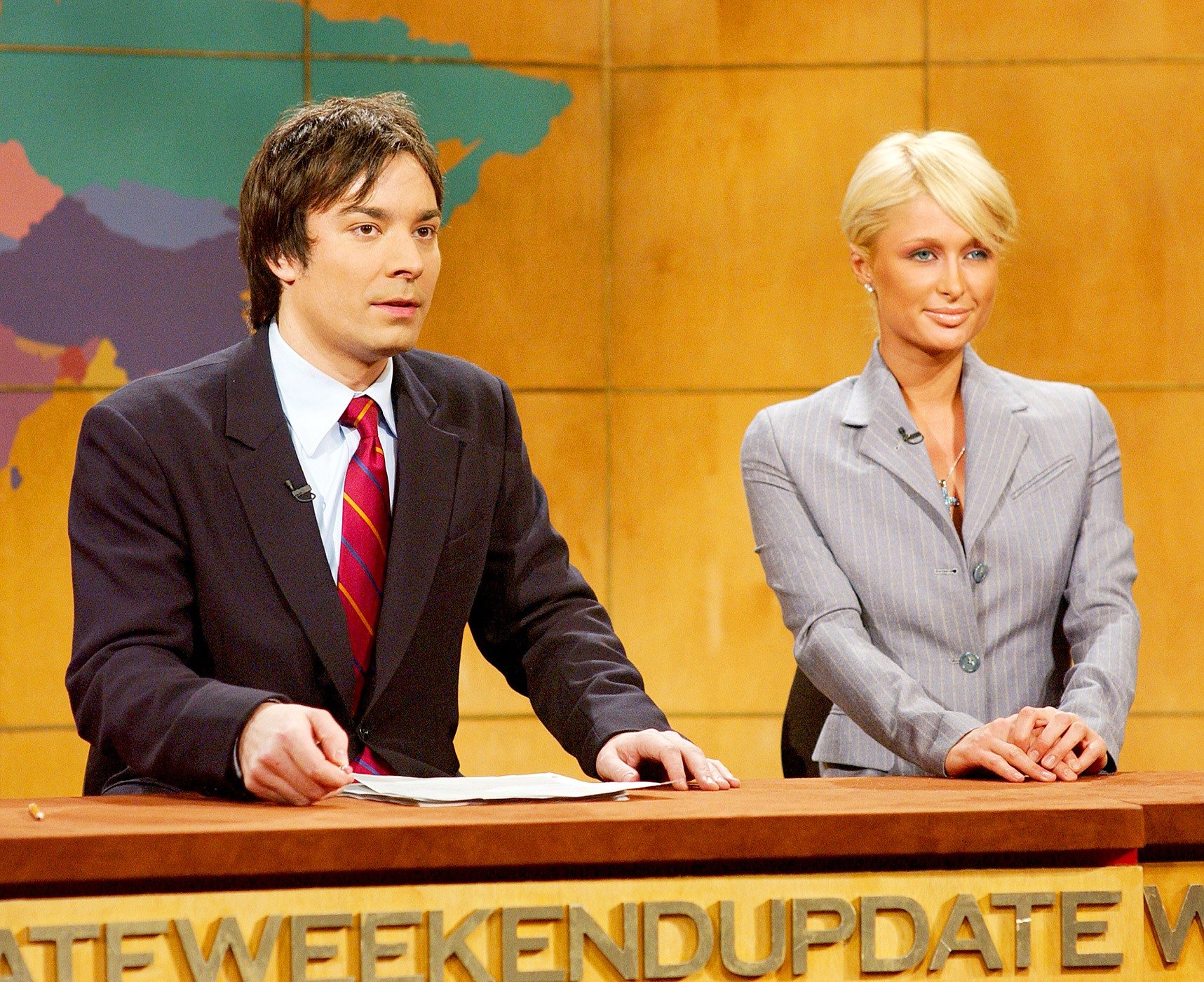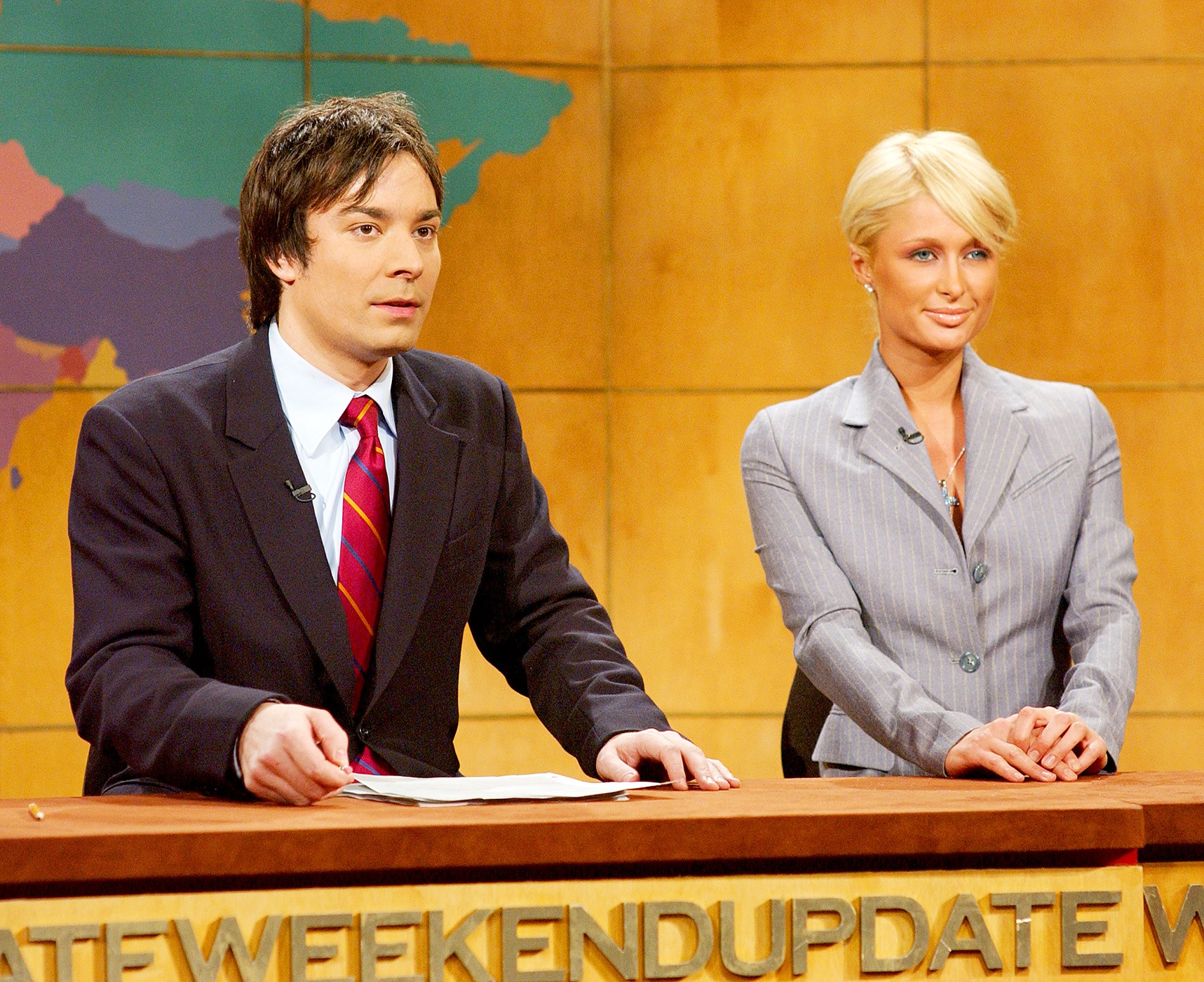 When Jimmy Fallon was just 24 years old, he got his start on SNL. He became a featured player in 1998, but one year later, he was bumped up to a repertory player. During his time on the show, he pulled off tons of impressions — from Carson Daly to Barry Gibb. He even co-anchored Weekend Update alongside Tina Fey from 2000 to 2004.
Before becoming a late night host, he starred in a few movies such as Fever Pitch (2005) and Whip It (2009). And as of 2014, he's taken over as the host of The Tonight Show.