Celebrities You Probably Didn't Know Were Transgender
It wasn't all that long ago that you didn't hear the term "transgender" very much. But these days, more and more public figures are speaking out about their experiences with gender identity. Some celebrities, like Chaz Bono and Caitlyn Jenner, have transitioned in a very public forum. Other transgender celebs, like Orange Is the New Black's Laverne Cox, have become inspirational spokespeople for the very real challenges that transgender people face in this country and around the world.
But there are many transgender celebrities that haven't been in the spotlight quite as much. Here are 15 actors, singers, athletes, and musicians that you may not have necessarily known were transgender.
1. Jake Zyrus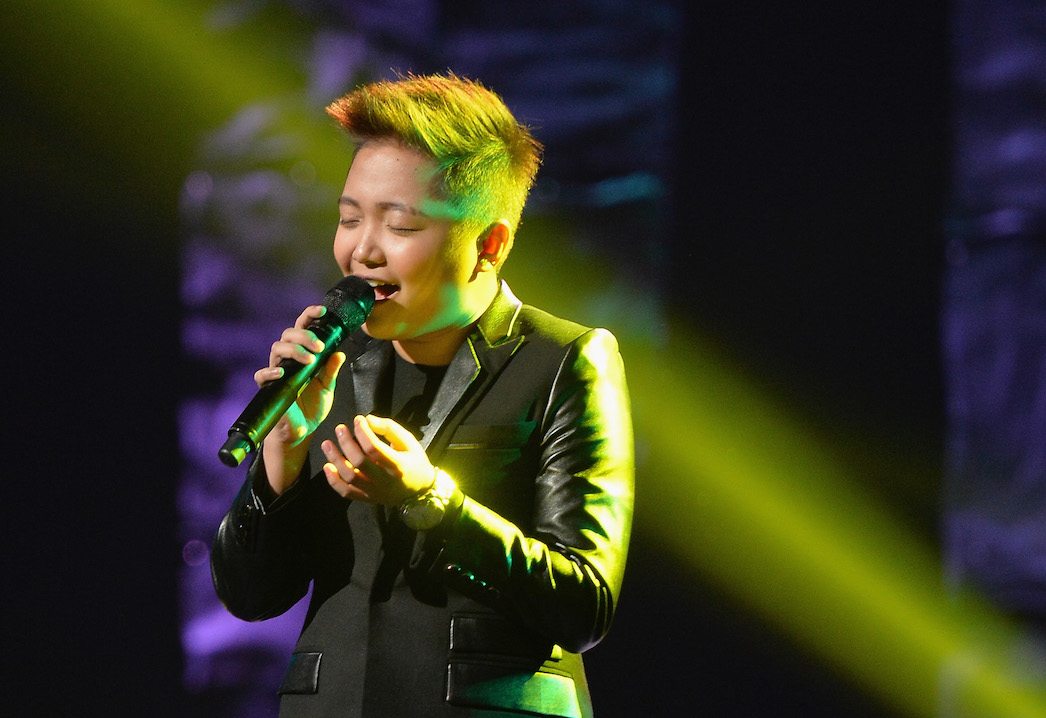 In the late 2000s and early 2010s, Charice Pempengco became a bit of a sensation. After booking a recurring role on Fox's hit show, Glee, the YouTube singer's star began to rapidly rise. These days, though, Pempengco has made headlines for a different reason: He revealed to fans that he would like to be known, not as a female, but as a male named Jake Zyrus.
Zyrus' fans have been largely supportive since he announced his transition in June 2017. And he'll continue to share his talent with the world — he recently shared an image of himself in a recording studio on Instagram.
2. Jamie Clayton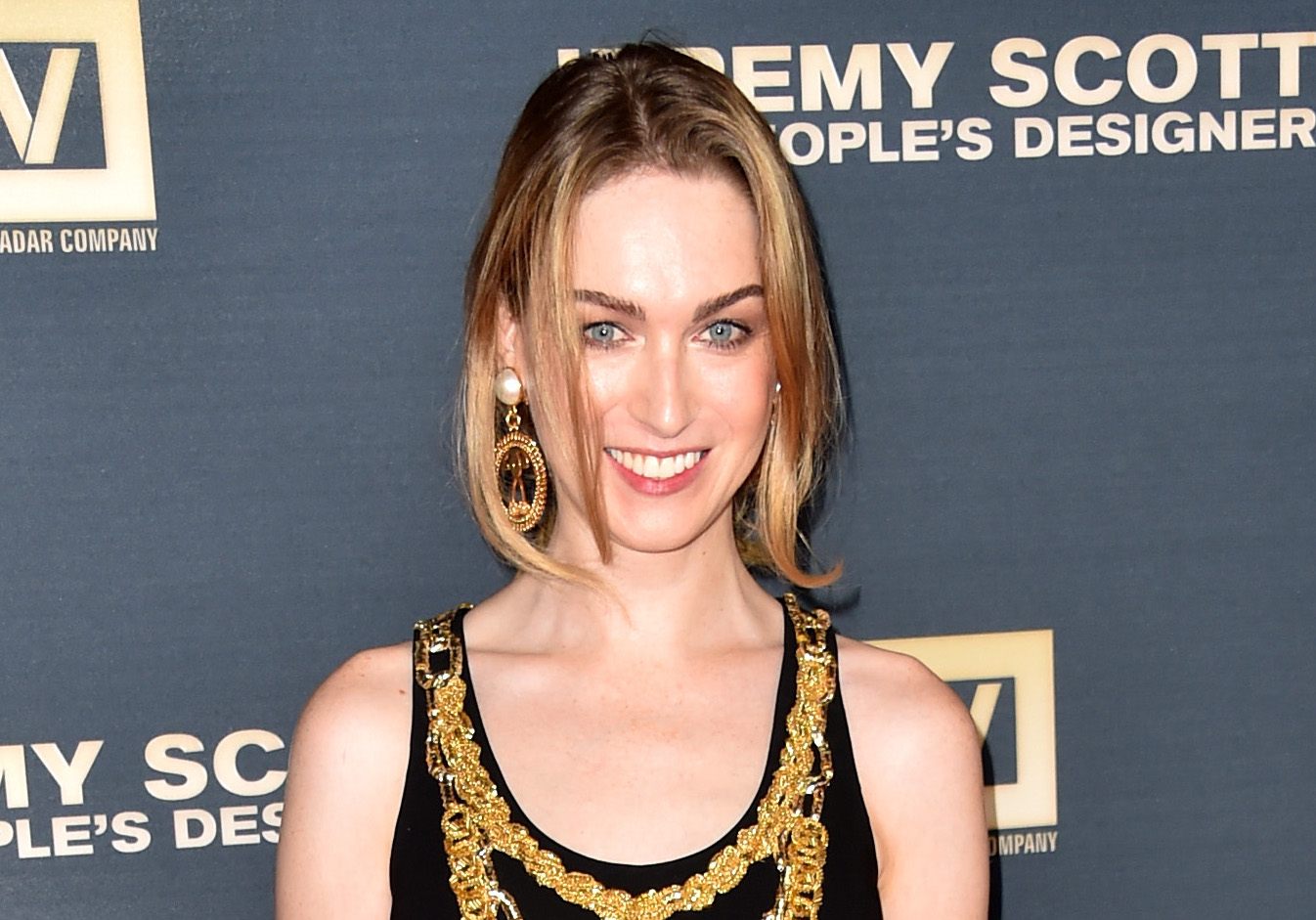 Fans of Netflix's Sense8 know Jamie Clayton as Nomi, a trans blogger and hacktivist sensate. The actress comes by the role honestly — she is, herself, transgender. Clayton first got her start in Hollywood on the VH1 makeover series, TRANSform Me. And she also gained some attention in 2011 when she guest-starred as Kyla — and kissed Thomas Jane — on Hung.
To date, she's appeared in a handful of projects, including Are We There Yet? and the 2016 thriller The Neon Demon. However, Clayton has been vocal about the difficulties she's faced in trying to establish a career as a transgender woman.
3. Janet Mock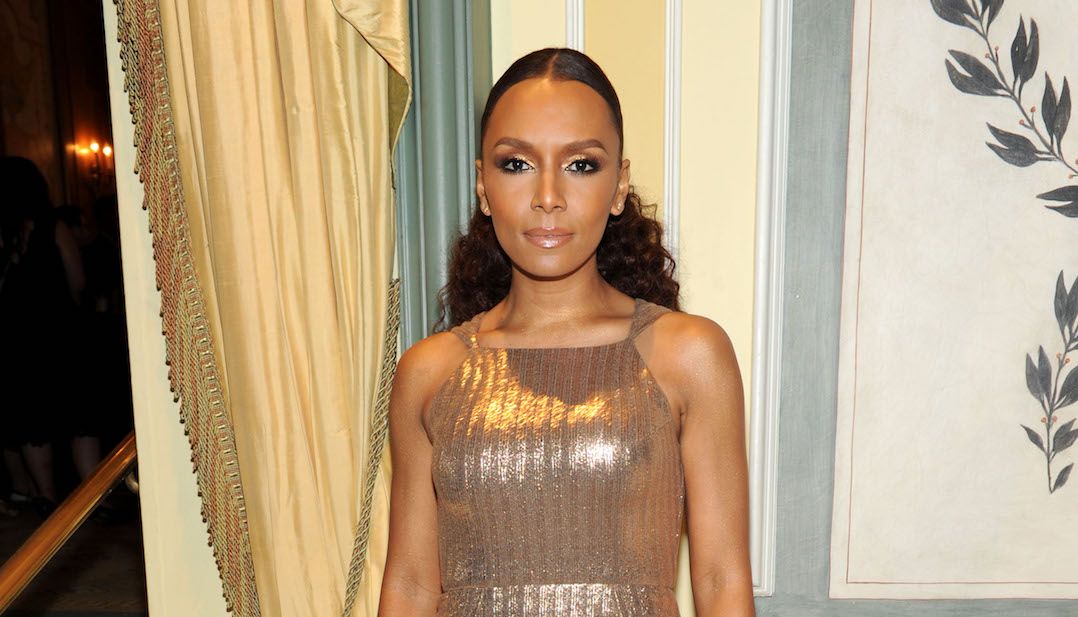 At 18 years old, Janet Mock underwent gender confirmation surgery. In 2011, she revealed her journey to the world in an interview with Marie Claire, where she worked as a contributing editor. Three years later, she released a best-selling memoir, Redefining Realness: My Path to Womanhood, Identity, Love & So Much More. She followed that success up with a second memoir, 2017's Surpassing Certainty: What My Twenties Taught Me.
As host of MSNBC's So POPular!, Mock has brought a vibrant energy to her work as a journalist. And she's also made the most of her platform, working hard as an advocate for LGBTQ issues. She has been honored by The Advocate and GLSEN, among other organizations, for her efforts.
4. Laura Jane Grace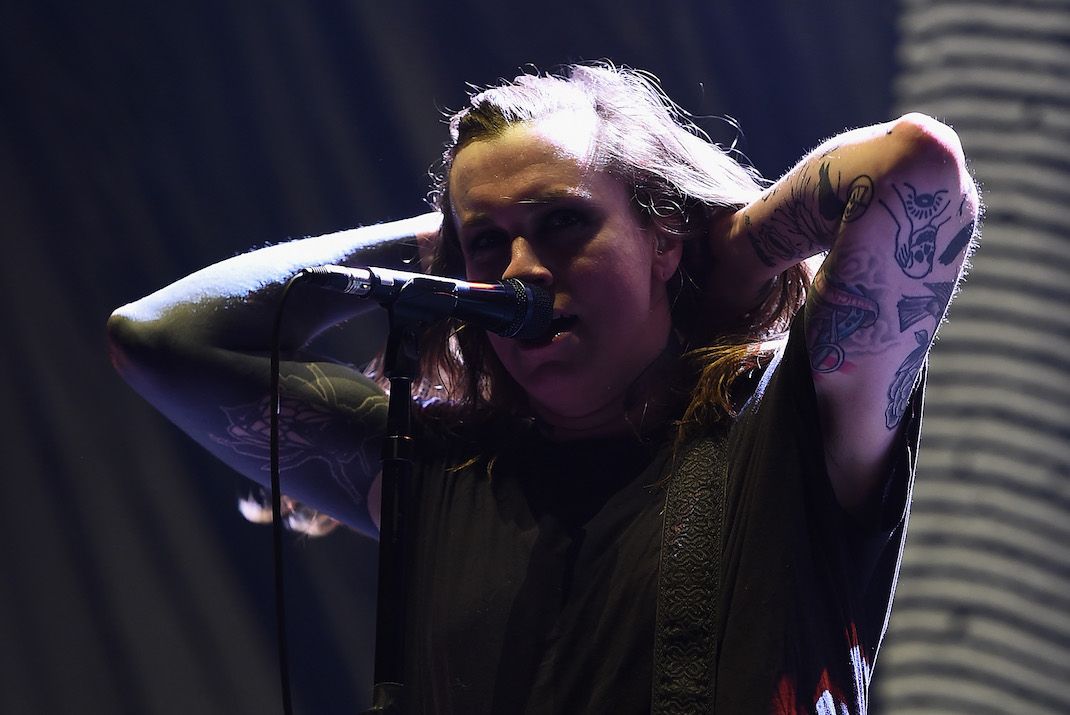 When Against Me!'s lead singer, Laura Jane Grace, announced plans to transition her gender from male to female in 2012, fans were surprised. In the years since, the punk rock frontwoman has been open and honest about the struggles she's faced since coming to terms with her identity.
In 2016, she told Rolling Stone, "The cliché is that you're a woman trapped in a man's body, but it's not that simple. It's a feeling of detachment from your body and from yourself." Later that year, she released a memoir — Tranny:Confessions Of Punk Rock's Most Infamous Anarchist Sellout — that combined her reflection on being transgender with her childhood journals.
5. Caroline Cossey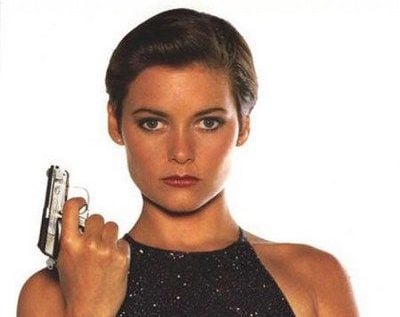 Playboy pinup, model, and Bond Girl — Caroline "Tula" Cossey built an impressive career in her early years in Hollywood. And she did it all with very few people knowing that she was transgender. At 17 years old, she began hormone replacement therapy and underwent gender confirmation surgery several years later in 1974.
Cossey did her best to hide her former identity as she pursued a career as a model. But the tabloids revealed her past in 1978. Cossey prevailed, and went on to enjoy several high-profile gigs: from being an extra in the 1981 James Bond film, For Your Eyes Only, to being the first transgender woman to appear in Playboy in 1991.
6. Valentijn de Hingh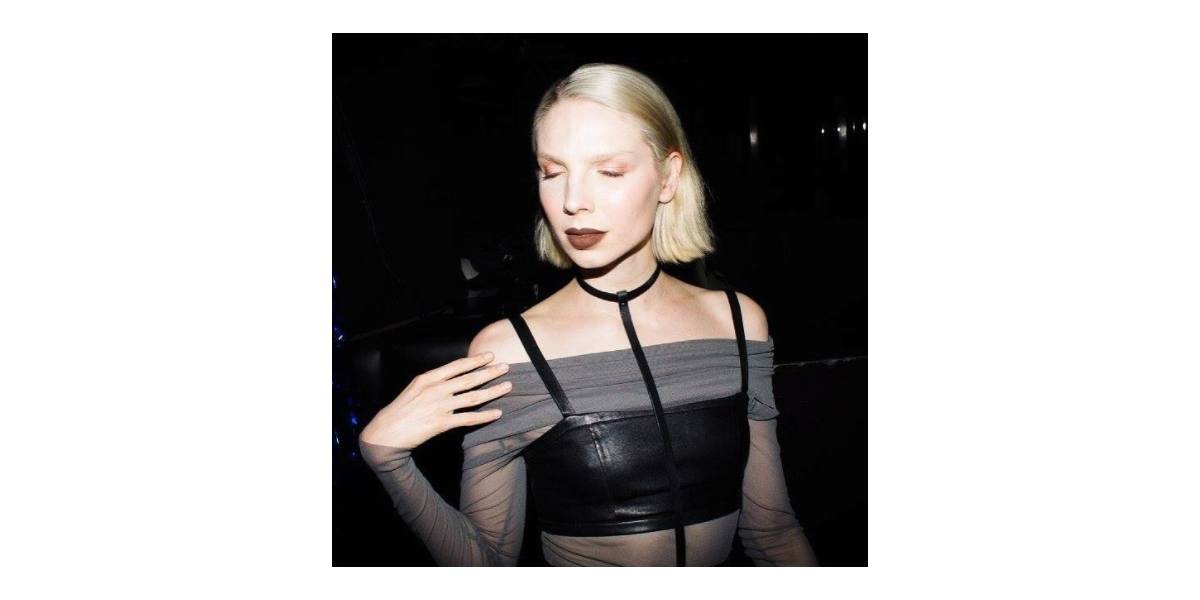 When Valentijn de Hingh first hit the international fashion scene, she turned heads due to her ethereal beauty. While it may have come as a surprise to some, fans in her native Holland already knew that she was transgender. She participated in a long-form documentary, Valentijn, which chronicled her experience in transitioning from male to female. By the time she was 18, she'd had gender confirmation surgery.
These days, de Hingh is still making waves in the fashion industry.
7. Ian Harvie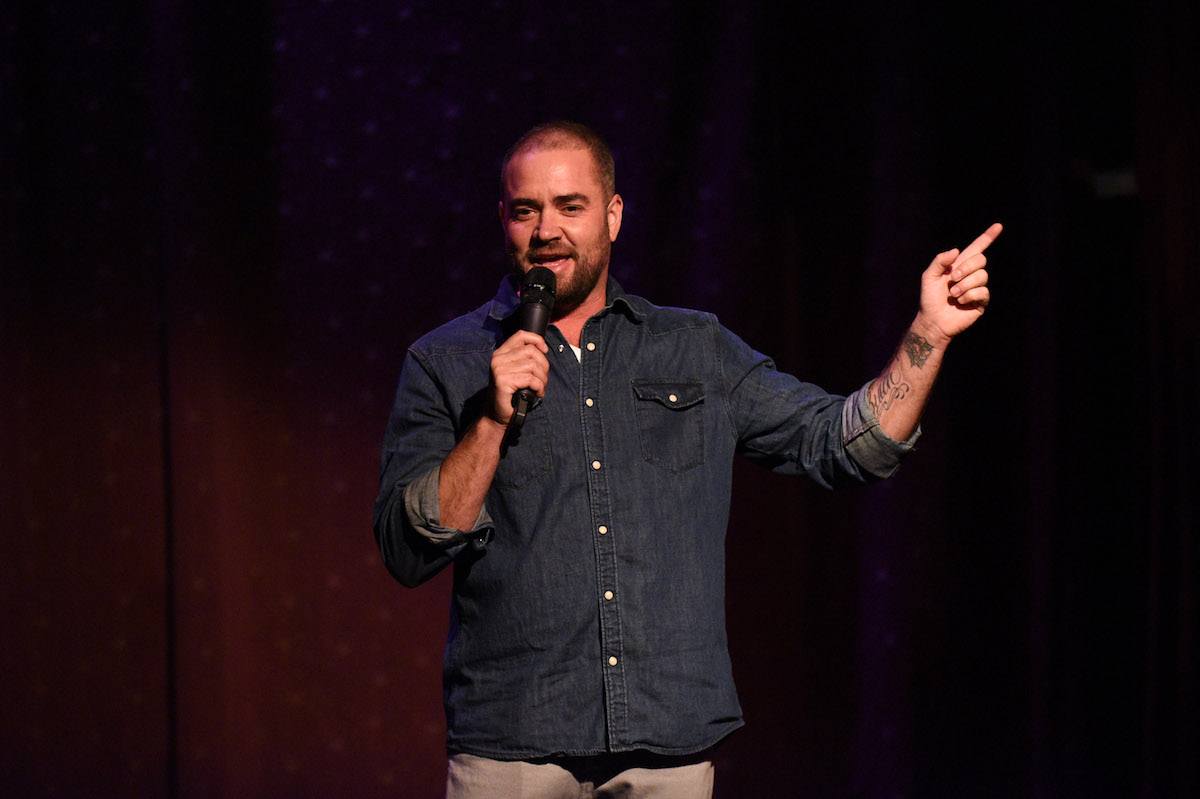 Comedian Ian Harvie knew that he was transgender from a young age. And he talks about that part of his identity openly, both in interviews and in his stand-up routines. He's made waves for making jokes about being trans — and helped move the needle when it comes to LGBTQ-positive comedy. And he's appeared in series like Amazon's Transparent.
Harvie isn't content to simply remark on his own gender identity, though. He's joined other celebrities and activists in advocating for more roles for transgender people in Hollywood.
8. Isis King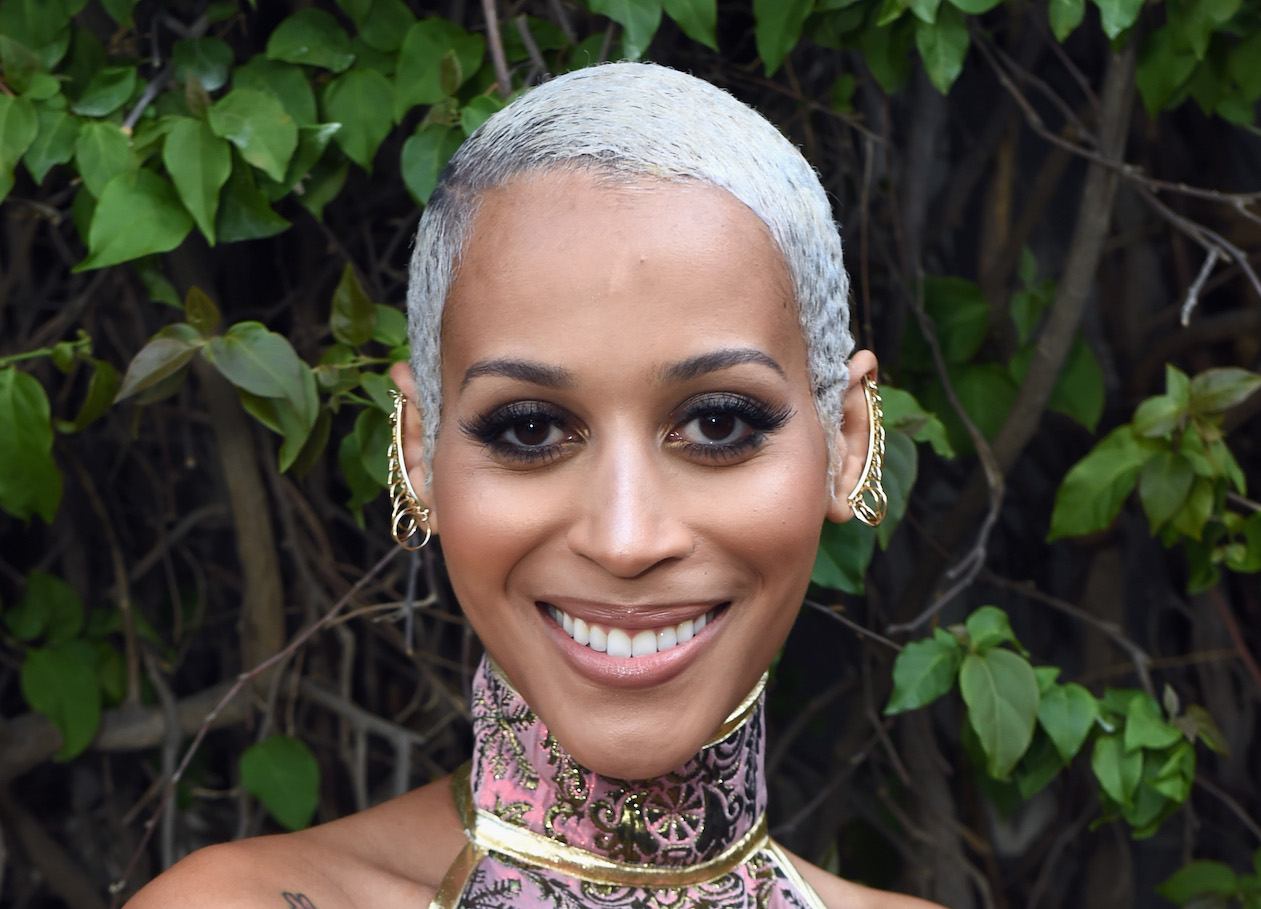 When Isis King first competed on Cycle 11 of America's Next Top Model, she broke serious ground — even though she was eliminated pretty early on. That's because she was the first transgender contestant on the popular reality series.
In the years since, King has built an impressive career in fashion and entertainment. She has appeared on The Tyra Banks Show, in Seventeen magazine, Out Magazine, and on the cover of Swerv Magazine. And in 2012, she became the first openly transgender person to model for American Apparel.
9. Jazz Jennings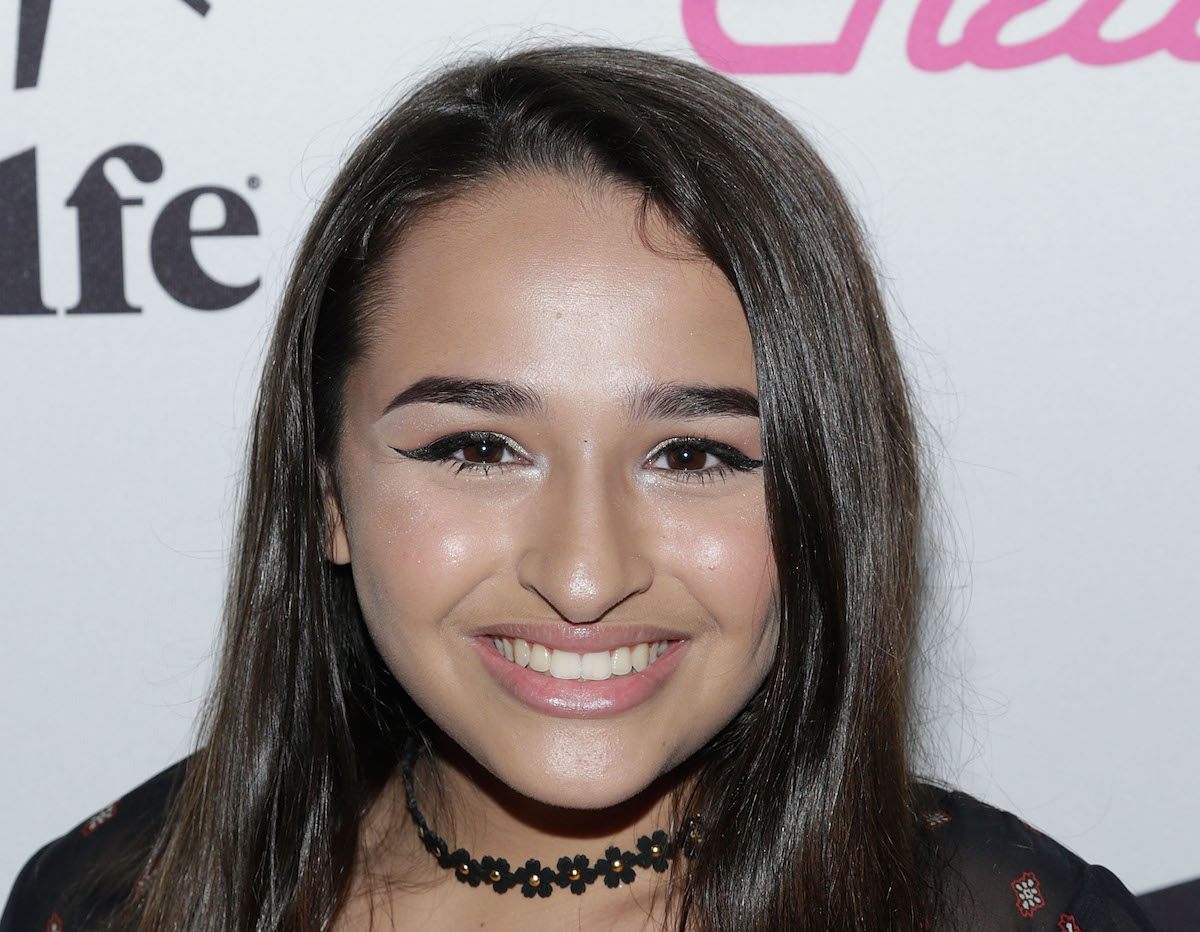 Growing up is hard enough, but Jazz Jennings took on a brave endeavor when she began chronicling her experience as transgender when she was a young child. Beginning in 2007, at the age of six, Jennings stepped into the public eye, appearing in interviews on The Rosie Show and 20/20 and eventually starting her own YouTube series.
In 2013, Jennings released a book, I Am Jazz. She and her family starred in the TLC reality series of the same name. Jennings has been commended for her commitment to raising awareness for LGBTQ youth. She's planning on undergoing gender confirmation surgery in the near future.
10. Hari Nef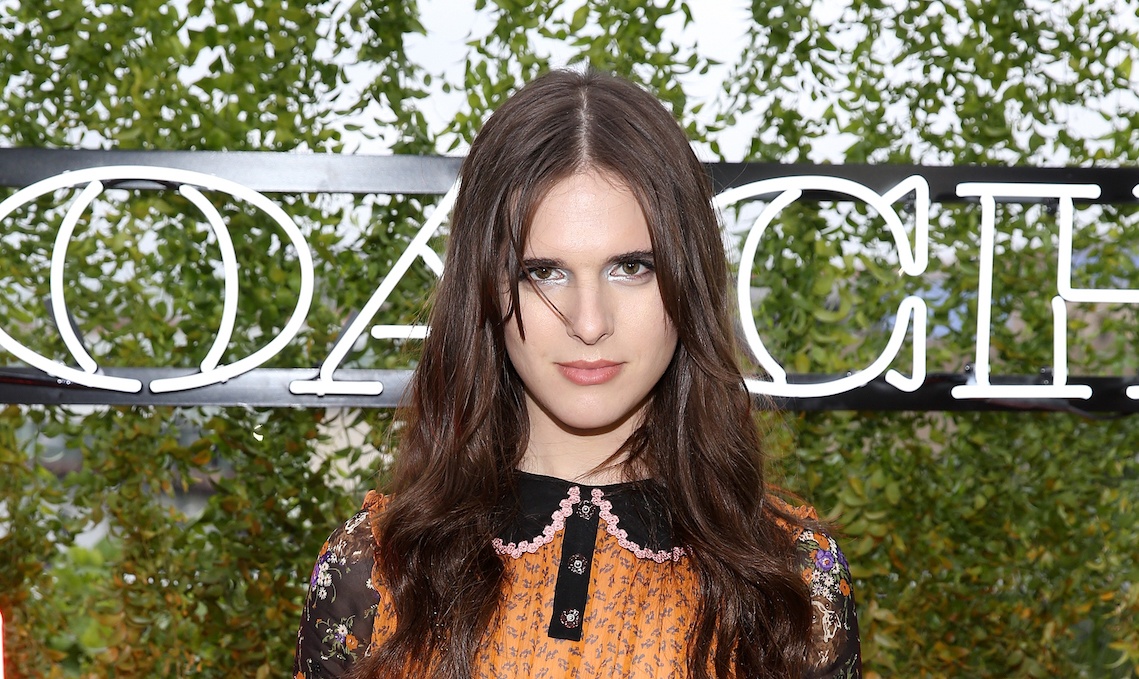 As a model, actress, and writer Hari Nef has never shied away from the fact that she is transgender. In fact, it seems as though there are few areas within the entertainment industry that Nef isn't willing to try her hand at. She's appeared on television series like Transparent, in music videos, and in a promotional campaign for L'Oreal.
Perhaps the area that Nef has had the most influence though, is in her writing. She's a regular contributor to Adult Magazine and has written for BlackBook, Dazed, and Vice.
11. Erika Ervin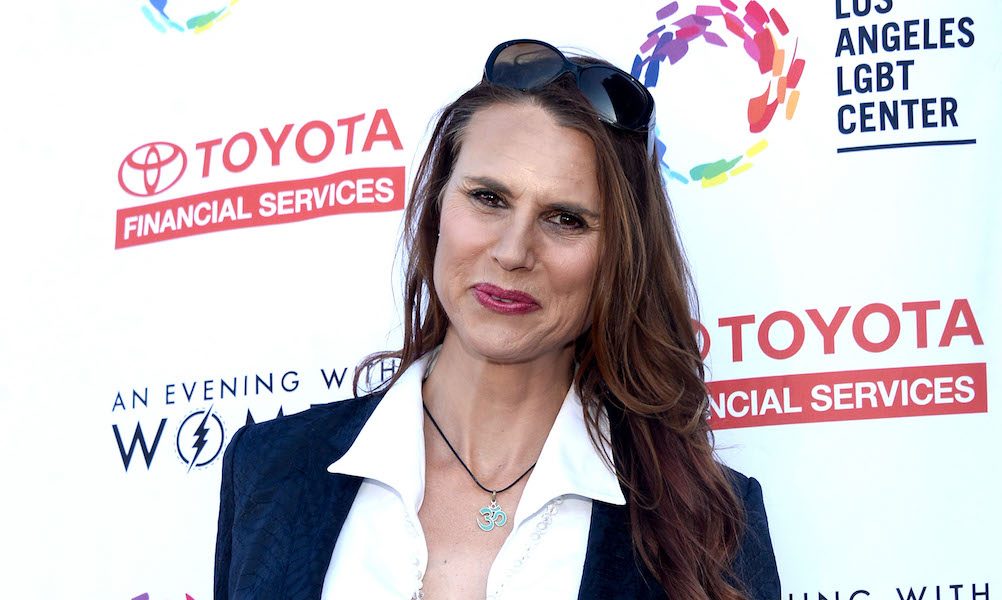 At 6-foot-8 it's no wonder that this model and actress is sometimes known as Amazon Eve. Erika Ervin hasn't been working in Hollywood all that long, but she's managed to make quite an impression.
In 2004, she completed her gender transition and set her sights on a career in Hollywood. In the years since, she's appeared in series like American Horror Story and Hemlock Grove, and in 2011, she was officially named the world's tallest professional model by the Guinness Book of World Records.
12. Andreja Pejic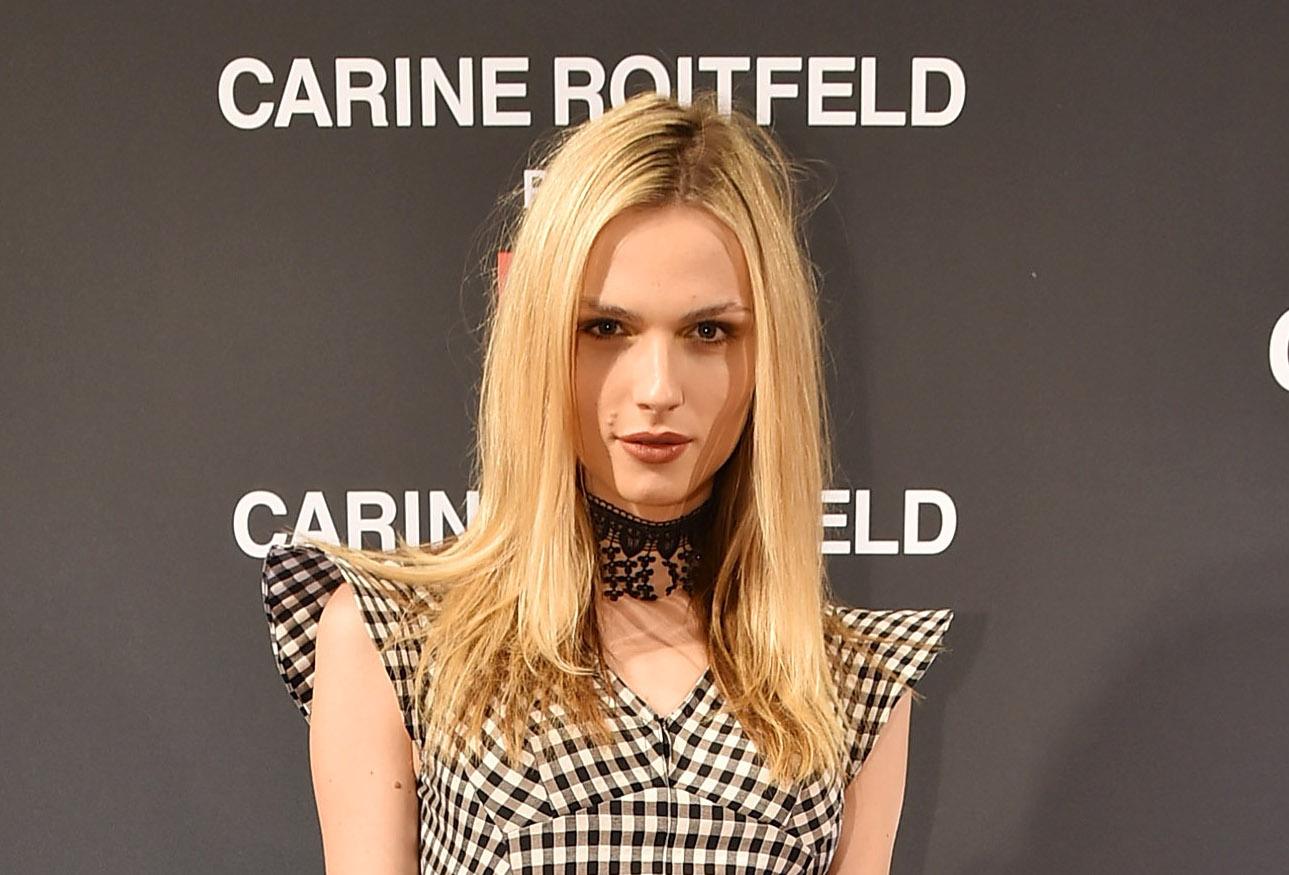 In 2010, Andreja Pejic — then known as Andrej — appeared in women's clothes in Vogue Paris. From that point on, Pejic was known throughout fashion circles as a captivating androgynous model. But Pejic wasn't content to be identified as a male. She had gender confirmation surgery in 2014, and reemerged on the scene soon after, ready to talk about her experience.
Pejic's career is busier than ever. In 2015, she had a Vogue profile and became the first transgender model to obtain a contract with a cosmetics company.
13. Candis Cayne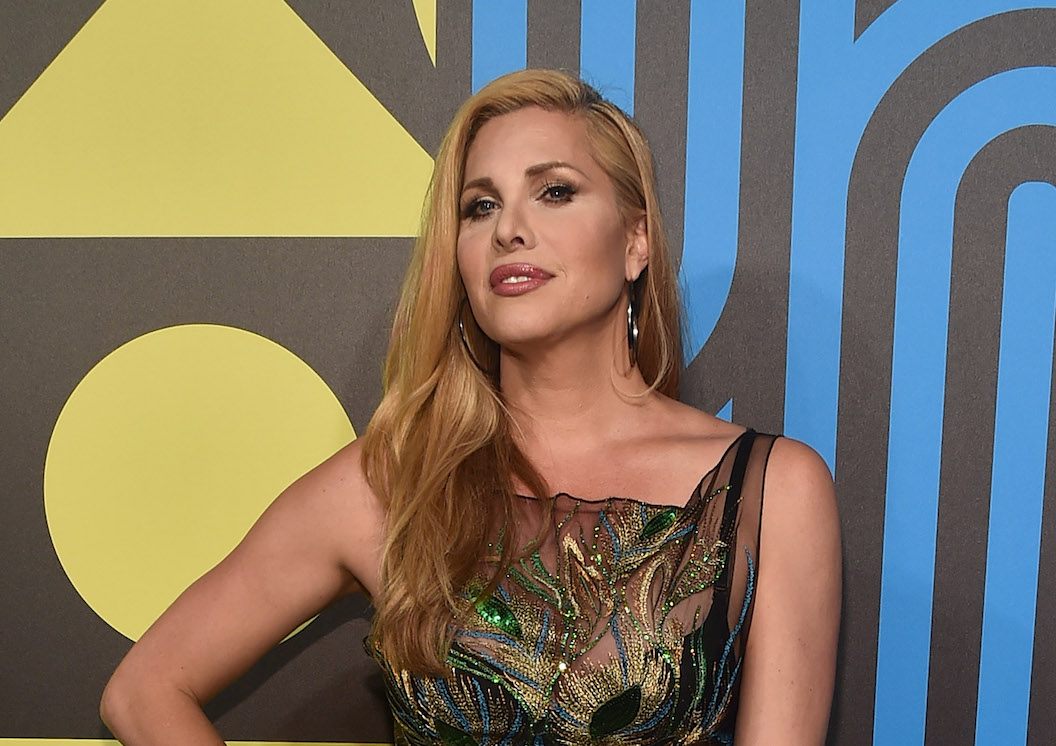 In 2007, Candis Cayne had a huge career breakthrough when she appeared on the ABC series Dirty Sexy Money. She also wound up breaking ground for transgender actors everywhere, because she was the first trans person to have a recurring prime-time TV gig playing a transgender character.
While Cayne's professional career certainly had a boost, she'd been hard at work for years. As a drag performer and choreographer, she's appeared on stage for decades, and had roles in films like Always Something Better and To Wong Foo, Thanks for Everything! Julie Newmar — a film that she also choreographed. Cayne also had a role on RuPaul's Drag U and Necessary Roughness.
14. Lana Wachowski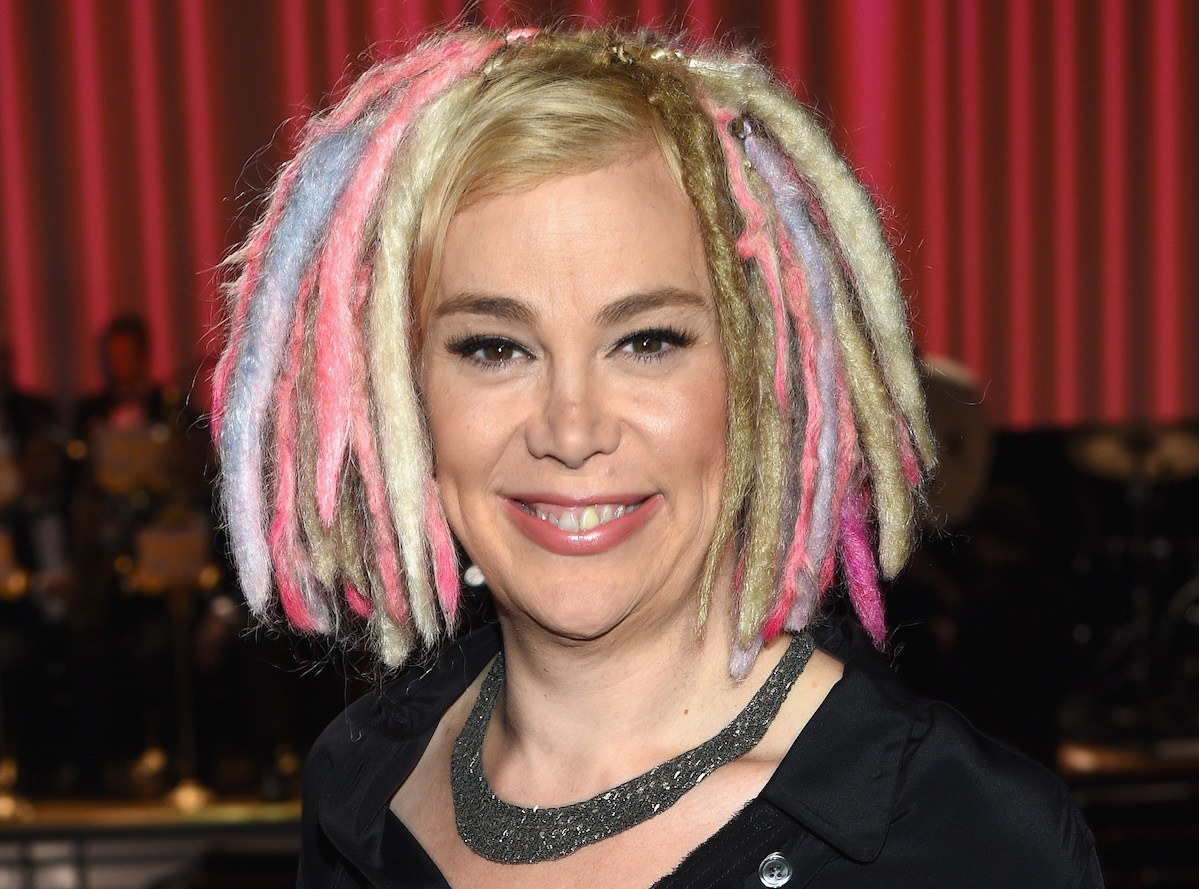 The Wachowskis have, in many ways, become synonymous with the word "innovative" when it comes to their work in Hollywood. As directors of films like The Matrix Trilogy and V for Vendetta, and creators of the Netflix series Sense8, they've found exciting ways to combine emerging technology with exciting storytelling.
When they first got started in Hollywood, Lana Wachowski was known as Larry. She became the first Hollywood director to come out as transgender in 2012.
15. Lilly Wachowski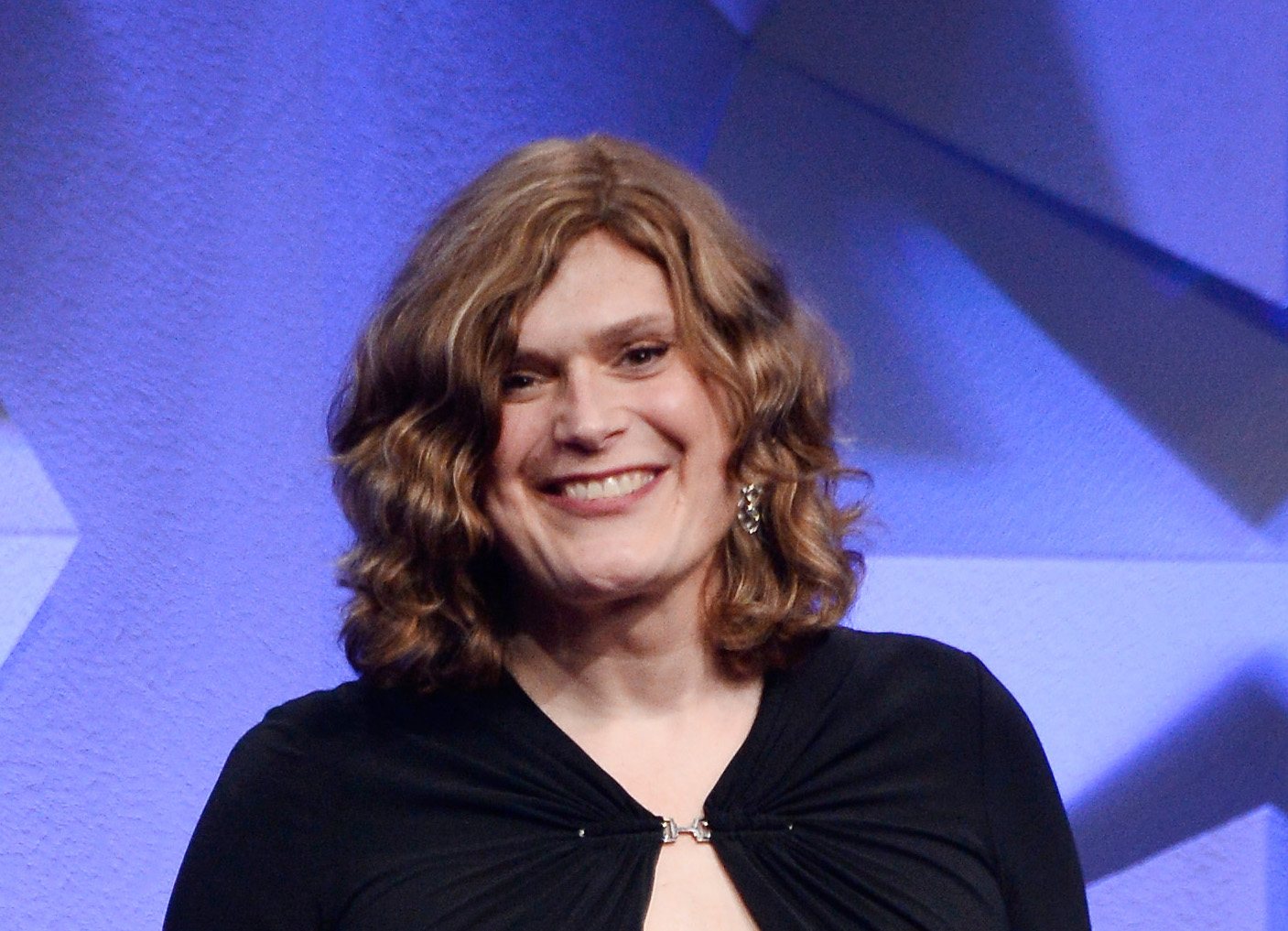 Like her sister, Lana, Lilly Wachowski has built an incredible career as a filmmaker. She stood by her sister's side as she announced that she was transgender. And, also like her sister, she has recently come out as being transgender herself. In 2016, she announced that she was undergoing gender transition, after struggling to come to terms with her identity for many years.
Read More: You Won't Believe What These 15 Celebrities Look Like Without Makeup
Follow Katherine Webb on Twitter @prufrox
Check out Entertainment Cheat Sheet on Facebook!