'Celebrity Big Brother': How Much Do the Celebrities Get Paid to Do the Show?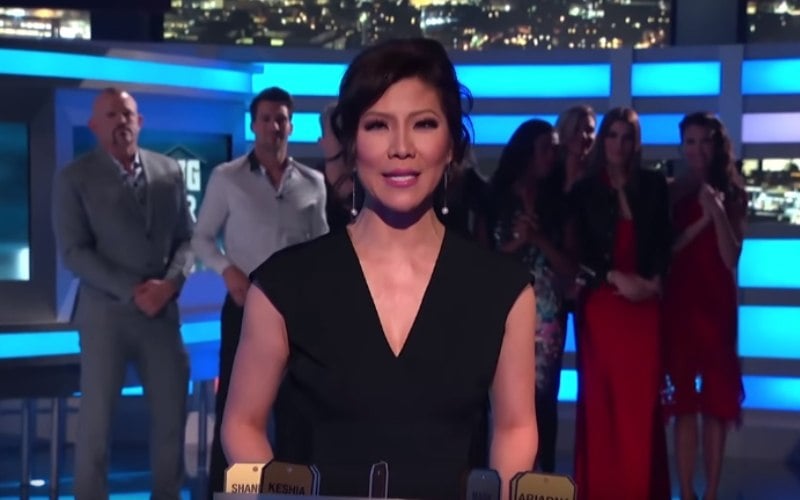 Big Brother has shown people all over the country compete to win a cash prize. Finally, the United States has come out with its own version of Celebrity Big Brother. But do the celebrities get paid to do the show and what happens with the cash prize? Here is everything to know about the money behind Celebrity Big Brother.
The celebrities of Celebrity Big Brother reportedly get $200,000 just to sign on to do the show
Although Celebrity Big Brother typically hires a successful cast, there needs to be some incentive for celebrities to sign on to do the show and stay on.  So it's not surprising that the reality show reportedly offered $200,000 for celebrities to just sign on to do the show in the first season, according to TMZ.
Celebrities get paid more depending on how long they will stay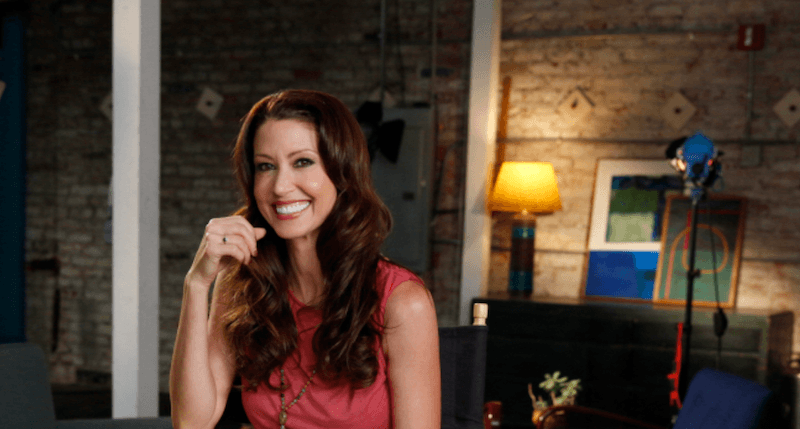 Once the celebrity houseguests get into the house they have to compete to stay there. Obviously, they are competing to win a prize. But they also get paychecks as they stay within the house. The winner reportedly gets $500,000 in the end.
Typically when celebrities compete in game shows there is a charity element. But that's not the case for this show. That's probably not surprising given the first season of Celebrity Big Brother cast didn't necessarily cast celebrities who are on the top of their game.
Julie Chen took a pay cut to do Celebrity Big Brother
Julie Chen has long hosted Big Brother so it made sense for her to host Celebrity Big Brother. However, she revealed that because Celebrity Big Brother is shorter she was forced to take a pay cut by her husband, who the CBS chief at the time, Leslie Moonves.
"If you know one thing about my husband, it has to make economic sense," Julie Chen told The Hollywood Reporter. "He comes home from dinner and says in a very Godfather, mafioso-style, 'Jules, you tell your lawyer this is not a negotiation. This is what the deal is and you're going to accept it.' And I said, 'Is that the way you speak to your wife?'"
She then revealed Moonves' explanation for this. "He said, 'You tell your attorney this is not a game we're playing. Everyone's taking a haircut,'" Chen added. "'This is the only way it will make sense financially. You shouldn't be expected to be paid as if it's a full series. It's a condensed version.'"
Leslie Moonves is no longer the CBS chief after multiple sexual assault allegations came out against him. Julie Chen will continue to host Big Brother given her contract goes into the second season of Celebrity Big Brother, according to Deadline.
Chances are the pay cut was not only because of the show's shorter run. But because they might have to pay the celebrities throughout the show.
Read more: What is Les Moonves' Wife Julie Chen's Net Worth and Will She Continue to Host 'Big Brother'?
Check out The Cheat Sheet on Facebook!