'Celebrity Big Brother': Omarosa Calls out Mike Pence for Doing This
Omarosa Manigault Newman has gone from reality television to the White House and back again. In every move, she has probably added a new person to her long list of enemies. It looks like some of those enemies are talking about her now, due to her current stint on Celebrity Big Brother.
During her time on the show, she is still talking about Donald Trump, Mike Pence, and more about her time in the White House. What has she said and what new reports are coming out about her past? Here are seven things to know, including why Manigault Newman called out Pence on the show.
1. New report claims Manigault Newman was fired for misuse of car service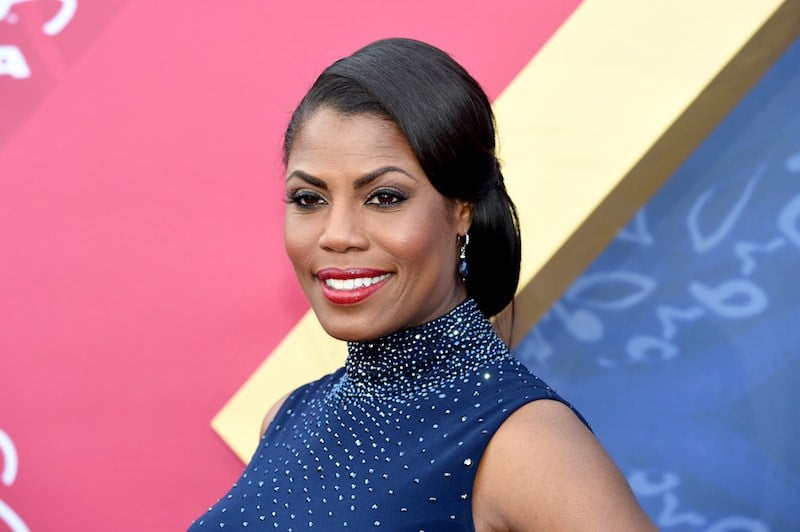 Manigault Newman has made her return to reality television, and now, reports of what possibly happened while she was in the White House is coming out. Apparently, she was escorted out of the White House and fired from the position of communications director for the Office of Public Liaison because of her misuse of car service.
Officials told Politico she was dismissed for using the White House car service, known as "CARPET," as a pickup and drop off service, which is forbidden by the federal government. After she was dismissed, she reportedly tried to get into the White House residence to speak to Trump and accidentally tripped a Secret Service wire that monitors the residence.
This goes along with previous reports from April Ryan that Manigault Newman got into a screaming match and then was escorted off the property by Secret Service.
Next: Piers Morgan claims she came to him with a proposition for Celebrity Apprentice.

2. Piers Morgan claims Manigault Newman offered to do a 'showmance' with him on Celebrity Apprentice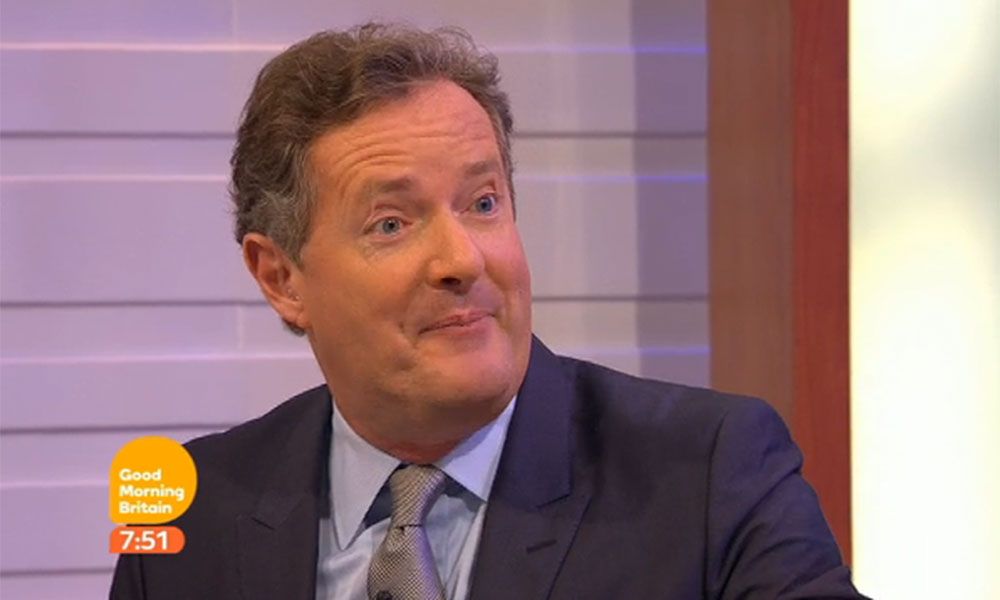 Now that the reality star is talking on television, Piers Morgan has decided to reveal a few things about her. He wrote for Daily Mail about his time with her on Celebrity Apprentice.
He claimed she asked "Piers, do you want a showmance?," and also added, "'A showmance. You know, a romance on the show — we get it on together. Happens all the time on Apprentice. Everyone has sex together. Then we can make lots of money out of it.'"
Next: This is what he claimed to have happened when he said no.

3. Morgan then claimed she questioned his sexuality when he denied her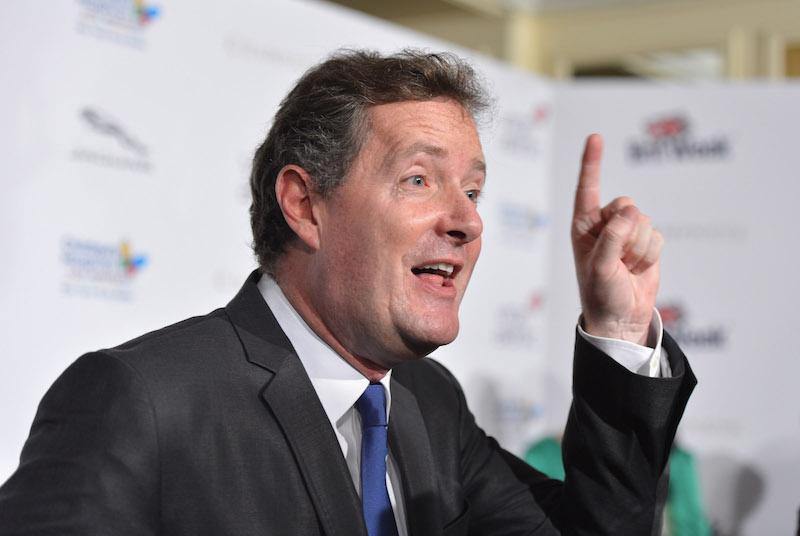 Morgan claimed Manigault Newman didn't take it well when he called her deluded for the suggestion. "She didn't take it well. 'What are you? Gay?'" he wrote for Daily Mail. "From that moment, she turned on me like a viper."
Next: This is what she had to say about Pence.

4. She said Pence is worse than Trump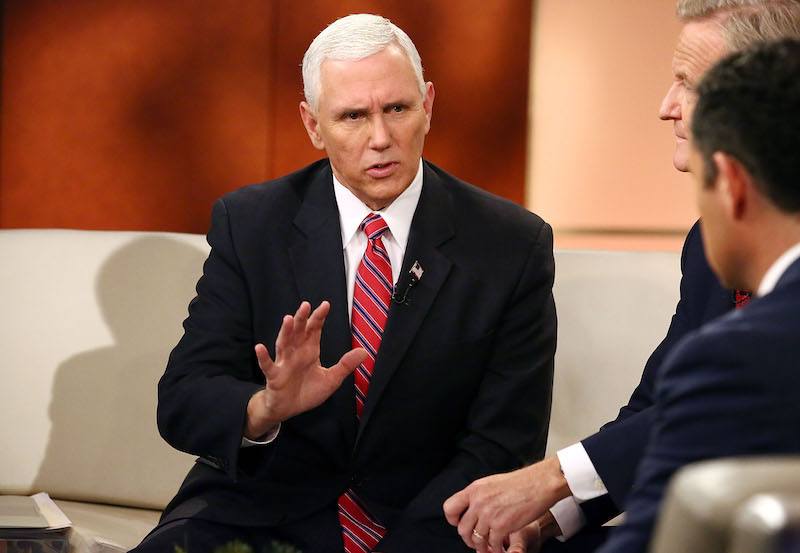 On an episode of Celebrity Big Brother, Manigault Newman told the rest of the house what she really thinks about Pence.
"As bad as y'all think Trump is, you would be worried about Pence," she said. "Everybody that's wishing for impeachment might want to reconsider their life. We would be begging for days of Trump if Pence became president, that's all I'm saying. He's extreme."
Next: She revealed this about Pence's religious beliefs. 

5. She said Pence 'thinks Jesus tells him to say things'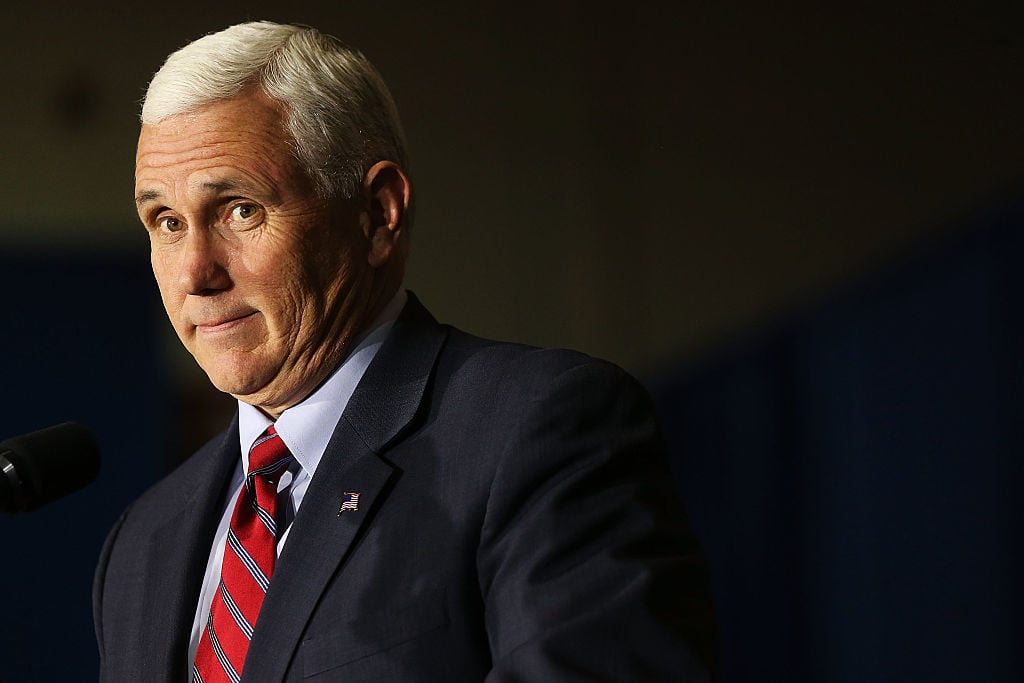 While on the show, the reality has star also touched on religion and specifically, the religious beliefs of Pence. "I'm Christian, I love Jesus," she said on the show. "But [Pence] thinks Jesus tells him to say things. I'm like, 'Jesus didn't say that.'"
Next: This is what she had to say about Trump and DACA.

6. She talked about Trump's desire for a wall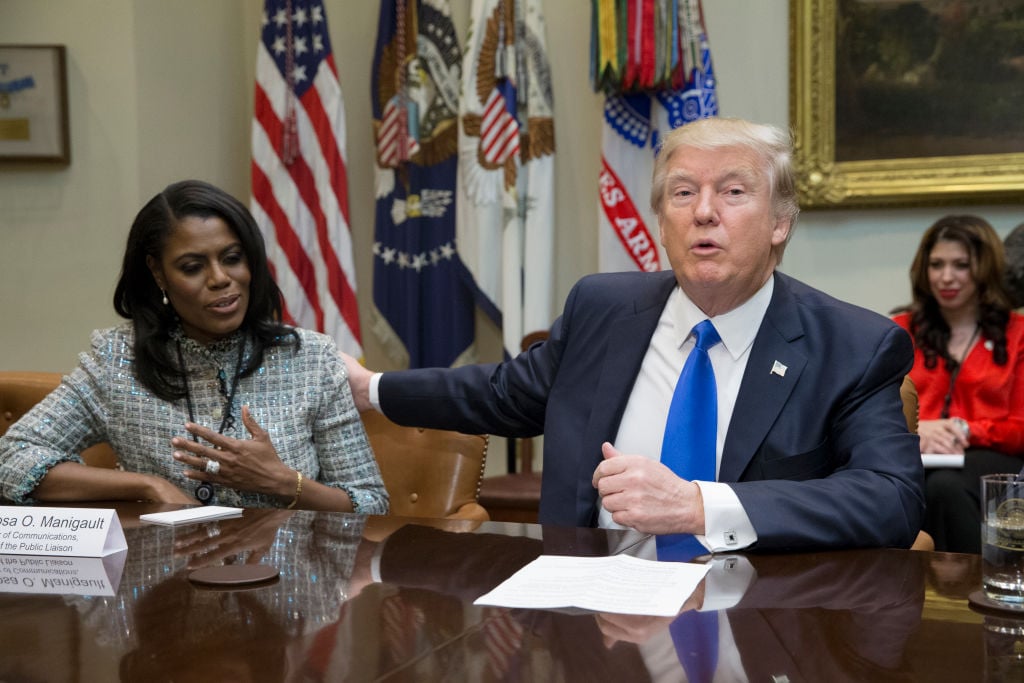 This isn't a revelation either, but Manigault Newman also tied President Trump's desire for a wall at the border of Mexico to the fight over immigration and the recent government shutdown it caused.
"The DACA piece came as a result of [Trump] wanting his wall," she said on the show. "Barack Obama's administration said, 'If you sign up, and basically out yourself — that you're here illegally  — we'll protect you.' All these people signed up — outed themselves, their families, people that were in hiding. Then Donald Trump got in and that was his little executive order."
She then continued, "The crackdowns are happening, they're aggressive and they're intentional and they're gonna get worse. But don't get me wrong — the Obama administration was aggressive about deportation, too. But nobody talks about it."
Next: She previously claimed she was haunted by tweets while working in the White House.

7. She tried to downplay her support of Trump on the show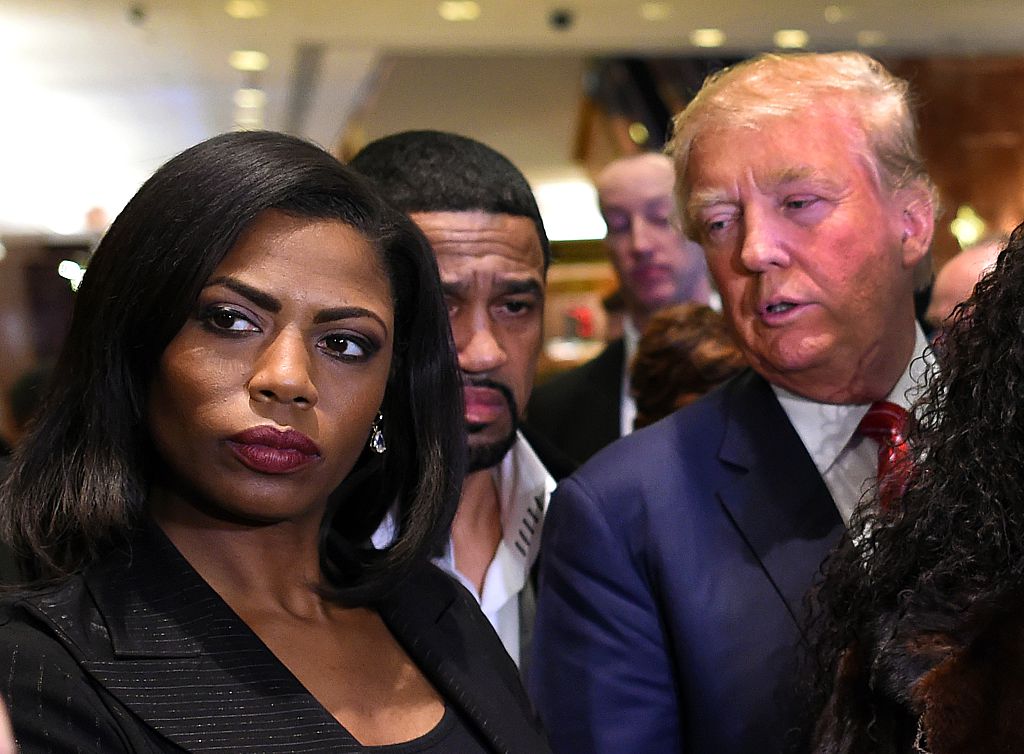 This wasn't the first time the reality star brought up her time on the White House on the show. She previously attempted to distance herself from Trump when talking to fellow Celebrity Big Brother contestant Ross Mathews.
"I felt like it was like a call of duty. I felt like I was serving my country, not serving him," she said. "It was always about the country. I was haunted by tweets every single day, like what is he going to tweet next?"
Follow Nicole Weaver on Twitter @nikkibernice
Check out The Cheat Sheet on Facebook!