Celebrity Breakups: Why These Couples Broke Up
Fame and fortune don't make relationships any easier. In fact, it seems like the spotlight can make it harder with how often we hear about celebrities breaking up and divorcing. We have looked into the reasons why celebrities get divorced, but every couple still has unique issues. So here are the reasons behind these four messy celebrity breakups.
1. Gwen Stefani and Gavin Rossdale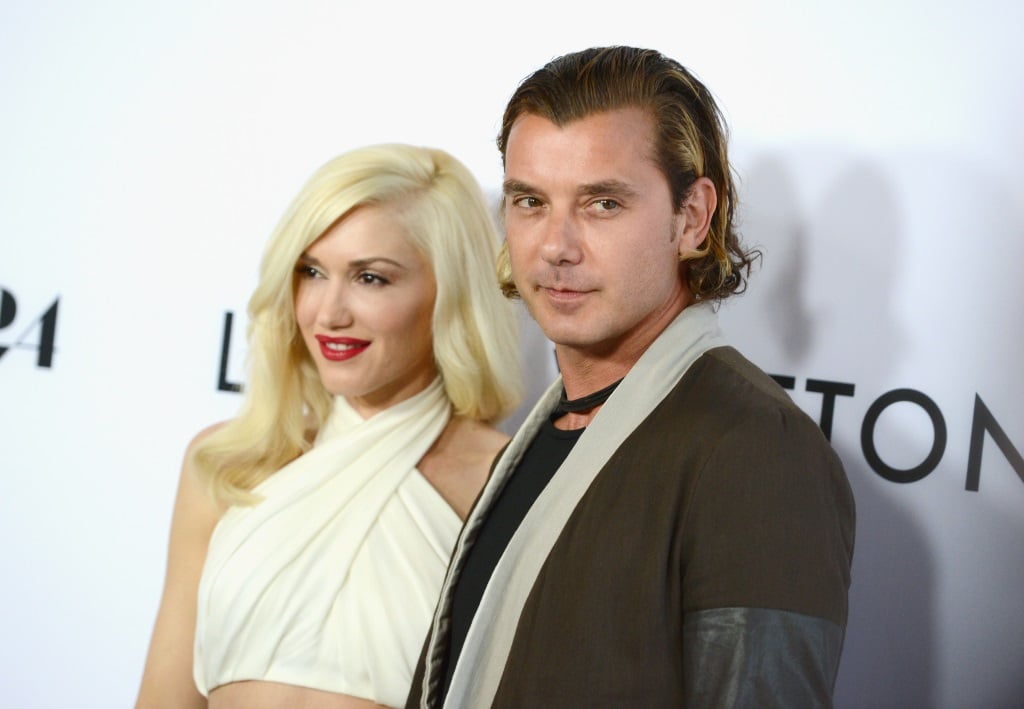 The married couple were together for 13 years before calling it quits. The reason was scandalous but pretty common among famous marriages. Turns out the guitarist was having an affair with their nanny, but how Gwen found out was pretty interesting.
The No Doubt singer found nude photos and dirty texts her husband was sending to the nanny when she synced the family iPad. The family's other nanny first saw the scandalous message exchange and then alerted Gwen. She of course confronted him and ended up leaving.
"My life basically blew up in my face," the singer told Carson Daly. "And now I'm in this new life, and it's pretty awesome I have to say — I'm so inspired and being back on the show, and just being in a new place. Everything just feels new. I just feel inspired. I don't know how else to describe it."
The blonde ended up bouncing back by coming out with new music. Her song, "Used to Love You" is reportedly about the breakup. She also started a very public new relationship with Blake Shelton who she met on The Voice. The divorce was finalized in April, and the couple ended up splitting everything right down the middle.
2. Amber Heard and Johnny Depp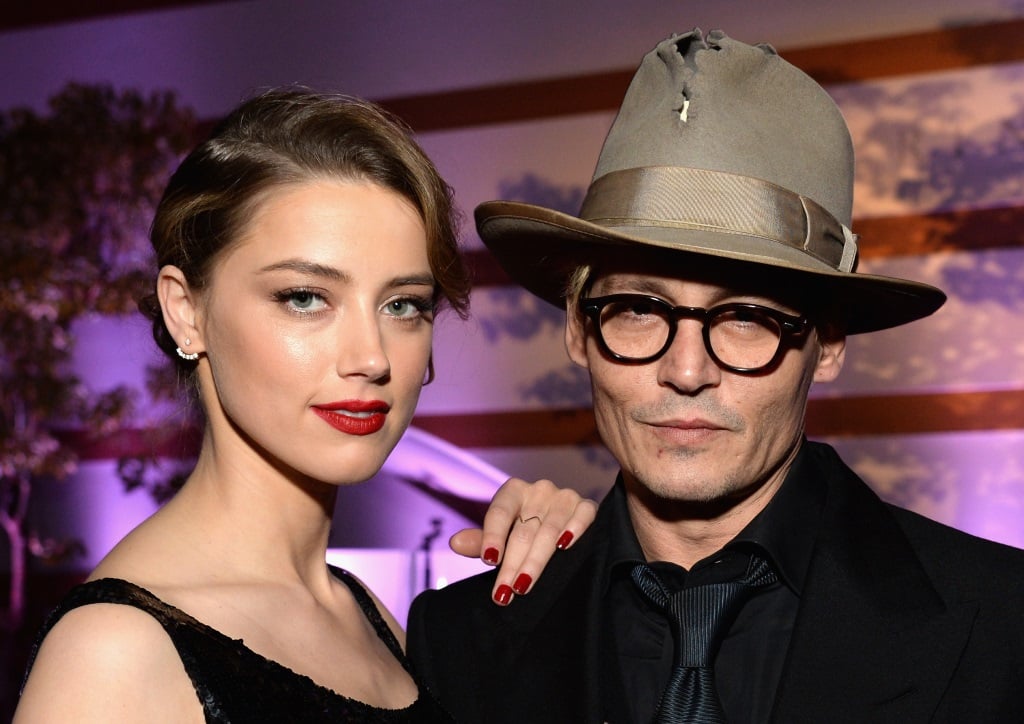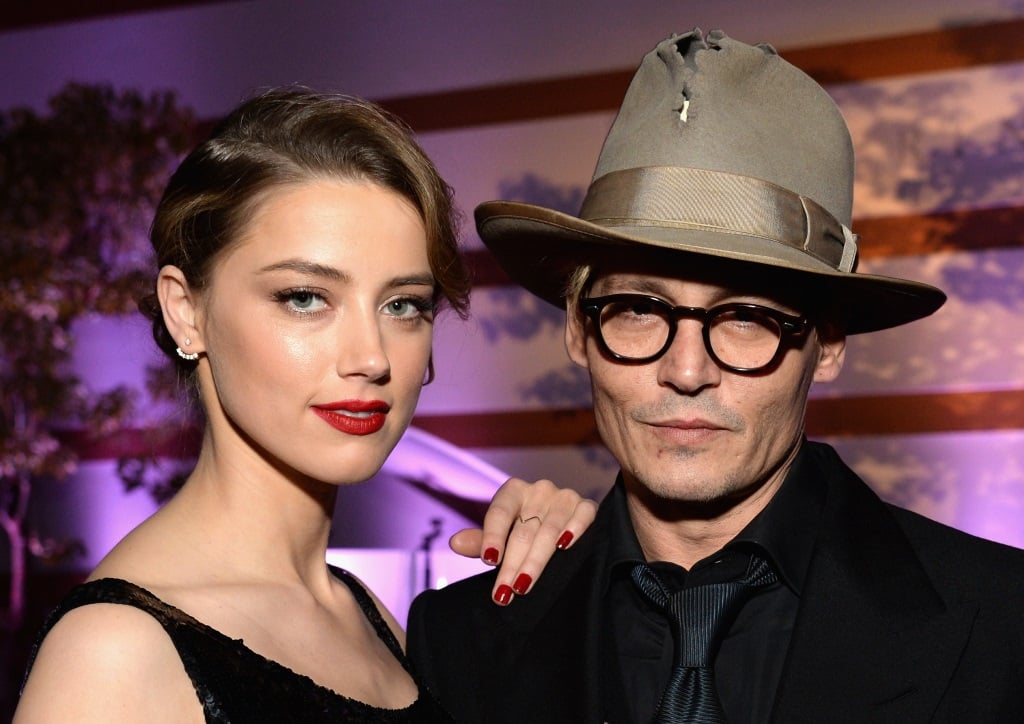 The actress filed for divorce from her husband in May after 15 months of marriage, and things quickly spiraled. She cited irreconcilable differences, but not long afterwards she asked for a restraining order against him after she submitted a photo of her bruised face. The restraining order was granted, and there was alleged repeated verbal and physical abuse, according to BuzzFeed.
The last incident of abuse was reportedly the day after Depp's mother died. He allegedly threw his cellphone at her while drunk and angry. He then allegedly pulled her by her hair and hit her. Because of the order, the actor has to stay 100 yards from her. She also tried to get a restraining order for her dog, but the court denied it.
Since then Heard has withdrawn her request for spousal support for $20,000 per month because of negative blowback from the media. Johnny Depp's lawyer, Laura Wasser, claims Heard alleging abuse is an attempt to "to secure a premature financial resolution." More photos of Heard bruised up from other alleged instances of abuse have come out along with people defending Depp. The divorce is definitely going to be long and messy.
3. Iggy Azaela and Nick Young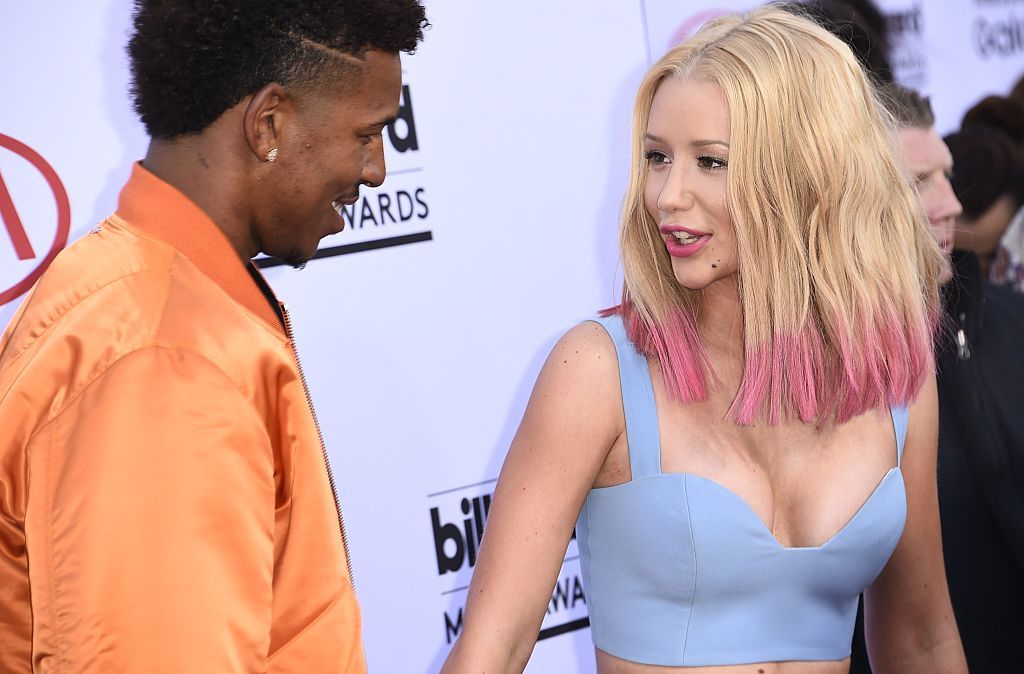 The Lakers player and rapper recently called it quits, but this isn't that surprising if you've been following their relationship. Young's teammate D'Angelo Russell allegedly released a video of him admitting to cheating on his famous fiance.
"You was 30, she was 19? What about Amber Rose, you ain't never tried?" Russell allegedly asks him in the video. Young replies with "No, she knows my girl," according to US Weekly.
The couple seemingly tried to save face by staying together after the scandal. However, they ended up postponing their wedding. Now Iggy Azaela has announced that they are officially done and she is in the process of moving out.
"Unfortunately although I love Nick and have tried and tried to rebuild my trust in him — it's become apparent in the last few weeks that I am unable to," she announced on Instagram. "I genuinely wish Nick the best. It's never easy to part ways with the person you planned your entire future with, but futures can be rewritten and as of today mine is a blank page."
4. Ozzy and Sharon Osbourne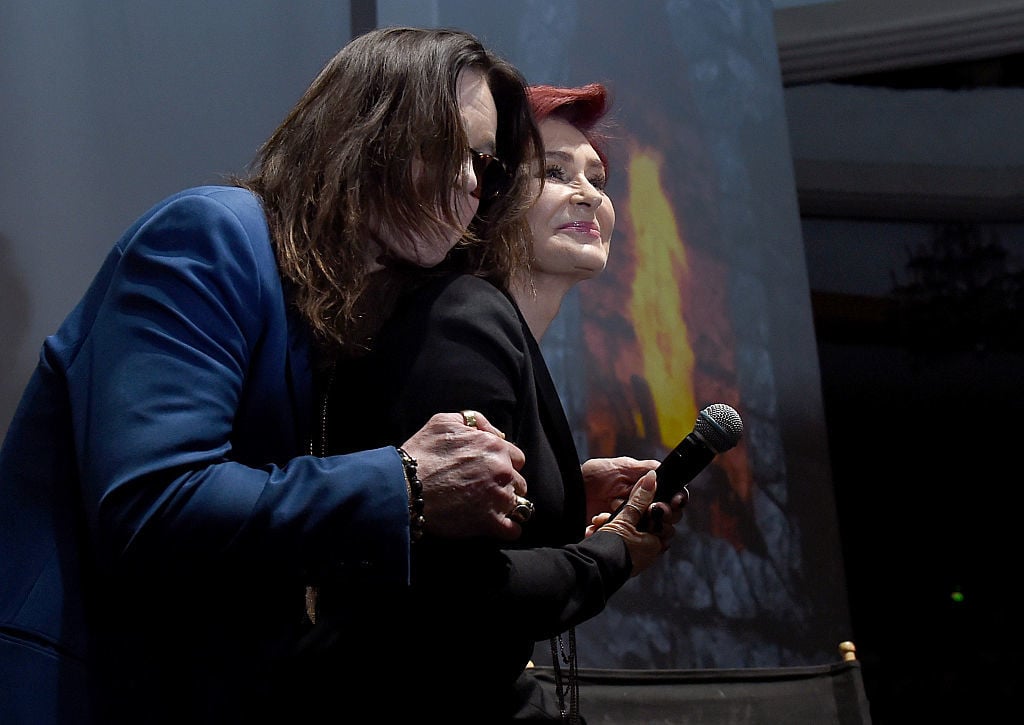 This one especially hurts because this couple had been together longer than many others who had to endure fame. The two met in the '70s, and she was his manager. They got married in 1982 and have three kids together. After 34 years of marriage, Ozzy and Sharon Osbourne have announced that they are going separate ways. So what caused the rift? Turns out the Black Sabbath lead vocalist hasn't been faithful!
Sharon reportedly found out that Ozzy was having an affair with his hairdresser through emails. According to US Weekly, he was also helping to support her financially. When Sharon returned to hosting The Talk she talked more about the separation.
"He's back and I'm out of the house," she said according to US Magazine. "It's right for me because I honestly at this point today have no idea what I'm going to be doing with the rest of my life. I don't know where I'm going, who I'm going with. And I just need time to think. And really think about myself, about what do I really want for … Because I'm 63 years of age and I can't keep living like this."
The two haven't gone forward with a divorce, so it's up in the air if they will file or just stay separated. There are rumors of a possible reconciliation because nothing much has happened since their announcement. Also Sharon was recently seen wearing her wedding ring.
Follow Nicole Weaver on Twitter @nikkibernice
More from Entertainment Cheat Sheet: