Celebrity Cat Lil Bub Passes Away at Age 8
A select few people get to become celebrities. An ever smaller percentage of animals get to become celebrities. Lil Bub, a feline with very distinct eyes, was one of the most famous cats to ever live. Here are the details behind her life and passing.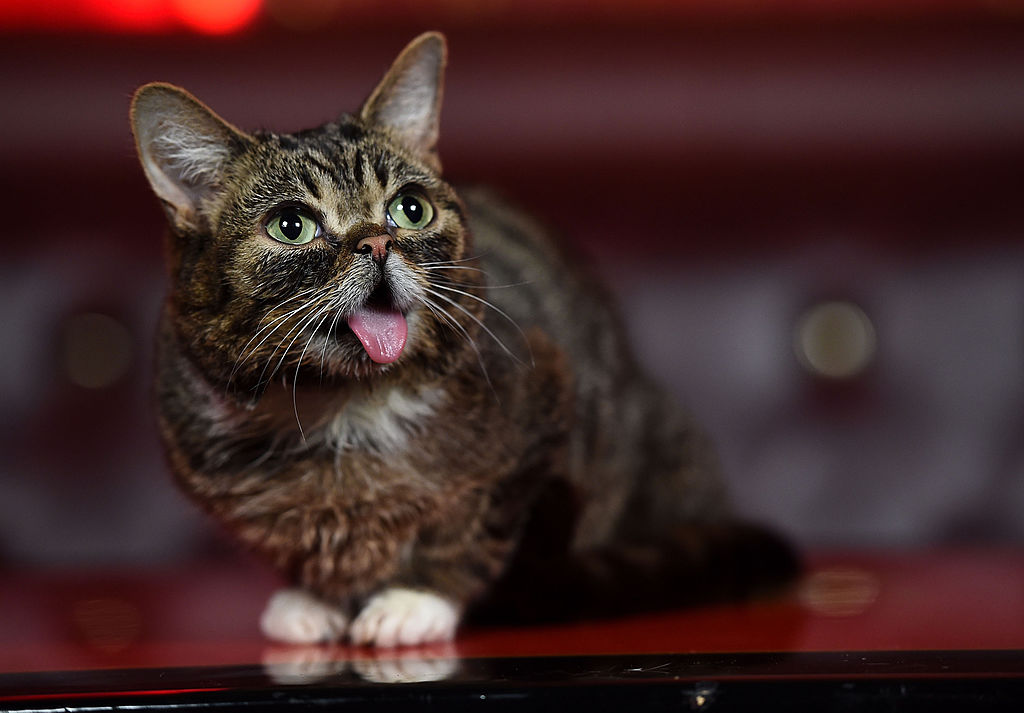 Why a tiny cat became a big celebrity
According to People, Mike Bridavsky rescued a cat in 2011 which was found in a tool shed. Because of "genetic anomalies," the cat was very tiny and had large eyes which made her appear perpetually surprised or enthusiastic. Her tongue would hang out of her mouth because of her incorrectly proportioned jaw.
Her physical abnormalities might have made life difficult for Lil Bub, however, they only enhanced her popularity. On the social media website Tumblr, millions of people found the cat adorable due to her unique appearance. Her popularity spawned the Vice documentary Lil Bub & Friendz and a book called Lil Bub's Lil Book: The Extraordinary Life of the Most Amazing Cat on the Planet.
Bravidsky used his cat's popularity to raise money for animals with special needs. Consequence of Sound reports the petite feline helped raise $700,000. Among felines, Lil Bub was only rivaled by Grumpy Cat in terms of popularity.
Lil Bub's passing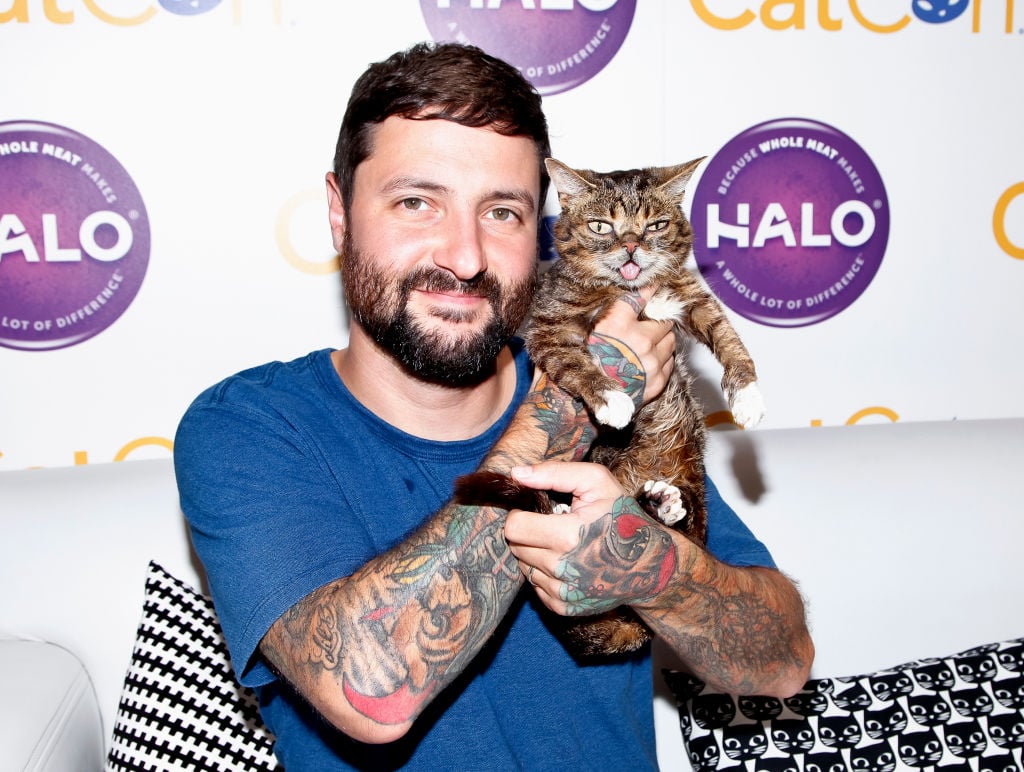 Bridavsky took to Instagram to announce Lil Bub's passing. "On the morning of Sunday, December 1st 2019 we lost the purest, kindest and most magical living force on our planet. BUB was cheerful and full of love laying in our bed with us Saturday night, but unexpectedly passed away peacefully in her sleep."
Bravidsky reflected on how the cat impacted him. "It is impossible to put into words the profound effect that BUB has had on my life, on the lives of thousands of homeless pets, and on the lives of those of you that have cared for her as if she were your own family. She taught me everything that I know about unconditional love."
Bravidsky revealed how his cat died in his Instagram post. "It was no secret that she was battling a persistent and aggressive bone infection. Even knowing this, we weren't expecting her to pass so soon or so abruptly without warning."
He felt Lil Bub was content to pass away. He added "I truly believe that she willingly made the decision to leave her failing body so that our family would not have to make that difficult decision ourselves."
Her lasting legacy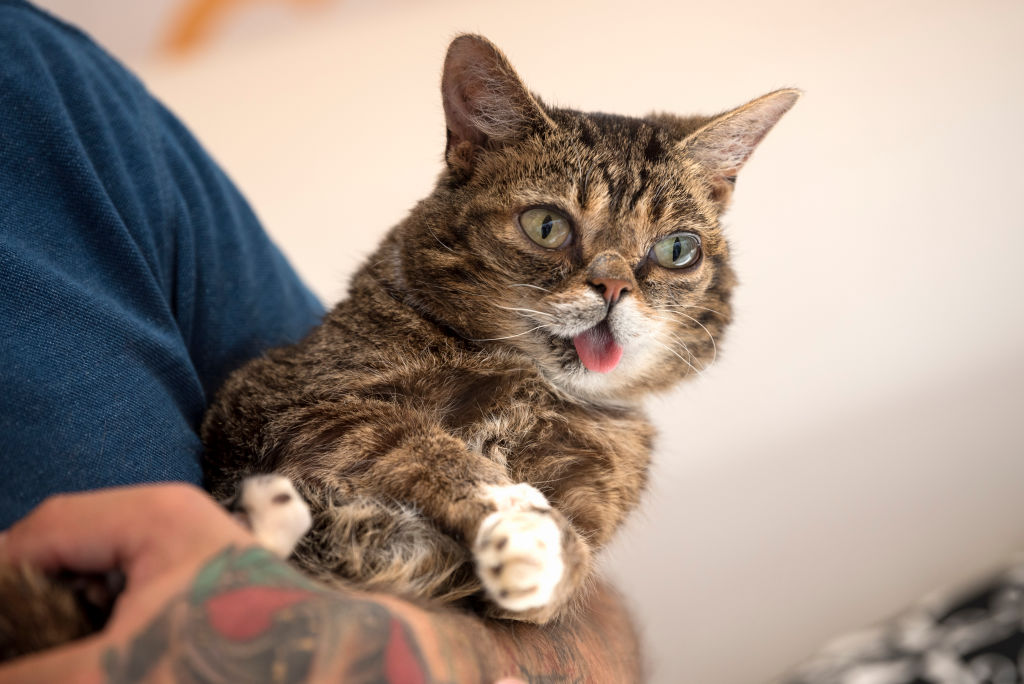 Lil Bub wasn't just another cat. Because she was able to survive and thrive with her disabilities, many people took inspiration from her life. Bravidsky noted "BUB has made a huge difference in the world of animal welfare, and in the lives of millions of people worldwide."
He added "She has literally saved thousands of lives (both pets and humans), she started the first national fund for special needs pets..and has spread a message of determination, positivity, and perseverance to people all over the world."
For some, Lil Bub was a source of mirth. For others, she was an inspiration due to her triumph in the face of personal hardship. Either way, Lil Bub left behind a legacy which any human or cat would be glad to have.