Celebrity Feuds That Changed the Direction of Popular Movies
Often, when making a movie, people hope for everyone to get along for the sake of a nice working environment. But sometimes co-workers just don't get along. Celebrity egos get in the way, or people have different visions and so they butt heads.
Once things get to a boiling point, it has some surprising outcomes. Some actors end up storming off set, others get fired and recast, or storylines are changed in order to explain why someone is no longer around. So when has this happened? Here are 15 celebrity feuds that changed the direction of popular movies. Two celebs fought so much, they never even shared a scene (page 9)!
1. Crispin Glover vs. producers — Back to the Future Part II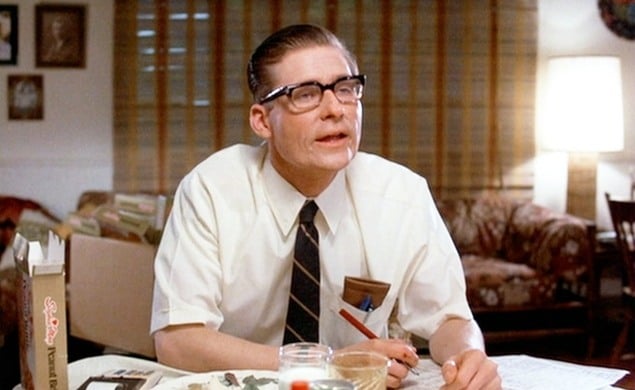 The conflict: Crispin wanted to see a different ending for the franchise
The actor played young George McFly in Back to the Future. But he couldn't see eye to eye with the producers of how to move forward with the franchise in the sequel. "I was asking questions that the producers, director didn't like," Crispin Glover said on the Opie and Anthony Show. "There was a different end … I had questions about it, and it did get changed."
So Glover was replaced by Jeffrey Weissman for the movie. To add insult to injury, they tried to make Weissman look like Glover. "They had taken the moulds of my face from the old age make-up from the original movie," said Glover, "and put another actor into prosthetics that were made from my face, and interspliced with a very small amount of footage of me from the original movie in order to fool audiences into thinking I was in the movie."
The actor sued Universal Pictures for using his likeness, and they ended up settling, according to The Hollywood Reporter. The amount that was given to Glover was reported to be $760,000.
Next: This comedian was recast in the sequel because he didn't along with his co-star.

2. Bill Murray vs. Lucy Liu — Charlie's Angels: Full Throttle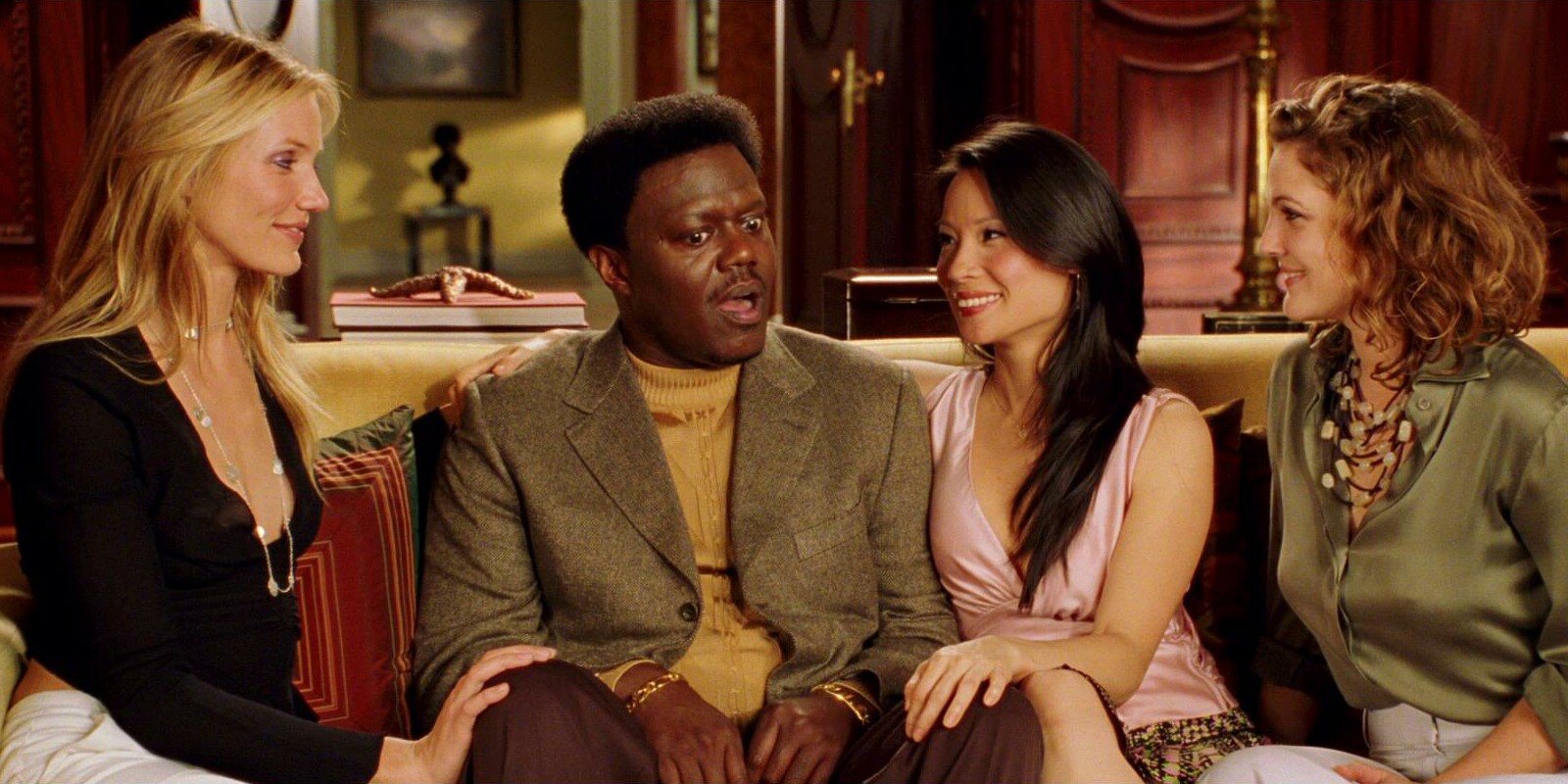 The conflict: Bill Murray straight up told Liu she couldn't act
The comedian played Bosley in the 2000 remake of Charlie's Angles. But he didn't get along with Lucy Liu and reportedly told her she couldn't act.
In order to have a nicer set, Murray was cut from the sequel and replaced by Bernie Mac.
Next: This star was replaced in a sequel and blamed another actor.

3. Terrence Howard vs. Robert Downey Jr. — Iron Man 2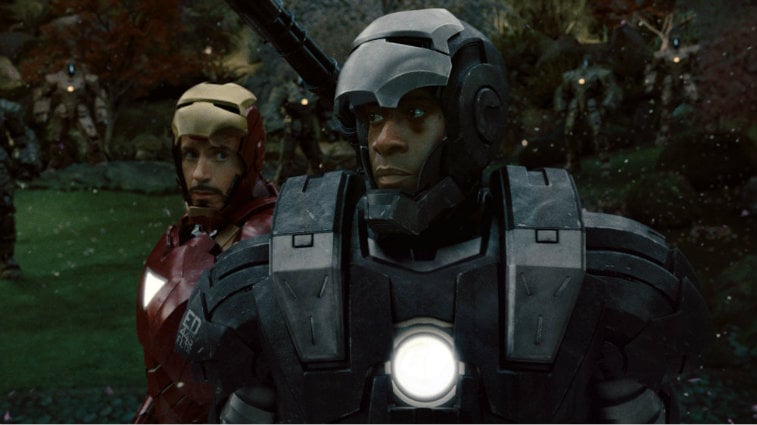 The conflict: Howard claims Downey Jr. pushed him out for cash
The Empire star played Col. James "Rhodey" Rhodes in Iron Man, but was replaced by Don Cheadle for the sequels and other Marvel movies. When asked why this was, Terrence Howard blamed Robert Downey Jr.
"It turns out that the person I helped become Iron Man … when it was time to re-up for the second one, [he] took the money that was supposed to go to me and pushed me out," he said on Watch What Happens Live.
Next: These two actors fought over money publicly.

4. Sylvester Stallone vs. Bruce Willis — The Expendables 3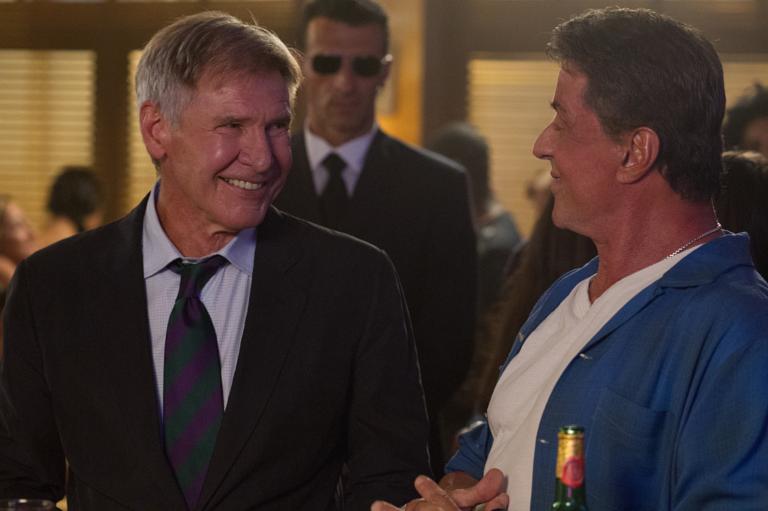 The conflict: Stallone and Willis were unable to see eye to eye on money matters
Often egos between two big movie stars can lead to a disaster. That's what happened when Sylvester Stallone and Bruce Willis teamed up for The Expendables. They had a public dispute over money, and Stallone tweeted, "GREEDY AND LAZY …… A SURE FORMULA FOR CAREER FAILURE" in reference to Willis.
Willis was then written out of The Expendables 3 and replaced by Harrison Ford. But a year later, they managed to make up and Stallone tweeted, "Made up with BRUCE W. A stand up guy, my mistake…."
Next: This superhero character was recast because the director hated the actor.

5. Val Kilmer vs. Joel Schumacher — Batman & Robin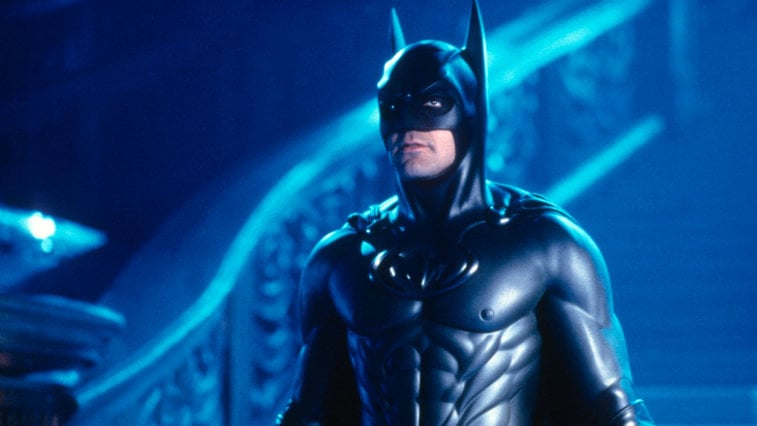 The conflict: Schumacher felt Kilmer was "childish and impossible"
The director and actor had a really rough time working together on the comic book adaptation. Joel Schumacher called Val Kilmer "childish and impossible," so it was unsurprising that he wasn't hired again to do the next Batman movie.
Next: This director and actor couldn't agree on whether this character is human.

6. Harrison Ford vs. Ridley Scott — Blade Runner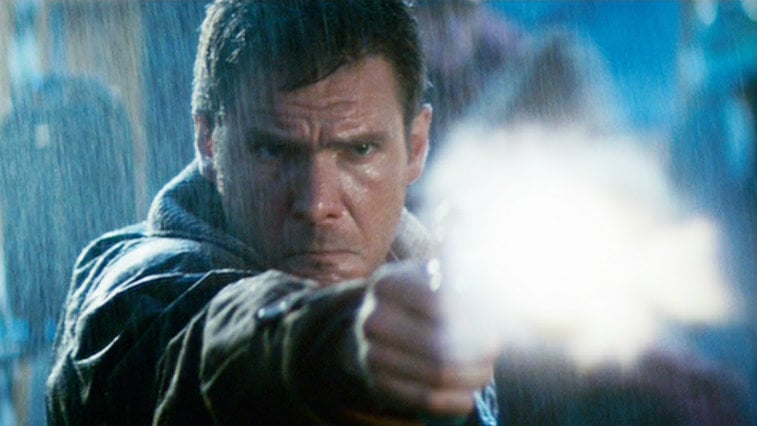 The conflict: Ford and Scott had major disagreements over the plot
The director and actor had two very different visions for the sci-fi movie. Ridley Scott wanted Rick Deckard to be nonhuman while Harrison Ford wanted the opposite. When the director began adding clues hinting at this, Ford replied, "Goddammit, I thought we said I wasn't a replicant!," according to Vanity Fair.
After test audiences watched the movie and became confused, the replicant aspect of Deckard was taken out. So basically, Ford won that battle.
Next: This actress was fired for comparing this director to Hitler.

7. Megan Fox vs. Michael Bay — Transformers: Dark of the Moon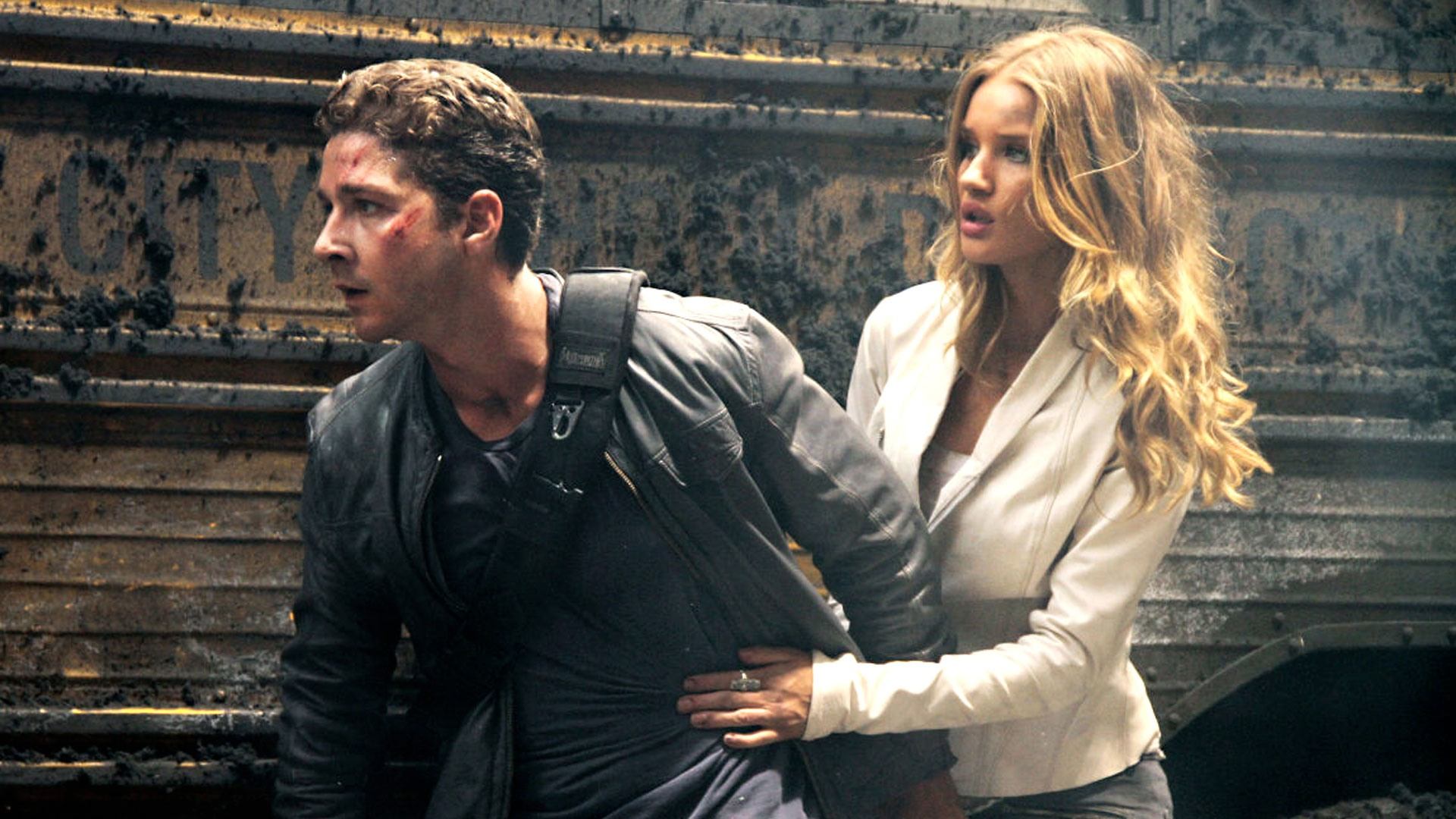 The conflict: Fox likened Michael Bay to Hitler
The actress worked with the director for many years before things blew up publicly. Megan Fox claimed Michael Bay "wants to be like Hitler on his sets, and he is. So he's a nightmare to work for."
She was fired for making these comments, and Rosie Huntington-Whiteley was cast as the new female lead in Transformers: Dark of the Moon. The two later made up and worked together again on the Teenage Mutant Ninja Turtles franchise.
Next: This director was fired for not keeping his actors in line.

8. Val Kilmer vs.Richard Stanley — The Island of Dr. Moreau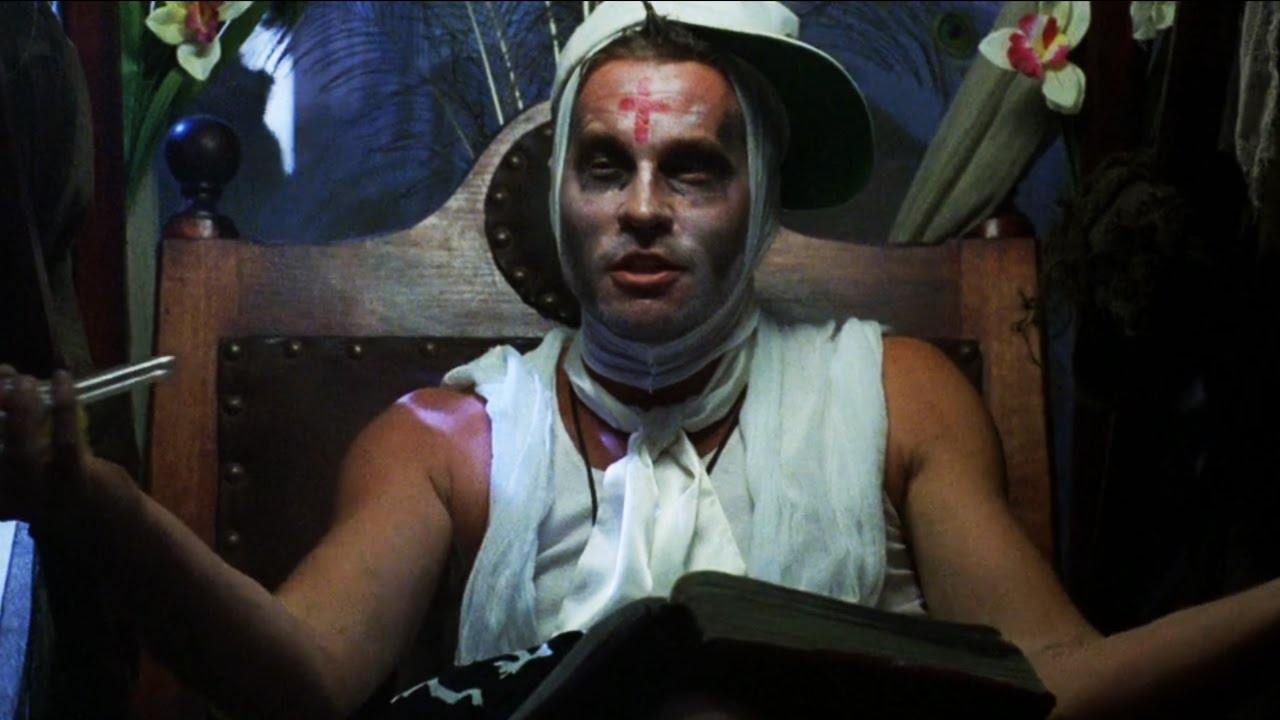 The conflict: Kilmer, once again, was incapable of getting along with his director
Once again Val Kilmer makes the list because of his feud with a director. He didn't get along with Richard Stanley while working on The Island of Dr. Moreau, but this time in a way Kilmer won given Stanley was fired and replaced by John Frankenheimer. Stanley explained to Vice why they chose him.
"They fired me and hired Frankenheimer because he had a reputation for dealing with difficult actors and they thought he could wrangle Marlon Brando and Val Kilmer," he said.
Next: These stars didn't get along so they filmed a movie separately.

9. Vin Diesel vs. Dwayne Johnson — The Fate of the Furious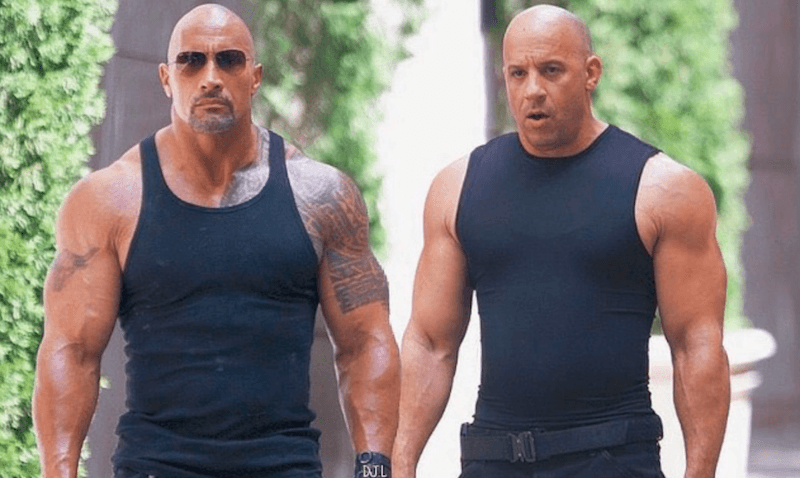 The conflict: These two stars very publicly couldn't make it work as pals
The two action stars made headlines for not getting along while filming The Fate of the Furious. It was later noticed that Vin Diesel and Dwayne Johnson never really share a scene in the movie, probably due to their fighting.
The two are still going forward working on the franchise together, so it should be interesting how it all plays out.
Next: This actor pushed his co-star out of a car.

10. Richard Gere vs. Sylvester Stallone — The Lords of Flatbush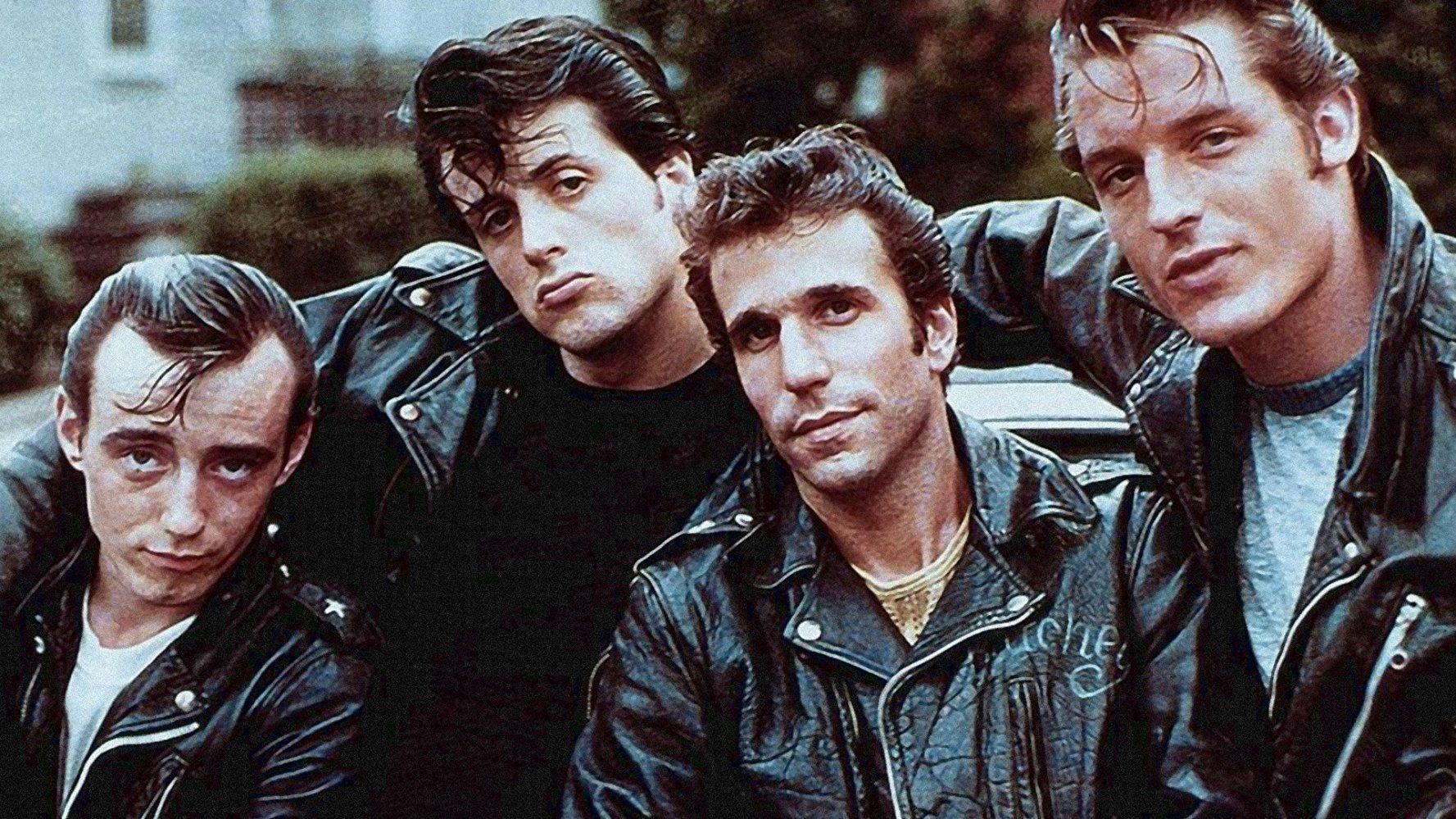 The conflict: Stallone got pretty physical with Gere
The actors worked together in the 1974 movie, but they didn't like each other — so much so that it got physical. Sylvester Stallone reportedly pushed Richard Gere out of a car on set and gave the director an ultimatum: him or Gere.
The director chose Stallone and recast the role of Chico with Perry King.
Next: This supporting actor had a lot of lines because the leading man wouldn't film.

11. Wesley Snipes vs. everyone — Blade: Trinity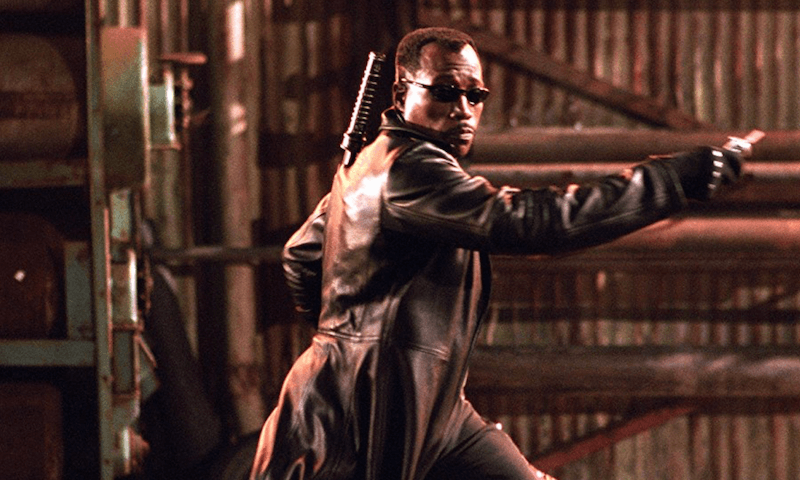 The conflict: Snipes was a total diva on set, unwilling to cooperate
The lead star wasn't making friends on the set of Blade: Trinity because of his diva behavior, according to Patton Oswalt.
"A lot of the lines that Ryan Reynolds has were just a result of Wesley [Snipes] not being there," he told A.V. Club. "We would all just think of things for him to say and then cut to Wesley's face not doing anything because that's all we could get from him."
Next: This actor demanded his role be the same size as his co-star's.

12. Steve McQueen vs. Paul Newman — The Towering Inferno
The conflict: It all boils down to screen time
It's not unheard of for actors to feud over screen time. Steve McQueen actually respected Paul Newman, but refused to have fewer lines than him and demanded his role be expanded for The Towering Inferno.
Next: This actress claimed she was fired after her co-star made a sexual advance on her.

13. Sean Young vs.Warren Beatty — Dick Tracy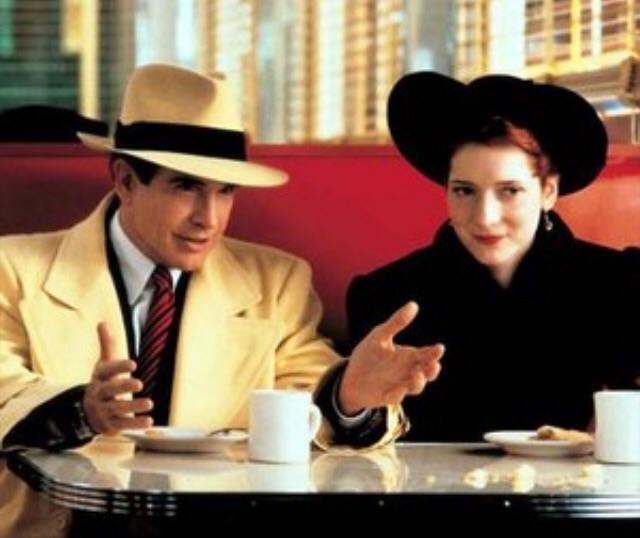 The conflict: Beatty allegedly hounded Sean Young
The role of Tess Trueheart was played by Glenne Headly, but Sean Young was originally cast in the role. However, she didn't get along with Warren Beatty. She claimed she was fired after declining Beatty's advances.
He has since publicly denied this claim.
Next: These actors were so angry at each other, they fought on film.

14. Norman Mailer vs. Rip Torn — Maidstone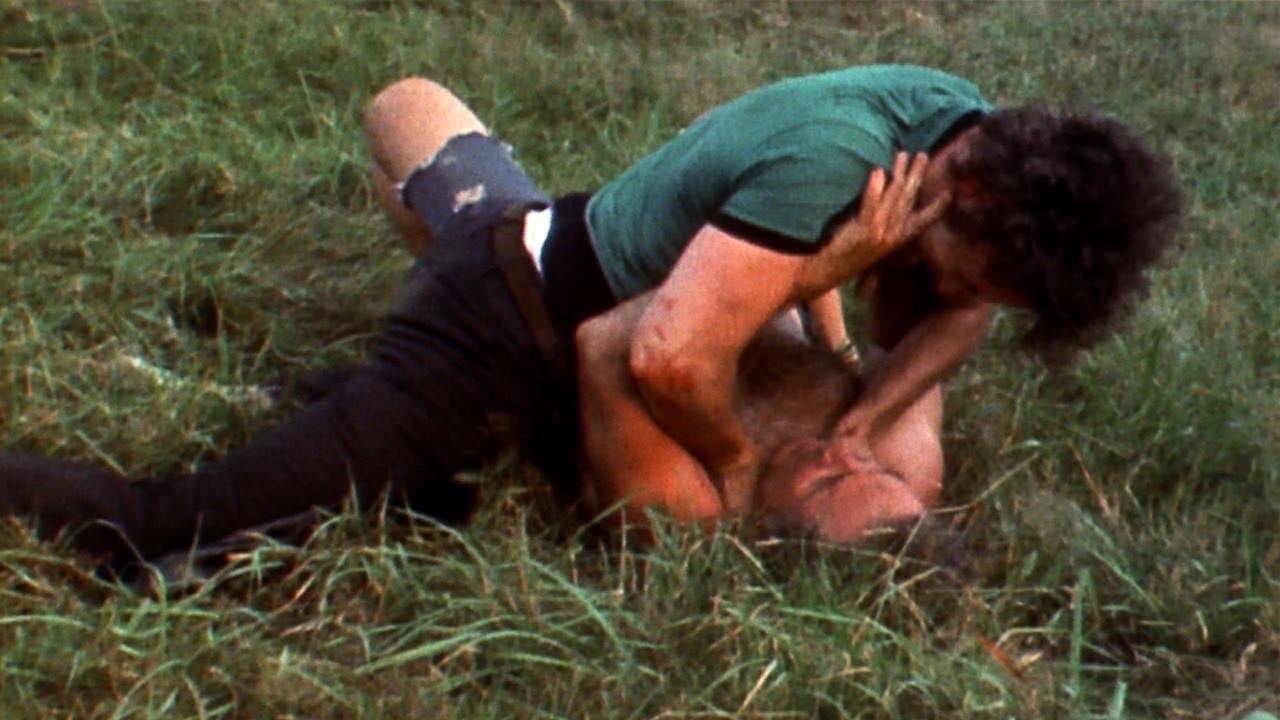 The conflict: Frustrating filming leads to fist fights
Norman Mailer directed the movie and was given a writing credit, despite reports that the movie didn't really have a script. Filming was reportedly frustrating for everyone. So when it was the time to shoot a fight scene between Mailer and Rip Torn, things got real.
They had a brawl that resulted in Torn biting Mailer's ear — and the whole thing makes it into the movie!
Next: These actors played feuding exes on screen, but also didn't get along in real life.

15. Meryl Streep vs, Dustin Hoffman — Kramer vs. Kramer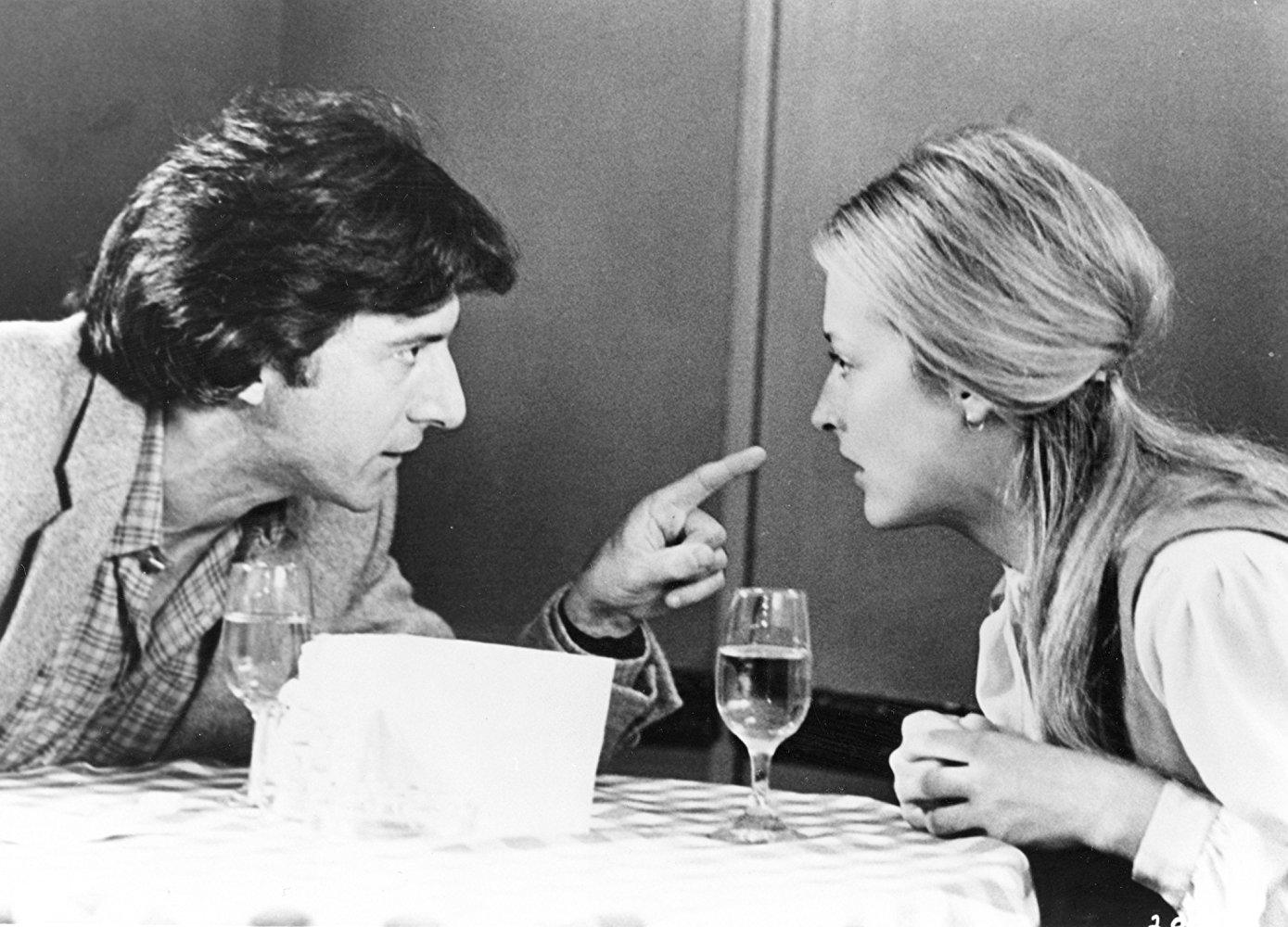 The conflict: Dustin Hoffman was physically inappropriate on multiple occasions
The two actors didn't get along, and that was partly due to Dustin Hoffman putting his hand on Meryl Streep's breast the first time they met. Streep later claimed he apologized for doing this. He also slapped her while filming, which made it into the movie. Years later, when asked about the incident, Streep said: "It was overstepping."
Despite the issues with Hoffman, Streep did feel comfortable enough to speak up when she thought her character's motivations were unclear and asked to have her character rewritten. The script was changed, and she later won an Oscar.
Follow Nicole Weaver on Twitter @nikkibernice.
Read More: Infamous Hollywood Feuds Between Co-Stars
Check out The Cheat Sheet on Facebook!