Celebrity Relationships That Began on Social Media
Given the amount of time celebrities spend on Instagram, it should come as no surprise that some of Hollywood's prominent couples first crossed paths on social media. After all, planning a date takes more time than messaging someone on social media. We've gathered a list of 15 celebrity relationships that began (and some that failed) on social media.
1. Mandy Moore and Taylor Goldsmith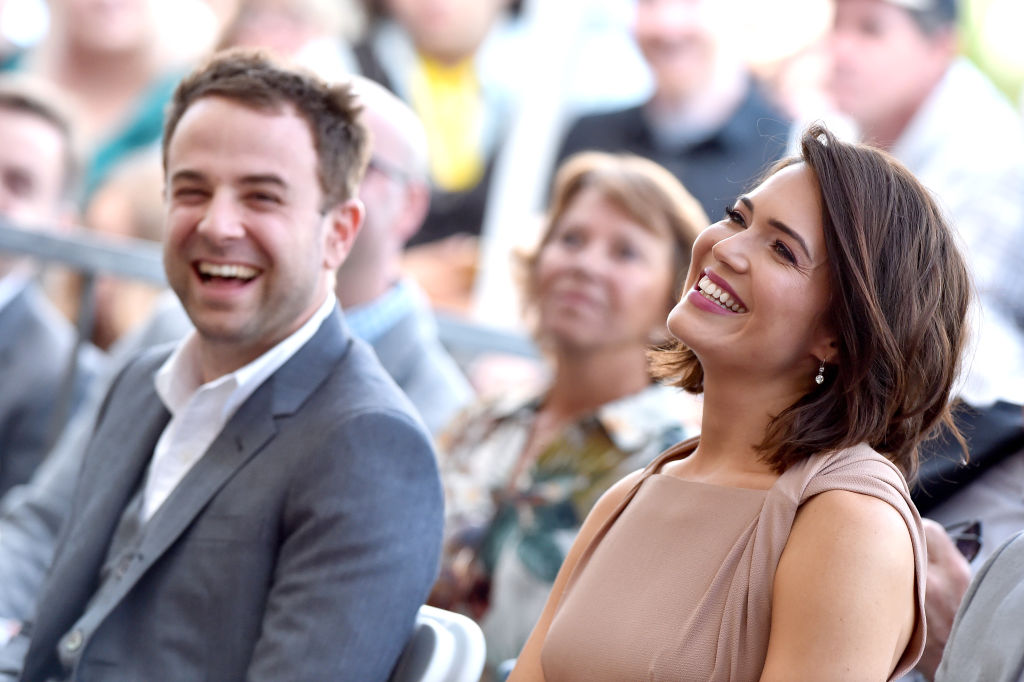 The actress found love with musician Taylor Goldsmith after a difficult divorce from singer Ryan Adams. In 2017, Mandy Moore told People she met her second husband on Instagram when she posted a picture of Goldsmith's album. She says, "Somehow, Taylor saw it and sent a note to me. We started emailing back and forth, then we went on a date and the rest is history." The couple wed on November 18, 2018.
Next: This gorgeous couple met "the millennial way."
2. Nick Jonas and Priyanka Chopra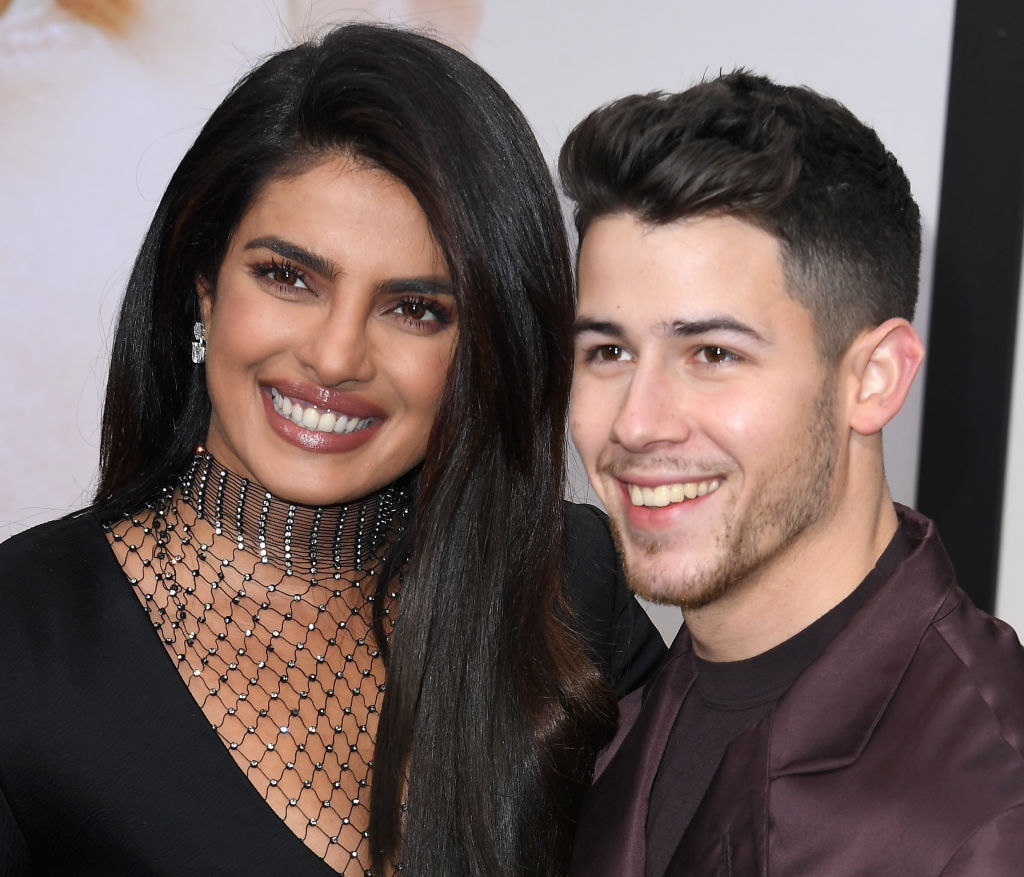 Priyanka Chopra spilled the beans on how she met actor and singer Nick Jonas during a visit to The Ellen DeGeneres Show. Apparently, his friends couldn't stop singing Chopra's praises. Jonas messaged the actress on Twitter to see if she'd like to meet in person. The two talked for several months before meeting in person at the 2017 Met Gala. The couple tied the knot on December 1, 2018.
Next: What's good for one Jonas is good for another.
3. Joe Jonas and Sophie Turner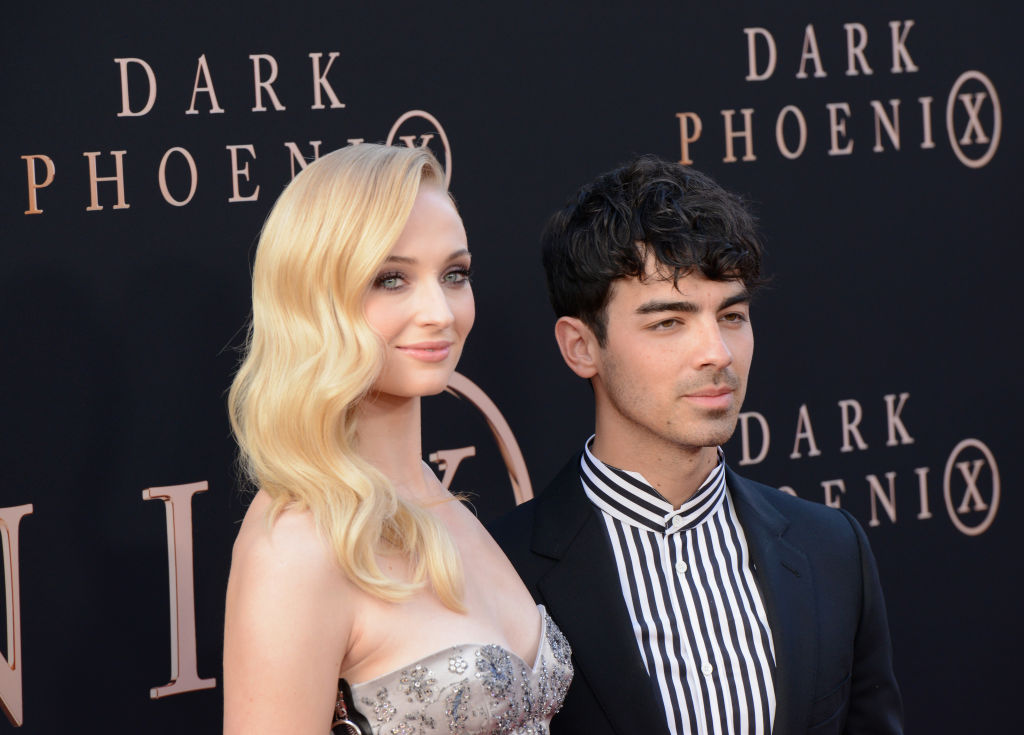 The Jonas brothers share a strategy when it comes to dating. Joe Jonas met his future wife, Sophie Turner, on social media, too. The Game of Thrones actress told Harper's Bazaar UK that the couple had been following each other on Instagram for a while, when "out of the blue" Joe messaged her. The couple went public in December 2016 and got engaged less than a year later. Then, the pair made a surprise announcement that they eloped in Vegas on May 1, 2019.
Next: Things didn't end well between these famous singers.
4. Calvin Harris and Rita Ora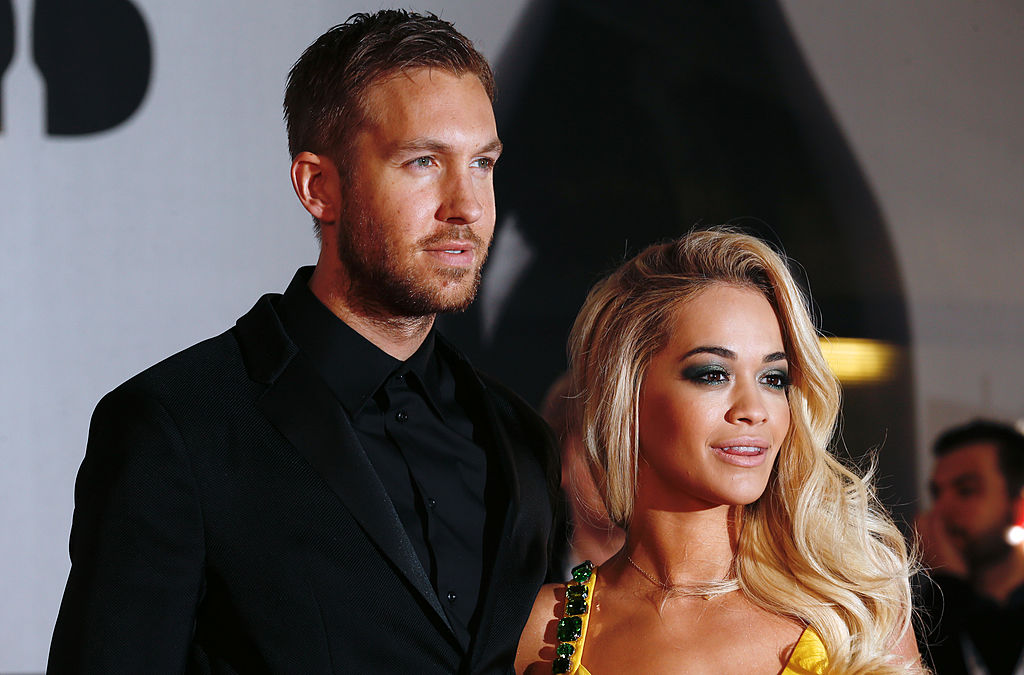 The DJ and music artist who famously broke up on Twitter met there, too. Things got so ugly between Calvin Harris and Rita Ora that he prohibited her from singing "I Will Never Let You Down" at the Teen Choice Awards (Harris wrote the song and secured full rights). The former couple refused to share breakup details. However, Harris took to Twitter to insist he had a "damn good reason" for forbidding the performance.
Next: A painting brought these two together.
5. Ricky Martin and Jwan Yosef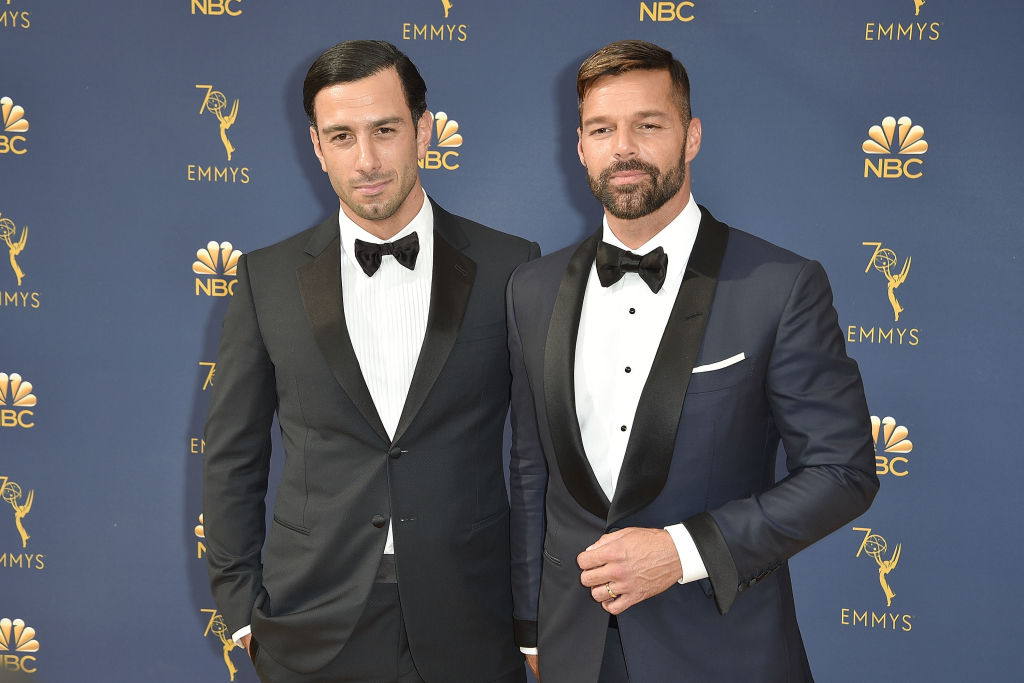 On Bravo's Watch What Happens Live, Ricky Martin explained that artist Jwan Yosef's work first caught his attention in 2017. The "Living the Vida Loca" singer remarked, "I'm scrolling and I see this beautiful piece of art and I'm like, 'Whoa, how cool! Who's this?'" The pair kept things platonic for several months, only discussing art. In late 2017, Martin and Hosef got engaged. In 2018, they married and welcomed a daughter.
Next: This couple fell for each other fast.
6. Amber Rose and Wiz Khalifa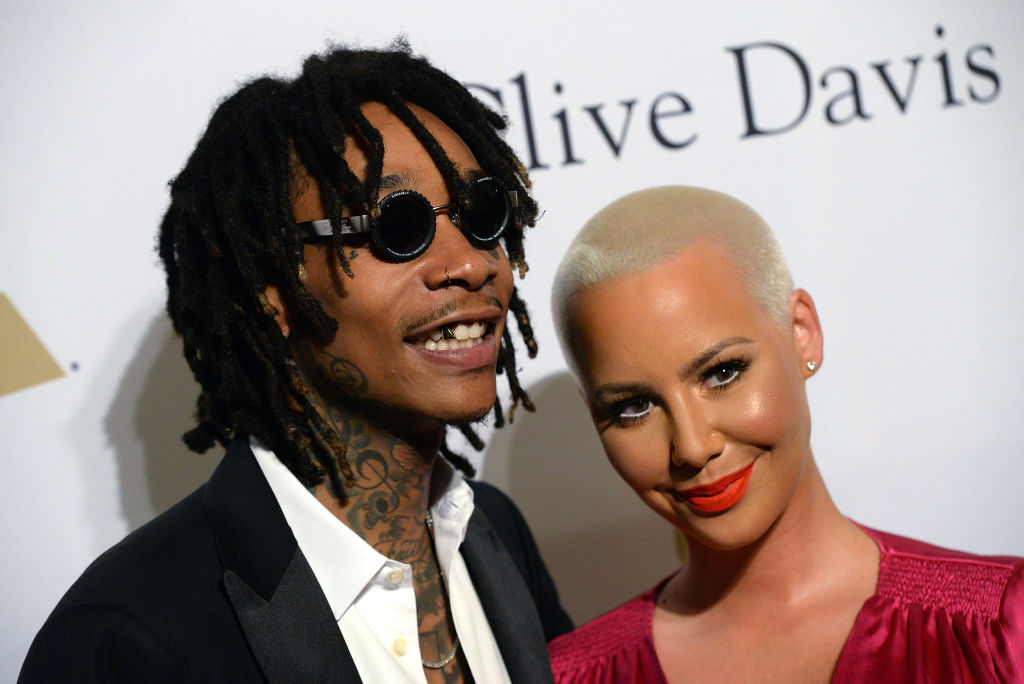 After Wiz Khalifa revealed his crush on Amber Rose in 2011, the model messaged the rapper on Twitter, and things heated up quickly. In February 2013, the couple welcomed a child together. Five months later, they wed. By 2014, the couple announced their divorce, which was finalized in 2016. Fortunately, Rose revealed they still get along and share joint custody of their son.
Next: It started with a crush.
7. Iggy Azalea and Nick Young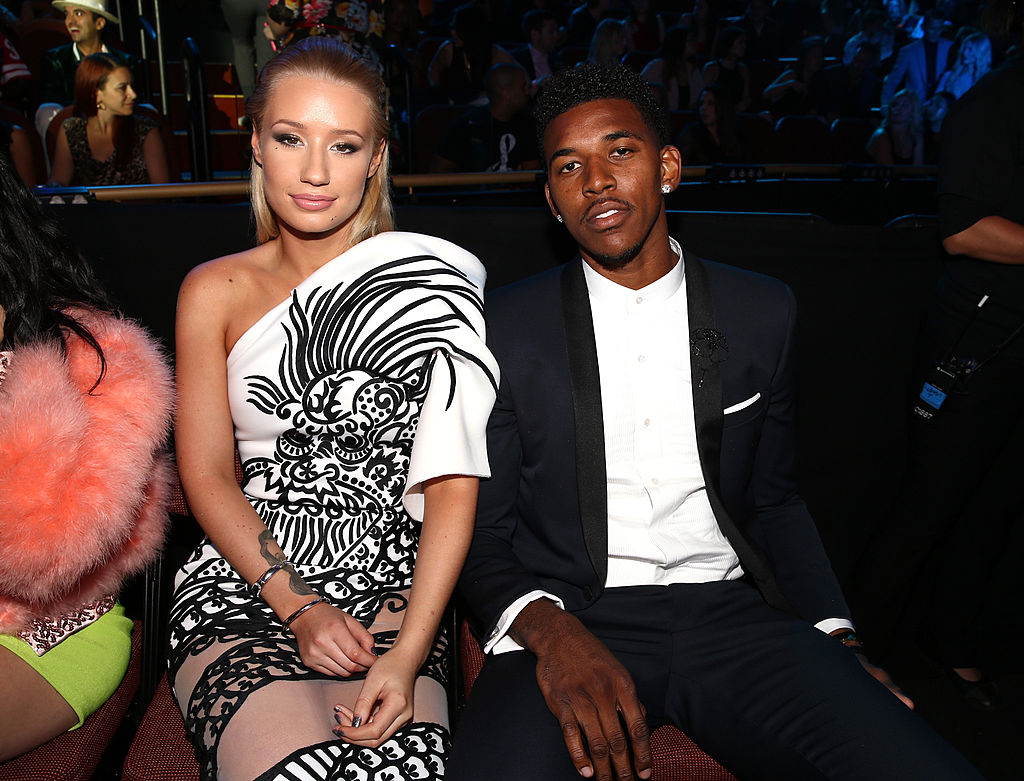 The "Black Widow" singer and NBA player first hooked up in 2013, when Young highlighted Azalea in a "Woman Crush Wednesday" Instagram post. The singer admits she thought he was cute so she agreed to a date. Young and Azalea got engaged in 2015. However, she announced their breakup less than a year later, revealing that Young had cheated.
Next: This couple finally found the right timing.
8. Sarah Paulson and Holland Taylor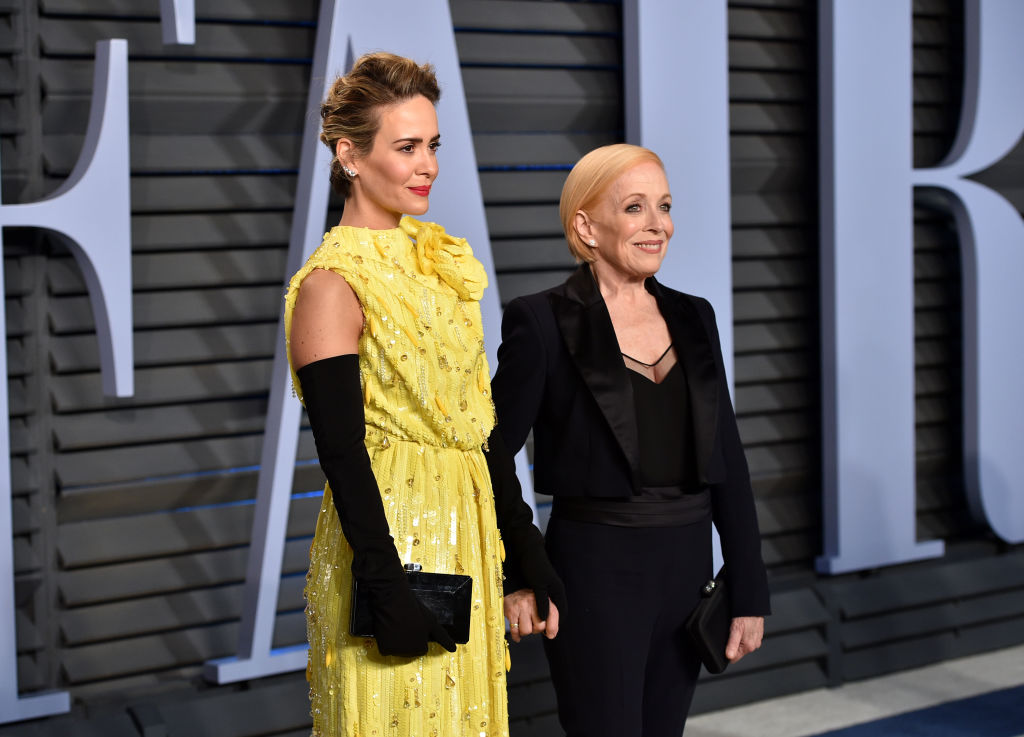 Actress Sarah Paulson knows her relationship with playwright Holland Taylor is unconventional. The two began their relationship 10 years after meeting and messaging on Twitter. But the couple's age difference may be the most attention-grabbing. Paulson is 44 while Taylor is 76.
The American Horror Story actress says this makes her appreciate the relationship more, "There's a poignancy to being with someone older. I think there's a greater appreciation of time and what you have together and what's important, and it can make the little things seem very small."
Next: All it took was tacos for this actress.
9. Sarah Hyland and Wells Adams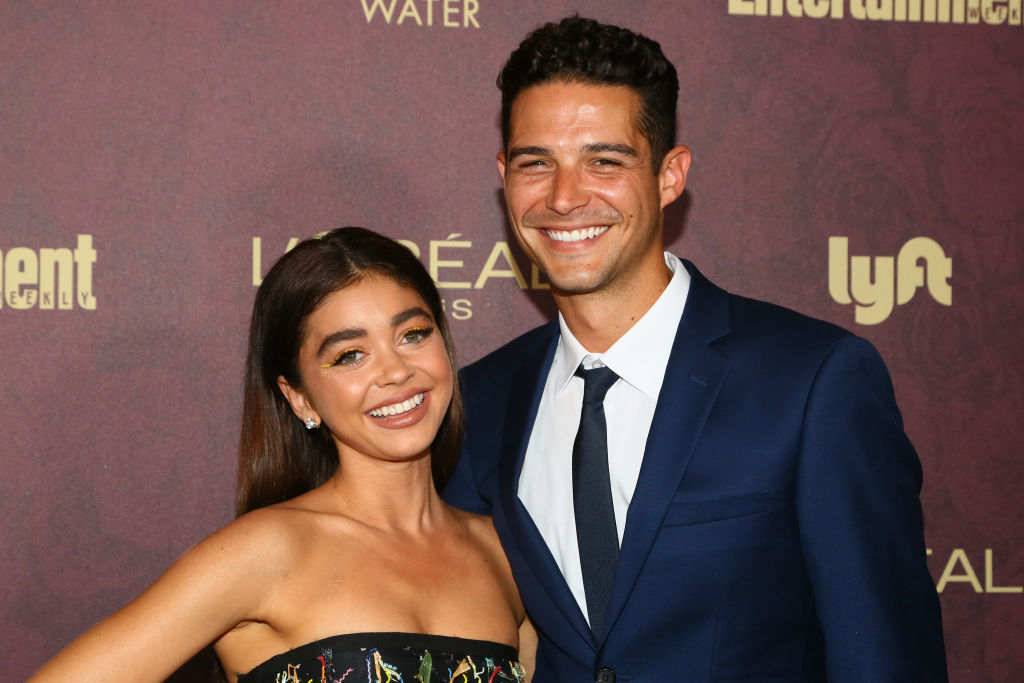 Talk about a bold move! There wasn't any question in Wells Adams' mind that he would date the Modern Family star. Although the two hadn't met, the TV personality sent a message to Sarah Hyland, writing, "Next time I'm in L.A. I'm taking you out for drinks and tacos." Hyland told Jimmy Kimmel she found Adams' forwardness sexy. The pair have been dating since late 2017.
Next: Proof that patience pays off.
10. Dylan Sprouse and Barbara Palvin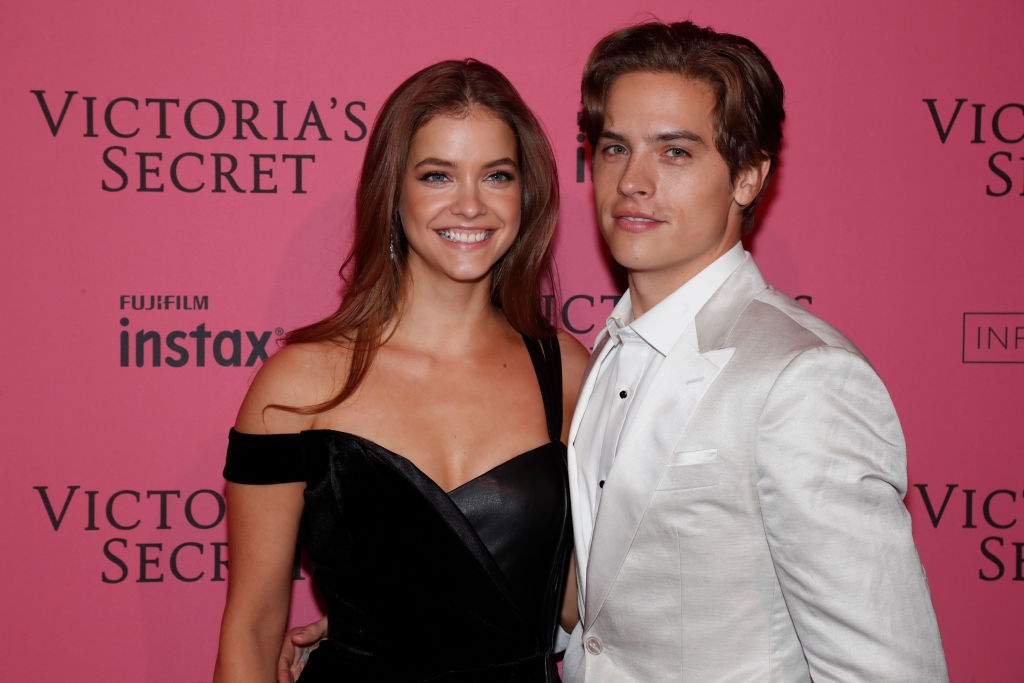 Things started slowly for Dylan Sprouse and Barbara Palvin. The two met at a party and the model quickly followed Sprouse on Instagram. He responded by inviting Palvin to meet up. Six months after that initial message, she got back to him. (Palvin later admitted she wasn't in a good place to respond when the actor first sent the message.) But once she replied, the two quickly fell for each other.
Next: This former couple is still surrounded by drama.
11. Big Sean and Naya Rivera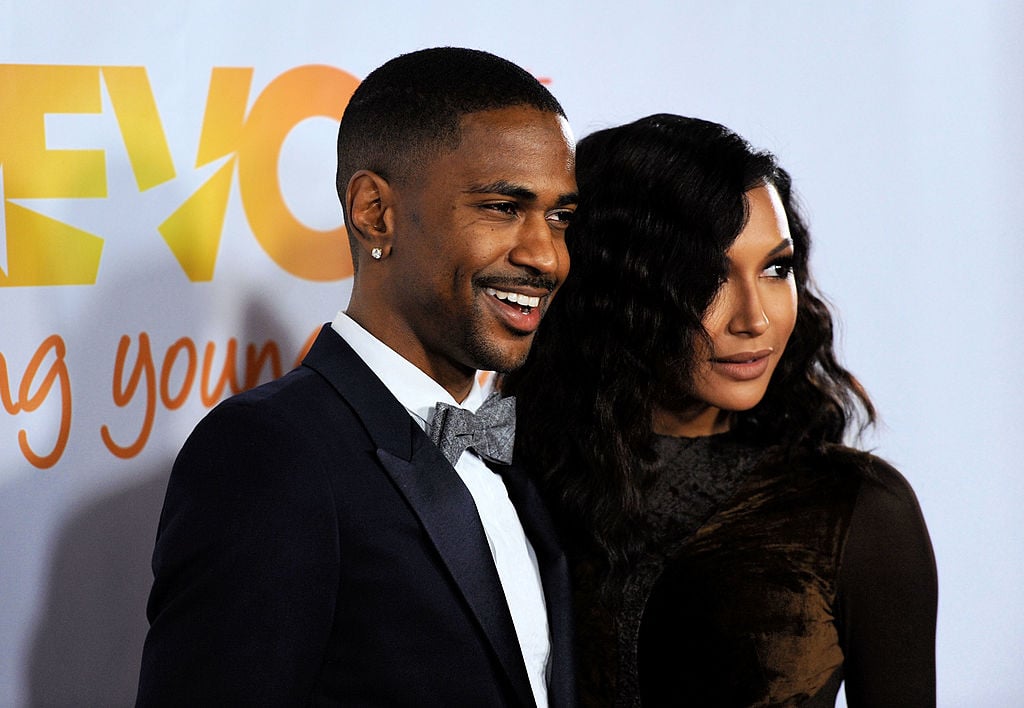 The rapper and former Glee actress met in 2013 after Rivera sent Sean a message telling him she was a fan. They dated and were engaged by October 2013. But things blew up big-time. According to Rivera, she found out their engagement was off the same way everyone else did — on Twitter. The actress revealed they'd been fighting for days and the rapper allegedly cheated on her with Ariana Grande.
Next: This couple wants you to believe in love.
12. Madelaine Petsch & Travis Mills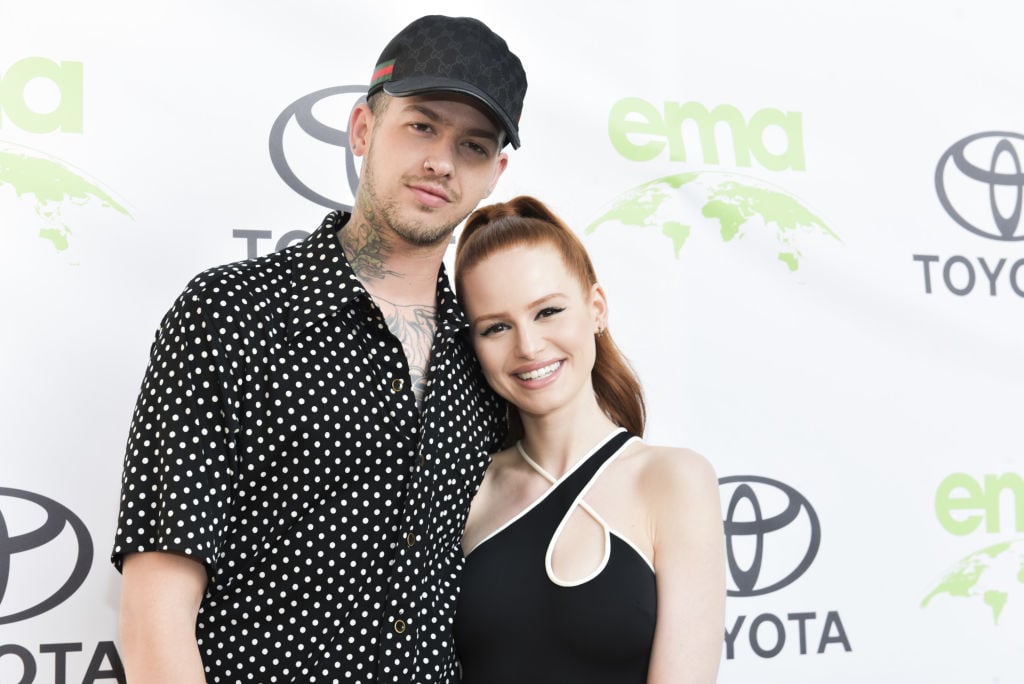 The couple first met while auditioning for Riverdale. Madelaine Petsch landed the role of Cheryl Blossom; Travis Mills didn't get the role of Jughead. A few months after the show premiered, Mills sent the actress a congratulatory message. The couple has posted sweet pictures together ever since. Petsch told Glamour, "I'm a huge advocate of showing my relationship online because love does exist, and I think it's so important for our generation to know that love will win."
Next: The tale of a Disney star and his biggest fan.
13. Jake T. Austin and Danielle Caesar
Being a fan paid off for Danielle Caesar. In 2009, she began commenting on the former Disney star's Instagram, writing "Me & @jaketaustin are getting married. Shh he doesn't know it yet ;)" In 2011, the two met during a signing. Caesar posted a selfie with Austin and tagged him. A while later, Austin followed his biggest fan back. Then, in 2016, he posted a picture with Caesar, writing "I'm crazy about her."
Next: A little friendly competition is one way to start a relationship.
14. Ariana Grande and Jai Brooks
If you blinked, you may have missed what many fans believe is a reference to Jai Brooks in Ariana Grande's "thank u, next" video. The scene where Grande brushes her teeth in front of a mirror is apparently a nod to the former pair's mutual love for a similar scene in Bring it On.
The two began dating in 2012 after the YouTube star and his brother competed to see who could get the singer's attention first. Jai won when Grande sent him her number. They dated for two years before breaking up in 2014.
 Next: This couple gave it a second try after a Twitter relationship fizzled.
15. Sadie Robertson and Austin North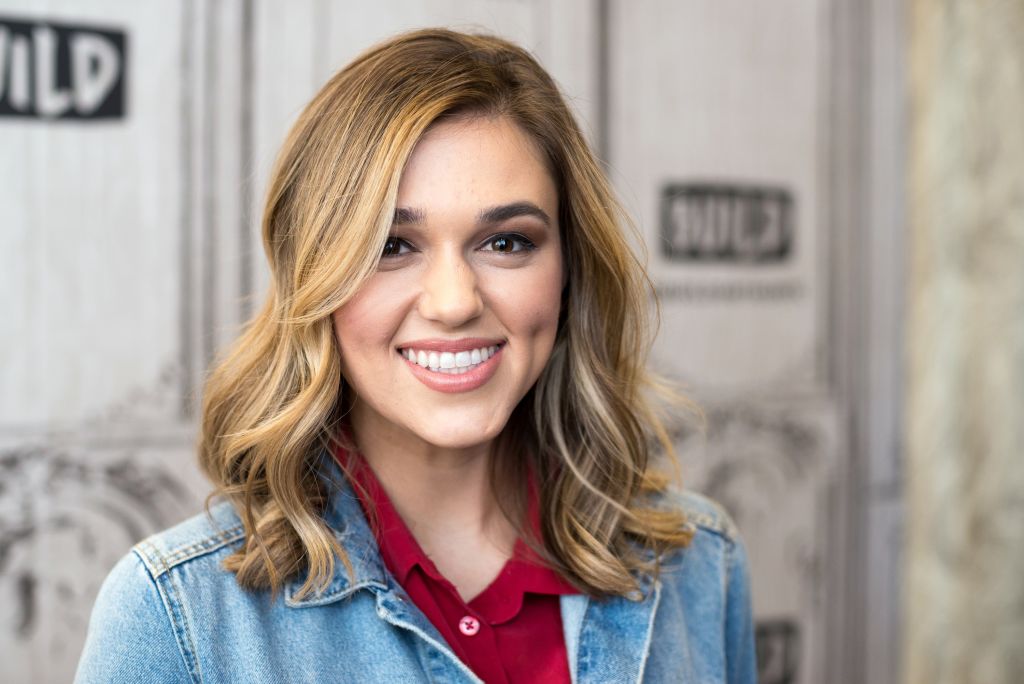 The Duck Dynasty star may be engaged to Christian Huff now, but in 2018 Sadie Robertson dated Disney actor Austin North. The two first met in 2016 when North messaged Robertson on Twitter and asked to meet up. But she said things "fizzled out" and the two didn't reconnect until a mutual friend hooked them up two years later. The second time wasn't a charm. They went separate ways after four months of dating.