Celine Dion on 'Courage': 'I'm Not Asking To Be Right, I'm Asking To Be Heard'
If anyone is asking, 'did Celine Dion retire?' the answer, for sure, is a resounding 'No!' The Canadian singer is back, bolder, stronger, and more eager than ever to live life on her own terms. How do we know? Courage, her new album, says it all.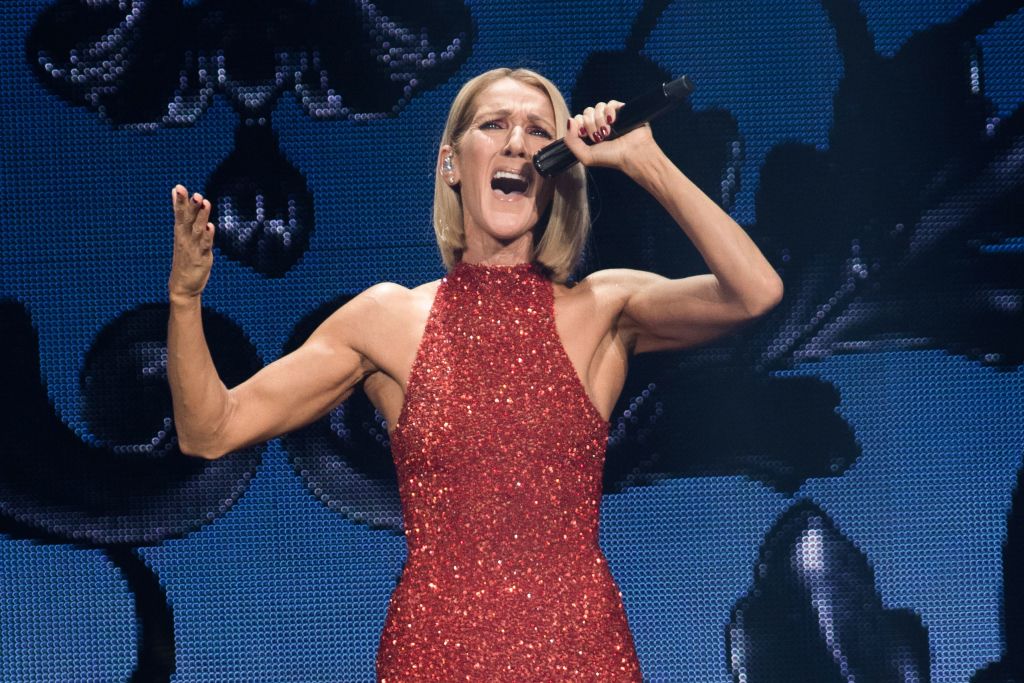 After losing her life-partner, René Angélil, in 2016 to throat cancer, the 51-year-old singer took time off to grieve. Although Angélil's memory and voice are always with her, Courage makes it clear she's not afraid to take new steps to the life waiting for her.
Find out about the chanteuse's new album, her world tour, and about the singer's newfound start in life.
Dion's first No. 1 album in 17 years and her tour to support it
The My Heart Will Go On singer's last No. 1 album was in 2002 with A New Day Has Come. And she's kicked off a world tour in support of the new album.
After making it cool to do a Las Vegas residency, which she, incredibly, began in 2011 and ended just this past summer, Dion hit the road again in September for Courage. It's her first time touring North America since 2009.
She told Gayle King last month on CBS This Morning, "The adrenaline is like a drug. So that's why I keep doing it. It's addictive."
"Do you know how much it makes me feel?" Dion added about her fans, "I'm so proud… I look at those kids and they're, like, 17 years old. And then I turn around, those people are 60 years old. And then I'm like, 'Wow. What's happening in my career?'" 
Dion is Moving on From Grief
Although it's been almost four years since her husband's passing, Dion is still not ready to date.
"I don't date. I'm not ready to date. I'm very lucky and happy to have so many people in my surroundings to make me — they make me laugh," she told Today. 
"I just do the best that I can," she told Vogue in May this year. "I see my husband in my children's eyes every day. He's with us in a different way, and he will be with us forever. . . Life is not always easy, but you have to try your best to believe in yourself."
'Courage'
It's clear, even just looking at the track titles – Flying On My Own, I Will Be Stronger, Say Yes, and of course, Courage – on Dion's new album, that the album's title isn't just a word she chose out of nowhere. It's what the singer is clinging to and working from.
She had known husband Angélil since the age of 12. Losing her husband and manager likely meant losing that precious compass she had leaned on for so long. But it also meant gaining a sense of agency, of realizing, perhaps for the first time, that she could make her own decisions.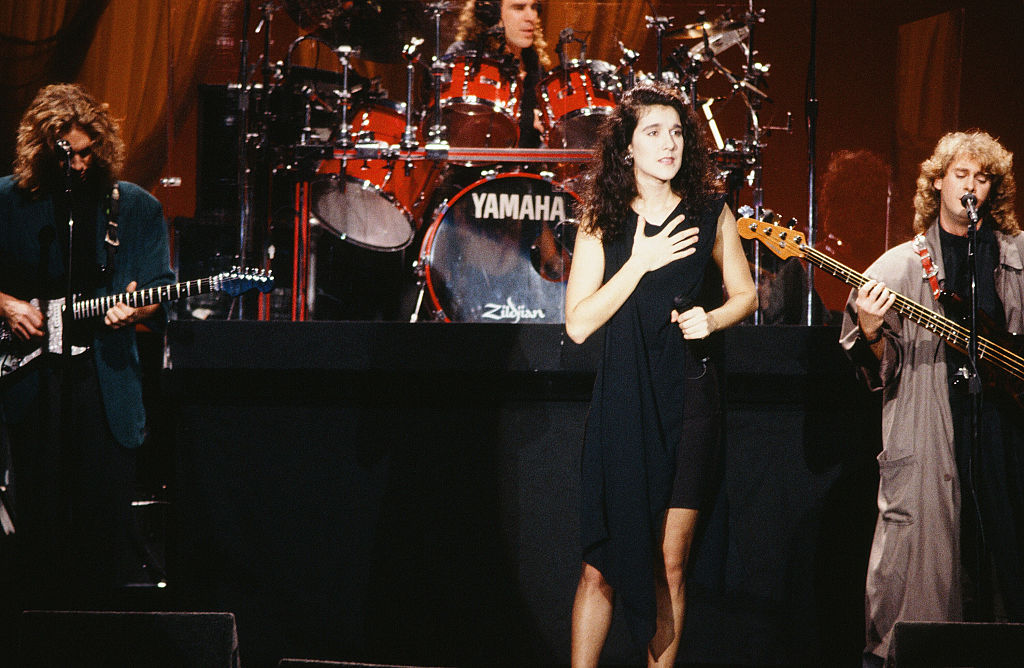 When her husband was alive, she didn't want to be in on production meetings. Now, as she said in her conversation with Gayle King, she won't miss them.
"I've been so much involved, not only in my album but into the production of this show. I say what I like, I have ideas. They can be tacky, wrong. I'm not asking to be right. I'm just asking to be heard."
'I will always be all right'
"It's just the fact that I can be in the team of production and express my ideas… And that gives me a lot of, like, well, if that idea turned out into something super amazing, I'm not just a singer," Dion told King.
Courage represents a new beginning for the singer, not just that she could create a new album, but that she could thrive in every way.
"I needed to prove to my family, my friends, the business people, the industry, the fans… That I can sing and continue on and not have only a hit but a career," she said.
"I feel like I can do anything I want. I've always been all right and I will always be all right."
Read more: The Sad Reason Why Celine Dion Is Not Ready to Date