Céline Dion's Latest Instagram Post Has Fans Concerned About Her Health
Just a few days ago, Céline Dion made headlines when she revealed that her 16 year Las Vegas Residency at Caesars Palace in Las Vegas will be coming to an end.
Now, the international superstar is making headlines again, but it has nothing to do with singing.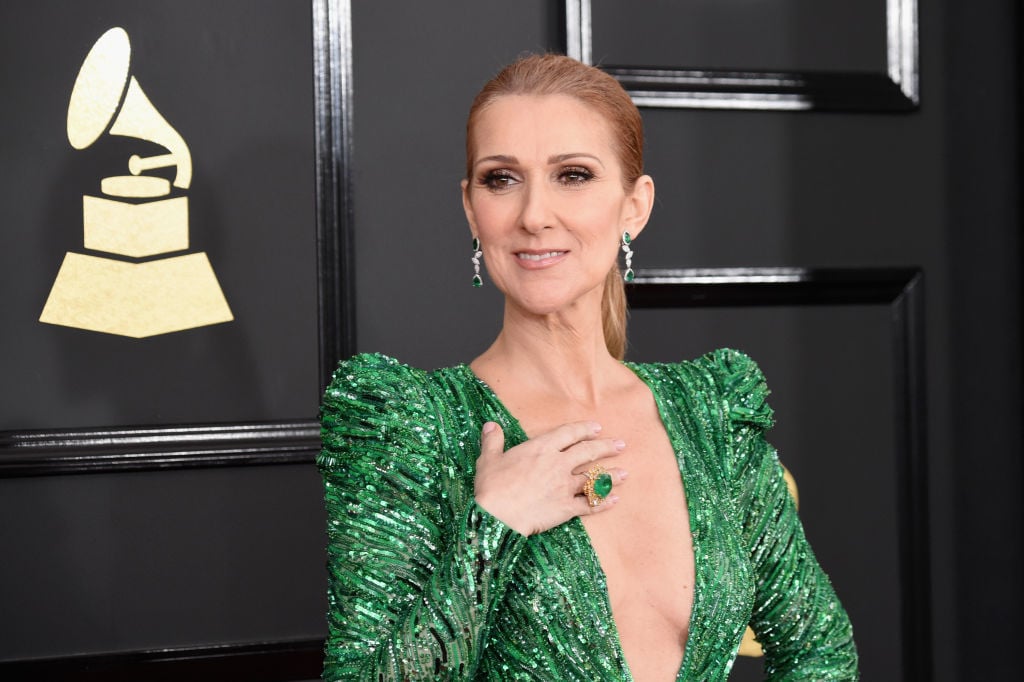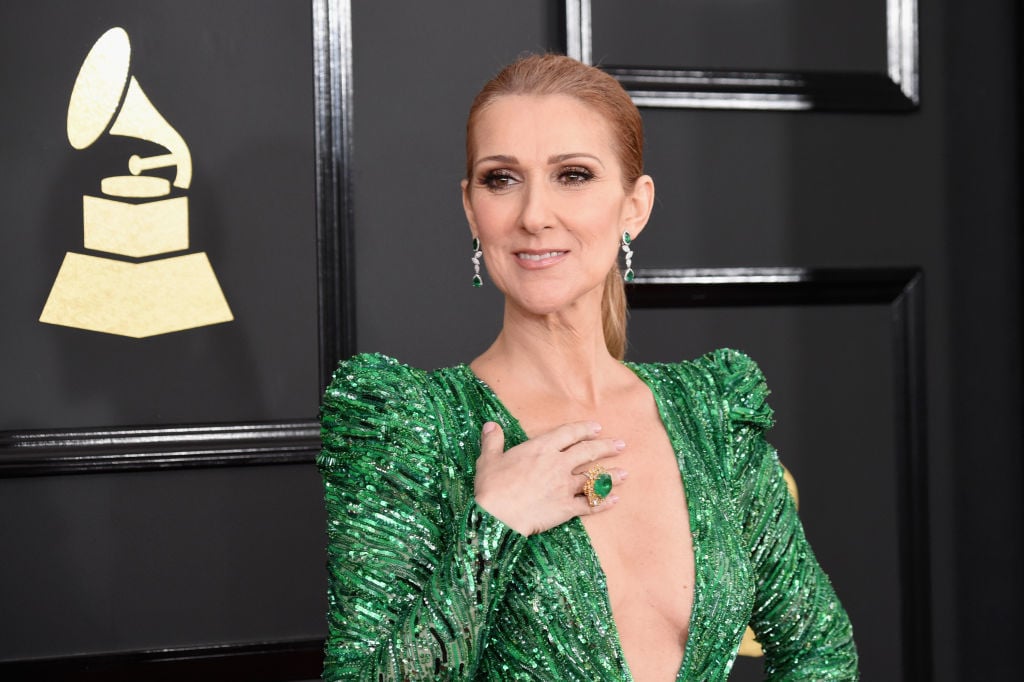 After posting a photo on Instagram, fans are extremely concerned about Céline Dion's health and are urging the singer to seek help.
Fans think Celine is losing too much weight
Being one of the most influential singers to date, Céline Dion has acquired a large fan base that would practically do any and everything for her.
The singer has touched so many people's hearts with her hit songs that fans can't help but show their love for her on a daily basis.
Though they continue to do so, fans were recently overwhelmed with concern after seeing Céline Dion's recent Instagram post.
On June 8, the 51-year-old singer posted a photo of herself sitting on the floor posing with a "FOMO" shirt on.
Dion captioned the snapshot, "F.O.M.O. It means Fear of Missing Out, or does it?"
Instead of fans answering the question, they began flooding the comment section with concerns over how the singer looks.
Many commented on Céline Dion's figure, pointing out that she looks too skinny, while others were concerned that the singer looked ill.
"I love You hon, but You are waaay to skinny," one user commented.
Another fan wrote, "I really love Celine but she looks so terribly thin. Why people pretend not to see it? Being a fan means just to say "you are beautiful"?"
Of course, there were fans who came to the singer's rescue by stating she's just naturally skinny, but that didn't stop others from urging Céline to seek treatment.
Céline Dion has addressed weight concerns in the past
This isn't the first time Céline Dion has been faced concerned about her weight.
Back in April, the singer addressed the claims that she looked slimmer by admitting that her ongoing dance rehearsals and performances were behind her weight loss.
"Dancing has been in my DNA all of my life. It's a dream. And so hard! I do [ballet practice] four times a week. People say, 'She's a lot thinner' but I'm working hard. I like to move and [weight loss] comes with it," she shared with PEOPLE.
Céline Dion has even went as far as to call out those who continuously comment on her physique.
While interviewing with Dan Wooton for The Dan Wootton Interview podcast, the singer such down critics by stating, "If I like it, I don't want to talk about it. Don't bother. Don't take a picture," she said. "If you like it, I'll be there. If you don't, leave me alone."
Céline Dion has said before that she feels good in the body she's in and refuses to let critiques about her figure steal away her confidence.
She has said, "beauty is within, but when you can reflect it in the mirror, you're ready to hit the world," and she stands by that statement every day.