Celine Dion's 'My Heart Will Go On' From 'Titanic' Almost Didn't Happen
It's one of those songs that you could probably identify almost immediately after the first few notes. However, My Heart Will Go On almost didn't see the light of day. James Cameron didn't want it. Celine Dion couldn't stand it.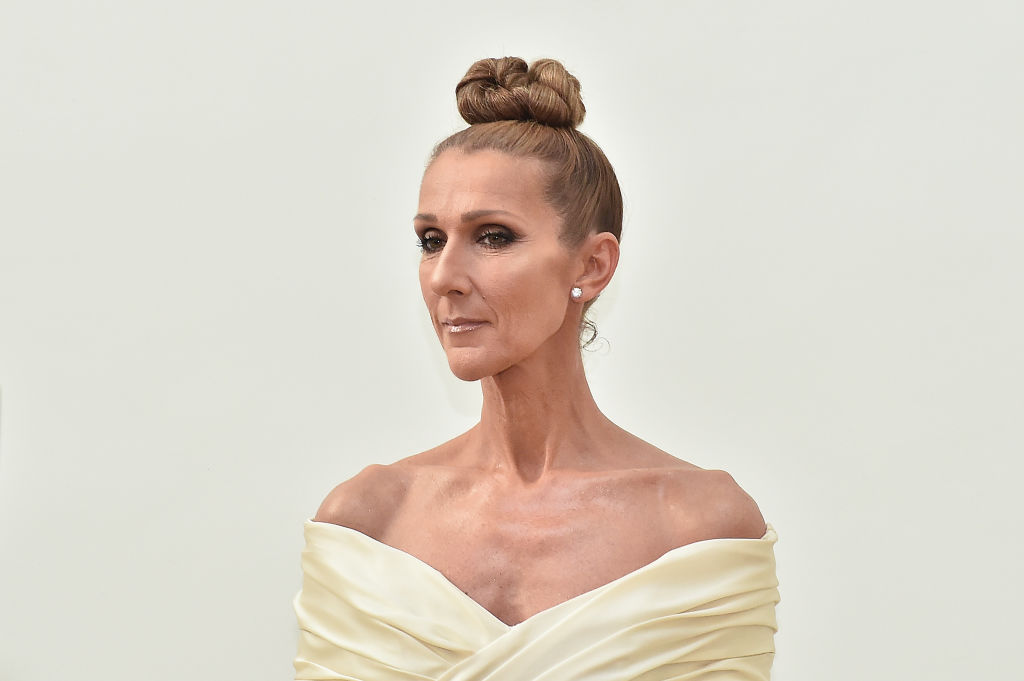 Unlike the doomed ship, the song not only stayed afloat, it broke records of all kinds and is still considered one of the greatest songs in cinema.
Find out why the Canadian star wasn't so keen on the song, and how its composer's life ended tragically.
Dion's initial reaction to 'My Heart Will Go On'
On Watch What Happens Live with Andy Cohen last month, the host asked her if there was a song that she regretted not recording. Dion shocked the audience when she confessed she never wanted to record Titanic's renowned song.
"There's one song that I didn't wanna record…and I'm glad that they didn't listen to me," she revealed. "'My Heart Will Go On,' it's true…it didn't appeal to me, I was probably very tired that day."  
According to Billboard's 2017 Oral History of Celine Dion's My Heart Will Go On, the singer was very much against the song. But her husband, René Angélil, promised composer James Horner a demo.
It took both her husband and Sony Music head Tony Mottola to convince her to do a demo. Which she did, through some rough, as she puts it, "girly days" pain.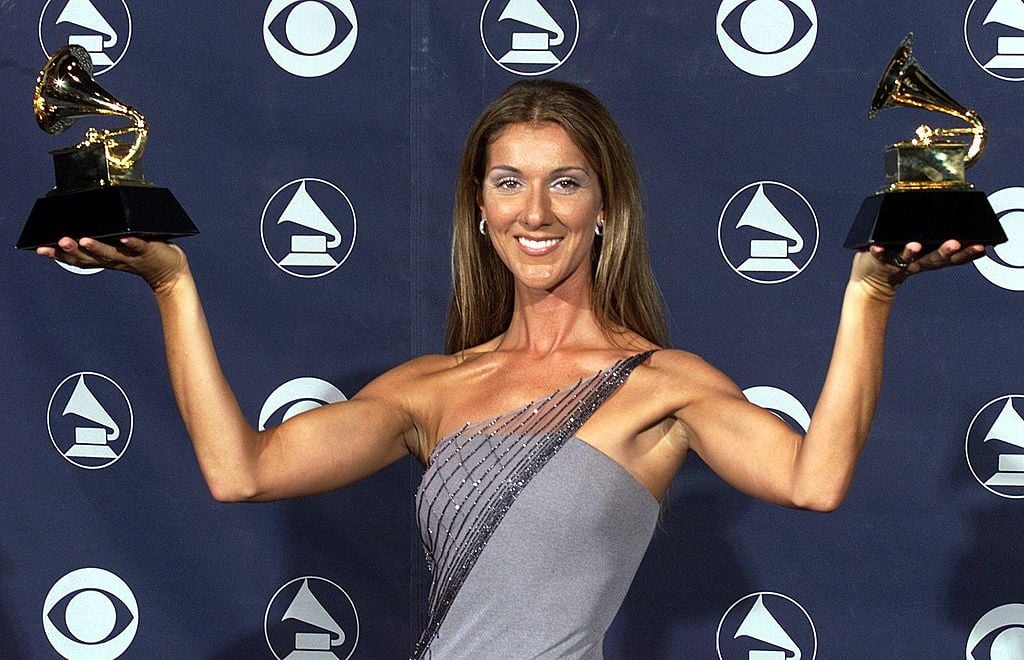 Dion went on to win two Grammys and an Oscar for her now career-defining song.
"When I recorded it, I didn't think about a movie; I didn't think about radio," Dion told Billboard. "I thought, 'Sing the song, then get the heck out of there.'"
Director James Cameron had to be convinced as well
James Cameron was adamant that the song would have no place in his movie.
According to co-producer Simon Franglen, composer James Horner and lyricist Will Jennings began work on the song when the word spreading on the street about Titanic was pretty bad.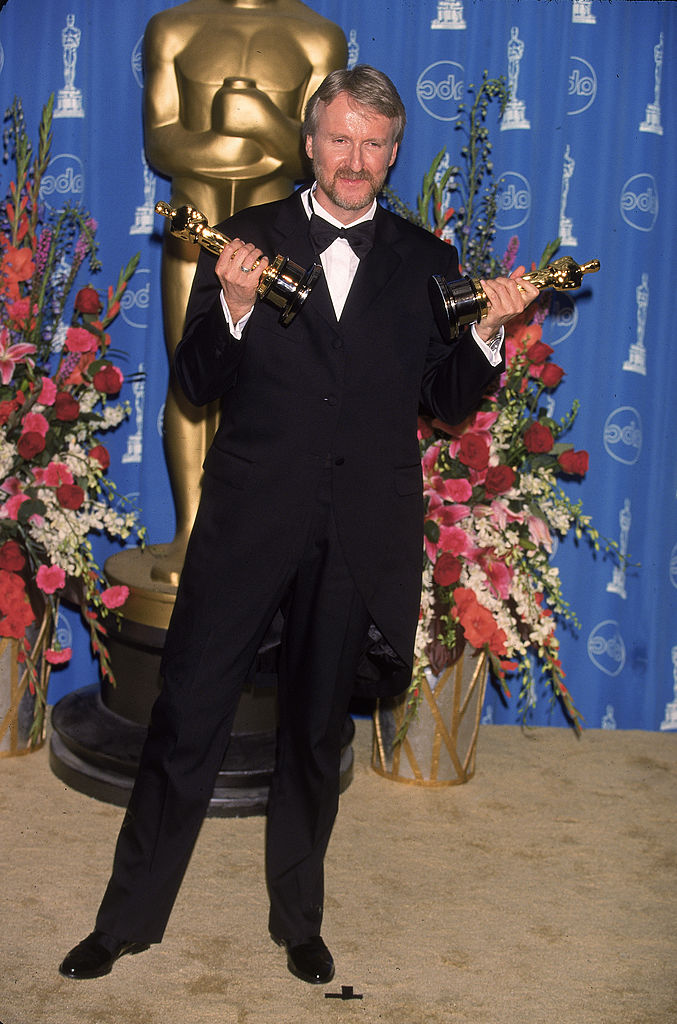 "Titanic was the film that was going to bring down two studios, Fox and Paramount. The movie was meant to come out July 3; in April, it was still almost five hours long," Franglen told Billboard in 2017.
Titanic's executive producer, Jim Landau, said Cameron "was skeptical that a pop song would work at the end of this very ­dramatic, historical drama."
Dion recollected that Cameron simply didn't want the song in his movie.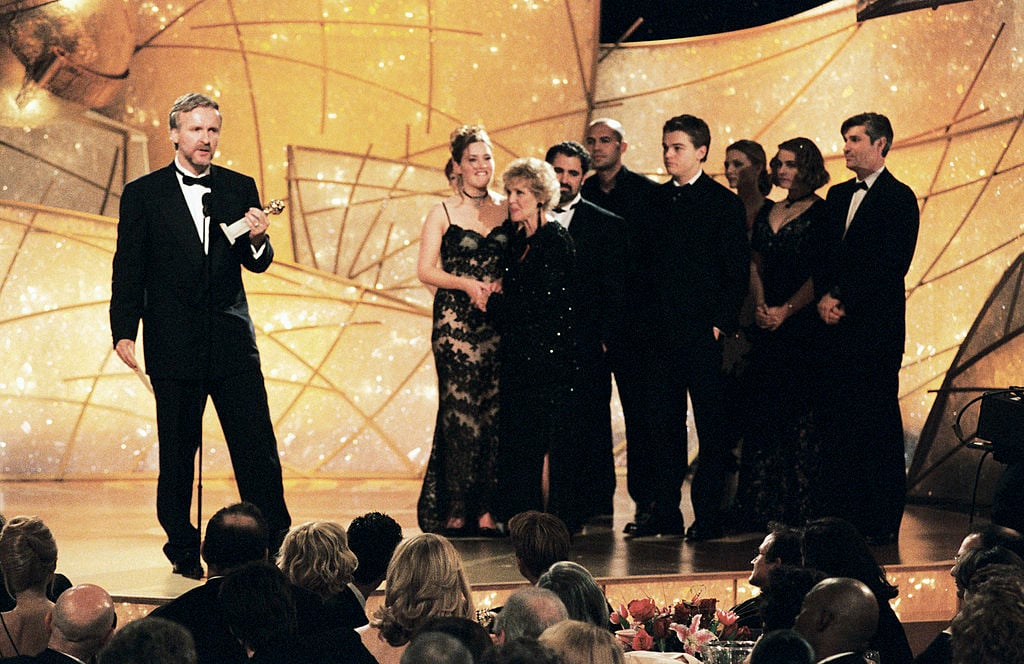 Cameron ­reportedly said, "Would you put a song at the end of Schindler's List? My movie is big enough, I don't need something bigger, I don't need any singer,'" she recalls him saying. "And I don't blame him. But Horner says, 'I'm not going to tell you who sang the song. Just please give me a favor and listen just one time.'"
Cameron acquiesced and the song became as enormous as the movie.
The song's composer died in a plane crash
Sadly, the composer of My Heart Will Go On died flying a small plane on June 22, 2015.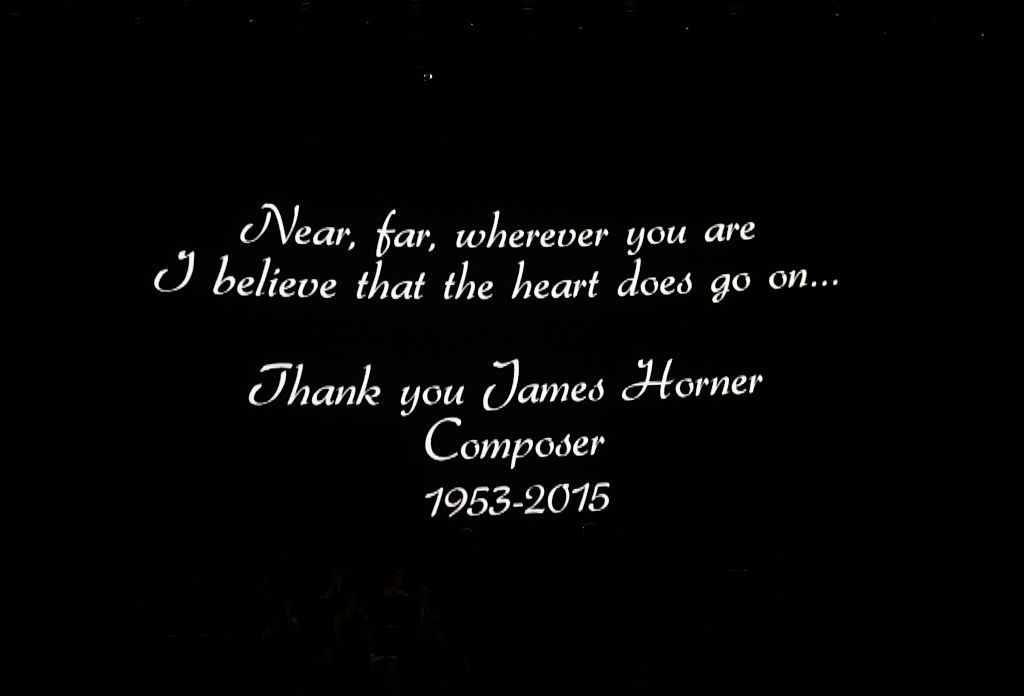 Horner created the score for Titanic, which turned out to be one of the most successful orchestral soundtracks of all time. He earned an Oscar for the score and another went to, of course, My Heart Will Go On.
"He was a sensitive guy [with] a huge heart," Cameron told NPR in 2016. "I think the depth of his emotion and his sensitivity is what gave him a lot of his musical talent."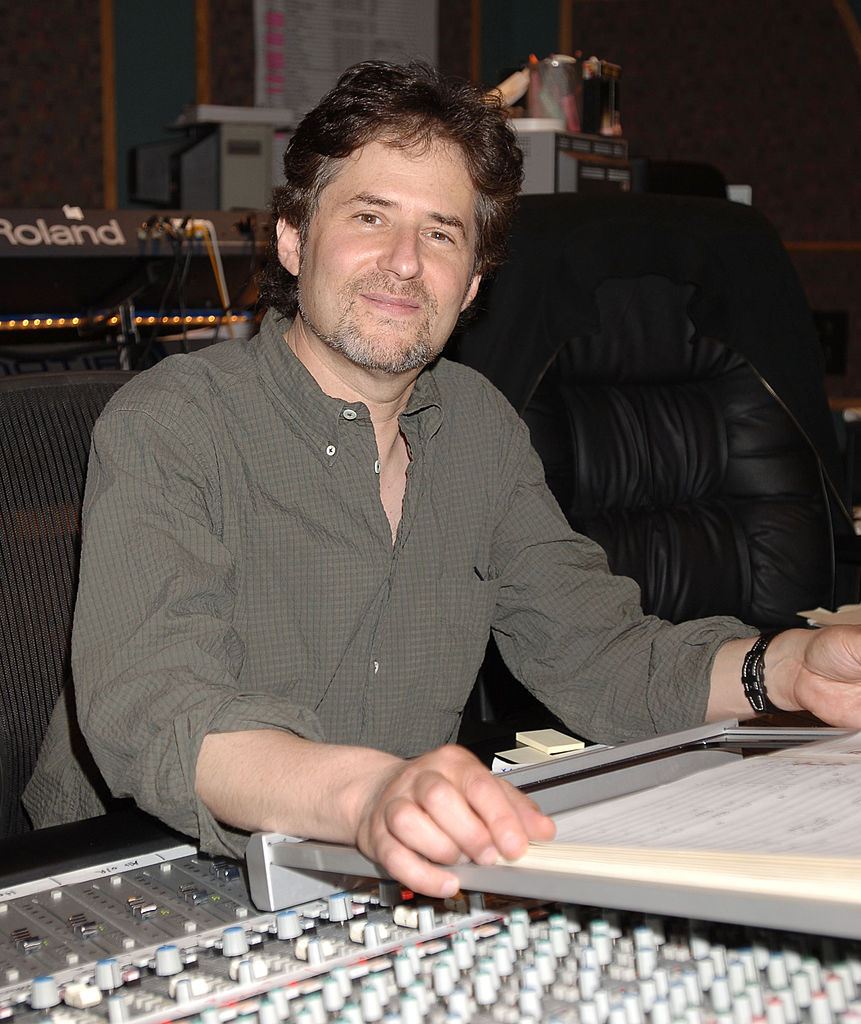 "I mean, sure, he was classically trained and he was a pianist and all that, and he knew what he was doing technically. But I think it was that he, himself, was a very emotional person."
Read more: Celine Dion on 'Courage': 'I'm Not Asking To Be Right, I'm Asking To Be Heard'