Chance The Rapper Refuses To Feel 'Ashamed' After Being Faced With Constant Criticism Over His New Album
These past few years have really defined Chance the Rapper's career as a musical artist.
Fans fell in love with the Chicago native who went on to release mixtapes that outlined his defiant yet religious nature that has made his music soar to the top.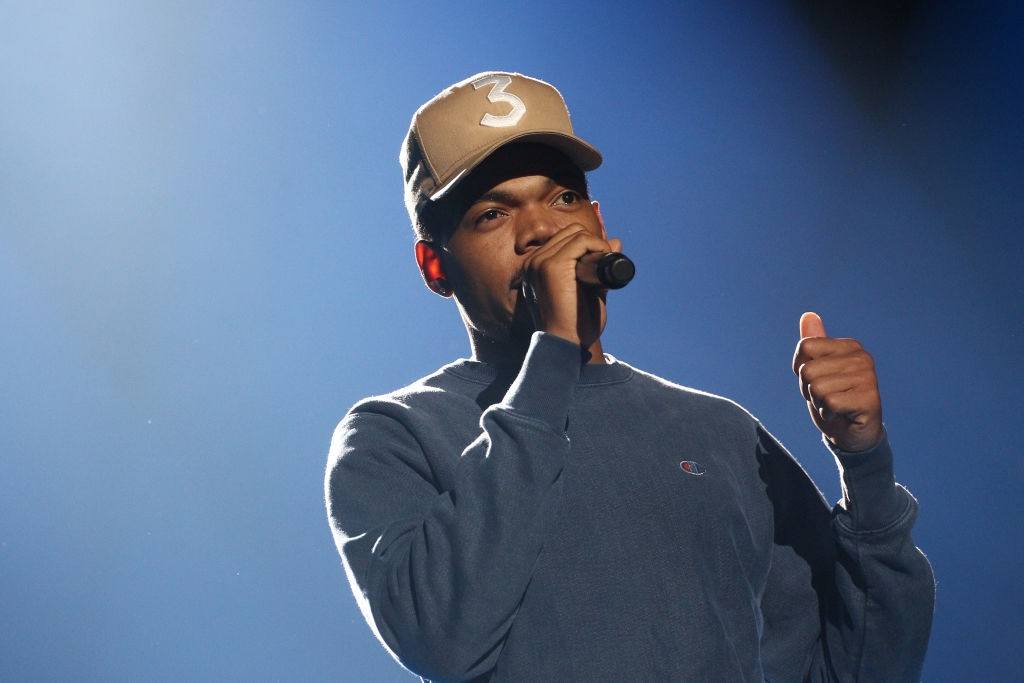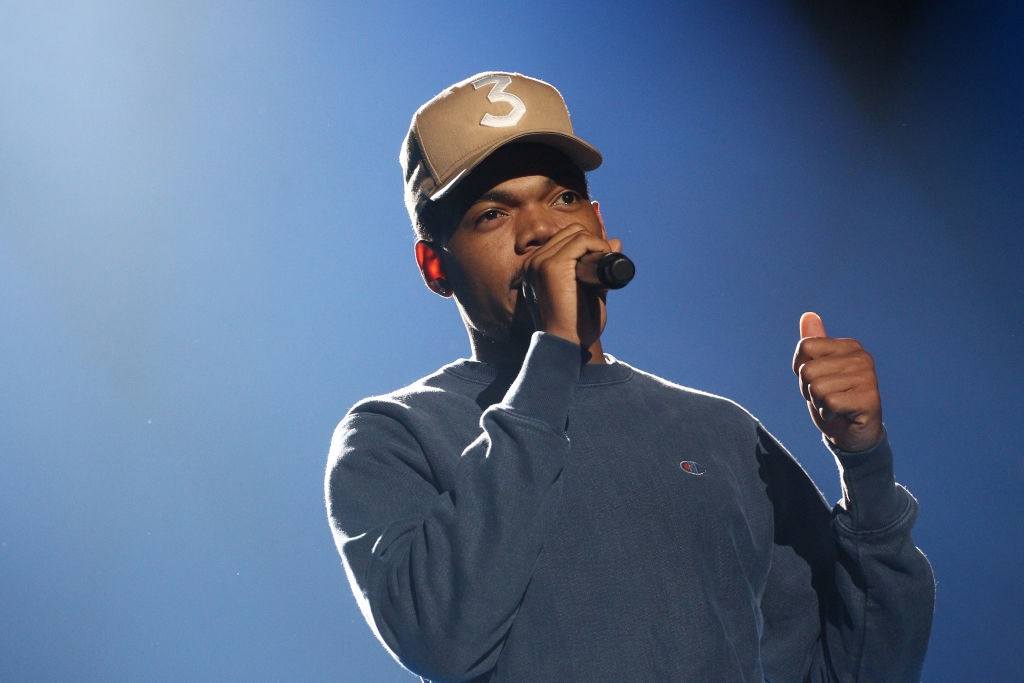 Now with his new album, that reflects his life as a father and husband, fans are not too impressed with the new direction and are criticizing the rapper for making this change.
Fans believe The Big Day album doesn't live up to his past projects
When many of us think of Chance the Rapper, our minds immediately go to his critically acclaimed third mixtape, Coloring Book.
The mixtape was released in 2016, exclusively on Apple Music, before being made available to other streaming services.
It was the first album to chart on the US Billboard 200 solely on streams and made history by becoming the first mixtape to win a Grammy.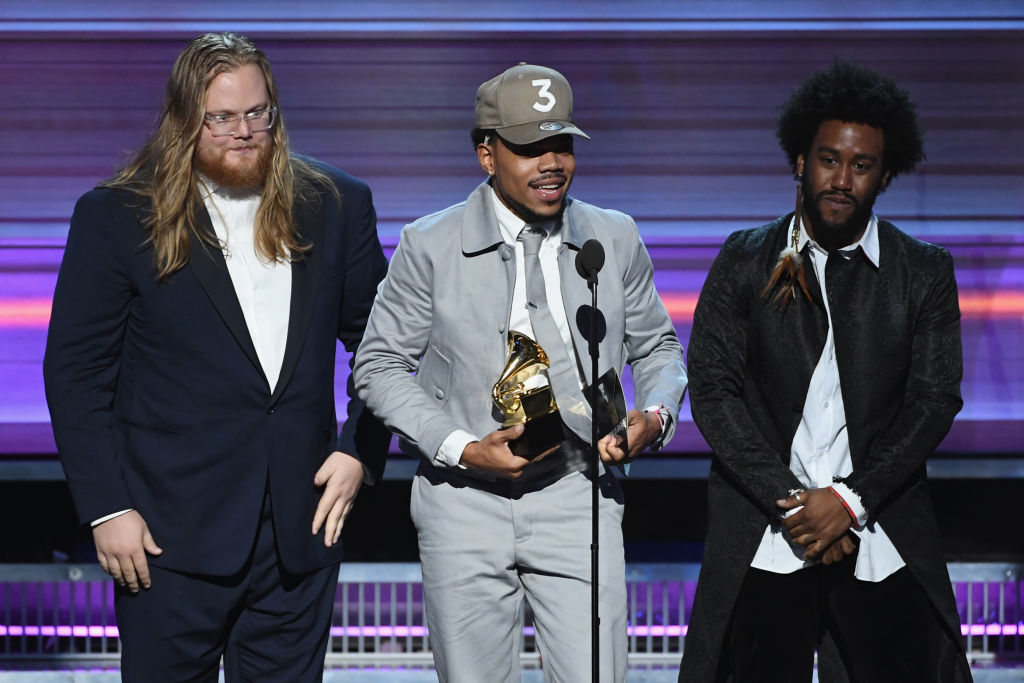 With all of the success Chance the Rapper was receiving for his music, many thought that his future works would be just as good.
However, after the release of his new album, the buzz surrounding Chance soon began to dwindle.
On July 26, Chance released his debut studio album The Big Day, which references his wife, Kirsten Corley, and was inspired by their wedding day.
While some fans respect the rapper's decision to talk about his current life as a husband and father in the new album, others were extremely disappointed.
Fans began criticizing Chance the Rapper for oversharing his love for his wife on the album and pushed for him to return to his old ways so the world could get another album like his highly accredited mixtape, Acid Rap.
Chance The Rapper is proud of his debut album despite trolls' criticism
While many want Chance the Rapper to feel ashamed of his new music, he is not letting the naysayers get the best of him.
After being faced with continuous criticism over his new album, Chance took to Twitter to fire back at his critics and make it clear that he is proud of his work.
Chance the Rapper began the thread of tweets by writing, "I'm getting this crazy feeling that people want me to kill myself," along with a crying emoji.
He then went on to share that people have been making him feel "ashamed" of his music and doing so can really get the best of any person.
"That's not my vibe at all, but I feel the push. And I feel like even more than that, some people want me to feel ashamed. Shame is heavy yo. And feeling shame for something that you were once prideful of is super heavy."
He then explained how "music is the number one thing that influences" how he feels on a daily basis. 
"Like [it] can really push me to one side or the other," he continued. "And that's super raw to me. Cause I'm sure there's other people that get their fuel from music."
Chance then expressed his appreciation for "anybody out there that's texted me the past few days."
He concluded his thread of tweets by clarifying his past comments and making it clear that he only wants to spread positivity on social media.
"I just want to reiterate that I don't want to kill myself, nor am I ashamed of loving my wife," he tweeted. "I think I just wanted to say out loud that I see the vibes."
Though many fans didn't like The Big Day, the album was still able to land the no. 2 spot on Billboard's 200 shortly after its release.
So, while many were certain Chance the Rapper had lost his musical touch, it looks like he's definitely still got it.