Channing Tatum and Jenna Dewan Tatum: Is This Why the Celebrity Couple Split?
In news that has shocked the internet, Channing Tatum and Jenna Dewan Tatum have pulled the plug on their 9-year-marriage. The duo met in the mid-2000s on the set of the beloved dance flick, Step Up, and they've been inseparable ever since. Though they've both gotten candid about the work that they've put into their relationship to keep the spark alive, they genuinely seemed to be one of the rare Hollywood couples that were in it for the long haul.
Unfortunately, things don't always go according to plan. This may be the reason why the Magic Mike actor and the World of Dance host have gone their separate ways — including why the split is a long time coming (page 5) and the surprising thing Dewan Tatum once said about the couple loving time apart (page 9). 
The shocking split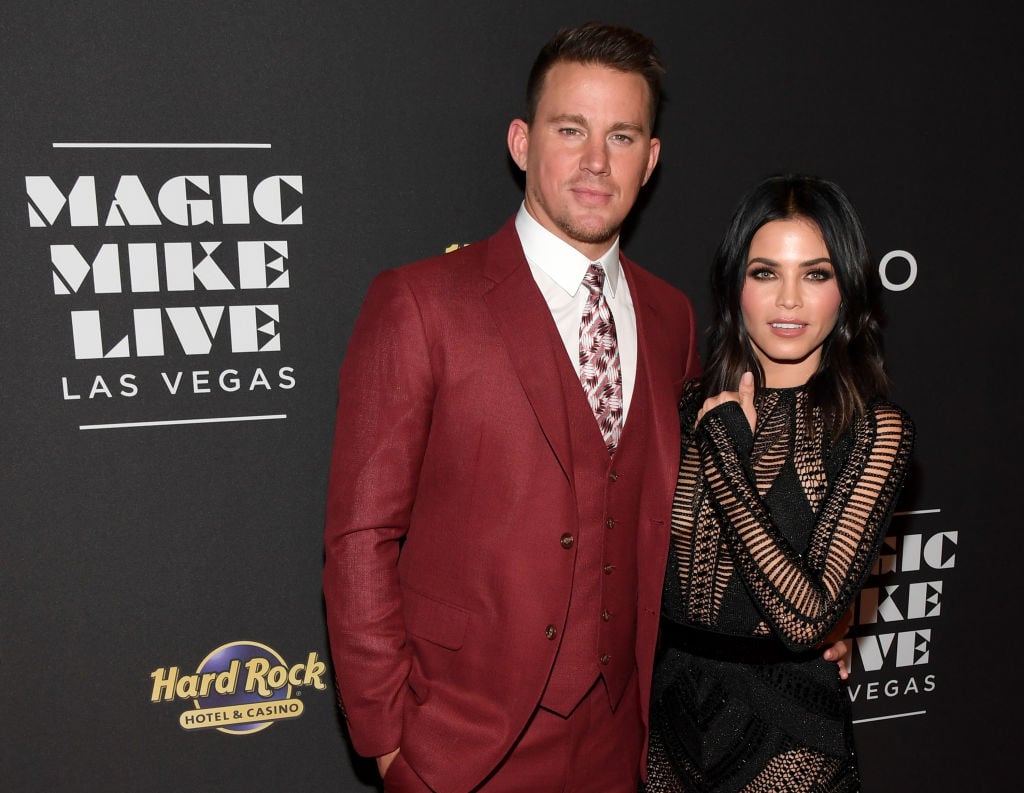 In a joint statement, Tatum and Dewan Tatum announced their separation. They said, "We have lovingly chosen to separate as a couple. There are no secrets nor salacious events at the root of our decision — just two best-friends realizing it's time to take some space and help each other live the most joyous, fulfilled lives as possible."
It's great that they are still staying positive, but it certainly seems like there is more to the story.
Next: The warning signs were there all along.
Dewan Tatum goes solo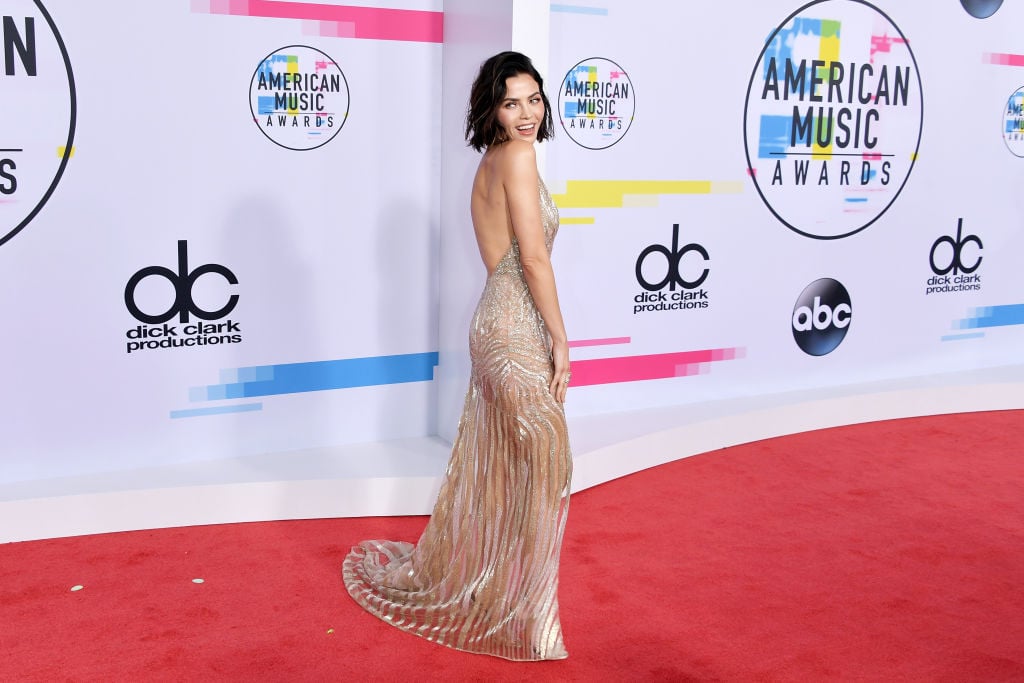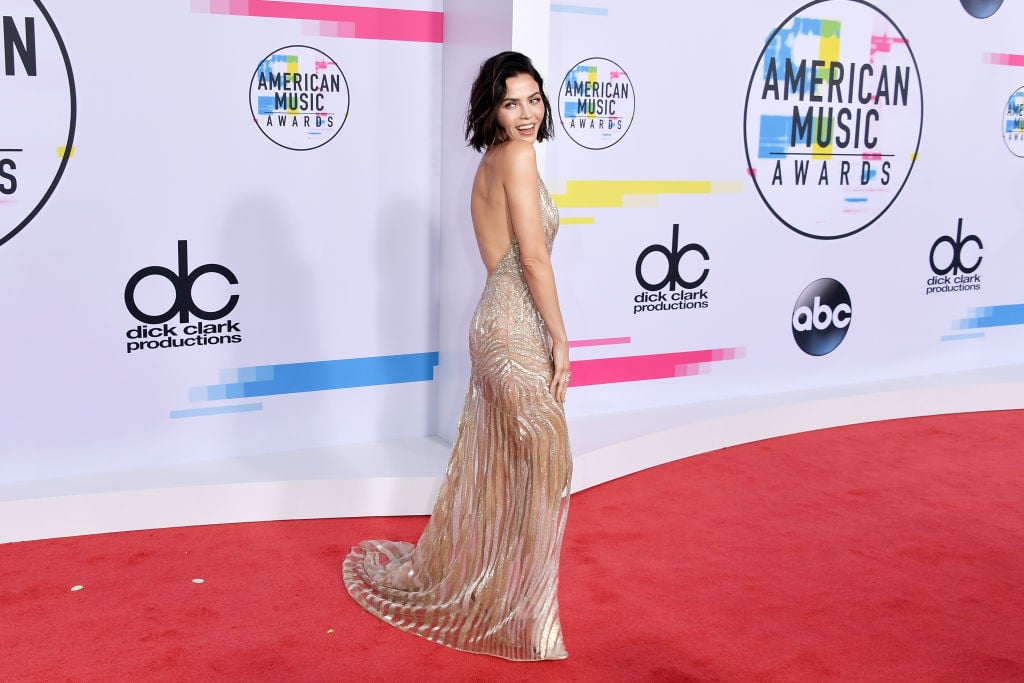 Though many of us are still stunned by the news that the Tatums are no more, we really should have seen it coming. Since the beginning of 2018, the now former couple has been doing things solo. In early March, Dewan Tatum attended the Vanity Fair Oscar Party with her BFF Emanuelle Chriqui instead of her hubby. At the soiree, she was tight-lipped about where Tatum was when Entertainment Tonight asked her about his whereabouts.
The following weekend Dewan Tatum attended the iHeart Music Awards alone. When asked why she was alone, she simply told E! News that Tatum was working.
Next: Keeping it real 
Not the fairytale relationship it seemed to be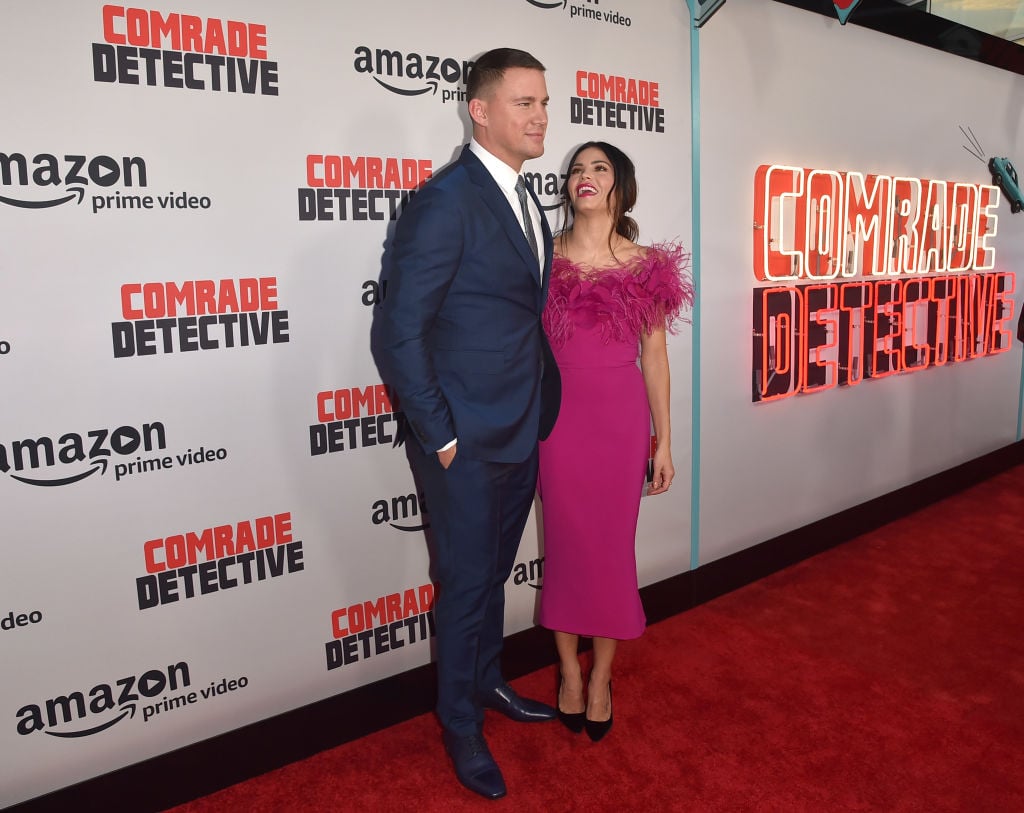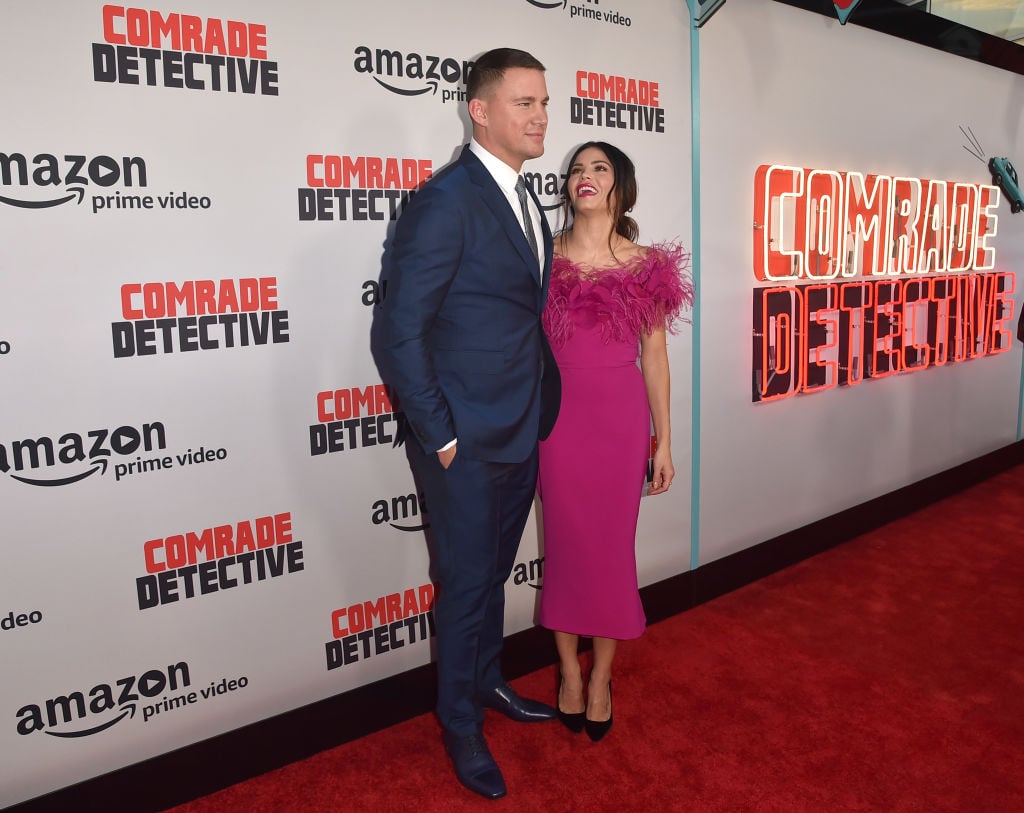 In the past, the Tatums often gushed about one another on social media. In fact, for Dawan Tatum's 37th birthday in early December, Tatum wrote a sweet social media post gushing about his wife.
However, since then, Dewan Tatum has been adamant about making sure folks knew her marriage was not perfect. In her interview with Health Magazine in March 2018, she explained,
I despise the word "perfect," Even if one starts to grow, the other catches up and vice versa. But I think a couple needs to be conscious and to want to do the work and be willing to look at the parts of you that need work. Both of us have been pretty aware and willing to do that. We've always had the same values. But we're not perfect! Are you kidding? We fight like other couples; we disagree about things, we have days where we really don't like each other.
Next: A cryptic message 
The two were headed in different directions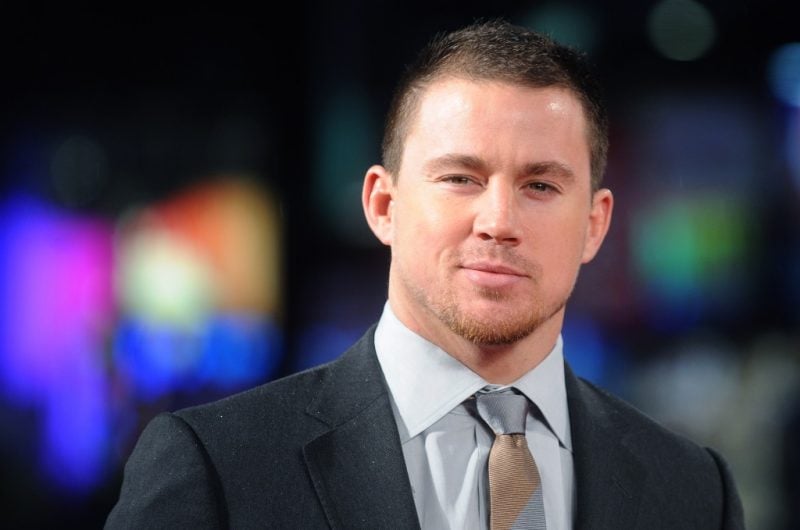 While both of the actors have made massive strides since their breakthrough in 2006's Step Up, Tatum's star has truly soared. His roles in the 21 Jump Street reboot, Quentin Tarantino's The Hateful Eight, the Magic Mike films and countless others have helped him to rise to the top of the A-list.
While Dewan Tatum has also made major strides, her work in TV has allowed for a less hectic and more flexible schedule. In fact, Dewan Tatum may have hinted about a shift in her relationship in the March 2018 issue of Health.
She said, "When people say you guys have such a perfect life, I want to scream and tell them no one's perfect. I think there are such things as great fits. It is a great fit as long as you are growing together, and I think up until this point we've really grown together."
In retrospect, it seems that she was saying they'd stopped growing together.
Next: Drifting apart 
A long time coming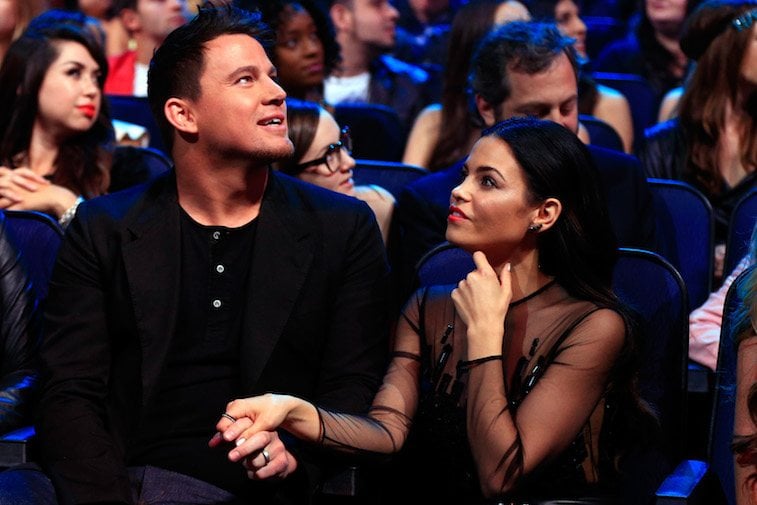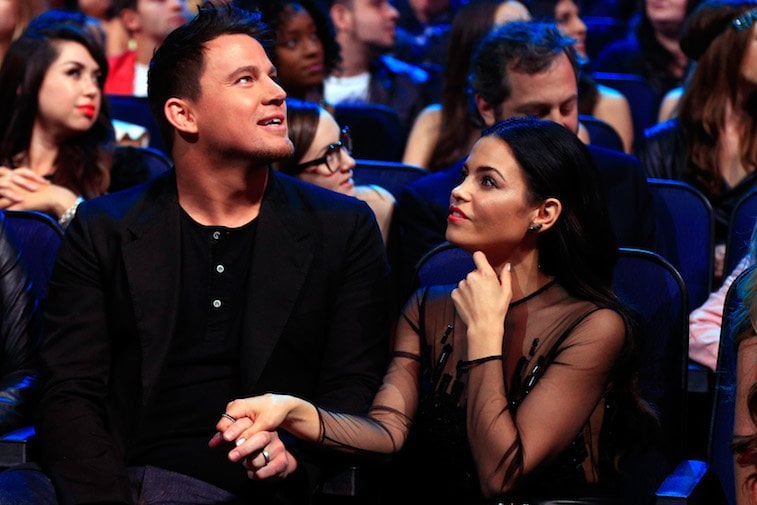 Divorce is never something to be taken lightly, and though the public is just now finding out about it, apparently the Tatums decided to end their marriage awhile ago. It seems like the G.I. Joe star moved out of the home he shared with his wife and daughter months ago.
An insider told People, "This has been a long time coming. Like any marriage, they've had their ups and downs over the years but they really started to grow apart within the last year."
They didn't take the decision lightly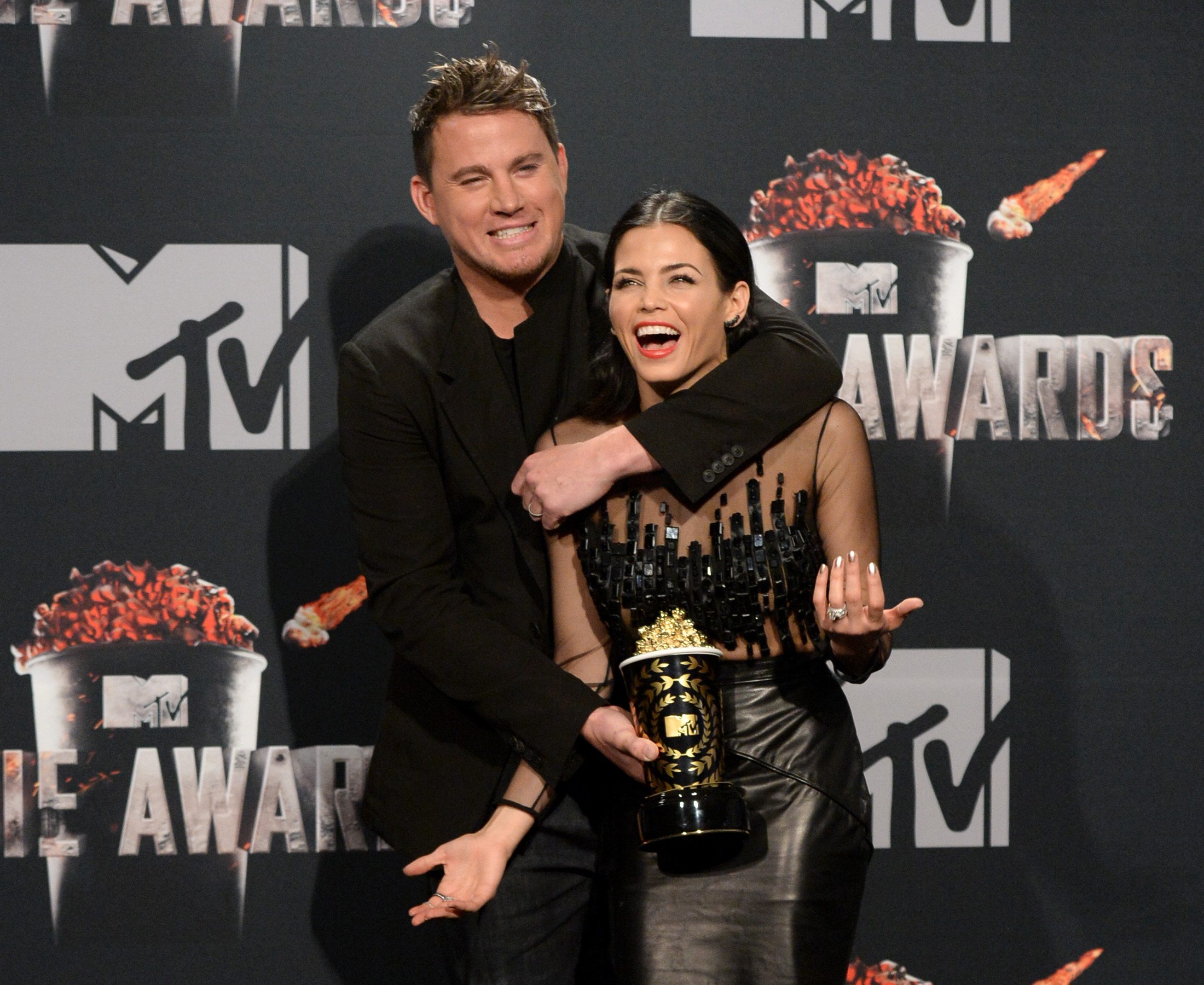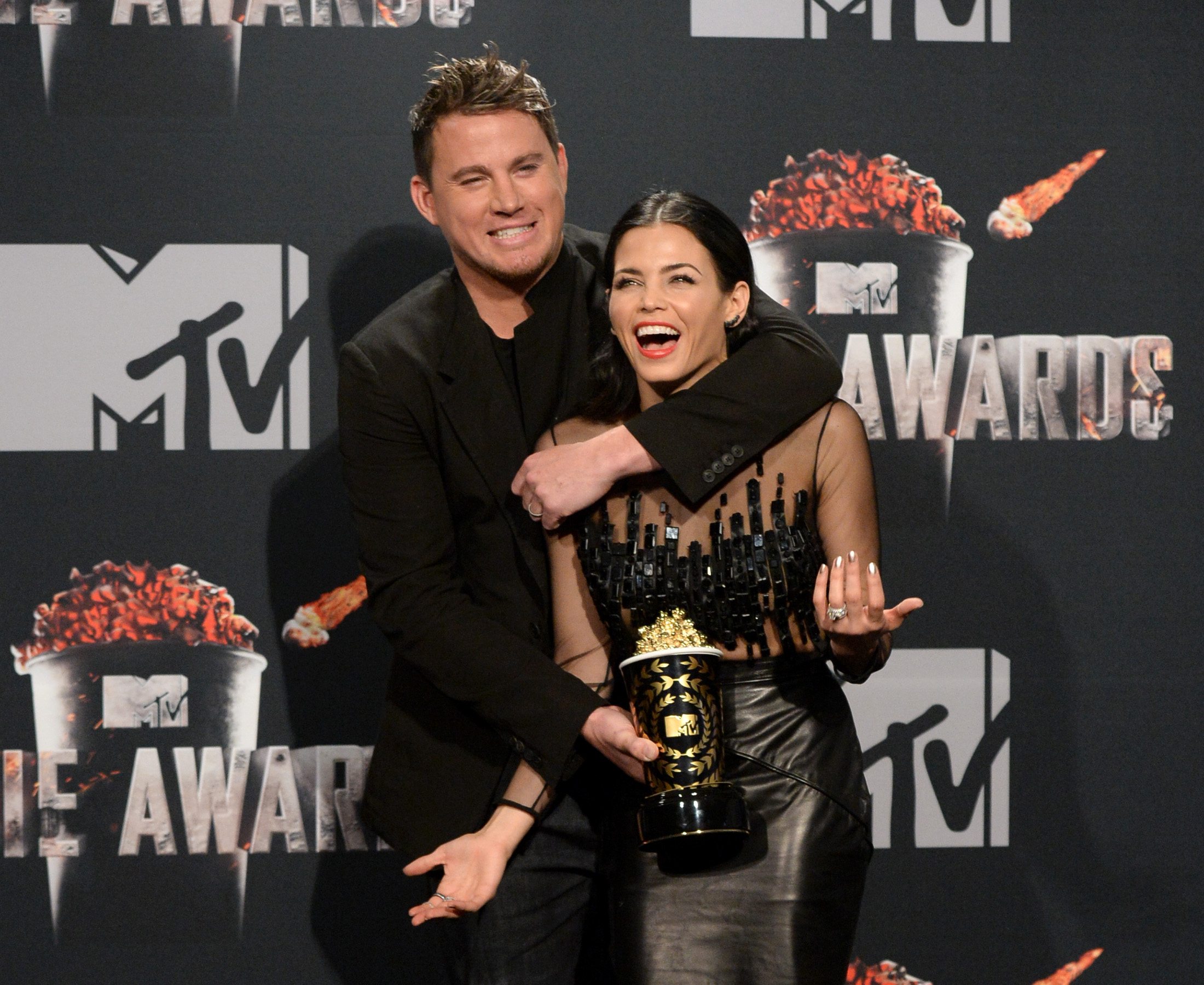 The couple didn't separate abruptly — it's a decision they came to after months of discussion.
A source told People, "The pair worked hard on their marriage before making the difficult decision to make their separation official. It's not anything rushed. They will not get back together, but they will continue to be the best parents to Everly. The fact that they get along is everything."
Next: A clearly thought out choice 
Some interesting rumors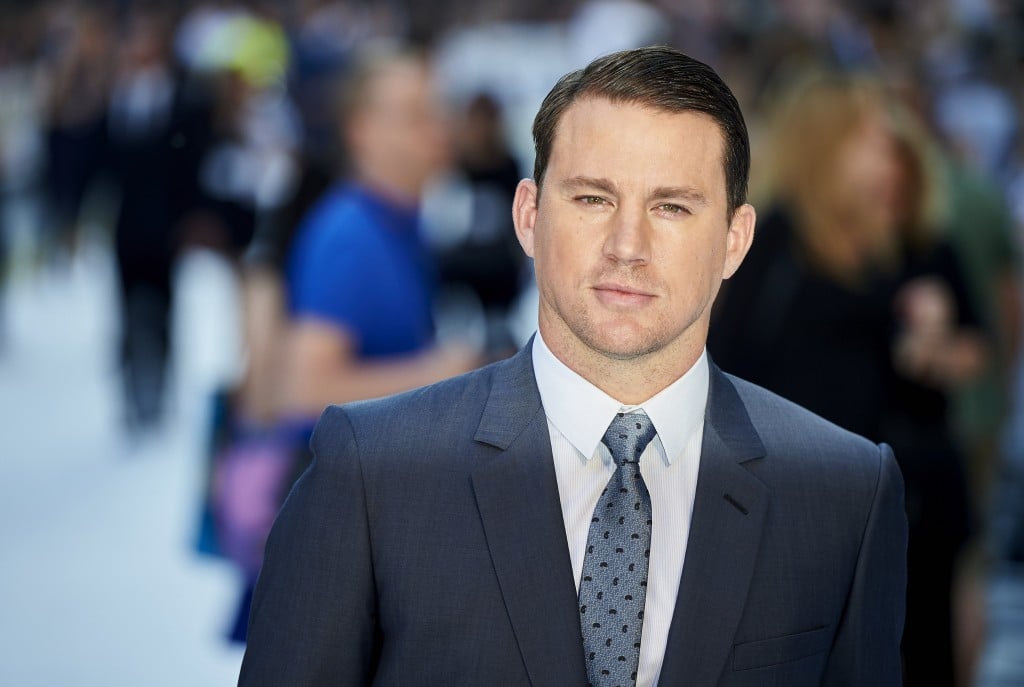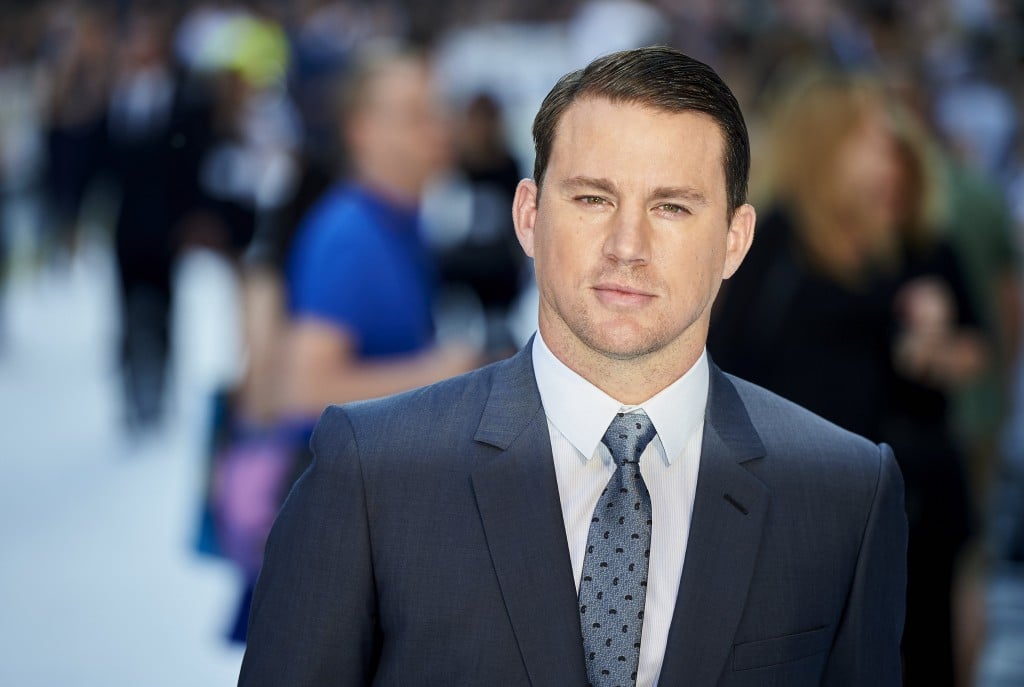 Though many celebrities have tried to stay positive about their divorces and separations, many folks have called BS on the "positive" end to the Tatums' marriage. In fact, soon after the divorce was announced, rumors swirled that the marriage was brought to an end due to The Hateful Eight actor's partying and flirting.
Dewan's rep cleared things up, telling People, "Happy to clarify that absolutely none of these rumors are true. The reason our statement was so positive [was] because that's the reality of the situation."
Next: Growth
Both had a lot to juggle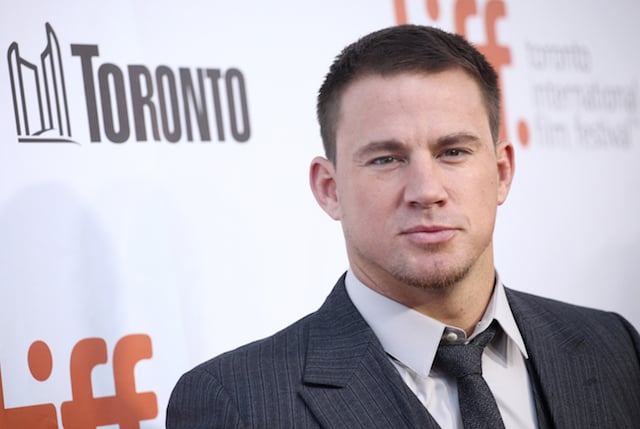 According to Tatum's IMDB, he has at least six upcoming films in the works. While Dewan Tatum has a couple of forthcoming projects of her own, she was juggling her career, her marriage, motherhood and her husband's increasingly hectic work schedule that took him away from her and their daughter, Everly. That's a lot to manage.
Now is the time for Dewan Tatum to spread her wings. In his birthday message to her in late 2017, Tatum acknowledged his wife's growth saying, "The transformation she invoked this year has been something they only write about in books of fairytale and magic. Your strength and grace ever evolving. By doing so you make everything around you grow- everything. And I am so very grateful for your lessons."
Next: Bonded forever 
Friendship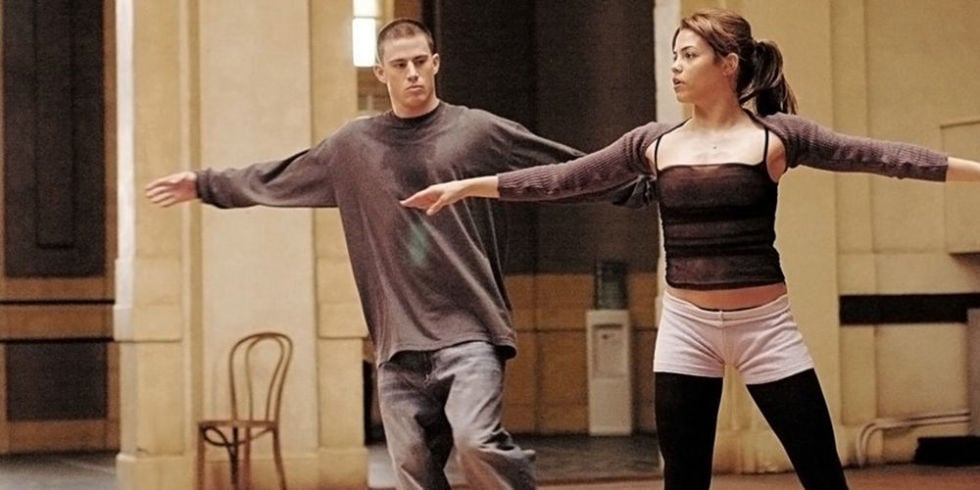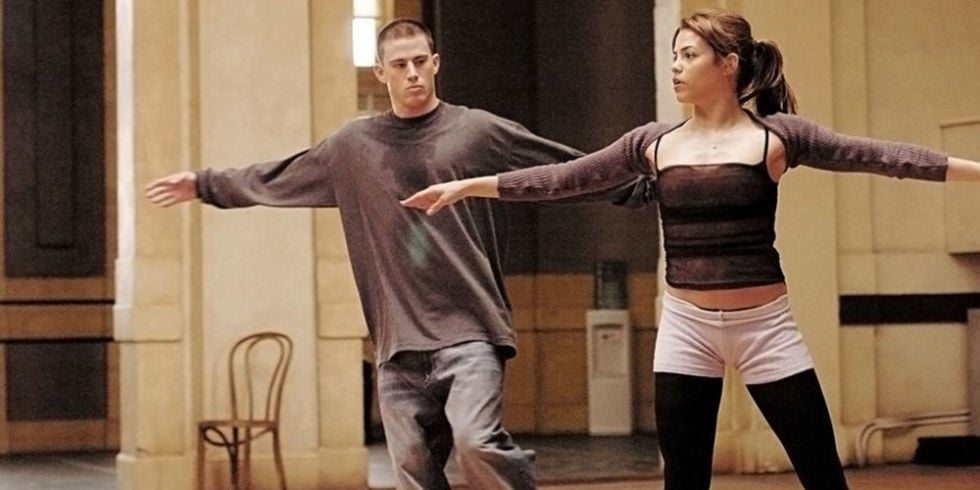 People change a ton in a decade, and as life happens, relationships also change drastically. In a 2017 interview with Redbook, Dewan Tatum revealed:
You change when you're together from 25 to 35. I think maybe in my early 20s; I might have tiptoed around issues or didn't want to make too many waves. Now it's like, "This is how I'm feeling." You have to be OK with the other person becoming defensive, to let them be emotional and accept that it won't be OK for a while.
Perhaps expressing themselves allowed the former couple to see that they were better off as friends. An insider told People, "They honestly do still love each other, and that's not just for show. That love turned more into a friendship rather than the passion they felt when they first met and fell in love."
Next: Kristen Bell's thoughts 
Looking at it all wrong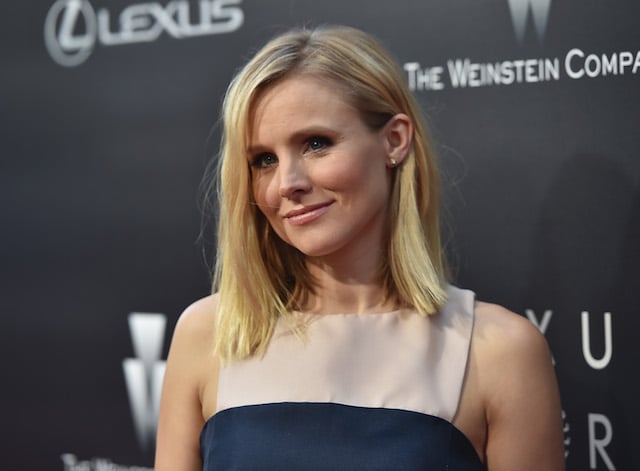 Though many people have been eager to weigh in with their opinions on the end of Dewan and Tatum's marriage, Bell offered up a super intriguing comment.
E! News caught up with The Good Place actress at an event and asked her if she heard about the split and what her thoughts were. She explained that she understood the inherent need to look up to other relationships.
She revealed, "I also think we're not looking at the whole picture when we sort of idolize the relationship."
Next: Doing what's best for them
Moving on and living their best lives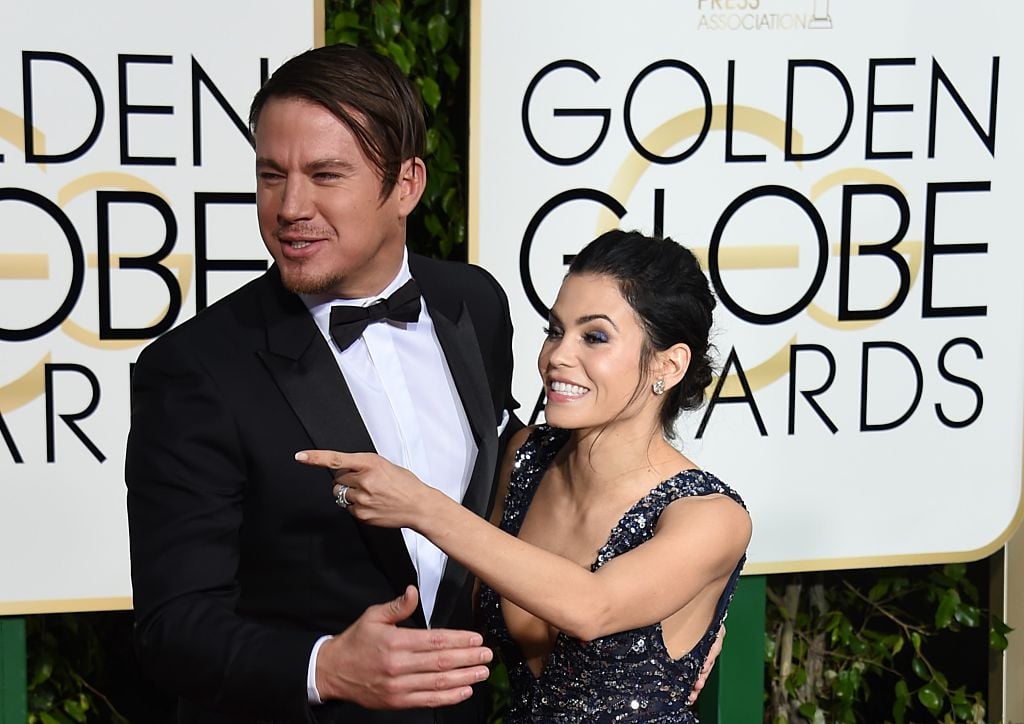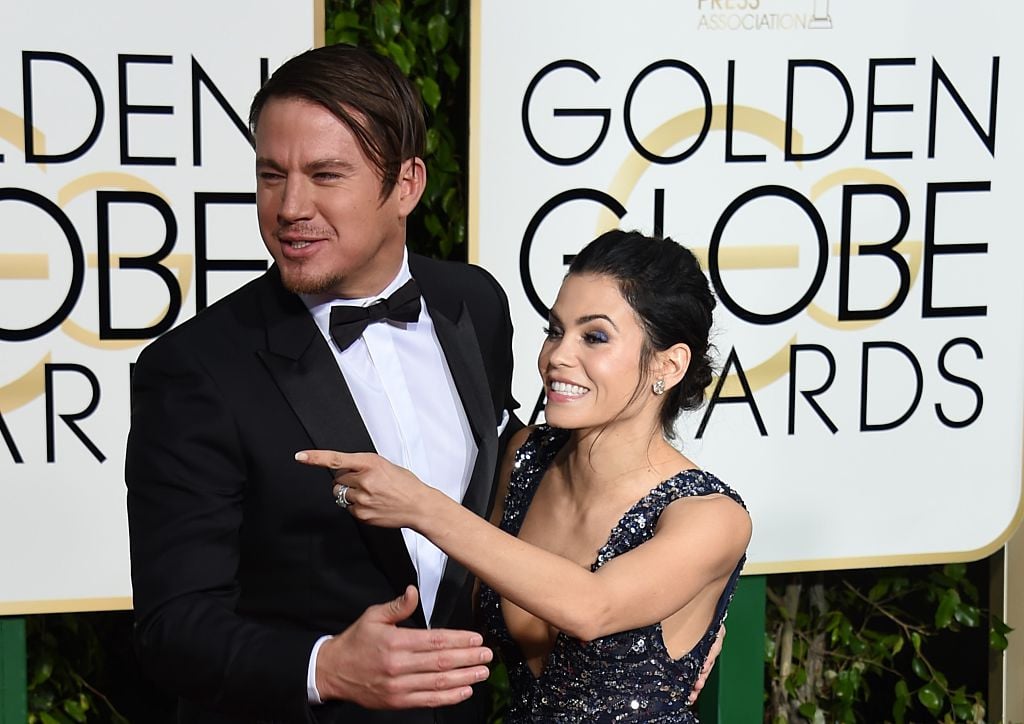 Life is very short, and if you're unhappy, you have every responsibility to do something about it. As they said in their separation announcement, the Tatums are committed to living "the most joyous, fulfilled lives as possible" even if that means living them apart.
In fact, Dewan Tatum hinted at how they approach marriage in her interview with Health. She reflected, "I don't think there should be any expectation, any sort of "You're bonded to me for the rest of your life" thick and thin. I think that's an older generational thought."
Ending long-term relationships and partnerships are always tricky, but sometimes you have to do what's best for you. We hope this decision will bring the Tatums happiness and peace.
Next: This is the most important thing to remember.
The most important thing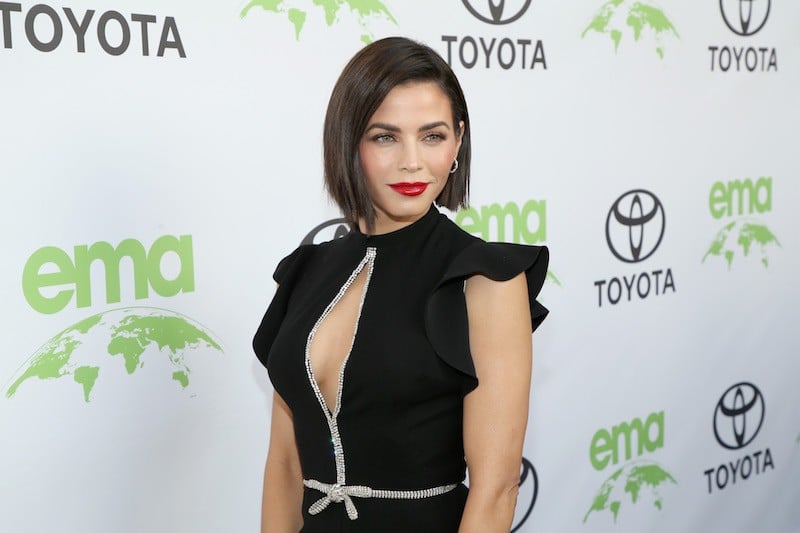 No matter what the internet, celebs, or anyone else thinks, Dewan and Tatum are doing what works best for them, and most importantly they are putting their daughter, Everly, first.
An insider told People, "Like other couples; they have had arguments and disagreements, but they were always very conscious about giving their daughter lots love and a great life."
Follow Aramide on Twitter @midnightrami.
Check out The Cheat Sheet on Facebook