Channing Tatum & Jenna Dewan: A Look Back At Their 11 Year Relationship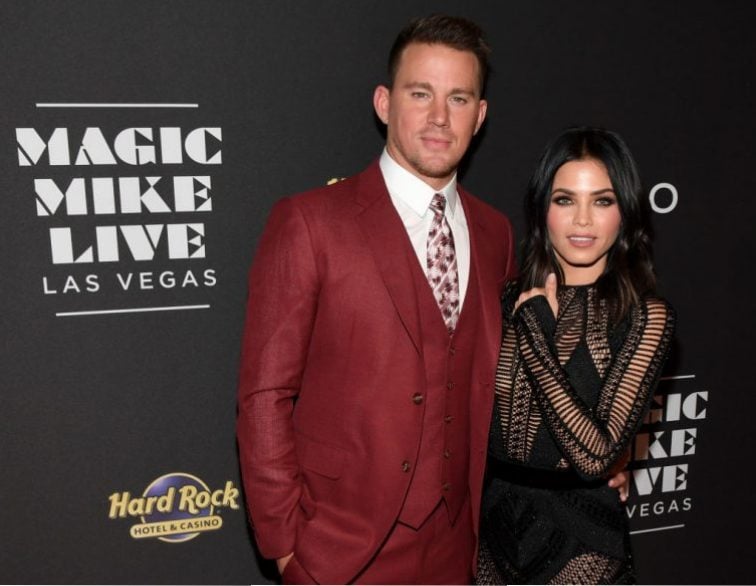 It's been a few months since Channing Tatum and Jenna Dewan decided to end their relationship and we're still not over it.
After 9 years of marriage, fans still wonder why this picture perfect couple called it quits?
Since this celebrity couple is no longer a thing, let's take a look back at a time when we couldn't get enough of them.
They met on the set of 'Step Up'
Channing Tatum and Jenna Dewan met while auditioning for the 2006 film Step Up.
From their audition tapes, it was obvious that the two had chemistry the minute they began working together.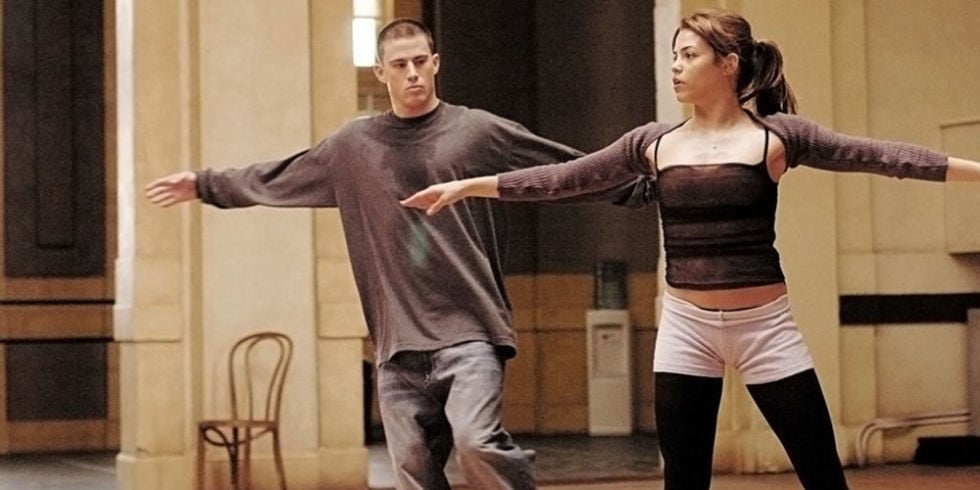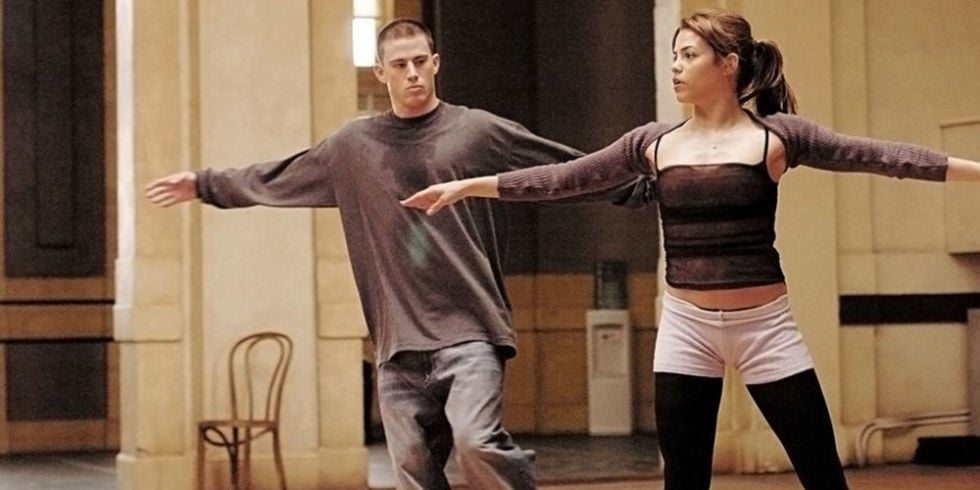 Channing Tatum initially fought the obvious connection he felt with Dewan but quickly got over that after they were both cast as the lead roles and each other's love interests in the movie.
When Step Up was released in Summer 2006, Tatum and Dewan were officially dating and were not hiding their newfound relationship.
Since initially being spotted together at a press conference for the movie in Italy, the couple continued to attend red carpet events together.
Tatum and Dewan married in July 2009
After three years of dating, the couple took their relationship to the next level by marrying each other at a private estate overlooking the ocean.
Many celebrity guests were able to witness the couple's nuptials and described the two as "a very cool and in love couple."
In February 2013 as they attended The Academy Awards, it was revealed that Channing Tatum and Jenna Dewan were expecting their first child together.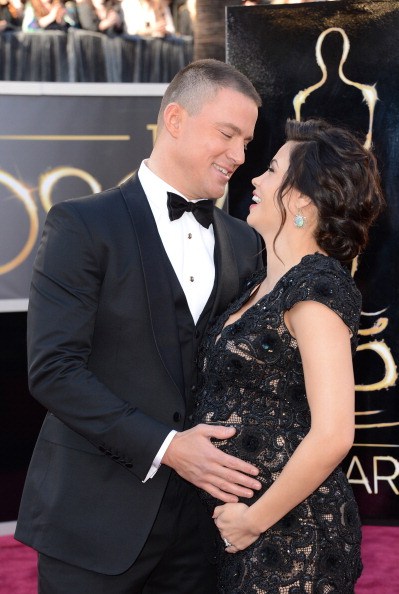 On May 31 that same year, the couple welcomed their daughter, Everly Tatum.
They competed on Lip-Sync Battle
In 2016, Tatum and Dewan were deemed the world's most favorite couple after they competed against each other on Spike's 'Lip-Sync Battle'.
The couple went head to head as Dewan performed Ginuwine's "Pony" while giving her husband a lap dance and Tatum performing "Who Run The World" alongside pop legend Beyoncé.
Even though the couple tied, it was obvious that these two were the epitome of "relationship goals."
The couple split earlier this year
Earlier this year, Channing Tatum and Jenna Dewan broke our hearts after announcing that they would be going their separate ways after 9 years of marriage.
The couple announced their split on social media.
Many fans looked at Tatum and Dewan as "relationship goals" for their picture-perfect relationship but the actress addressed that no couple is in fact perfect.
"When people say you guys have such a perfect life, I want to scream and tell them no one's perfect," she told Health magazine. "I think there are such things as great fits. It is a great fit as long as you are growing together, and I think up until this point we've really grown together."
They will continue to love each other
Even though their marriage came to an end, Tatum and Dewan still have love and respect for one another. It was stated that their split was mutual and no one was in the wrong.
They remain pleasant with each other and work together on raising their now four-year-old daughter.
Since their split, Channing Tatum has begun a relationship with singer Jessie J. while Jenna Dewan moved on with Broadway actor Steve Kazee.
The two have said to be on good terms and are very happy in their new relationships.
Though many fans took their separation pretty hard, the memories of Tatum and Dewan relationship will forever live in our minds.