Charlize Theron Describes How 'Bombshell' Came Together: 'We Knew We Had Something Very Special'
Actress Charlize Theron will soon hit the big screen in one of her most exciting roles yet. No, not The Addams Family — though that's almost here, too. Let's take a look at her other new movie, Bombshell.
Charlize Theron portrays Megyn Kelly in 'Bombshell'
The film is Bombshell, and it comes out on Dec. 20, 2019, in theaters across the U.S. Theron portrays former Fox News anchor Megyn Kelly, during the time that the scandal involving CEO Roger Ailes went public.
Also starring in the film are Nicole Kidman as Gretchen Carlson, the anchor who first brought allegations against Ailes, and Margot Robbie, who portrays a fictional co-worker at Fox. Additionally, the film features performances by Connie Britton, Kate McKinnon, Allison Janney, and many more.
How the film came to her
Not only is Theron starring in Bombshell, but she's also working on it behind-the-scenes. Her production company, Denver + Delilah Productions, is responsible for getting the film off the ground. She spoke to Ellen DeGeneres on her show about seizing the opportunity.
"It was a script that was sent to my company to possibly produce and maybe for me to work on as an actor," said Theron. "Everybody at my company knew that this was an incredible gift because Charles Randolph wrote an incredibly powerful script. He's the Academy Award [winning writer] of 'The Big Short.' So we knew that we had something very special."
Theron on working with Robbie and Kidman
Theron, Kidman, and Robbie are three of the biggest actresses in Hollywood right now. And though they hadn't worked together previously, they became fast friends on set. And they relished the chance to work on such a female-driven project.
"This is like literally a dream come true for me right here," said Theron. "The whole cast… it's just an amazing group of people. But we've been talking today and we've kind of had this conversation quite a bit how rare it is that you get to work with so many women. Where you get to have an experience where you get to work with people who you so admire and to not just see them on a red carpet but to have a working experience with them."
Did she talk to Megyn Kelly personally?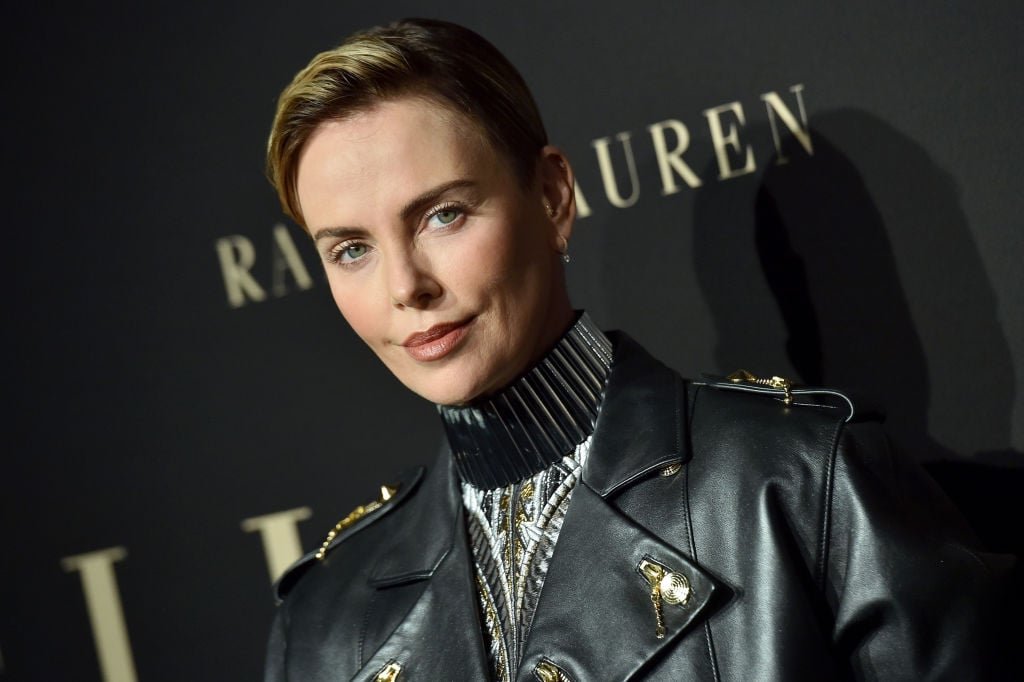 Since the scandal, Kelly has published a memoir recalling her allegations. She also worked for NBC for a time, before her contract was terminated early this year. Now, she's returning to Fox News for an interview, so we're about to learn what she's planning to do next.
Meanwhile, Theron says that she hasn't spoken with Kelly personally throughout the making of the film, saying, "We used a lot of source material in telling and finding this story. And also spoke to a lot of women who were part of the story."
She continued, saying, "Some of them were still working at Fox. Some of them really didn't want their names out there. So as a team, we've just decided to really kind of protect our sources. Megyn is fully aware of the film and I'm really hoping that she'll see it. We want everyone to see it who's involved in this story."