Charlize Theron Shocks People In The New Trailer For 'Bombshell'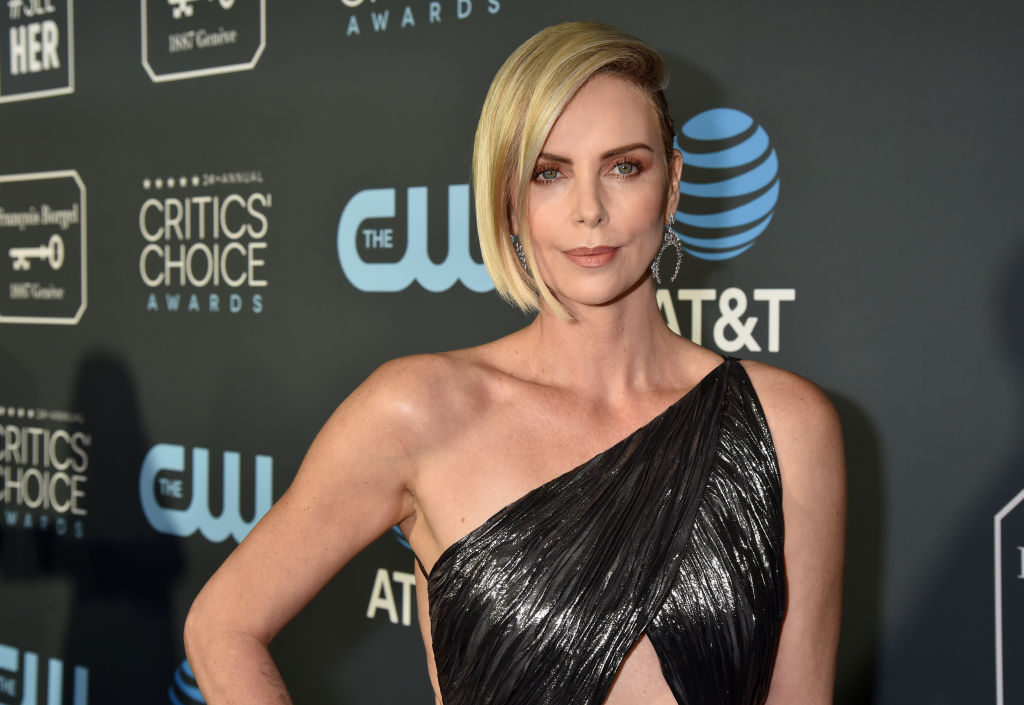 Bombshell is an upcoming film starring Charlize Theron, Margot Robbie, and Nicole Kidman. The movie covers the scandal involving Fox News founder Roger Ailes and several female employees. Theron stars as Megyn Kelly and Kidman plays Gretchen Carlson. Robbie plays a fictional character, Kayla Pospisil. The release date for the film is Dec. 20, 2019. The first trailer for the movie came out, and fans are shocked at Theron's appearance as Megyn Kelly.
Charlize Theron is unrecognizable in the trailer
Theron often plays iconic characters. She appeared in Atomic Blonde, Mad Max: Fury Road, Tully, and Prometheus. Theron has also won an Academy Award and Golden Globe Award. Even though fans know Theron for her ability to become the character she plays, her appearance as Megyn Kelly still shocked fans.
"I know I shouldn't be surprised that Charlize Theron can completely disappear into a role playing a real person. She won an Oscar for doing exactly that but, my word, her transformation into Megyn Kelly is still stunning," wrote a Twitter user.
"I am obsessed with the fact that Charlize Theron is embodying Megyn Kelly so throughly," wrote another.
The 'Bombshell' trailer has fans excited for the movie
The trailer is less than two minutes long, but it is tense. Almost the entirety of it shows Robbie, Kidman, and Theron's characters riding an elevator together. Only Kidman's character speaks. Other than that, the characters just exchange nervous glances.
"Charlize Theron (Megyn Kelly), Nicole Kidman (Gretchen Carlson), and Margot Robbie (Kayla Pospisil) tensely riding an elevator while fear quietly washes over Megyn and Gretchen's faces as they realize what Kayla intends to do … EXCELLENT TEASER FOR #BOMBSHELL," wrote a Twitter user.
While it was quick, fans also caught a glimpse of Saturday Night Live's Kate McKinnon in the trailer.
How big is Charlize Theron's role in 'Bombshell'?
In 2016, Gretchen Carlson sued Roger Ailes for sexual harassment. Kidman plays Carlson in the film. Ailes resigned, and several other women came forward and said he also harassed them. Megyn Kelly is one of those women. In her book, Settle for More, Kelly admitted Ailes sexually harassed her.
Because Theron plays Kelly and a large portion of the trailer focuses on her, one can assume she plays a large role in the film.