Check Out All of Jeff Bezos' Monstrous Mansions and Properties
Jeff Bezos, the founder of Amazon, is the richest person in the world. His wealth has given him the opportunity to build a large real estate portfolio. He has also donated some of his money to charitable causes. He recently made headlines for generously donating $33 million to a college scholarship program focused on helping immigrants taken to the United States illegally when they were children (known as the Dreamers).
As a result of Bezos' success, he is able to enjoy luxurious living. Here's a breathtaking look at some of Jeff Bezos' monstrous mansions and properties.
New York, New York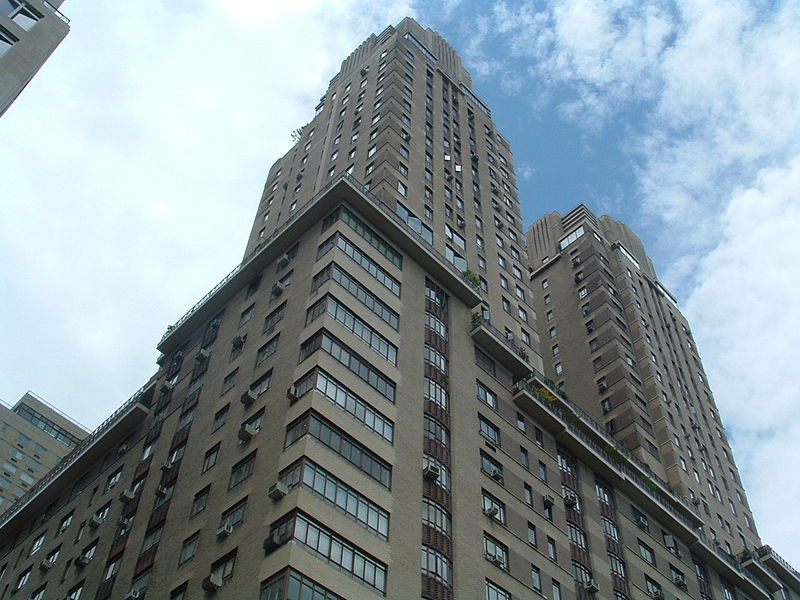 It's no surprise Bezos has a home in Manhattan, considering the New York metro area is where most of the world's ultra-high-net-worth individuals live. The CEO owns not one, but three connected apartments in Manhattan's Century building. The home is located along Central Park West and was purchased in 1999 for $7.7 million from former Sony Music executive Tommy Mottola, reports Fast Company.
Next: Bezos is neighbors with a former president. 
Washington, D.C.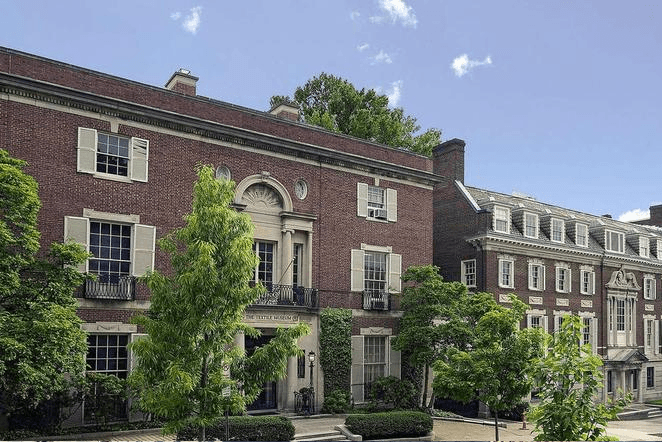 Bezos bought this home in 2017 for $23 million. It is the largest and most expensive house in his Kalorama neighborhood. The Amazon founder purchased the home in cash and paid $1 million above the asking price, according to The Washington Post. The 27,000 square-foot property used to be home to the Textile Museum. Bezos has a few famous neighbors, including Barack and Michelle Obama and Ivanka Trump.
Next: A massive ranch in West Texas 
West Texas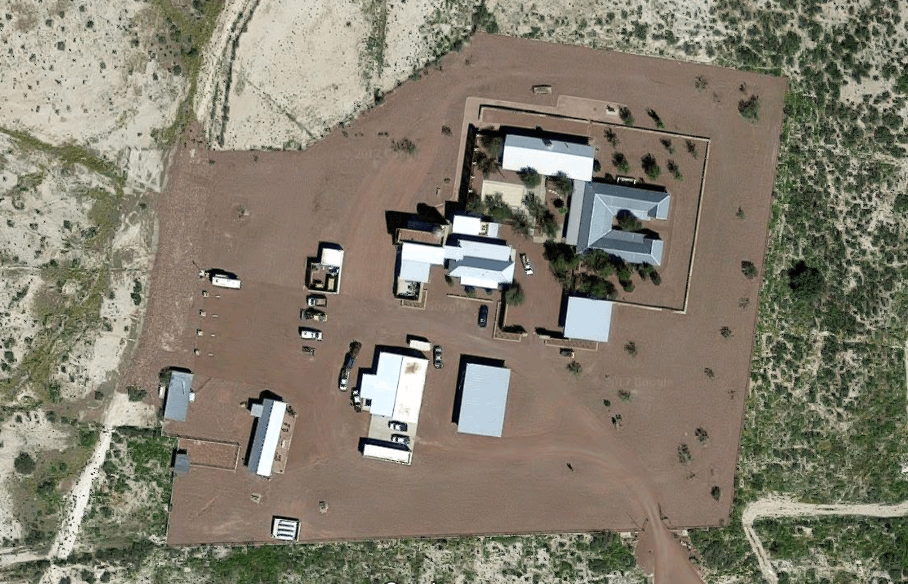 The Amazon founder owns roughly 400,000 acres in West Texas, according to The Land Report. He has land in Culberson and Hudspeth counties, which is located east of El Paso. Most of his Texas property was purchased using limited-liability companies with famous explorer's names, according to The Wall Street Journal. Bezos owns a 30,000-acre Figure 2 Ranch, which serves as the home base for Blue Origin, his private space company. In 2015, Blue Origin successfully launched and landed the reusable rocket named New Shepard.
Next: A $24 million California mansion 
Beverly Hills, California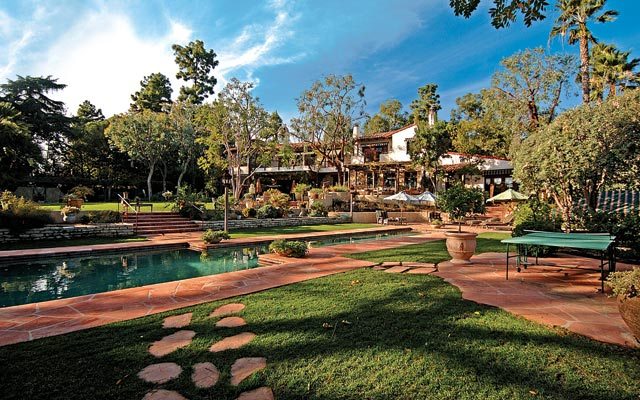 Bezos bought this 11,891-square-foot mansion in 2007 for $24.45 million. The seven-bedroom, seven-bathroom home has a greenhouse, rolling lawn, a sunken tennis court, swimming pool, and four fountains. There is also a formal garden, media room, and six-car garage, reports Variety. That's not all. The home also has separate guest house and patio.
Next: The property taxes on the next property top $200,000 annually.
Medina, Washington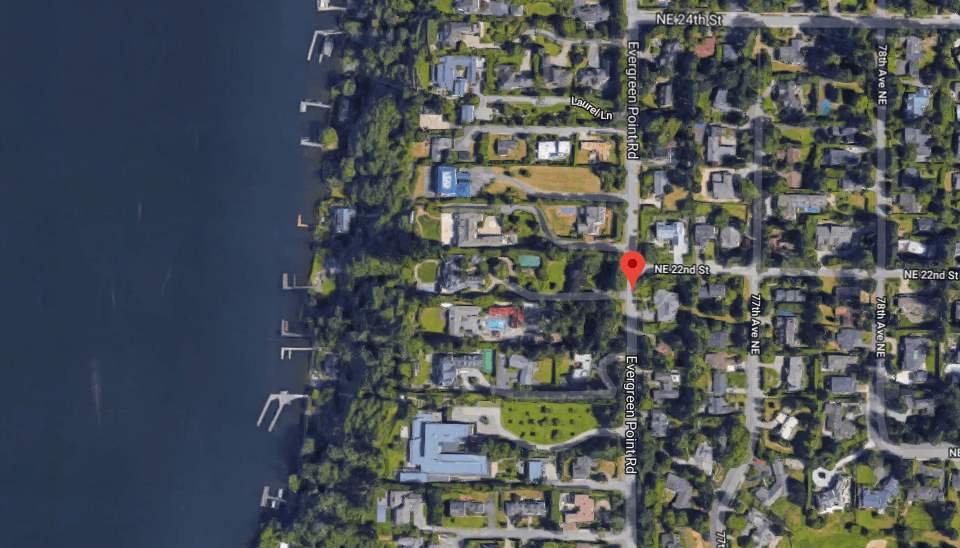 Bezos pays roughly $233,475 in annual property taxes on his Medina, Washington home reports Forbes. Several of the world's richest people live in the waterfront city. Among them is Microsoft founder Bill Gates. Bezos has both a main house and a boathouse, which sits on 200 yards of shoreline. The 29,000-square-foot estate is worth approximately $70 million, reports Curbed Seattle. Many wealthy individuals are drawn to this area because of features like security, a small population size (as of this writing, just 3,120), and private beaches.
Next: A second home in Beverly Hills 

Beverly Hills, California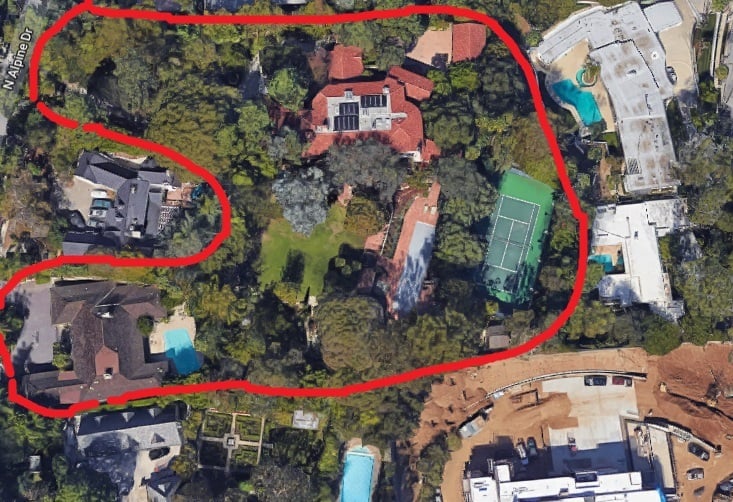 Bezos purchased this sprawling Beverly Hills, California, estate in July 2017. He paid $12.9 million for the property, which sits next to the Beverly Hills home he purchased in 2007. The billionaire was able to buy this home before it was even listed, reports the Los Angeles Times. The estate, which stretches over 4,568 square feet and sits on half an acre of land, has four bedrooms and six bathrooms.
Next: How Bezos makes his money 
Making money moves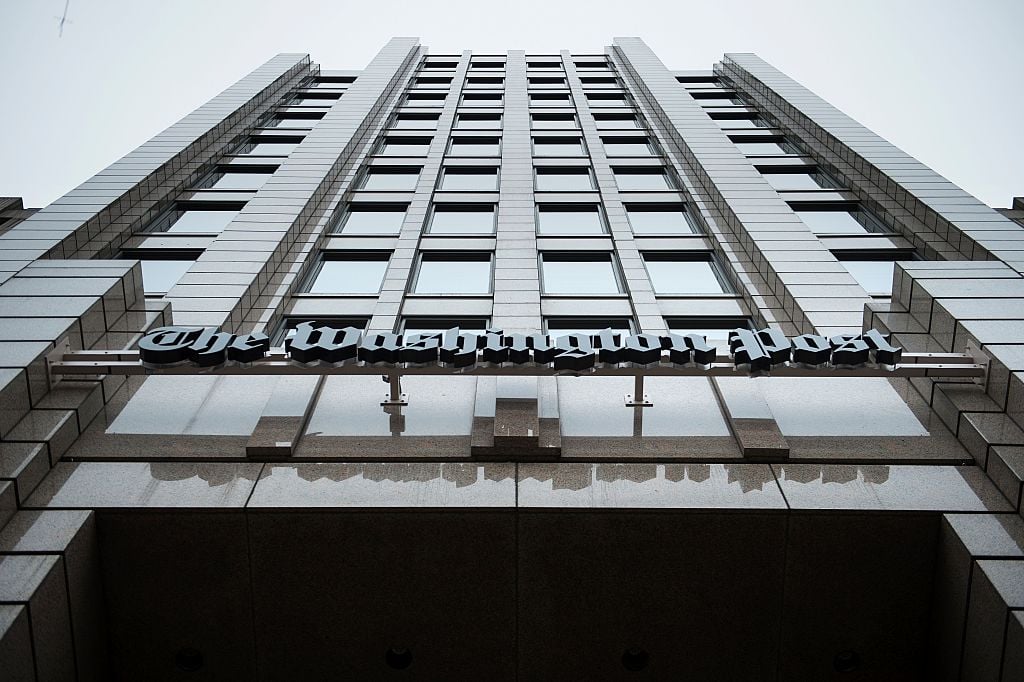 Bezos has other business interests besides Amazon. Back in 2013, he purchased The Washington Post for $250 million in cash. In addition, he is an investor. Bezos Expeditions has invested in businesses including Basecamp, Juno Therapeutics, Twitter, and Workday, reports CNBC. In addition, Bezos has personally invested in Airbnb, Uber and Google.
He also continues to grow Amazon by purchasing other companies. One of the most notable purchases was last year's $13.7 billion Whole Foods deal. So far, it's Amazon's largest deal.
Next: He shares some of his wealth with others. 
Giving back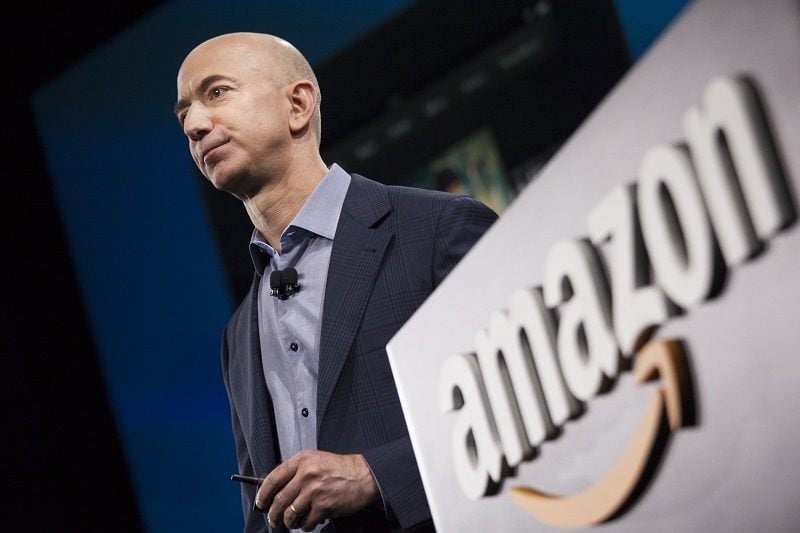 In addition to the $33 million college scholarship for Dreamers, Bezos donates money to several causes. In 2017, he gave $35 million to Seattle's Fred Hutchinson Cancer Research Center, reports The New York Times. That same year, he gave $1 million to the Reporters Committee for Freedom of the Press. The entrepreneur also gives back through the Bezos Family Foundation.
 Follow Sheiresa on Twitter @SheiresaNgo.
Check out The Cheat Sheet on Facebook!