Cheryl Hines Shares How She Was Asked to Return to 'Curb Your Enthusiasm'
Cheryl Hines was surprised to receive text messages from friends excited about the return of Curb Your Enthusiasm, as this was all news to her. Especially because she had just had dinner the night before with Larry David, her co-star and the show's creator.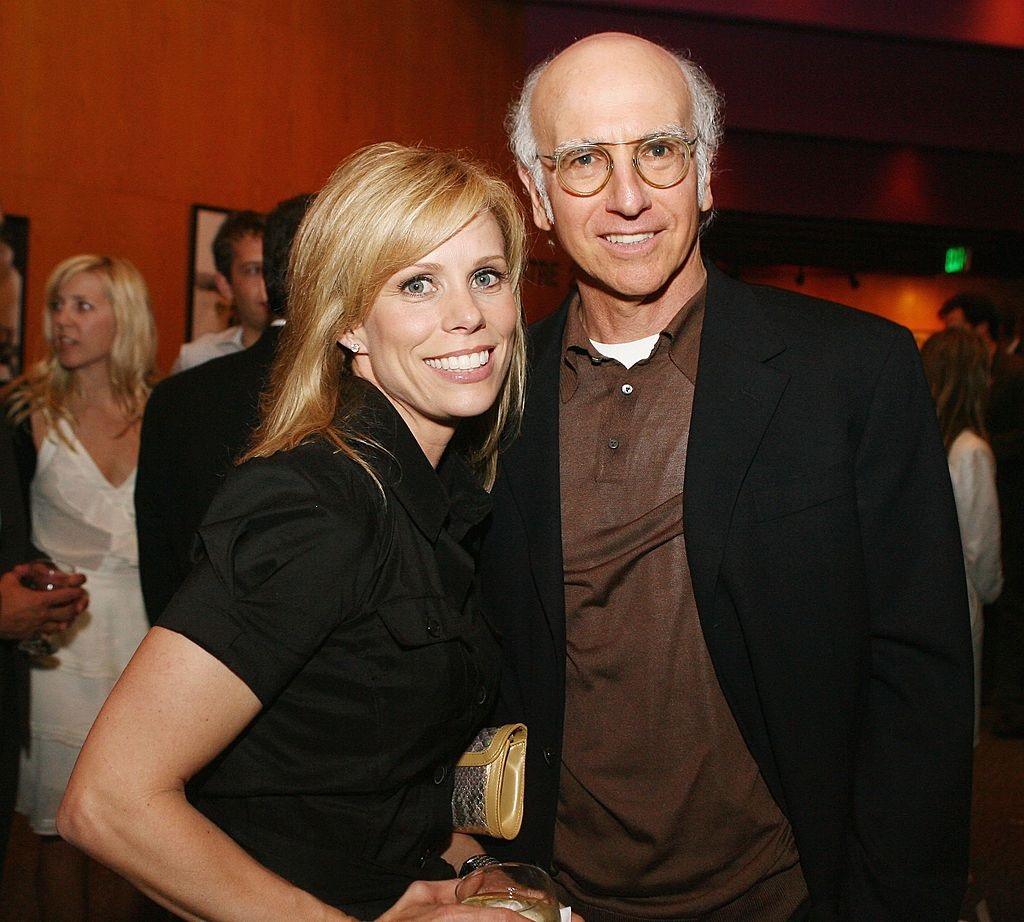 "I did not find out from Larry David that [the show] was coming back," Hines said. Although I had just had dinner with him, we don't talk about the show," Hines explained in a Fox News interview. The series had gone off the air in 2011 after eight seasons. Season 9 premieres Sunday on HBO.
So, the actress said she texted David right away, asking, "So, is Curb coming back?" He acknowledged it was, to which Hines responded, "Am I in it?" David replied yes, if she could arrange her schedule around it. She said, "Yeah, I think I can."
Hines, 52, said she had no trouble slipping back into her character after six years. When the show left off in 2011, David and Hines, who had portrayed an on-screen married couple, were divorced. The two had split up during Season 6, yet Hines had remained a character on the comedy show.
"It was really easy to get back to Cheryl David and Larry David because it's a very well-constructed universe that's not too far off from real life," Hines told Fox News.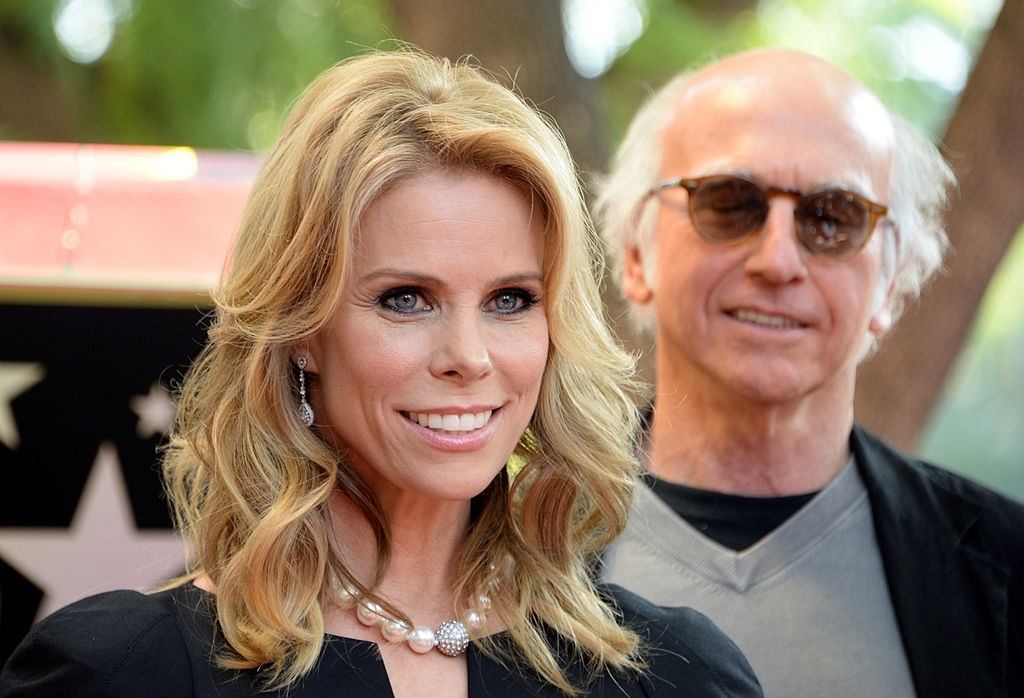 In the new, 10-episode season, other costars from the series return, including Jeff Garlin, Susie Essman, J.B. Smoove, Bob Einstein, Richard Lewis, Ted Danson, and Mary Steenburgen. Guest stars to appear during the season include Bryan Cranston, Jimmy Kimmel, and Judge Judy Sheindlin.
In a January interview, Hines told the story behind her originally getting the role of Cheryl on Curb Your Enthusiasm. Her being relatively unknown in the acting world at the time worked to her advantage, she said, because producers felt a lesser-known actress would be more believable as Larry David's wife.
Hines is married to Robert Kennedy Jr. in real life, yet she has said people often mistakenly think she is really married to David.
Season 9 episodes will air through Dec. 3, 2017. David has confirmed he has plans to also make a Season 10 of Curb Your Enthusiasm.