'Chicago P.D.': Why Sophia Bush Left the Show Before Her Contract Was Up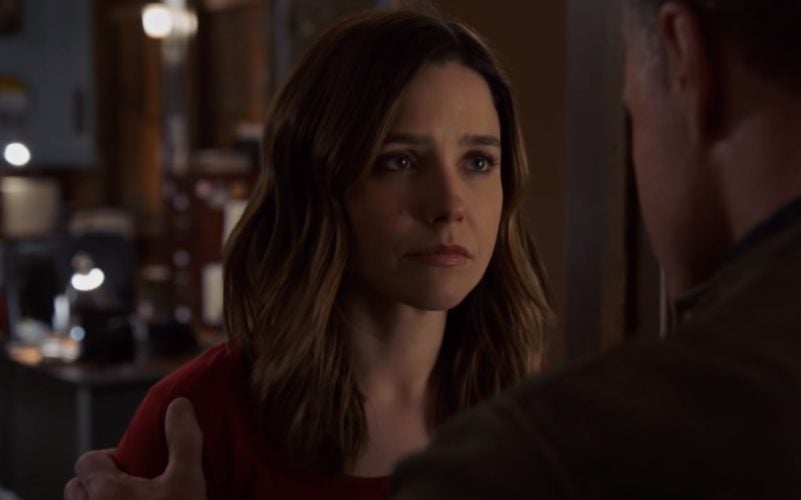 Chicago P.D. fans were probably shocked when it was announced that Sophia Bush was quitting the show after playing Detective Erin Lindsay for four seasons. She has since opened up about why she quit and what all it took for her to do so. Here is everything to know about why Sophia Bush left the show before her contract was up.
Sophia Bush quit Chicago P.D. because filming was bad for her health
The actress revealed that filming the cop show wasn't easy and bad for her health. She revealed on Dax Shepherd's podcast, Armchair Expert, "I quit because, what I've learned is I've been so programmed to be a good girl and to be a work horse and be a tug boat that I have always prioritized tugging the ship for the crew, for the show, for the group, ahead of my own health … My body was, like, falling apart, because I was really, really unhappy."
She specifically pointed out that filming in cold weather was a struggle for her but the writers thought "snow looks so cool on camera." Bush added that eventually, this led to a change in how she was on set.
"Nearing my tenure there, I was probably difficult to be around because I was in so much pain and I felt so ignored," admitted Bush. "I feel like I was standing butt naked, bruised and bleeding in the middle of Times Square, screaming at the top of my lungs and not a single person stopped to ask if they could help me."
She said met with bosses multiple times and brought up the possibility of suing to leave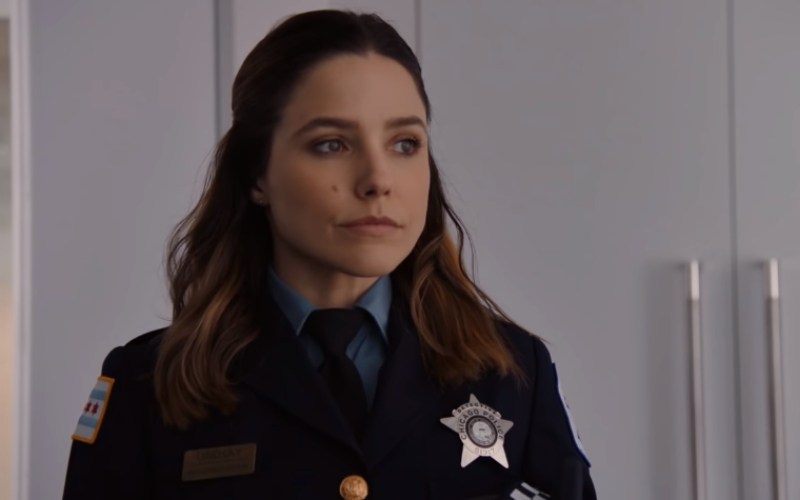 Actors tend to be contracted for multiple seasons so television shows won't lose their cast members. So it wasn't easy for Sophia Bush to leave Chicago P.D. She was contracted for seven seasons.
"I said, 'OK, you can put me in the position of going quietly of my own accord or you can put me in the position of suing the network to get me out of my deal and I'll write an op-ed for The New York Times and tell them why,'" explained Bush.
Bush previously claimed she also gave them a chance to change things before she left
It seems like there were several ultimatums that led to Bush's eventual departure from Chicago P.D. She previously said on the podcast UnStyled, that she talked with her bosses between Season 3 and 4 saying "If something really drastic doesn't change, I'm leaving at the end of the year."
She continued, "Because I understand how the business works and how women are treated — I said, 'I'm giving you not two weeks notice and I'm not coming in here throwing sh*t and breaking lamps and saying I'm never coming back. I'm giving you 23 episodes notice.'"
The actress has since moved on to starring in a new series called Surveillance, which is a spy thriller. Given what it reportedly took for her leave, chances are Sophia Bush won't return to Chicago P.D.
Read more: 'Chicago Fire': Will Monica Raymund Ever Return as Gabriela Dawson on the Show?
Check out The Cheat Sheet on Facebook!