Child Actors Turned Adult Stars
Unfortunately, as most child stars get older, they have a hard time finding a place in Hollywood. They were once able to fill the role of the cute son, daughter, or sibling. However, as they get older, they're forced to transition (in front of viewers) from adolescent to young adult. In order for that to happen, they must find and successfully fill an adult role. Many struggle with this, often falling off the Hollywood radar, but some are able to survive.
Here are 10 child actors who successfully reinvented themselves from tween star to adult actor.
1. Emma Roberts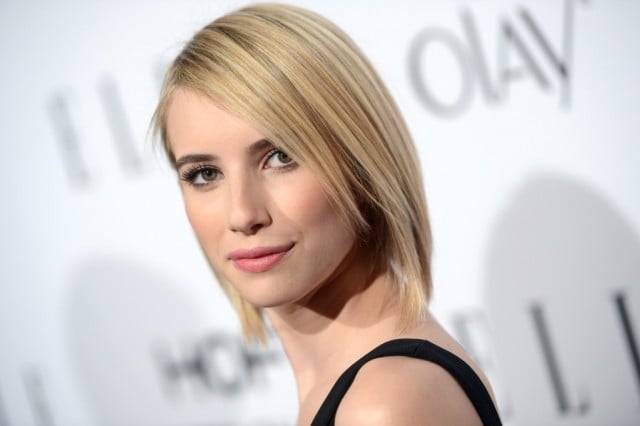 It was hard to picture Roberts in anything but Nickelodeon's Unfabulous, in which she played spunky Addie. She also played sleuth Nancy Drew, so it was easy for viewers to become accustomed to her happy, wholesome roles. As she got older, though, she started to get an itch to switch over to more adult roles. What Culture writes that she gradually started to transition by appearing in several independent features.
Her big break came with the third season of the FX horror show, American Horror Story. Roberts played Madison Montgomery, a young woman who discovers she is a witch being sent to the Academy. On the show, there is a lot of darkness around Roberts' character, including a graphic rape scene. After watching her play Madison, it's hard to remember Addie ever existed.
2. Demi Lovato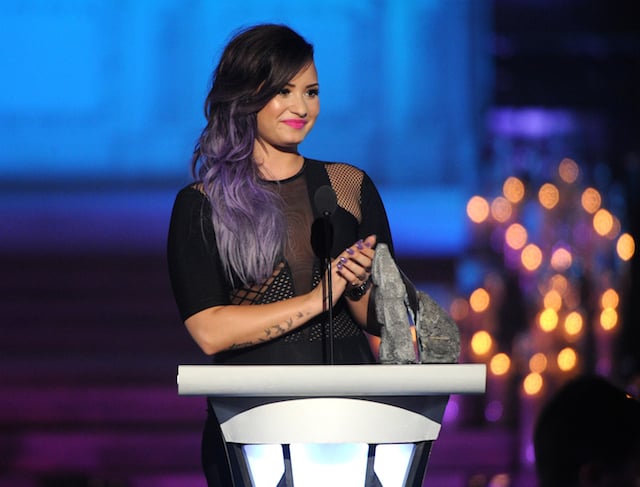 The former Disney star of Camp Rock and Sonny with a Chance was known for being adorable, sweet, and Selena Gomez's best friend. But in 2010, it looked like Lovato was destined to be just another struggling child star. She checked herself into a rehabilitation center for severe depression and anorexia, eventually revealing she'd been struggling with those issues from a young age, according to 95.7 Ben FM.
She successfully completed rehab, and fans watched a new Lovato emerge. Not only has she released a few hit singles, including Heart Attack and Made in the USA, but she's strayed from Disney altogether, opting for roles in The X Factor and Glee.
3. Joseph Gordon-Levitt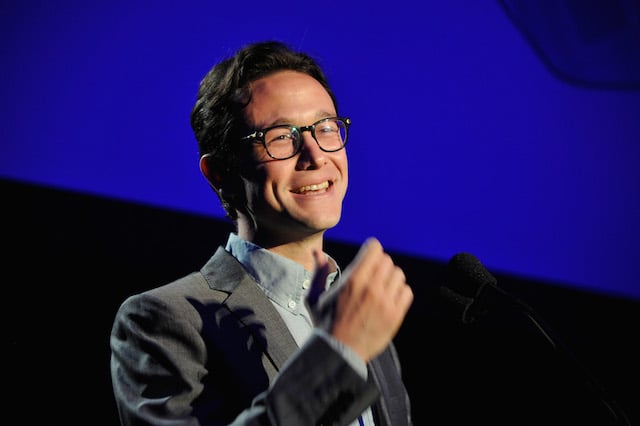 Gordon-Levitt got his start as the cute, floppy-haired Tommy on 3rd Rock from the Sun. While the show did relatively well, it was hard to picture Gordon-Levitt playing anyone other than Tommy. When the show ended in 2001, Gordon-Levitt quickly was forgotten. Fast-forward to 2004, though, and he became an overnight sensation. He starred in indie films such as Mysterious Skin and Brick, and became an actor known for playing moody, brooding characters, per Popcrunch.
Looking to see Gordon-Levitt in some of his best roles? Paste suggests checking out (500) Days of Summer, Hesher, and Don Jon.
4. Shia LaBeouf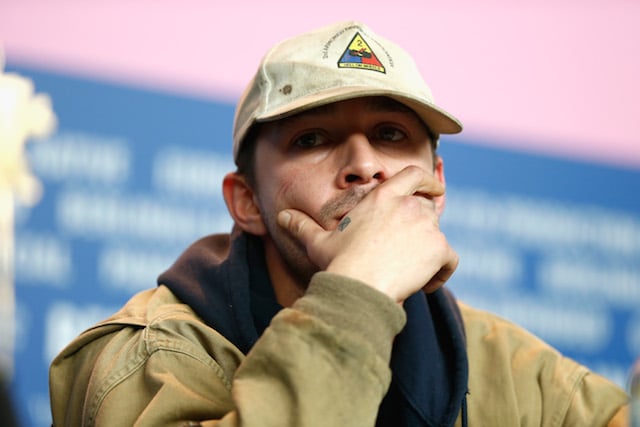 Remember LaBeouf from his days as Louis Stevens on Even Stevens? 95.7 Ben FM writes that he even won a Daytime Emmy for Outstanding Performer in a Children's Series in 2003 for his role on the show. He followed the hit Disney show with a role in Holes, alongside Jon Voight and Sigourney Weaver.
Gradually, LaBeouf shed his Louis Stevens skin, and slowly but surely began finding his place in the adult Hollywood world. He started by landing supporting roles in Charlie's Angels: Full Throttle, along with I, Robot. His big break came in 2007 with Disturbia, followed by Michael's Bay's mega-franchise, Transformers.
5. Zac Efron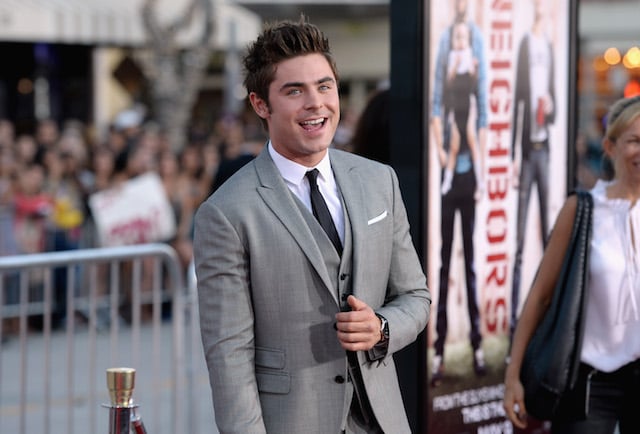 Efron landed a pretty sweet gig with Disney's High School Musical, in addition to Hairspray. But he quickly switched over, trying to figure out how to land a role as a leading man. He got his break with 17 Again, from there moving on to Charlie St. Cloud and The Lucky One. He also starred with Seth Rogen in The Neighbors, a movie about a couple with a newborn baby who face unexpected problems after they discover they live next door to a frat house.
"He was a child actor, and you don't need to have a sociology degree to see the pitfalls, especially as they transition to becoming an adult actor. But people are rooting for him. You can see his performance was incredibly good in the movie," Rogen tells The Hollywood Reporter.
6. Macaulay Culkin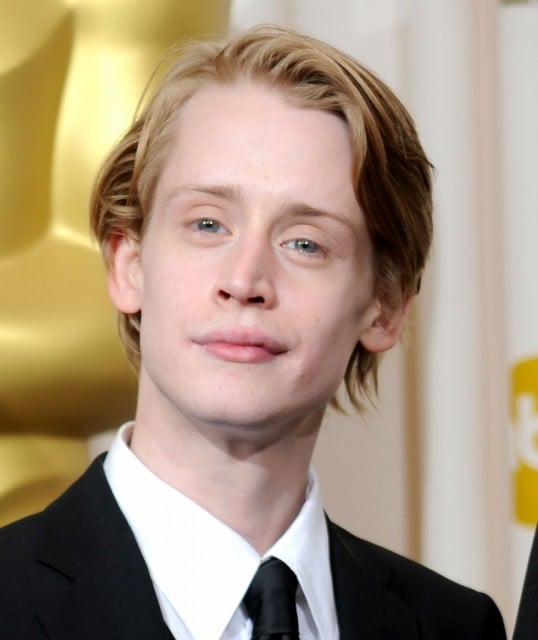 Culkin experienced extreme success before he was even 12, which was great at the time, but not as awesome when you're trying to be remembered as anything other than the kid from the Home Alone movies. Culkin knew he needed to find a major role in order to earn a spot with the other leading Hollywood men.
What movie did he choose? Party Monster, where he played Michael Alig, a party promoter who was addicted to drugs, eventually leading to murder and prison time, per What Culture. Was it the best role for Culkin? That's arguable. It certainly grabbed everyone's attention, though.
7. Ryan Gosling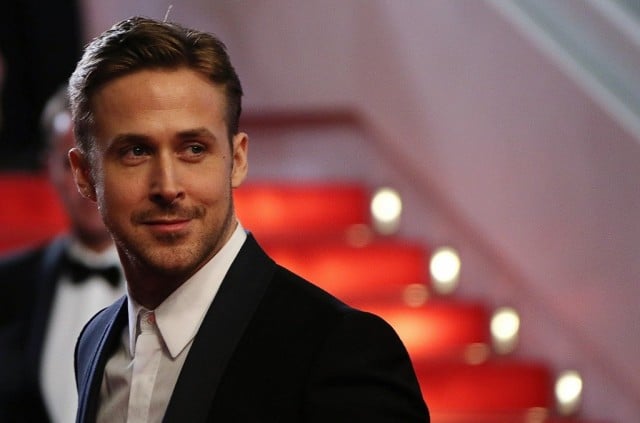 It's hard to picture Ryan Gosling being anything other than the dreamy Hollywood star he is today. But rewind to his younger years, and he was first a star on the Mickey Mouse Club, the same place where Christina Aguilera and Britney Spears got their start, according to A.V. Club. After that, Gosling played Hercules in the TV series, Young Hercules.
However, Gosling's big break came when he starred in The Believer, a film about a Jewish neo-Nazi. That was all it took. Gosling went from Mickey Mouse extraordinaire to serious actor, starring in films such as Blue Valentine and The Ides of March.
8. Jake Gyllenhaal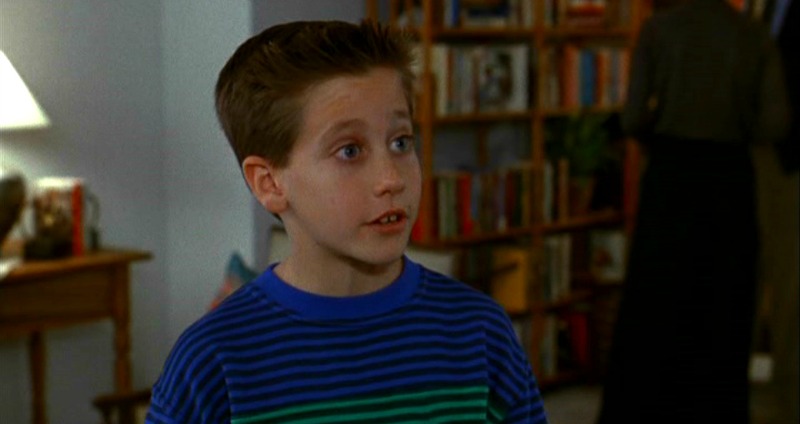 Although today Jake Gyllenhaal is well-known for his critically acclaimed performances in films like Proof, Jarhead, Brokeback Mountain, and Nightcrawler, the actor has actually had a longer career in Hollywood than most people realize. He made his big-screen acting debut as as Billy Crystal's son in the 1991 comedy City Slickers when he was just 10 years old.
In 1993, he starred in Josh and S.A.M. alongside Noah Fleiss, Jacob Tierney, and Martha Plimpton. He also had small roles in several films directed by his father, Stephen Gyllenhaal, such as 1993's A Dangerous Woman and 1998's Homegrown.
9. Scarlett Johansson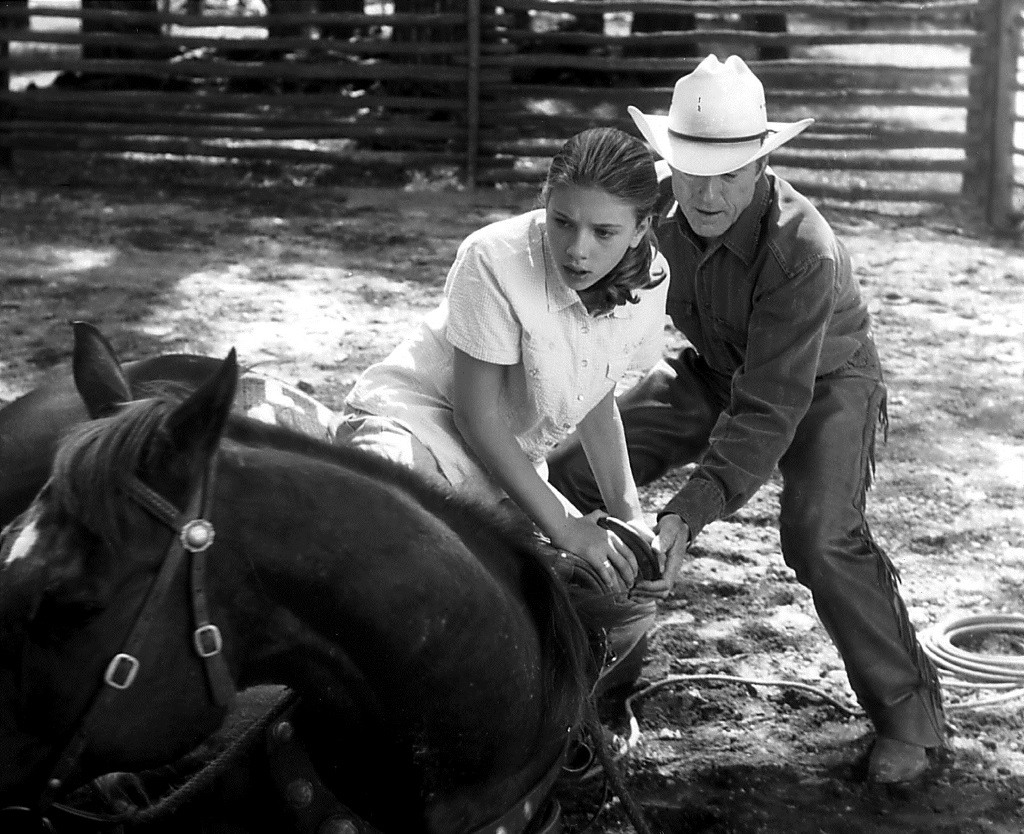 Before she became one of the biggest movie stars in the world Scarlett Johansson was just another child actor looking for her big break. Johansson's came when she landed a small role in the 1994 Ron Reiner-directed comedy film North, which starred fellow child actor Elijah Wood. She subsequently starred in 1995's Just Cause, followed by  a major role in 1996's Manny & Lo.
After several more prominent roles in  1998's The Horse Whisperer and 2001's Ghost World, Scarlett Johansson transitioned to more adult roles in 2003 with films like Girl with a Pearl Earring and Sofia Coppola's Lost in Translation. And the rest is history.
10. Joaquin Phoenix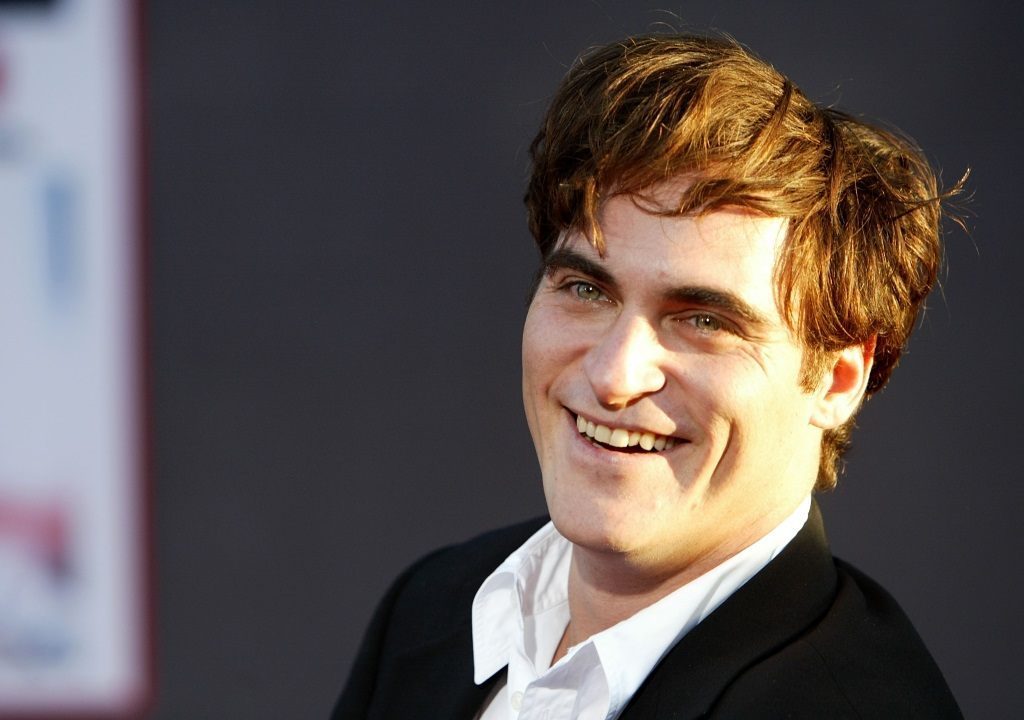 This three-time Academy Award nominee also got his start much earlier than most people know. Joaquin Phoenix made his television acting debut when he was just 8 years old in 1982 on the Seven Brides for Seven Brothers TV series. After tackling roles in prominent TV shows like The Fall Guy and Murder, She Wrote, Phoenix made his big screen debut in 1986's SpaceCamp.
However, Joaquin Phoenix's breakout role came in Ron Howard's Parenthood (1989), for which he earned a a Best Young Actor Starring in a Motion Picture nomination from the Young Artist Association in 1990.
Additional writing by Nathanael Arnold.