6 Child Stars From the 1990s Who Everyone Forgot About
There is more to the 1990s than JNCO jeans and puka shell necklaces. The latter part of the decade saw the arrival of boy bands (hello NSYNC) and female bubblegum pop a la Britney Spears. In addition to a unique look and beat, the '90s involved TV shows and films that continue to bring a tingle of nostalgia to every '90s kid today. Nothing can replace Smalls and Benny's adventure in The Sandlot or the family-centric Full House. Some of those movies and shows will go down in history as the 1990s' most memorable entertainment moments.
For every child star like Ryan Gosling who made it big, there are several child stars who went on to live somewhat normal lives after their childhood stardom died down. If you ever wondered what happened to Tatyana Ali after the The Fresh Prince of Bel-Air ended or what the crew from Boy Meets World is up to, look no further. Here's a peek into the current life and work of some of your favorite, more obscure 1990s child stars.
1. Jonathan Taylor Thomas
My man crush every day.#JTT #jonathantaylorthomas #oneday #handsome #marryme pic.twitter.com/ZtMYy9JuIG

— Miss Blonde Ambition (@mblondeambition) March 7, 2016
If you were a teenage girl in the '90s, chances are you won't forget about Jonathan Taylor Thomas (aka "JTT") any time soon. Not only was his smirk pasted across teen magazines, but he voiced the iconic Simba in The Lion King in addition to playing Randy Taylor on Home Improvement. However, if you didn't come of age in the '90s — or weren't obsessed with all things JTT — this child star may just be a cute face you faintly recognize. 
After Thomas graduated high school, he enrolled at Harvard University and studied abroad at University of St Andrews in Scotland. To prove he is more than just a pretty face, Thomas went on to graduate from Columbia University. Since making it big as one of the hottest 1990s child stars, JTT has done a few guest appearances on films and TV shows, including cameos on the Last Man Standing (starring Thomas's Home Improvement dad, Tim Allen), Veronica Mars, and Smallville.
2. Tatyana Ali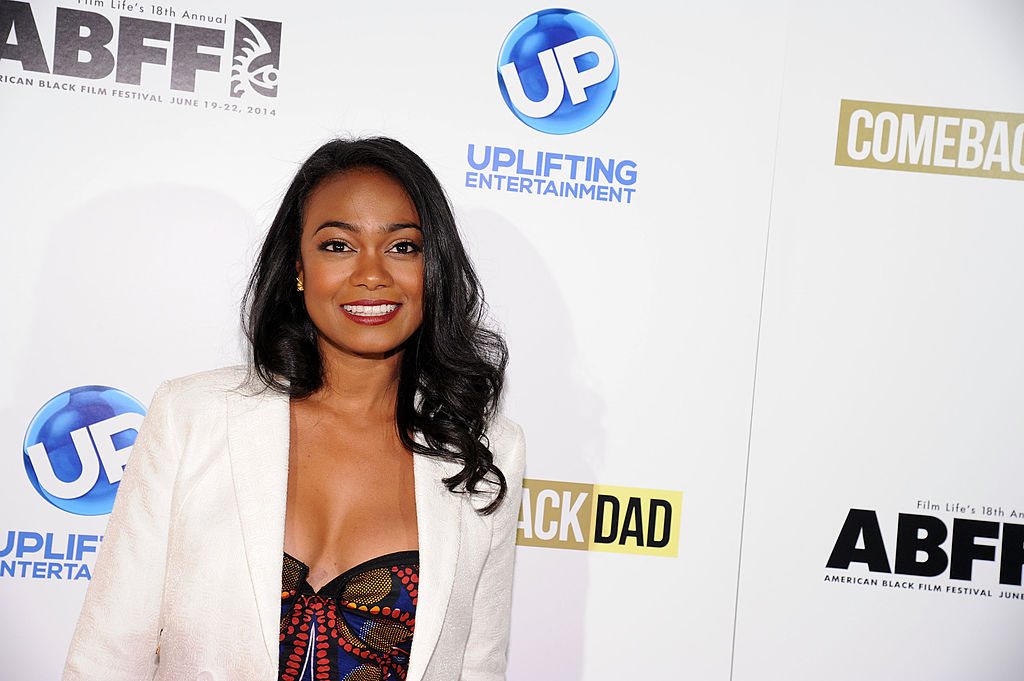 Tatyana Ali got her start on Sesame Street in 1985, but she is most known for her role as Ashley Banks on The Fresh Prince of Bel-Air, where she co-starred alongside Hollywood A-lister, Will Smith. In the true fashion of child stars, Ali literally grew up on TV, landing her first kiss on Fresh Prince.
After the hit show ended, Ali turned to music. She released an album titled Kiss The Sky in 1999 which spawned the hit song "Daydreamin." The single reached No. 6 on the Billboard Hot 100. Ali also partnered up with Fresh Prince co-star Will Smith to record "Boy You Knock Me Out" and appeared on Smith's album Willennium. Ali continued acting, but she did make time to attend Harvard University and campaign for Barack Obama in his 2008 presidential run.  
3. Devon Sawa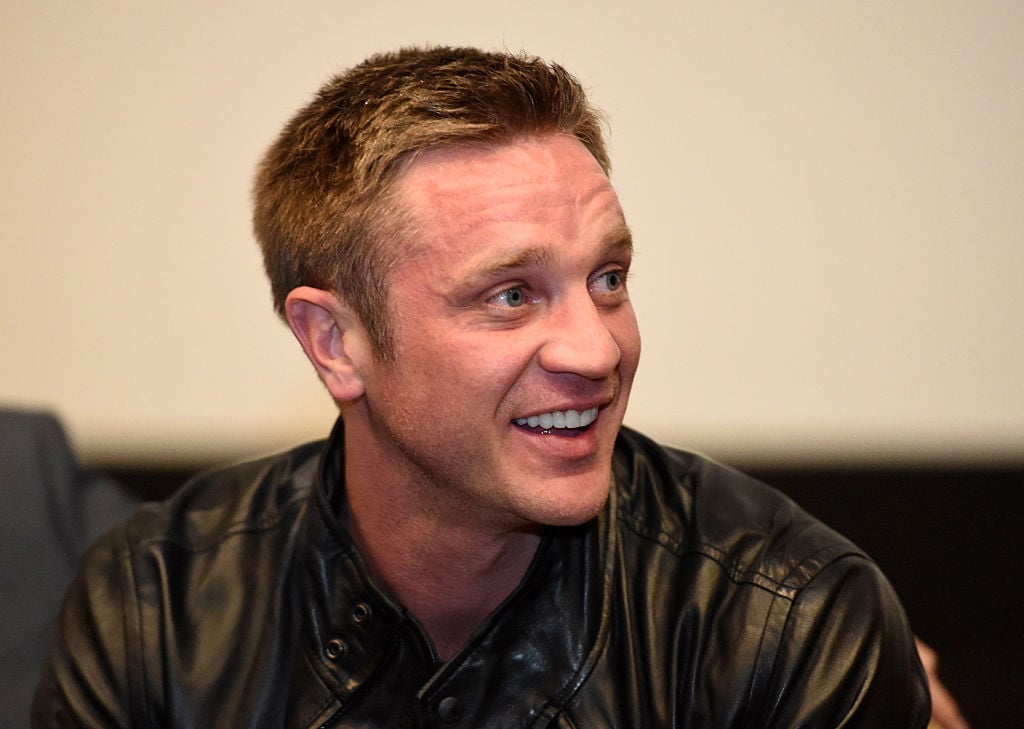 Along the same lines as JTT, Devon Sawa was a true '90s teenage heartthrob. Remember when he asked Kat (Christina Ricci), "Can I keep you?" in 1995's Casper? His teen crush power only grew when he kissed Ricci in Now and Then and played Junior in Little Giants.
Sawa continued acting through the late '90s and recently appeared on The CW's Nikita revival from 2010–13. In recent years, the child star and his wife have led a normal life. You can follow him on Twitter for a peek inside his post-child stardom world.
4. Rider Strong
Boy Meets World fans will perk up at the mention of this child star. Rider Strong played Cory Matthews's (Ben Savage) laid-back best friend, Shawn Hunter on the show. He was known for his oh-so-cool leather jacket and swoopy, pre-Bieber hairdo.
Another smart child star, Strong graduated from Columbia University in 2004 and got his master's degree from Bennington College. He's taken a few roles since Boy Meets World but tends to stick to behind-the-scenes work writing and directing. He even directed a couple episodes of Girl Meets World. Strong co-hosts a podcast called Literary Disco, is married, and has a son. You can follow him on Twitter to dive into the current life of the now adult, child star.
5. Mike Vitar
While this actor's real name may mean nothing to most people, fans of The Sandlot will never forget Benjamin Franklin "Benny the Jet" Rodriguez. In addition to outrunning "the Beast" in the epic baseball film, Mike Vitar played hockey star Luis Mendoza in D2: The Mighty Ducks (1994) and D3: The Mighty Ducks (1996).
Today, Vitar lives a normal life in Los Angeles. He retired from Hollywood early in his career after appearing in a 1997 episode of Chicago Hope. He joined the Los Angeles Fire Department and has two sons. In more recent news, the star was charged with felony assault for helping beat up a grad student who Vitar and his friends suspected was passing out tainted candy on Halloween.
6. Andrea Barber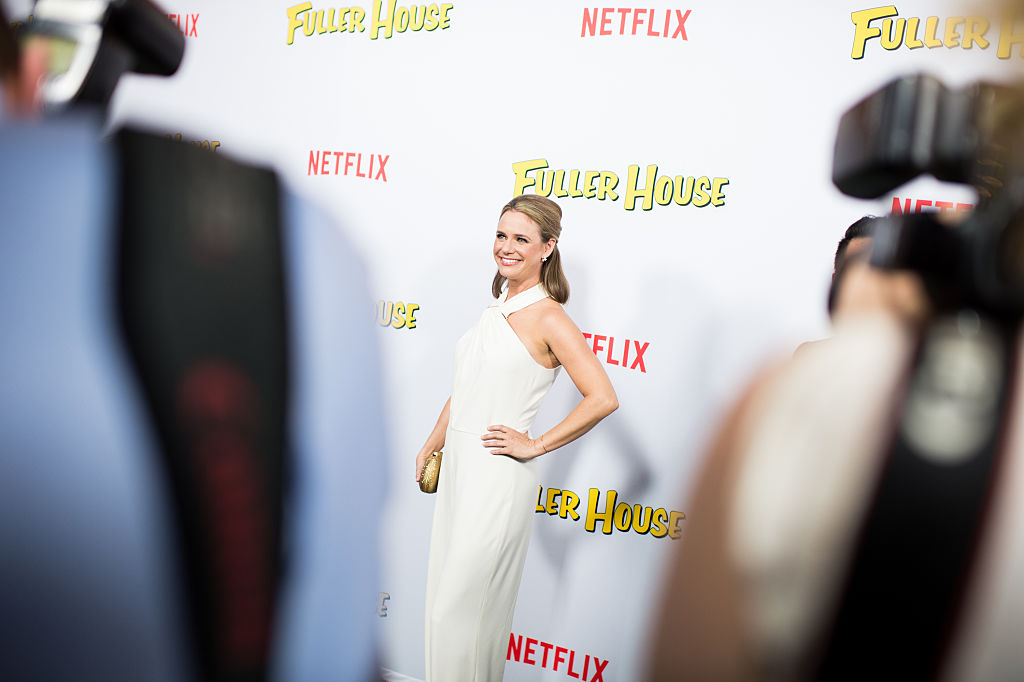 Who could forget the highly excitable and eternally optimistic Kimmy Gibbler on Full House? Andrea Barber played D.J. Tanner's (Candace Cameron Bure) best friend on the hit '90s show. The two characters (and real-life friends) reunited in 2016 for Netflix's Fuller House where Barber returned as an adult Kimmy. In real life, Barber has two children and is married. She can be found on Twitter where she talks running and Full House
Check out Entertainment Cheat Sheet on Facebook!
More From Entertainment Cheat Sheet: