6 Child Stars Who Couldn't Make It as Adults
Since nostalgia is so strong in the worlds of film and television, it seems like everyone nowadays is fixated on entertainment of the past. However, while a number of popular franchises are making a comeback, not all of the child stars of yesteryear are staging their own resurgences.
We've already touched on some popular 1990s actors whose stars faded over time. Now we turn our attention to child stars. More specifically, we focus on six child stars with established careers in the '90s and 2000s; ones who struggled to maintain adult careers for a variety of reasons.
1. Lindsay Lohan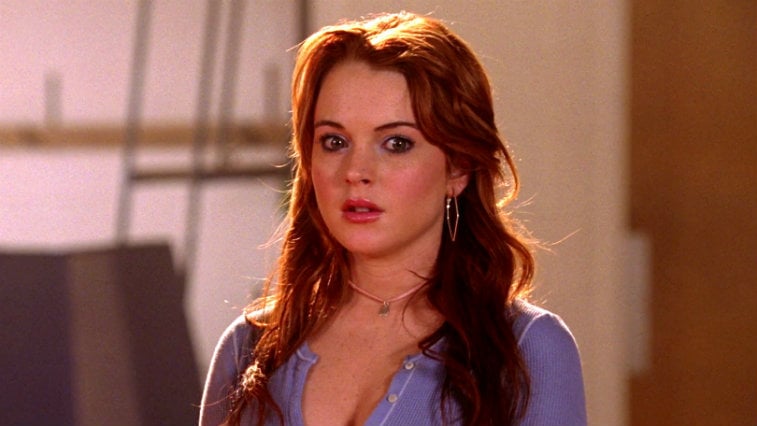 Following hit comedies like The Parent Trap, Freaky Friday, and (especially) Mean Girls, Lindsay Lohan seemed poised for even greater things. Alas, ongoing problems in her personal life transformed the once-rising star into tabloid fodder and a liability too great for any production to take on.
It certainly doesn't help that she hasn't headlined a legitimate hit film in more than a decade, with stinkers like I Know Who Killed Me, Georgia Rule, and Labor Pains on her resume. Here's hoping she can find a way to rehabilitate her career some time in the near future.
2. Macaulay Culkin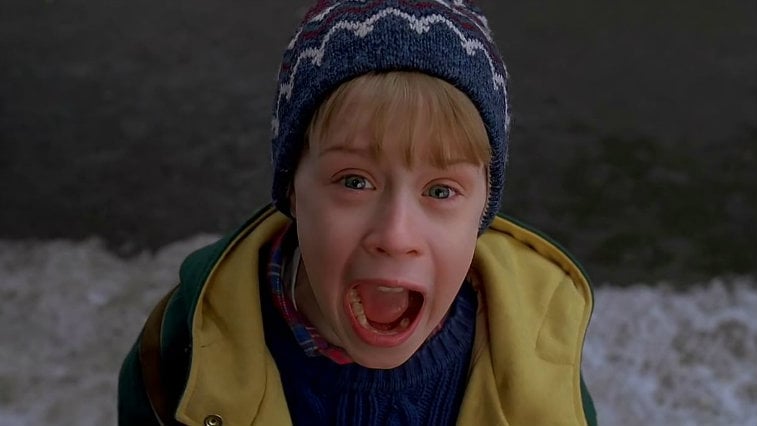 For Macaulay Culkin, it may have been a case of "too much, too soon," as the young actor was pulling record-breaking salaries for a star his age. Forever immortalized for his pair of Home Alone adventures in the early '90s, Culkin demonstrated range in both comedy and drama, but his personal troubles soon overshadowed his film roles, leading to a nine-year absence from the industry.
Since 1995, the actor's most memorable roles have been as a supporting player in 2004 comedy Saved! and parodying his Home Alone character in a popular viral video.
3. Amanda Bynes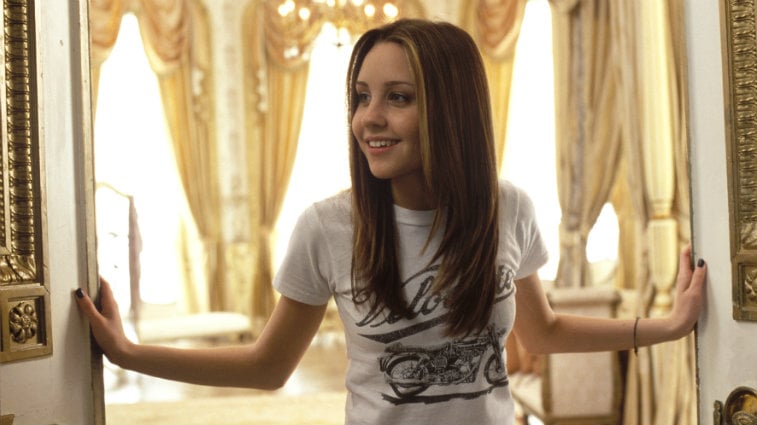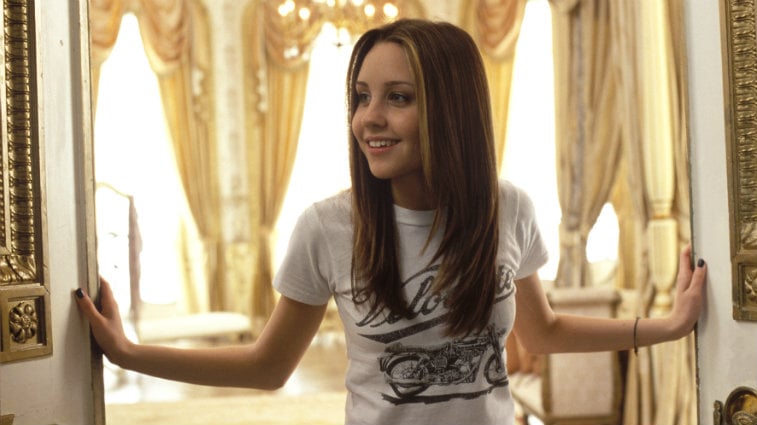 From a breakout Nickelodeon star to a series of public meltdowns, Amanda Bynes has fallen from grace in recent years due to legal issues and discussions about her mental health. Starting out in television, she was a cast member of Nickelodeon's All That and her own The Amanda Show before breaking out in films like What a Girl Wants and She's the Man.
More recently, she appeared in supporting roles in the musical film adaptation of Hairspray and the Emma Stone comedy Easy A but has yet to receive any major screen credits since 2010.
4. Kel Mitchell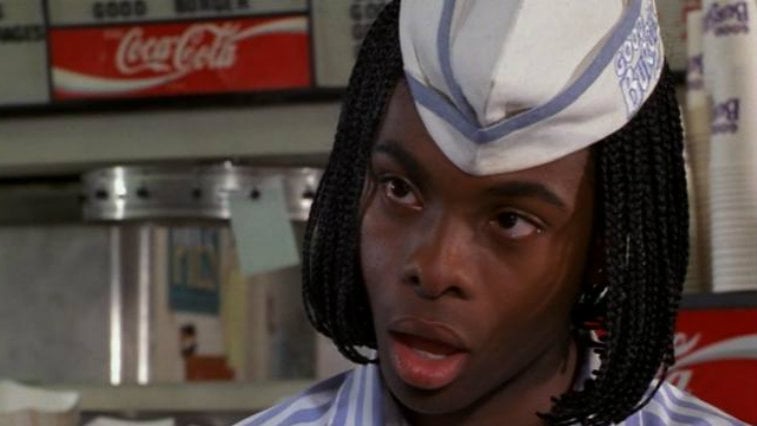 Another former All That star, Kel Mitchell ultimately earned his own Nickelodeon show alongside castmate Kenan Thompson. The pair even front-lined a film — family comedy Good Burger — in 1997.
However, while Thompson remains in the spotlight since joining the cast of Saturday Night Live in the early 2000s, Mitchell's career has taken a less prominent path. He still remains active both on television and film, including many voice acting gigs, but he simply isn't nearly as popular as he was during his Nickelodeon days.
5. Jonathan Lipnicki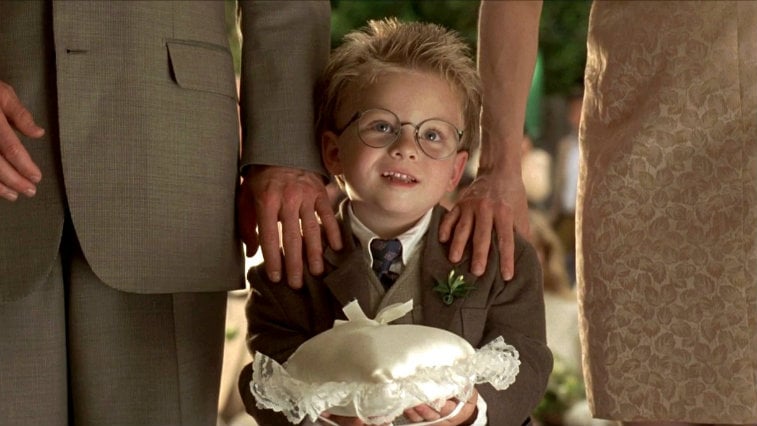 Few who have seen 1996 Tom Cruise comedy Jerry Maguire can forget the adorable boy who played Renée Zellweger's son. Jonathan Lipnicki parlayed that popularity into a number of high-profile roles in films like Stuart Little, The Little Vampire, and Like Mike.
These days, he doesn't appear in many Hollywood blockbusters but stays busy with television shows, direct-to-DVD films, and web series. His latest credit is a regular role on Interns of F.I.E.L.D., a Marvel parody web series that marked the first scripted series for popular online network Screen Junkies.
6. Hilary Duff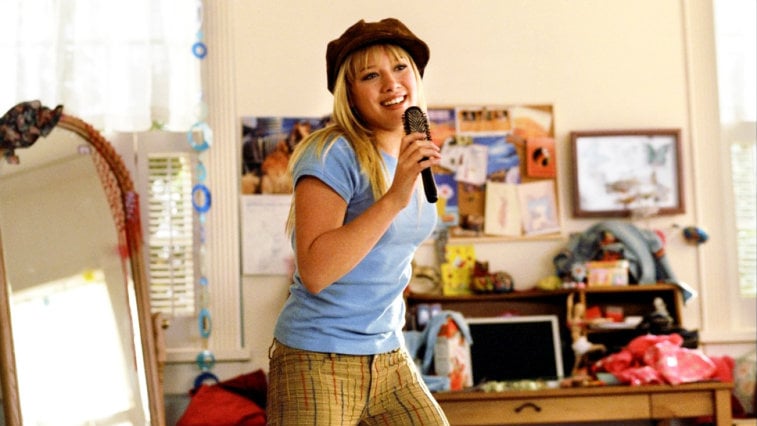 A former Disney star, Hilary Duff seemed to be everywhere in the early 2000s, thanks in large part to her title role on popular series Lizzie McGuire. Her music career and budding film career, which includes hits like The Lizzie McGuire Movie (naturally), A Cinderella Story, and Cheaper by the Dozen, only propelled her to further stardom.
However, in recent years, Duff has remained relatively low-key, mostly appearing in voice roles and shorts. Now though, her career is on the upswing, as she has a regular role on TV Land comedy series Younger.
Follow Robert Yaniz Jr. on Twitter @CrookedTable
Check out Entertainment Cheat Sheet on Facebook!