All the Child Stars Who Sued Their Parents
Since Shirley Temple first tap-danced her way into our hearts, child stars have been a Hollywood staple. We're used to watching our favorite young celebrities grow up on screen. So it's also become a time-honored tradition to wait and see if these adorable young talents wind up succumbing to the pressures of life in the public eye.
It's not uncommon to hear about a child actor or actress struggling with substance abuse issues, or burning out before they hit adulthood. But sometimes, the drama in a child star's life comes from the terrible decisions that their parents' make when it comes to their career and their finances. Here are 13 child stars who took their parents to court.
1. Ariel Winter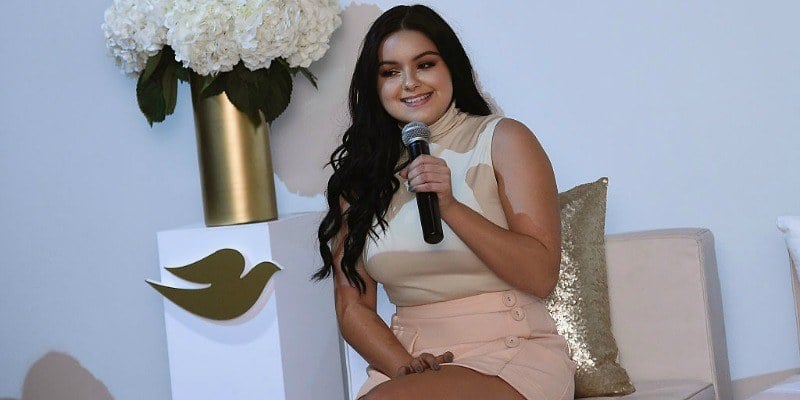 Ariel Winter has long been a standout young actress on ABC's hit series Modern Family. Unfortunately, her own family situation has been decidedly less stable. The actress was removed from her home when she was 14 years old following allegations of physical and emotional abuse. For the next few years, she battled the courts for the right to be legally emancipated from her parents' custody. In 2015, when she was 17 years old, she won the court case.
Winter has been open about the effect that her familial strife has had on her well-being, though she has been reluctant to share details of the case with fans.
2. Macaulay Culkin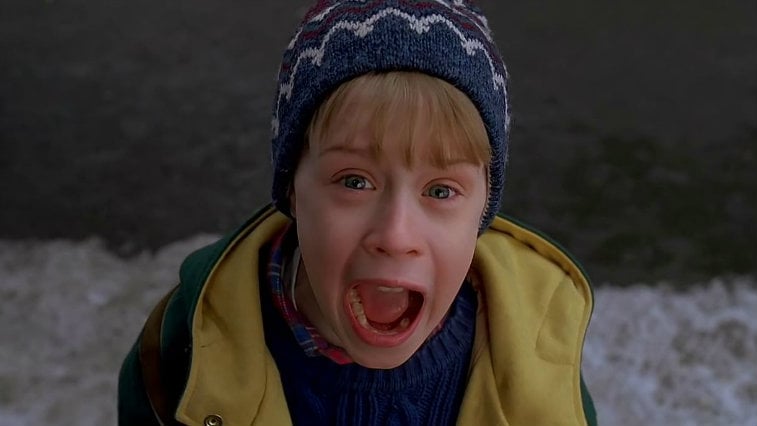 In the 1990s, Macaulay Culkin wasn't just one of the most famous child stars — he was one of the most famous actors, period. That was thanks to his breakthrough performance in Home Alone, and that franchise helped Culkin cultivate an incredibly lucrative Hollywood career.
Unfortunately, the fortune that came along with his fame brought him considerable trouble where his family was concerned. When Culkin was 15 years old, his parents separated, and he and his wealth became a central part of their custody dispute. Frustrated that his mother was trying to use part of his $17 million earnings to buy a home for herself, Culkin — with the help of his lawyer — filed a petition to be emancipated from both of his parents. His mother eventually won custody of Culkin, who stayed in her care until he turned 18.
3. Billy Unger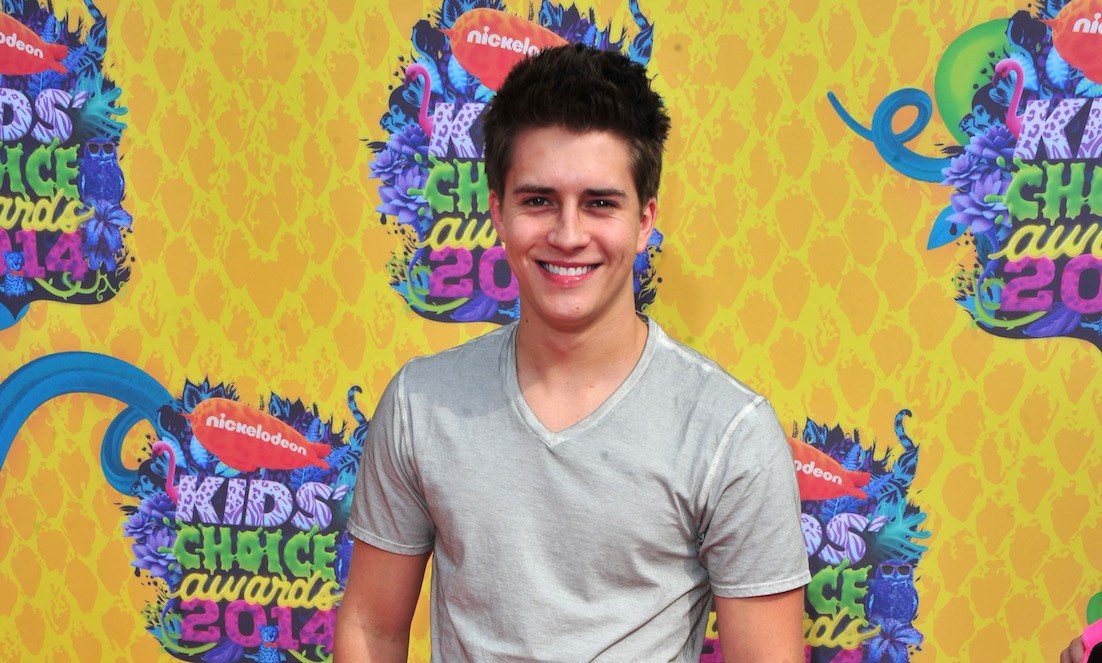 Basically everybody except the Corleones know that it's usually not a good idea to mix family and business. Unfortunately, Billy Unger, star of the Disney Channel's Lab Rats, learned that the hard way in 2015.
When he was getting started as an actor, his father, William Unger, agreed to become his talent manager and business advisor. Then, when Unger was 19 years old, he sued his father for breach of contract, claiming that he'd misused his income for personal benefit. According to Unger, his father used his son's salary to pay for his girlfriend's apartment. He also took nearly one-third of his salary in commission.
4. Jena Malone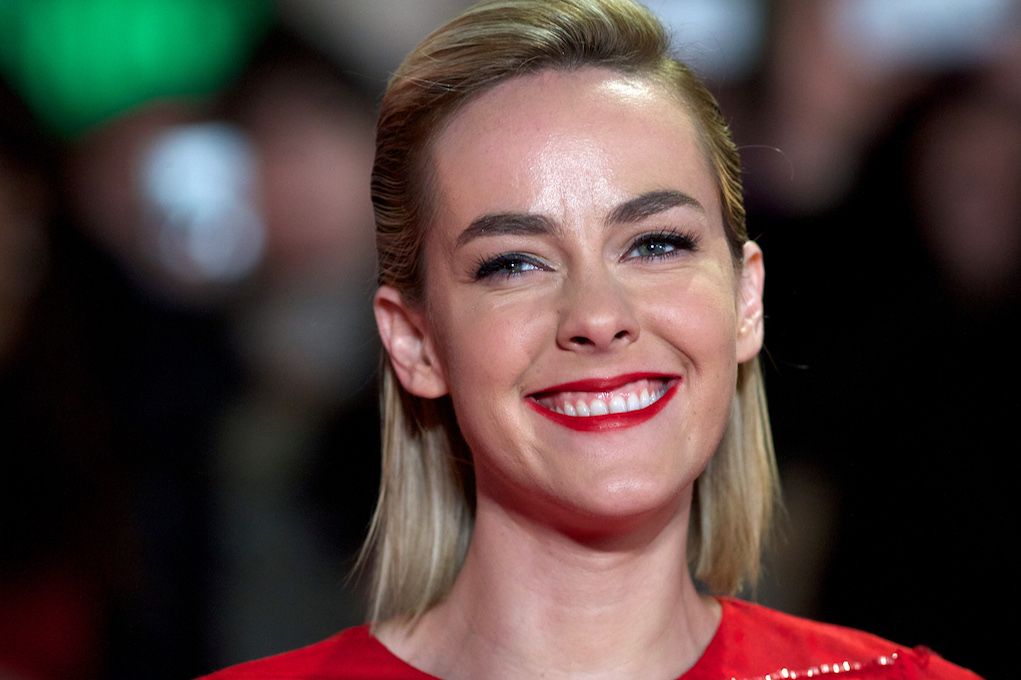 For much of the 1990s, Jena Malone was one of the preeminent young actresses in Hollywood. With roles in films like Stepmom, Contact, and Donnie Darko, she proved herself to be a versatile and savvy young actress.
In 1998, at the age of 14, she filed a lawsuit against her mother, alleging that she'd misspent nearly $1 million of the money she'd amassed as a result of her hard work. Malone was already living separately from her mother when she sued to completely cut her off from the rest of her assets. The actress won the suit, and was emancipated — a huge victory, since it allowed her to stay in Hollywood and continue her career.
5. Aaron Carter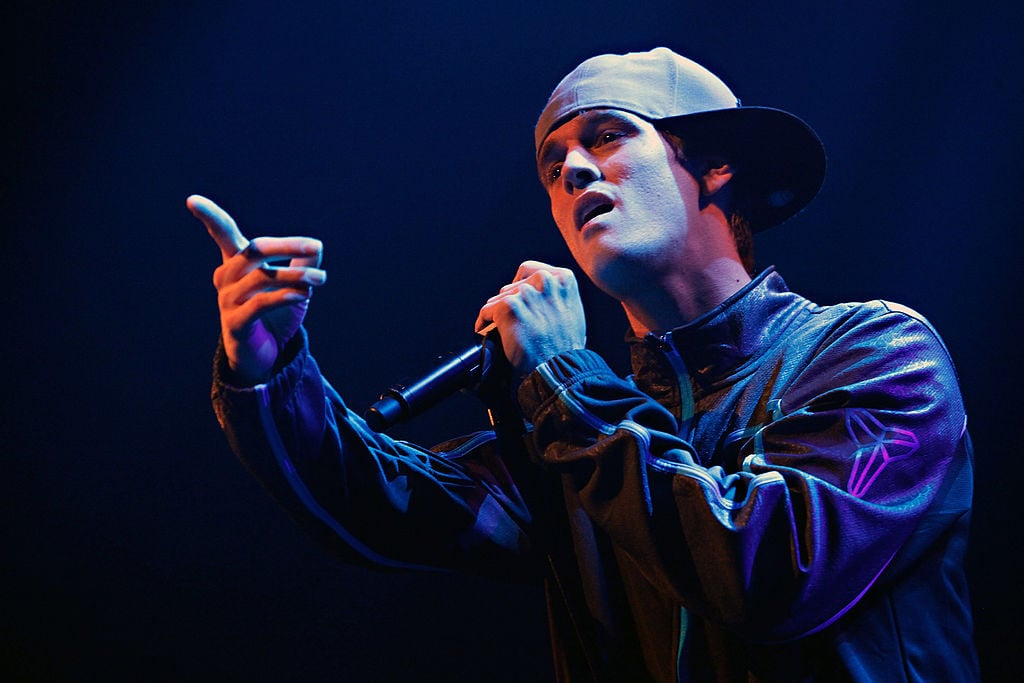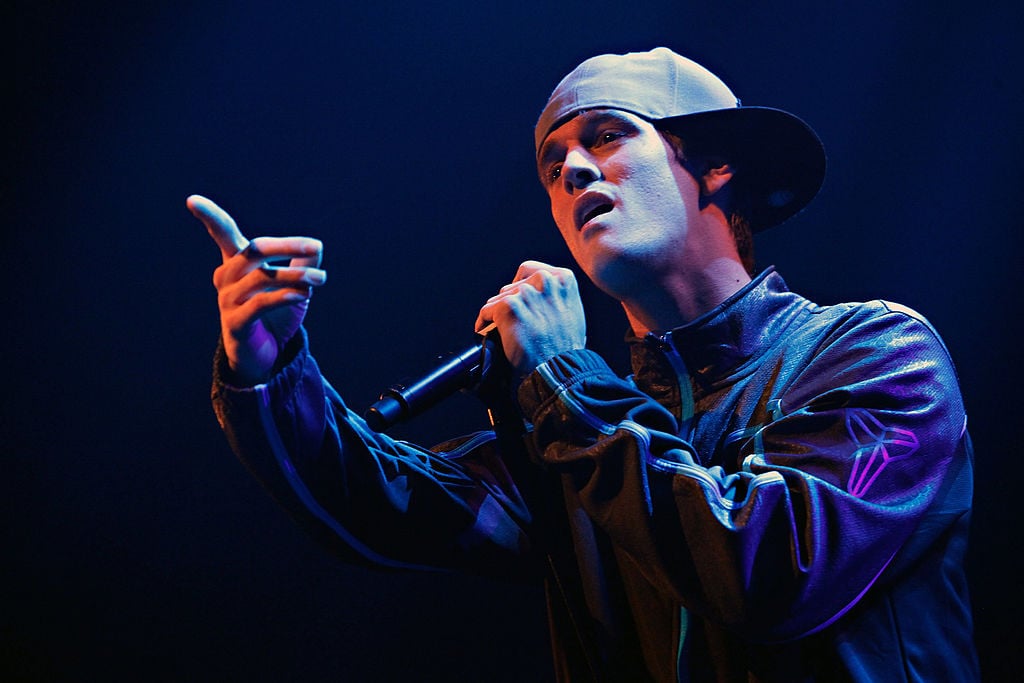 Like many pop idols that came before him, Aaron Carter seemed to be on the top of the world at the height of his career. He had hit singles, legions of fans, and profited greatly off of his clean-cut-yet-approachably-rebellious public persona.
Then, in 2003, when he was 16 years old, his parents filed for divorce, and he learned that his mother-manager, Jane Carter, had squandered nearly $100,000 of his wealth. Carter filed for legal emancipation as a result.
6. Corey Feldman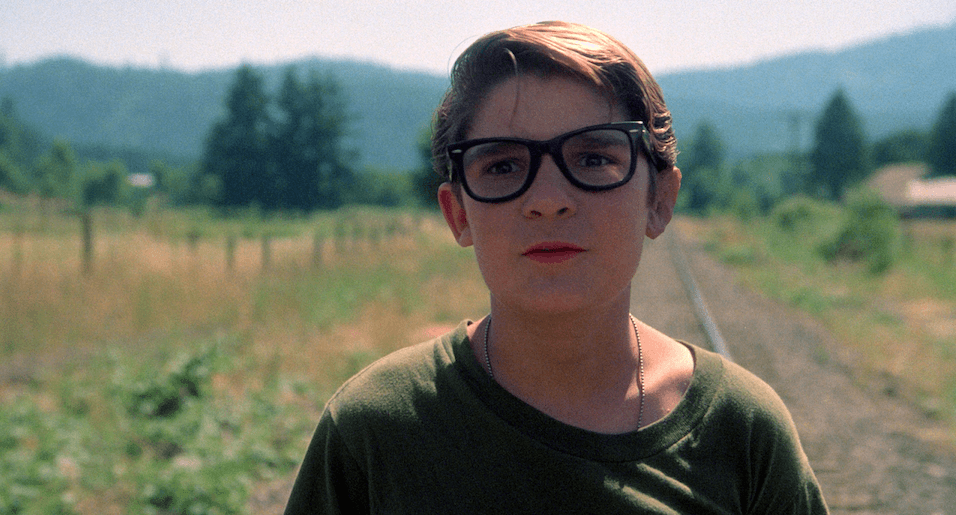 After appearing in a slate of hit '80s films like Stand by Me, The Goonies, The Lost Boys, and Gremlins, Corey Feldman became a millionaire when he was still in his early teens.
However, in 1986, he discovered that his mother had spent a large portion of his earnings, leaving him with just $40,000 in the bank. Feldman started what he later called an "Emancipation Proclamation in Hollywood," seeking total independence from his parents. He was freed from their legal custody when he was 15 years old.
7. Mischa Barton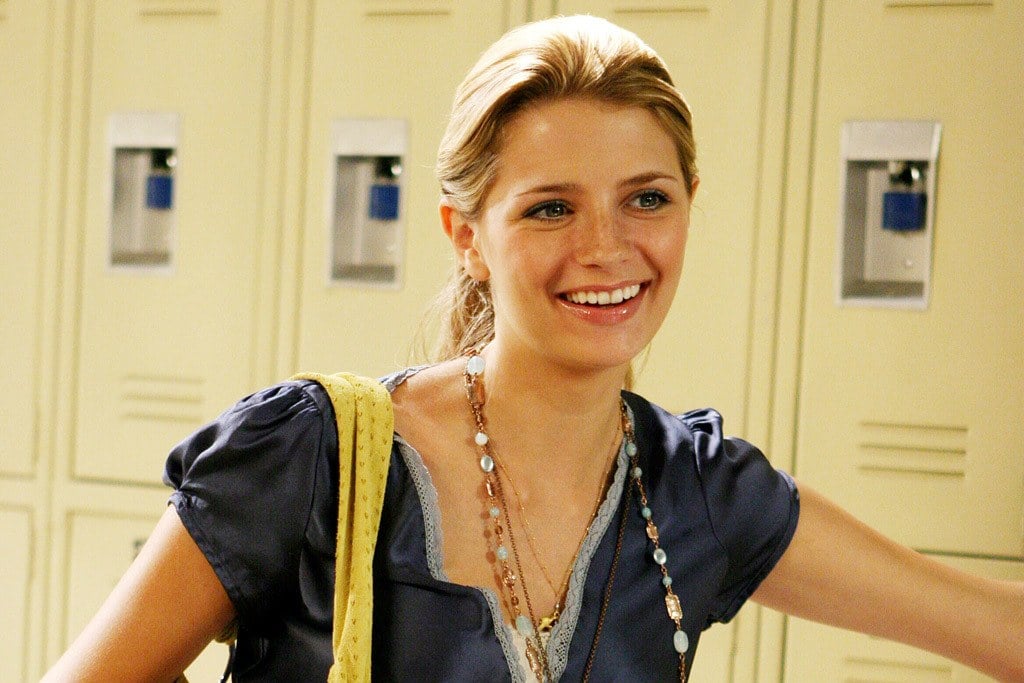 As Marissa Cooper on the FOX teen drama, The O.C., Mischa Barton was the girl next door, albeit one with a seriously dysfunctional family. And life has apparently since imitated art. In 2015, Barton filed a lawsuit against her mother, Nuala Barton, from whom she was estranged at the time. Barton claimed that her "momager" relied on her for an income, and ultimately stole millions from her over the last two decades. Nearly a year later, however, Barton decided to drop the suit, for reasons she didn't publicly disclose.
8. Gary Coleman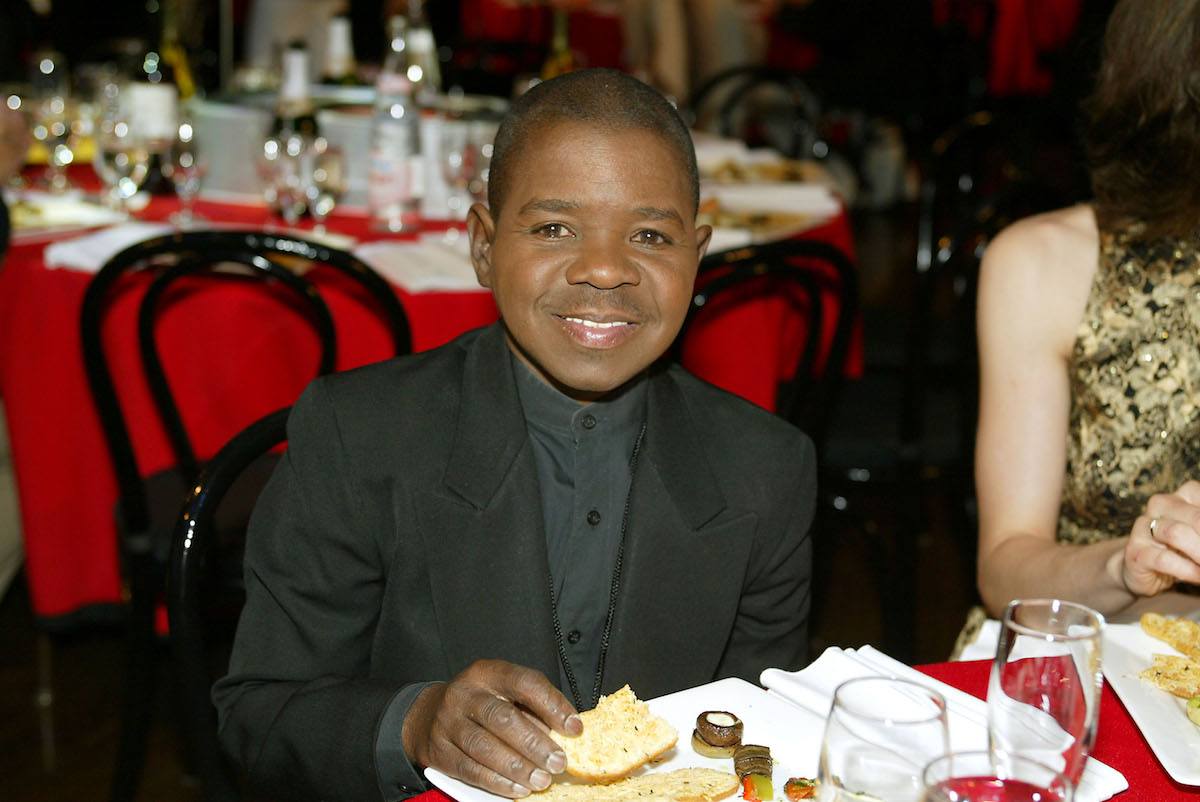 In the 1980s, there were few actors more recognizable than Gary Coleman. The Diff'rent Strokes actor made millions for his portrayal of Jackson — but before long, the fortune that went along with his fame was decimated.
Coleman sued his financial advisor, as well as his parents, for mismanaging his money in 1989, and won $1.3 million in court. But despite the legal victory, his relationship with his parents was forever tarnished. When he died in 2010, at the age of 42, he hadn't spoken with them in more than two decades.
9. Jackie Coogan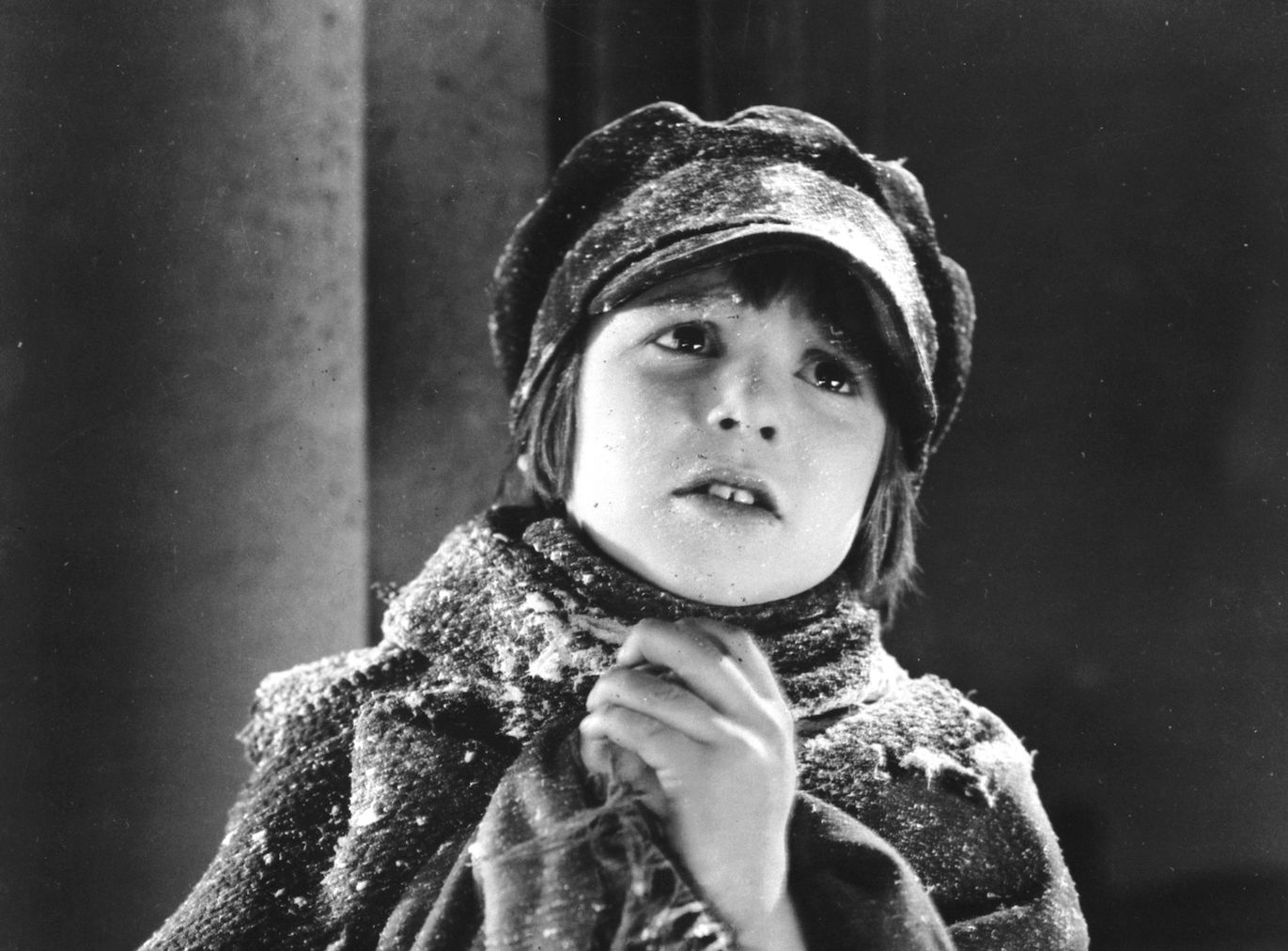 These days, it seems fairly commonplace for child stars to go after their parents in court. But in the 1930s, it definitely wasn't something you heard about everyday. Jackie Coogan was one of the most prolific young stars of that era — he made more than 15 films, and nearly $4 million, before his 18th birthday.
Sadly, his mother and stepfather took advantage of his success, and spent most of his wealth before he even knew it was gone. Coogan went after them in court in 1938, but earned just $126,000 for his troubles.
His case did have one bright side, though. It led to the California Child Actor's Bill, also referred to as the Coogan Law, which protects a portion of earnings for minor actors.
10. Leighton Meester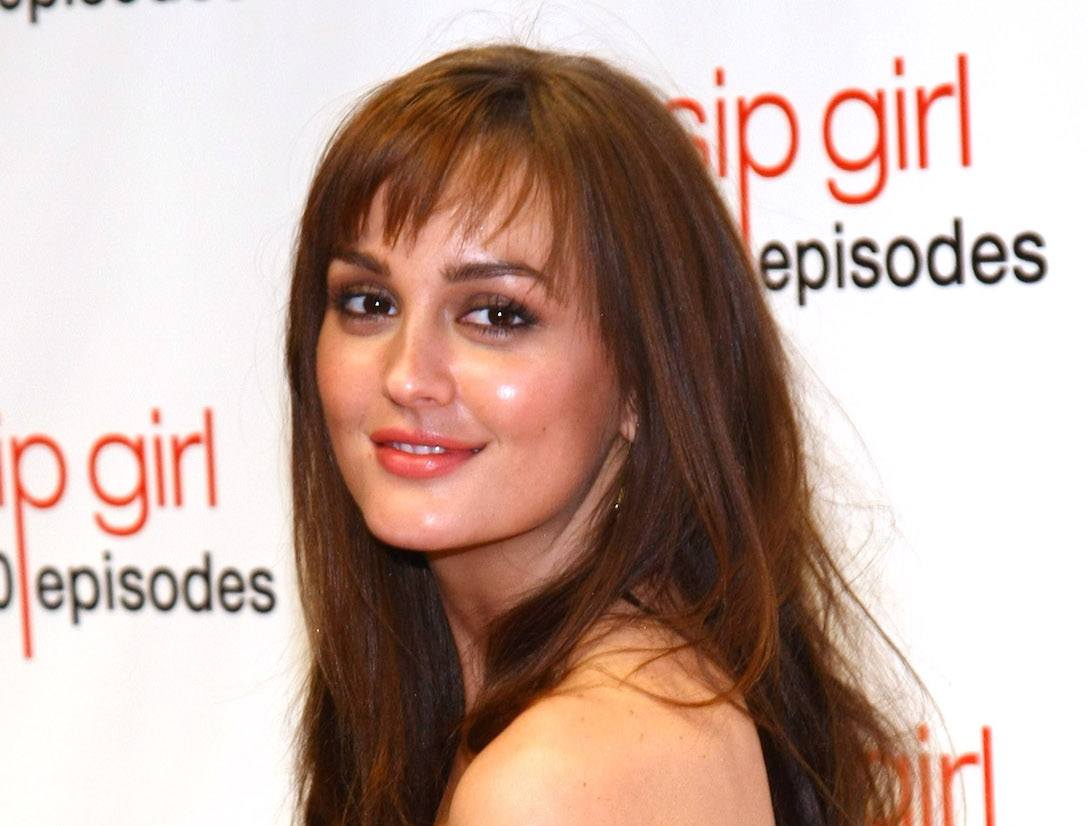 Leighton Meester became a breakout star thanks to her feisty performance as Blair Waldorf on Gossip Girl. But her success came at a hefty personal price. In 2012, the actress — who had been working since she was a teen — filed a lawsuit against her mother, Constance. Meester claimed that money she'd set aside to help pay for her younger brother's medical care was stolen by her mother, and used for plastic surgery and other cosmetic procedures.
Though Meester's mother counter-sued, the actress eventually prevailed in court.
11. LeAnn Rimes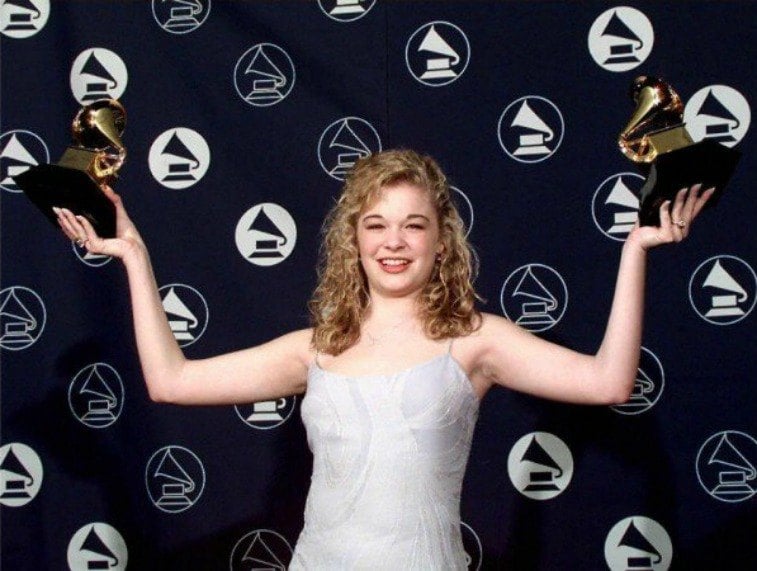 For a time, LeAnn Rimes was arguably the biggest star in country music. Hailed as a young prodigy, the "Blue" singer racked up accolades, multi-platinum album sales, and a pretty hefty fortune to boot.
But in 2000, when she was 17 years old, she and her mother went to court over alleged theft of her earnings. According to Rimes' lawsuit, her father, Wilbur, and co-manager, Lyle Walker, siphoned away as much as $8 million.
The court battle got ugly, but was eventually settled. And in 2005, Rimes and her father reconciled.
12. Chris Warren Jr.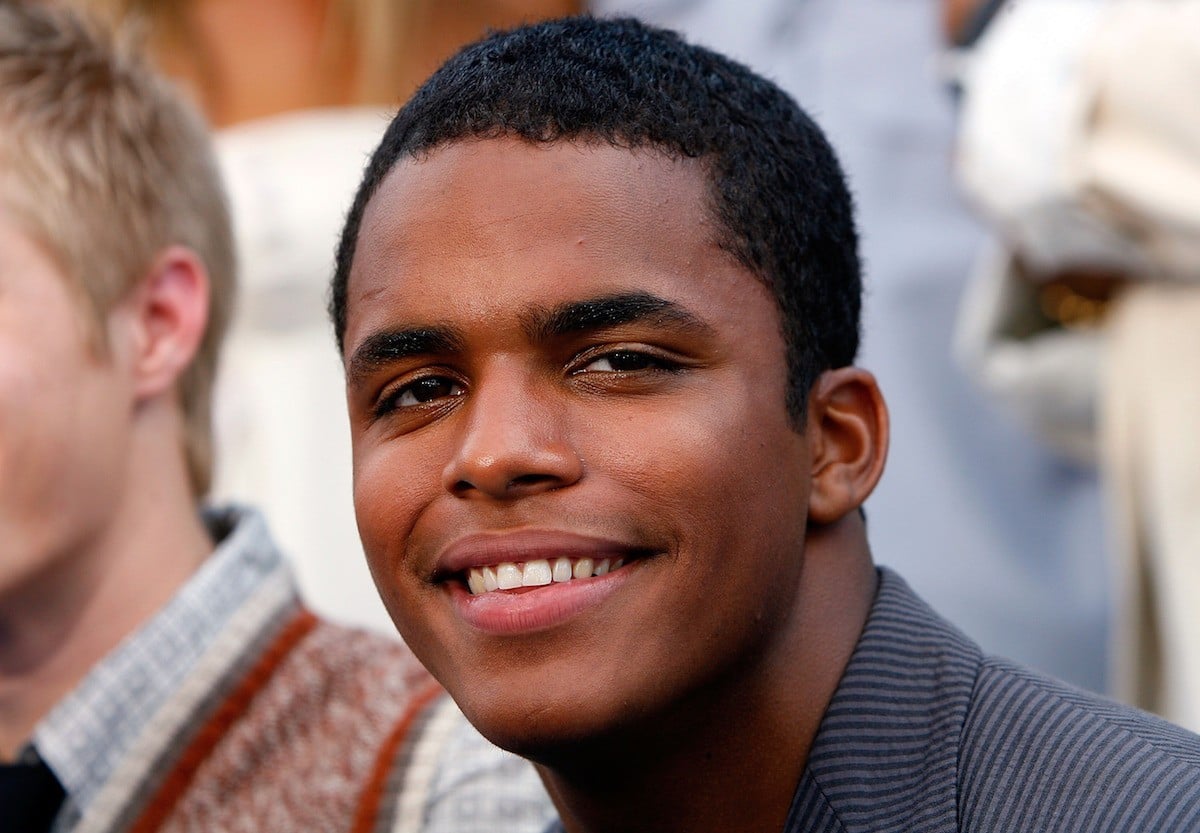 Fans of High School Musical, Disney's cult hit franchise, remember Chris Warren as Zeke Baylor. In the years since the films wrapped, he hasn't reached the same notoriety as some of other child actors. But he does have one unfortunate thing in common with many of them.
In 2013, he filed a lawsuit against both of his parents, claiming that they'd used much of his HSM money for personal use. The judge agreed, and Williams' parents were instructed to pay him more than $330,000.
13. Tiffany Darwish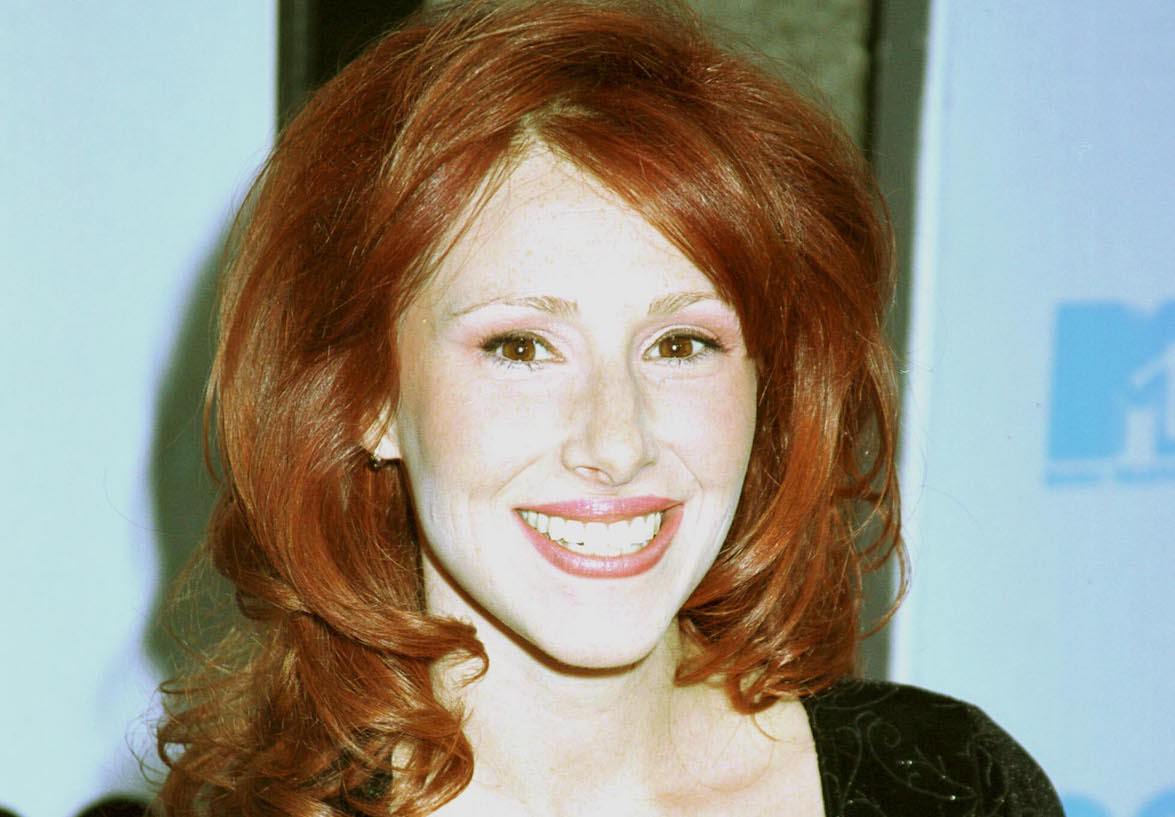 In so many ways, Tiffany was the quintessential '80s teen. With her big hair, jean jackets, and down-to-earth demeanor, she rose to fame thanks to the success of pop singles like "I Think We're Alone Now."
But Tiffany's life wasn't all hunky dory. In 1988, at just 16 years old, she filed for emancipation from her mother. According to court filings, Tiffany felt that she had taken too much control over her career and her assets. The situation became so fraught, Tiffany moved out of her mother's Los Angeles apartment, and was eventually declared a runaway. The two eventually reached a settlement.
Follow Katherine Webb on Twitter @prufrox.
Check out Entertainment Cheat Sheet on Facebook!