Chip and Joanna Gaines Confirmed 1 Dreamy Feature in Their New Downtown Waco Hotel
Joanna Gaines is the master of creating restful, relaxing spaces. That's part of the reason Fixer Upper became such a sensation and why even years after it ended, people are still calling Joanna the queen of farmhouse chic.
Instead of fading into oblivion after quitting HGTV, Chip and Joanna Gaines are still more popular than ever. And now fans are eagerly awaiting their next big project: an entire television network dedicated to their unique brand of lifestyle content. Fans are becoming overjoyed as more and more details are released in advance of the October 2020 launch day.
Lucky for us, Chip and Joanna Gaines just revealed yet another exciting surprise about their next project.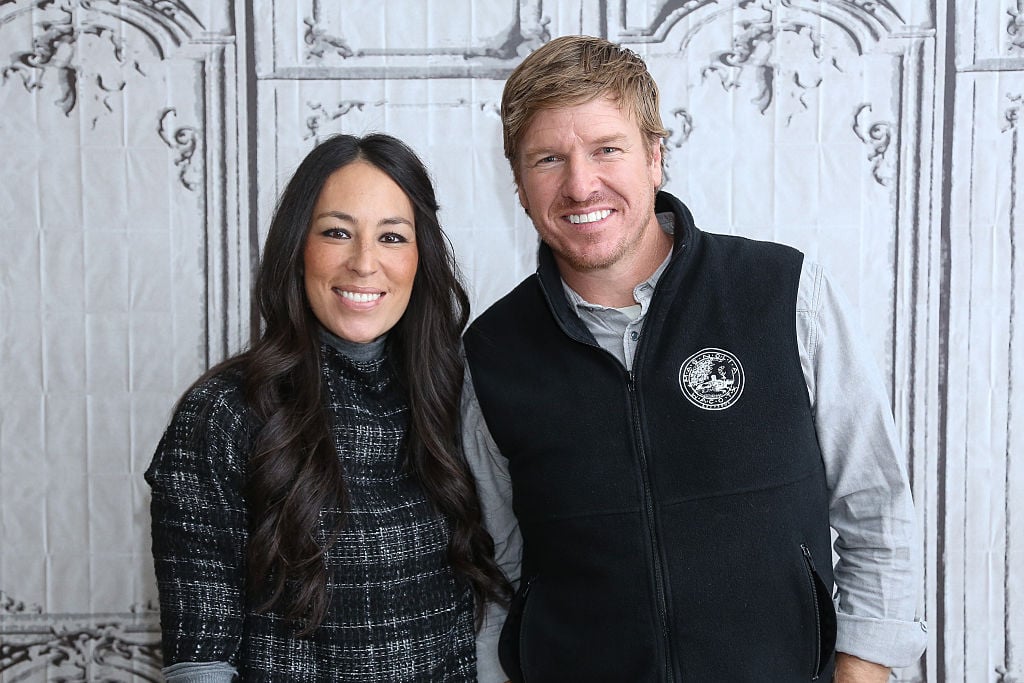 Chip and Joanna Gaines bought a historic hotel in Waco
Contrary to popular belief, Chip and Joanna don't own the entire city of Waco — at least, they don't yet. But they do have several thriving businesses there including a retail emporium called Magnolia Market at the Silos, a restaurant, a bakery, a coffee shop, and a bed and breakfast. But their new renovation project is especially ambitious.
Earlier this year, the Gaineses announced they were purchasing and renovating a historic building in downtown Waco and planned to transform it into a chic boutique hotel.
"We are, without a doubt, firm believers that home is the most important place on earth. But we've also learned that home can be found beyond a physical dwelling," Gaines explained. They are envisioning a "home away from home" for their guests.
The new hotel might include a spa
Chip and Joanna recently revealed more specific plans for the hotel during a local news segment. "I mean there will be some type of spa, I'm pushing for that. We'll see what happens, but I would love that to be a part of it for sure," Joanna said during the interview.
Later, she explained that opening a spa has been a dream of theirs for a while, but the timing was never right. Then Joanna promised to retain the original character of the building. "We want to preserve a lot of the historic elements of the building," she said.
Chip and Joanna aren't going anywhere yet
Fans who were worried about Chip and Joanna Gaines retiring from television clearly didn't have to worry. With this gigantic new project in the works, there's a good chance we'll be seeing more of these two on their new Magnolia Network.
So far, the only confirmed show on Magnolia TV is Home on the Road, a docuseries about the couple's favorite band, Johnnyswim. Joanna also hinted that there might be a cooking show, too. But what about the hotel renovation?
It makes logical sense to assume Chip and Joanna Gaines will keep the cameras rolling as they transform the Grand Karem Shrine into a stunning hotel complete with a luxury spa. We'll look forward to hearing more about a potential series as we get closer to the network launch date!