Chip and Joanna Gaines Just Recycled Their Christmas Tree in the Most Genius Way
There's something a little depressing about the week after Christmas. Festive good times are over, houses are filled with clutter, and curbs are lined with old Christmas trees waiting for the garbage trucks to come pick them up. But over at the Gaines homestead, things go a bit differently.
No one should be surprised that Chip and Joanna Gaines have a genius, eco-friendly plan for disposing of their multiple Christmas trees that doesn't involve hauling them out for trash day. Once again, the Gaines family proved that they have an idea for everything at home — even holiday excess!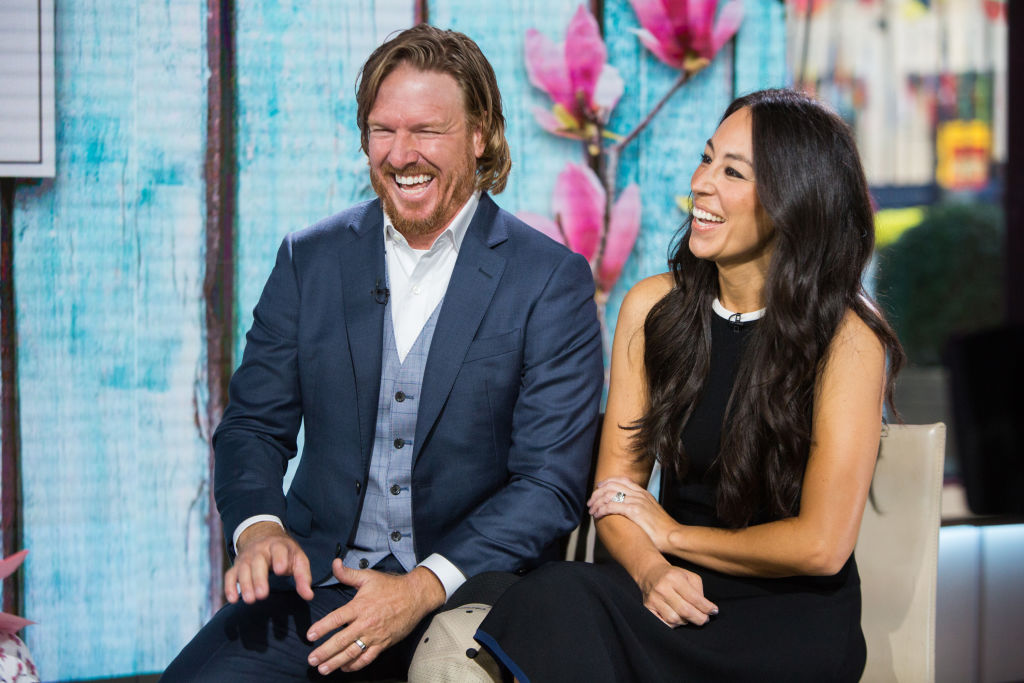 Joanna Gaines loves Christmas
Joanna makes no secret of her fervent love for the holiday season, from the time-honored traditions to the special moments spent with family and friends. She didn't even wait until Thanksgiving to start decorating. In November, Joanna shared on her Instagram stories that she was already setting up one of the family Christmas trees (and taking a few cookie breaks, too).
In a word, Joanna's Christmas decorating style is nostalgic. She much prefers heirloom ornaments to brand new and shiny finds. "I want to decorate our tree with our same ornaments that we ooh and ahh over each year," she said in Magnolia Journal.
"Our tree could never be complete without the kids' handmade offerings. And while the Popsicle-stick picture frames have cracked over the years, and the photos within them have faded—it only makes me love them all the more."
She recycled her old Christmas tree
But just because Joanna uses the same ornaments over and over, it doesn't mean she's re-using the same tree. The Gaines family opts for real trees rather than fake ones throughout their spacious farmhouse. But what do they do with the Christmas trees after the holiday ends?
Joanna's Instagram Stories hold the answer to that burning question. House Beautiful reported that Joanna shared a video of Chip putting the tree out in a field on their property to use as goat food.
"They've been waiting for this all year," Joanna wrote in a caption with a close-up of the goats chowing down on the former Christmas tree. What a brilliant idea!
You can donate your Christmas tree to a farm, too
We can't all live on a sprawling farm with goats, but if you're also wondering where to dispose of your Christmas tree, you could check at a local farm and see if they're in need of goat food just like Chip and Joanna. Goats are notorious for eating just about anything — even old trees.
One New Jersey farmer collects trees from neighbors as a way to feed her goats and reduce the amount of waste in landfills. As House Beautiful reported, "It takes them [the goats] a day or two, or sometimes just hours. They eat the bark and everything," farm owner Tami Fulcher Millaway told AP. "I had a 14-foot tree last year. They stripped it down. It took them three hours."
We can't all be Chip and Joanna Gaines. But we can learn from their genius recycling efforts.