Chip and Joanna Gaines to Open a Coffee Shop in Waco, Texas
Chip and Joanna Gaines apparently can't get enough of the hospitality business. After opening a new restaurant in Waco, Texas last year, the Fixer Upper gurus now have plans for a Magnolia-worthy coffee shop. The details are still under wraps but, knowing Chip and Joanna, there will be plenty of coffee, baked goods (perhaps Joanna's famous "JoJo's Biscuits" will also be on the menu), shiplap, and probably a Demo Day, too.

Chip and Joanna Gaines' coffee shop

After much success in the breakfast, brunch, and bakery categories, Chip and Joanna Gaines have their eyes set on espresso. Here's what we know about the Gaineses' new business venture, including when it will open and what's on the menu.

Where will Chip and Joanna Gaines open their coffee shop?

Their plans for a coffee shop are still in the early stages. However, one thing is certain: Chip and Joanna Gaines aren't leaving Waco, Texas anytime soon. With that in mind, the former HGTV stars plan to open their new coffee shop a block away from Magnolia Market (which is located at 601 Webster Avenue) at 418 S. Eighth Street in Waco, Texas.

The coffee shop will feature a to-go window, as well as indoor and outdoor seating.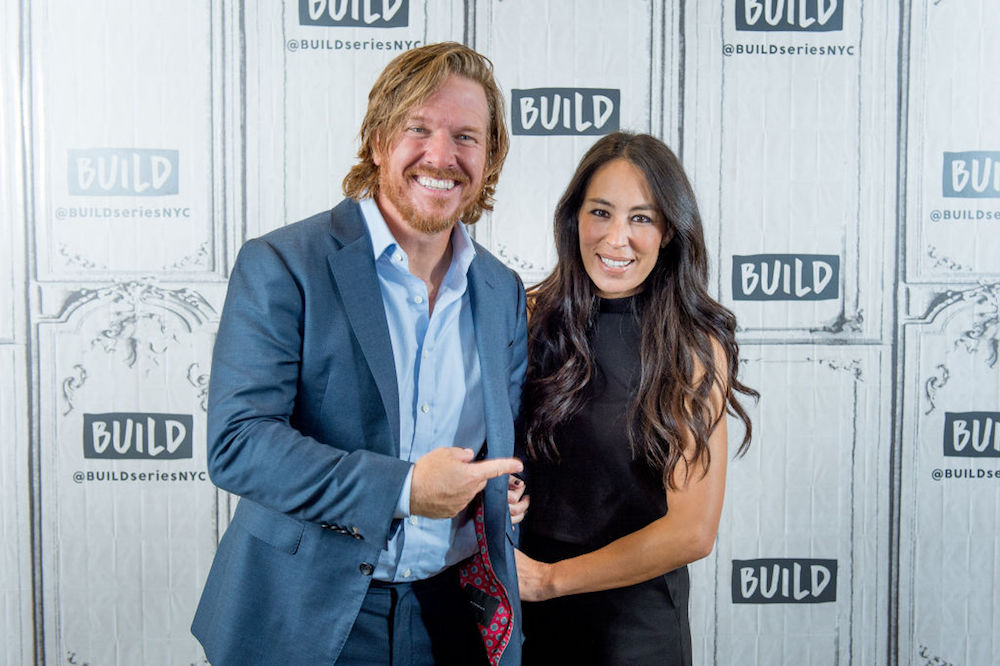 What will they call it?

Right now, Chip and Joanna Gaines' coffee shop is nameless — at least as far as the public is concerned. However, we're willing to guess their brand, Magnolia might make its way in there. Given Joanna's nickname (JoJo), they could also really play up the coffee puns with "Cup of JoJo."

What's on the menu?

Branding and menu planning are still in the early stages and, according to Magnolia spokesman John Marsicano, Chip and Joanna Gaines are still brewing up (pun intended) the perfect menu. That said, Marsicano says they plan to have fresh-baked pastries, tea options, and, of course, a full-service coffee bar. The new coffee shop could also include some select juice options, inspired by the Magnolia Table menu.

Right now, Magnolia Table offers five different fresh juice options, as well as a juice flight. The coffee menu includes espresso, cappuccino, latte, mocha, and drip coffee with add-in options like lavender, vanilla, caramel, and sugar-free vanilla. Hot tea options include citrus chamomile, early grey, and green passion.

The Baked goods at Magnolia Table are provided from the Silos Baking Co. (Chip and Joanna Gaines' bakery) and include butter croissants, chocolate croissants, zucchini bread, blueberry muffins, cinnamon rolls, nutty cinnamon rolls, lemon poppy seed bread, and buttermilk biscuits. These bakery items could all make their way on the new coffee shop menu, as well as some takeaway options like sandwiches and donuts.

When will it open?

A grand opening has yet to be confirmed. However, Marsicano says the couple hopes to break ground on the build as early as next month and plan to have the new coffee shop open by the end of the year.

Check out The Cheat Sheet on Facebook!