Chiwetel Ejiofor Said Watching Disney's 'The Lion King' Made Him 'Feel Like a Young Kid'
Scar is back to take over the Pride Lands. For Disney's 2019 version of The Lion King, Chiwetel Ejiofor portrays Simba's uncle, Scar. In an interview with Gizmodo, the actor discussed what it was like to play such an iconic Disney character after watching the film as a teenager. Here's what we know about Chiwetel Ejiofor and his role in Disney's adaptation of The Lion King.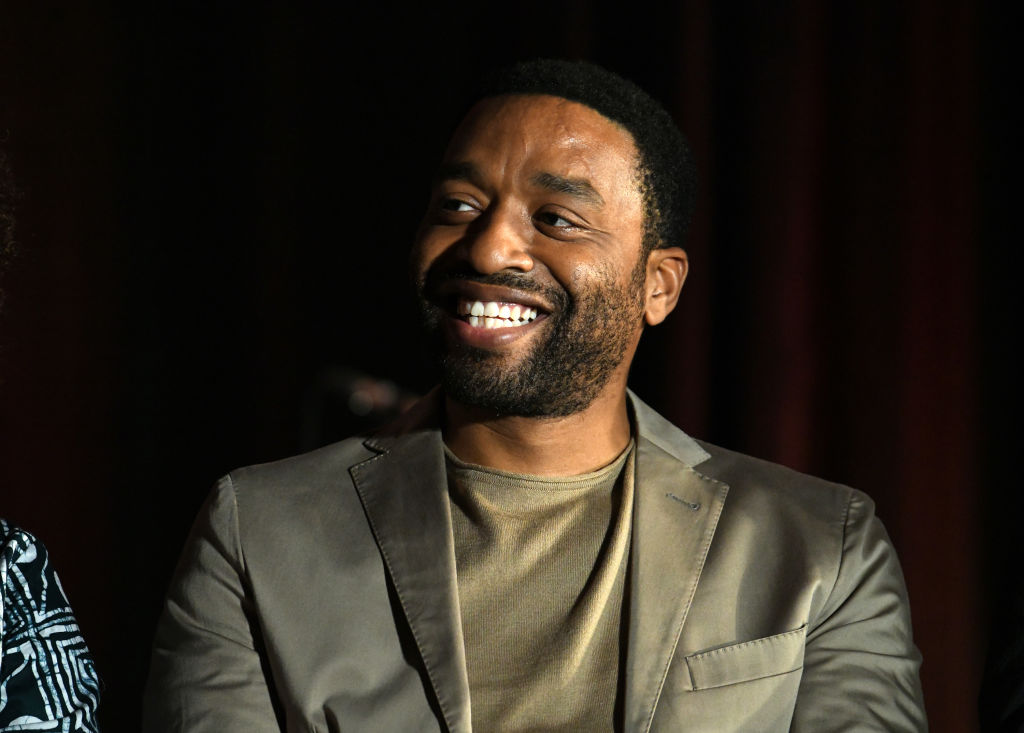 Chiwetel Ejiofor loved 'The Lion King' when he was younger
In 1994, Disney's The Lion King was met with love from fans worldwide, earning the Academy Award for "Best Motion Picture (Musical or Comedy)." Ever since, its been dazzling audiences of all ages, including actor Chiwetel Ejiofor.
"Honestly, my memories of the first time seeing The Lion King was really of being five years old and then realizing later on that I was 17," Ejiofor said. "It just made me feel like a young kid."
Now, almost 25 years since the animated film, Disney created a photo-real adaptation of The Lion King. The cast includes Donald Glover as Simba, Beyoncé Knowles-Carter as Nala, and Chiwetel Ejiofor as Scar.
"I think it's one of those moments when you're just filled with a pure kind of joy," Chiwetel Ejiofor said in an interview with told Gizmodo. "[Also], as a fan, I was excited about the prospect of there being another Lion King and just what that might mean."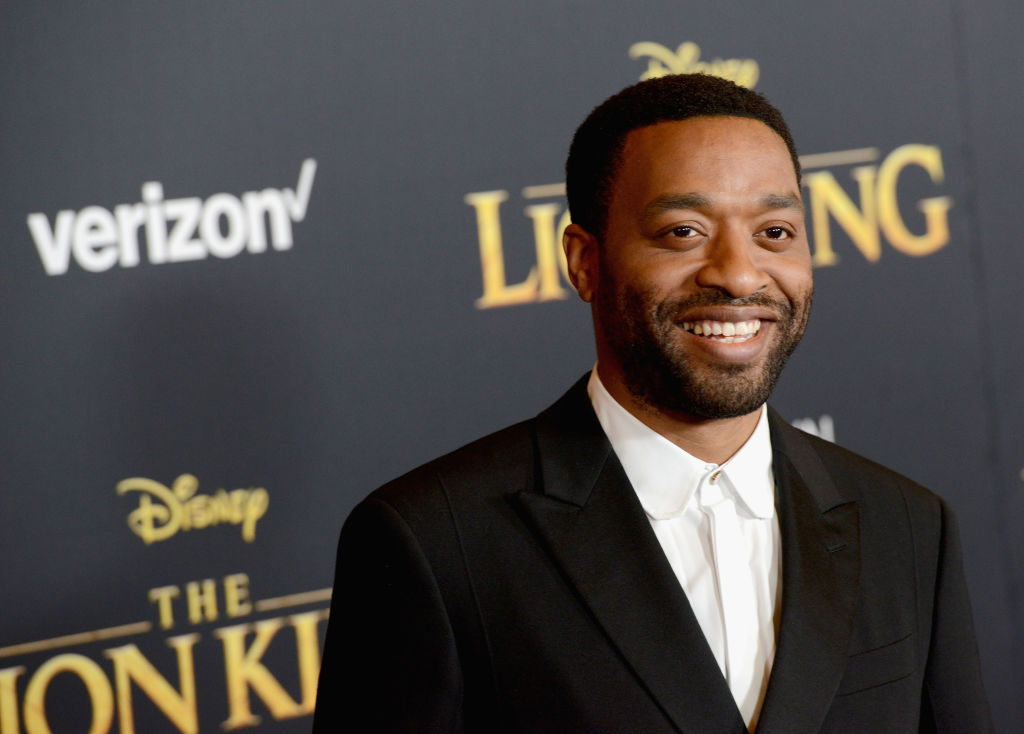 'The Lion King' isn't Ejiofor's only Disney movie
Aside from starring in Disney's The Lion King, Chiwetel Ejiofor acted in the Disney live-action movie, Maleficent: Mistress of Evil. The actor enjoyed roles in other films, including 12 Years a Slave, Dirty Pretty Things, and 2012. He showed off his musical theatre chops by portraying the drag queen Lola in Kinky Boots. Additionally, according to IMDB, Ejiofor directed and wrote for multiple films.
The actor also has credits for The Lion King's original motion picture soundtrack, preforming the song "Be Prepared." During an interview with Gizmodo, Ejiofor discussed the challenges to took to play Scar.
In an interview with Gizmodo, Chiwetel Ejiofor discussed playing a villain in 'The Lion King'
As much as we don't want to admit it, Chiwetel Ejiofor explained, there's a little bit of Scar in all of us. With his portrayal of this classic Disney villain, the actor reached for three-dimensionality and realism.
"To play [a character], you don't necessarily have to sympathize but you have to empathize with their position," Chiwetel Ejiofor said. "You have to understand where they're coming from whoever that person is and whatever they do. Then you have to somehow connect that to yourself. You have to understand that we're all very complex, all flawed, and all of these things bubble around inside of us. We manage, most of the time, to control the most nefarious aspects of them. But they're there and that's part of the experience of being alive."
Some fans aren't happy with the physical characteristics of Scar. However, others are excited to see where Ejiofor takes the character. Disney's The Lion King premieres in the United States on July 19, 2019.