Chloe Bennet Says She's Tired of Asian-Americans Being the Butt of the Joke in Hollywood
Agents of S.H.I.E.L.D. star Chloe Bennet said in an Instagram post last week that Hollywood is racist, and she is now expanding upon this and arguing that there needs to be better roles for Asian-Americans in the TV and film industry.
While speaking to NPR, the 25-year-old Marvel star said that Asian-Americans are typically the butt of the joke in Hollywood and that this needs to change.
"I think what's really dangerous with what, continuously, is happening with Asian-Americans in Hollywood is there's a narrative that white Hollywood, or just any other ethnicity really in Hollywood gives to Asian-Americans that, 'You're the butt of the joke,'" she said. "They're determining that we're the nerds, that we're the shy girls or that the guy that can't be sexy because he's an Asian man."
Bennet went on to say that there's a problem with giving a different ethnicity a narrative while not actually letting members of that ethnicity write the narrative and therefore represent themselves properly. She also said that this kind of thing really affects Asian-American kids.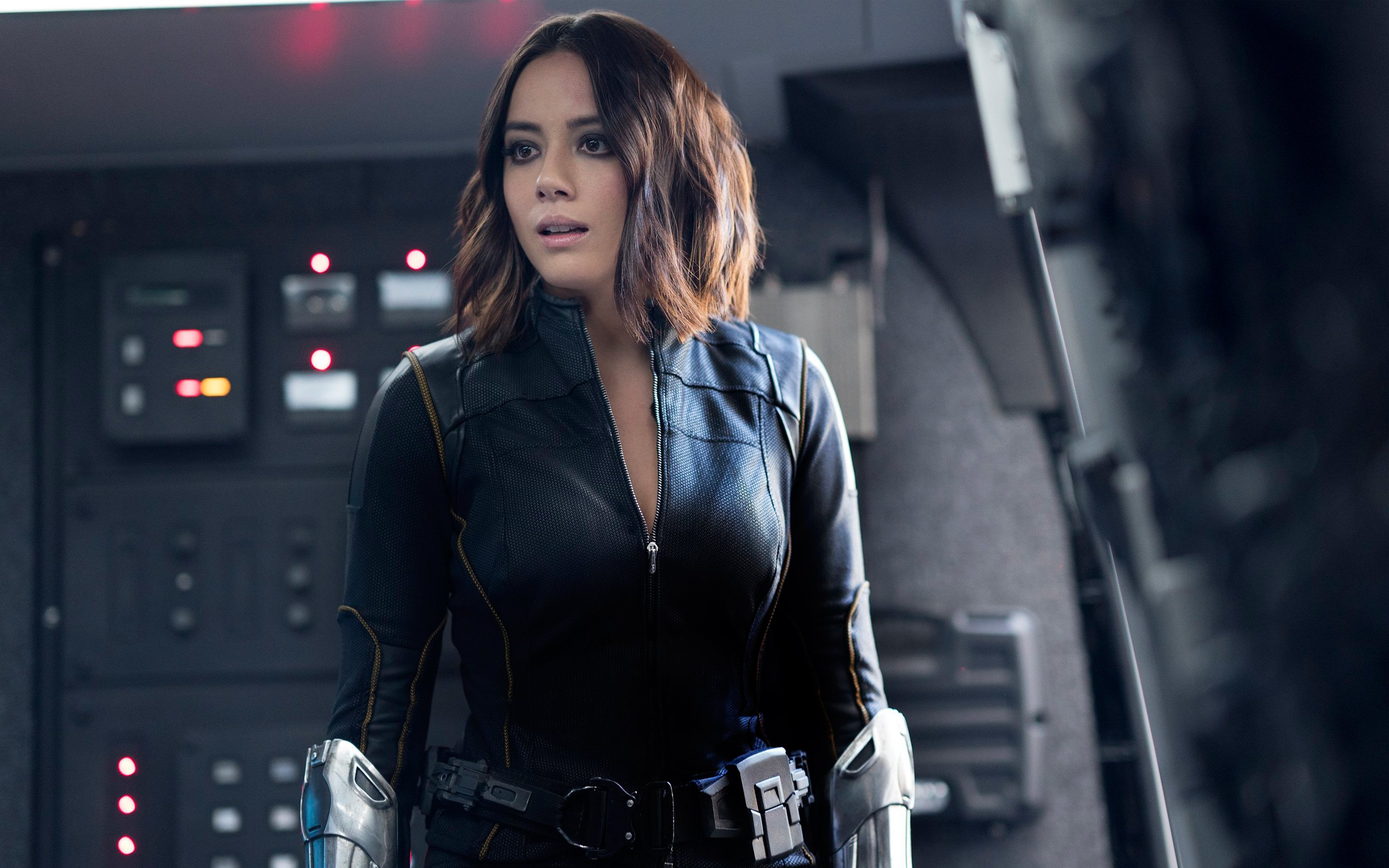 "It really seeps into the psyche of young Asian-American kids," she said. "I know it did for me. I didn't see anybody that looked like me growing up on TV. I genuinely thought to my core that I would have no chance of being an actor because my dad wasn't white."
In recent years, Asian-Americans have had the chance to take part in interesting stories that were not really being told on a mainstream level in the past, such as with ABC's Fresh Off the Boat. Still, there continues to be an issue with Asian-Americans primarily getting cast as the nerdy side character rather than in the leading role, and oftentimes jokes are made at their expense, such as in Netflix's Unbreakable Kimmy Schmidt, which features a side character named Dong whose name is repeatedly mocked.
There also continues to be an issue of white actors playing characters who were originally Asian, as was the case recently when Ed Skrein was cast in the Hellboy reboot as a character who was Japanese in the comics. Skrein took the rare step of actually stepping down from the movie when he learned that the character was originally Asian, and this is something that Chloe Bennet praised on her Instagram, thanking Shrein for his bravery. When a user said in the comments section of that photo that Bennet was not proud of her heritage because she changed her last name from Wang, she said that she had to do that because "Hollywood is racist."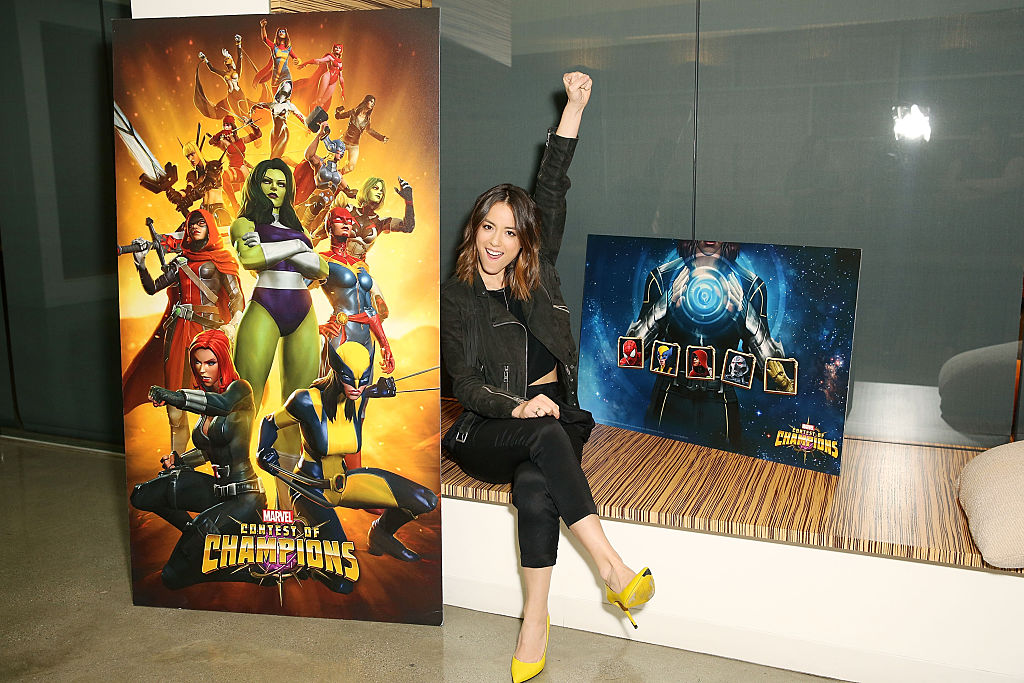 In her interview with NPR, Bennet expanded upon this and said that before she changed her last name, she kept getting denied parts because of her ethnicity.
"An uncomfortable amount of my feedback had to do with the fact that I didn't look like what they expected me to look like," she said. "I had a casting director tell me 'You're not quite white enough for the role, but you're not quite Asian enough for the best friend role.'"
Bennet had previously spoken about the fact that she changed her last name in order to get more work in Hollywood, and she took "Bennet" because that's her father's first name. Within days of changing her name to Chloe Bennet, she was cast on Nashville, and not long after, she was starring as one of the lead characters in Marvel's Agents of S.H.I.E.L.D.